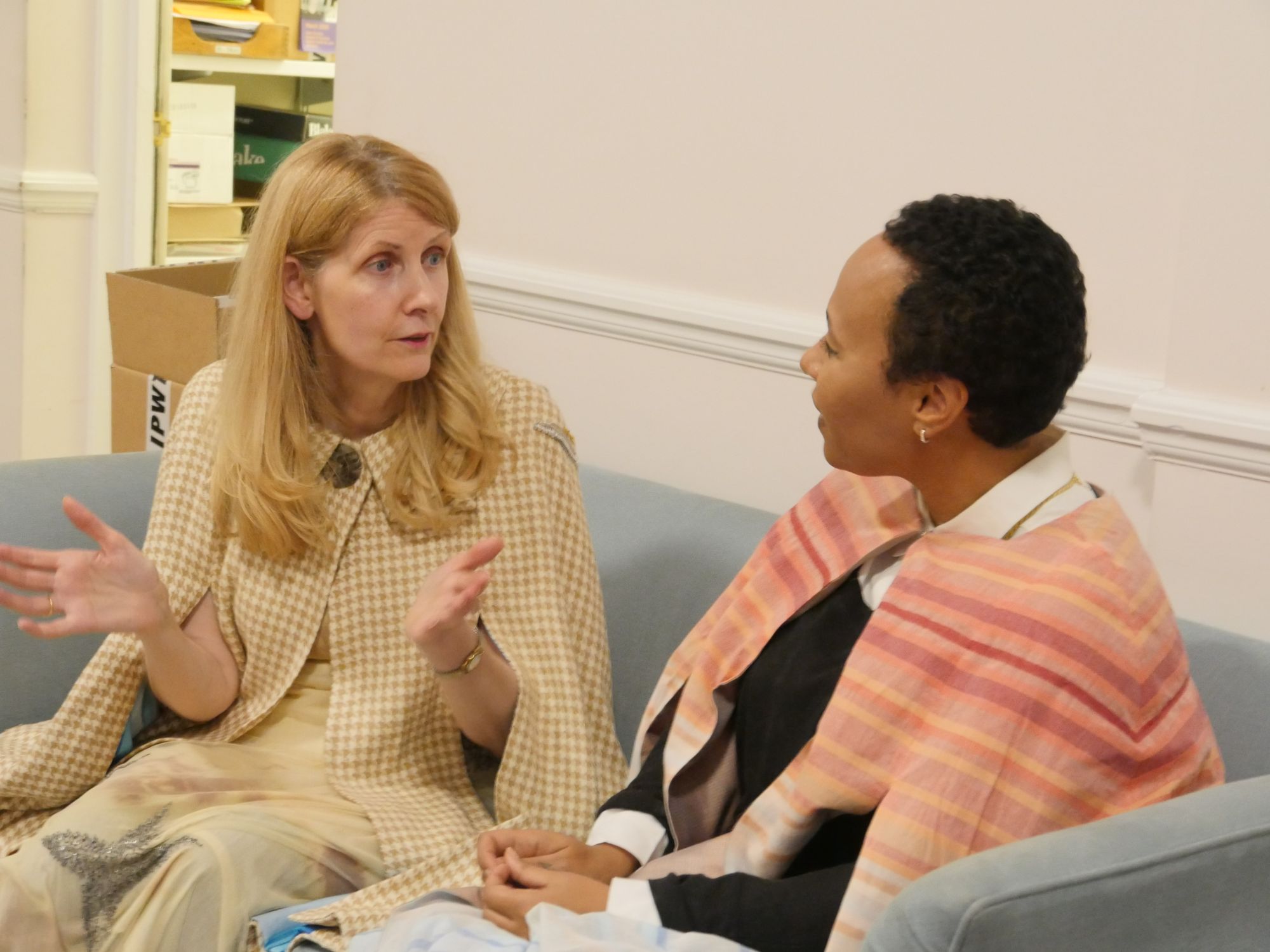 Happy Sunday to our new readers and those of you who have subscribed in recent months,
Welcome to the charismatic realm of The Luminaries Magazine. When the kind of magazine I wanted to write for no longer existed, I knew I had to be daring and dream it up!   We are a thoroughly independent, people-powered slow arts and culture magazine for the discerning reader in search of great journalism, intelligent escapism, fun, inspiration and a real sense of community.
After two decades working for national newspapers in the UK, including almost a decade at The London Times, interviewing cultural icons across film, tv, fashion and gastronomy - I wanted to be able to write great stories without being told what to do or to ask personal questions of very famous people.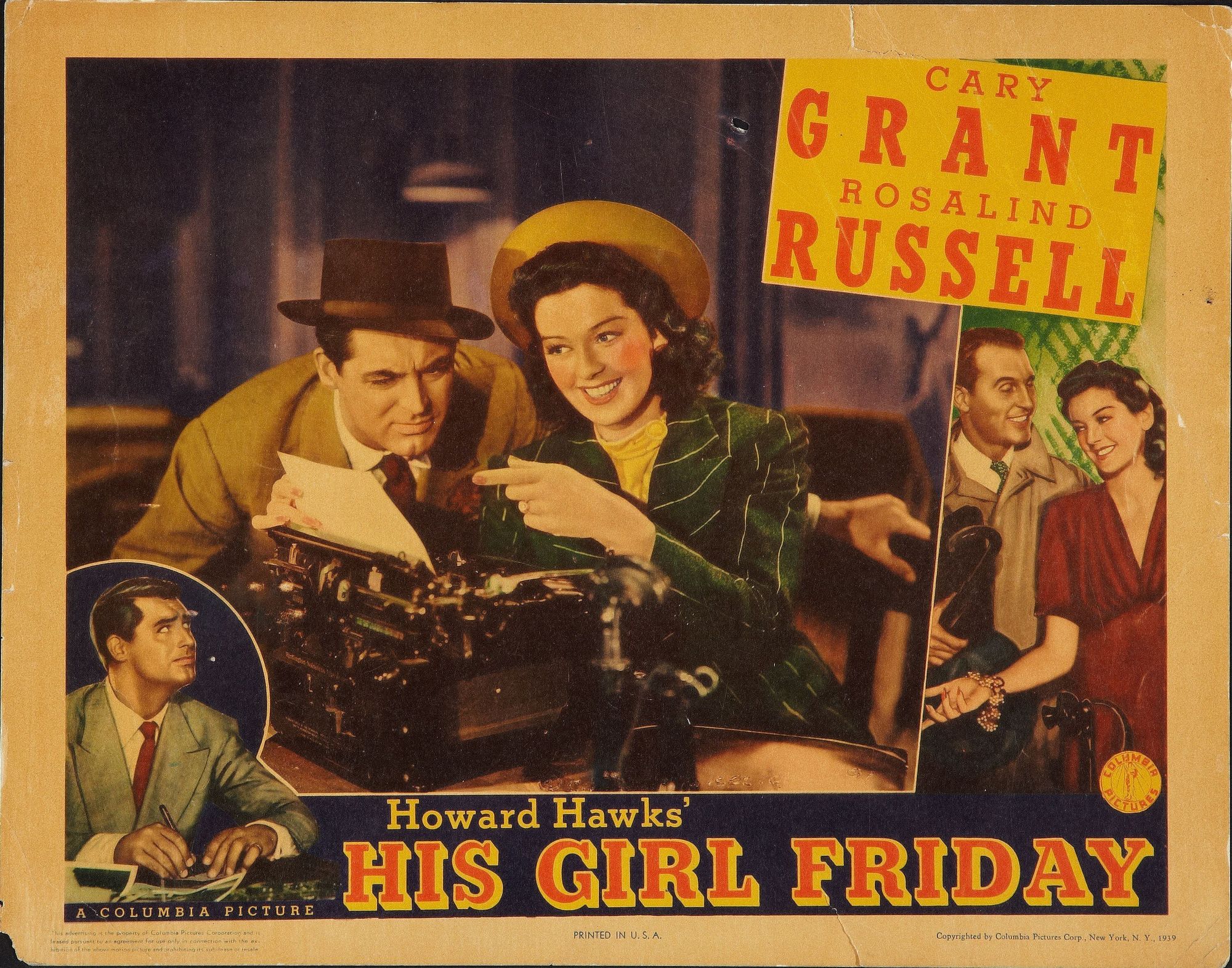 Above all, I wanted to write about people, film, fashion and real food for the sheer joy of telling stories in long and short-form journalism and our new live and recorded culture show, free of corporate vested interests.
Read our mission statement here - https://www.theluminariesmagazine.com/support-the-luminaries-magazine-as-a-founding-member-for-cultural-and-social-impact-journalism-and-storytelling/
In 2014 I launched the first iteration of this magazine -  Ethical Hedonist, a culture magazine covering the arts and sustainable ideas with a sense of glamour and aspiration. After losing a grant from the EU due to Brexit, and missing my passion for film and drama journalism, I decided to relaunch and focus more on arts and culture journalism once again and turn Ethical Hedonist into our slow food, wine, travel and health section. I hope you love the result. My aim is to delight you, to be informative and to create journalism that remains gloriously free of hidden vested interests.
We don't follow the herd or pay much attention to pr press releases unless they are from a tiny company making wildcrafted drinks in the Hebrides, a film I have to review or a singer using his voice and talent to highlight the plight of Lebanon. We find our own stories.
Below are seventeen selected pieces of journalism for you to enjoy from the magazine and we hope you will seriously consider supporting the magazine to help us to thrive and flourish.
So far, we have survived on tiny grants, the live and ticked culture show, crowdfunding and selling my iconic storytelling skills to responsible, artisan and ethical businesses in the form of sponsored storytelling projects. We also have a storytelling club for brands. Read about it here - https://www.theluminariesmagazine.com/responsible-luxury-storytelling/
Brexit and Covid have made life extraordinarily challenging for this small magazine. We are now growing our reader subscriptions and need many more. For the price of two cups of good coffee per month, you could become our next supporter.
I am always happy to hear from readers, email me - theluminariesmagazine@gmail.com
With Warmest Wishes,
Alison Jane, Founder, Editor and J0urnalist Extraordinaire
Luminary Journalism and Storytelling