"Live as if you were to die tomorrow. Learn as if you were to live forever." Gandhi.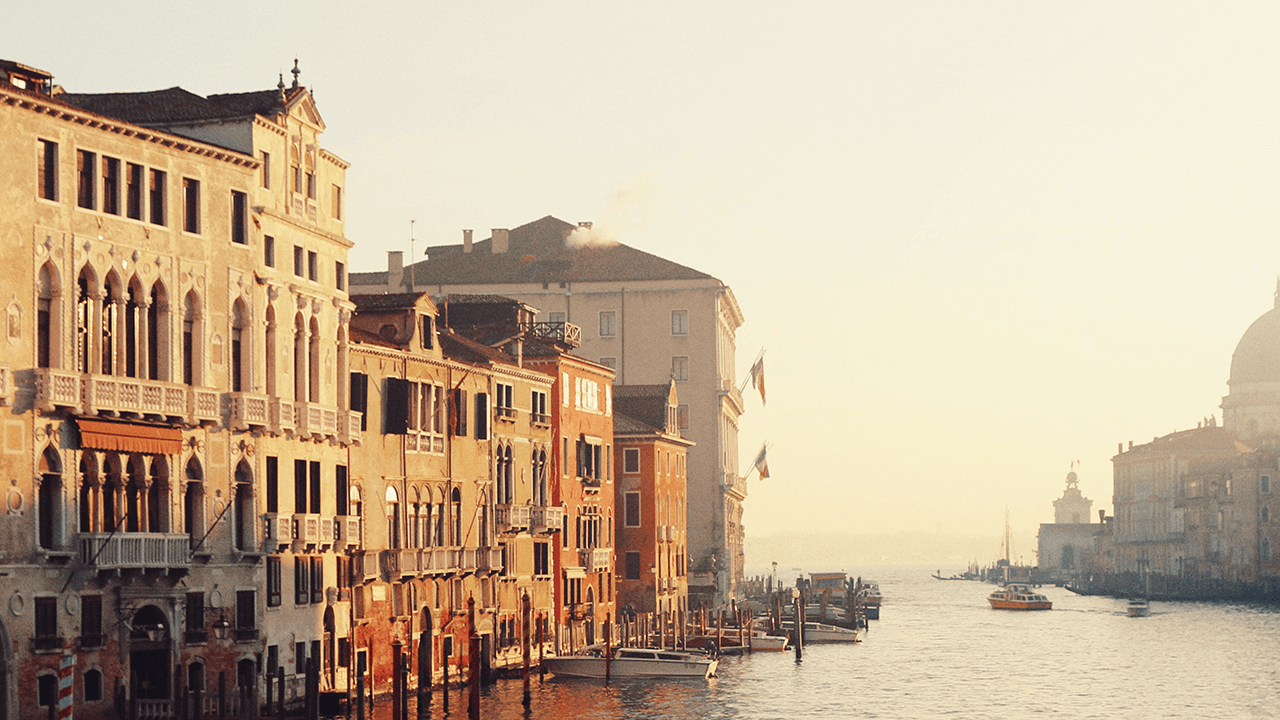 The Venice Biennale 2022 beckons like a shining star in April! How about a rare, once in a lifetime, luminary petit grand tour with the aptly named Luminaire  - a new super bespoke, educational travel specialist offering one of a kind slow travel experiences with distinguished and celebrated luminary hosts? Your Venice itinerary includes an intimate, one of a kind, illuminating five-day odyssey to la Serenissima led by architect and historian Francesco de Mosta and art historian Dr Giulia Matina Weston. Luminaire Venice 2022.
Together as Venetians, they will show their city as if it is your home from home.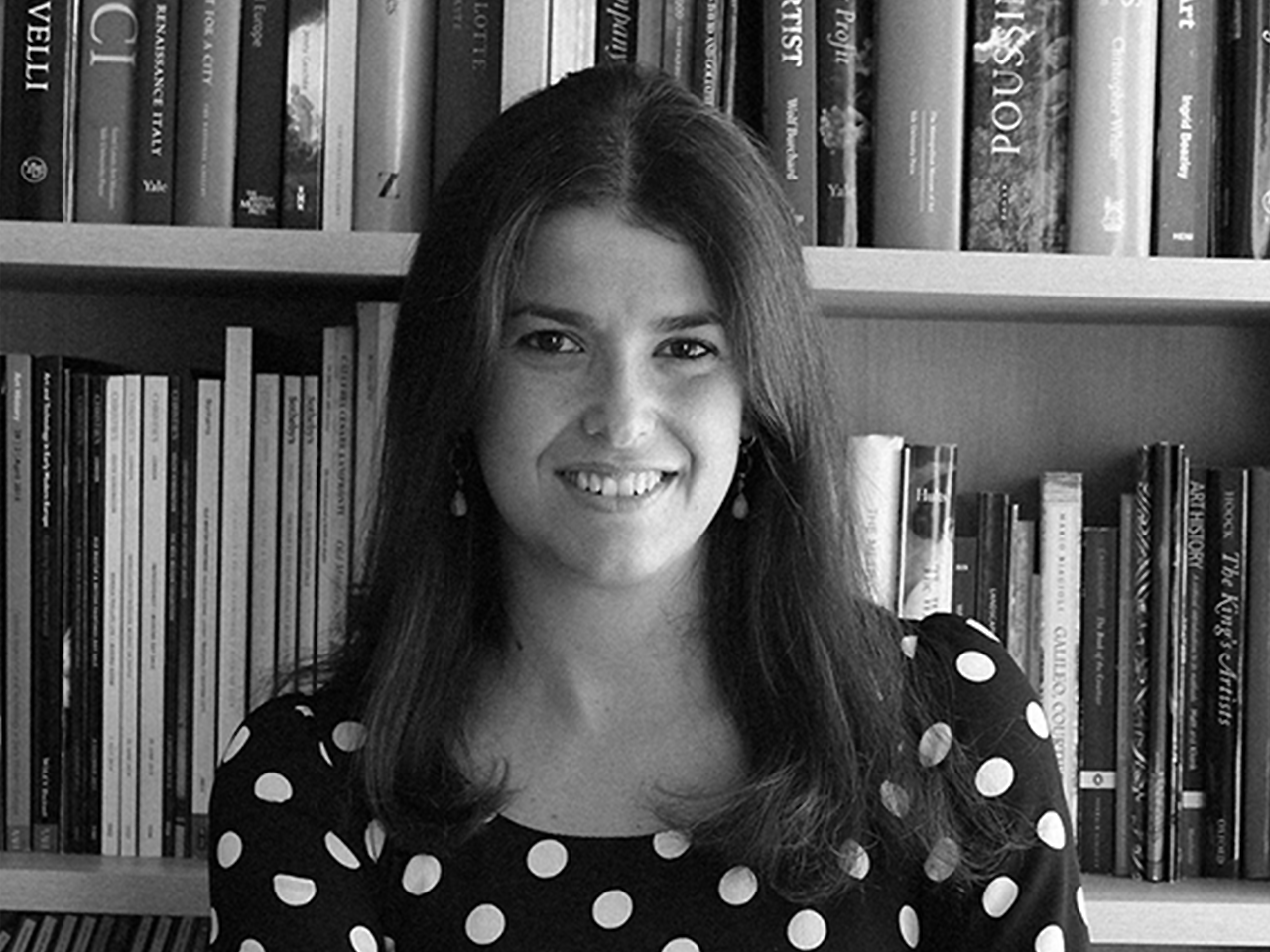 The themes of this year's Biennale include the pressing topics of transformation, technology and humanity's relationship with the natural world.
Learn about the latest ecological and technical innovations to protect Venice from climate change as you explore the story of Venice through art, history, culture, revolution and food and wine. Did you know that Venice has its own ecological vineyard? On this singular trip, you will go and drink the wine.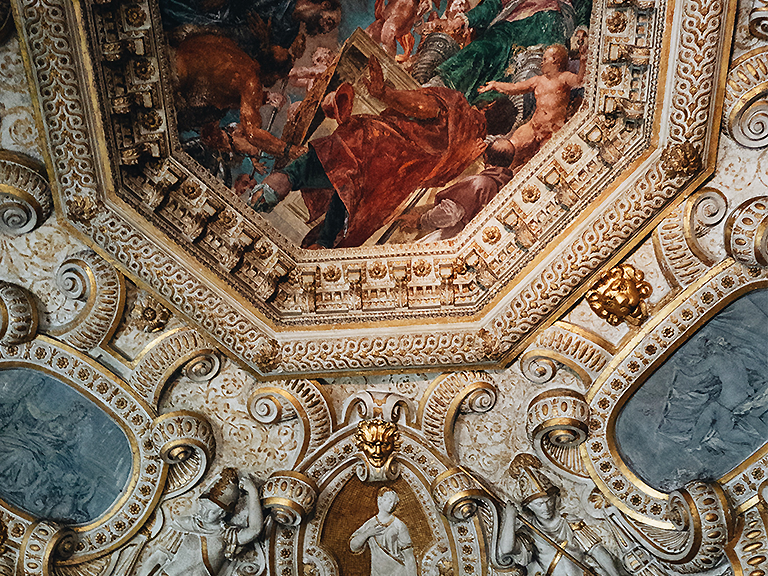 Experience Venice like a local as Giulia and Francesco offer up their inside view of the city from admiring Titians and Bellinis and the early flowering of female painters with Giulia at the Basilica dei Frari to dinner at Francesco's favourite restaurant, an evening at La Fenice opera house and an out of hours private view of Peggy Guggenheim's Surrealism and Magic exhibition, including a rooftop aperitivo complete with a bird's eye view of the city.
Luminaire curates educational and cultural trips for the discerning, slow traveller. Other celebrated hosts include - Sir Don McCullin and Sir Ranulph Fiennes.
Visit Luminaire for further details of the Venice trip and other bespoke cultural and educational slow travel experiences.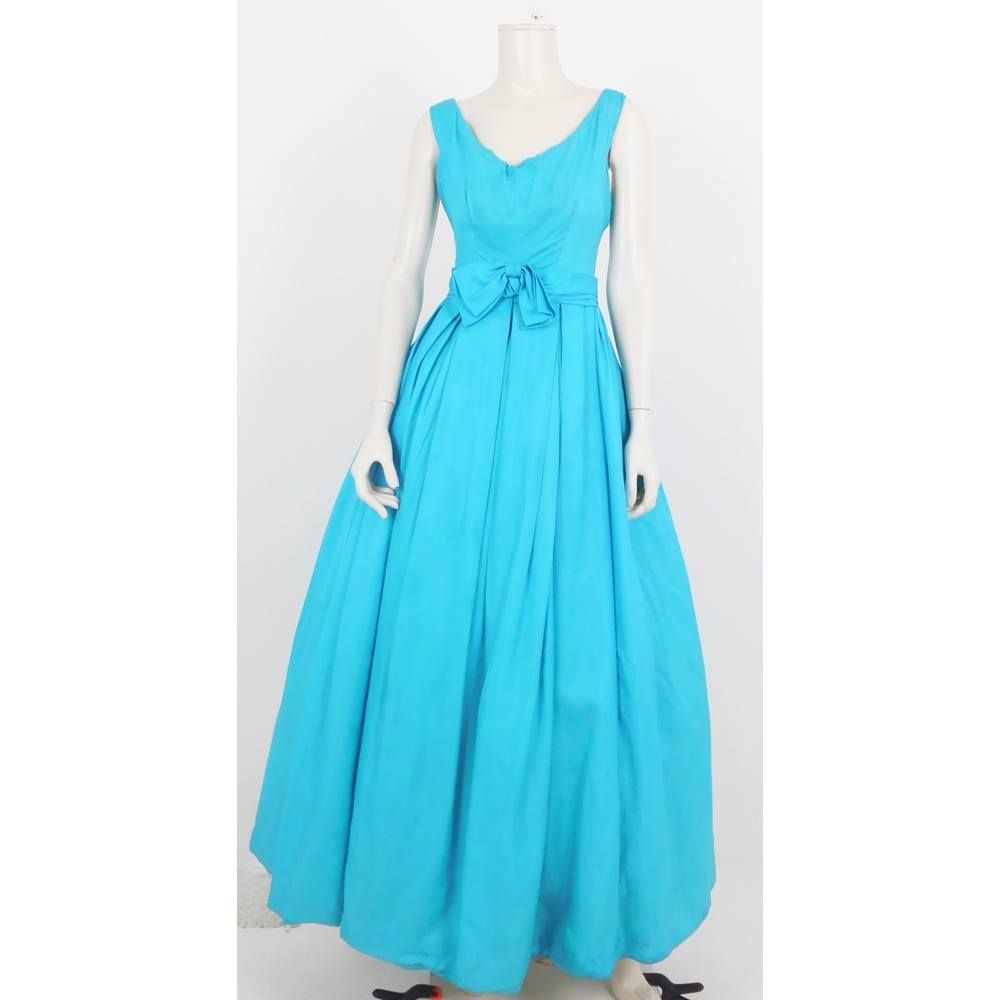 This cyan blue preloved vintage 1940s gown by Frank Usher at Oxfam online is so marvellously happiness-making, it would make the perfect high summer ball gown or a wedding gown if you are bold enough to wear something different from the fashion herd. The gown features a boned bodice, scoop neck, darling bow, wide straps and full panelled skirt. Considering its historical pedigree, it's in very good condition and with that expansive skirt, you can swish and sashay to your heart's content and support Oxfam's vital work in conflict zones including Ukraine, Afghanistan and Syria. Frank Usher Cyan blue forties gown,  Size small, price £650.00.
Nutriburst Sugar-Free Vitamin Gummies Launch in Selfridges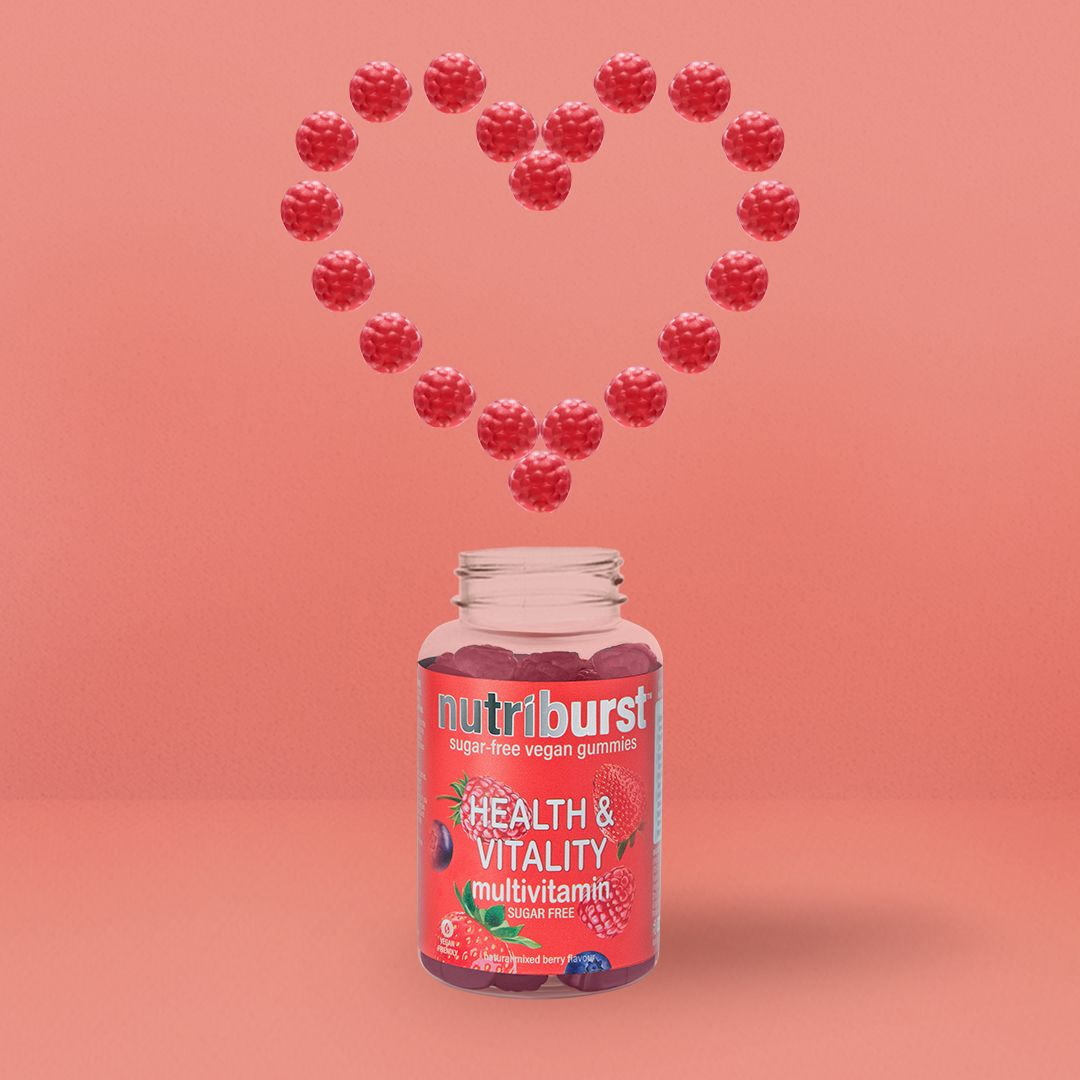 How can a vitamin supplement taste this sinfully good? When we were sent a trial pack of Nutriburst's new sugar-free vitamin gummies to try as they launch in Selfridges, we were slightly sceptical about replacing a more traditional multi-vitamin in capsule form with zany, brightly coloured gummies which taste almost too delicious to be good for us! Fast forward two weeks and this editor is hooked. The hair, skin and nails formula has definitely made my nails more lustrous and my skin is glowing and they are a good choice for people who have problems swallowing pills.
They are Not  Sweets!
There's just one thing. You will be tempted to treat them like sweets and you really shouldn't! It's important to stick to the recommended RDA daily dose.
Nutriburst gummies are formulated with natural fruit flavours and contain vitamins, botanical extracts and minerals. It's also good to see a quality vitamin range that doesn't contain alarming amounts of processed, cheap, refined sugar.
The gummies taste delightfully fruity, and not remotely cloying or sickly. The range includes a multi-vitamin complex, muscles and bones complex, high potency vitamin C, pre-natural health formula and folic acid.  Find them at Selfridges Oxford Street and online at  - www.nutriburstvitamins.com