VIP Business Storytelling for Responsible Luxury Brands
We offer bespoke, powerful, beautifully crafted, sponsored magazine features and storytelling in written and broadcast format for responsible, artisan, organic and circular luxury brands. These are ideal for the story behind a brand, launches, events, business milestones and features on iconic ambassadors.
You could also join our growing responsible monthly storytelling founders club for artisan brands. We have a plethora of interesting companies across culture, slow and organic food, drinks and literary agents - email us to find discuss joining - theluminariesmagazine@gmail.com it all helps to power our small, social enterprise magazine and do more to support the arts and champion emerging creative talent from actors to authors and musicians.
We can also create authentic pieces of storytelling for your website, newsletter or a specific campaign.
The format can be written, or in the form of a recorded interview, broadcast, video, short film or podcast. Alison Jane Reid, our journalist founder and editor is highly experienced at interviewing founders and CEOs too.
We can issue a licence for a company to use the storytelling for your own marketing strategy once the sponsored feature has run on the magazine. Licences run for 12 months or in perpetuity for a percentage of the project fee.
Powerful, One of a Kind Storytelling
Can we create a one-of-a-kind, valuable piece of storytelling that will delight and engage your target audience? Email us to discuss your requirements today – theluminariesmagazine@gmail.com and mark your email for the attention of the Editor, Alison Jane.
All features are conceived and handcrafted by our journalist founder and editor Alison Jane Reid. Alison Jane has an illustrious track record on UK national newspapers and colour supplements including a decade writing iconic features for The London Times Saturday Magazine. She started her career at Mirror Group Newspapers and she has also worked for: You Magazine and The Lady Magazine. AJ's interviews, features and reviews have also been published in Country Life, Red, Illustrated London News Group, ES, Harpers Wine and Spirits, Coast, The Independent and The Sunday Times. AJ's features have also been syndicated globally via Eyevine and Camera Press.
Other talented professionals are brought on board as needed including filmmaker Christian Bell. Christian started his career at Raindance Film Festival in London and he has worked for media in Japan.
The Rate for bespoke storytelling is from £100 per hour or an agreed project fee excluding any film, production or location expenses. This is our most popular business offer.
Illustrious Track Record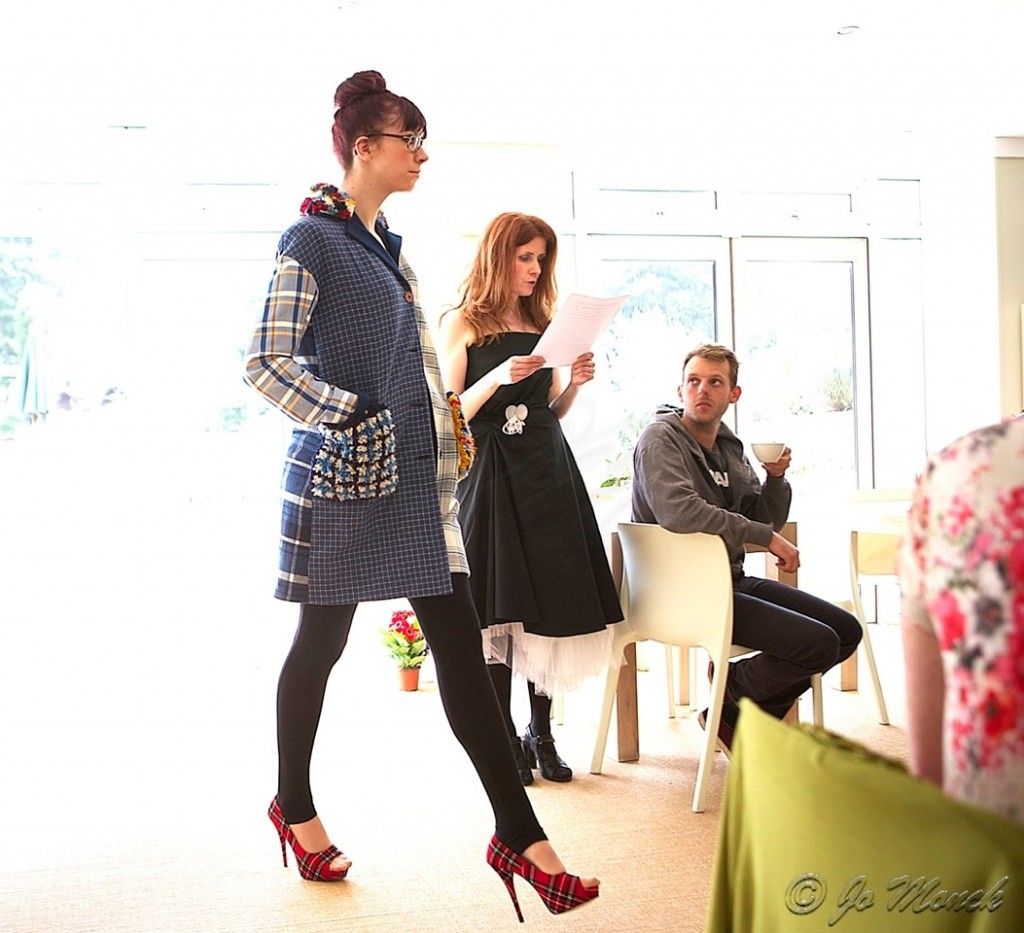 Alison Jane has collaborated with iconic luxury brands from Chanel to Aquascutum - Jaguar Cars to Pukka Herbs and DeBeers to reach their target audience.
See Alison Jane's testimonials and endorsements on LinkedIn.
Prestigious Clients and Collaborations
We've created sponsored and collaborative features for Pernod Ricard, Fairtrade Fortnight, V&A/C&A Foundation for Ethical and Responsible Fashion, Swarovski, Viridian, Gunda Hafner Artisan Luxury Fashion, Inlight Artisan Organic Skincare, Traidcraft, Tabitha James Kraan Hair Organics, Celtic and Co Fashion, ABTA Travel, Milk and More, Evergreen Ethical Insurance, BEIS and Pukka Herbs. AJ has also consulted for Aquascutum, Escada and Pringle of Scotland as a fashion editor/expert on luxury fashion storytelling.
Examples of Sponsored Features and Collaborations
Long-Form Feature on Circular Winemaking at Campo Viejo – this led to a Global Goals Storytelling Project with Pernod Ricard.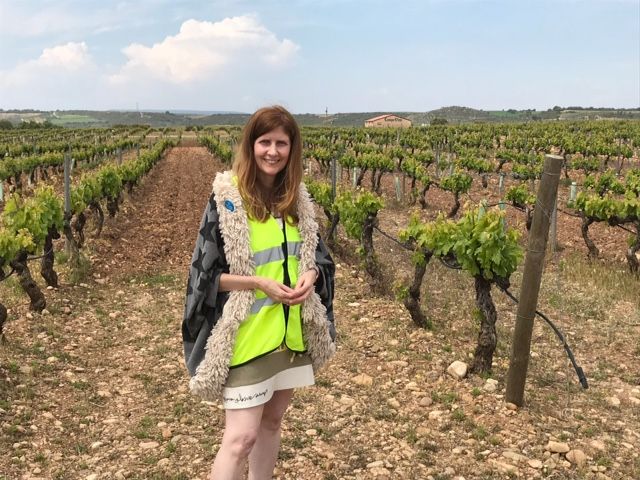 Rocking Rioja with Sex, Art and Biodiversity
---
Fashion Feature on Gillian Anderson and a Charity Fashion Project with Winser London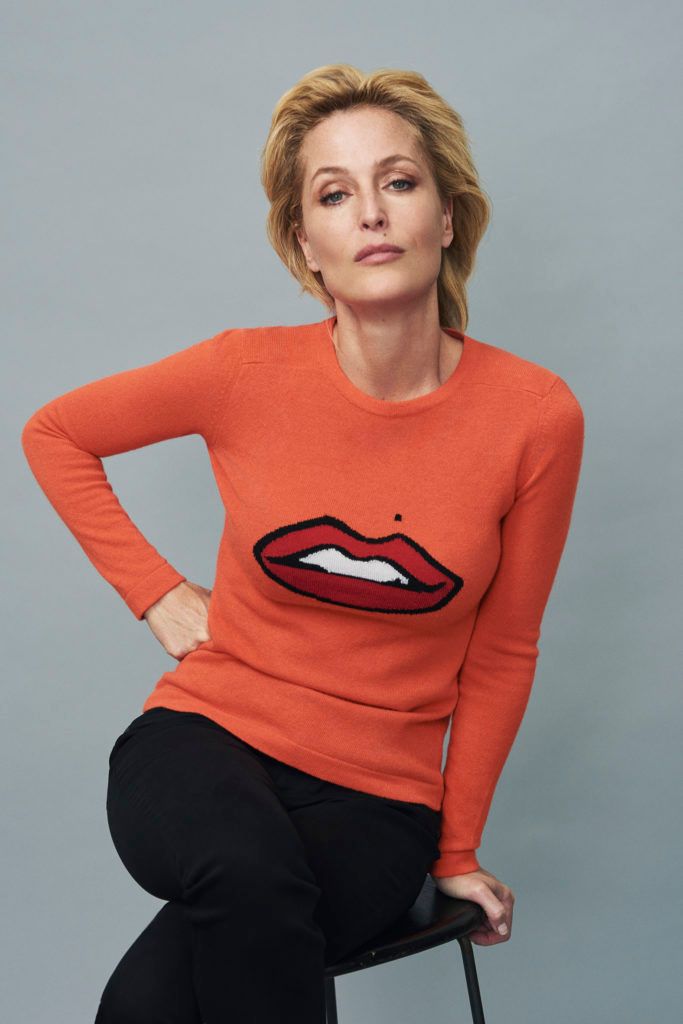 Gillian Anderson Donates Her Hot Lips to Raise Money for Women Affected by War
---
Collaboration with Swarovski Crystal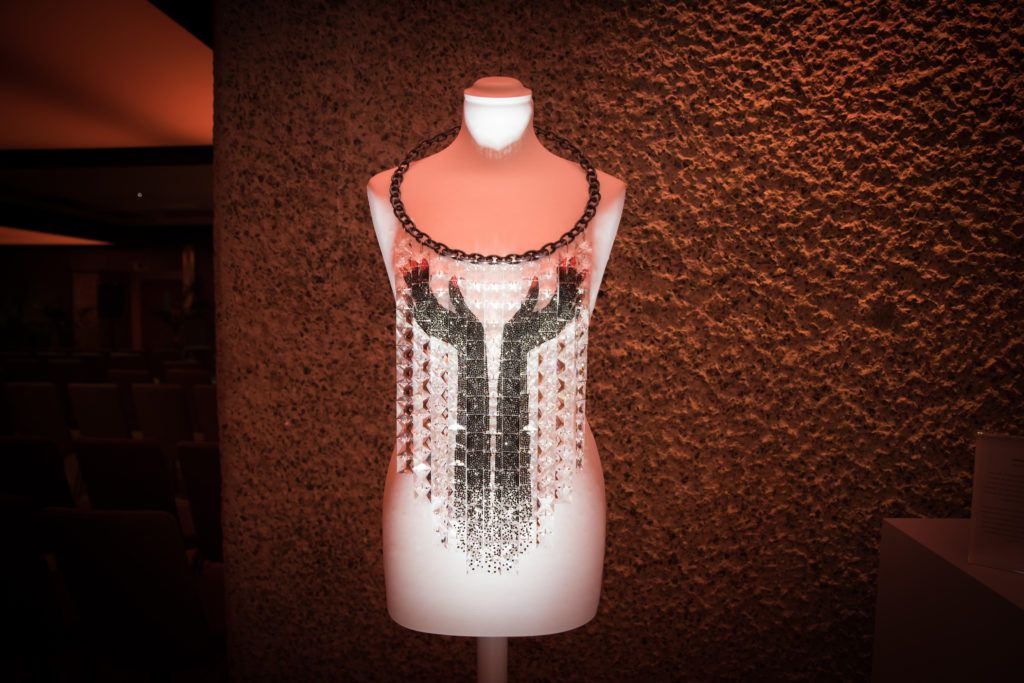 Swarovski and a Sparkling Night of Sustainable Luxury with Stella McCartney
---
Special journalism project with the V&A sponsored by C & A Foundation.
The Future of Fashion & The Circular Economy
---
ABTA Project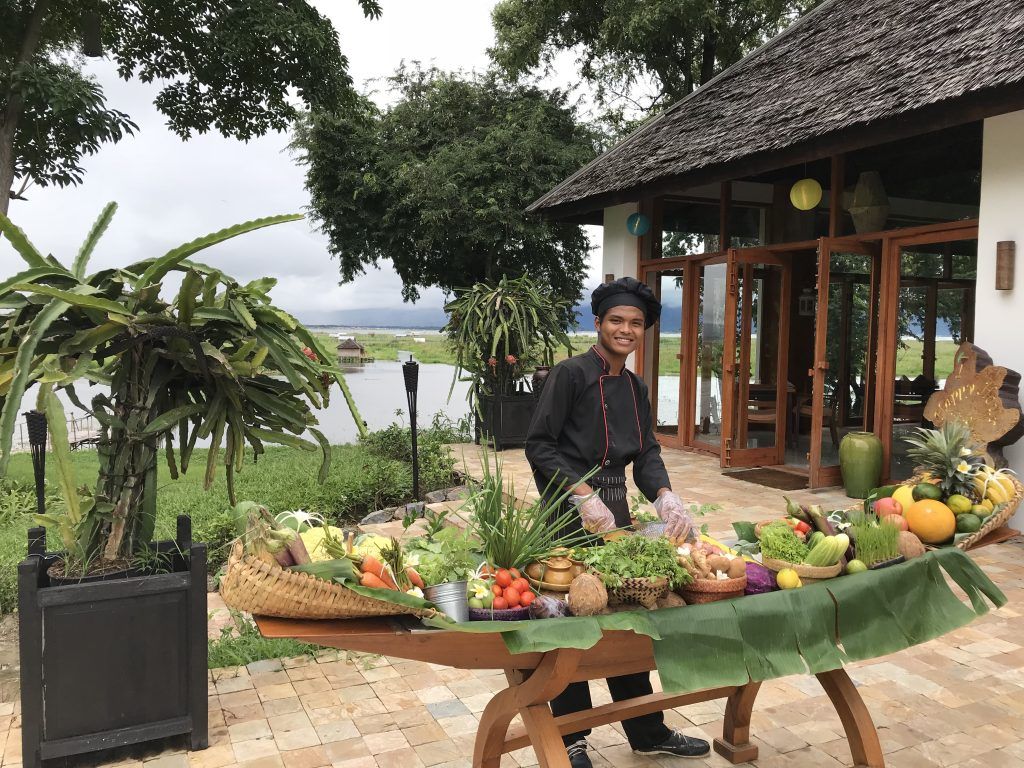 Top 5 Slow Luxury Travel Hotspots
---
Marilyn Monroe, Eternally, Sustainably in Style
Popular feature with an iconic Marilyn theme.
---
Testimonials
Alison Jane writes beautifully. She tells a story like no one else and really captivates you from beginning to end. She has the ability to write in a truly engaging way both in relation to everyday topics as well as more technical ones, taking you on a journey of discovery -
Vanessa Wright, VP Head of Sustainability, Pernod Ricard.
What a wonderful partnership, we have been working with Alison for a year now and I would recommend anyone who wants and needs to grow their business to engage with Alison. Alison just "gets" my brand and writes beautiful stories and amazing social media content to help promote us. There are many services Alison Jane can offer as Editor of The Luminaries Magazine (Formerly Ethical Hedonist) - I would recommend you make contact and get involved. Beautiful journalism that hits the nail on the head - check out The Luminaries Magazine and get involved. Thank you for all your help with Evergreen, it is much appreciated - best wishes
Dave Gardener, Evergreen Ethical Insurance.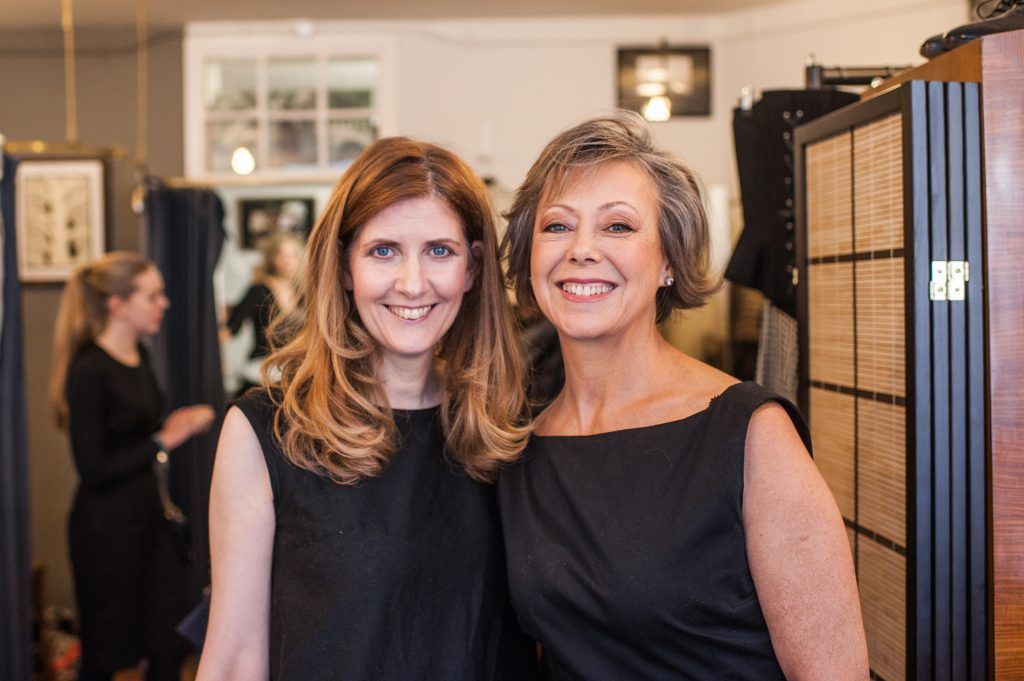 About the Magazine
Ethical Hedonist is an ABC 1 niche Independent Luxury Arts and Culture Magazine with a focus on film, drama and entertainment with a beautiful organic living section and a social and responsible outlook. We don't preach good ideas we prefer to inspire them.
The magazine was founded five years ago. Best figures 250,000 PCM for celebrity interviews with leading actors with large fan bases.
Social Media
Twitter – 26,000 +
LinkedIn  - 2,500+ connections
Instagram 2,800+
We look forward to helping you with the story of your brand, Warmest Regards,
Alison Jane Reid, Founder, Editor, Journalist Extraordinaire.