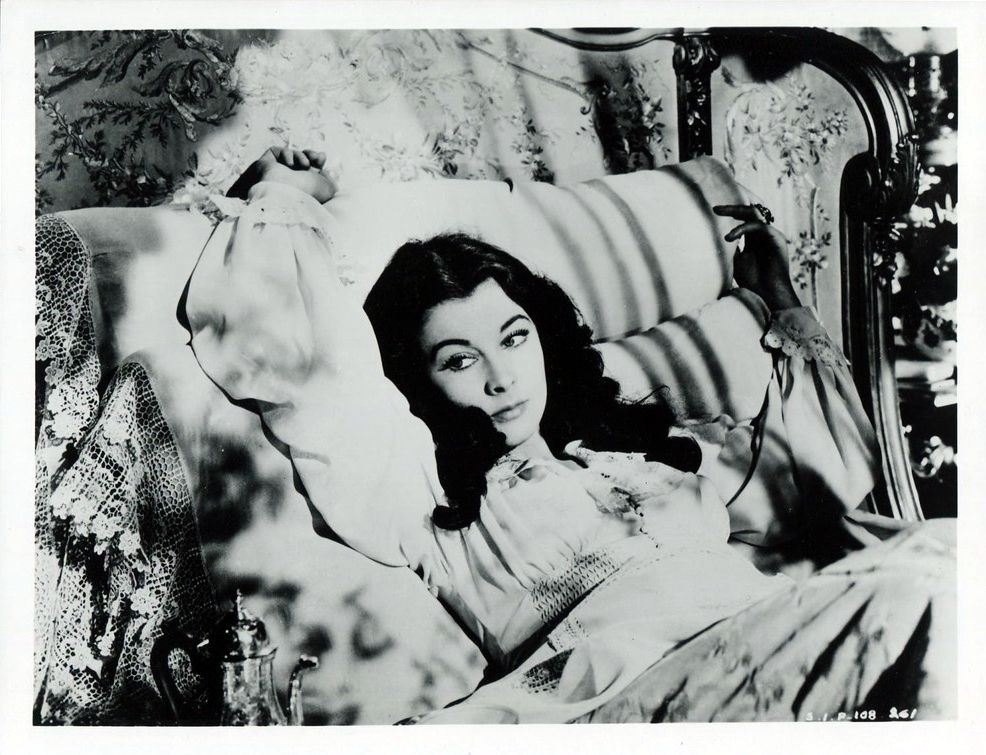 Readers, the Vivien Leigh Soiree ticket offer and the full story are now live on crowdfunder.co.uk and I would love your support. Our Viv Night will be broadcast live and recorded online from Topsham Museum in Devon on May the 22nd 2022.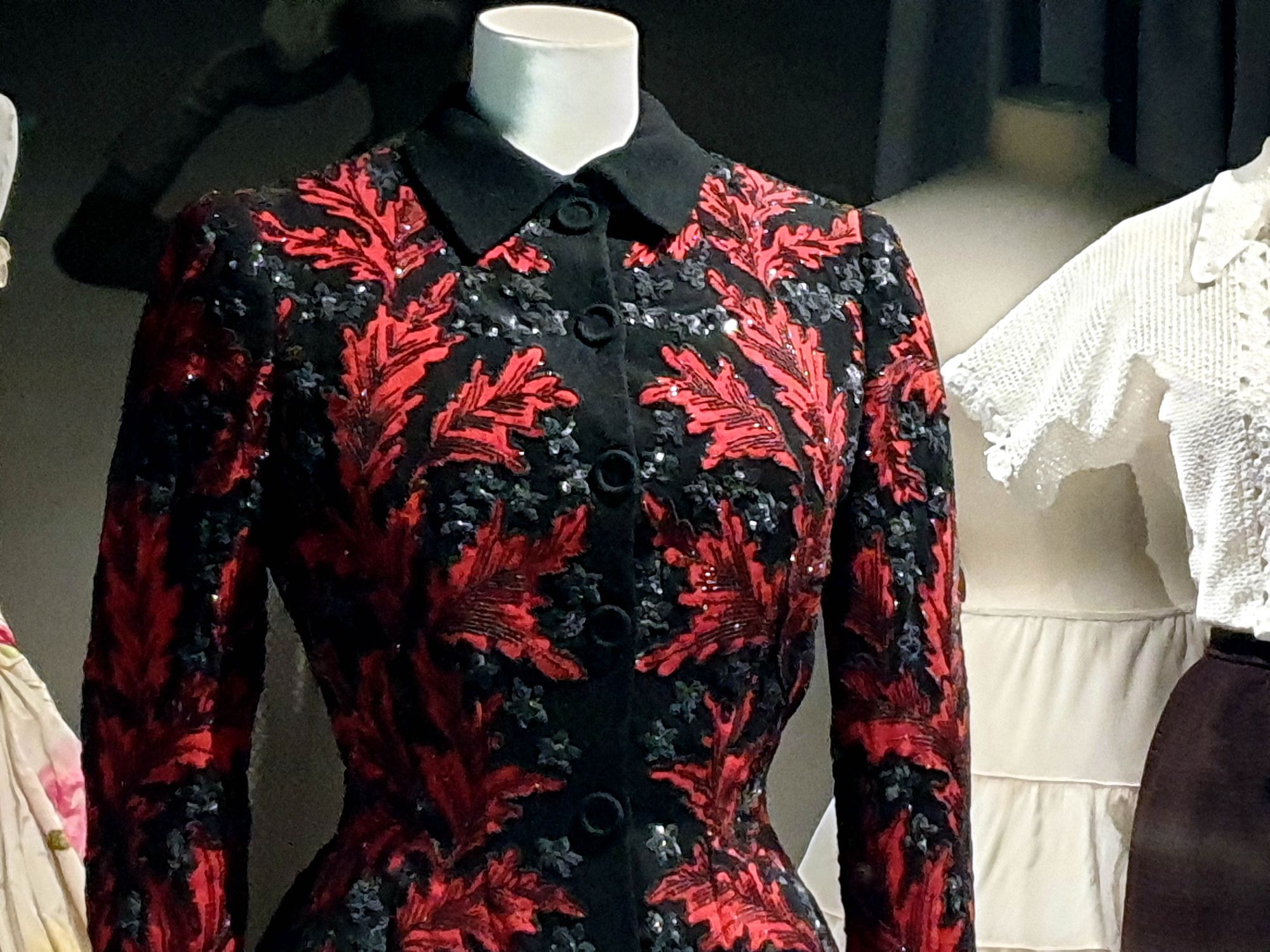 The arts and quality journalism have been devastated by the pandemic and this is very much a collaborative event celebrating journalism and publishing, icons, film and fashion history and our wonderful museums to raise money for our thoroughly independent arts and culture magazine along with donations to conserve a beautiful couture dress Vivien wore to the first night of Olivier's Richard the 111 in 1949. The gown features a full panelled scarlet skirt and work of art embellished bodice in blue and gold which would have taken many hours to create.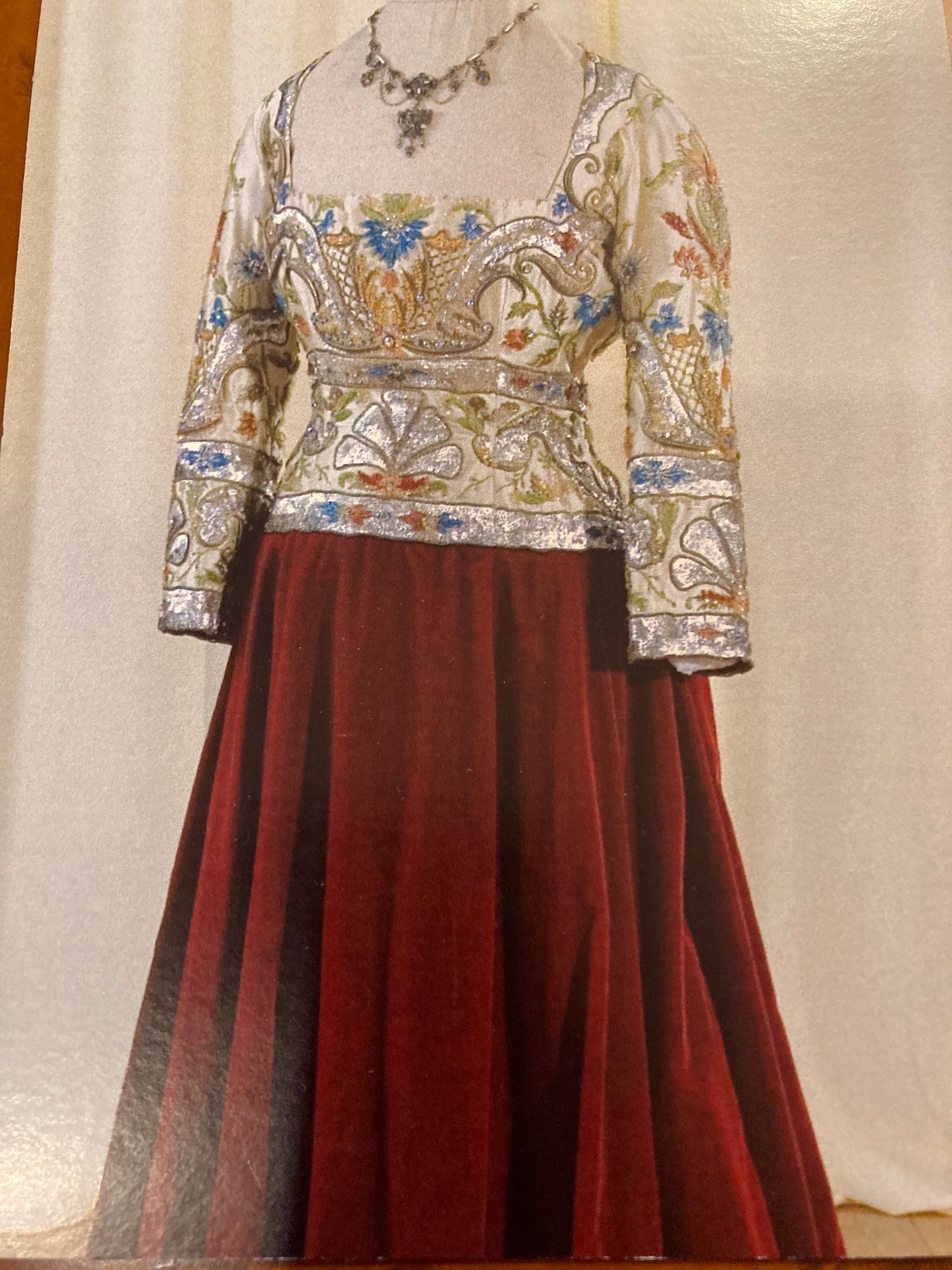 You will be able to see the dress (pictured here) and the Gone with the Wind Nightdress during the course of the show on May the 22nd. What fun we are going to have during this intimate culture evening with my guests  -  Fashion Curator Shelley Tobin, iconic photographer Mike Owen (my Times magazine collaborator) who assisted Angus McBean, fashion historian Vicky Haddock and Rachel Nichols, who helps to run Topsham Museum. The museum is entirely staffed by volunteers.
You can also read the Vivien Leigh Soiree story in the magazine here.
Please share this event, tell your friends and look forward to seeing many of you in May! Alison Jane, Vicky, Shelley, Rachel and Mike.
Purchase your crowdfunded tickets here -