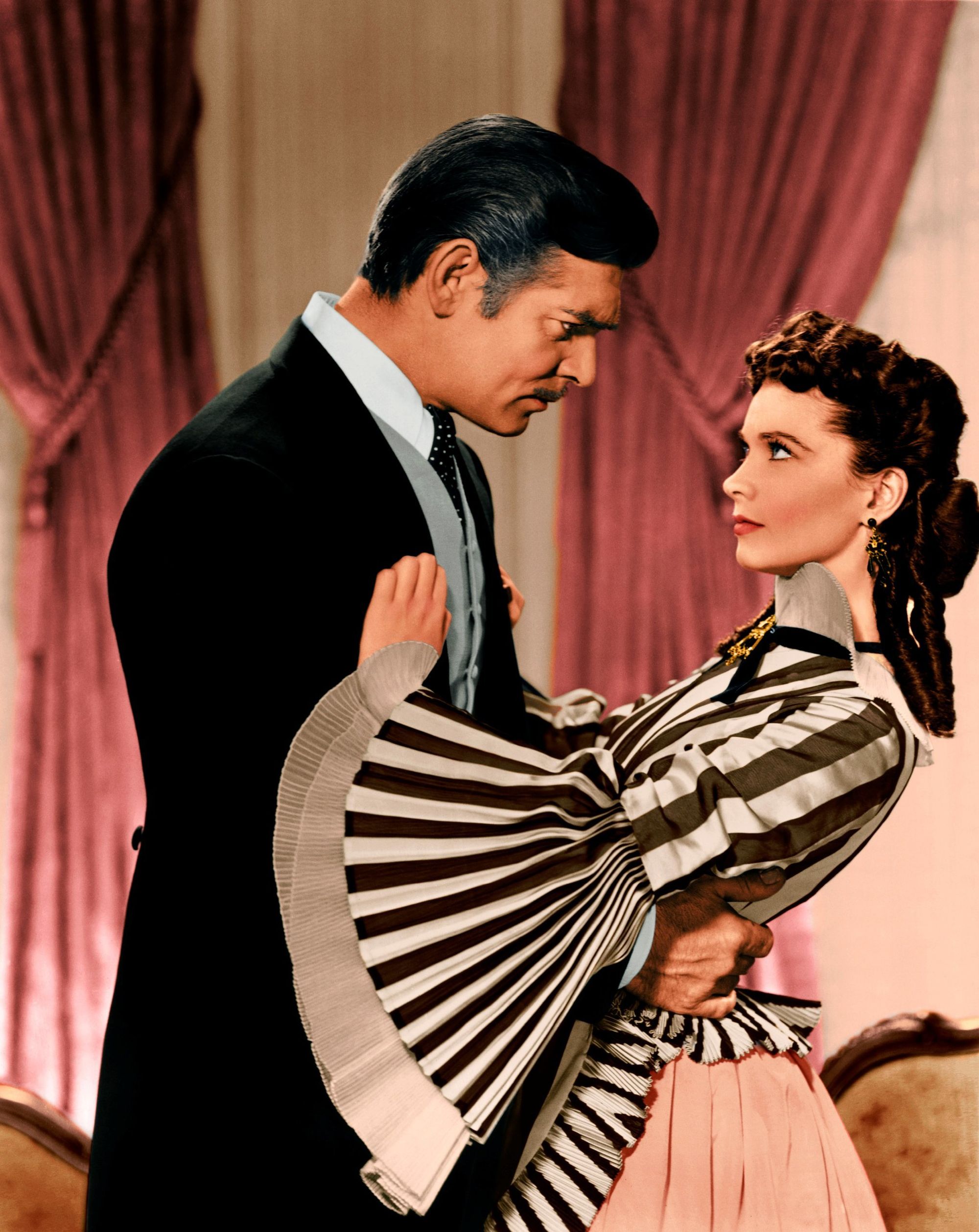 Fabulous news flash! Tickets for our crowdfunded Vivien Leigh Night on Sunday, May the 22nd from 7 pm until 8.45 pm is now live! The show will be presented by our founder and editor, iconic journalist Alison Jane Reid. AJ has interviewed several hundred icons including Vanessa Redgrave, Rose Byrne, Keira Knightley, Clive Owen, Elizabeth McGovern, Hugh Bonneville, Simon Callow, Naomi Watts and many more stars of stage and screen.
Crowdfunded tickets to this unmissable, collaborative arts and culture show cost from £20 and will be available on crowdfunder.co.uk The ticket includes entrance to the online show, an audience Q and A with our interview guests and a donated prize giveaway with a fashion and film theme. All proceeds will go towards our editorial running costs and to a fashion conservation fund to restore one of Vivien Leigh's garments worn to the Richard the 111 premiere in 1949.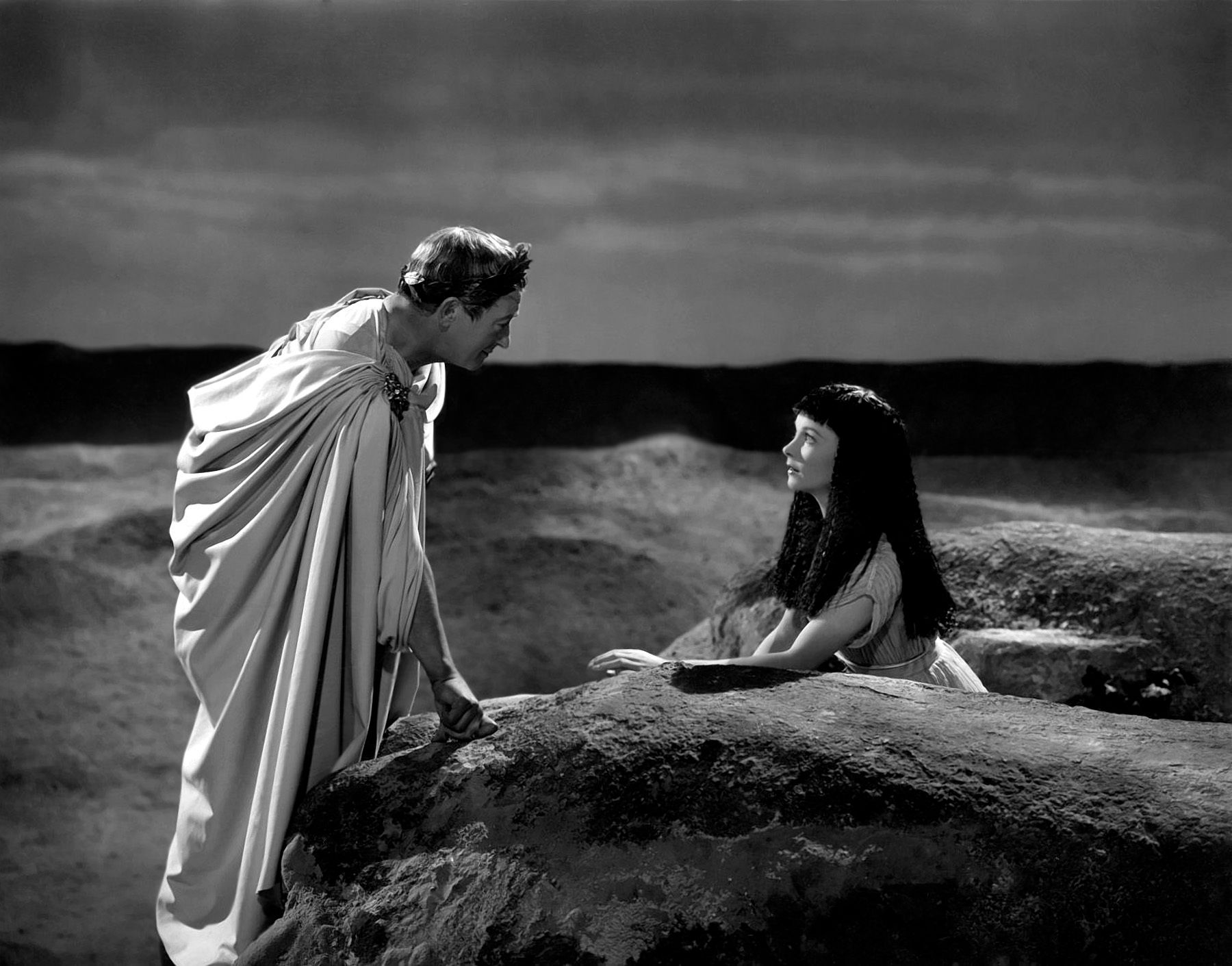 Are you ready for an intimate, live and unmissable crowdfunded culture show online devoted to film goddess Vivien Leigh? Did you know that Vivien, one of the most celebrated film and fashion icons of the Golden Age and the unforgettable star of Gone with the Wind and A Street Car Named Desire had a below the radar love affair with the quintessentially English county of Devon, after meeting her first husband Leigh Holman,  a solicitor, at Ball at The Two Bridges Hotel on Dartmoor in 1931?
Reader, she married him less than a  year later. A decade later, she ran off with Lawrence Olivier, though she and her former husband remained close to the end of her life.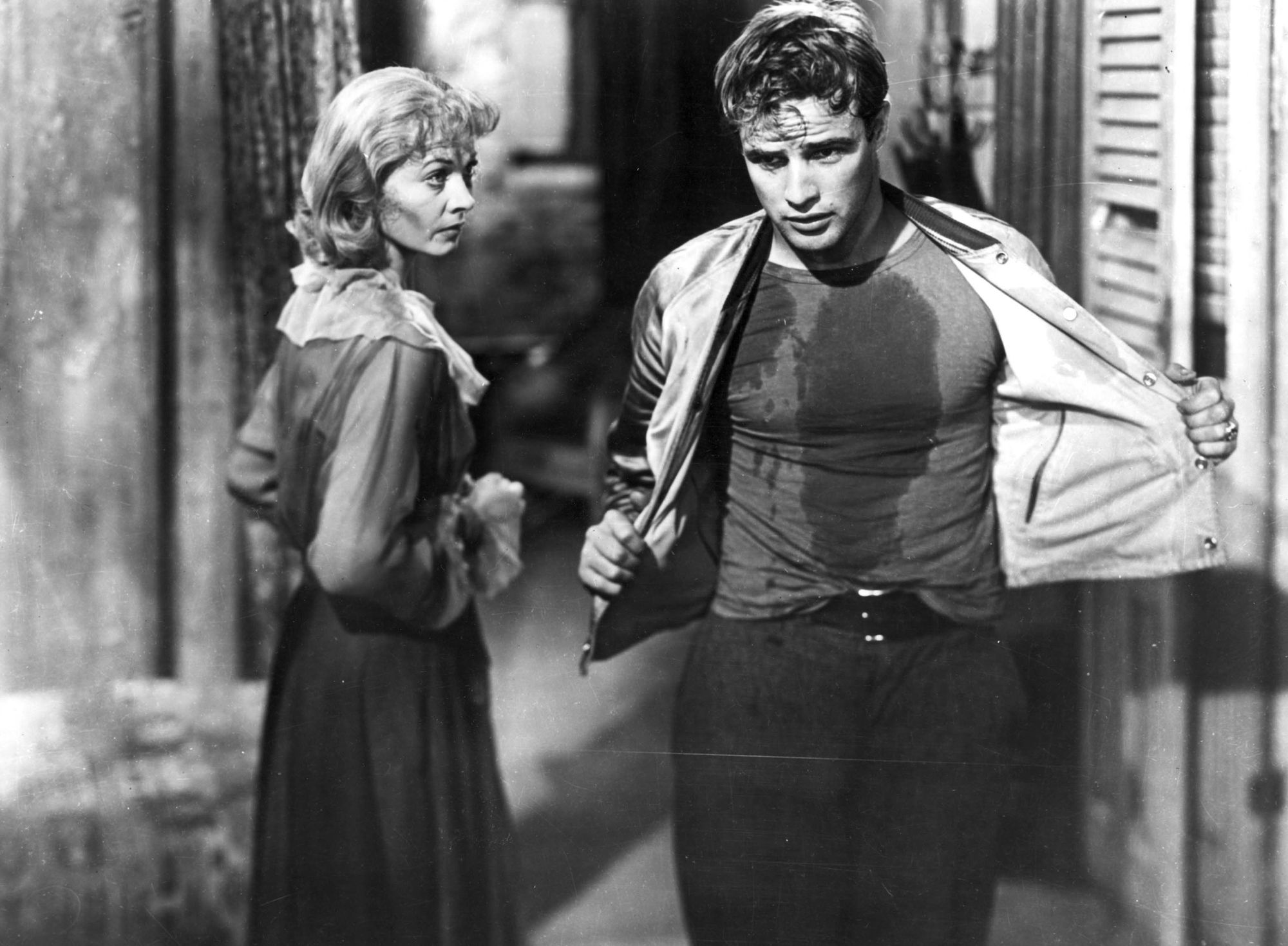 As a journalist writing about film and fashion icons for British newspapers and magazines for more than two decades, and now as the founder of The Luminaries independent arts and culture magazine, I can't wait to explore Vivien's life in film, theatre, fashion and slow travel on May the 22nd at our live and recorded Vivien Leigh Night in support of this magazine and to raise money to conserve one of Vivien's precious outfits -  a stunningly intricate late forties Balmain dress with a silver, gold and blue sequin embellished bodice and panelled ruby skirt. Viv wore the dress to the opening of Lawrence Olivier's Richard the 111 at The New Theatre in 1949.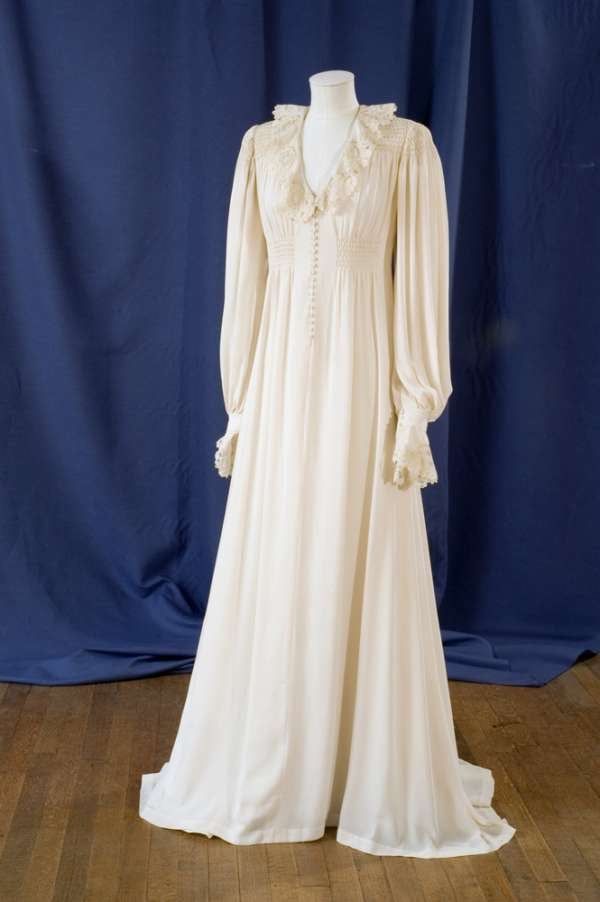 I'm going to be presenting the show from the Topsham Museum near Exeter in Devon which was founded by Viv's sister-in-law Dorothy Holman. The museum houses some wonderful memorabilia connected to  Vivien's Leigh career in Hollywood, including the Gone with the Wind silk nightdress. Vivien's daughter Suzanne gave the nightdress to her aunt for the museum and there is a fascinating story to tell about this iconic piece of fashion and film memorabilia.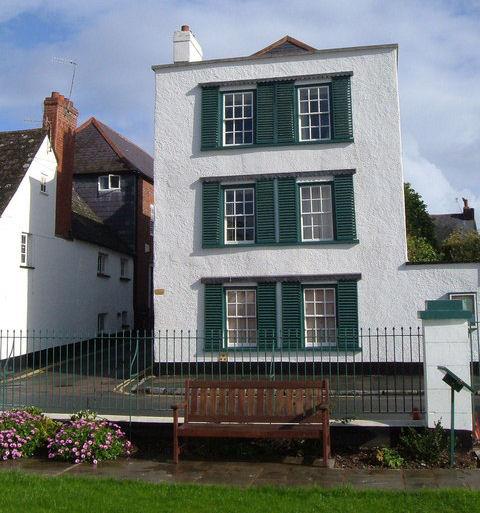 My interview guests will include Rachel Nichols who manages the Topsham Museum with a team of volunteers, who has a wealth of fascinating insights into Viv's personality and personal tastes to share gleaned from family diaries, rare couture treasures and intriguing family mementoes including Vivien's treasured seat from the St James's Theatre London, rescued before the beloved theatre was demolished to be replaced by an office block. I will also be joined by stellar fashion photographer and my features collaborator at The Times, Mike Owen, a disciple of Angus  McBean and fashion historians Shelley Tobin and Victoria Haddock, two fashion historians living and working in Devon who have become experts on the star's film and fashion legacy in the county.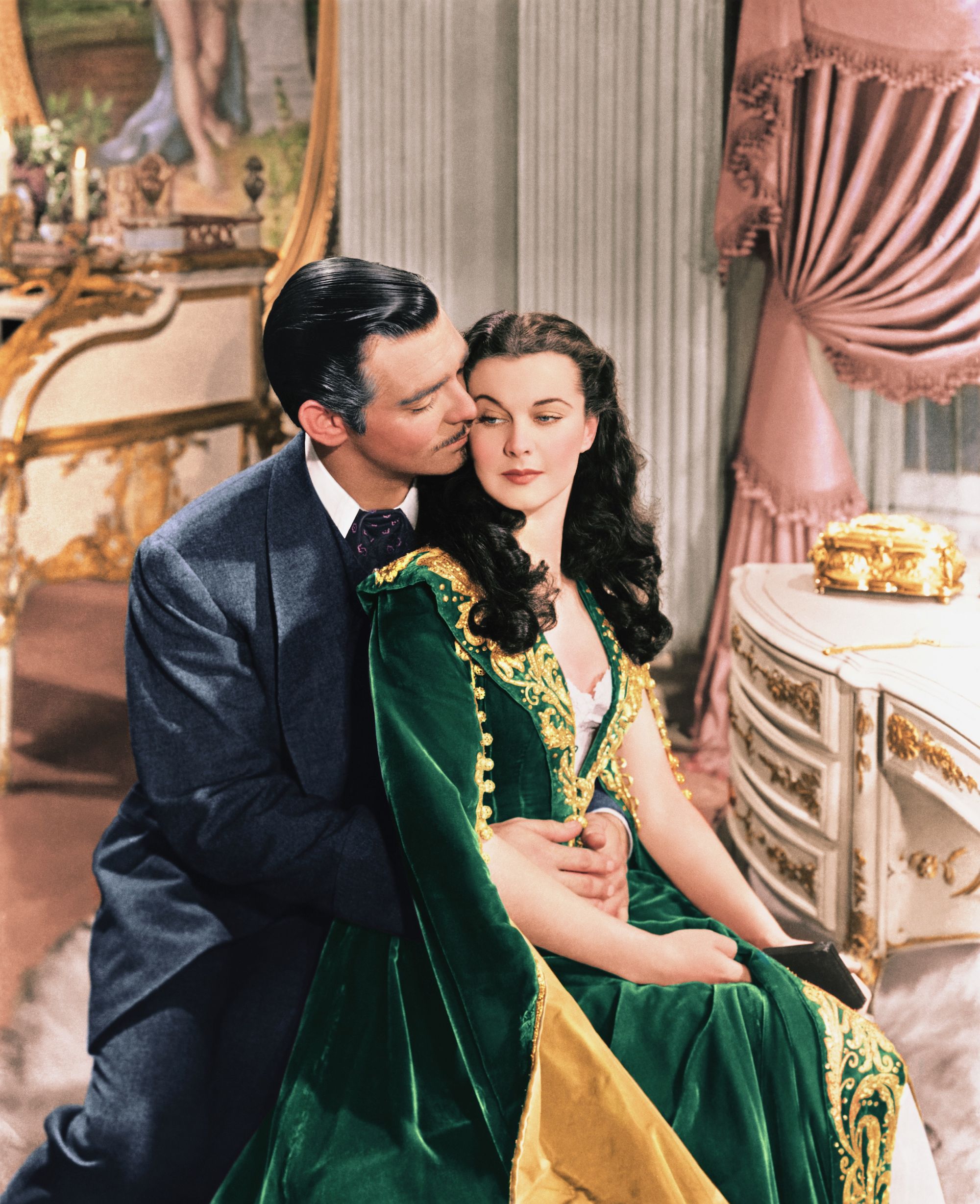 Shelley is the curator of the Vivien Leigh Collection at RAMM and she will be talking about Vivien's sublime taste in couture clothes and attention to detail and the special pieces of clothing donated by Leigh's daughter Suzanne to the museum. Victoria Haddock will discuss Vivien's love and appreciation for fashion and haute couture and how this is reflected in some of her most powerful film roles.
The evening will conclude with a Q and A with our interview guests and a prize giveaway for our audience to include physical and digital prizes for supporters in far-flung places!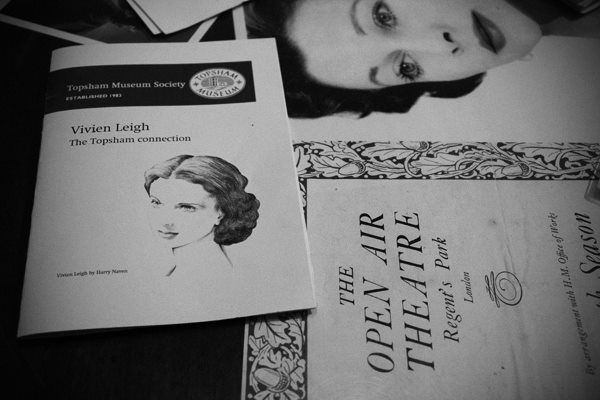 Crowdfunded tickets will go on sale this weekend.
A special edited version of this live culture show on Vivien Leigh will be made after recording the show with additional images and special features. It will be sent to our crowdfunding supporters first as a timed exclusive to treasure. Any questions, please email the editor, Alison Jane at  - theluminariesmagazine@gmail.com
Buy your luminaries crowdfunding ticket to our #VivNight now!