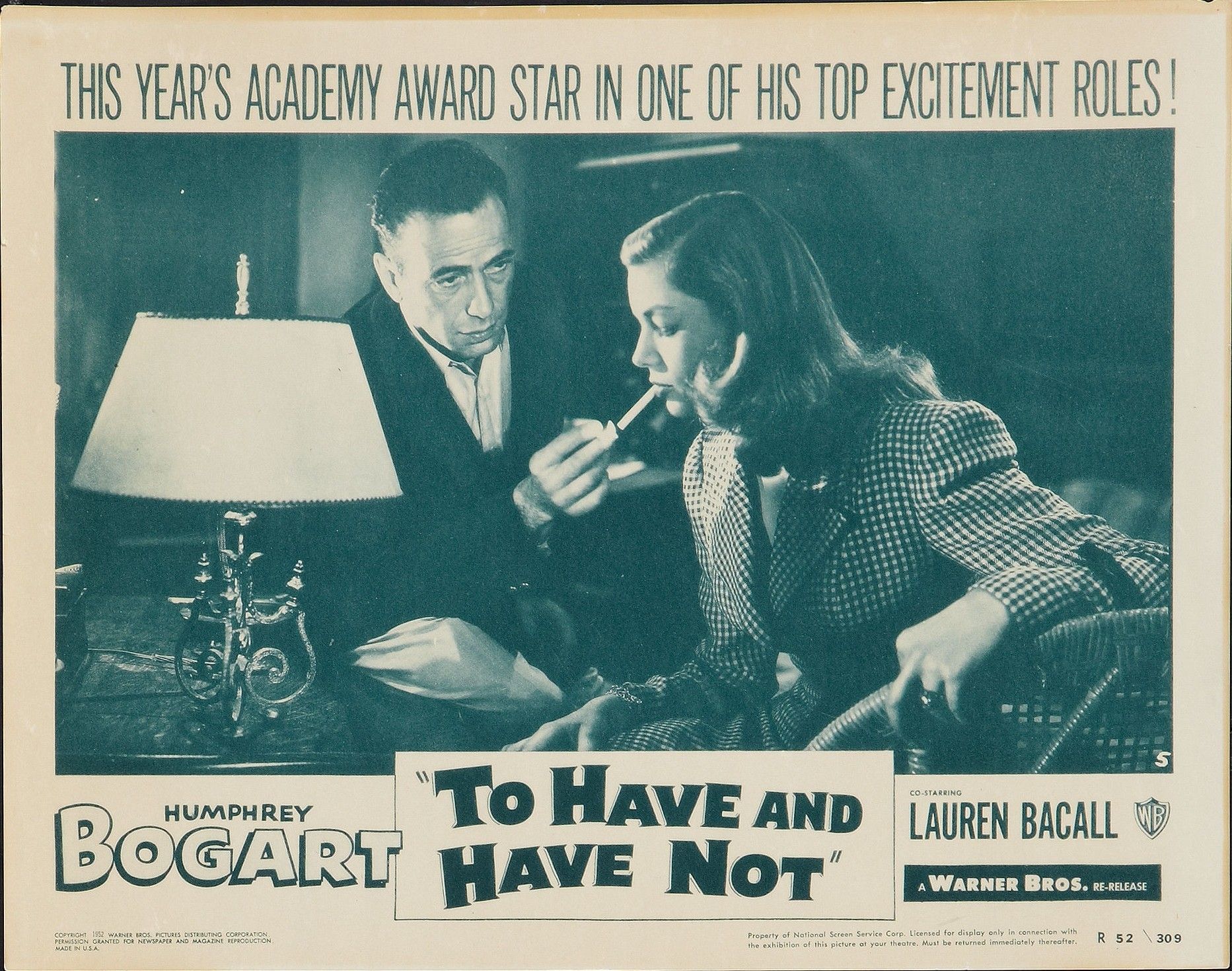 When I was twenty-two, how I wanted to dress like Lauren Bacall, the ice-cool queen of Golden Age Hollywood film in a tiny, razor tailored jacket and lean pants that seemed to belong to a rangy gazelle. Lauren was more than the equal to her future husband Humphrey Bogart in To Have or Have Not and The Big Sleep.
As a homage to Lauren, I blew my first serious paycheck as a cub reporter on a tuxedo and matching pants by Nicole Farhi.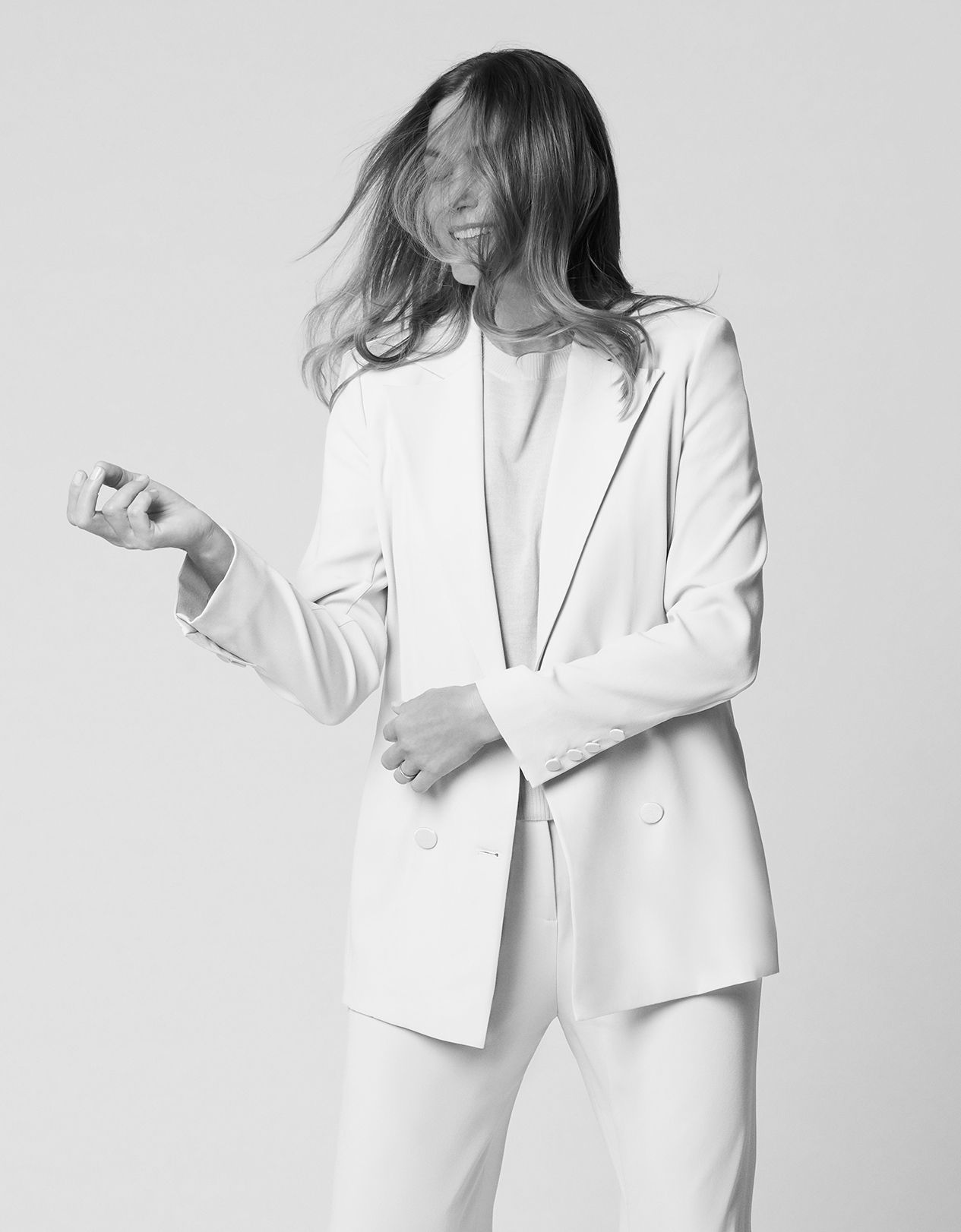 Now, all you need to do is add British fashion house Winser London to your little black slow fashion address book. Kim Winser, OBE, its illustrious founder, has always been inspired by Lauren's breezy, feline allure and now her collection of timeless fashion staples includes a growing capsule collection of perennial Lauren Bacall classics from an immaculately tailored tuxedo satin evening jacket in alluring, celluloid black or white, modelled by Yasmin Le Bon, to a luxuriously cocooning, Scottish tweed roll-neck sweater to wear over shorts and elegant trousers that drape and elongate the leg off for an effortless helping of off duty Hollywood glamour. Or you could invest in a ladylike power dressing classic  -  with the purr-fect example of the silk pussycat bow blouse.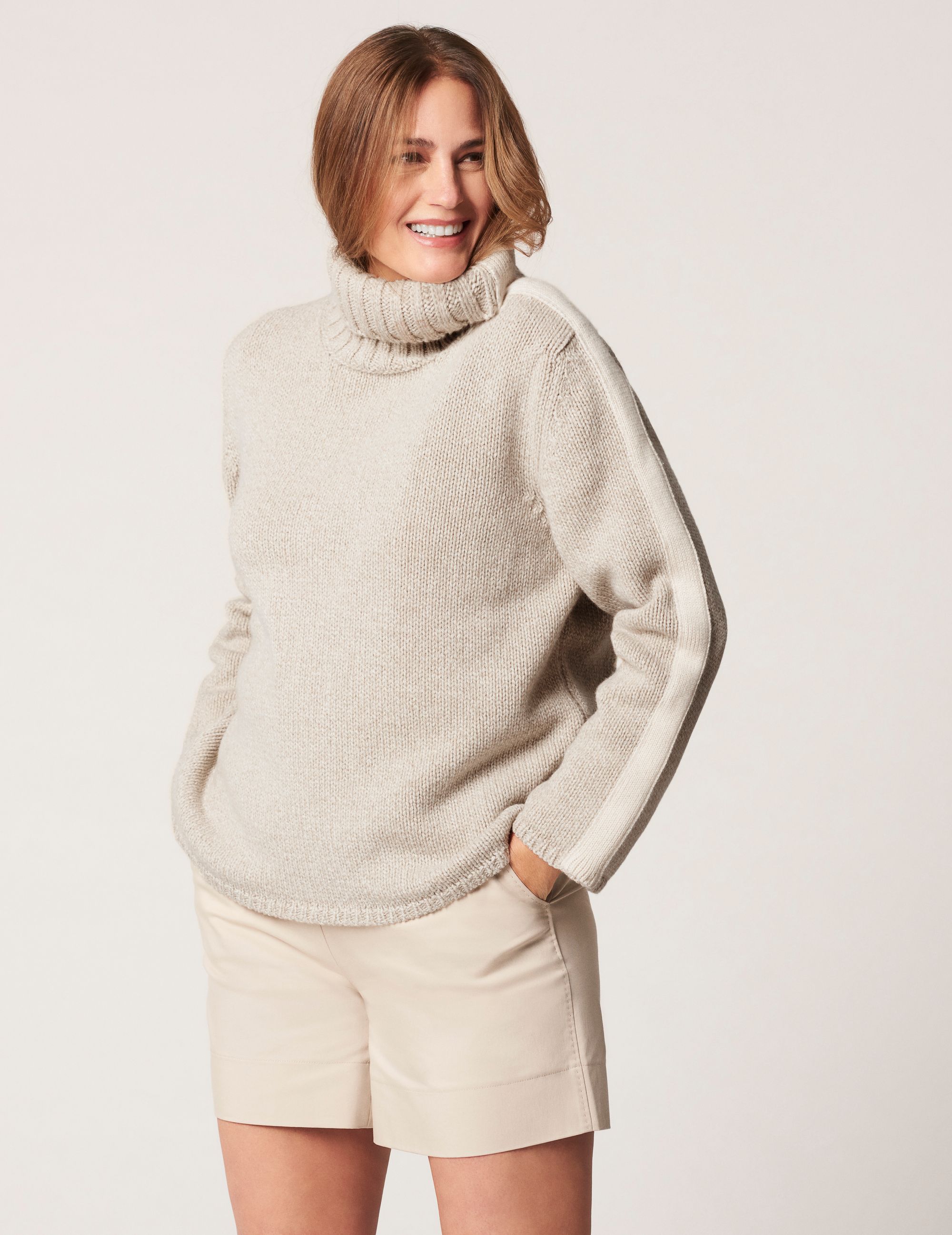 Lauren who started out modelling for Diana Vreeland at Harpers Bazaar learned how to be a movie star by reciting lines from Shakespeare for hours and never failed to dress the part. At five foot eight and a half inches tall, she suited form-fitting, noirish, inky gowns, slinky sweaters and svelte tailoring which emphasised her coltish, tomboyish edge, to match those immortal wisecracks.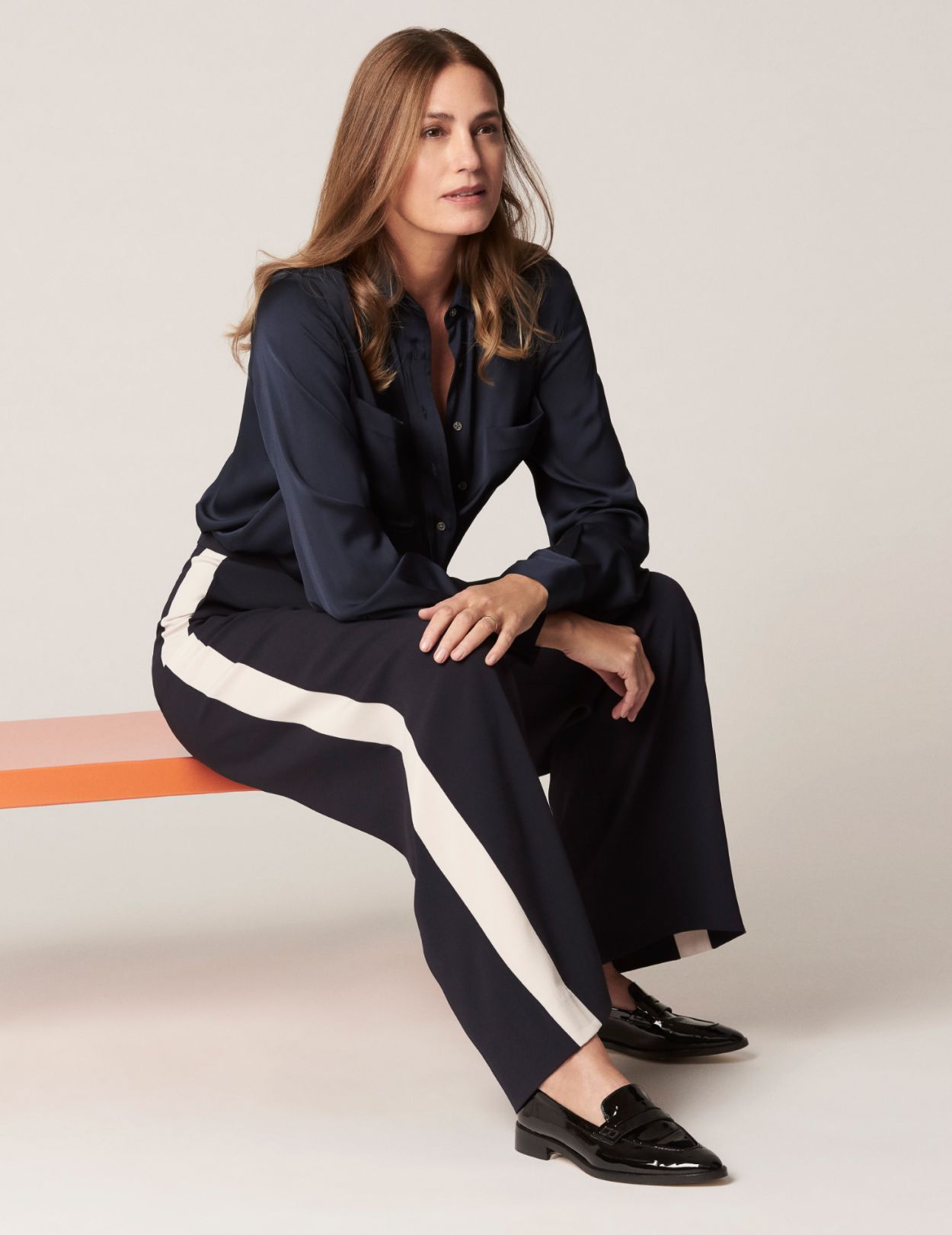 Now all you have to do is perfect that whistle.
Watch Lauren Bacall and Bogie in their best films together
Two London Summer Fairs - The Antiques and Art Fair and Spirit of Summer Fair, Olympia.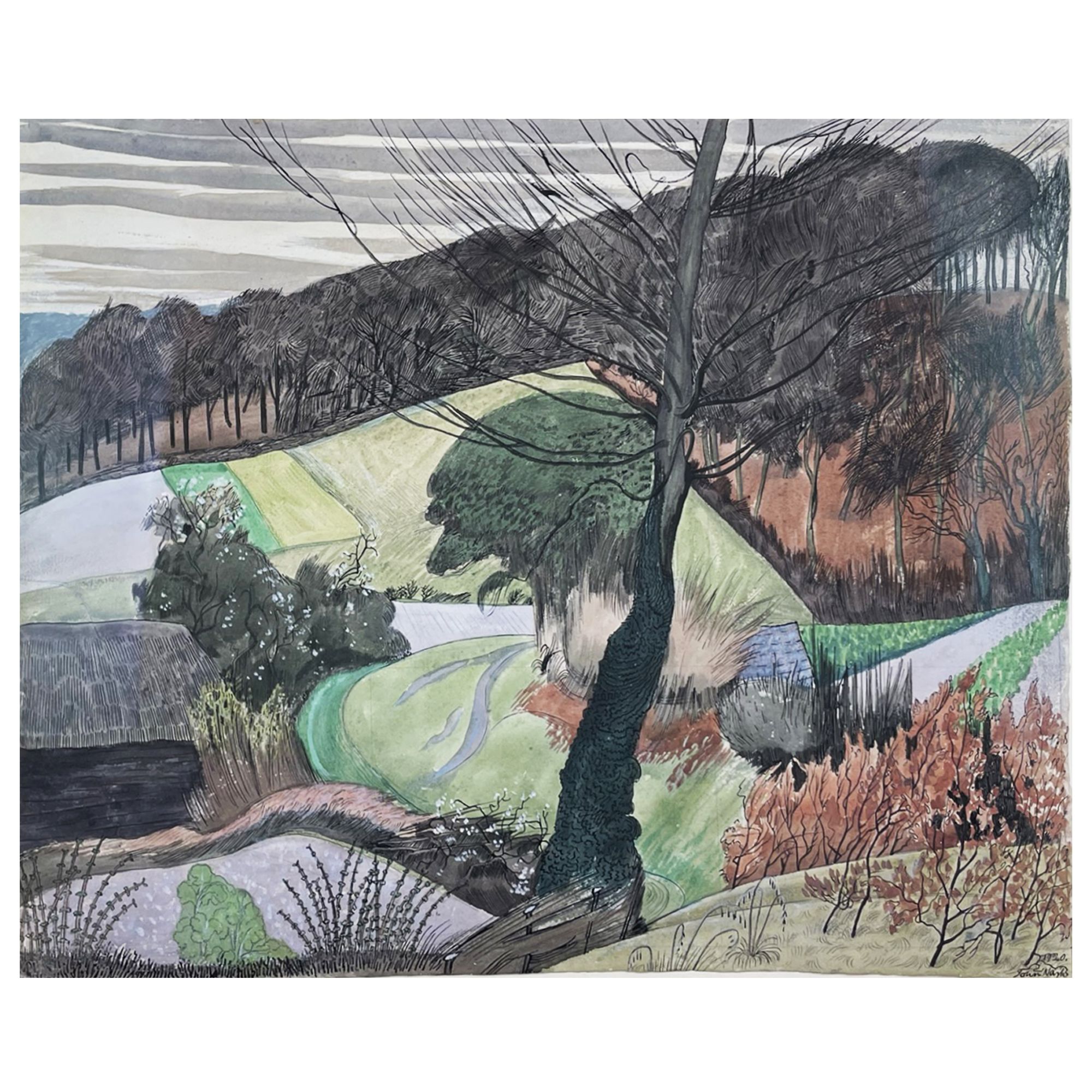 Minimalism is dead and eclectic maximalism suits our sustainable, conscious times. It's a no-brainer that second-hand fashion and furniture has a significantly lower carbon footprint. For sheer beauty, inspiration and a wonderful day out or two, make a beeline for two unmissable London Fairs this summer. The Antiques and Art Fair and Spirit of Summer Fair, take place as twin, not to be missed days out between June the 23rd and June 26th in Olympia Hammersmith London. Exhibitors are carefully vetted for both fairs so that you can be confident about provenance and authenticity. For the art and antiques fair, you will find handpicked, preloved treasures of rare quality and beauty from £100 to 1 million. While the Spirit of London Fair is the place to discover artisan fashion and homewares accessories and small-batch, slow food and wine artisan producers.
Ticket information here.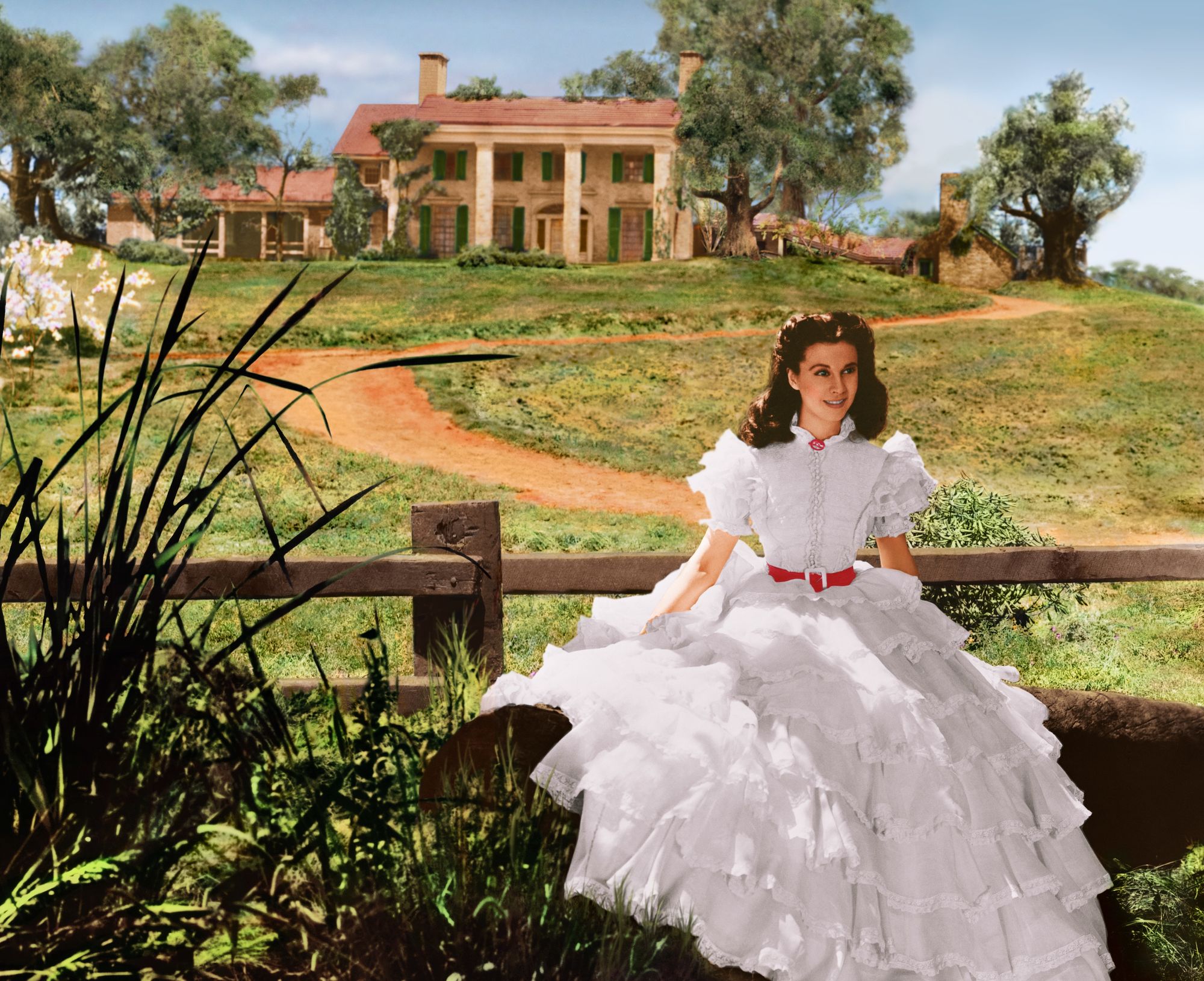 We are a tiny, artisan, handmade arts and culture magazine, celebrating quality, independent magazine journalism and storytelling and we would love your support. Come to our next online crowdfunded night where AJ, our editor will explore the life of celebrated actress and Hollywood icon, Vivien Leigh. Together with raising money for the magazine via our production costs and creating a special Vivien Leigh documentary,  we are raising money to conserve Vivien's work of art Balmain gown, worn to the Richard 111 first night with Lawrence Olivier in 1949. We also have two precious places for you to be there in person on the night!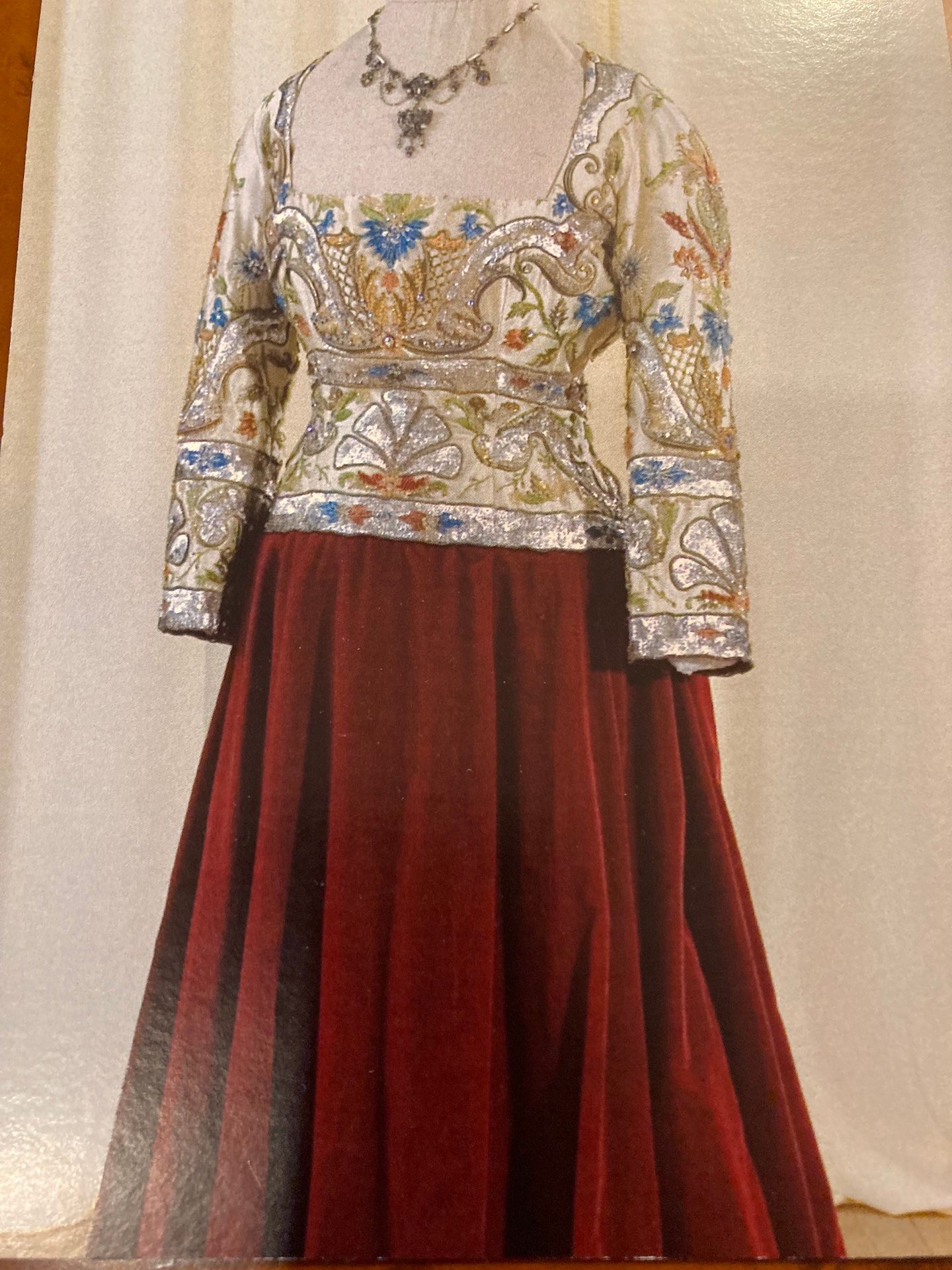 Join us for our Online Vivien Leigh Night Soiree. Read the story here -
Vivien Leigh Arts and Culture Soiree.
Vivien Leigh Night and Buy your ticket on crowdfunder.co.uk here -