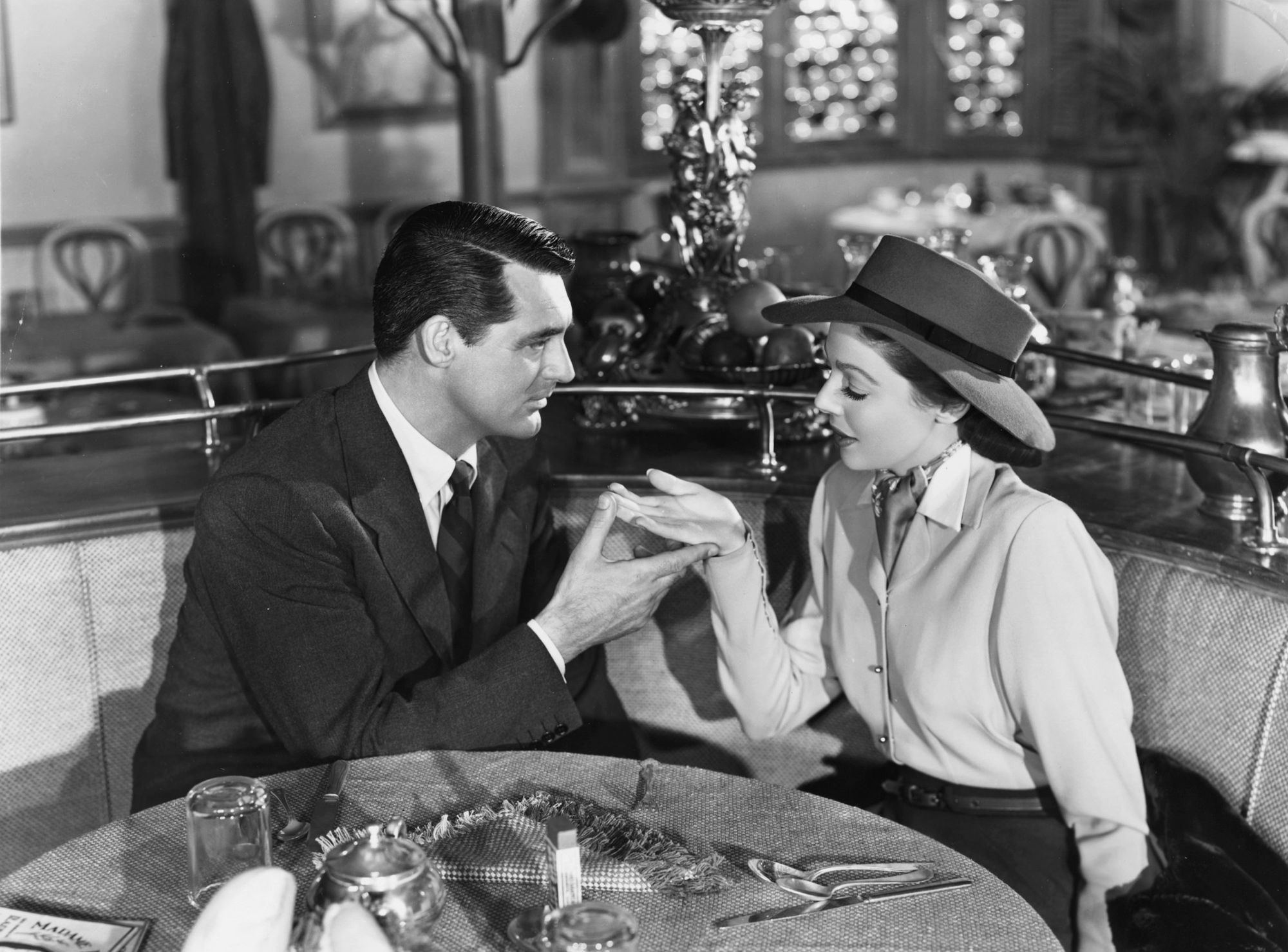 You asked, so here it is. What could be better than a homemade organic frittata pronto, inspired by the ideas contained in Dr Aseem Malhotra's book inspired by the real Mediterranean diet and the road to excellent metabolic health and immunity - The 21 Day Immunity Plan. To that you can add a classic, clever Hollywood movie, The Bishop's Wife, starring not one but two heavenly leading men, Cary Grant and David Niven and a glass of robust, fruity organic red wine? This is the secret of health, happiness, laughter and the real meaning of Christmas. AJ  -Editor and real foodie, The Luminaries Magazine.
Ingredients For Two People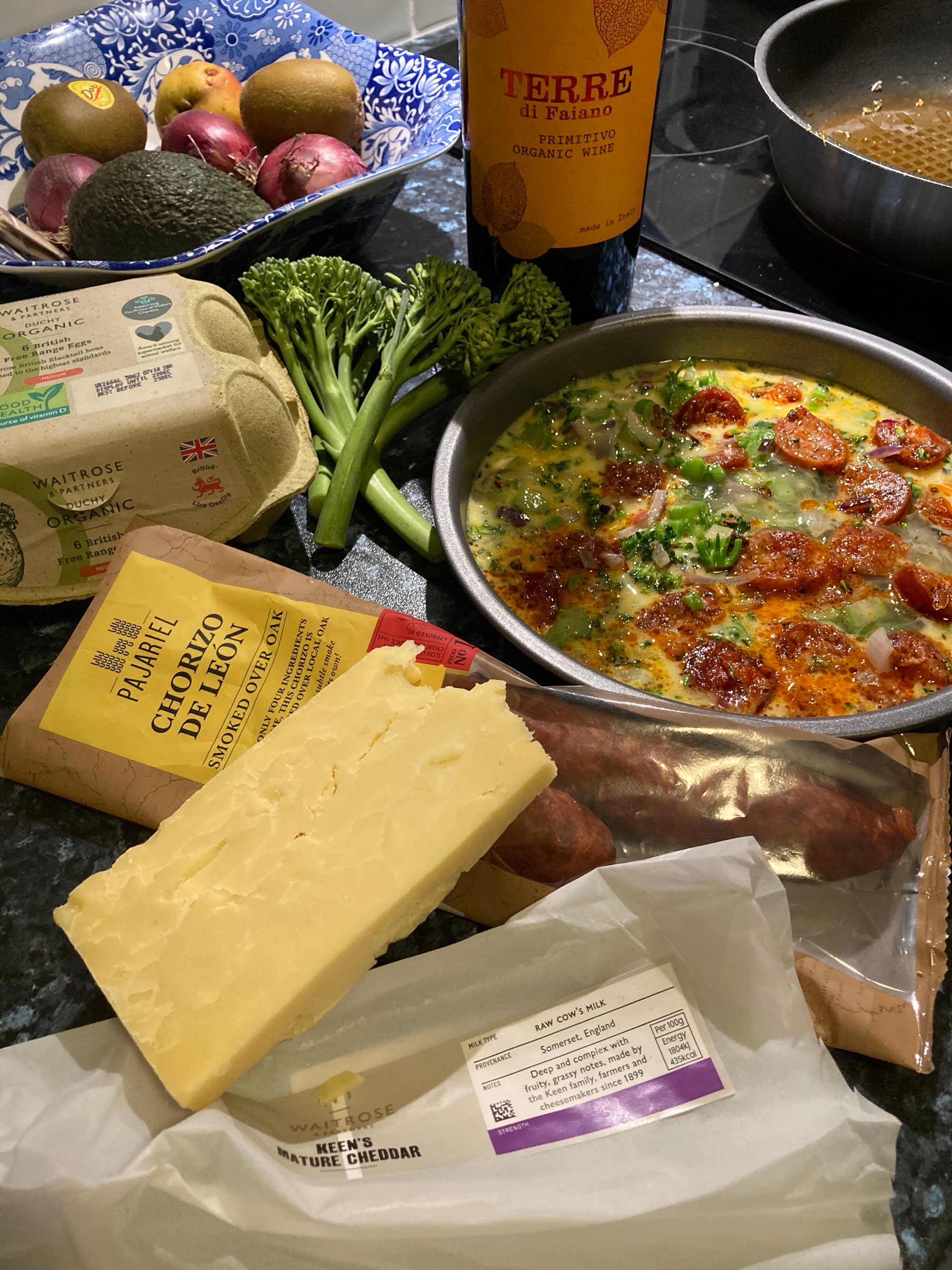 You can easily double the quantity and make two frittatas at once if needed.
2 large organic, free-range eggs
Organic cold-pressed extra virgin olive oil or virgin coconut oil for the pan and to drizzle
Splash of milk - organic, grass-fed, unhomogenised cows milk or unsweetened additive-free almond milk - Plenish is the absolute best. Watch out for high carbs and added sugar in plant-based milk.
Tenderstem  organic broccoli - three heads of broccoli and stalks
One medium-sized red onion
Half an artisan, additive-free chorizo sausage cut into slices. Look for chorizo with just three/four ingredients.
3 ozs of vintage organic cheddar, grated
Method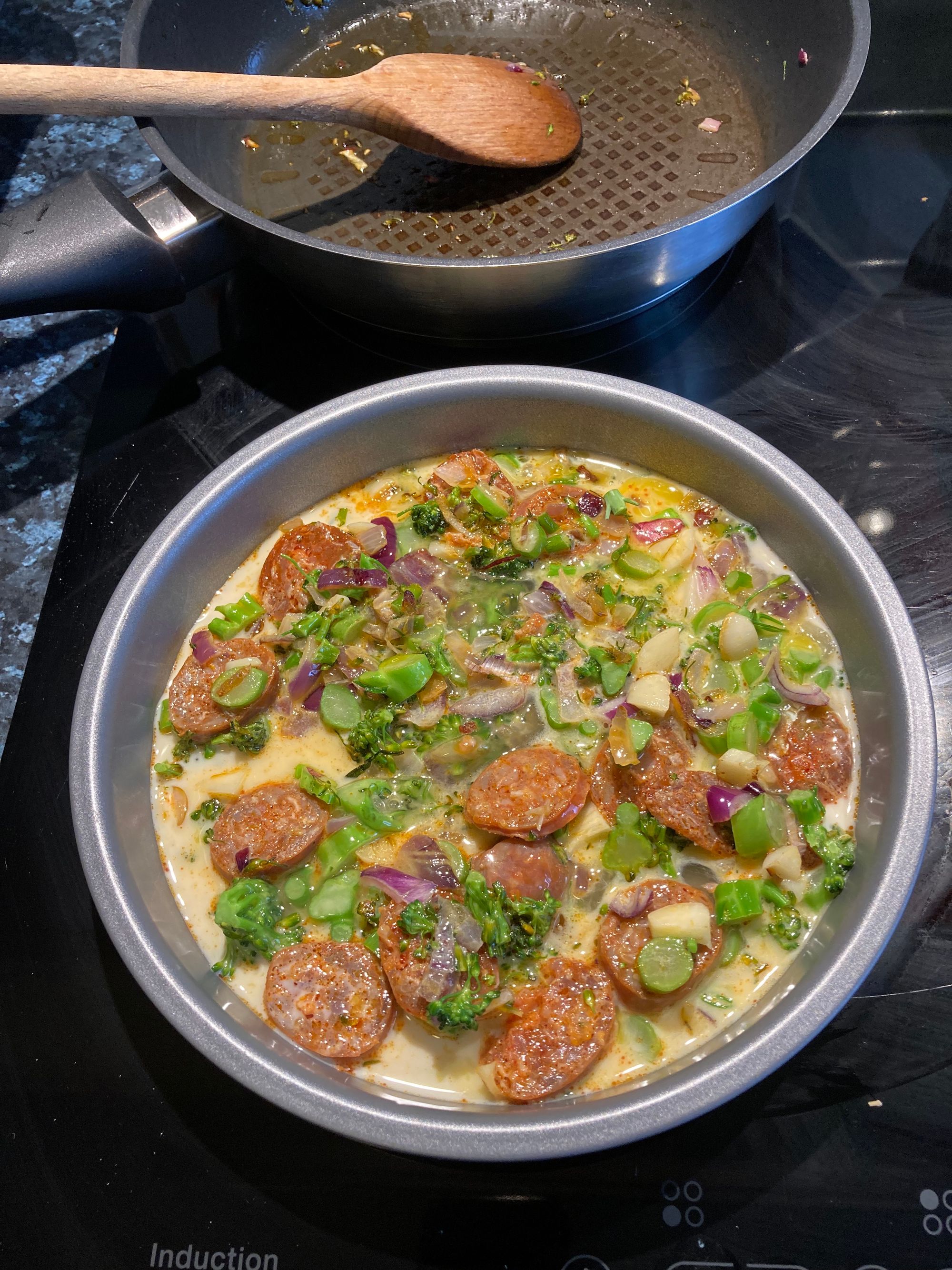 Crack the eggs into a medium glass Pyrex bowl and whisk together with the generous splash of milk. Season with organic dried herbs and a good pinch of pink  Himalayan salt. Set aside.
Finely slice the onion, chop the broccoli including the prebiotic stalks into elegant, bite-sized florets and slice the artisan chorizo.  You could substitute courgette for broccoli.
Gently heat the olive oil or virgin coconut oil and saute the vegetables and chorizo for about three minutes. Be careful not to overcook. Allow to cool and add to the egg mixture.
Pour the frittata mixture into a shallow, non-stick round baking tray.
Grate around 3 0z of vintage organic Cheddar on the top. Or buffalo mozzarella works very well too.
Bake at 180 degrees for 15- 20 mins in the centre of the oven.
Allow to cool slightly and serve with a seasonal salad of leaves, grated carrot, walnuts, avocado and unsweetened, dried cranberries. Drizzle generously with a tablespoon of good quality, cold-pressed organic olive oil, just as Dr Aseem Malhotra suggests in his book - The 21 Day Immunity Plan. Bon Appetite.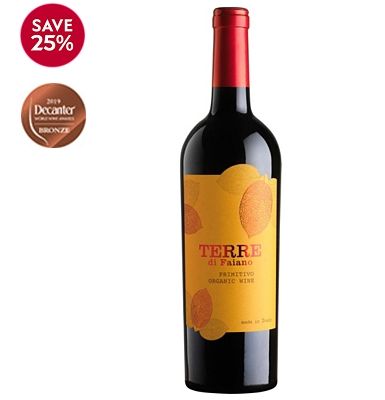 Organic Red Wine -  I suggest a glass of yummy organic Terre di Faiano Primitivo - a very satisfying red wine from Puglia. Now for a confession, I like to place this silken wine with fruity accents of cherries, blackcurrants and raspberries in the fridge and serve it chilled. No one encouraged me to do this, I just think it brings out the delightful fruitfulness in the wine. Good news! The wine is currently on offer at Waitrose.
Buy Terre de Faiano Organic Red
Now you are ready to watch a film and forties fashion masterpiece, the Bishop's Wife, starring Cary Grant, Loretta Young and David Niven. Grant plays an angel who comes to earth to help David Niven's bishop who has really lost his way in life. This classic Christmas rom-com features golden age style to swoon over from towering, everything but the kitchen sink, flower power bonnets to razor little black dresses and Grant looking so handsome its indecent in immaculate pinstripes and the bishop's silk scarf.
Even better, Cary Grant can work his magic on everything from frosty secretaries to bare Christmas trees and the wine bottle that never empties.
A Sharp, Clever Morality Tale
The script is very clever and laced with comedy that would be a treat any time of the year, let alone Christmas. Directed by Henry Koster this sharp, clever morality tale is like looking at the prettiest Christmas tree bauble and seeing the world in all its beauty, wonder, strangeness, comedy and tragedy. It's a story about the meaning of happiness and not falling for the surface glamour glory and power.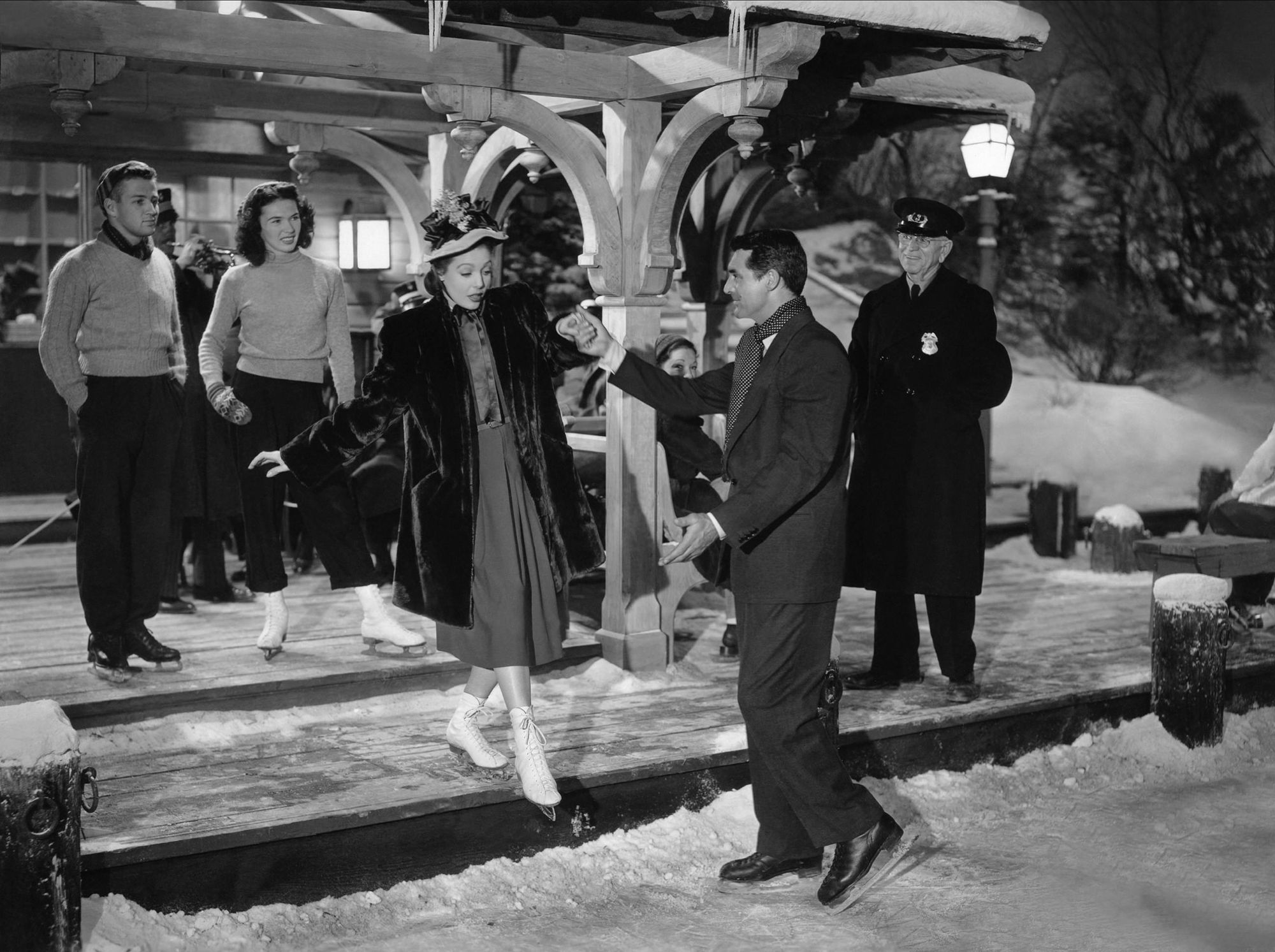 Grant is Bradley, a brilliant and sophisticated angel in Savile Row tailoring sent to sort out David Niven's grumpy, neglectful, unhappy bishop who ignores his beautiful wife, Julia, (Loretta Young),  his daughter and dog Queenie and comfortable home as he becomes obsessed with building a new cathedral with a legacy from a rich and thoroughly horrible widow who married for money not love.  
Oh, and what havoc and mischief Bradley makes whilst making all the women swoon at his feet and suddenly wear flowers in their hair.  In a delicious twist, he faces his own crisis when he falls for Julia and decides he would rather like to take over the Bishop's life on earth! This film is a delight and provides plenty of medicinal laughter, which is just what the doctor ordered.
We hope you enjoyed the original piece of slow journalism exploring classic film, real Mediterranean food, functional medicine and a glass of organic red!
The Luminaries is an independent arts and culture magazine and we are entirely people-powered by our readers. Become a supporter today. Support The Luminaries. Please also share the magazine and spread the word.