Festive French 75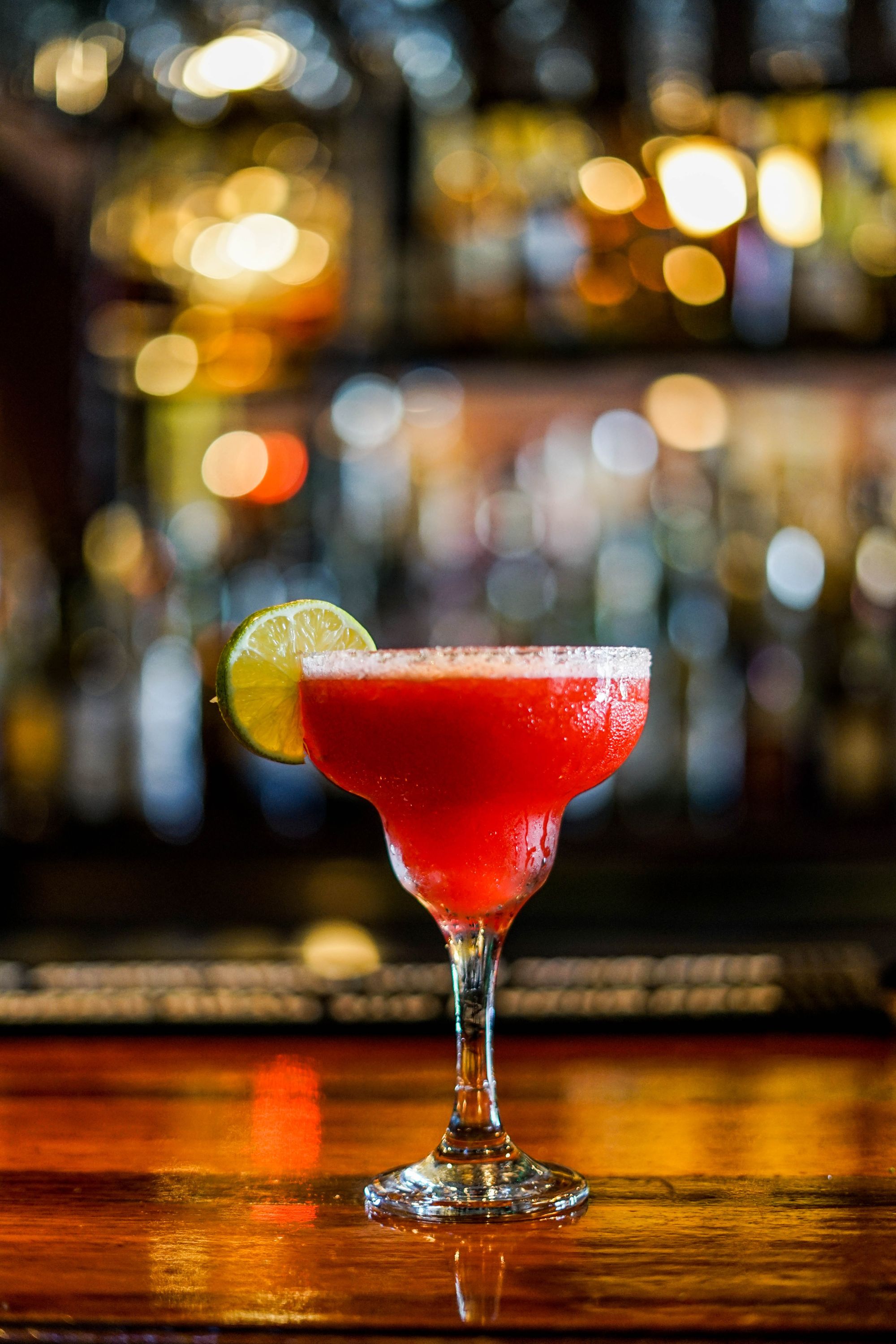 50ml good quality organic or artisan-made Gin
25ml organic Lemon juice
25ml Cranberry sauce, ideally, homemade leftovers.
100ml Sparkling rosé wine
Lemon peel
Method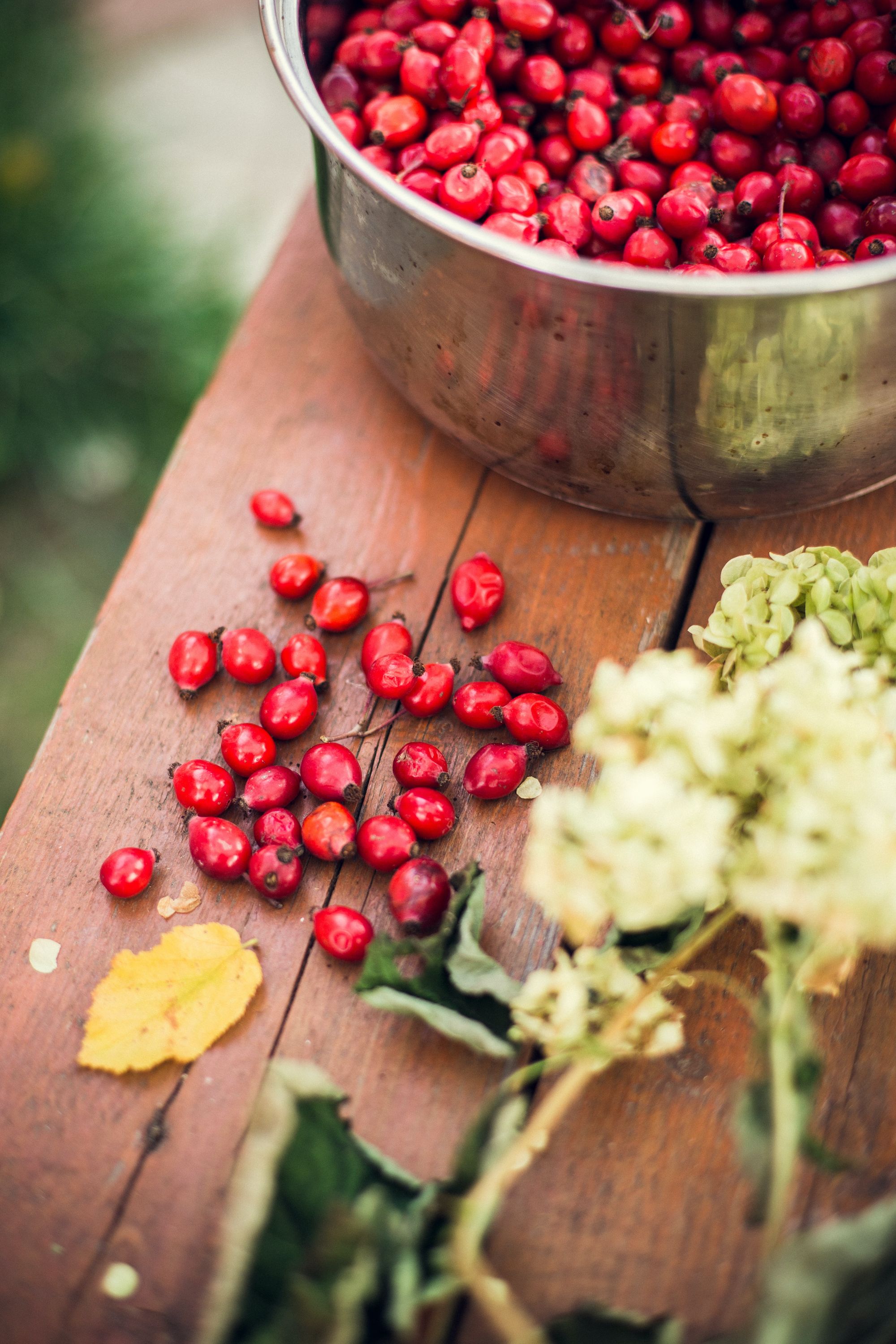 Purée the cranberry sauce and double strain so it's extra smooth.
Shake the gin, cranberry and lemon juice in a shaker (or jam jar with lid) and ice.
Strain into a Champagne flute and top with rosé wine.
Peel a thin strip of lemon, curl it around a chopstick or pencil and balance over the rim of the glass
You can prepare this recipe in advance by mixing all of the ingredients apart from the rosé and keeping them chilled in the fridge. Once ready, divide amongst the glasses and top with sparkling organic rosé wine. Vintage Roots, one of the first organic wine merchants in the UK has some delectable festive organic bubbly, including Luisa Merlot Spumante, named after the maker's mother.
About the Mixologist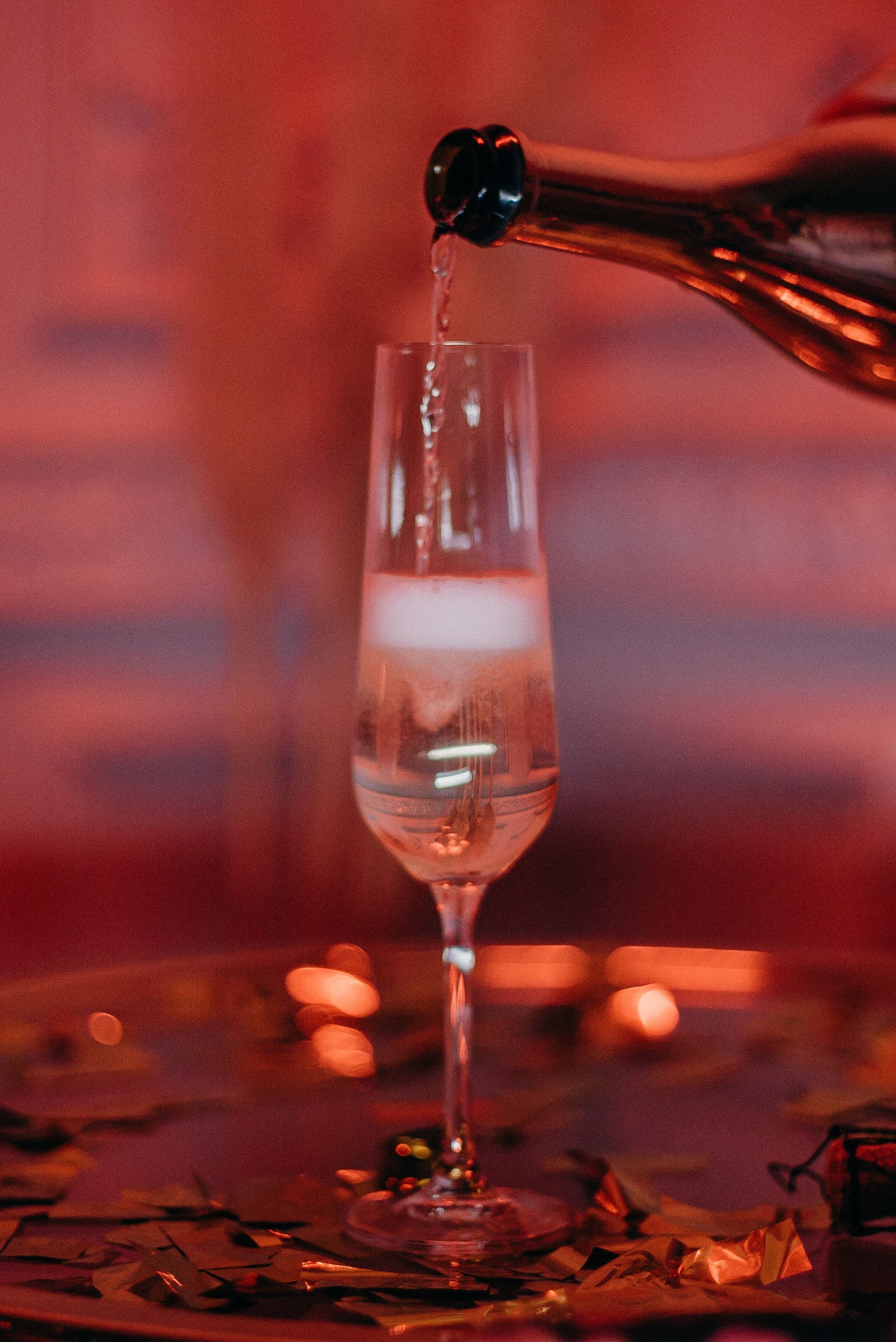 Recipe By Danni Wilson, Founder and Mixologist at Mindful Mixology, for slow, artisan pour and serve cocktails by post with less sugar and carefully curated local, botanical and organic ingredients. The company also has options for non-alcoholic cocktails and low alcohol cocktails with curious and deliciously botanical flavours.