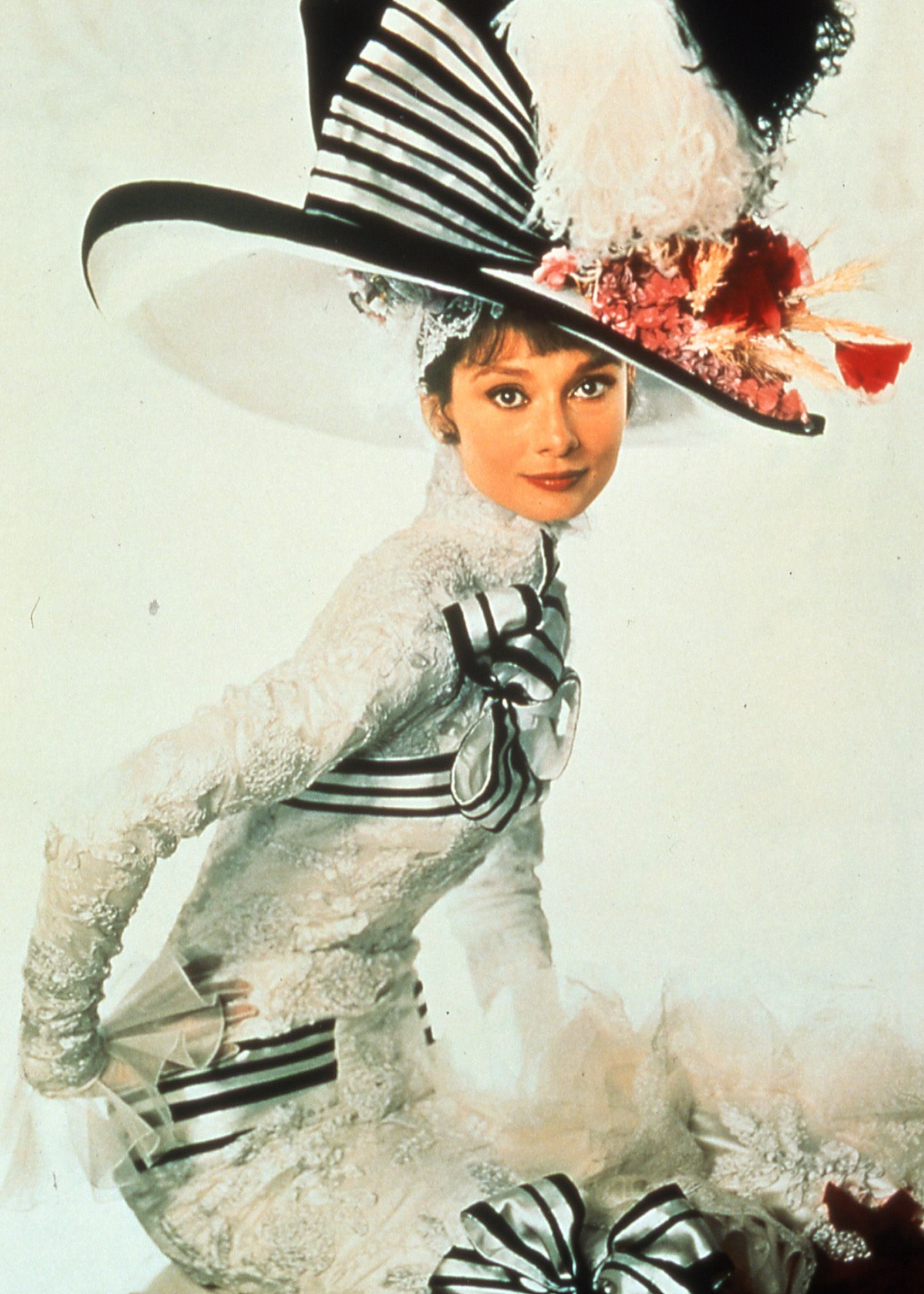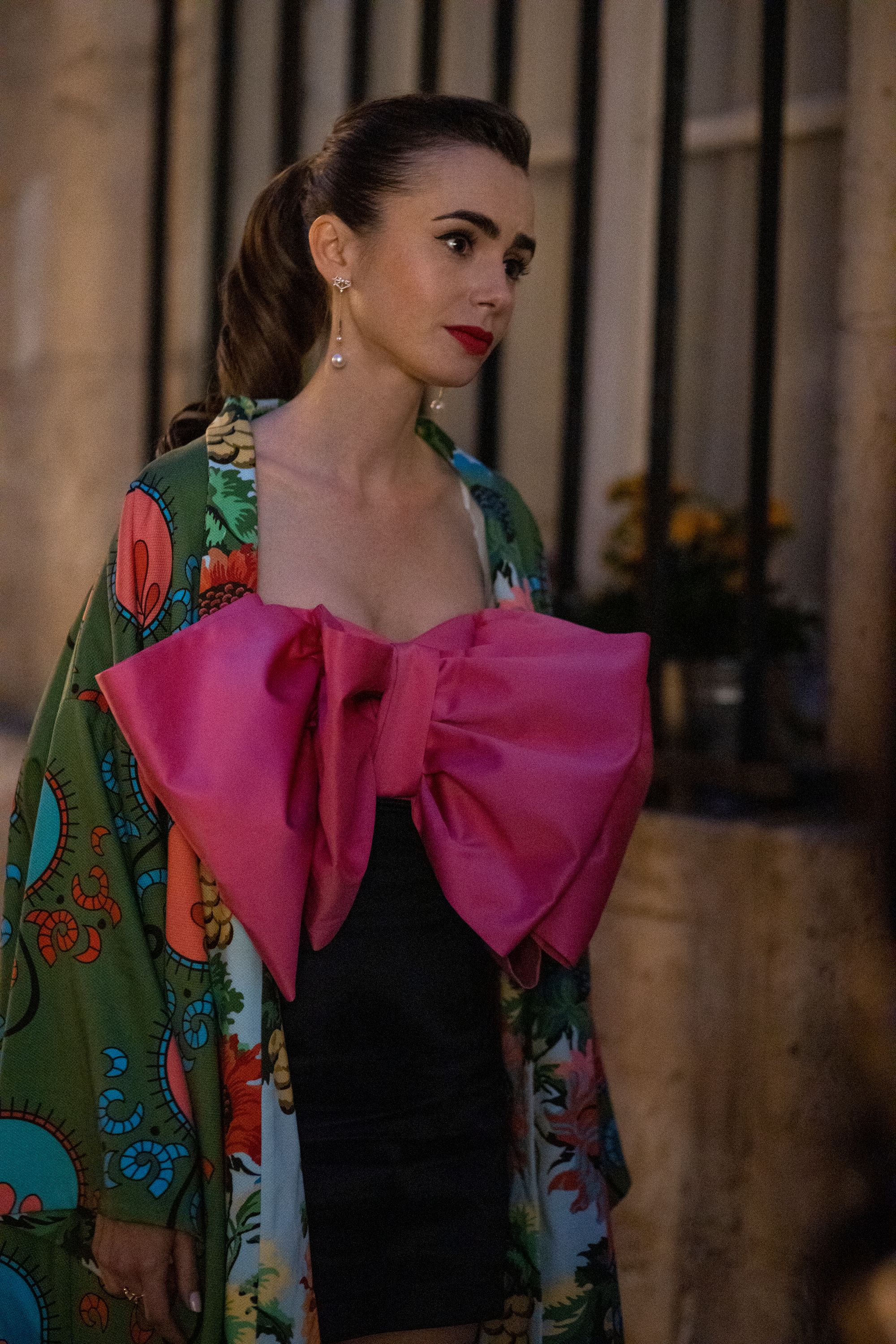 Fabulous News flash! Join Our Magazine Tribe - One Lucky Reader will  Win an Iconic Winser London Silk Pussycat Bow Blouse
Sign up to our magazine interview, news and feature feed and you will be entered our prize draw to win a silk pussycat bow blouse worth £259.00 RRP by Winser London. Full terms and conditions are below.
The bow is back. Especially the pussy cat bow beloved by queen consorts, fashion revolutionaries and Hollywood goddesses from Princess Diana to Coco Chanel and Mrs Thatcher. The bigger and more outre the better. As Elsa Schiaparelli declared, "fashion is always outrageous in difficult times."
After more than two years of Covid, an injection of high octane glamour, crimson lips and the opportunity to power dress for the world at large once again and to dare to be admired are just what is needed.
Look at Lily Collins in Emily in Paris 2, all wrapped up in a giant hot pink bow dress like a pretty cadeau at her al fresco birthday party. This is the very same party where her love triangle with chef Gabriel is exposed! While British national fashion treasure Esme Young declared that if you are going to adorn a dress with a bow, it can never be too big on the Great British Sewing Bee.
Absolutely! Bows are a badge of optimism.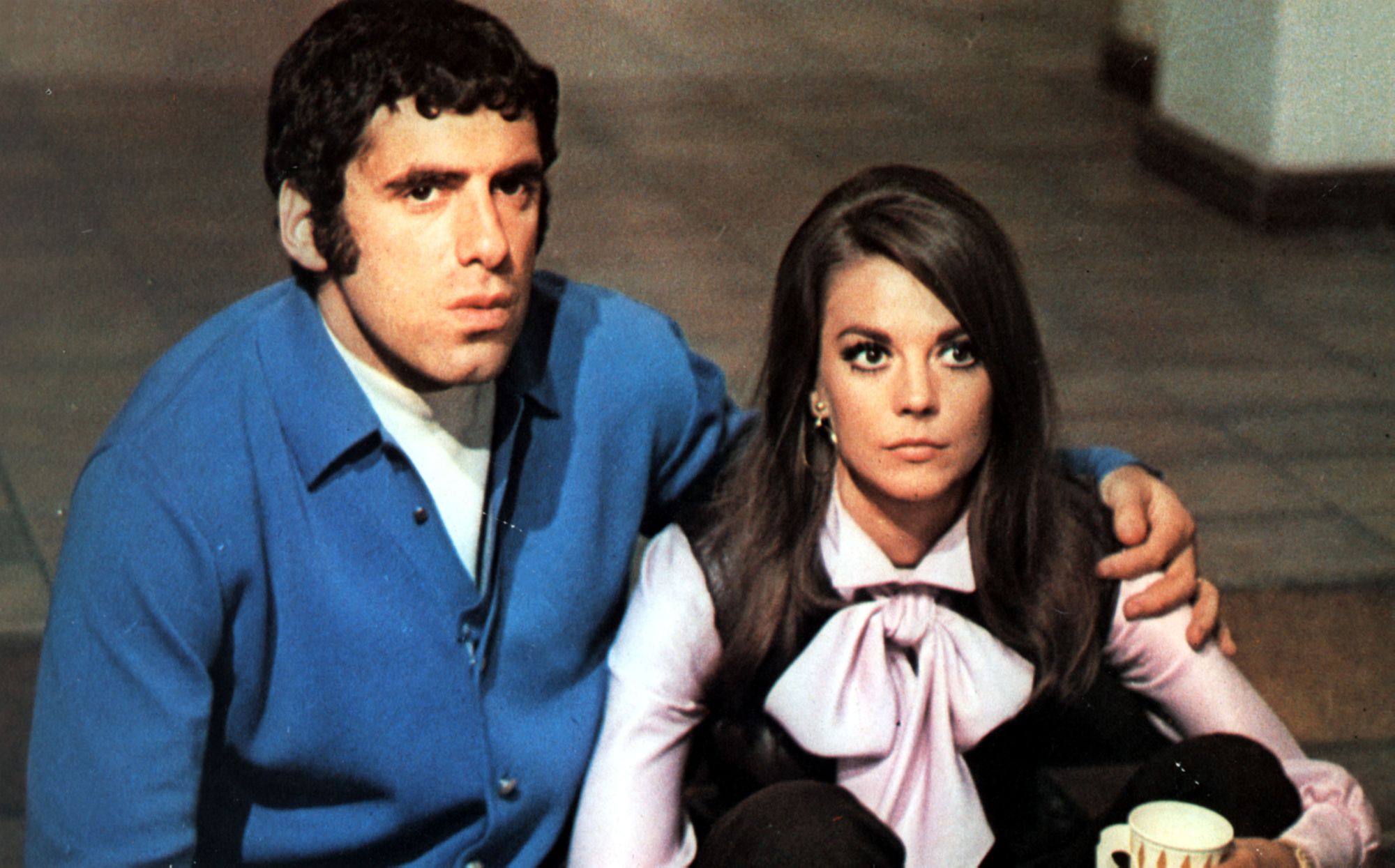 Bows are all about feminine power, rebellion, romance and appropriating ideas from the heady times of the masculine dandy. Icons who have popularised the bow, especially the pussycat bow, include Jacqueline Kennedy, Audrey Hepburn, Grace Kelly, The Duchess of Cambridge, Princess Diana and Anita Pallenberg.  
The bow is steeped in symbolism. From the novel to film, romance and war-time rebellion. Designers who have embraced the bow include Chanel, Saint Laurent, Schiaparelli and Omar Kyam and they are nothing less than cultural magpies, gathering bows from the annals of history.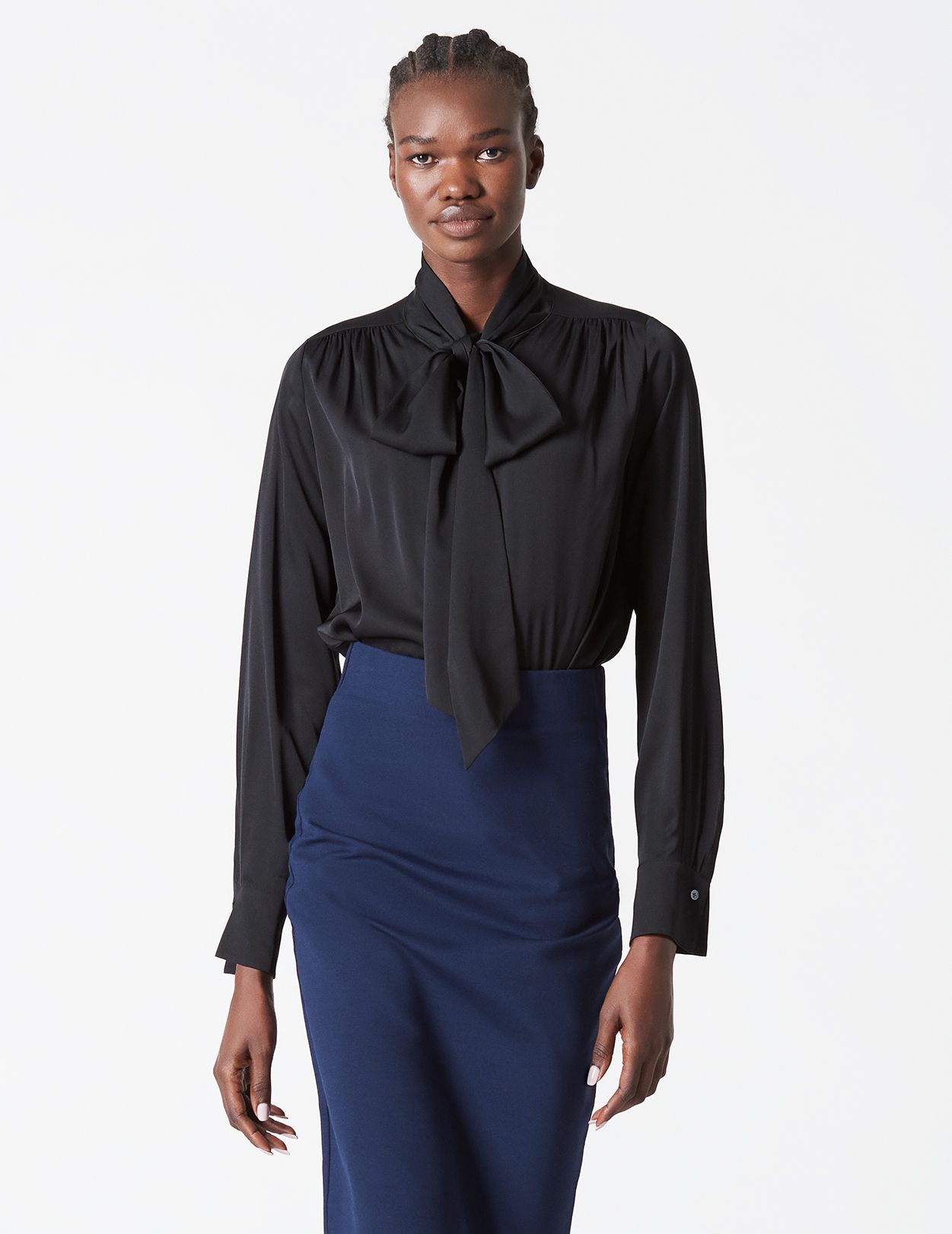 Right now, it is the oversized Pussy Cat Bow blouse that rules the fashion roost from the deepest, sheer hot chiffon pink confection at Givenchy to an intricate monochrome work of art at Valentino, hypnotic butterflies and ruffles at Saint Laurent and Winser London's delectable version in mulberry silk with a bold palette of colours from hot pink, black, jade, icy blue and navy to nude, with Ashley Roberts from The Pussycat Dolls flaunting the ivory style on Tiktok. To celebrate the feminine power of the bow we are giving one stylish reader and supporter of The Luminaries Magazine the brilliant opportunity to win your very own silk Pussycat blouse here worth £259.00  RRP. To enter sign up to the magazine features and interview newsletter feed here and tell us in a sentence why you love the bow in fashion. Full competition rules are below.
"You ask me why the pussy-bow is so relevant now- it's soft and serious, polished, and certainly powerful, it's worn by women at the very top of their game and those just enjoying life. It was born into our wardrobes in the '60s, honoured by YSL style and serious Chanel chic, now one of the most important fashion designs in my Winser collection." Kim Winser, OBE.


The Pussy cat bow class is a masterpiece in fashion engineering. It makes a statement because it is both demure and sexy, innocent and extrovert.  The origins of the bow go back to the invention of the first looms that could make ribbons in the middle ages. Ribbons became an adornment in the hair for men and women.
Costume historian Vicky Haddock says," It became a symbol in fashion in the 16th and 17th centuries, when men and women wore bows in their hair, called a 'love lock', that would then lie upon the heart, giving the bow its romantic connotations. Bows were also used as marks of resistance during World War II when French women would embellish their headwear with scraps of fabric in defiance of Hitler."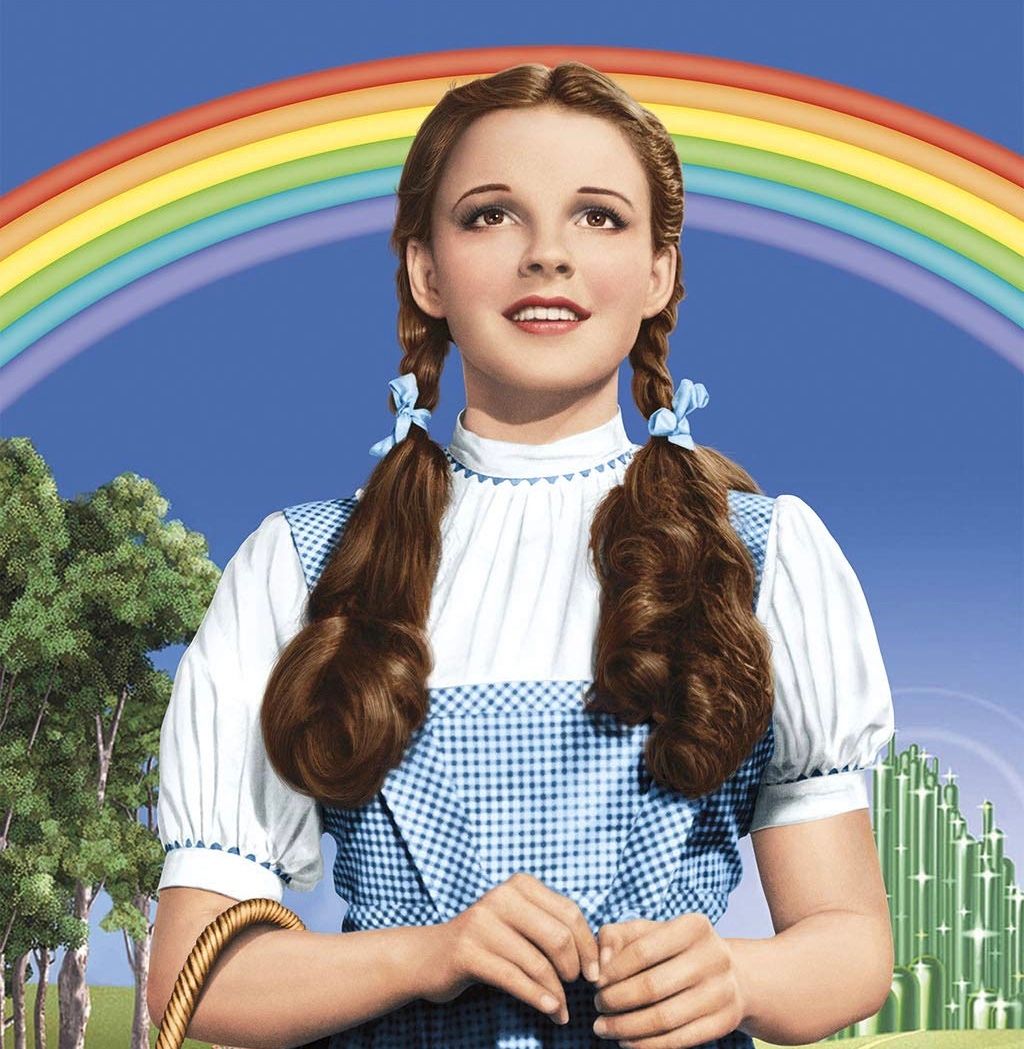 Cecil Beaton wrapped Audrey Hepburn up in magnificent monochrome bows and lace for her transformation into a lady of substance in the film My Fair Lady and ribbons and bows feature greatly in coming of age novels such as Anne of Green Gables with Anne's girlish longing for puff-sleeve dresses and in the influential 1939 film of The Wizard of Oz with Judy Garland wearing blue bows to match her blue gingham dress and scarlet glitter Mary Jane shoes.
'Anne opened the box and peeped in. First a card with "For the Anne-girl and Merry Christmas," written on it; and then, a pair of the daintiest little kid slippers, with beaded toes and satin bows and glistening buckles.'
Personally, as a journalist and fashion lover, I love to wear the bow because it is a symbol of feminine power, individuality and confidence. There is something about tying a bow that is about instant glamour and transformation.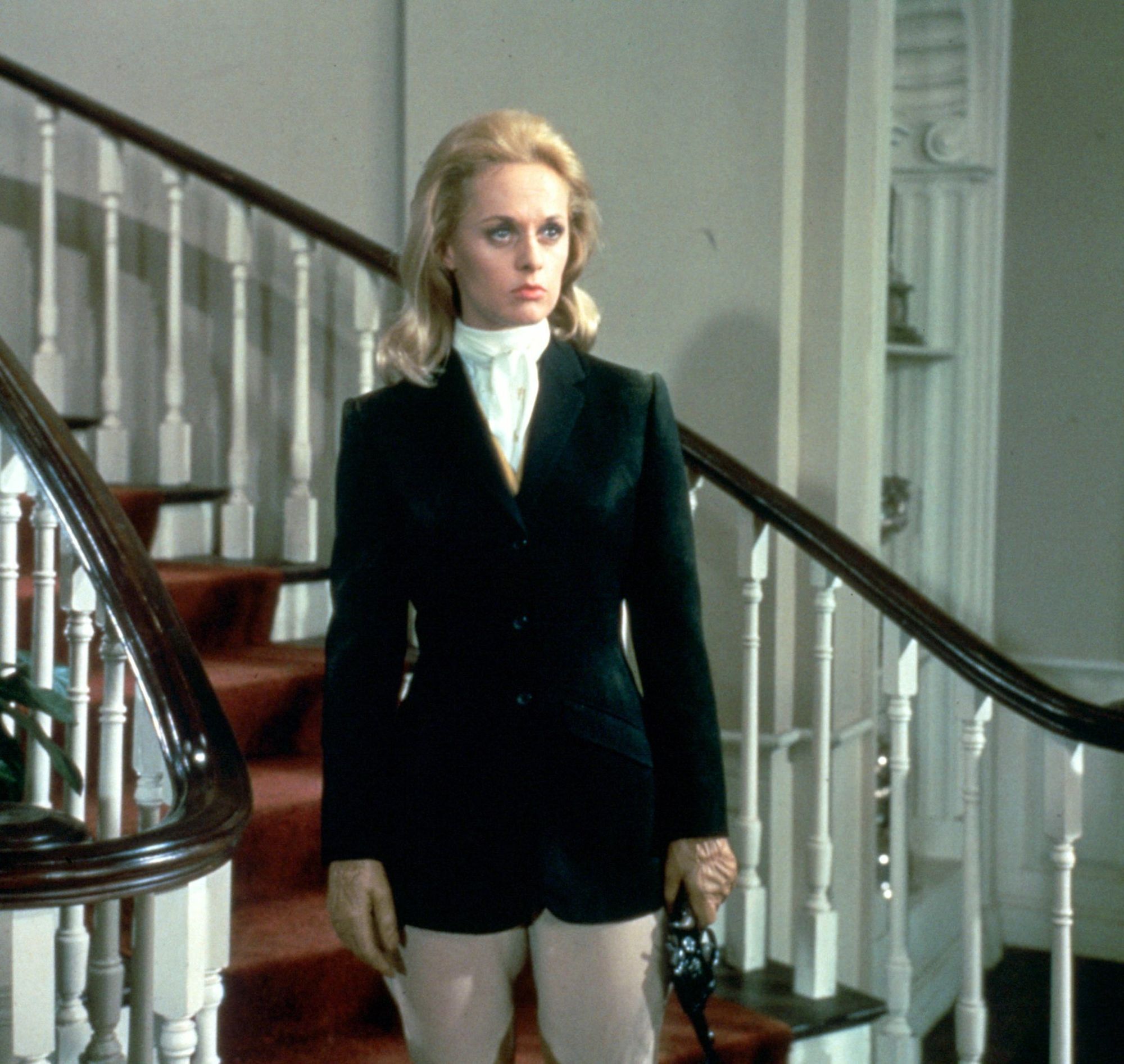 Then along came the Golden Age in Hollywood and an extraordinary time of beauty, precision, refinement and extravagance.  Katherine Hepburn, Marlene Dietrich and Tippi Hedren as Hitchcock's stunningly dressed thief all wore the Pussy Cat blouse as a symbol of elegance, wealth and status. While Elsa Schiaparelli famously incorporated a bow into her exquisite knitwear which has been a fashion conceit we can't get enough of ever since.
This is no accident. Fashion always embraces extravagance and prettiness in times of uncertainty.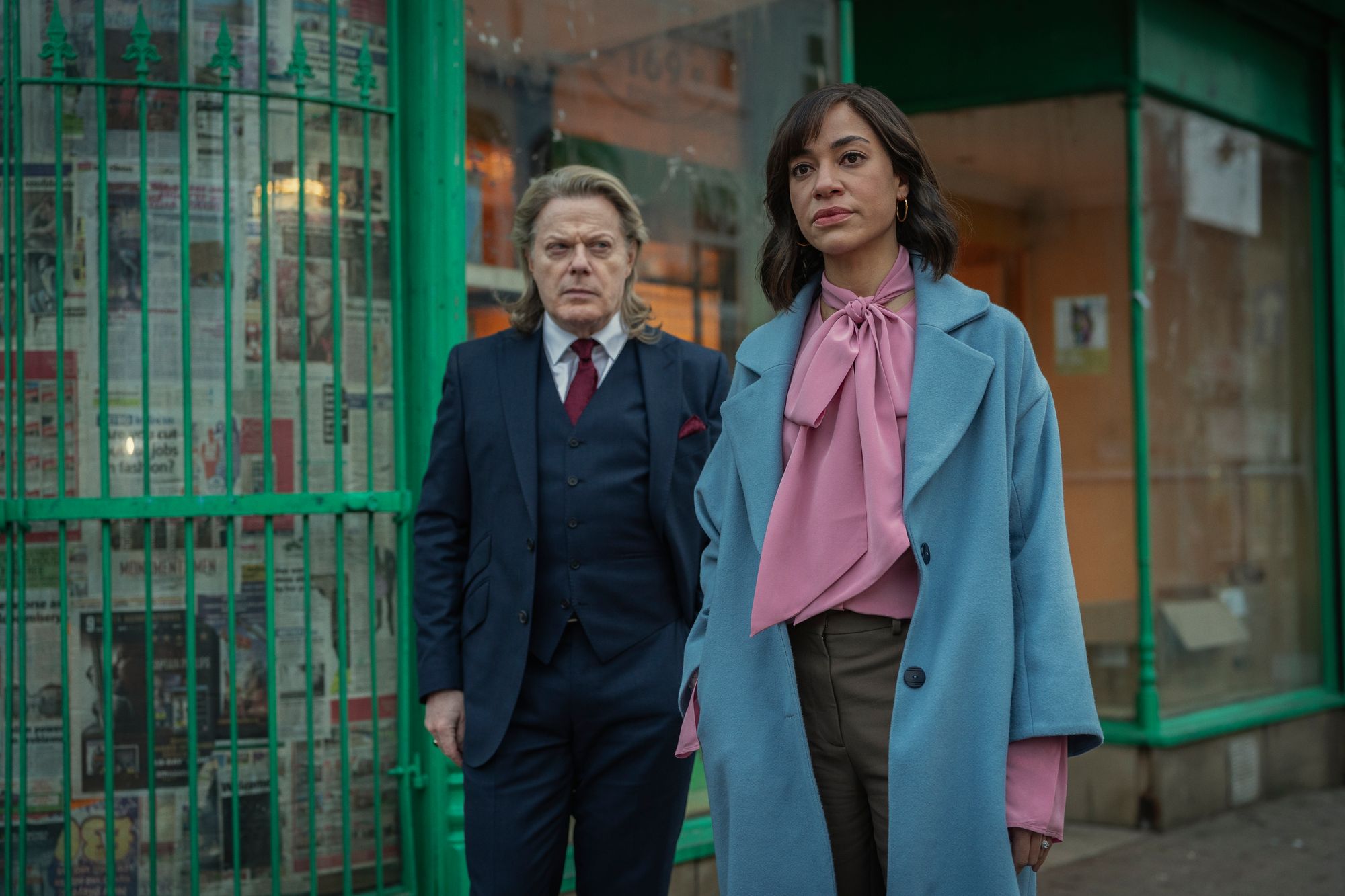 The bow trend has also filtered through to the latest film and drama productions, with Olivia Coleman in The Lost Daughter, Cush Jumbo in Stay Close and Joanna Lumley and Emilia Fox all flaunting versions of the pussy cat bow bouse in inky black to old fashioned pink and sky blue.
The Iron Lady, Mrs Thatcher, was also a devotee of the pussy cat bow. She liked it because she believed it softened her powerful image whilst adding a splash of glamour and fun. She was right. The bow is an unabashed fashion superstar, the cat's meow. Victoria Haddock says, "Mrs Thatcher favoured the iconic British brand Aquascutum for her blouses along with Francois Necker."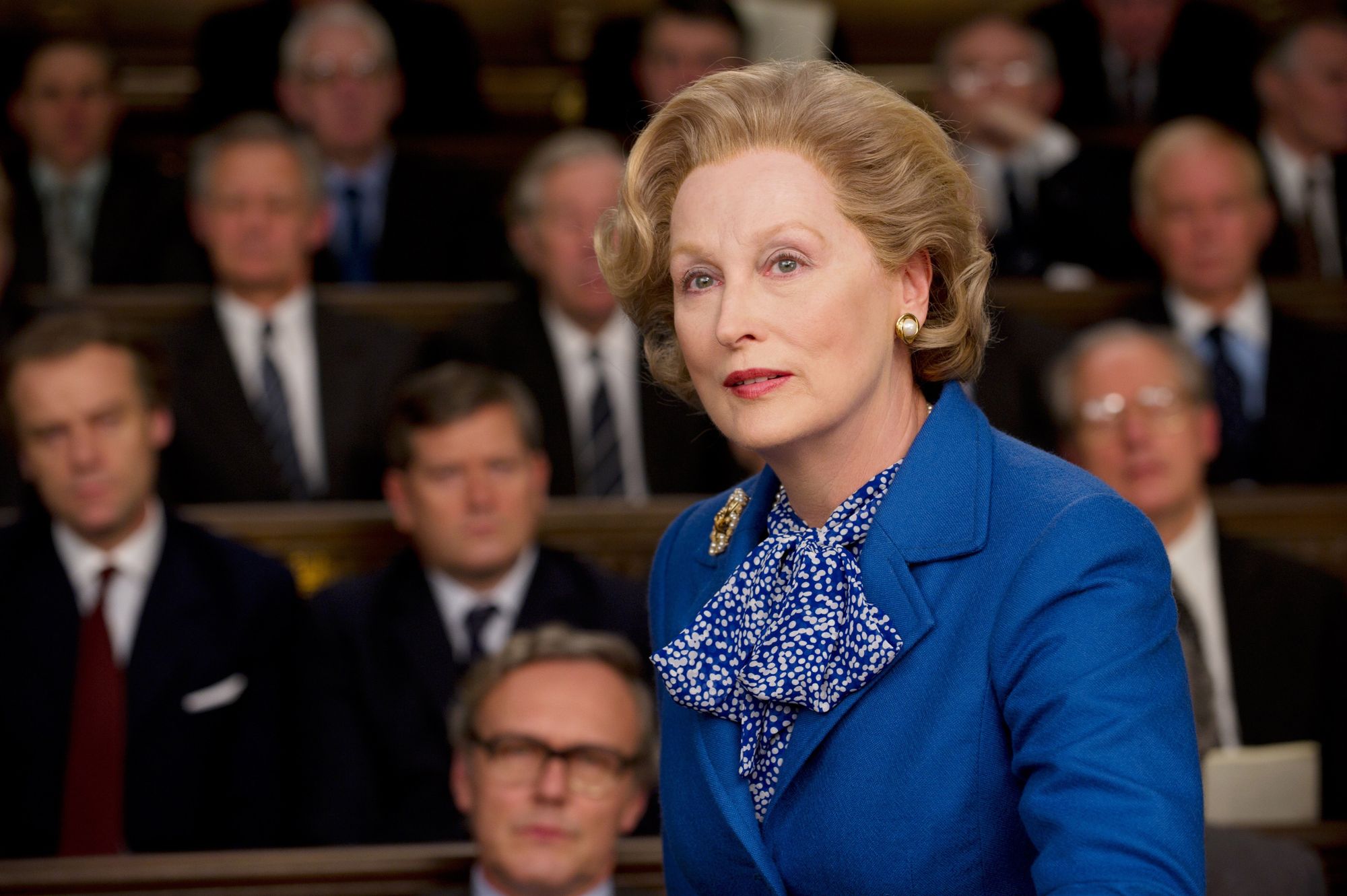 Anyone who dares to flaunt her is making a statement. A bow, especially such an oversized bow is a feminine declaration of intent. After all, it is not for shrinking violets.  It's pure fashion theatre. It's elegant and showy and requires a lesson in how to wear her well. The ladylike woman is back and I declare it's going to be a marvellous year for bows, red shoes, heels and the kind of polished retro glamour and allure that is designed to take your breath away!
Support The Luminaries and Win a Winser London Silk Pussycat Blouse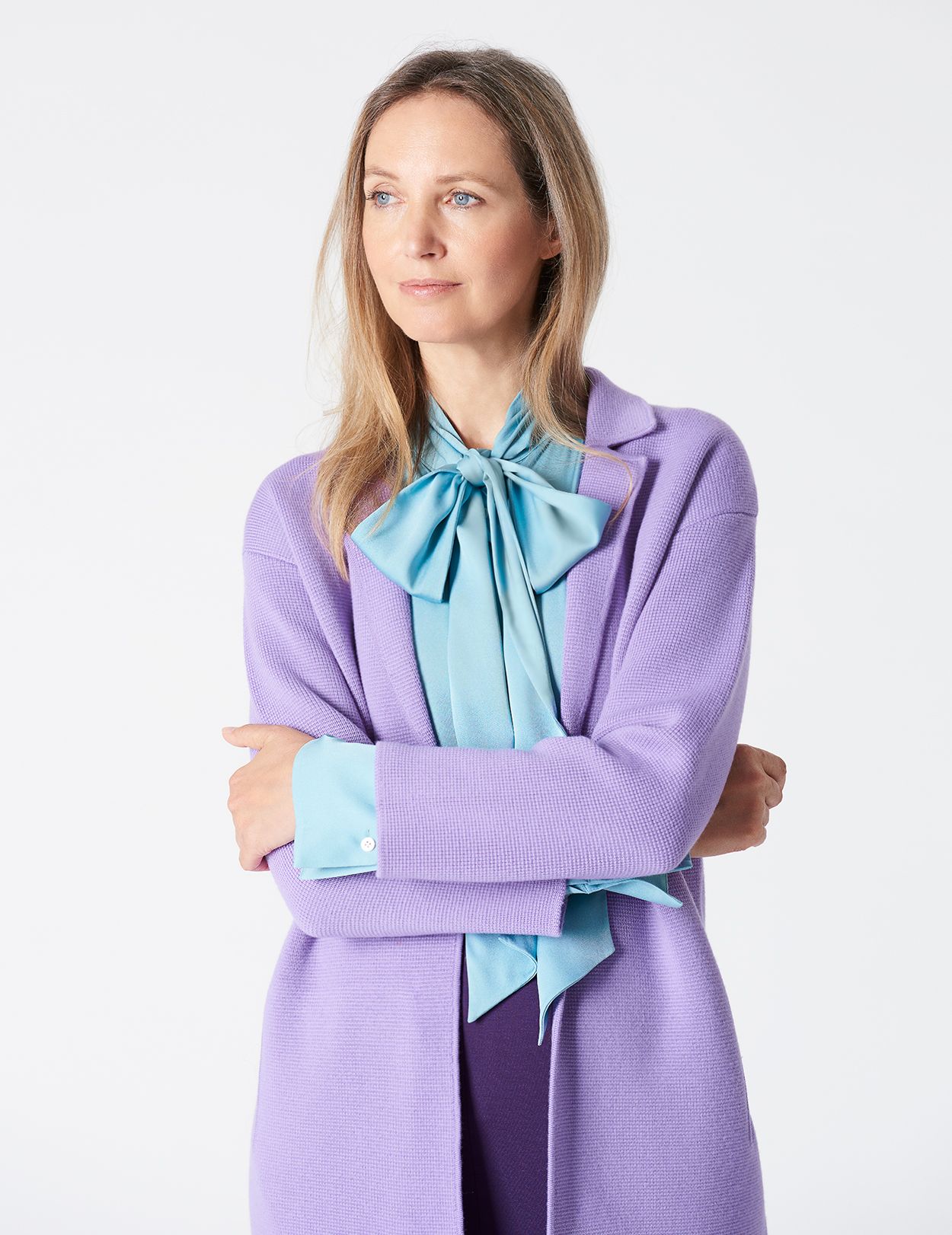 Competition Rules and T&C's.
To enter the competition, please sign up for the magazine 100% journalism magazine features feed. You can choose whether to be a free member or to support independent quality journalism and publishing. Our model is the same as The Guardian. We are part of the new wave of quality, people-powered, thoughtful, ethical magazines and we urgently need more support. Become a supporter today and help us to write more, support new graduates and older journalists who are being left out of the workplace by blatant discrimination and ageism.  You can also become a founding ethical business supporter. Email the editor for details - theluminariesmagazine@gmail.com
Follow the magazine and Winser London on Instagram and Twitter.
Twitter
Instagram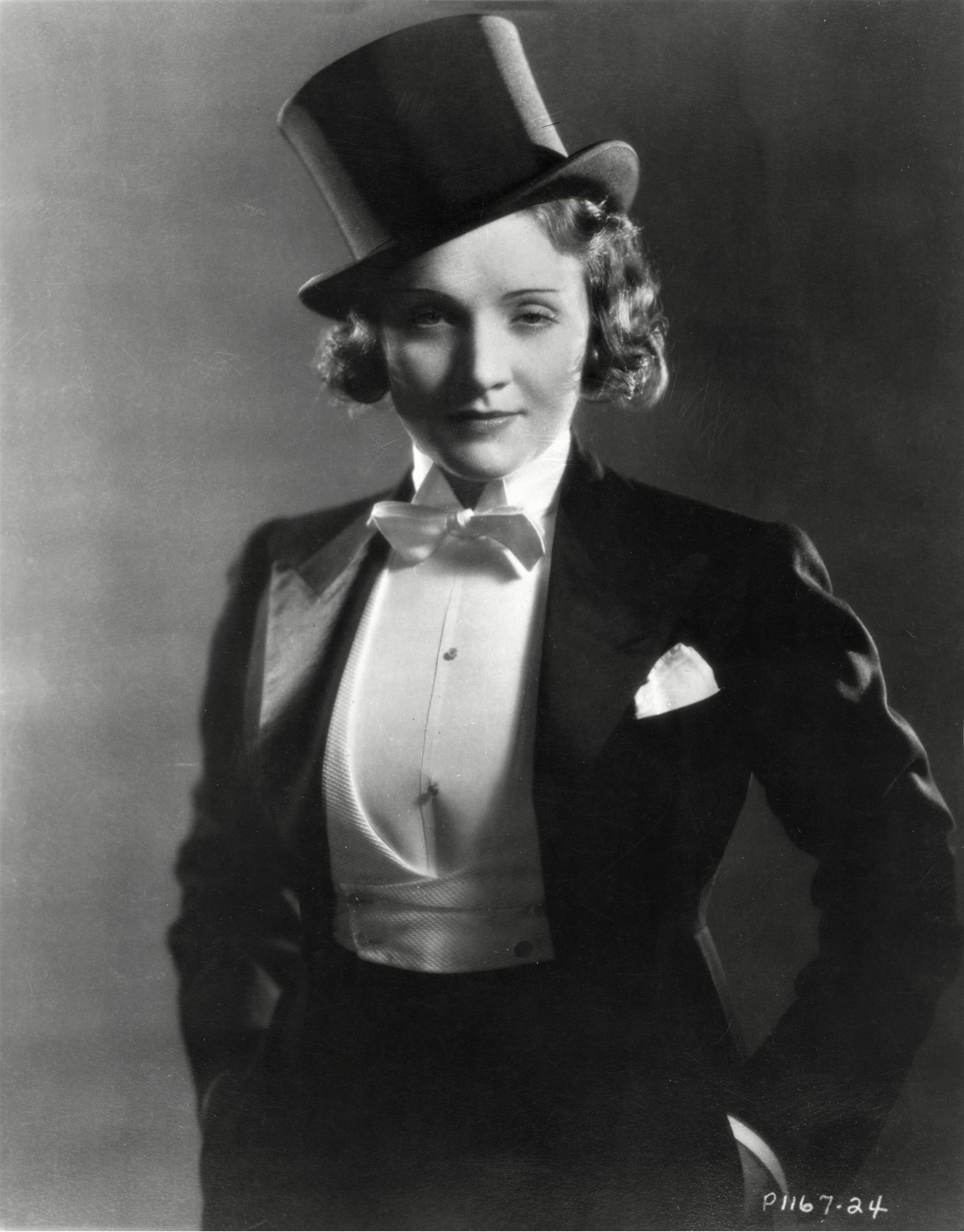 Then tell us in a paragraph why you love the bow in fashion, film and literature. Email your entry to us at - theluminariesmagazine@gmail.com no later than midnight on the 27th February 2022.
If you are already a founding member and subscriber to our independent culture magazine you can enter as follows.
Introduce a friend to the magazine and ask them to sign up for the magazine newsletter features feed. Email us with your name and the name of your friend and tell us in a paragraph why you love the bow - email - theluminariemsmagazine@gmail.com  Please mark your email Pussy Cat Bow Competition.
Rules.
The editor's decision is final. There is no cash alternative. The Winser London silk pussycat blouse comes in sizes 6-18 and the full, non-sale retail price is £259.00. If your size is not available in your first colour choice you will be offered a blouse from all available colours, subject to stock. Good luck.
The winner will be announced at the end of our next live crowdfunded culture towards the end of March. Date to be announced shortly.  The competition is open to readers with a UK postal address only. Sadly, due to Brexit, Winser London is not able to post the winning blouse to Europe or beyond due to postal costs.
Watch Audrey Hepburn in My Fair Lady
Watch Grace Kelly in High Noon
Watch Natalie Wood in Bob and Sue, Ted and Alice
Watch Cush Jumbo in Stay Close
Follow us on Twitter