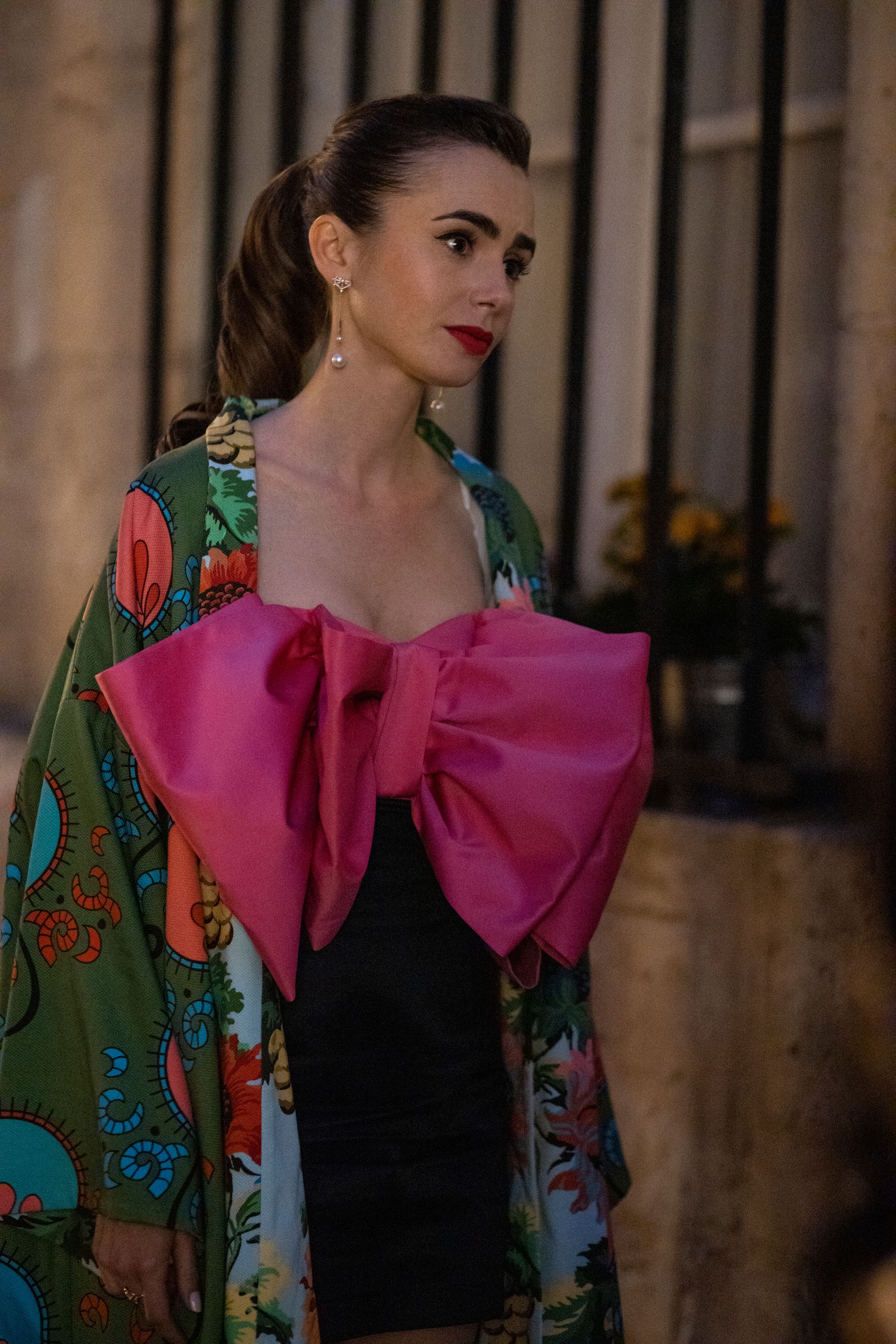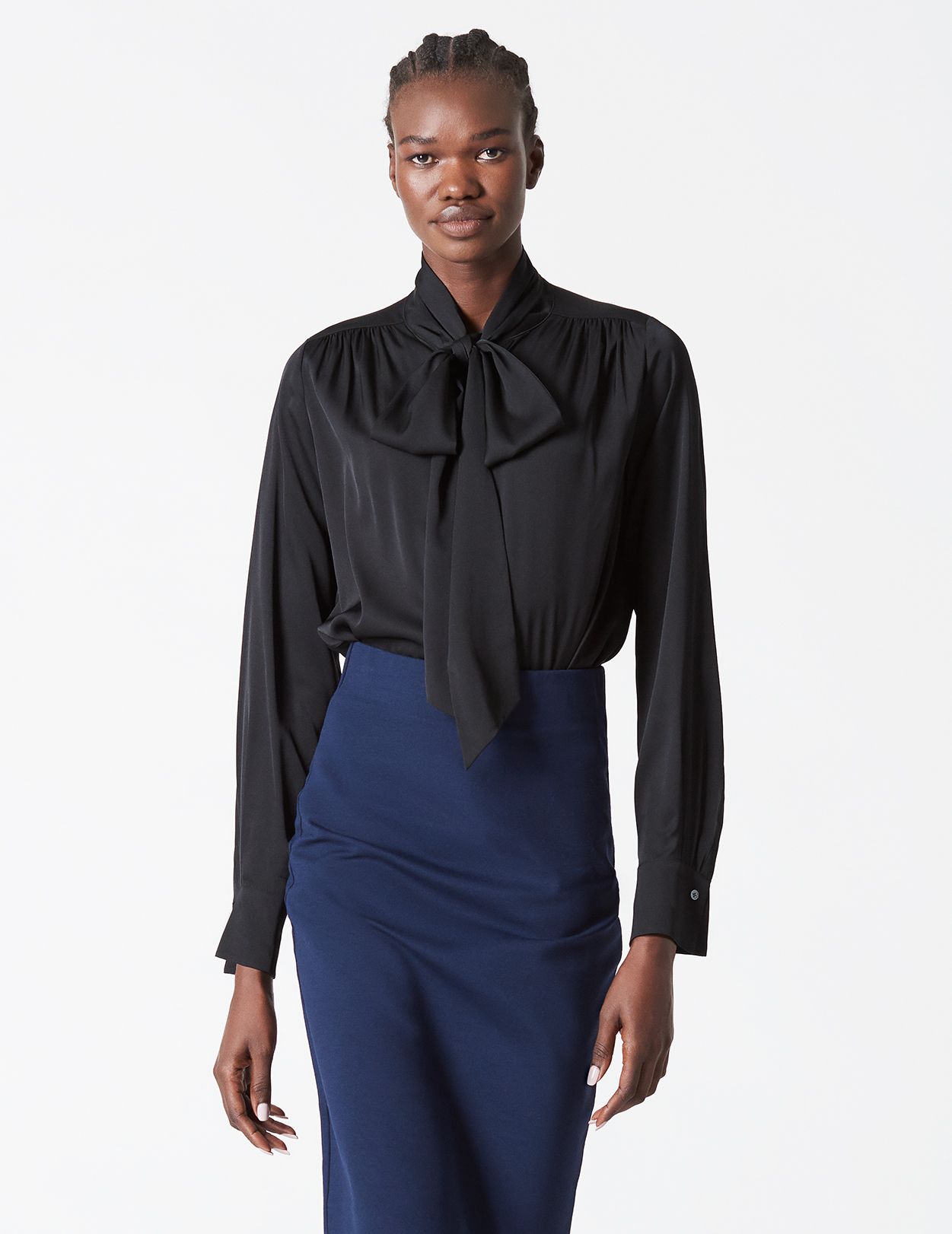 The bow is back, long live the bow. We are celebrating the renaissance of high octane glamour. Yes, that means you, Lily Collins in Emily in Paris and your talented wing-girl and songstress Ashley Park. Diamonds,  bows and pearls are definitely a girl's best friend.  
Oh, and the return of the pussycat blow blouse with our long-form fashion and film feature and our competition to win the Winser London pussy cat bow blouse beloved of film and acting icons. Everyone loves the bow blouse from Olivia Coleman and Gillian Anderson to Emilia  Fox, Cush Jumbo and Ashley Roberts from the Pussycat Dolls.
Join Our Magazine Tribe - One Lucky Reader will  Win an Iconic Winser London Silk Pussycat Bow Blouse
Sign up to our magazine interview, news and feature feed and you will be entered our prize draw to win a silk  Pussycat bow blouse worth £259.00 RRP by Winser London. Full terms and conditions are below.
Icons and Bows
Why do we love power dressing and the pussycat bow blouse? It's simple. Women love dressing up. It starts at a formative age and we read about it in Emma and Anne of Green Gables. The pussycat bow appeals to women who are successful, confident and want to display their feminity. The bow is suffused in film and fashion history and has been championed by designers including Chanel and Saint Laurent and icons from Jackie Kennedy to Margaret Thatcher, Princess Diana and The Duchess of Cambridge.
Join Our Authentic Magazine Tribe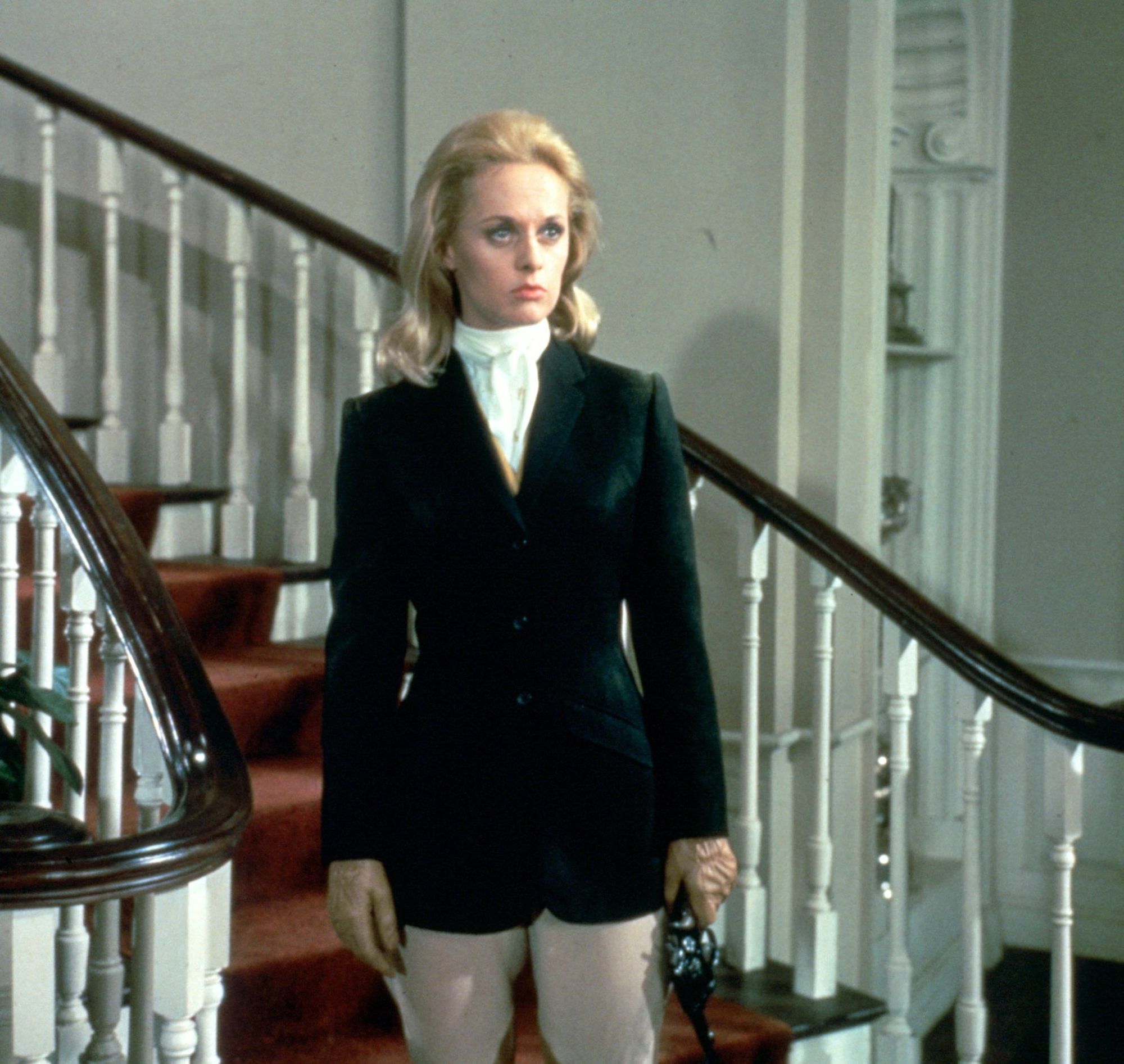 This is a competition for readers, supporters and newcomers who love intelligent journalism, escapism and storytelling on cultural icons, film, fashion, food and health and want to become part of our tribe, attend our intimate live magazine interview shows and watch interviews with the people who really do make our world go round.
Competition Rules and T&C's.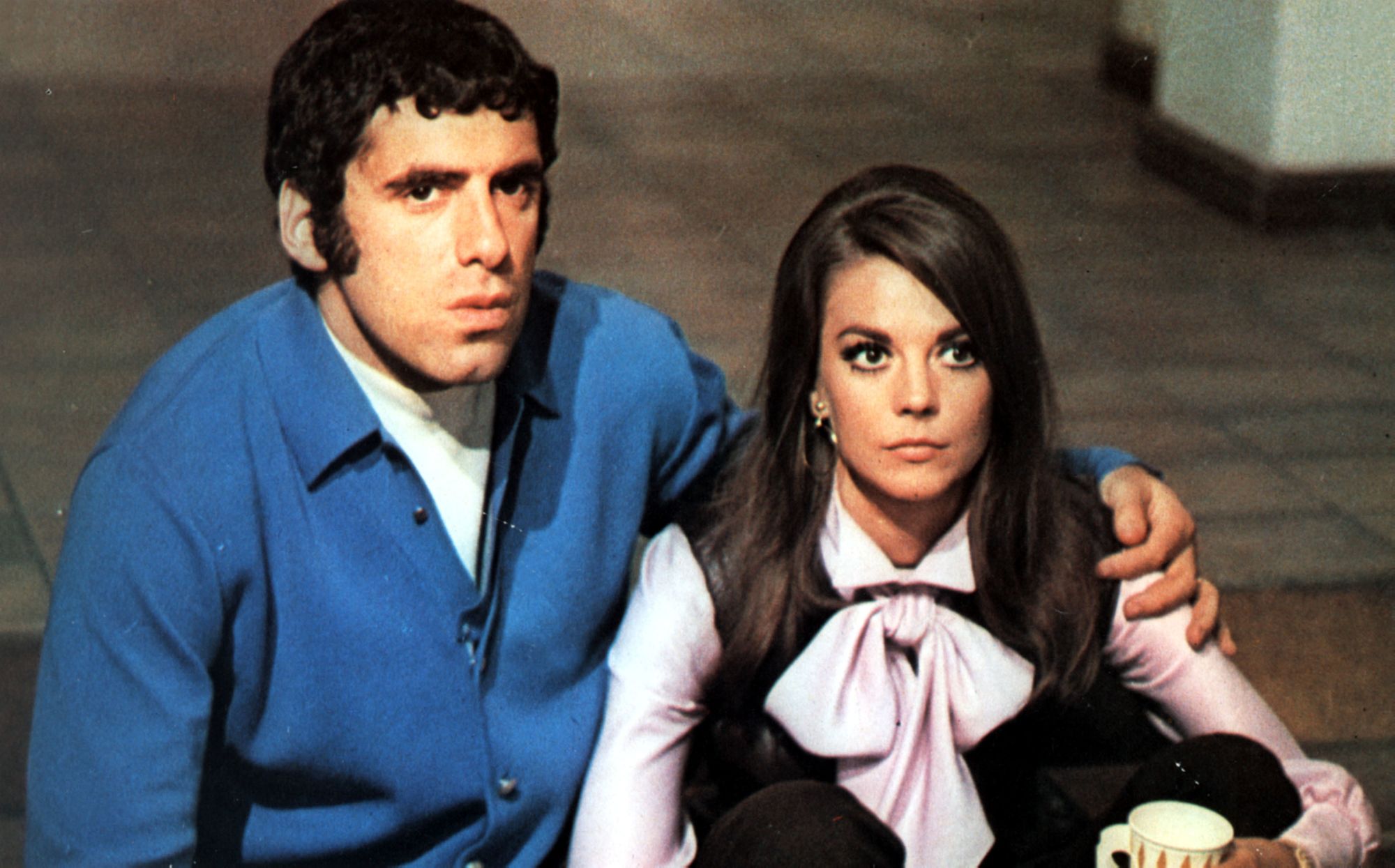 To enter the competition, please sign up for the magazine 100% journalism magazine features feed. You can choose whether to be a free member or to support independent quality, ethical journalism and publishing. Our model is the same as The Guardian. We are powered by monthly donations in order to stay independent in thought and spirit. We are part of the new wave of quality, people-powered, thoughtful, ethical magazines and we urgently need more support. Become a supporter today and help us to write more, support new graduates and older journalists who are being left out of the workplace by blatant discrimination and ageism.  You can also become a founding ethical business supporter by joining our storytelling business club. Email the editor for details - theluminariesmagazine@gmail.com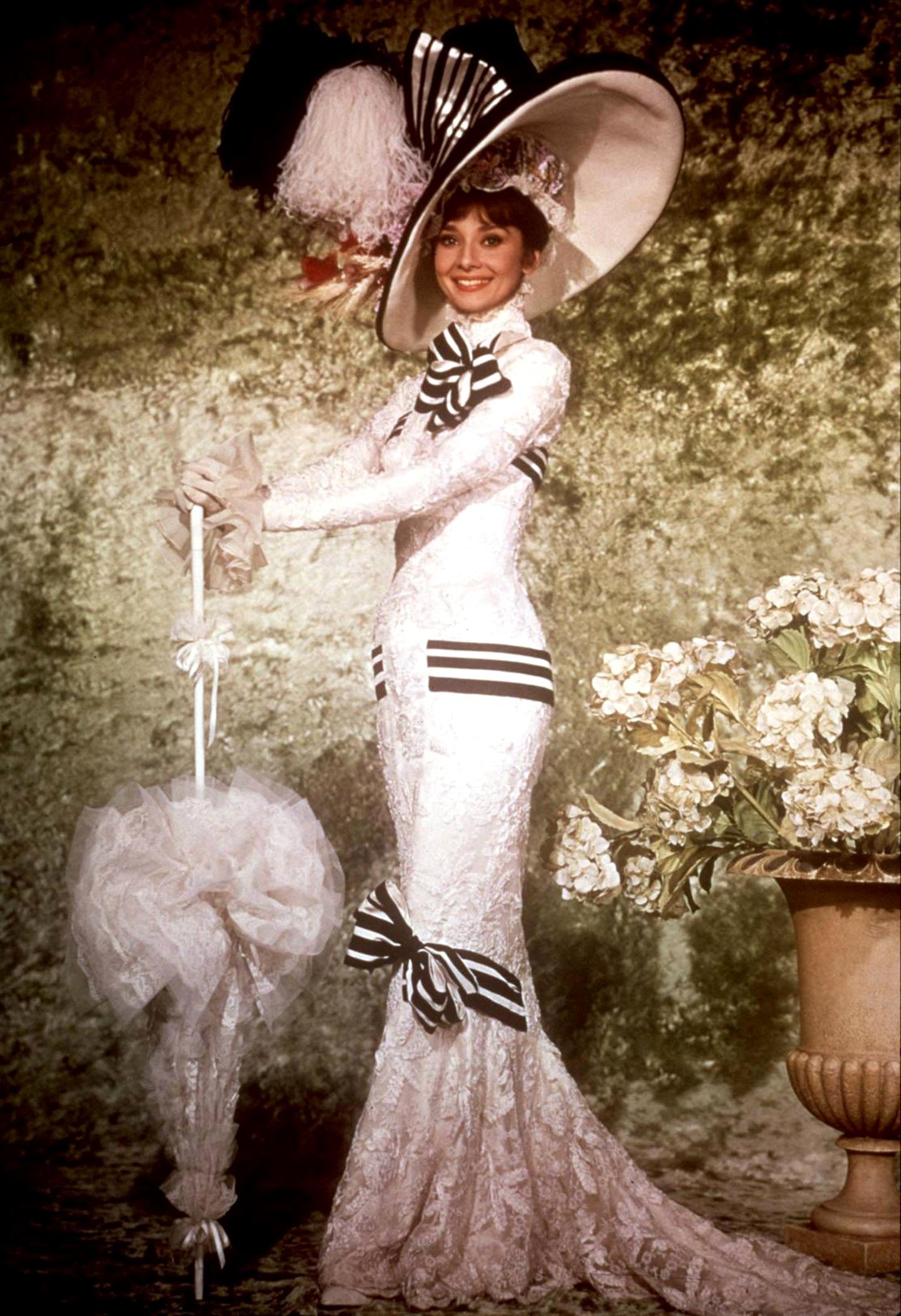 Follow the magazine and Winser London on Instagram and Twitter.
(If you don't use social media, that's fine. The most important aspect of this competition is signing up for our 100% journalism features, interviews and reviews feed and then telling your friends!
Twitter
Instagram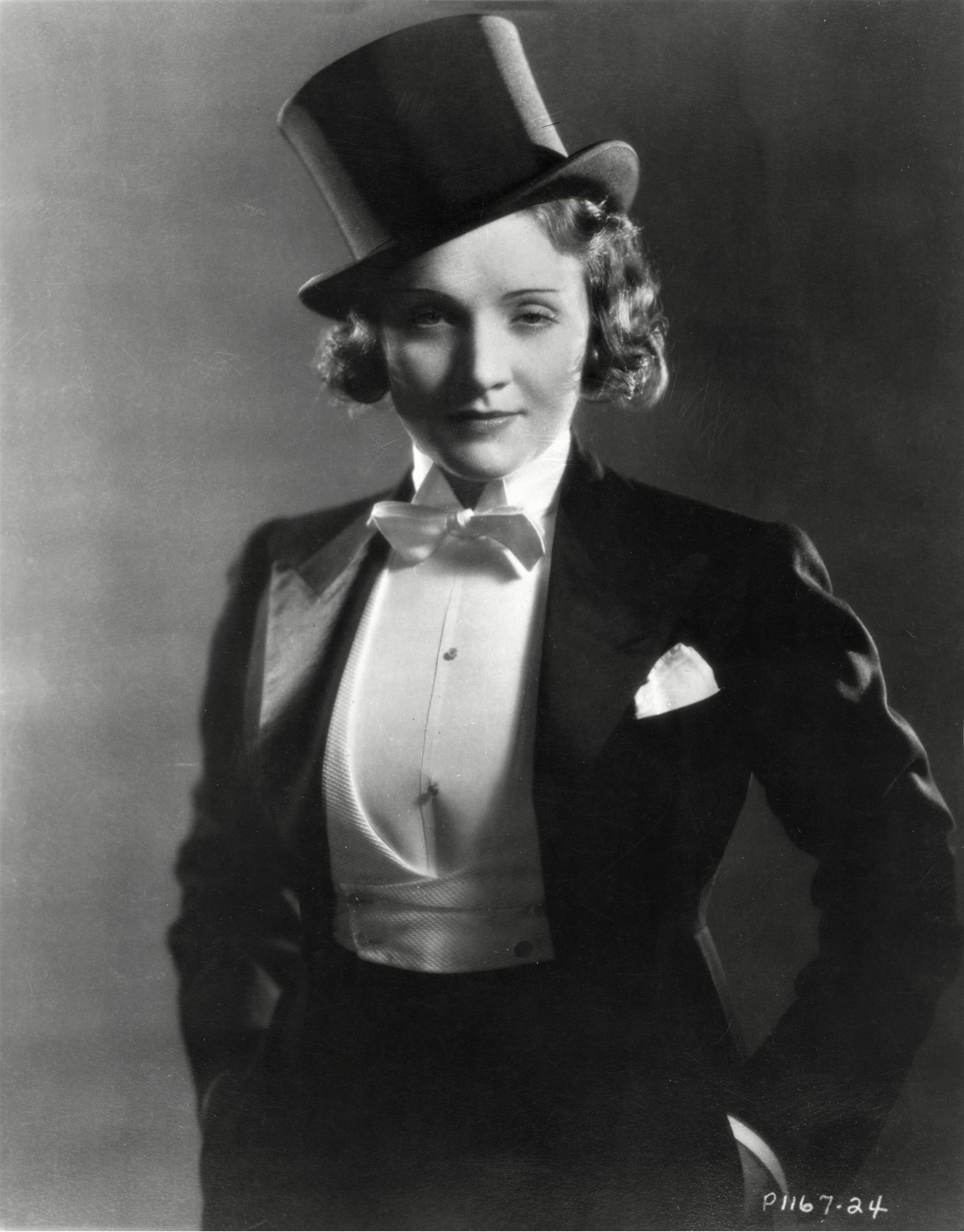 Then tell us in a paragraph why you love the bow in fashion, film and literature. Email your entry to us at - theluminariesmagazine@gmail.com no later than midnight on March the 25th. The winner will be announced at our next live show before the end of March and on social media.
How to Enter For Existing Founding Members
If you are already a founding member and subscriber to our independent culture magazine you can enter as follows.
Introduce a friend to the magazine and ask them to sign up for the magazine newsletter features feed. Email us with your name and the name of your friend and tell us in a paragraph why you love the bow - email - theluminariemsmagazine@gmail.com  Please mark your email Pussy Cat Bow Competition. Your BFF can enter the competition once they have signed up.
Rules.
The editor's decision is final. There is no cash alternative. The Winser London silk pussycat blouse comes in sizes 6-18 and the full, non-sale retail price is £259.00. If your size is not available in your first colour choice you will be offered a blouse from all available colours, subject to stock. Good luck.
The Winner
The winner will be notified by email and announced on social media at the end of March, during our first live magazine culture show of 2022. The competition is open to readers with a UK postal address only. Sadly, due to Brexit, Winser London is not able to post the winning blouse to Europe or beyond due to postal costs. If you want to enter and live in Europe and would be happy to pay the postal cost should you win, let us know.
About the Luminaries and its Editor, Alison Jane Reid.
The Luminaries Magazine was founded in 2020 by arts and fashion journalist Alison Jane Reid. (This magazine is a relaunch of Ethical Hedonist Magazine which ran for six years). Alison Jane has been interviewing cultural icons for 25 incredible years. AJ worked for The Times Magazine for a decade as a lead feature writer and contributing editor.  She trained at The Mirror Group Newspapers and has worked for You, The Independent, The Sunday Times, ES, The Illustrated London News Group and The Lady. Her interviews have been syndicated across the world. Favourite interviews include Sir David Attenborough, Brian May, Elizabeth McGovern, John Simpson, India Hicks, Colin Morgan, Naomi Watts and the Daughters of rock royalty. Plus features with Chanel and Karl Lagerfeld, La Perla, Martell Brandy, and Katherine Priddy.