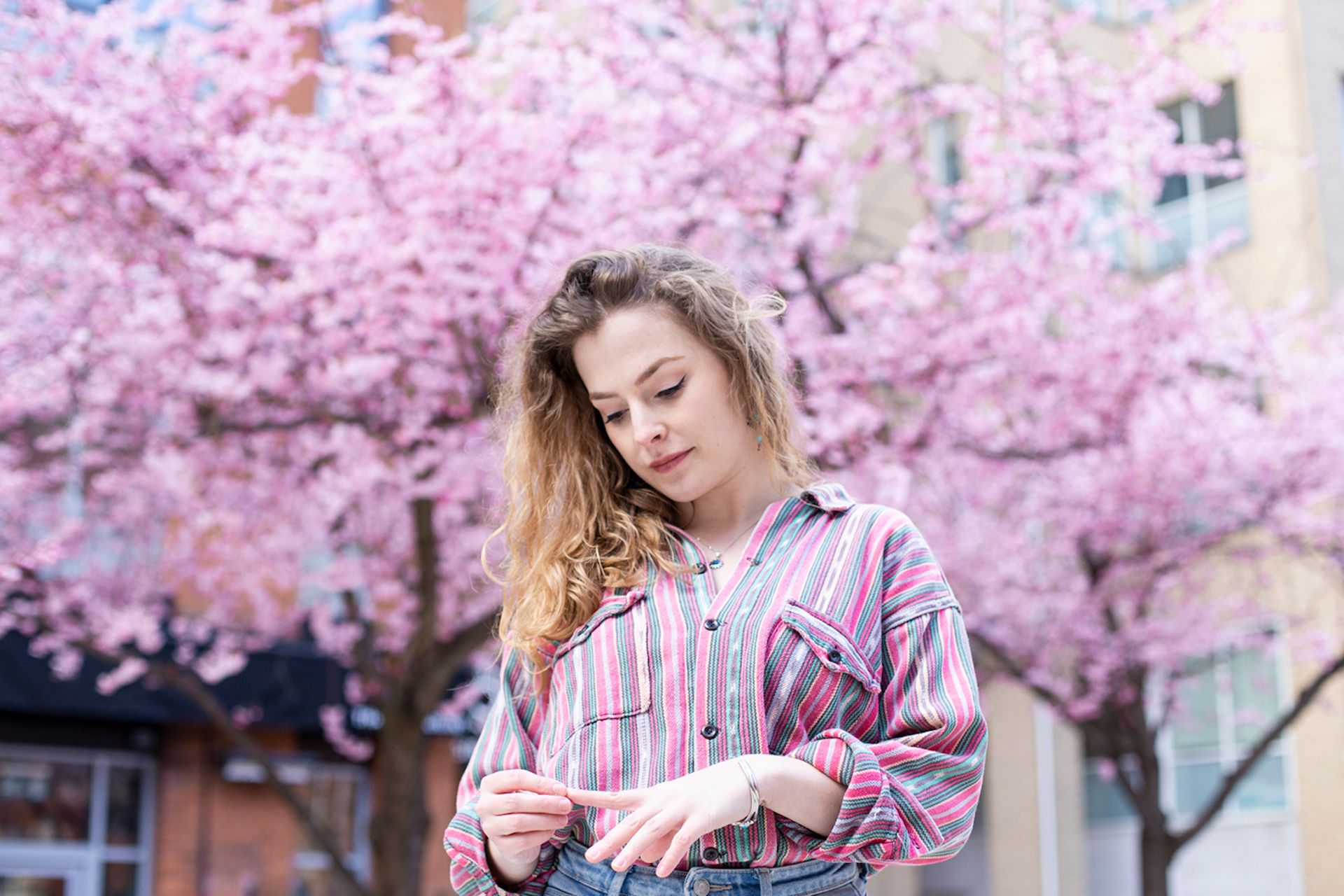 Katherine Priddy, singer-songwriter extraordinaire talks to arts journalist and The Luminaries Magazine editor Alison Jane Reid about taking time to perfect her songwriting and how she would secretly love to combine a career in music with being a 'batty lecturer' or radio presenter.  
An Hour-Long Special Interview
During this hour-long special interview, Katherine and AJ discuss her journey from a teenage songwriter in her bedroom, to her forthcoming tour with Richard Thompson, sexism in the music business, Wuthering Heights, image and how proud she is to have grown up in Birmingham,  a city with a thriving independent music scene and the very best Balti's!
Katherine Priddy's Debut Album The Eternal Rocks Beneath is available on Navigator Records - www.katherinepriddy.co.uk
The interview was recorded at The Ventnor Exchange to celebrate Katherine appearance at the Ventnor Fringe 2021.
Support Independent Quality Journalism for Cultural Impact Today.
We hope you enjoyed this in-depth, thought-provoking interview. We depend on subscriptions and people power to continue to champion the arts and fund this social enterprise magazine. Become a founding supporter and subscriber today - Support The Luminaries Magazine.