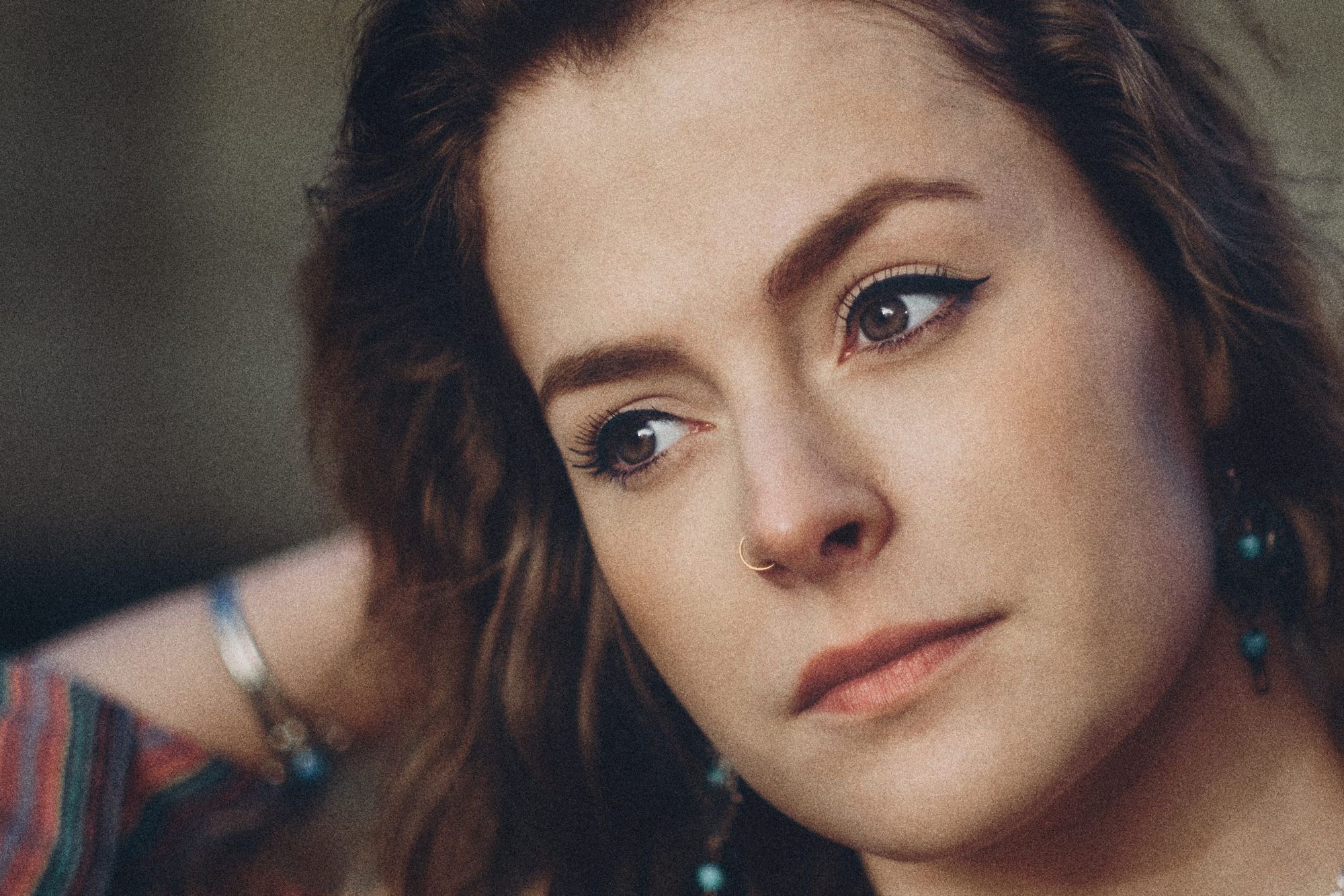 Katherine Priddy is a singer-songwriter to adopt, champion and go and see on tour this autumn with legendary folk singer Richard Thompson. In this interview highlight,  arts and culture journalist and Luminaries Magazine editor, Alison Jane Reid, talks to Katherine about being discovered at sixteen, writing songs inspired by classical mythology and the novel from her bedroom and taking the slow, artistic road to her debut album, The Eternal Rocks Beneath.
The full interview which runs for an hour will be launched just as soon as it finishes uploading to our magazine  YouTube channel!
Katherine Priddy's debut album The Eternal Rocks Beneath is out on Navigator Records.
For more information  - www.katherinepriddy.co.uk