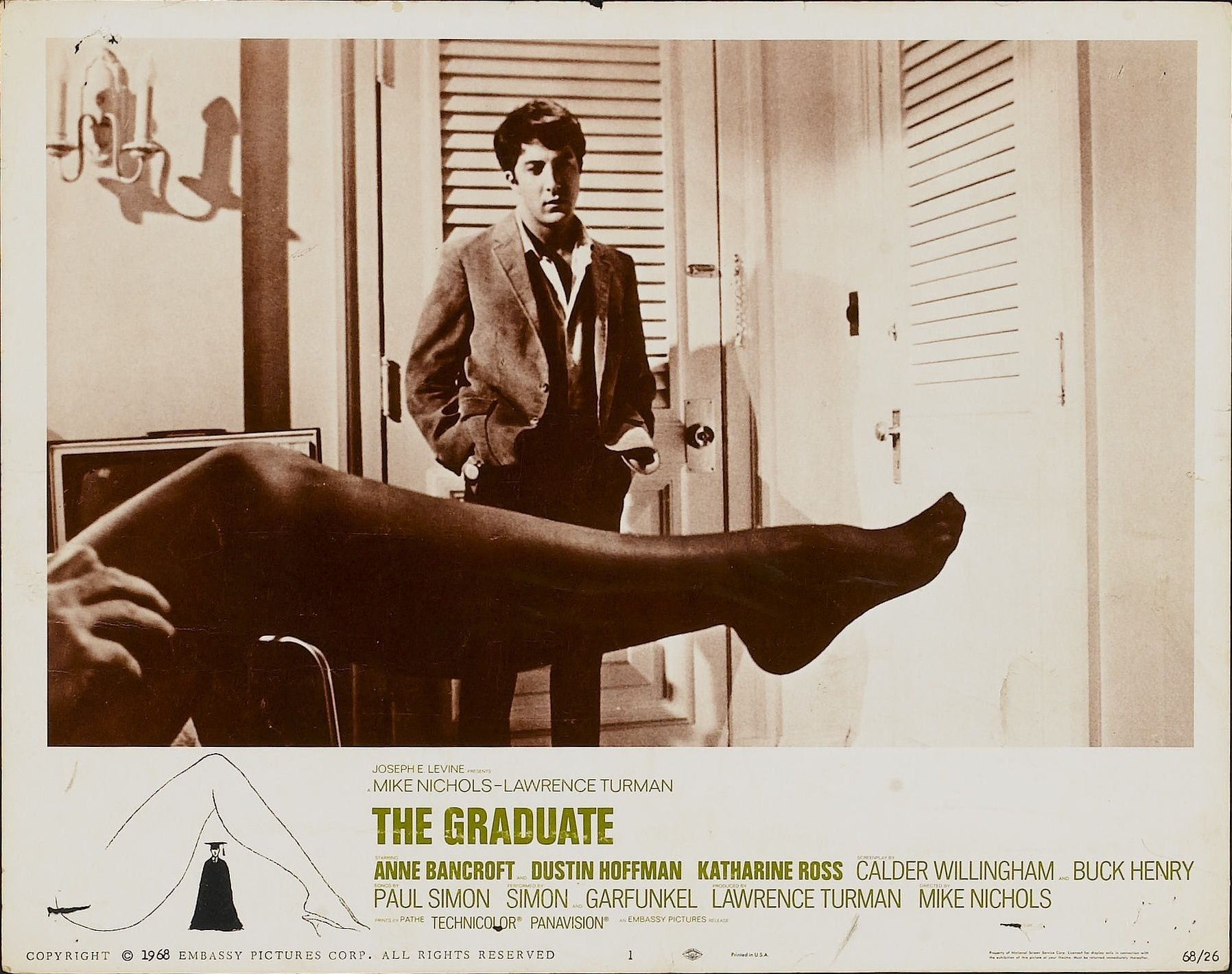 Intro
Angela Cobbin, West End and Broadway theatre and show wig designer extraordinaire releases her new memoir My Name is Not Wigs.. Or the Day I thought Pavarotti was a stagehand on November 11th 2021.  Read our exclusive book extract capturing an enthralling, evocative journey through time, fashion, film and theatreland: from fifties schoolgirl to reluctant Brighton hairdressing student in the early 1960s to stellar theatrical wig creator for some of the most celebrated theatre, opera and stage productions of our time spanning five decades from Margot Fonteyn and Placido Domingo at The Royal Opera House, Covent Garden to Judi Dench, Ralph Fiennes and Ralph Richardson at the Royal National Theatre.
My Name Is Not Wigs is a vivid, colourful, unputdownable, time capsule memoir for fans of intimate, behind-the-curtains memoirs, especially those with a love for the glittering allure of stage and screen: tears, demands and accolades aplenty!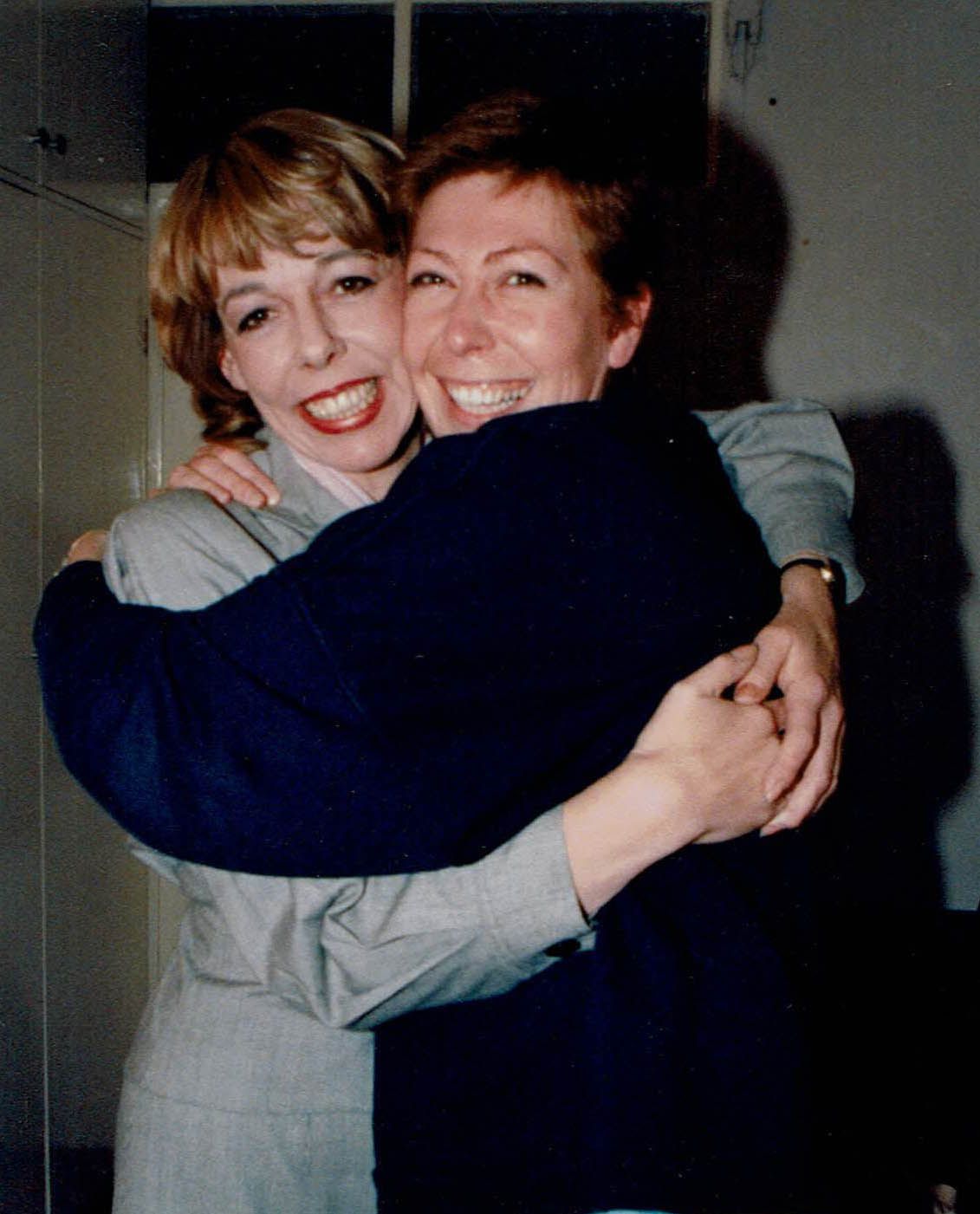 Frances de la Tour says, "It's a  glorious cavalcade of theatrical gossip and professional achievement in a department of our profession that largely goes unsung."

Background
Angela Cobbin's parents wanted a different life for their daughter—after an unpredictable and insecure life as dancers and performers themselves—encouraging a career in hairdressing instead of the 'business of show'. Of course, the creative gene cannot be quelled, and Angela soon became intrigued by the art of wig-making and the history of hairstyling. After swapping scissors for antiques, fate played its part, when Angela discovered a dusty, old book of wigs and hairstyles from the 18th century.
A passion and one of a kind career in show business dawned and Angela had found her metier.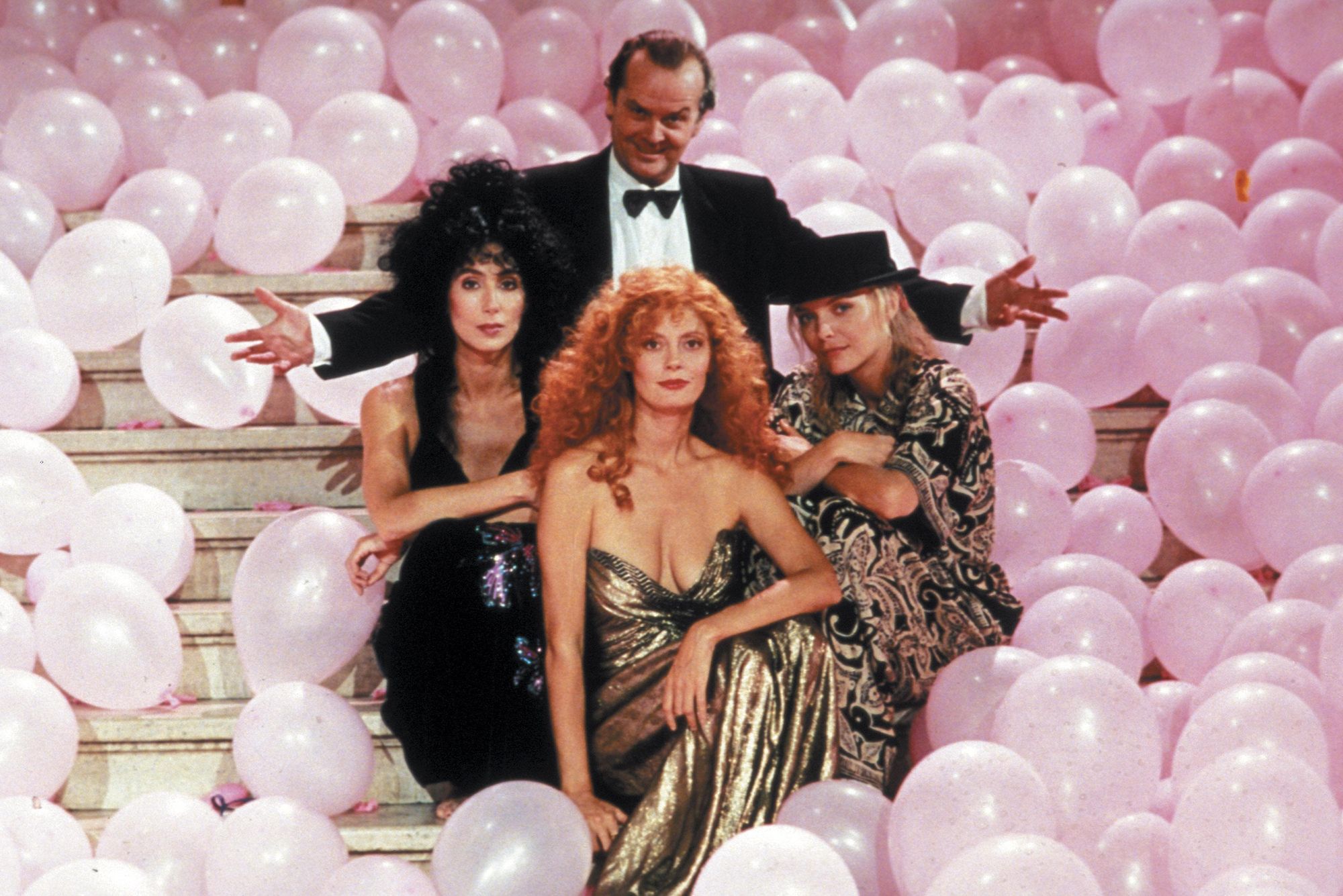 After years of uncertainty, she was certain of her purpose in life. Angela secured a job in a London theatre, taking her on a new and exciting path to becoming the go-to wig designer in theatreland and Broadway; creating wigs for Spitting Image, Les Misérables, Phantom of the Opera, The Graduate, The Witches of Eastwick, Jesus Christ Superstar, La Bohème and Mary Poppins to name a few. Her work has appeared in iconic institutions such as Madame Tussauds in London and Amsterdam, The Royal Opera House in Covent Garden and The Royal National Theatre. She has designed the wigs for more than 100 shows; touring the world; and working alongside many of the biggest names in film, drama and the stage including  Judi Dench, Helen Mirren, Damian Lewis, Celia Imrie, Woody Harelson and Sir Ian McKellen.

EXTRACT:

Over the centuries, hair has gone up and down, out and in, very large and usually a lot smaller by the very end or start of each decade. More recently we've had the shaved-head look for men, which seems to be continuing though I think it's now passé. As for the ladies, well, there are no beehives as I knew them, yet, not even the late Amy Winehouse.
Liam Neeson Plays Oscar Wilde
Then came The Government Inspector at the Almeida with Tom Hollander. I managed to turn his hair pink using cochineal which he could wash out after the performance. For the play The Judas Kiss, I had already given him blonde hi-lites for his role as Bosie opposite Liam Neeson's Oscar Wilde. This was followed by a new working of Ibsen's The Wild Duck, which was then followed by Ivanov with Dame Harriet Walters and Ralph Fiennes. Then a young Benedict Cumberbatch, and Jed Harris in Tennessee Williams's play Period of Adjustment, a four-hander with Sandy McDade and Lisa Dillon. There were many more, including The Iceman Cometh, directed by the late and much-missed Howard Davies and the actor Tim Piggott-Smith. It was so good to have been a part of these productions.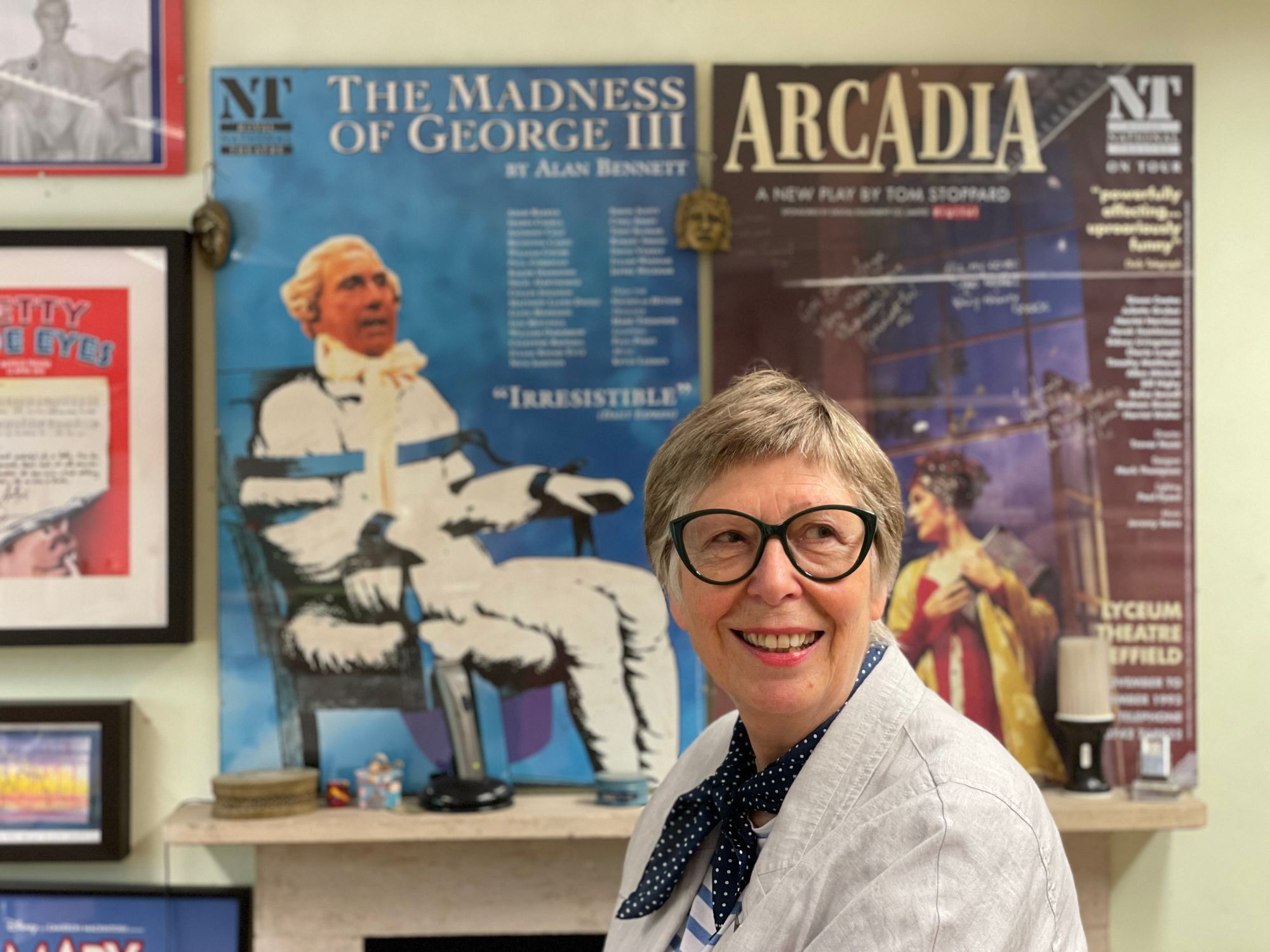 The Iceman Cometh
Kevin Spacey gave a fine performance as the character Hickey in The Iceman Cometh and because there were so many barflies in the cast (drinkers who spend a lot of time in bars), a changing room nicknamed 'The Wendy House' was erected between the stage door and the theatre restaurant/ bar opposite. During one performance of the play, a mobile phone in the audience rang and Kevin interrupted his long-awaited monologue with, 'Tell 'em I'm busy!' How cool was that?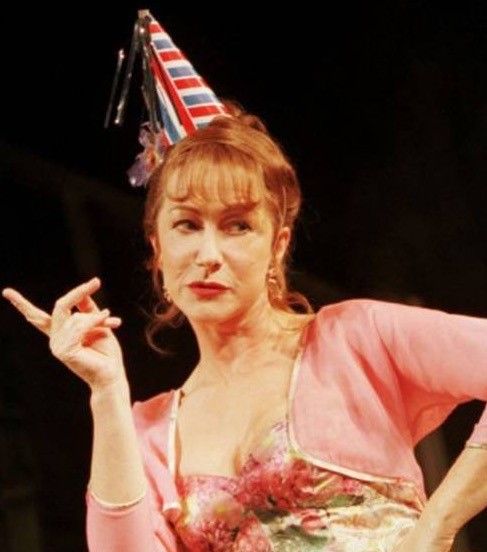 With the arrival of the millennium, I remember the day Helen Mirren pranged her car on a bollard, reversing down the slip road by my studio, and naturally this ensured that we got off to a really good start. The presence and charisma of the very expert designer Bob Crowley (lovely man) during our fittings, soon helped to smooth the path to the opening of the very successful Orpheus Descending at the Donmar Warehouse.

Ray Winstone Gets a Short Back and Sides Hair Cut
Stephen Sondheim's Into the Woods featured a young Damian Lewis as the wolf. Then there was To the Green Fields Beyond, about the men inside the tanks of the First World War, and the hideous disfigurements they sustained from the gunfire and bullets ricocheting inside their roasting-hot tin of a tank, giving them very low survival rates. It was a marvellous cast headed by Ray Winstone, Adrian Scarborough and Dougray Scott. Giving all the men a haircut of a short back and sides was a relatively easy task. The part that was more daunting was an extensive amount of research for the type of wounds received inside those First World War tanks. So I asked Suzie Zamit the make-up artist who had given me the work on the film Saint-Ex, to use her skills in creating some very fine effects.
Tony Cher  and Mahler's Conversion at the Aldwych

In the meantime, there was Mahler's Conversion at the Aldwych, a wonderful play with Tony Sher and Gary Waldhorn as Freud for whom, if I say so myself, I made a rather good wig. A lot of the film companies were on strike at this time and so my friend and colleague Kay Georgiou appeared once again. She was to dress and maintain the wigs for the show and I was super confident that before and after press night the wigs would be in very safe hands with Kay. I am not always this confident in the wig-dressers' skills as hired by managements in the West End, because quite often those they engage lack the experience. Put quite simply, they just do not have the commitment or the expertise. I question this every time.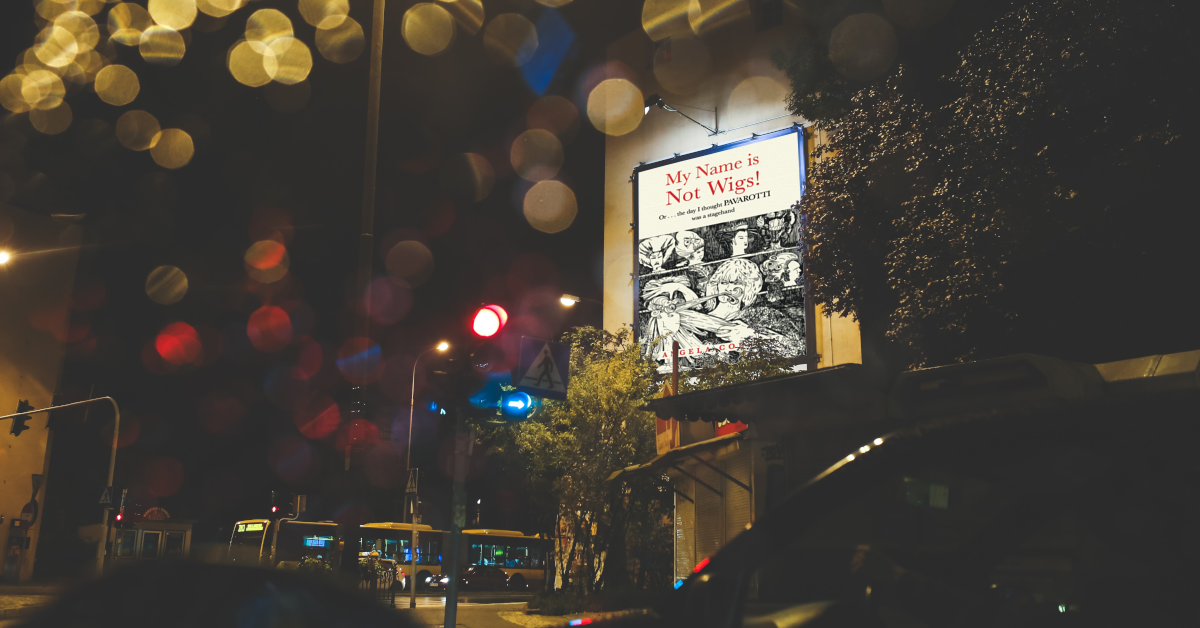 Woody  Harrelson and the  Demands of an  Eco-Warrior

The Night of the Iguana, a play by Tennessee Williams that is set in Mexico, took place at the Lyric Theatre. It was directed mostly by Anthony Page but with quite a few suggestions from the world and his wife on how the poor ailing grandfather might die while sitting in his chair. Should he drop his book, or perhaps fall to the side, perhaps even just stay sitting still, at his demise? This was just one of the little stopping rehearsal moments during this good but slightly fraught production with Clare Higgins as Maxine and Woody Harrelson as the defrocked priest and Jenny Seagrove as an itinerant artist.
Woody Harrelson's  Eco Warrior Demands
While admiring Woody for his respect of planet earth – insisting that his clothes must be made from natural fibres and shoe polish from all things vegetable – it was a trying task for the costume department.

In the meantime I continued to make wigs for Bob Kingdom for his various portrayals of Dylan Thomas; he also played the American critic Elsa Maxwell and Truman Capote.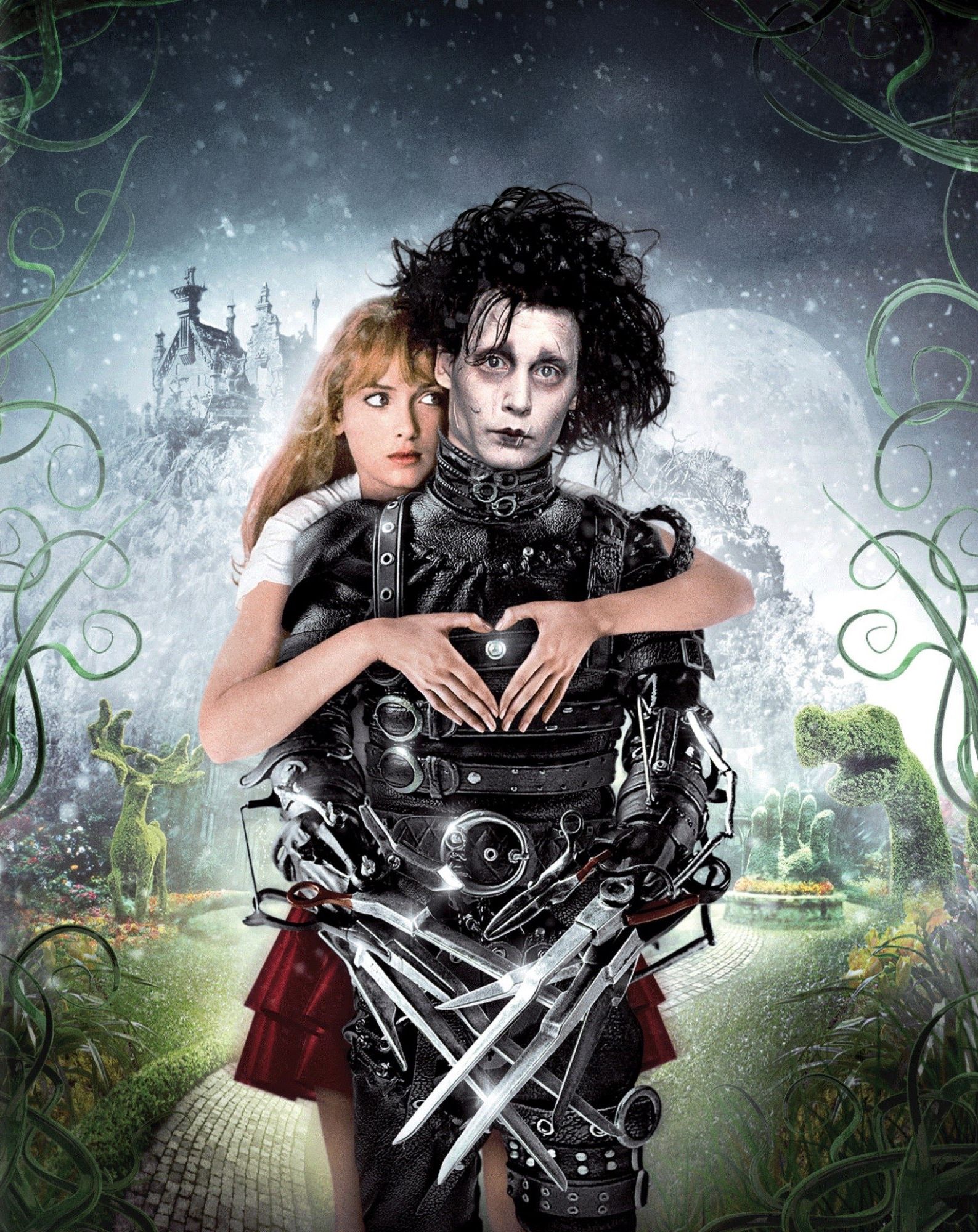 Electrifying Hair Inspired by Johnny Depp's Edward Scissorhands
Cameron Mackintosh's musical production of The Witches of Eastwick that was going to open at London's Theatre Royal, Drury Lane, came to me by way of the brilliant designer Bob Crowley. He asked me if I'd seen the film that featured Johnny Depp in it as Edward Scissorhands? I immediately went out and bought a copy of the DVD and, having watched it, I realised that the hairstyles Bob wanted from me were to be very quirky and would be great fun to do, especially on the actor who was to receive an electric shock at a certain moment in the play on stage. His hair had to become frizzy, stand on end, turn blue in colour and be accompanied by smoke.
Smoke, Slight of Hand  and Daryl Van Horne

Not too much to ask, would you say? But this very quick change achieved by some smoke and sleight of hand with a pre-set wig worked extraordinarily well, like magic. Ian McShane, in the role of Daryl Van Horne, had to pull out of the show after its initial run due to ill health, which isn't surprising being up against three formidable witches. Earl Carpenter took over the role until Clarke Peters, who had been busy at the time of asking, was available.

My Name Is Not Wigs by Angela Cobbin is out in ebook and paperback on 11th November 2021, priced £12.99, available online and in all good bookshops
Please note that Angela Cobbin worked on the leading theatrical versions of the iconic stories mentioned in the book extract. These powerful stories were transformed into films, plays and Broadway and West End shows.  We have used the film versions for illustration and streaming purposes as the stage productions span many decades and we don't have access to images for these productions.
Watch The Witches of Eastwick on Amazon Prime.
Watch Edward Scissorhands on Disney Plus
Watch The Graduate on  BBC iPlayer
We hope you enjoyed this evocative memoir. The Luminaries is a thoroughly independent arts and culture magazine and social enterprise. Become a founding supporter today and enjoy our slow, beautiful feature writing and storytelling and spread the word!