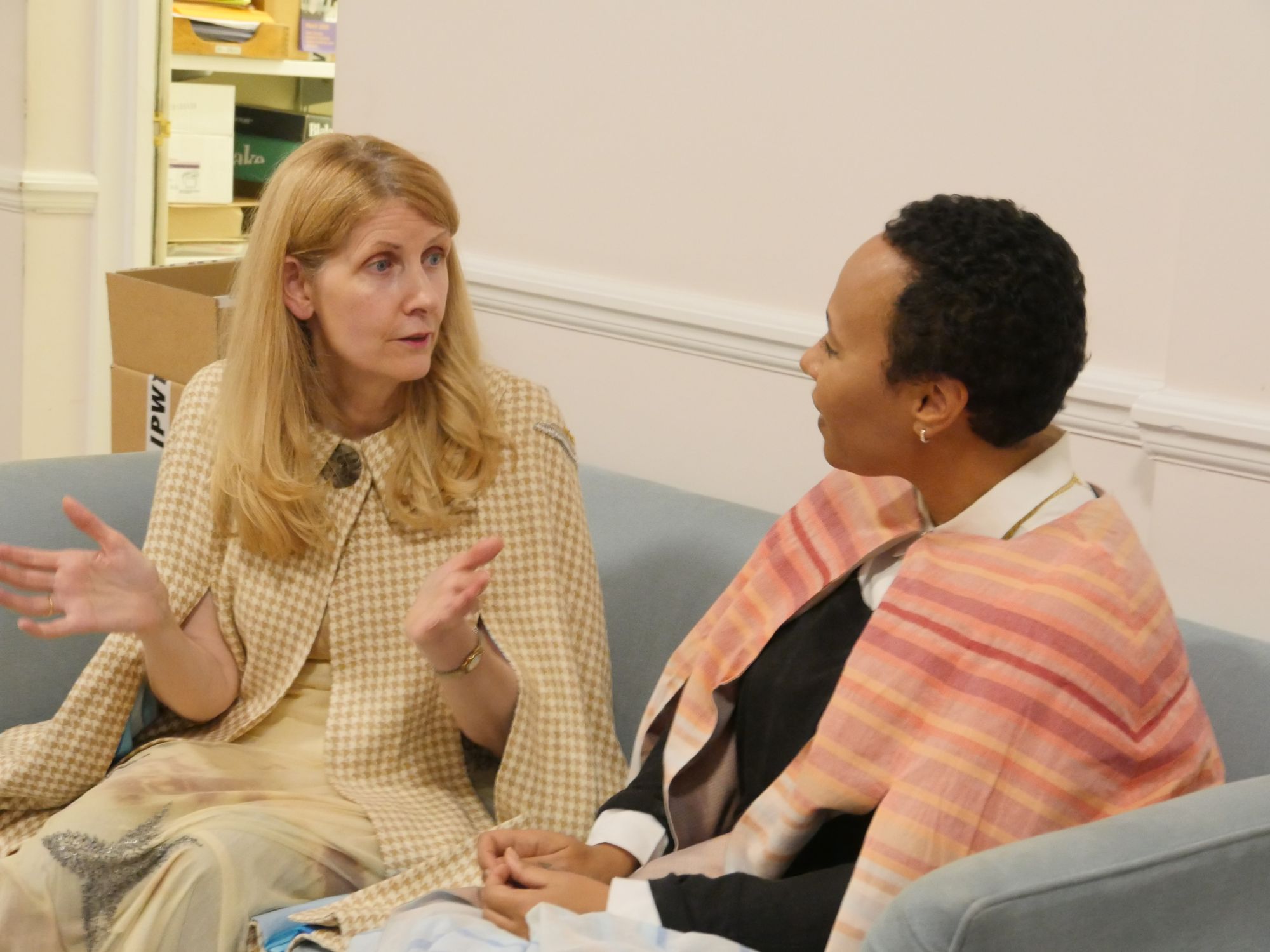 Hello Readers, I would like to introduce myself and welcome you personally to The Luminaries Magazine. I'm  Alison Jane, AJ, the journalist founder and editor-in-chief of this luminary independent arts and culture magazine - slow journalism and storytelling for passionate, original thinkers and for cultural, social and regenerative impact with a huge dash of allure, fun and inspiration.
Support Independent Magazine Journalism and Storytelling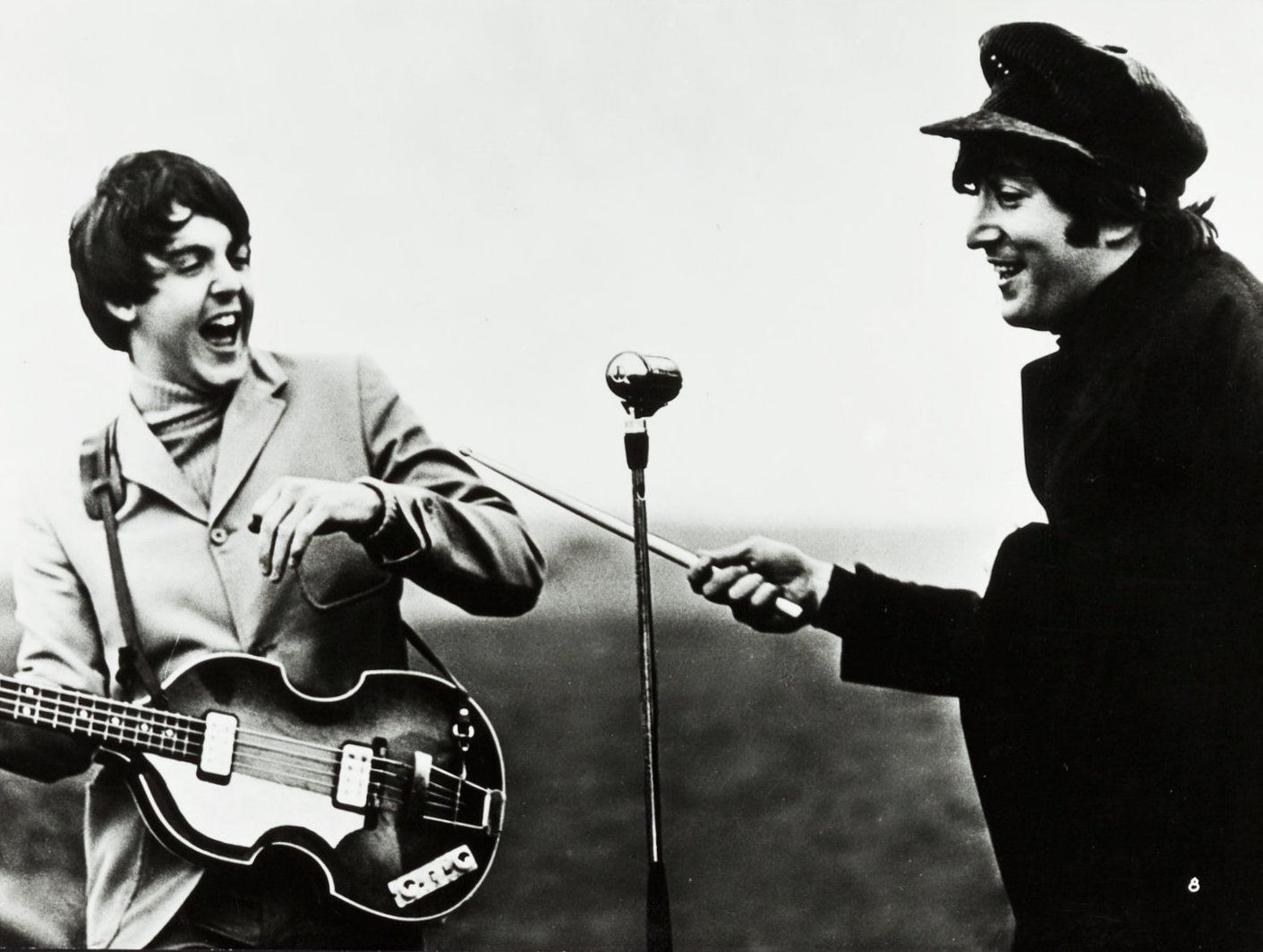 Following the sudden death of my mother from bowel disease and dementia at the end of August, our crowdfunding campaign for more subscribers and support from responsible businesses had to be put on hold. We urgently need more readers to take out a voluntary paid subscription. Our model is the same as the Guardian. To stay independent and be people-powered. If you are a responsible, circular or regenerative luxury business please get in touch to discuss our business storytelling club for founding supporters. We create one of a kind sponsored features. All paid subscribers who are artists, authors, filmmakers, actors or businesses can also have a live supporter's profile with pictures and contact details.
Will you support today? Here is the link -  https://www.theluminariesmagazine.com/signup/
Subscribe for the year - and get 15% off the monthly pay as you go rate. For less than the price of two coffees per month, you can help fund independent quality journalism.
Business Services for Responsible, Organic and Circular Brands

I love journalism and writing with a passion and I hope it shows! It's the great love affair of my life and I have worked as a leading journalist on UK national newspapers,  magazines and colour supplements since I  was 24 years old. I have interviewed hundreds of real luminaries from Sir David Attenborough to Naomi Watts, Karl Lagerfeld, Brian May, Sienna Miller and now Emeli Sande.
When the kind of magazine I wanted to write for no longer existed, I had to dream it up. So here we are.
I hope you love the magazine. From intimate interviews with icons to slow-crafted film, drama and fashion stories. Plus our informative how to spend it responsibly articles and holistic and functional approach to food, travel, health and wellbeing.
Beautiful Ideas for  Circular and Regenerative World
The Magic Film, Drama and Radio Review
My aim is to transport and delight you and be indispensable.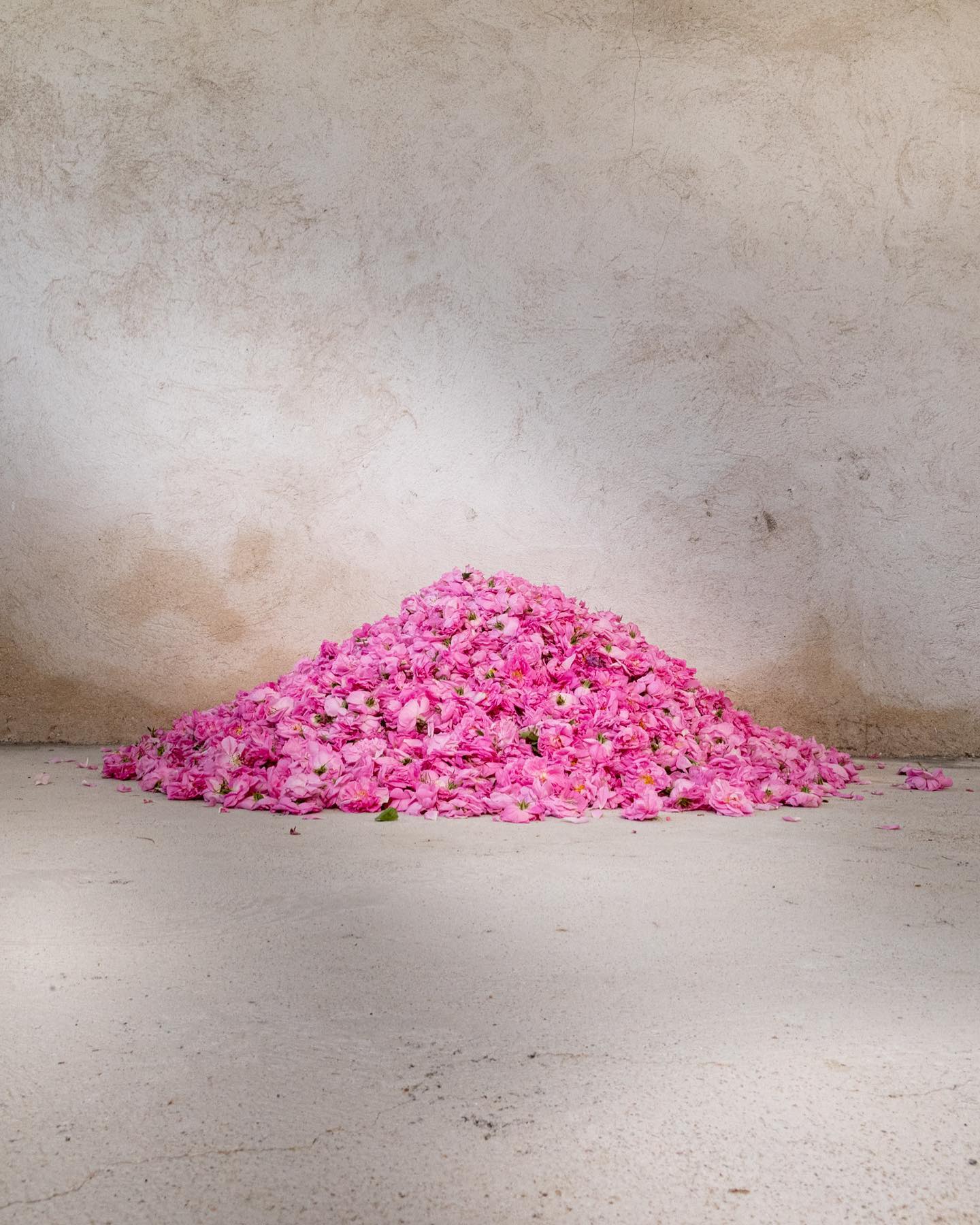 My goal is to keep most of the magazine open-source with some timed exclusives that will be released to supporters first.  Become a paid subscriber today and we can offer you a six month donated subscription to the Clementine wellbeing sleep and hypnotherapy app worth £53.99. This is on a first-come-first-served basis. Please email me at the magazine if you would like a Clementine premium subscription as a reward - theluminariesmagazine@gmail.com If you are not interested in hypnotherapy, do let us know what you would like as a supporter perk instead, and we will see what we can do! I would love to hear from you.
Happy  Slow Reading, AJ, Editor, The  Luminaries Magazine