Paul McCartney has recorded a series of spellbinding, tantalising short podcasts for BBC Radio Four to mark the launch of his new book- The Lyrics. Alison Jane Reid writes that if you want to be transported to a musical Neverland, drop everything right now and listen to Inside the Songs on BBC Sounds.
Sharing a Joint with Bob Dylan
Sir Paul McCartney's podcast Inside the Songs for BBC Radio Four is enthralling, revelatory and more than anything a celebration of words, experience, humanity and the random nature of life.   McCartney is the master of the popular song from another age and he sets The Beatles and their success in the wider context of culture and history which gives it a twinkling air of gravitas.
The pied piper of pop certainly doesn't disappoint. In truth, he is magnetic.  He is candid, eloquent, dreamy, funny, poetic, cheeky and sometimes, in a heartbeat, he will break your heart to smithereens or make you laugh when he talks about jumping into the back of a hotel room to share a joint with Bob Dylan or ask us, 'Did we really hang out with Elvis? Did he really  send us a good luck telegram before we appeared on the Ed Sullivan Show?'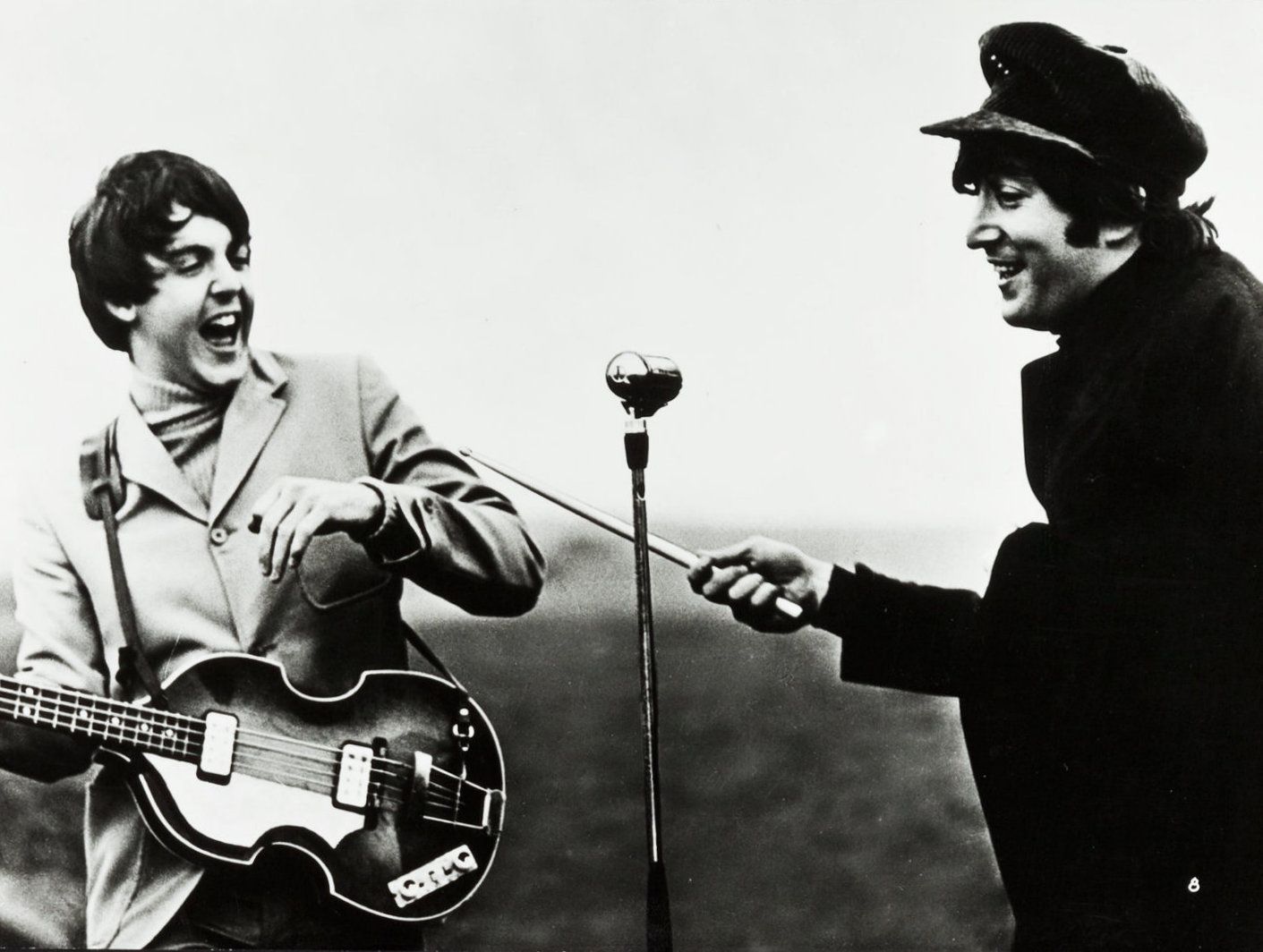 It is also exciting to learn that he is as good at talking about the songs as writing them. He has a bewitching ability to paint intensely vivid pictures full of charm and detail of what it was really like to be the most successful songwriter of all time, and especially when he softly declares "If I said that I loved you, there I've said it,' about John (Lennon) in spite of the very public feud that played out when the pair fell out over the future of the Beatles and the svengali influence of Alan Klein.
From Yesterday to  Eleanor Rigby  
For the first time, McCartney talks about what was really happening when he wrote Yesterday, All My Loving, Penny  Lane, Got to Get You Into My Life, Eleanor Rigby and Here Today. The podcast is strewn with fascinating cultural vignettes of the times. From the time he was dating actress and it girl, Jane Asher to characters who wafted in and out of his life and provided the material for the songs.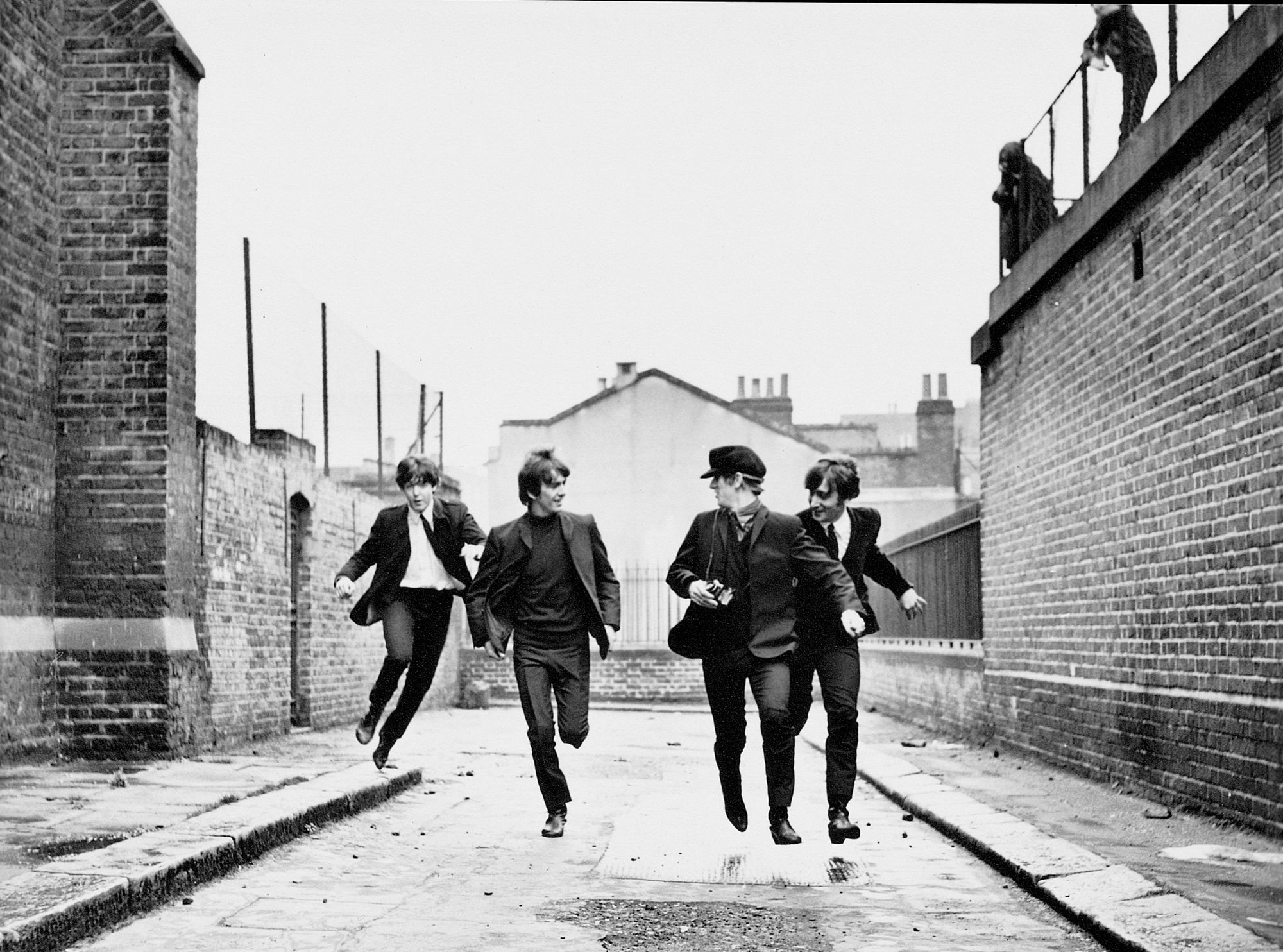 Listening to Paul McCartney relive the Beatles is like jumping on a pretty painted carousel back to the sixties.  It's a time of the youthquake, social mobility, experimentation, the assassination of  John  F Kennedy and the beginning of the age of wanting things instead of needing them. Paul makes it very clear he doesn't approve of consumer society. "I like things to last," he says in the voice of someone who can afford to buy almost anything as the UK's richest man in music.  
Inside the Songs is Intimate and Revelatory
Behind the Songs feels very intimate and at times revelatory. It's the closest thing any of us will get to hear the most successful songwriter of the 20th Century tell us what it was really like to be in a band that rocked society with more than guitars, pudding haircuts and the spirit of Liverpool.
He doesn't hold back. From smoking joints with Bob Dylan, sitting on the sofa with Elvis and the siren voices of thousands of Beatle fans screaming at JFK airport still ringing in his ears 60 years later and how Eleanor Rigby is based on an elderly lady he used help out as a boy scout during bob a job week.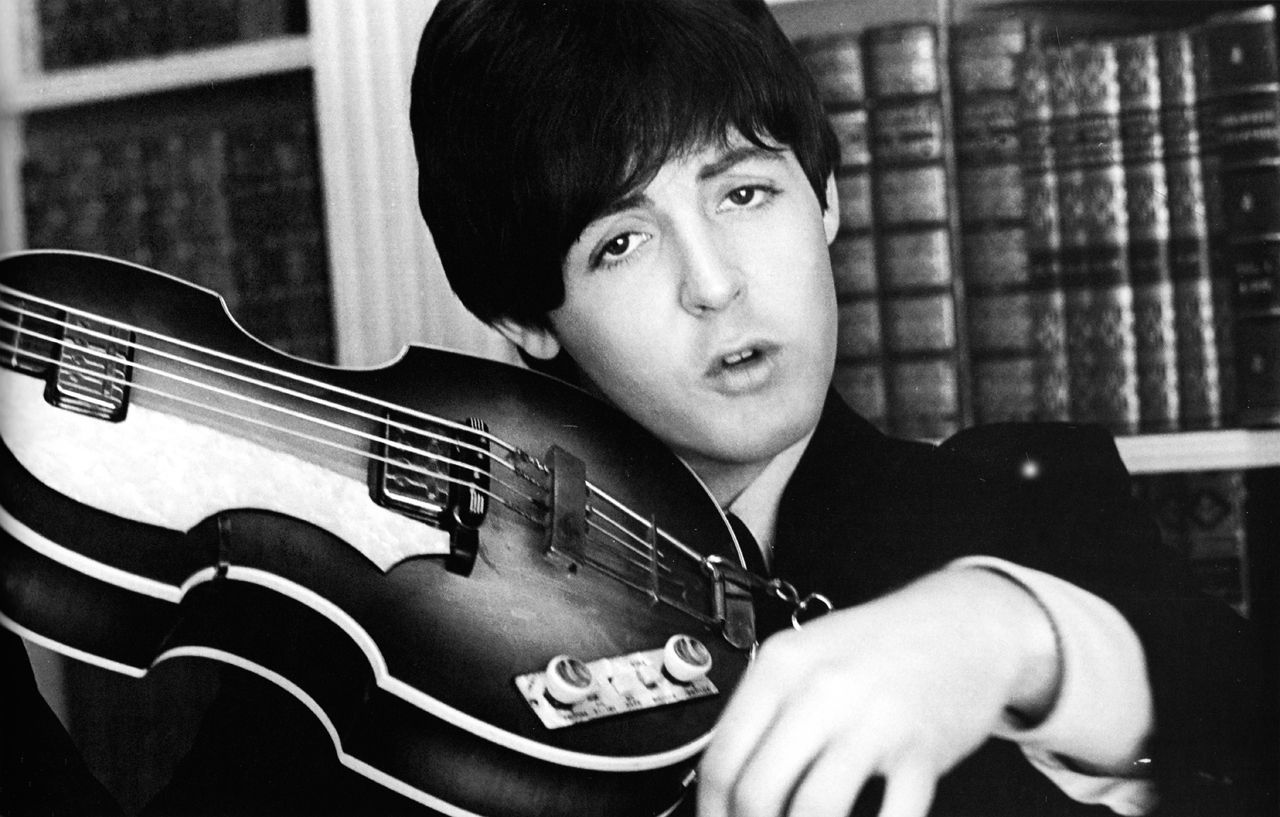 There's an innocence and thrilling sweetness and randomness to it all.
McCartney is the prince of storytellers. And what stories. It's so good I declare it is worth stopping whatever you are doing right now to listen to Paul talking about living in Jane Asher's parent's attic in their house at  57 Wimpole Street with a sawn-off piano and his records on the landing because there wasn't room in his bedroom.  One day he woke up with a mystery song in his head which turned out to be Yesterday. Was it about his mother who had died eight years earlier from cancer? Maybe it was he suggests wistfully. He also says that he barely knew what cancer was then, because people didn't talk about it openly.
Some of the stories seem so fantastical that even Paul McCartney wonders out loud 'Did it really happen? Did I really meet Elvis? You tell me.'
Paul McCartney Behind the Songs is on BBC Sounds. The recording was released on October 25th 2021. It is available for one year.
The Lyrics By Paul McCartney is available from the official Paul McCartney website.
At the very beginning of AJ's career in journalism, she was granted a rare interview with Paul McCartney's first wife, rock photographer Linda McCartney.
This is the memoir of that unforgettable interview, including the original piece of journalism published in the BJP - The British Journal of Photography  
Watch A Day in the Life of the World's Biggest Pop Band as the Beatles Star in the film a Hard Day's Night Directed by Richard Lester.
We hope you are enjoying our slow, considered journalism. Become a supporter today and help us expand our quality, slow magazine journalism, champion arts and culture and provide more practical work experience to students and new graduates in the creative sector including journalism, film, fashion and pr and marketing.  
Read about goals and mission statement here - Support The Luminaries Magazine