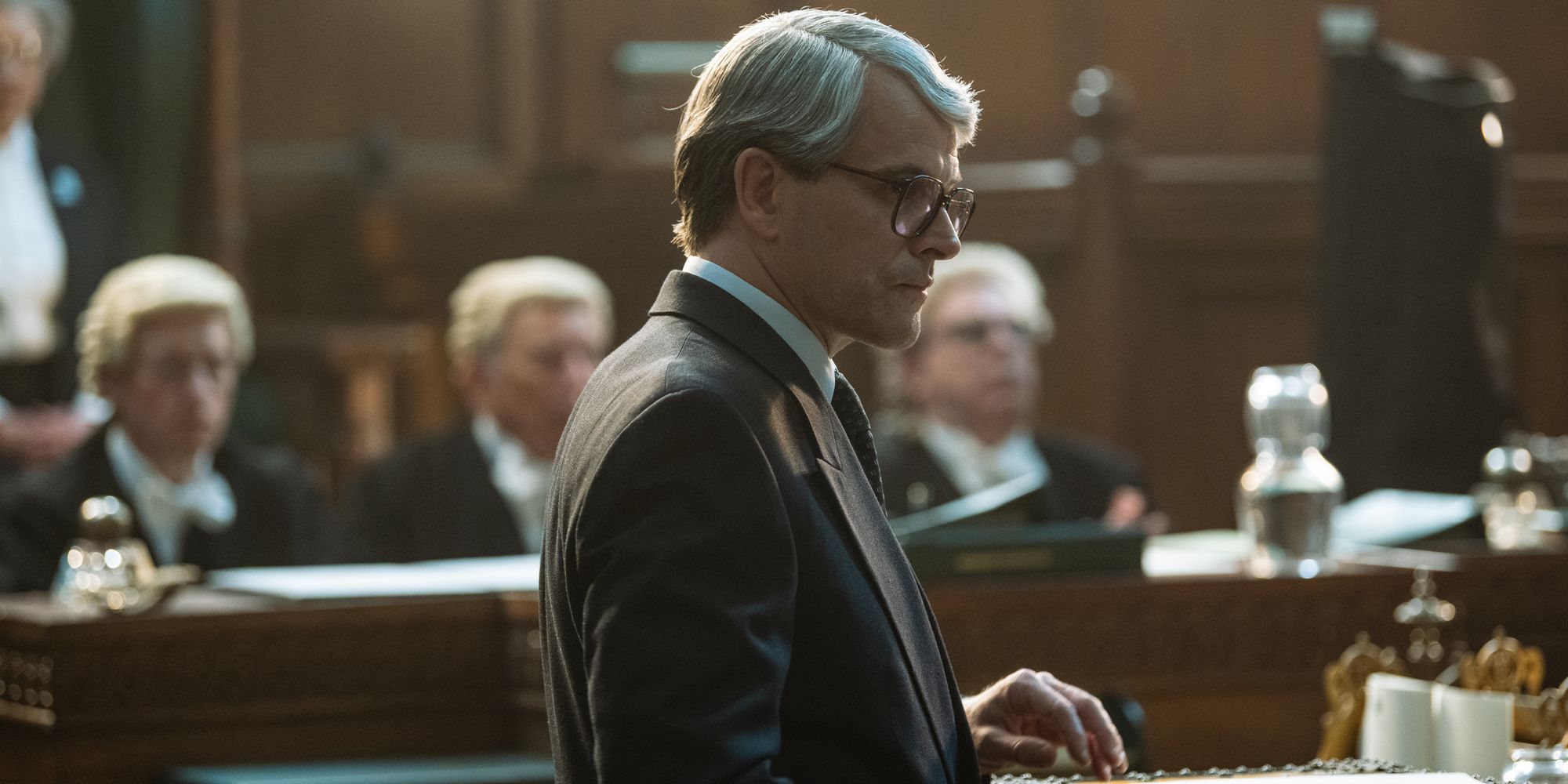 Hello Dear Readers, Well, I know I am feeling better when I can watch Jonny Lee Miller play John Major in The Crown as the prime minister of Great Britain like a cuddly, eminence grise sloth, and get all shook up. Yes, I fancy him! How did that happen? How I look forward to his measured, intimate audiences with the Queen, played by Imelda Staunton. I think she rather likes him too, how about you?
Are you getting all steamed up about Jonny as John Major in The Crown?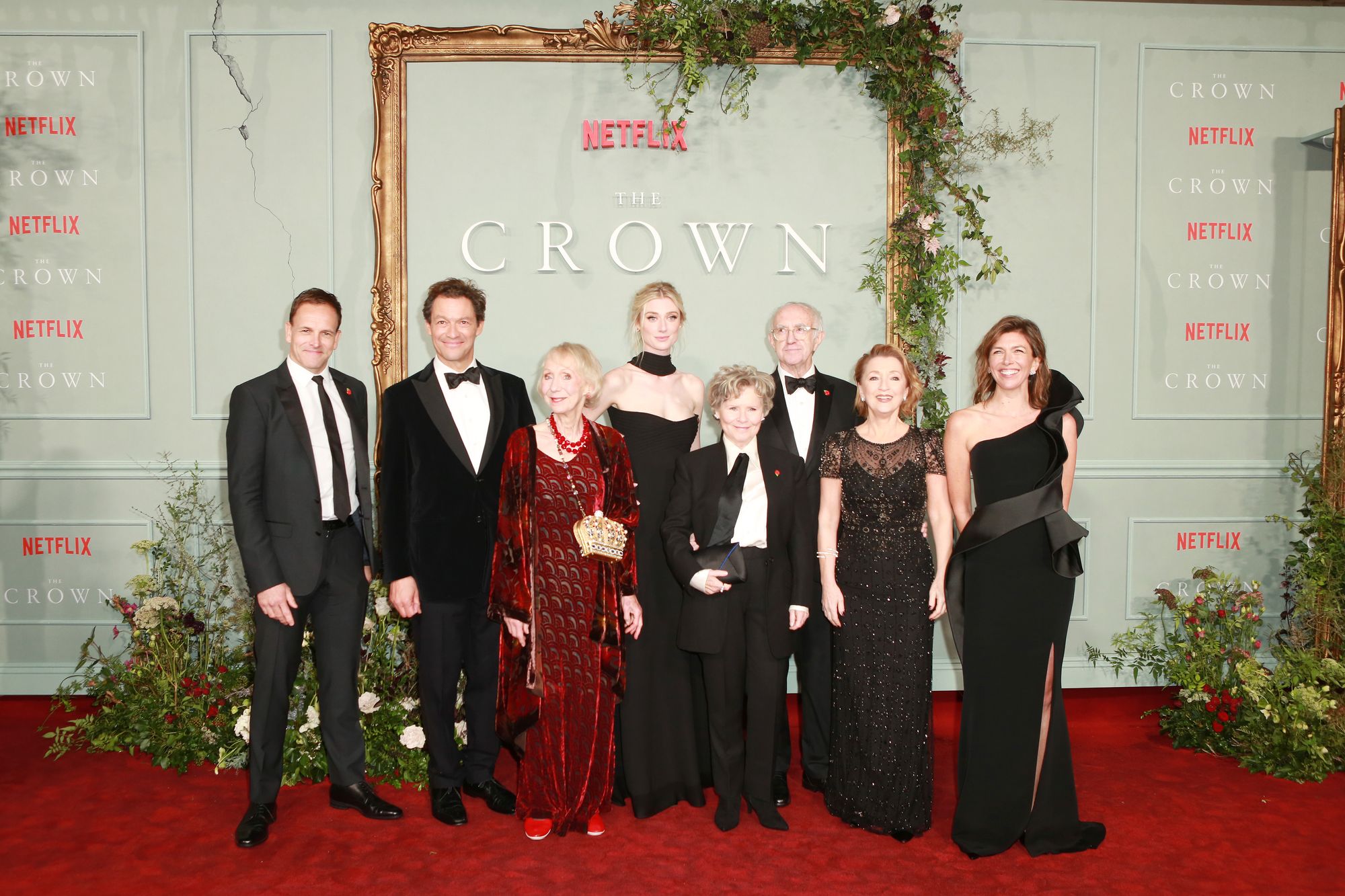 Putting aside the issues of fact versus fiction, Jonny has quite transformed the unfair image of John Major as the once grey man of politics into a sylvan sex symbol and a smart cookie. Forget Dominic West, who does a good job as Prince Charles mark three, and Humayun Saaed as heart surgeon Hasnat Khan. I only have eyes for the velvet tones and all-seeing eyes of Jonny. Silver is hot!  If John was an animal, I think he would be a sloth or a beautiful barn owl. I would love to hear what you think. Talk to us on social media below. Watch the Crown Series 5.
Will You Join Me and Support My Dream?
Now, it's time to get very serious and talk to you about my dream for The Luminaries Magazine, now that I have recovered sufficiently to be able to focus fully on the magazine and to ask more of you to support this independent arts and culture magazine - for the love of writing and to keep vested interests out of journalism.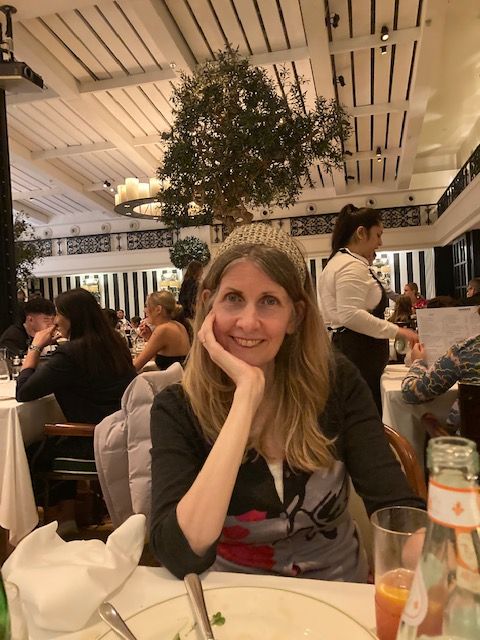 I fell in love with magazines as a teenager. Firstly, I loved books and creative writing, and I was bursting with so much to say about people, ideas, and the world at large. Secondly, I knew from a very early age that I wanted to write about remarkable people. I also loved to dress up not down - a pre-requisite for becoming an editor and dreaming up iconic fashion stories.
From David Attenborough to Iman and Karl Lagerfeld
I followed that dream for more than 20 years on national newspapers from Attenborough to the stars of Sex and the City, Karl Lagerfeld, Naomi Watts, and Iman until I was burnt out by bullying, stress, falling fees, and being asked to do unethical things on so-called prestigious magazines and newspapers.  I refused to compromise my integrity on three occasions over the past decade and it came to a spectacular head when I was asked to slip deeply personal questions into a world-exclusive interview with the real-life member of the royal family on whose shoulders the future of the crown rests. I refused because it had absolutely nothing to do with the agreed scope of my interview and I got fired from my own interview, one that had taken me more than a year to set up after going through considerable layers of vetting. I am also blacklisted by a certain newspaper tycoon for not doing what I was ordered to do.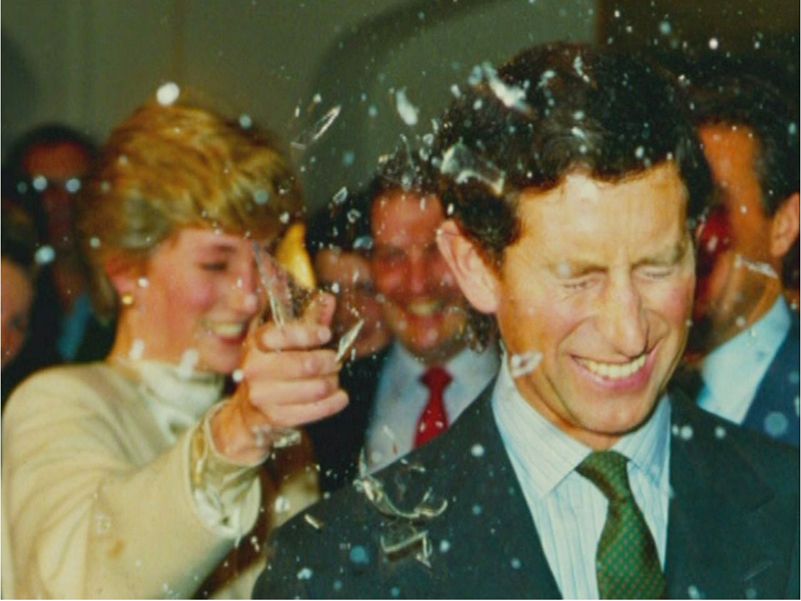 I was heartbroken. I wanted to discover how our emerald King became a life-long environmentalist and champion for sustainable, regenerative farming. Maybe, if he is reading this, I will get another chance.
The good thing is that this huge career debacle fired me up to start my own magazine. I went back to school to study digital media and I launched my first magazine Ethical Hedonist, a sustainable culture magazine in late 2014.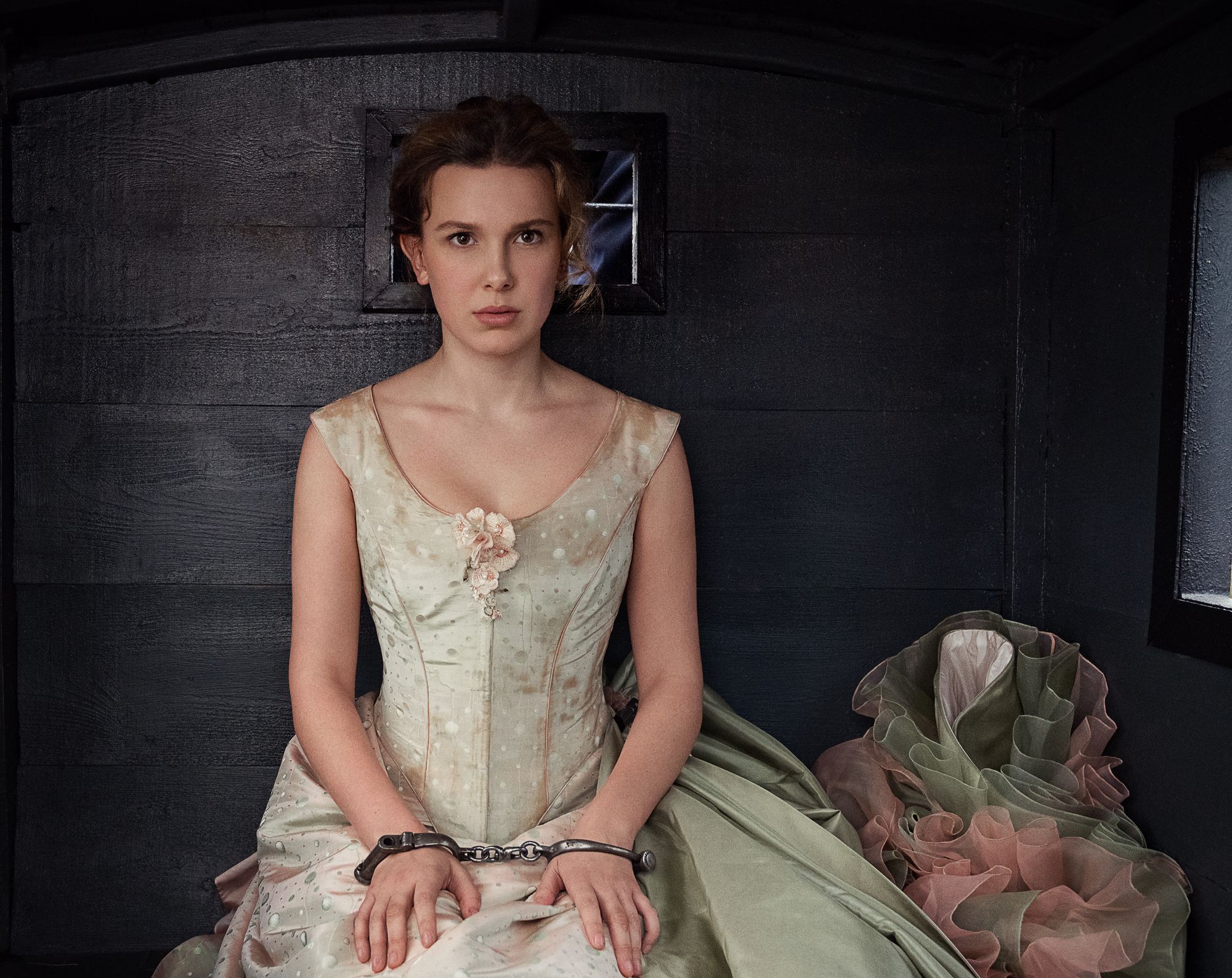 After five years, and some exciting reporting, I realised I wanted to focus on my journalistic USP again. That means arts and culture and interviewing our cultural icons and writing about film, drama, radio, art, music, and fashion.  That is journalism, not content and that's how the idea for The Luminaries Magazine started to germinate in 2018 and I began to look for a journalism platform that could host my new magazine with all the functionality and infrastructure that would liberate me from the tech side and give me all the time to create the stories.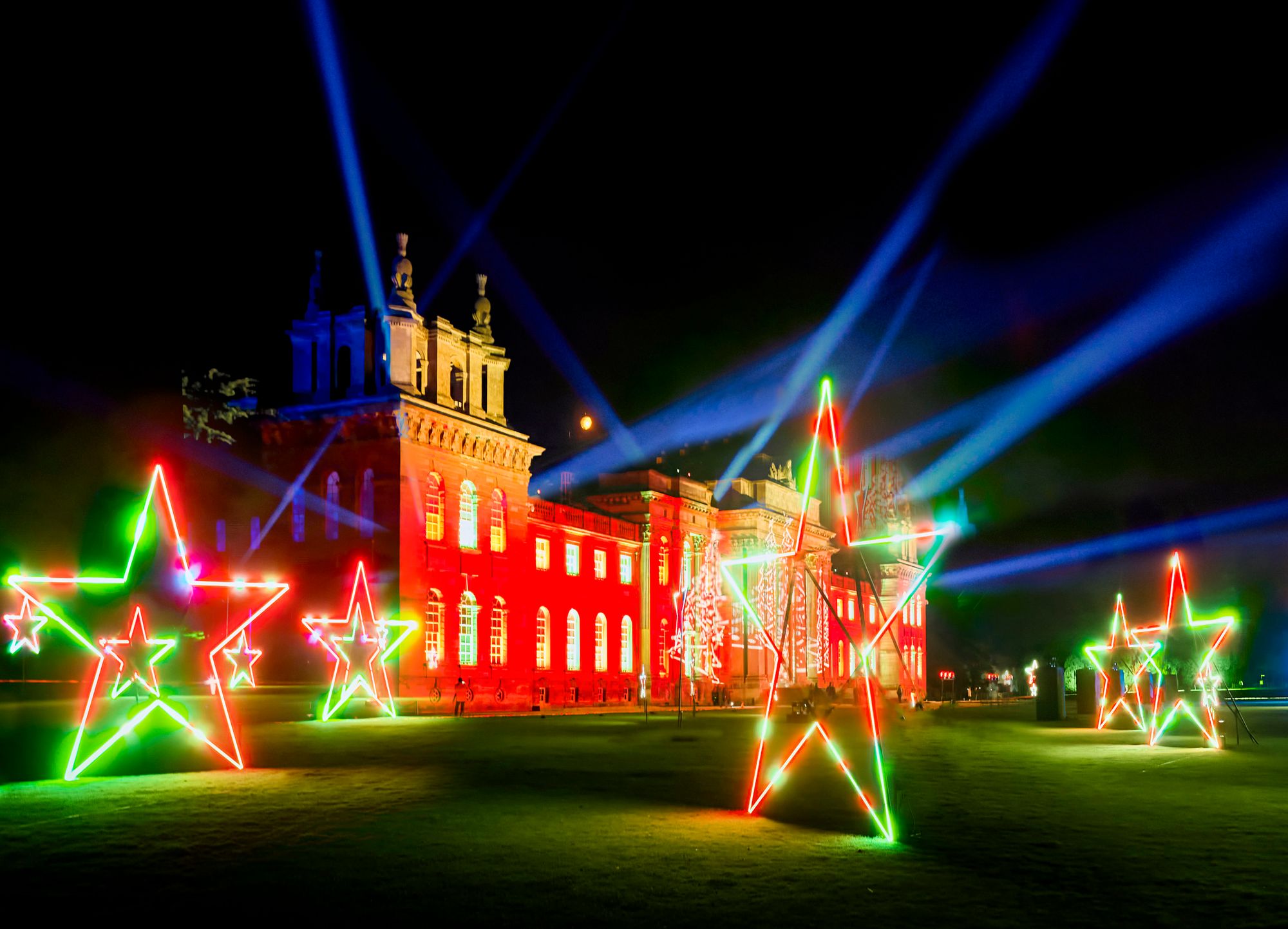 After a lot of frustration, I finally found Ghost, a non-profit platform that had broken away from WordPress and created a platform for independent journalists and publishers to flourish.
It took more than a year to build the new magazine with my incredible developer Christian, who has stuck with me since the EH days.
We launched the new magazine in late 2020 and it was all going really well until I had the Covid vaccine in May 2021. More than 15 months on and after a great deal of adversity, including the death of my mum, I am making a full recovery thanks to my remarkable doctor, Dr. Sharief Ibrahim FRCP.  Functional Medicine, which is regenerative medicine works and has to become the future of intelligent medicine - rooted in science and diagnosis and then handing power back to the patient through science-based nutrition, mindfulness, and movement.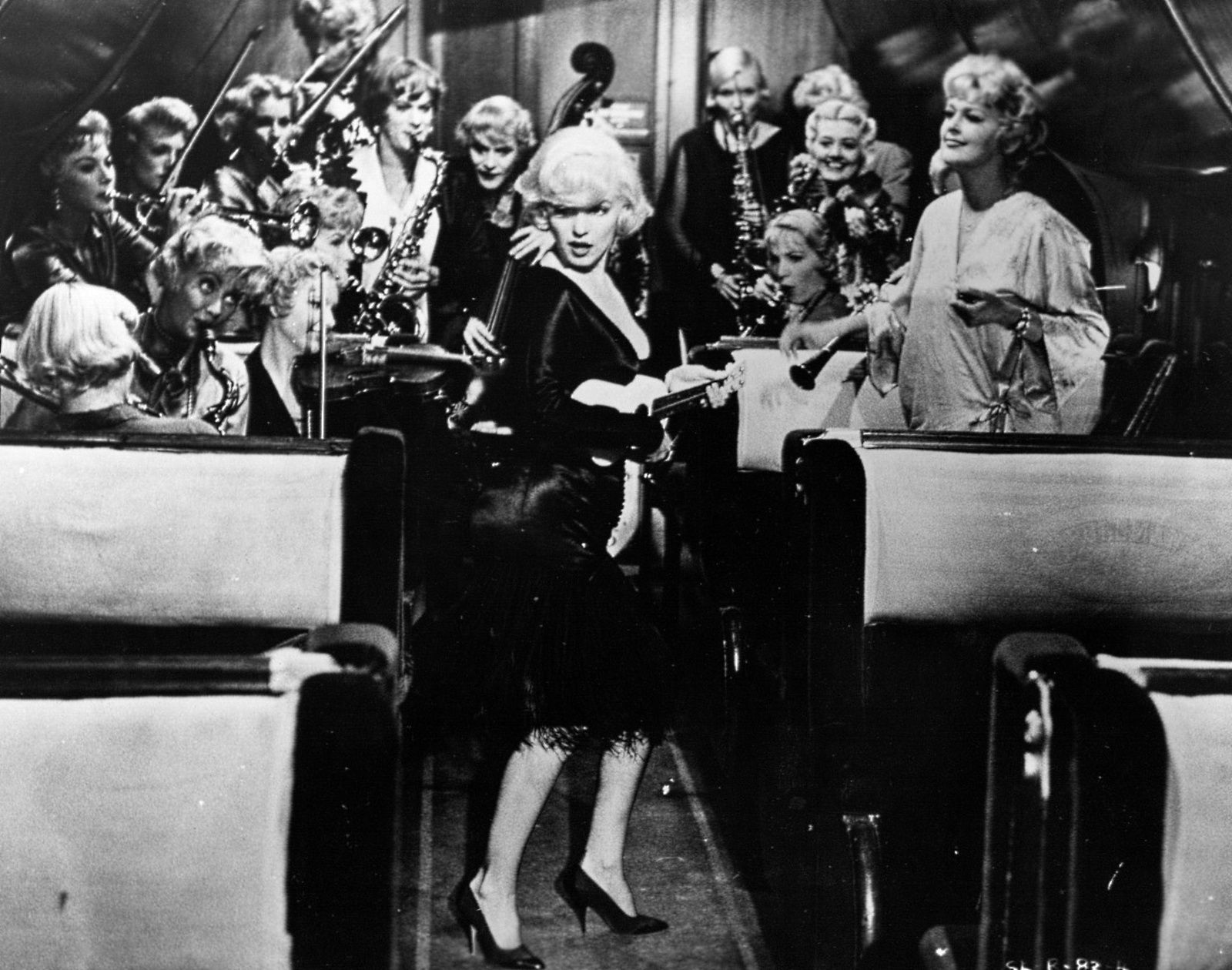 Now, I have got my health and dynamism back and I am right back at that point where I feel truly excited about how far I can take The Luminaries.  I am writing articles I am really proud of such as The Blonde Review and our Magic film, drama, and radio review plus slow food, social and sustainable shopping, and functional health articles to keep you informed on ways to enhance and transform your life, free of the influence of marketing corporations and paid opinions. We will also start running competitions again and these will only be for paid supporters or people who donate to help cover our editorial publishing costs and to help me run placements again for undergraduates and recent graduates.
So will you join our growing magazine family and become a supporter of more slow journalism that makes your week, makes you smile, and is unhomogenised like its founder and editor?! Subscribe as a paid supporter here.
How to Keep Warm this Winter - Wear Wool, Alpaca and Move It!
Now, I would like to share tried and trusted ideas about how to keep warm, and not have to put the heating on so much given the unaffordable hike in energy prices.
I live in an ancient flat, and when the wind blows I feel it! The answer I have discovered is to wear layers of toasty natural fibres and that starts with your feet. Did you know that if your feet are warm, the rest of your body will stay warm and comfortable too?
Look for undyed wool, merino, or alpaca socks with minimal synthetic fibres for stretch, and then top them with sheepskin boots or slippers. Wool is a miraculous fibre. It wicks moisture and regulates temperature. Wool will also keep your feet healthy in hot or cold temperatures. Your feet won't smell either! You can even get away with wearing 100% wool socks for a few days!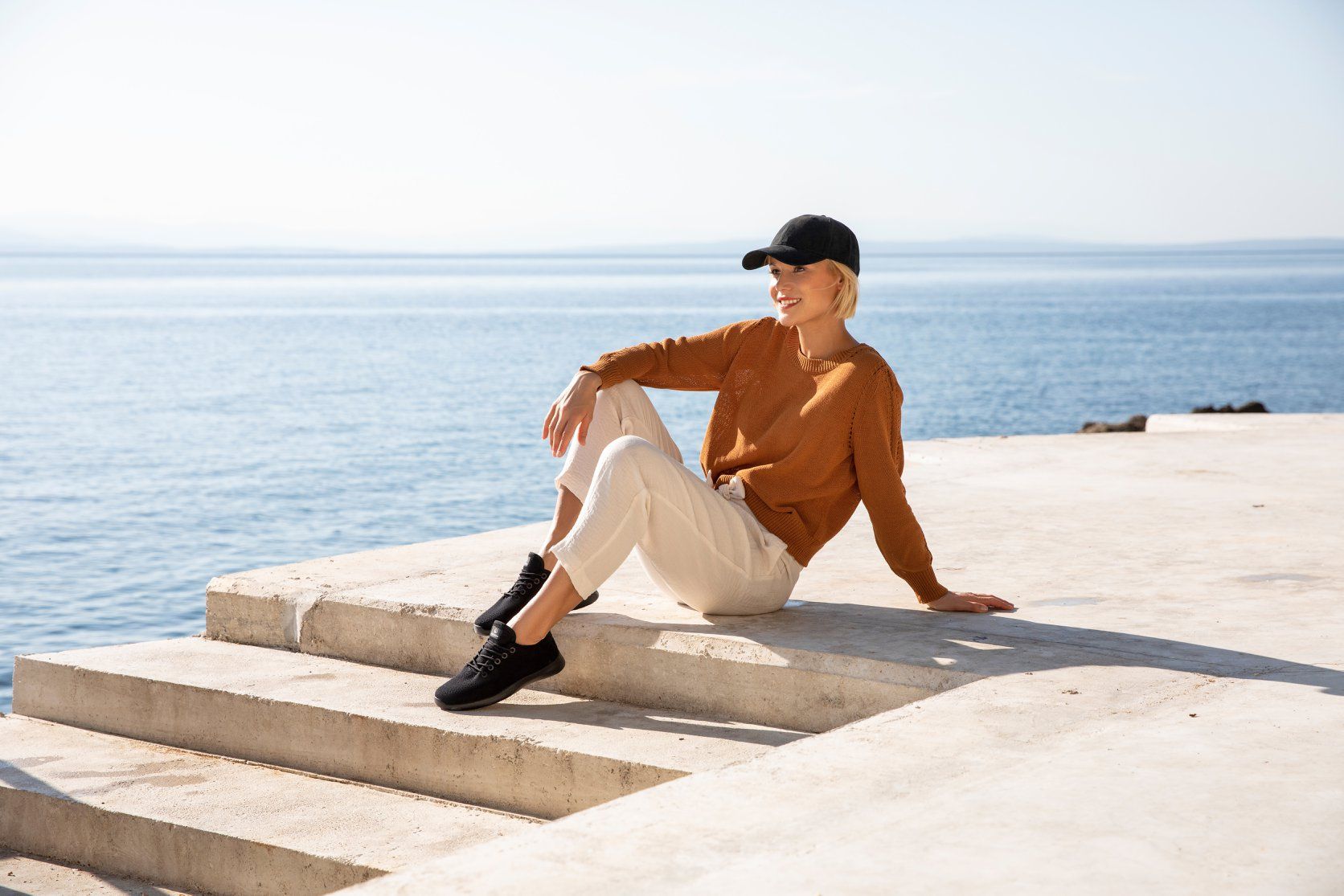 Then add base clothing layers of merino and top with a cocooning, head-turning sweater, dress, trousers, or Fairisle cardigan.  I am writing this letter to you cocooned in a pink alpaca sweater my friend Anna knitted for me.  She is an archaeologist by day who adores knitting and hand-looming. My jumper is like my own personal central heating unit. It is also a sublime shade of rose pink and fabulous too!
For the best sustainable, independent, and organic artisan wool fashion houses, my favourites are - Brora   Cambridge Baby, Giesswein, Plumo, Eribe, and Dilling.
Watch Mars Disappear on December the 8th 2022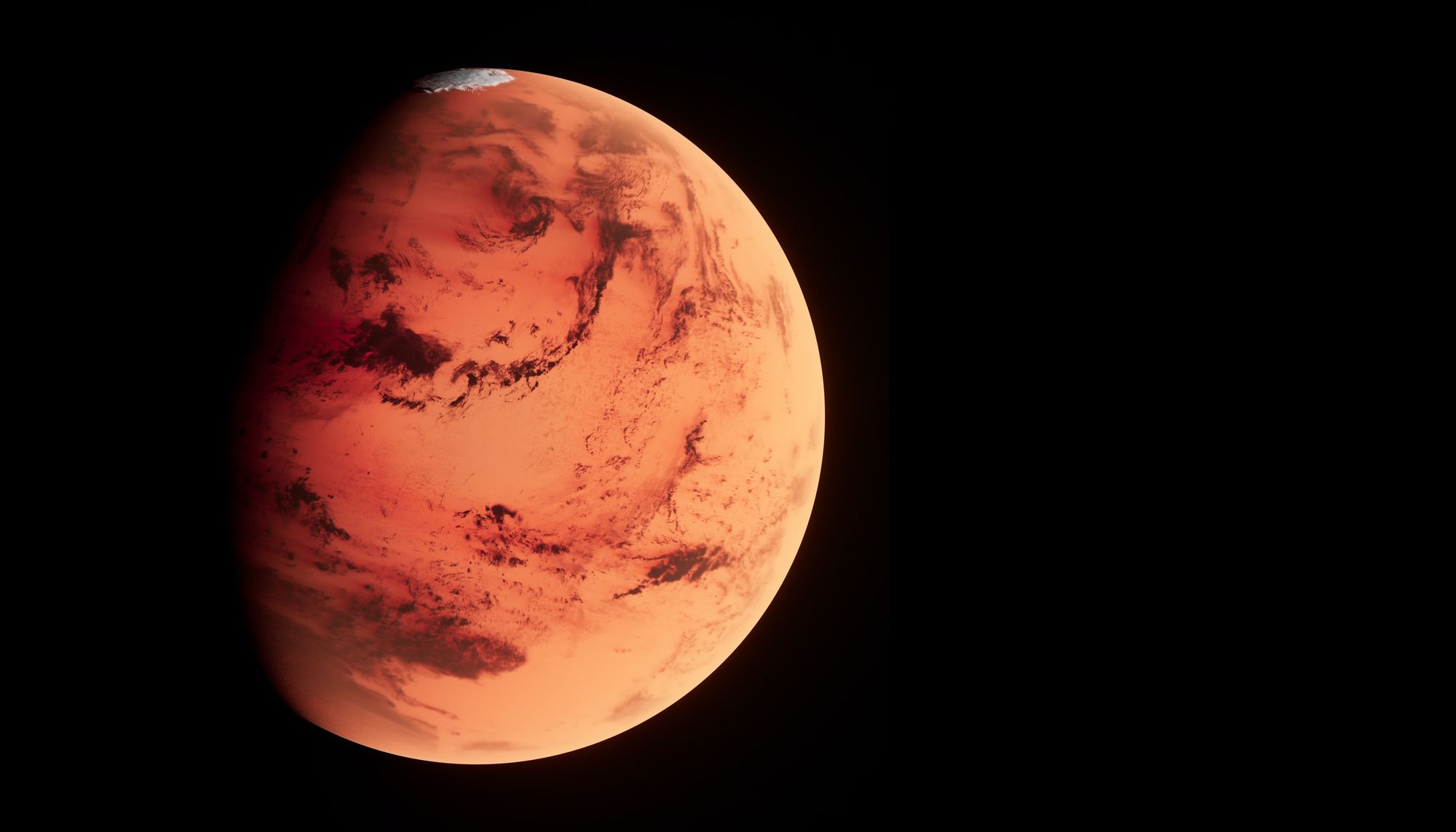 One last thing! For a sense of wonder that is free, why not go stargazing or get a group of friends together for a stargazing party? I live in an area of dark skies and never tire of sitting at the top of my stairs looking at the night sky on a clear, cloudless night. The BBC Sky at Night show reveals that November is a good time to clearly see the planets, Jupiter and Mars. If you are prepared to get up early on December 8th, at 04.54 or before, you can see Mars disappear!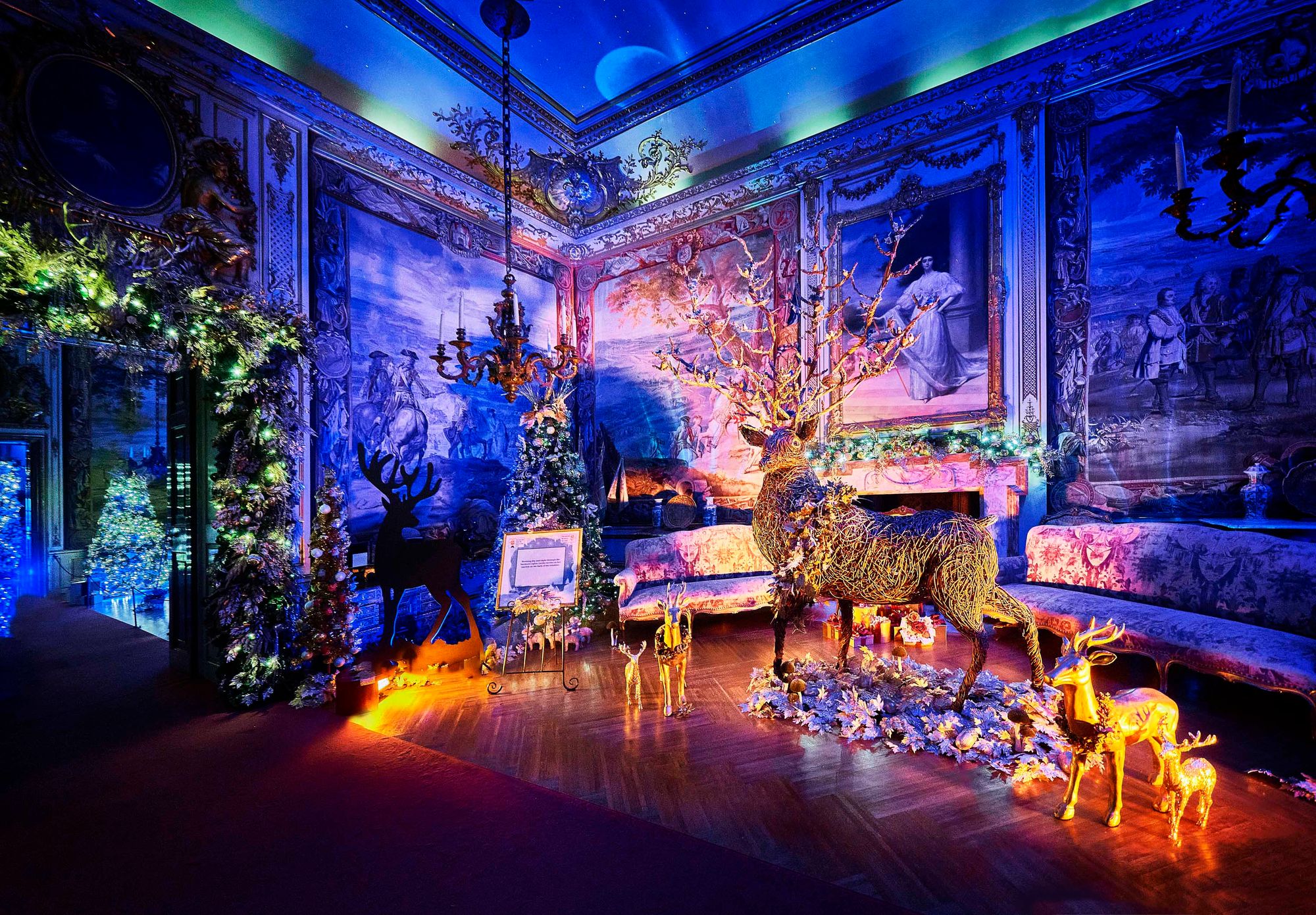 For a sense of wonder and an awe-inspiring evening a whole lot closer home, make a beeline for Blenheim Palace it is the place to go for the story of the Snow Queen reimagined by Sony Music this Christmas.  Just look at the state apartments! What drama queen or lover of film, fashion, and heritage could resist such illuminations and penguins too? There's also an artisan market to mooch around as you immerse yourself in an earthly festive wonderland. Christmas at Bleinheim Palace runs from the 18th of November to January 2nd, 2023.
Read The Magic Film, Drama, and Radio Review
Merry Christmas Season, from Alison Jane, Christian, and Connie. Email me at the magazine  - theluminariesmagazine@gmail.com  xxx