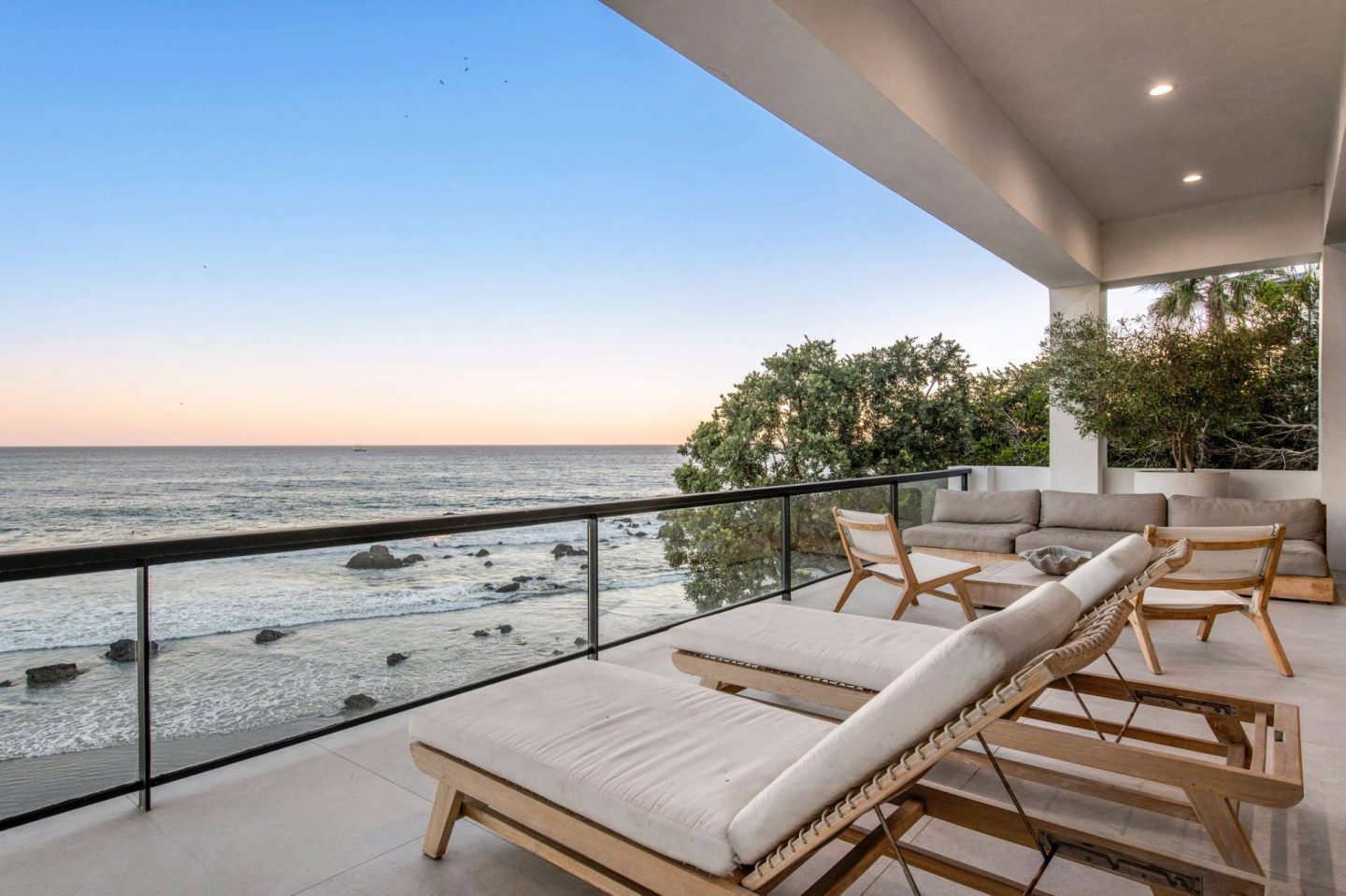 Film lovers... This is the seventies Malibu hideaway of Steve McQueen, The King of Cool, and the actor who personified the confidence, style, and anarchic spirit that defined the sixties. Like Marilyn Monroe, Steve had endured a horrible childhood, punctuated by poverty, neglect, and violence. And yet, out of the horror, he created a coruscating screen image that is magnetic and indelible.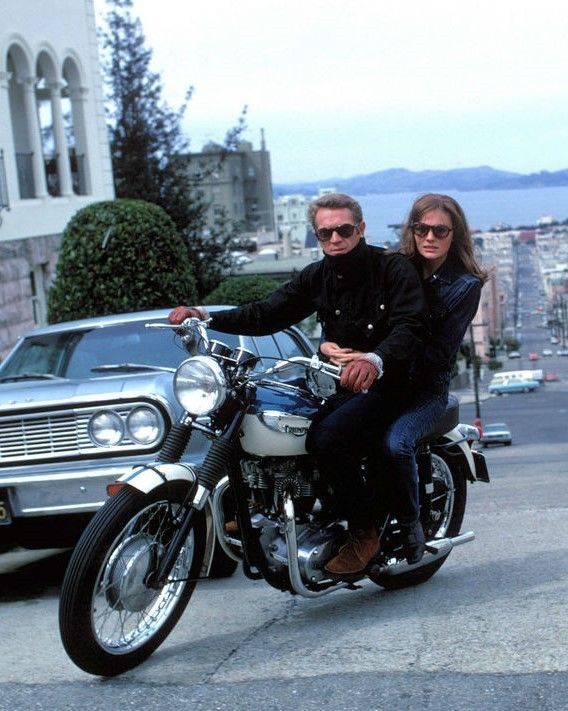 With the fruits of his film star success,  McQueen bought this atmospheric, private beach home when Malibu was a quiet, off-the-beaten-track, remote place, colonised by actors and surfers. It was situated far enough away from the glitz and scrutiny of Hollywood to be the perfect bolthole for an inscrutable movie film icon.
Steve and his wife Ali MacGraw lived there after they met on the film The Getaway and married in 1973. Ali and Steve could get down to the beach via their own private staircase and the property has expansive views from Broad Beach to Point Dume. It is up for sale for $16.995 million dollars after the house was sold by his son Chad McQueen in 2020. The home was bought and renovated by Ammar Malik from Maroon 5.
An Outlaw Power and Charisma
As a teenager, this editor was captivated by McQueen's laconic leading man in Bullit and The Getaway. He had a steely, outlaw kind of power and charisma and acted with a consummate economy of style, where he could say everything with a look.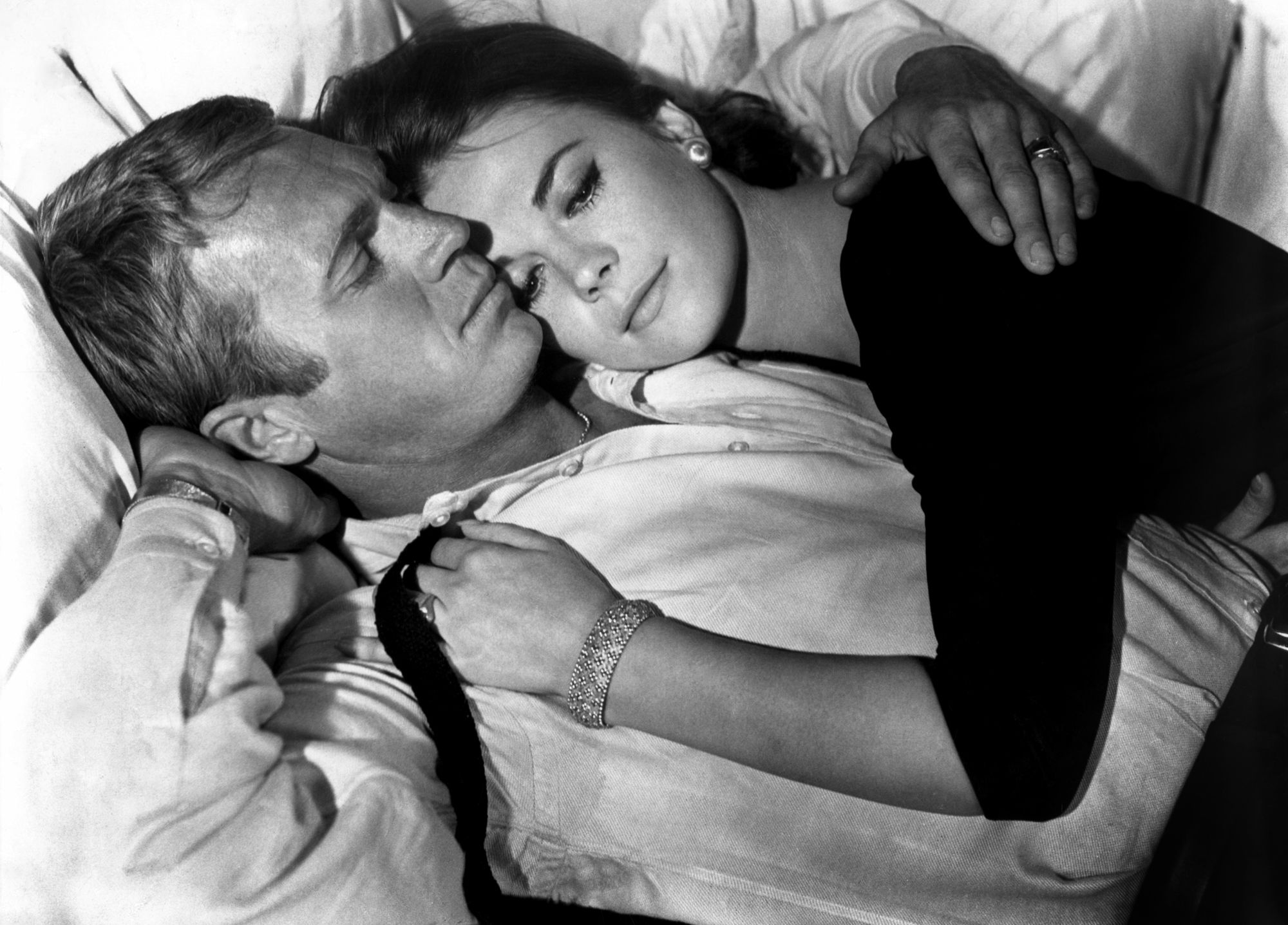 Recently, I did an in-depth review of Love with a Proper Stranger, an important film about sexual liberation, sexual politics, woman's independence, immigration, and abortion rights.  McQueen is wonderful as the cocky, freewheeling man about town who sleeps with Natalie Wood's Catholic virgin after meeting at a dance and then finds out that a one-night stand has made a baby.  If you haven't seen do watch it. It's a slice of monochrome New York immigrant life in the late fifties laced with the youth quake and women's desire for sexual freedom and financial independence.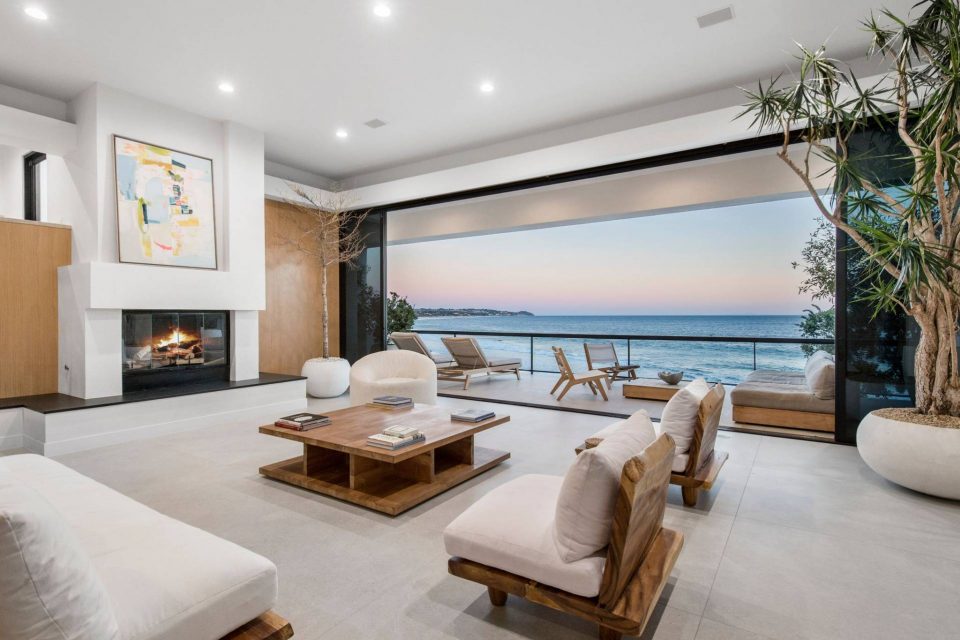 On-screen,  Steve McQueen had a brilliantly unknowable, brittle quality that came right out of the playbook of his own tough and at times tragic childhood as the child of a single-parent mother who frequently landed up with violent, abusive men who were also violent towards the young Steve until he ran away and lived on the streets.  After a crippling insecure start in life, he landed up at The California Junior Boys Republic - a remand school for broken teenage tearaways.
Steve never forgot the school, which he credited with turning his life around and giving him the discipline which ultimately led to him becoming the highest-paid male movie star of his generation and the King of Cool as the star of Bullit, The Thomas Crown Affair, The Getaway,  The Magnificent Seven, Le Mans, and The Great Escape.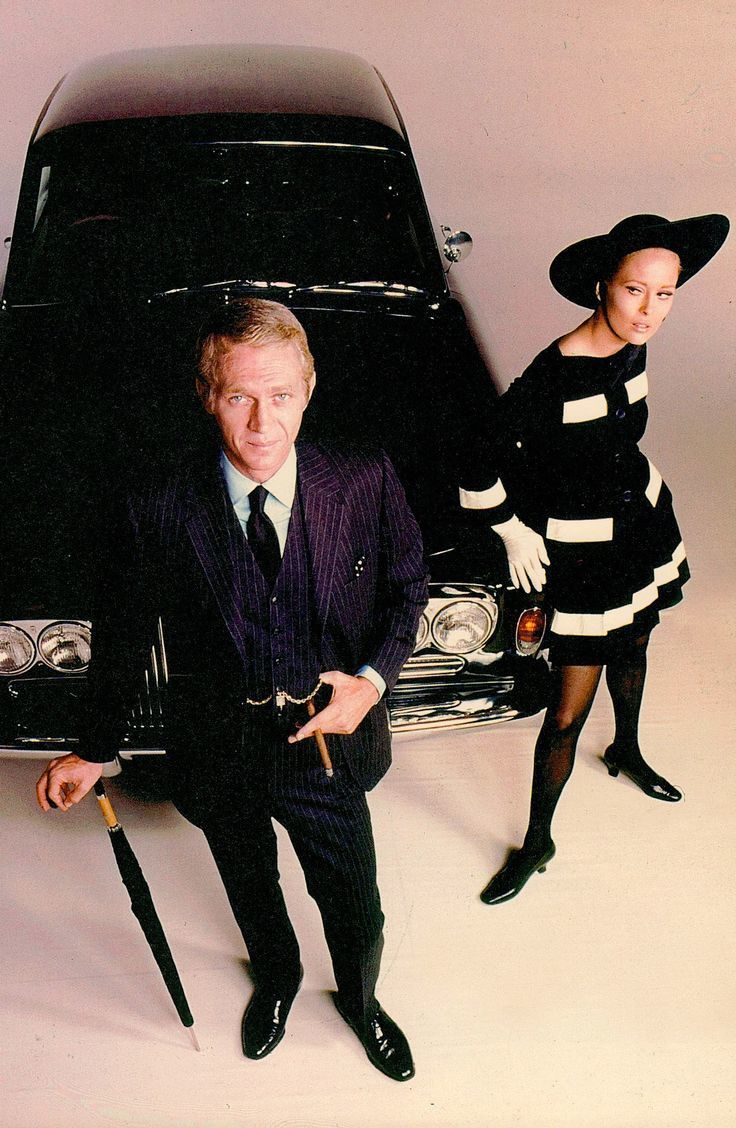 McQueen went back to visit the school and talk to the boys about his life and how the school and the Marines had transformed his life.  When he was making a film he would often make demands for all manner of perks. Later it was discovered that McQueen sent all his perks to the Boys Republic.  
If you've got a cool $16.995 million dollars, Steve McQueen's former home is for sale through Coldwell Banker Realty. Photos of the house by Luxury Level.
Steve McQueen's former home is featured on Top Ten Real Estate Deals this week.
Watch Steve McQueen's Best Films
Bullit is A neo-noir classic with Steve McQueen as the ice-cool policeman on the trail of the mob. The film is brilliantly claustrophobic, unsettling, and dominated by Steve's unknowable yet indefatigable cop. Jacqueline Bisset plays his girlfriend and tells him 'you live in a sewer'.   The film also features the celebrated car chase with McQueen doing some of his own stunt work.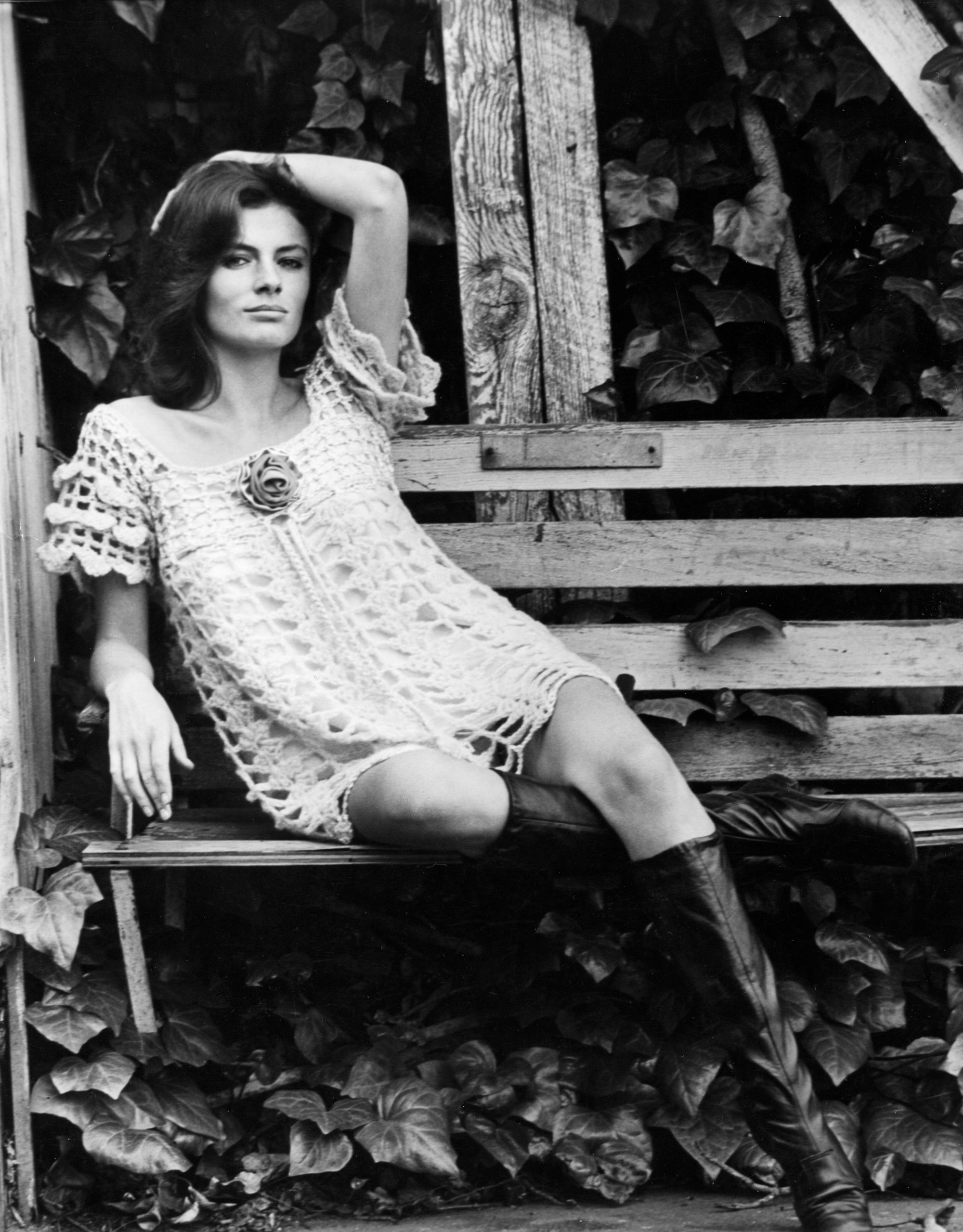 Love with a Proper Stranger is One of McQueen's best films where he plays an itinerant musician with a girl in every part of town who meets his match in Natalie Wood's liberated Newyorker with never to be repeated scenes of fifties immigrant life and the emergence of sixties culture from clothes to music to cultural rebellion.
The Getaway is a classic American heist movie loved by the public and hated by movie critics. The film features McQueen as a master bank robber and Ali Macgraw as his wife. After McQueen gets out of jail, they rob a bank and go on an epic journey to outwit fellow criminals and the authorities before making it to Mexico with their loot leaving the audience with the idea that crime does pay. The film is notable for its director Sam Peckinpah and script by Walter Hill.
The Thomas Crown Affair  Steve McQueen stars with Faye Dunaway in a stylish caper about a gentleman thief played by McQueen who is the epitome of sartorial cool. The film is a sixties time-capsule film featuring wonderful graphics, beautiful people, and clothes all wrapped up in an air of glamour and mystery.  
The Towering Inferno is a disaster movie with towering performances by Steve McQueen and Paul Newman.
The Sandpebbles  Steve was Oscar-nominated for this epic war film.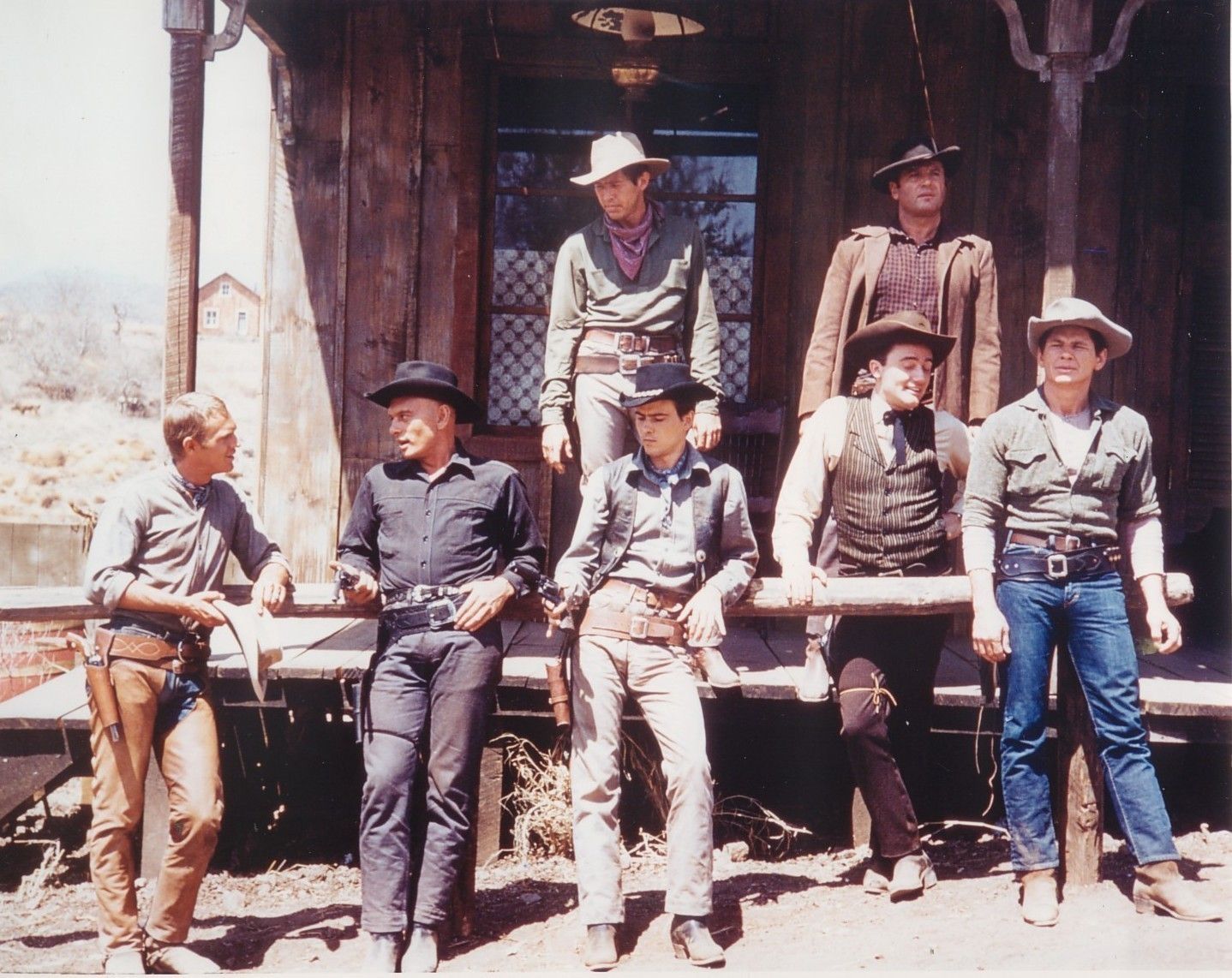 The Magnificent Seven Steve stars alongside Yul Brunner, James Coburn, Charles Bronson, Robert Vaughan, and Eli Wallach in one of the greatest films made in the Western genre.
Le Mans - McQueen's great passion was motor racing. Shot in stark documentary style,  Le Mans is Steve's love letter to the celebrated Le Man's 24-hour endurance race. He plays Michael Delaney, a driver who escaped a horrific crash at Le Mans which led to the death of his co-driver.
The Luminaries is a new thoroughly independent arts and culture magazine with social enterprise status. We offer short mentoring and university placements for undergraduates wishing to take up a carer in journalism, the arts, film, or related disciplines.
Support our work by becoming a paid subscriber  -  Join The Luminaries Magazine
Perks for supporters coming soon in the form of competitions and giveaways.