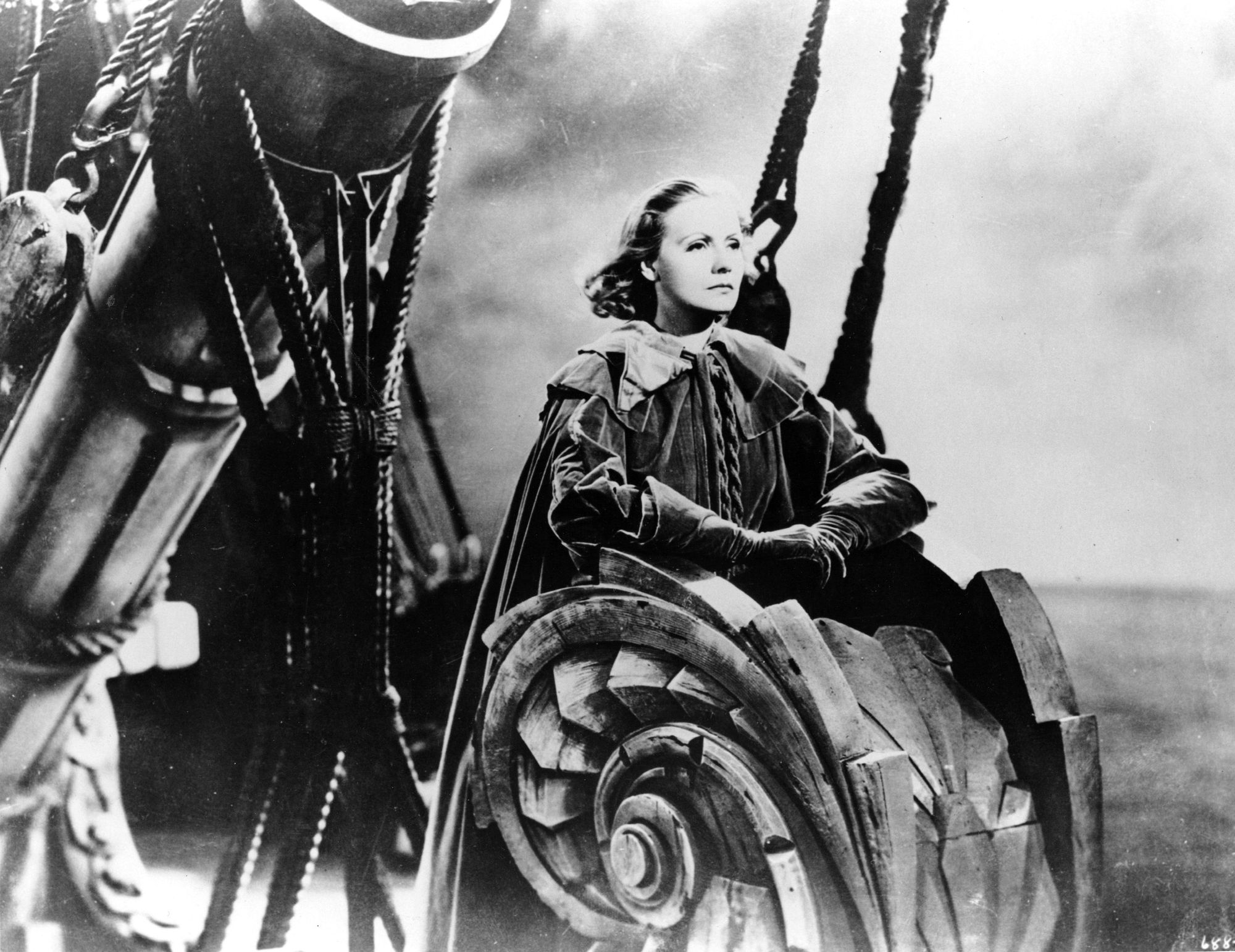 Garbo's exquisite New York, East River apartment in the white-glove service Campanile building is for sale dear readers. If I had $7.25 million dollars I would buy it in heartbeat and invite you all around to watch Camille and Queen Christina over afternoon tea...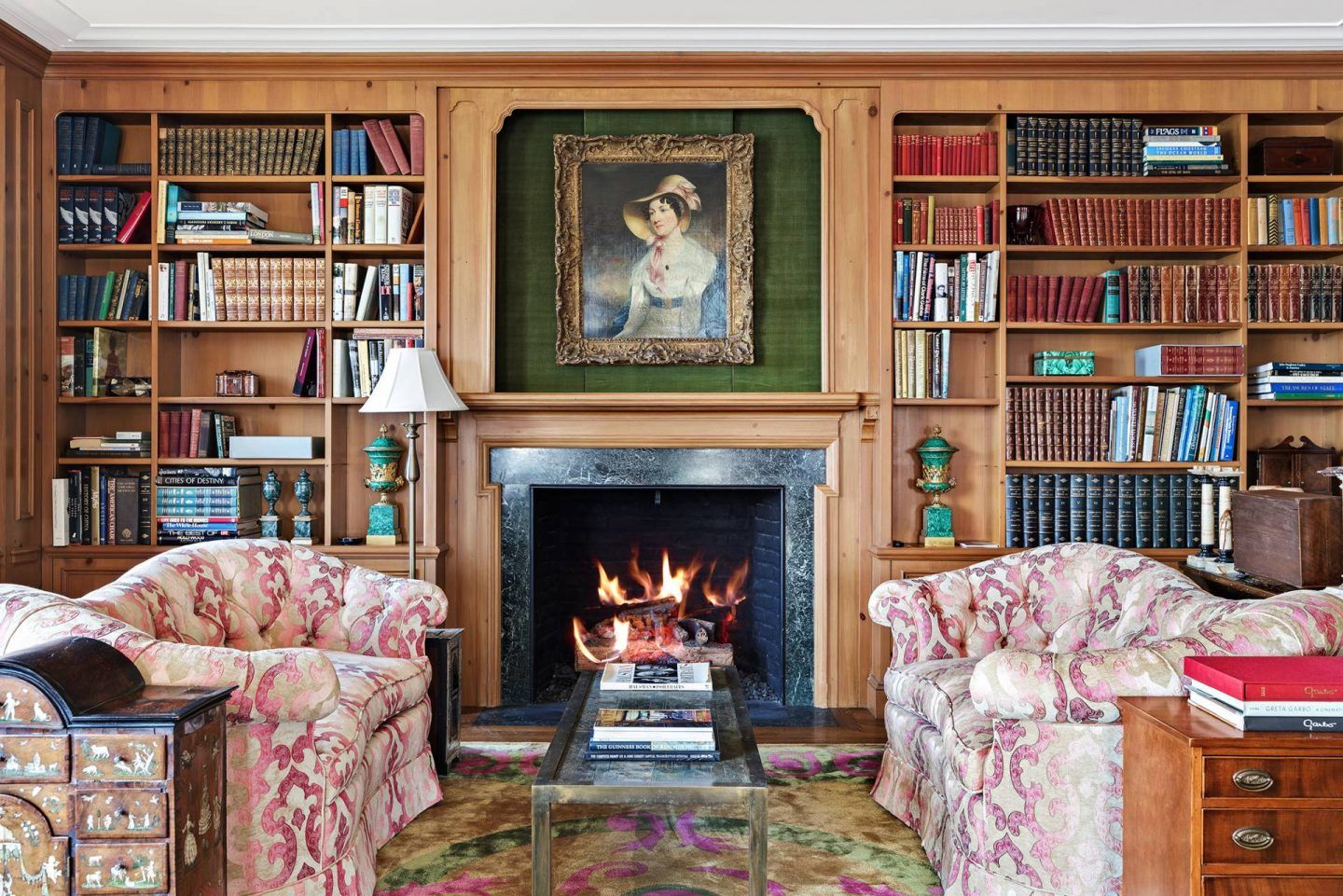 Do you remember the first time you got lost in Garbo? I do. I was about sixteen when I stayed up late, very late, to wallow in her heroic performance in Queen Christina. How I wanted to be so fearless. It's 1933 and yet this queen is so modern, so informal, so much fun and she exudes more dazzle than all Queen Elizabeth the second's jewels in the Tower of London. What's more she is a very good queen. And yet there is one thing her power and position can't buy and that is time or the ability to choose for herself who to love. Thus the scene is set for tragedy. Films made before the code are a revelation! They speak to us now in 2022 more than the films that came out from the late thirties to the mid-fifties. They sparkle with daring, honesty, desire and playfulness.
They also have the power of newness. Garbo successfully made the transition from silent film star to talking movie goddess.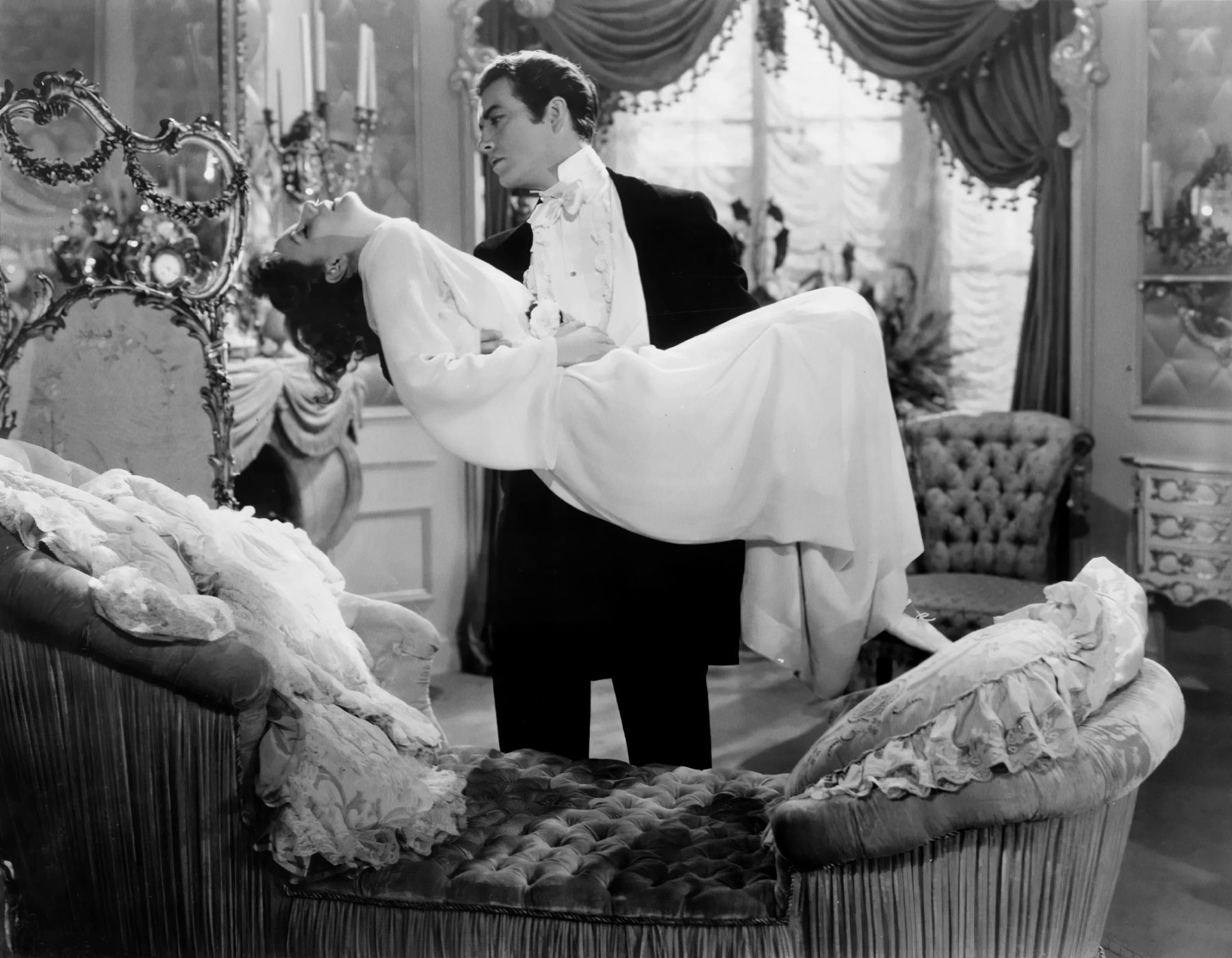 Alas, there are no real movie stars anymore. Merely actors and dull franchises. Garbo will always be one of the greatest stars of Hollywood's golden age. A girl born in poverty in Sweden who could act like a dream and remain an irresistible enigma to the public.  She had grace, a rare ability to convey vast depths of emotion in those eyes and she slinked like a panther.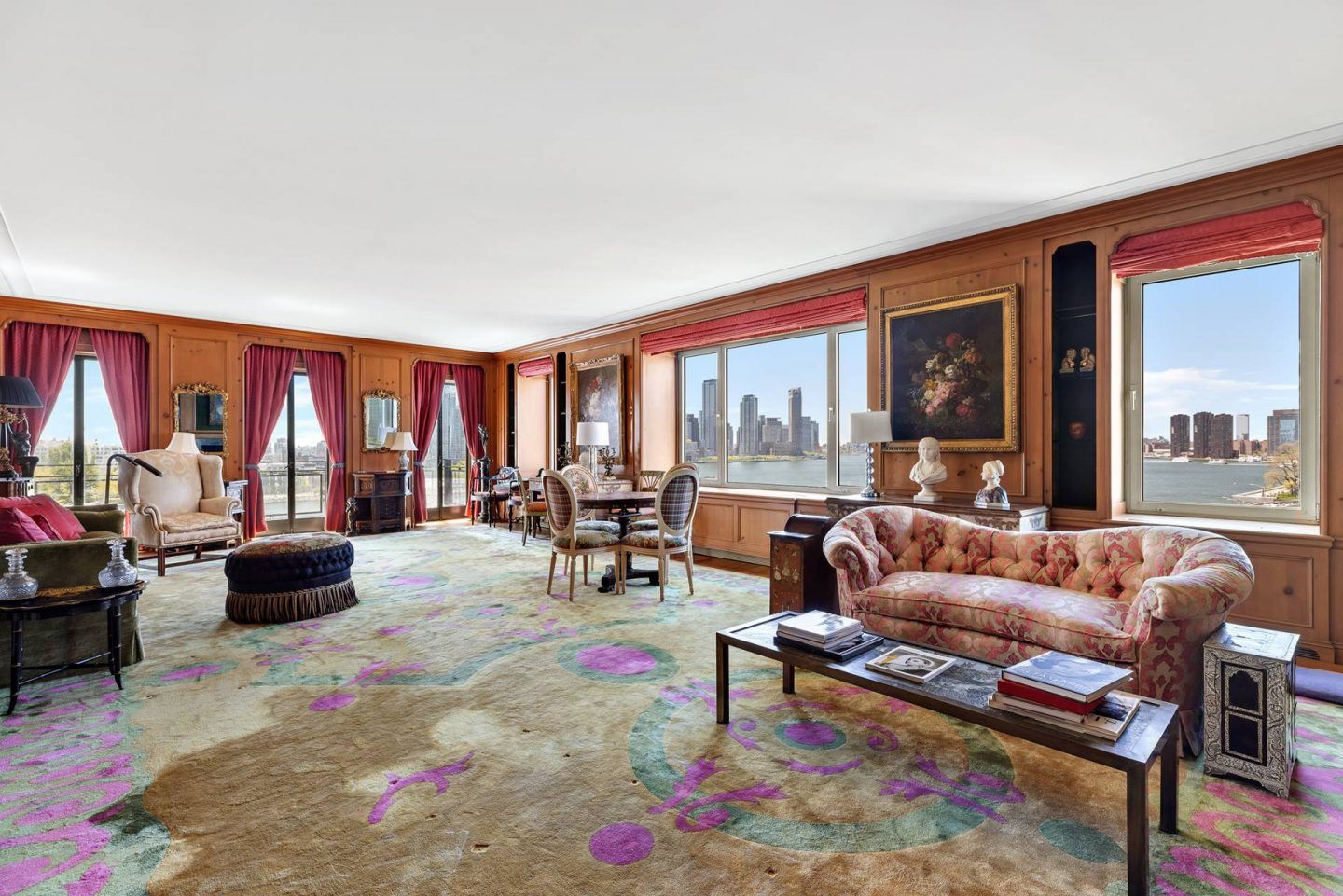 Garbo's apartment is steeped in Greta's legacy, taste and thirties allure.  It features some of her furnishings including a Deco-inspired rug she designed for the elegant sitting room which was her favourite place. The room features spectacular floor-to-ceiling picture windows with views of the Empire State Building, the river and all of Manhattan and it reminded Garbo of her native Stockholm. No wonder she was a recluse. She could view the world from her windows and be a queen of all she surveyed!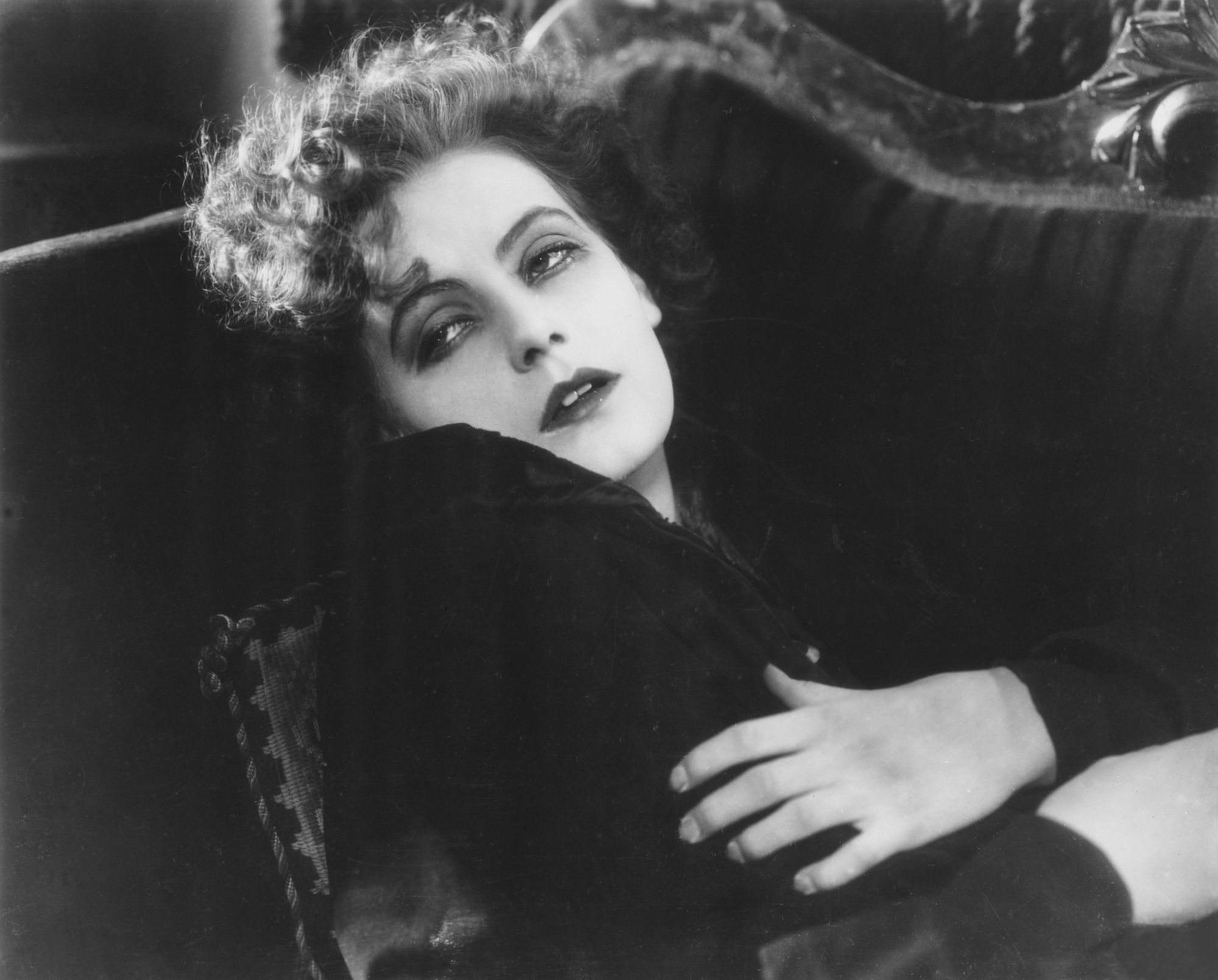 Garbo's Campanile Apartment in Manhattan, New York, is for sale through Brian K Lewis at Compass and the apartment is featured in the iconic homes section at Top Ten Real Estate Deals
Watch Garbo's Greatest Film Performances
The Light in Venice, Captured in Micheluzzi Glass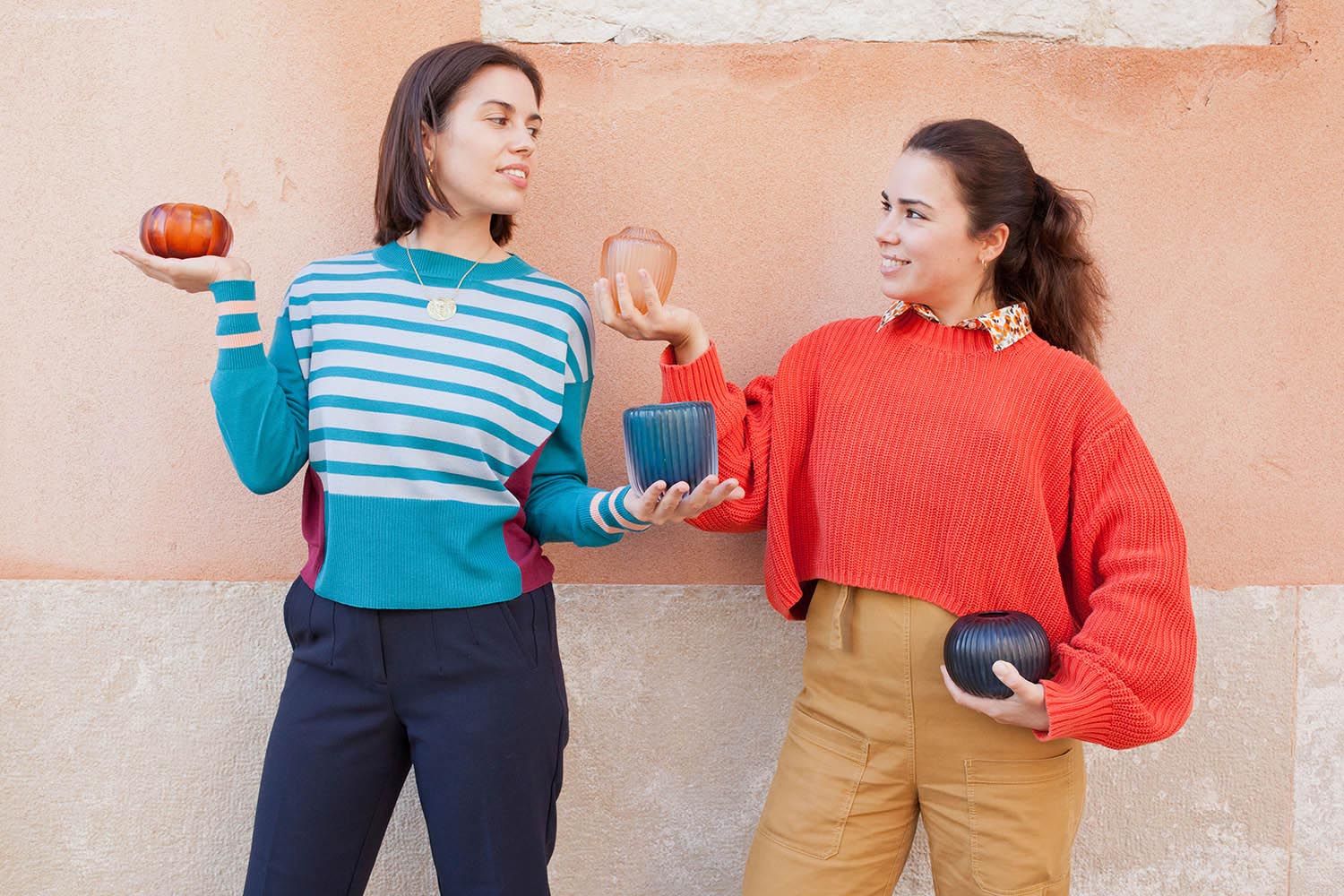 Want to admire Venice through a glass, lightly?  Then discover the Micheluzzi sisters, Elena and Margherita, who have followed their renowned, father, Massimo into the ancient art of Murano glassmaking, with their own collections capturing the light and colours of the Venice lagoon with magical, tactile results.
Girlpower in Glass
The sisters are all about the ancient and the new. They utilise ancient techniques to make bold, organic forms in glass that capture their home - La Serenissima in all her watery splendour.
The Ancient and the New
The result is a series of playful, exquisite contemporary stories in glass that demand to be collected, admired and touched. Texture rules the roost.  Techniques such as Molatura and Granzioli are explored to create a collection that appears to have fallen from the sky, as if from a far distant planet. This series is aptly called Ghiaccio, which is the Italian word for ice.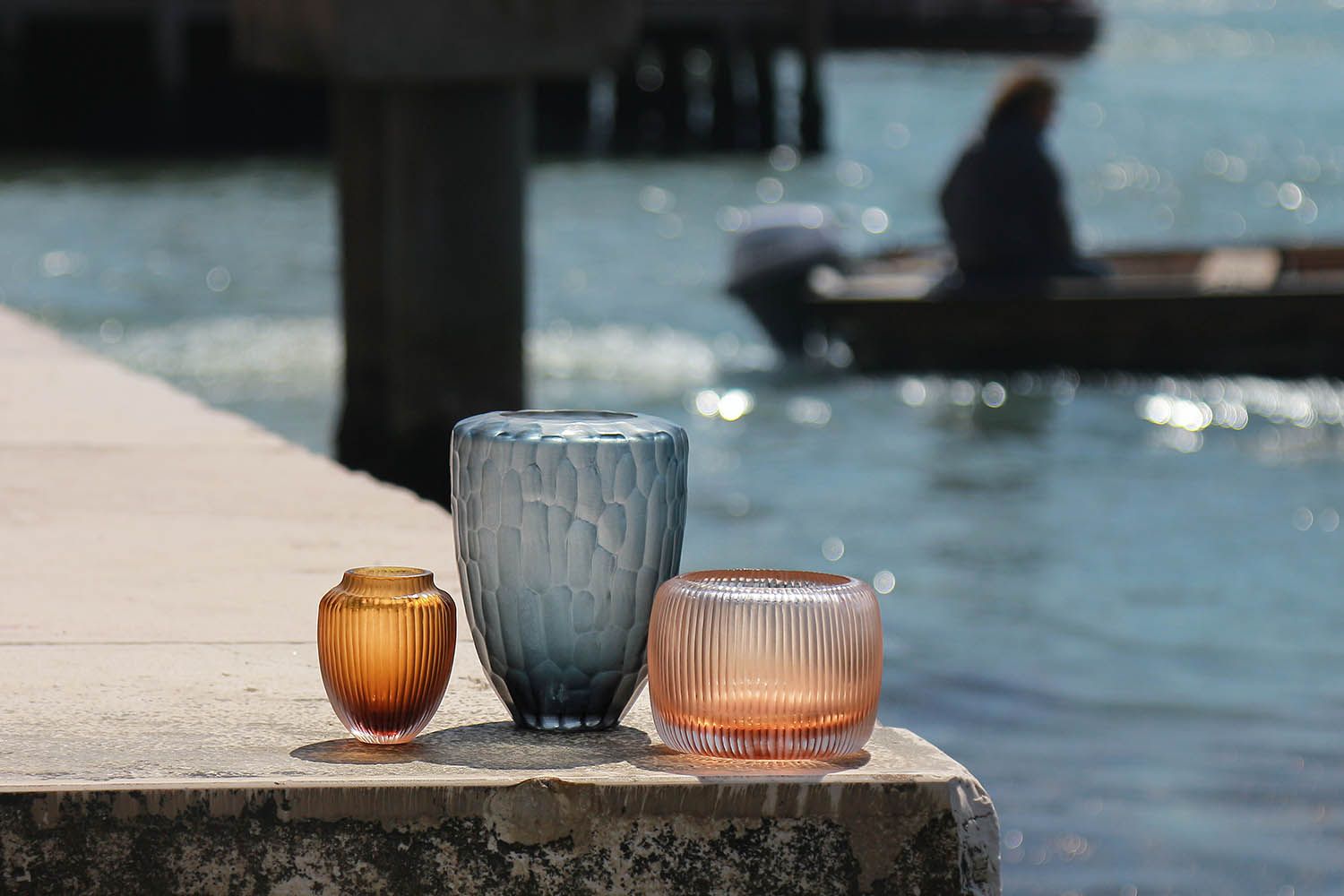 By way of contrast, Iride is a delicate technique that creates an iridescent, pearl-like finish which mirrors the magical, ever-changing light on the lagoon.
What better way to live with a souvenir of the most beautiful city on earth?
To learn more about the Micheluzzi Sisters and their glass collections. Visit the website.
Riverford's Fabulous Burrata
Ingredients
1 courgette
large handful of basil
1 garlic clove
juice of one lemon
40g chopped walnuts
½ tbsp red wine vinegar
4 tbsp olive oil
3 oven-dried tomatoes (see our recipe), or shop-bought sundried tomatoes
5 black olives
1 tsp of capers
1 burrata ball
chilli flakes (optional)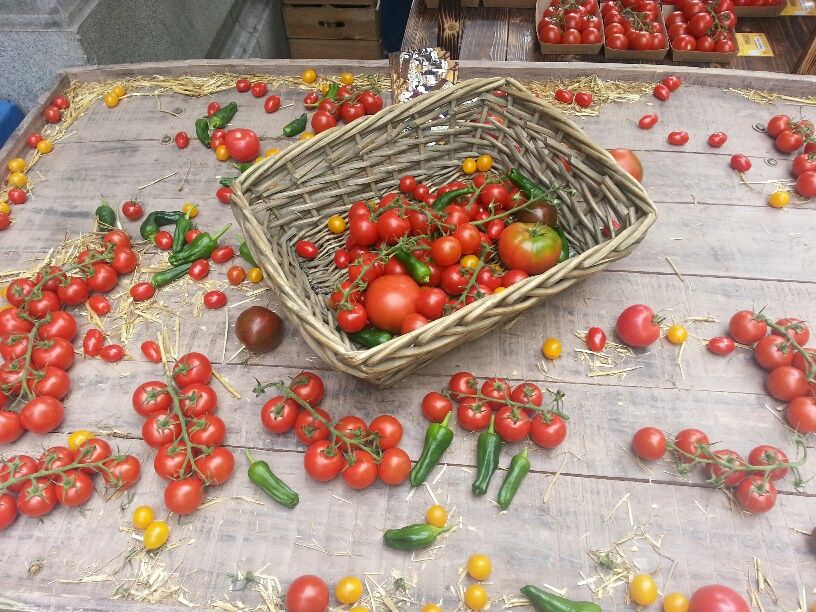 Method
Prep time: 25 min
Cooking time: 5 min
Step 1
Cut the courgettes lengthways into quarters. On a hot griddle pan or BBQ, char the courgettes, turning occasionally to you've got deep black lines on each side. Removed and cut into small pieces, about 2cm.
Step 2
Meanwhile, make the pesto. In a food processor, blitz the basil, garlic, lemon juice, half the walnuts, vinegar and olive oil. Take your burrata out of the fridge.
Step 3
Cut the tomatoes into small pieces. Slice the olives. Transfer both to a mixing bowl with the capers and mix. Allow to marinate somewhere warm for 10 minutes.
Step 4
Once cooked, add the courgettes and pesto to the bowl. Stir to mix, taste and season.
Step 5
Arrange on a plate in a small mound and then place the room temperature burrata on top. Garnish with the remaining walnuts and chilli flakes. A few wedges of organic sourdough will go down well on the side too.
Riverford Organic - to order a box and see what is in season, visit the website.
We hope you enjoyed this handcrafted slow Spy Colum. Independent magazine journalism needs your support today. It costs just over £6 a month to support this magazine with a voluntary yearly subscription. Subscribe here.  Or you can donate to individual pieces of journalism.