Very Important Magazine News Flash!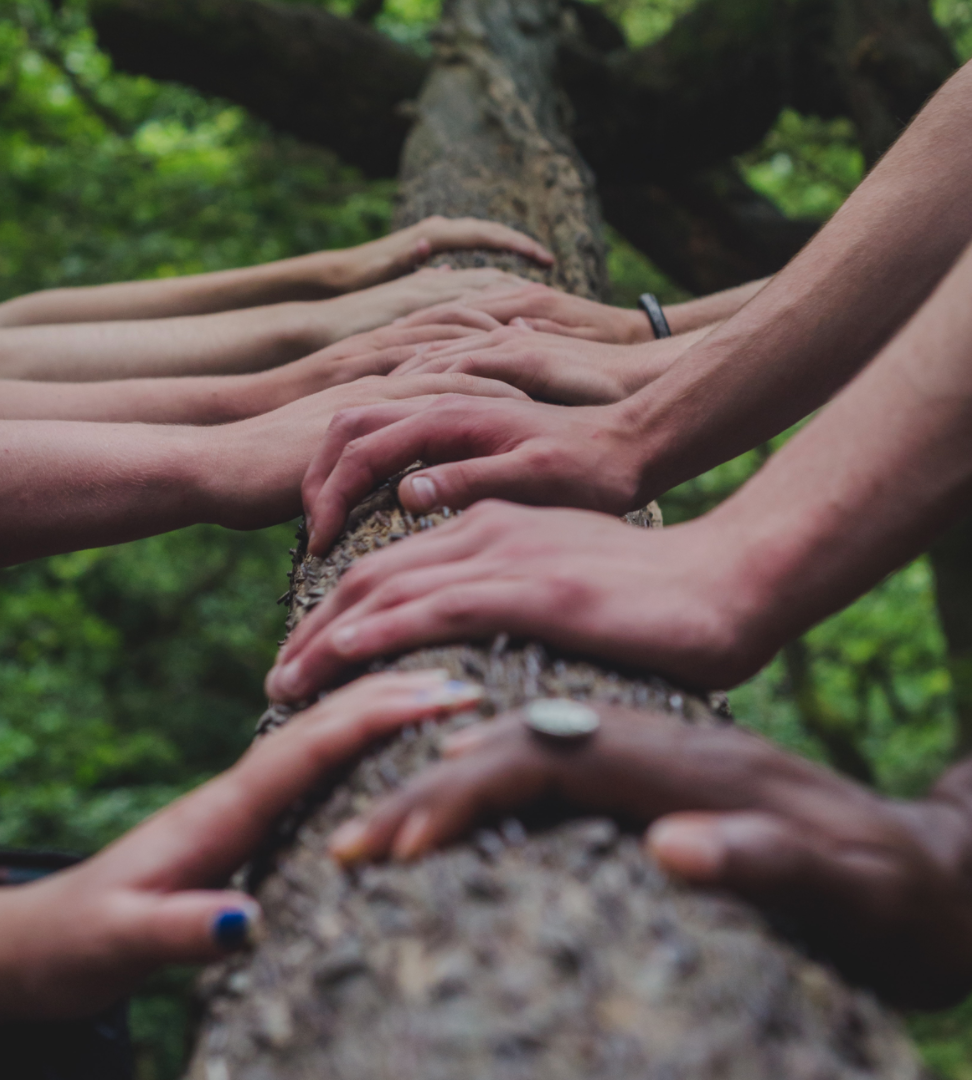 Support Our Crowdfunder For Many More Issues of Ethical Hedonist Magazine and the best magazine subscriber club on Zoom nights this autumn and winter….
Dear readers, organic, circular and ethical brands and all pr companies,
Please listen up!
We have exciting news. The UK's leading independent organic and circular culture magazine has moved and has a state of the art new home on the Ghost platform for quality independent media and journalism.
Look at our inspirational, well-crafted interviews, features and podcasts for a better world.
Look how far we have come! It's incredible to see what we have achieved during the lockdown. Our beautiful magazine has fans from Perth in Scotland to Paris Texas, Berlin, Brighton, Rome, Madrid, Chicago and many more.
Now, help us reach our crowdfunding target of £2,500 and 51 backers to get match-funded by the Nat West Back Her Business in eight days so that I can focus on bringing you the stories, comfort and ideas you need to get through the next six months and help create the kind of world we can all thrive on. One focused on the regeneration of our planet.
Ethical Hedonist Magazine is full of vibrant, one of a kind, independent journalism from slow fashion to functional medicine to unmissable film and drama reviews and how to support our organic farmers with our new organic farm shop guide.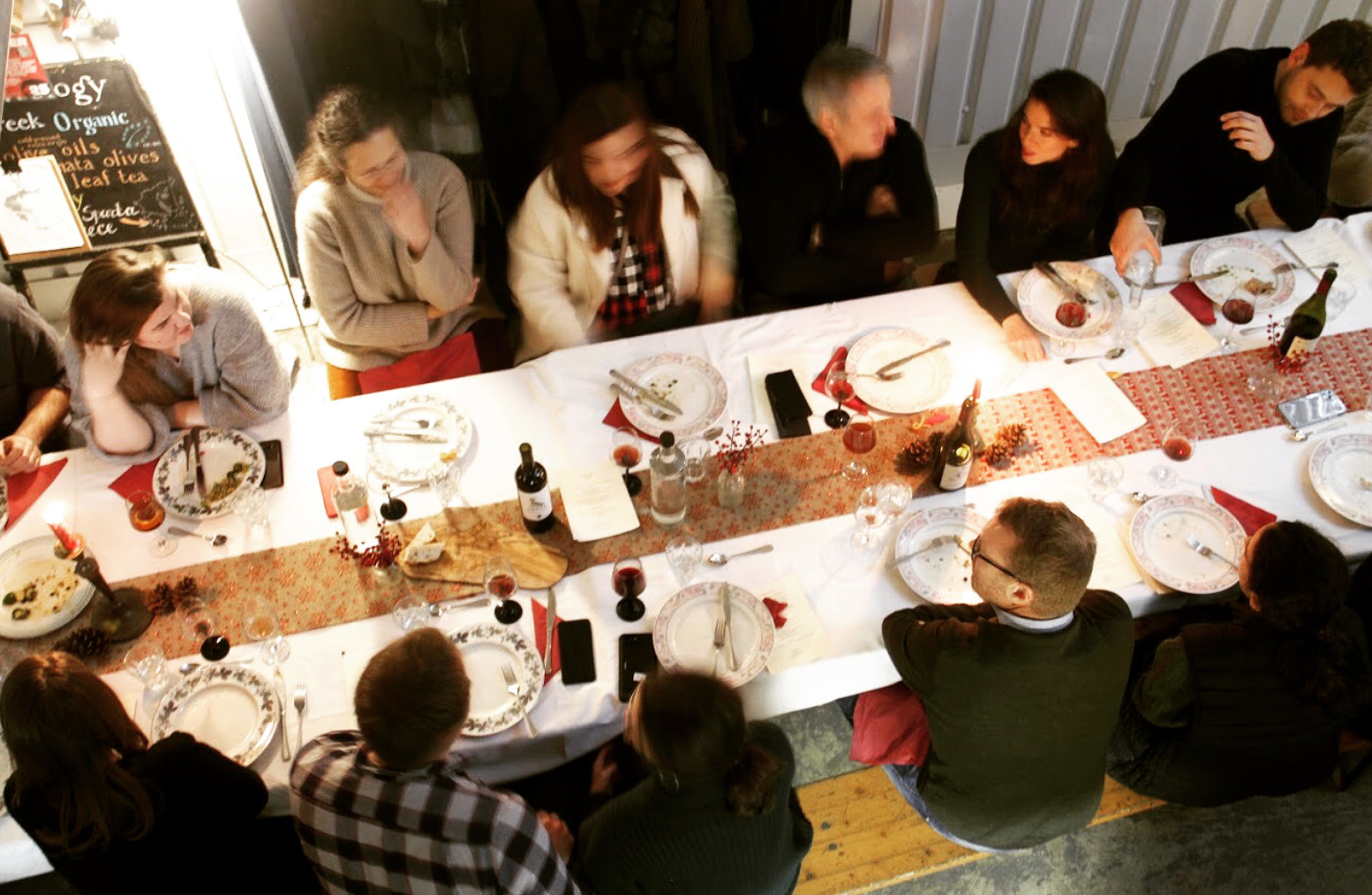 Soon we will launch our first autumn magazine chat show night for subscribers only with exciting interviews with producers from the world of organic food, slow fashion, wine, functional medicine, the arts and sustainable and circular business stars.
Moving the magazine has been an epic task. Now check out our features, interviews and videos.
From Marilyn Monroe's Eternal Style to How to Ditch your Diseases with Functional Medicine. Plus, there are stories on dementia, how to save the world, organic recipes galore, chef interviews and a podcast interview on the future of fashion with award-winning fashion designer and craft champion, Sabinna Rachimova, of sabinna.com – it's all happening on Ethical Hedonist.
Now we are ready to fly and we need your help. A healthy, independent, financially sustainable magazine is funded and supported by the the audience it serves and by the ethical and organic businesses, we write about. It certainly isn't funded or supported by Google advertising, which continues to refuse to help quality niche journalism online.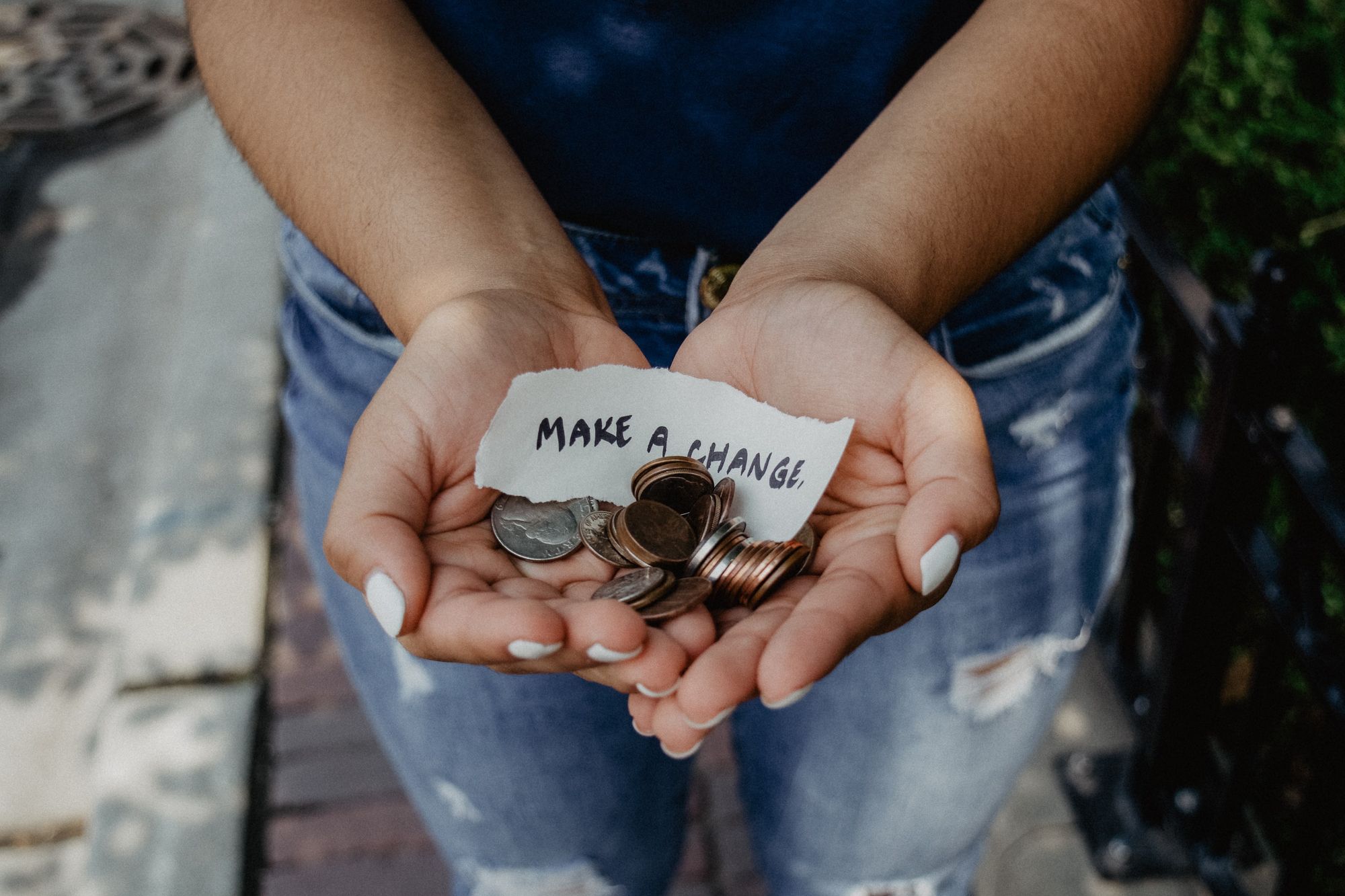 We make pennies from Google advertising. This means we need to fund our magazine through magazine subscriptions, our business club, business services and one of a kind sponsored features. We are now ready to add your subscription this week on our magazine platform.
We are asking everyone who loves our magazine and wants to build a great relationship with us to back our crowdfunding campaign, buy a subscription, join our club or take out a pledge for our business services.
Please support our urgent crowdfunder today.
Help us get to 51 backers in eight days so I can get match-funded by the Nat West Back Her Business Campaign – I have been vetted and approved for funding.
You can take out a subscription for 3 months, 6 or 12 months and then move on to pay as you go via our magazine site. If you would like to pitch clients and stories to us on a monthly basis, then we invite you to join our business club and build a relationship that works for you, your clients and this magazine. Please ask for details. We also offer very special, one of a kind sponsored storytelling for brands. This also creates paid work for our students. Please look at our business club and get in touch.
Here is an example of a feature that led to work on a one of a kind piece of corporate storytelling for Pernod Ricard for their Global Goals Sustainability Launch in 2019, read it here!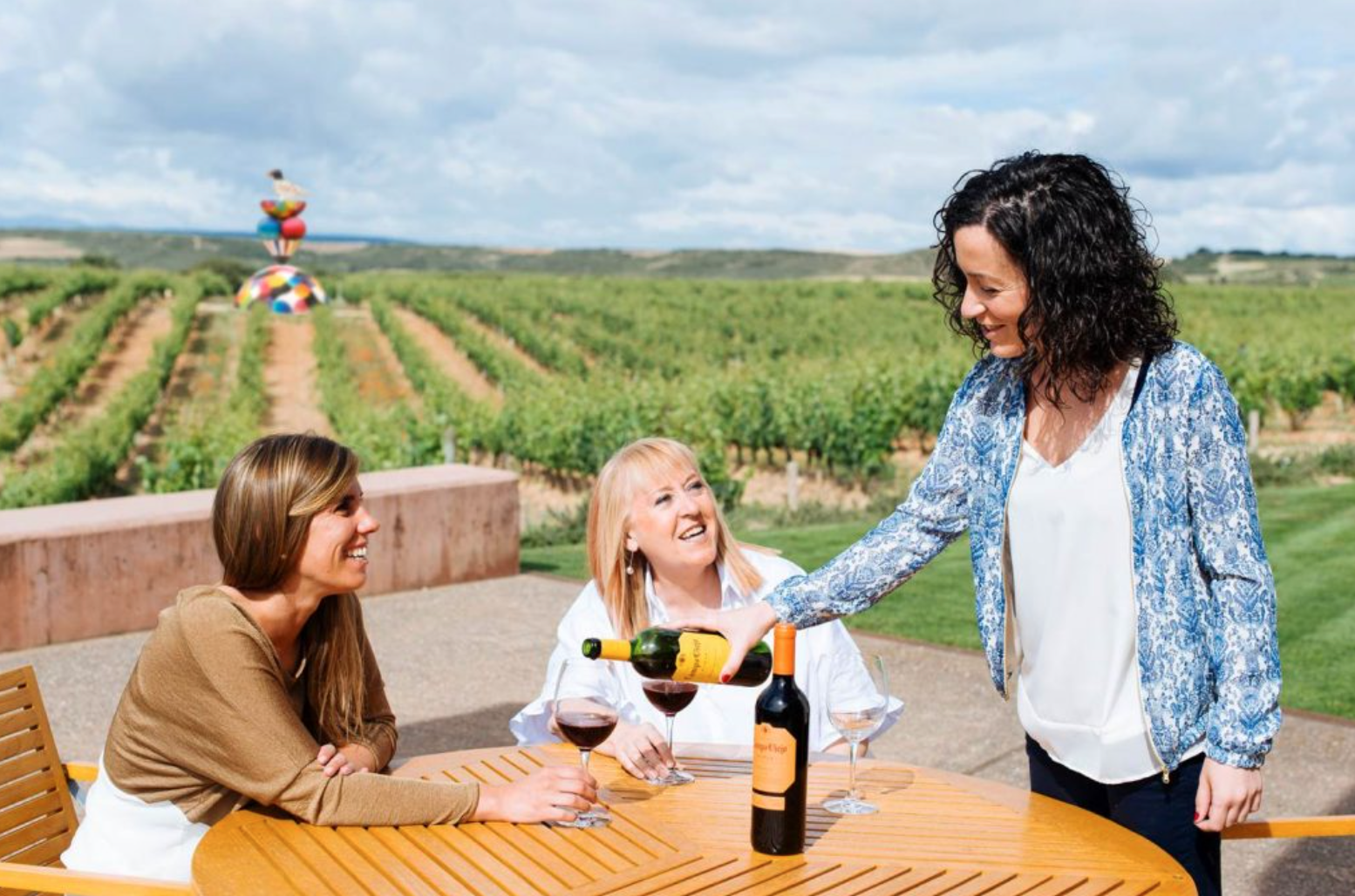 When I trained on a national newspaper, readers happily paid for the their favourite magazine or newspaper and PR's always nurtured really good relationships with the journalists and media that they liked, respected and wanted to be featured in. We are in an ecosystem and to thrive, we need to work together and not not take real news and information for granted.
This is a far better model that also nurtures vibrant independent media, free of fake ideas and fake news.
Talk to us, share the magazine and support us. In return, we will be delighted to feature your news and clients, whilst keeping our journalism shiningly independent.
Priority will be given to ethical and organic brands and pr companies that understand that we need to create a fair and mutually sustainable and rewarding relationship. The truth is that you can all do something to support us, starting with a magazine subscription. When we act alone, it is hard to realise our dreams and create the impact we long to see. When we act collectively, through people power, we can reach to the organic moon and stars and back! Let's make this organic magazine together and change our world in wonderful ways.
Warmest Regards, Alison Jane, Founder and Editor, Developers Christian and Eric and Team Ethical Hedonist Interns Sophie, Miriam and Gwynnie.