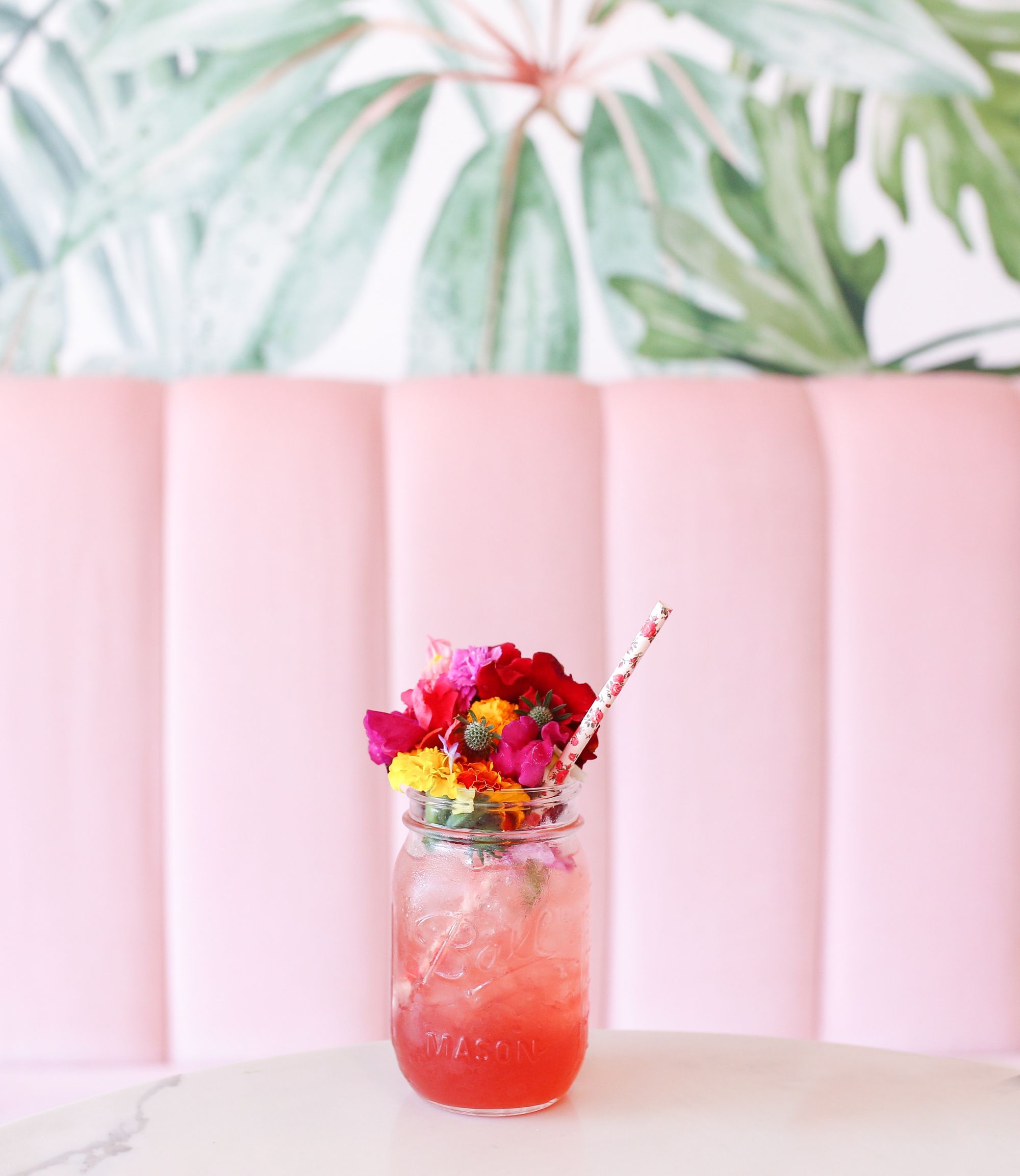 A seasonal peach cocktail, with dreams of Harry's Bar in Venice and the aroma of white perfumed peaches, streaked with bright pink, is the height of carefree summer organic and slow living. Why not make this mindful, tropical cocktail with less sugar and more deliciousness from our favourite artisan, made in Britain cocktail maestros at Mindful Mixology.
A Delicious Peach Cocktail with Less Sugar
This high summer, peach cocktail is the result of a little experimentation with a bottle of Aluna Peach & Pomelo Liqueur. Aluna is a brand of liqueur that puts authentic flavour and freshness first, creating liqueurs that have over one third less sugar than run of the mill brands on the market.
After playing around with various peach recipes, we ended up making do with what we had in the kitchen  - Sweet vermouth, vodka, and plenty of delicious pink grapefruits.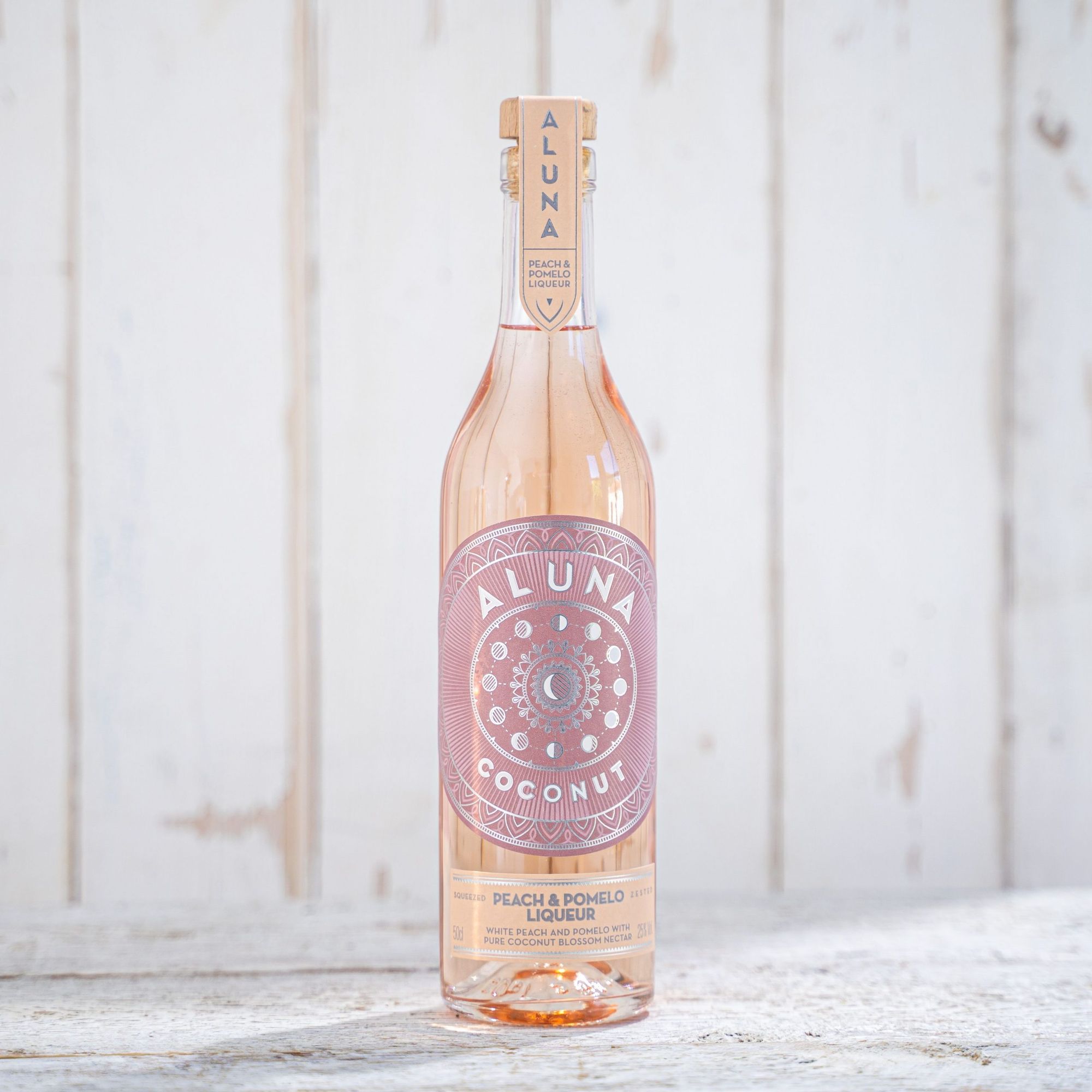 The result is a tropical cocktail, with minimal sugar, fresh, seasonal ingredients and bursting with flavour. In addition, the use of fresh grapefruit means it's full of vitamins A and C.
It's a summery drink, so try it before Autumn well and truly kicks in. We promise you won't be disappointed.

You can buy Aluna directly from their website (https://www.alunacoconut.com)  or on Drinkwell. (https://drinkwelluk.com).
For the cocktail
25ml Aluna peach and pomelo
50ml fresh pink grapefruit juice
12.5ml vodka
12.5ml sweet vermouth
12.5ml agave
Method
Add all of the ingredients to a cocktail shaker and shake (no need to add ice, you just want to mix up the agave).
Pour over crushed ice.
Decorate with anything fresh you have in your kitchen; fresh berries, a grapefruit wheel, or a slice of organic doughnut peach.
The Mindful Mixology Company is an artisan, made in Britain company. They make small batch, pre-poured cocktails with reduced sugar and low or no alcohol options and all manner of interesting ingredients with benefits, for a mindful cocktail experience.