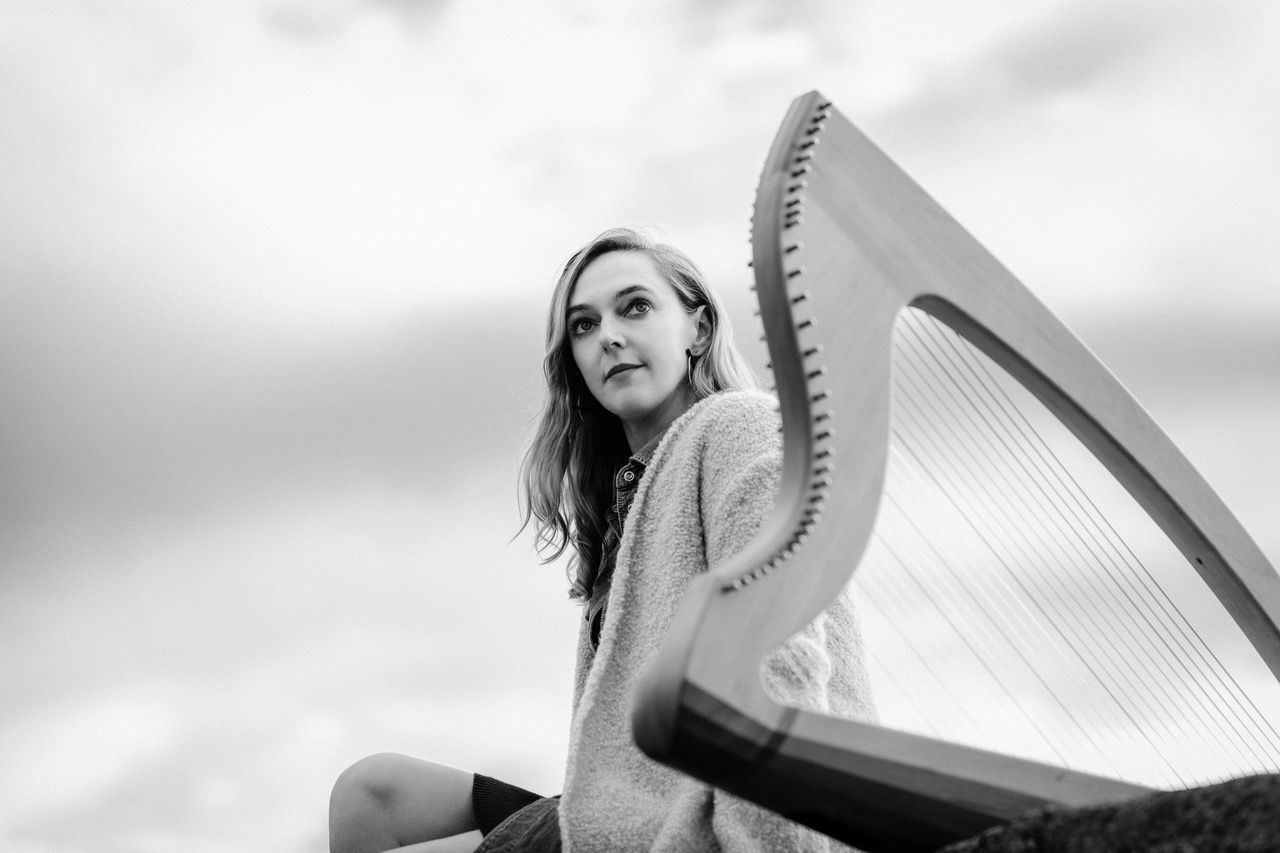 The seventh annual Harp on Wight International Festival takes place in Ryde between October 22nd and 26th inclusive. The opening concert on Friday 22nd features the Festival's Patron Anne Denholm together with the Voices of the Isle of Wight Choir.
A Trio of Talented Harpists
"Every hidden cell is throbbing with music and life, every fibre thrilling like harp strings."
― John Muir, The Wilderness World of John Muir
The festival will explore Celtic music with exciting performances from three leading harpists - Anne-Marie O'Farrell from Ireland, Catriona McKay from Scotland and Lily Neill from the USA. Lily, Catriona and Anne-Marie will also be teaching workshops. Lily is returning to the festival after her outstanding concert in 2018.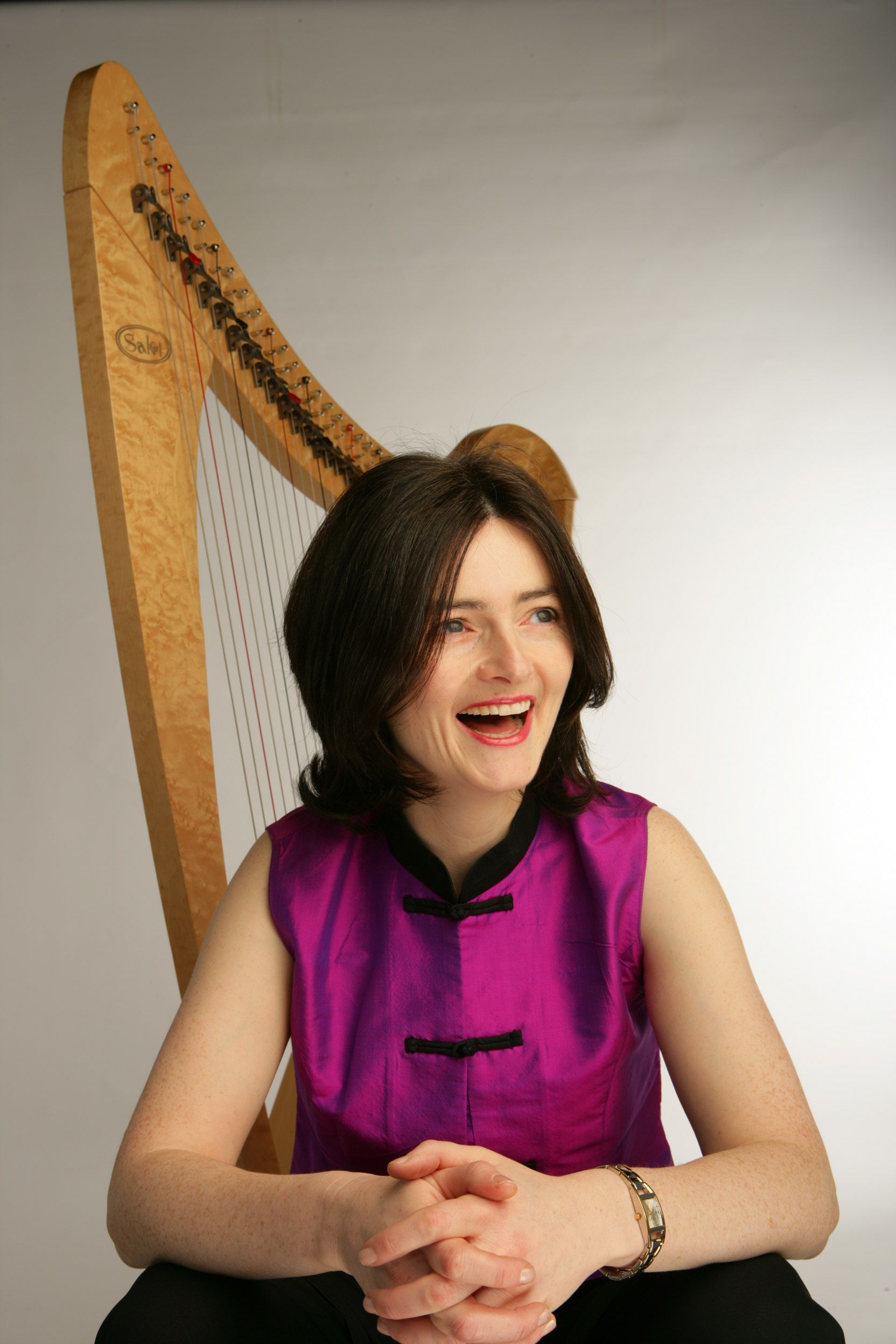 Ryde Methodist Church in Garfield Road will be transformed into an exhibition space for national harp manufacturers. Each company will be exhibiting their harps and there will also be an opportunity to buy sheet music and harp accessories. Full details of the festival can be found at www.harponwight.co.uk If you have any questions relating to the festival please email harponwight@gmail.com or telephone 01983-730930.