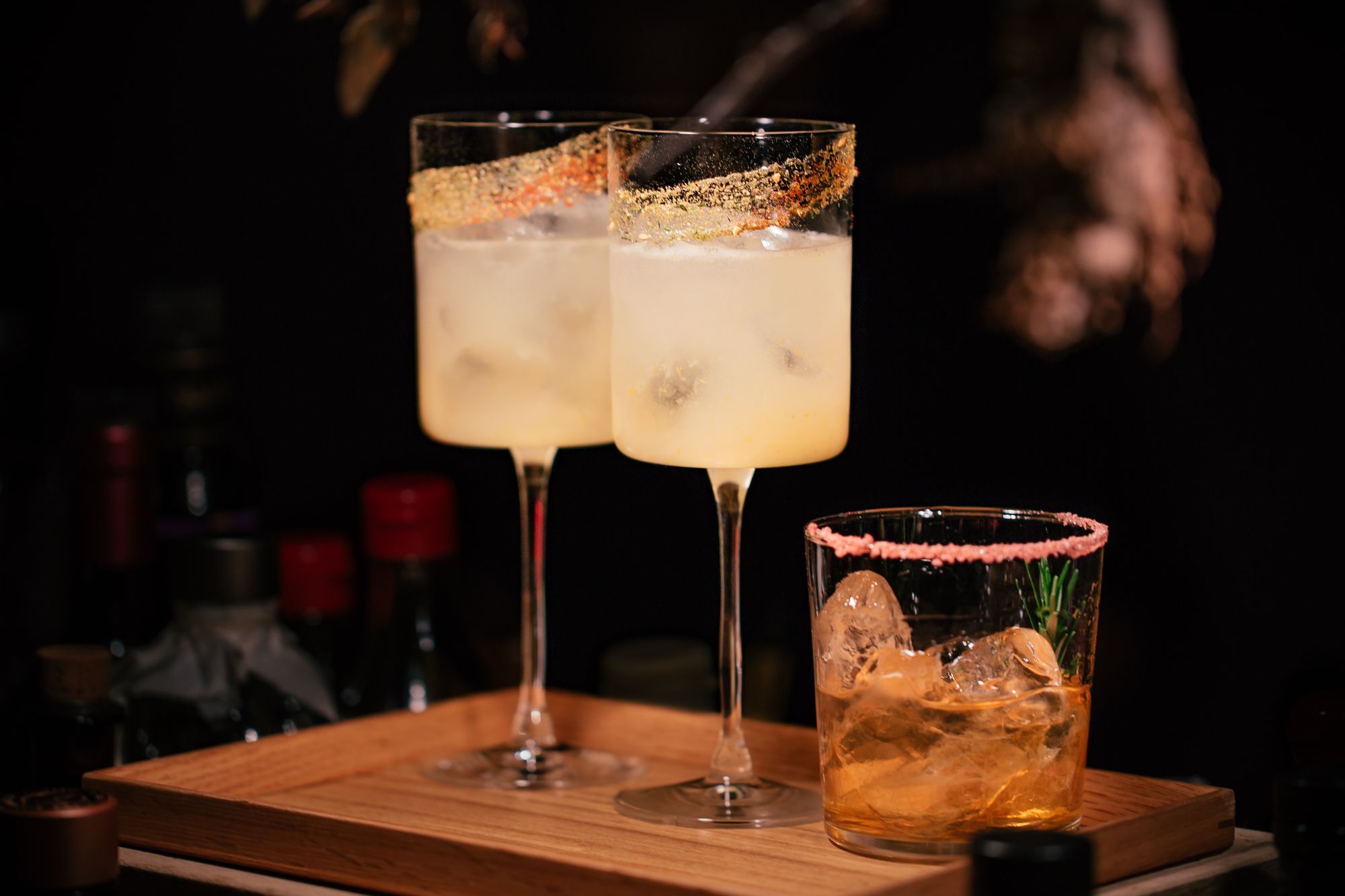 Meet the gin fizz with a dash of mindful reinvention. We have a delightful, low sugar recipe from Mindful Mixology so that you can make it at home and really taste all the simple yet delicious artisan ingredients and have fun using your favourite local, small-batch gin.
The gin fizz cocktail first appeared in Jerry Thomas's Bartender Guide in 1887 and went on to become widely popular in America between 1900 and the 1940s. The simple formula soon helped the cocktail's fame to migrate overseas. The gin fizz went on to become a hit internationally from the 1950s until the present day.
Gangsters and Cocktails
The cocktail was rumoured to be a favourite of John Dillinger's (depression-era American bank robber, played by Johnny Depp in Public Enemies). And it's a cocktail that is as popular today, with many interesting variations.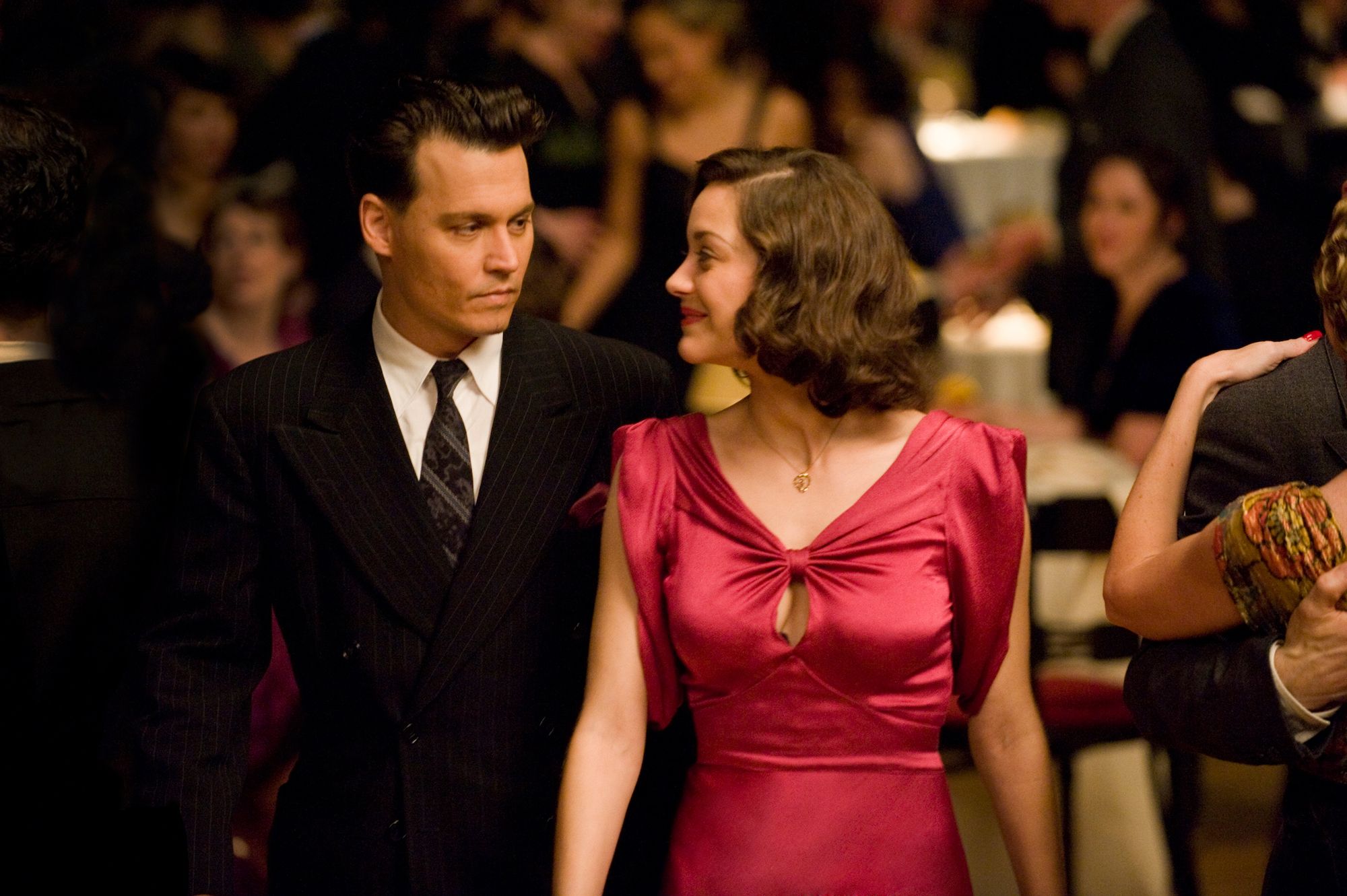 The typical gin fizz contains just four ingredients; gin, lemon juice, sugar and soda. Add egg white and you have yourself a Silver Fizz.
Add Norfolk Brew 'Lemon and ginger' tea syrup and Norfolk bathtub gin and you have yourself a Silver Norfolk Gin Fizz! Given the plethora of artisan gin companies, why not experiment with your favourite local, small-batch artisan gin?
This cocktail is also refined-sugar free, using a touch of raw organic honey or agave for sweetness.
FOR THE COCKTAIL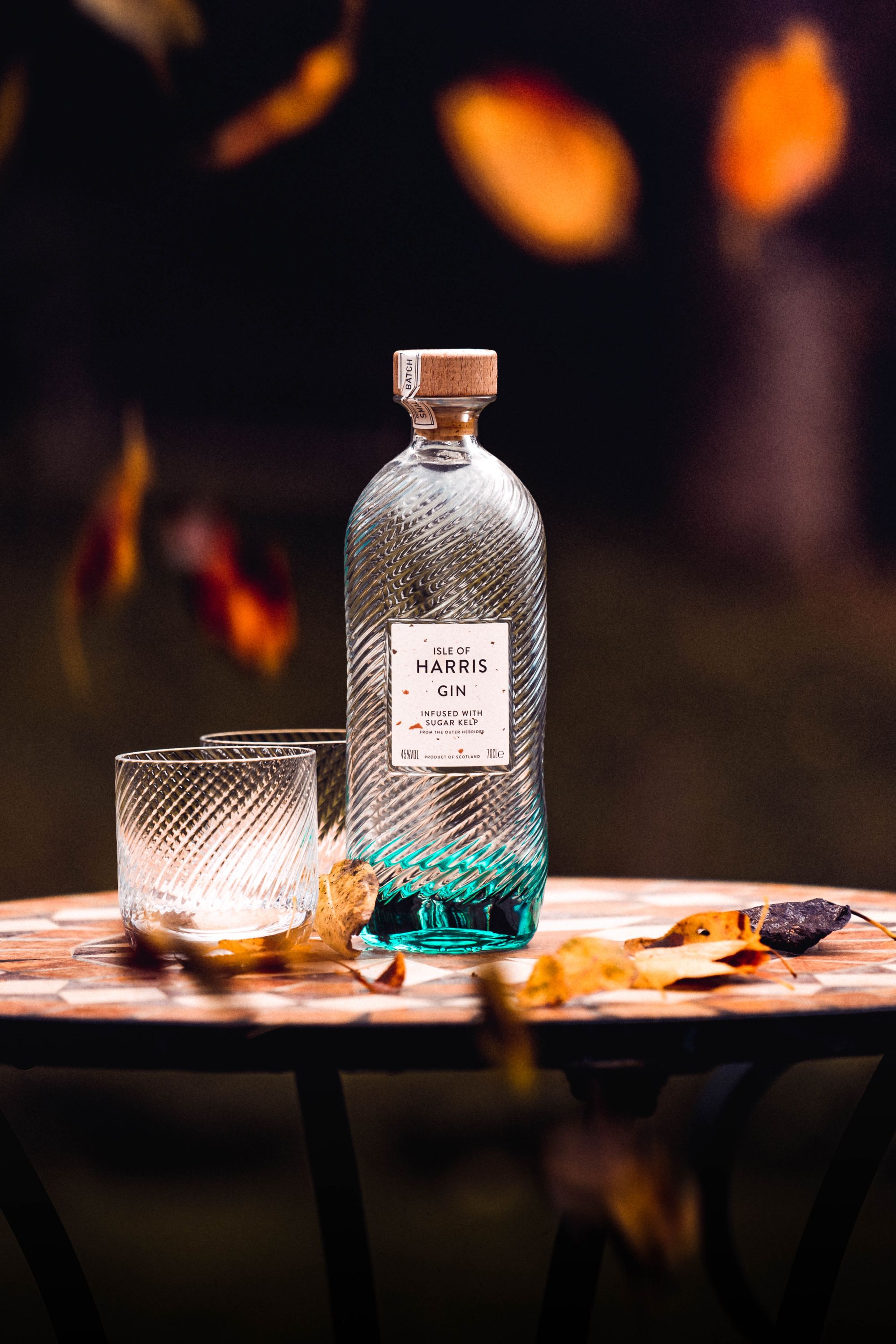 50ml Norfolk Gin or an artisan or organic gin of your choice.
25ml organic lemon juice
3  lemon & ginger tea bags (we used Norfolk brew)
200ml hot water
5/10ml good quality raw honey or agave (depending on how sweet you like it)
1 organic egg white
Splash of soda
INSTRUCTIONS
Put the tea bags in a teapot and pour over 200ml of boiling water. Stir, then set aside to steep for 5 mins. Stir again, then remove and discard the tea bags.
Stir local honey (good for hay fever sufferers) or agave if you're vegan, then set aside to cool to room temperature.
Add the gin, lemon juice and 25ml of the cool lemon and ginger tea to a shaker. Add in one egg-white or 2 drops of Ms Better's foamer and vigorously dry-shake (without ice) for about 15 seconds.
Add 3 or 4 ice cubes and shake vigorously until well-chilled.
Double-strain (use a strainer to stop the ice cubes, and a second strainer or sieve to catch any finer parts) into a chilled tall glass, or if you are feeling fancy, a nice coupe.
Decorate with some edible flowers from your garden.
Cocktail Recipe Created by Danielle Wilson,  founder of Mindful Mixology -  For Better Cocktails made with carefully crafted ingredients, low sugar, no added sugar and low and alcohol-free options.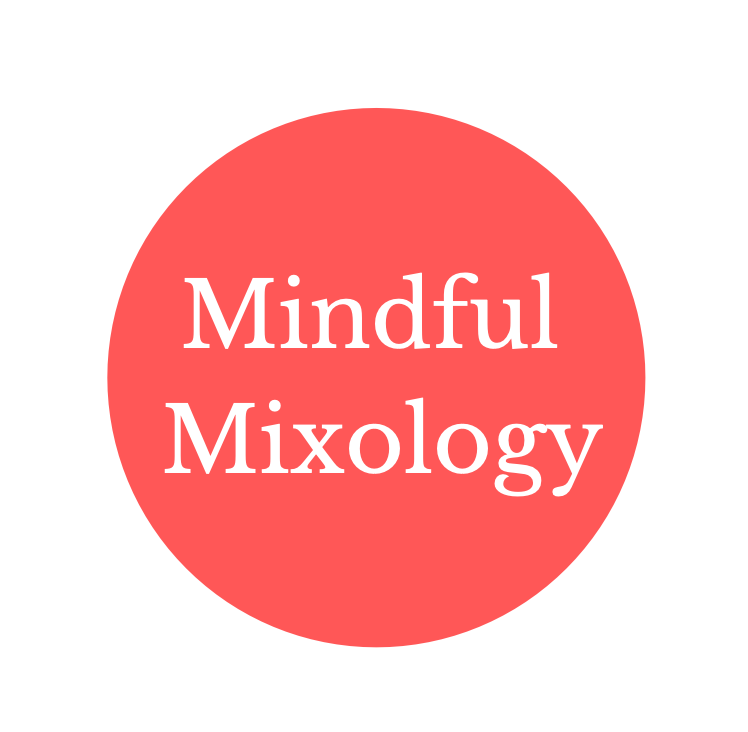 Watch or Buy the Film Public Enemies Starring Johnny Deep and Marion Cotillard - Public Enemies.