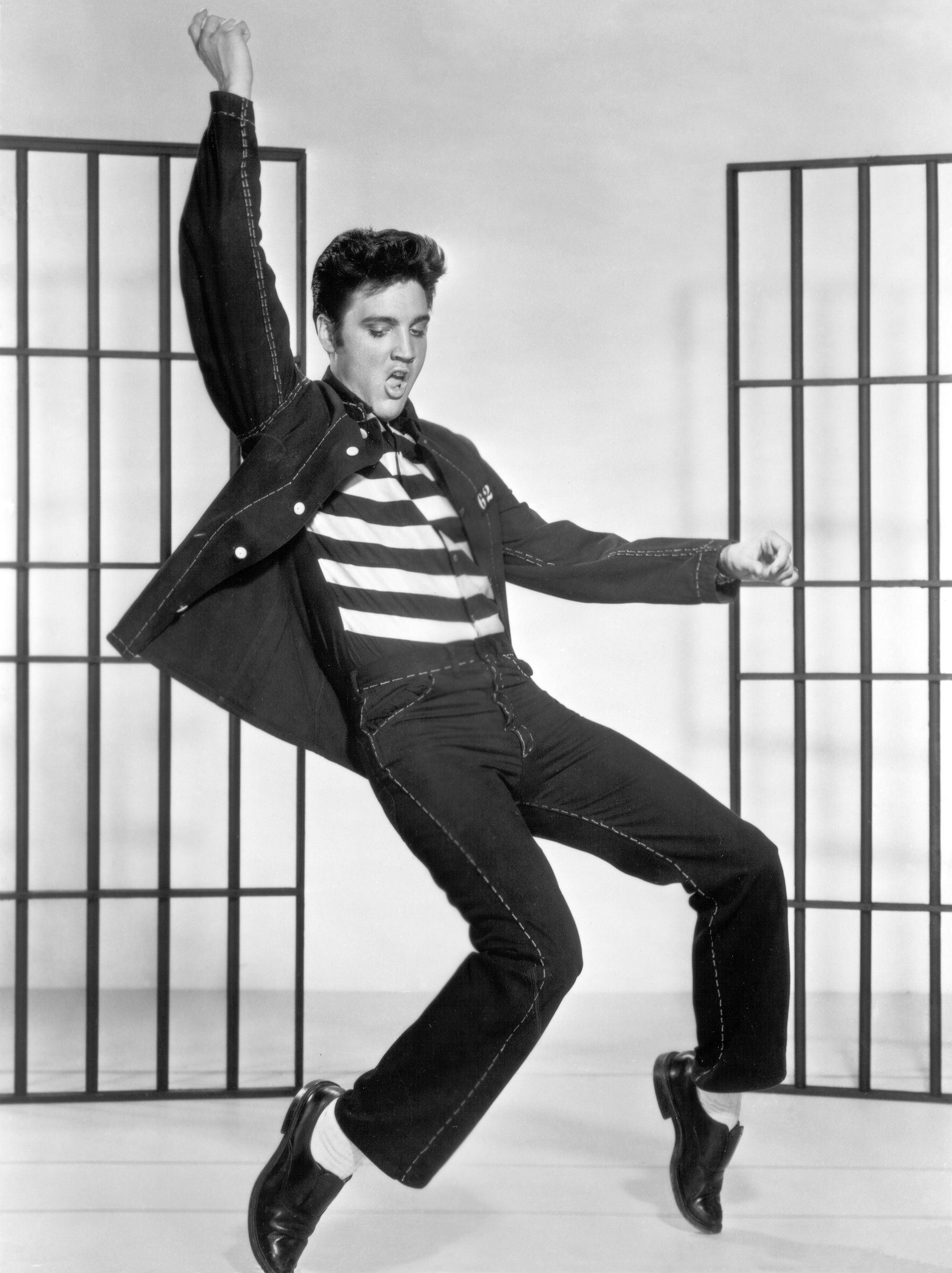 Elvis Lives with Shea Arender and the King Symphonic at The Cadogan Hall
Readers, how much do you need a night with Elvis and his burn-down the house rock n roll?! Well, you are in luck! Playing in London for the first time ever, the acclaimed Las Vegas Symphony Orchestra are delighted to unleash their hit US show – The King Symphonic: The Music of Elvis Presley – to London's Cadogan Hall this Friday, June the 17th. There are still a few tickets left!
Combining a thrilling mixture of classical performances and Elvis Presley's most beloved songs, the show features Grammy-nominated vocalist and producer Shea Arender under the direction of the Las Vegas Symphony Orchestra's newly appointed Principal Guest Conductor, Toby Cruse.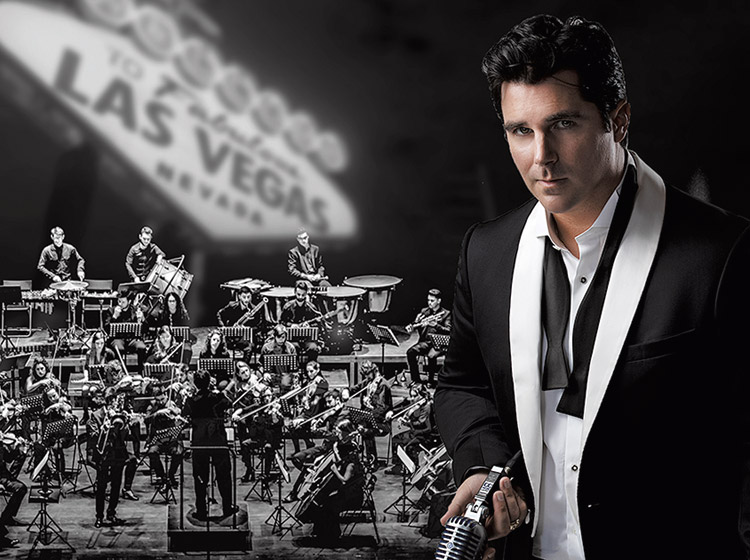 Presented by Worldwide Entertainment, The King Symphonic will take Elvis fans on a symphonic journey of his greatest hits. Audiences will experience an exhilarating performance jam-packed with classics such as Can't Help Falling in Love, Suspicious Minds, It's Now or Never and Blue Suede Shoes.
Put on Your Blue Suede Shoes
Shea Arender has garnered international recognition through his work as a symphonic and Broadway producer, with previous production credits including the Tony Award-nominated musical A Night with Janis Joplin. As CEO of the Las Vegas Symphony Orchestra, Arender is at the forefront of delivering world-class symphonic programming to a global audience. Speaking about their London debut, Shea said: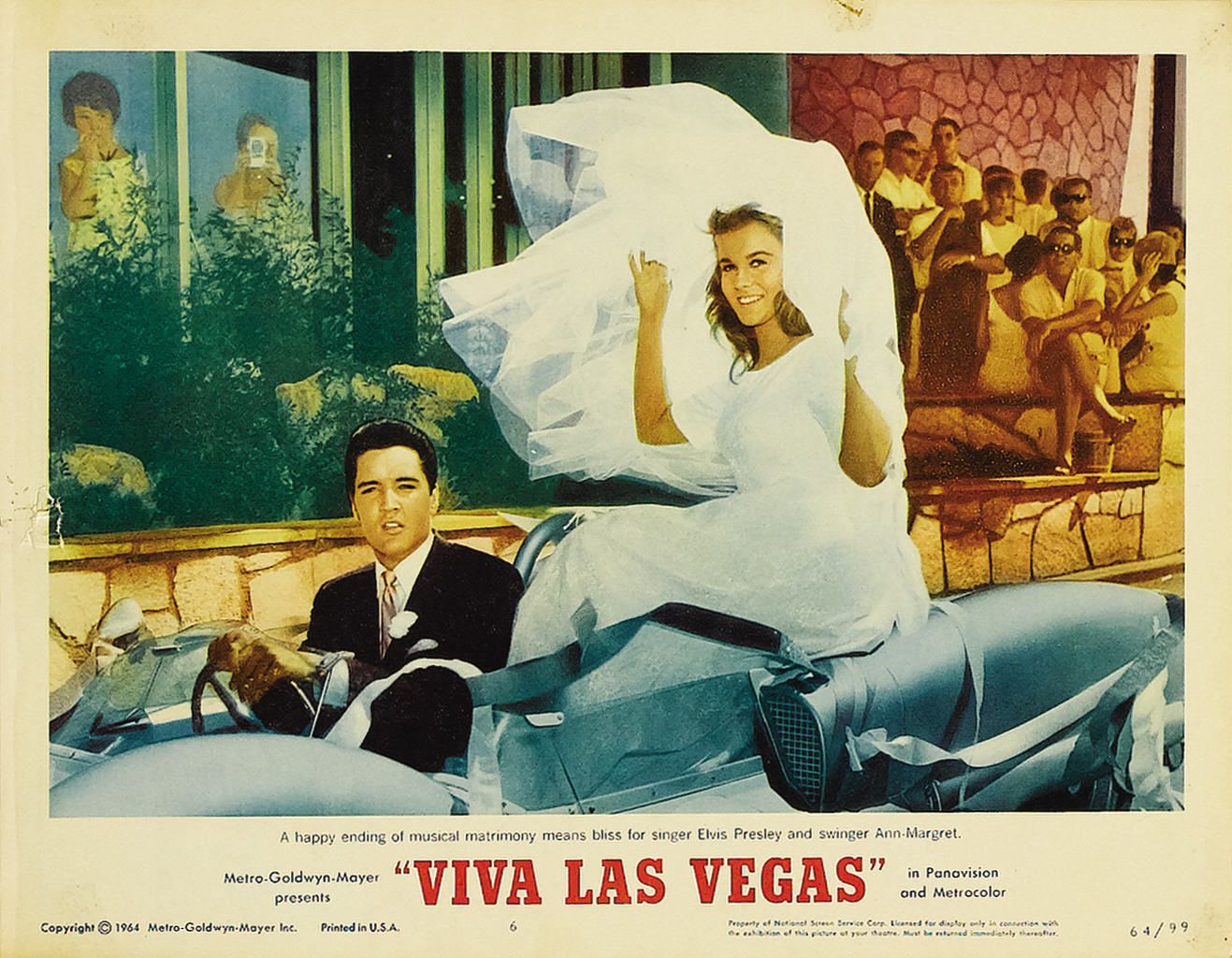 "I'm incredibly excited about performing the King Symphonic in the UK. It's amazing that over 40 years after his death his music lives on and remains so popular among audiences the world over. I'm looking forward to representing my heritage, and Elvis' too, and performing these beautiful songs in a symphonic setting at Cadogan Hall."
The King Lives On
Following the inaugural performance of The King Symphonic: The Music of Elvis Presley, Worldwide Entertainment has announced that in 2023, the concert will return to the UK to complete a tour of some of the UK's major concert halls.
Tickets to See Shea Arender and The King Symphonic at Cadogan Hall
Crochet, Festival Style and the Craft Loved by Queen Victoria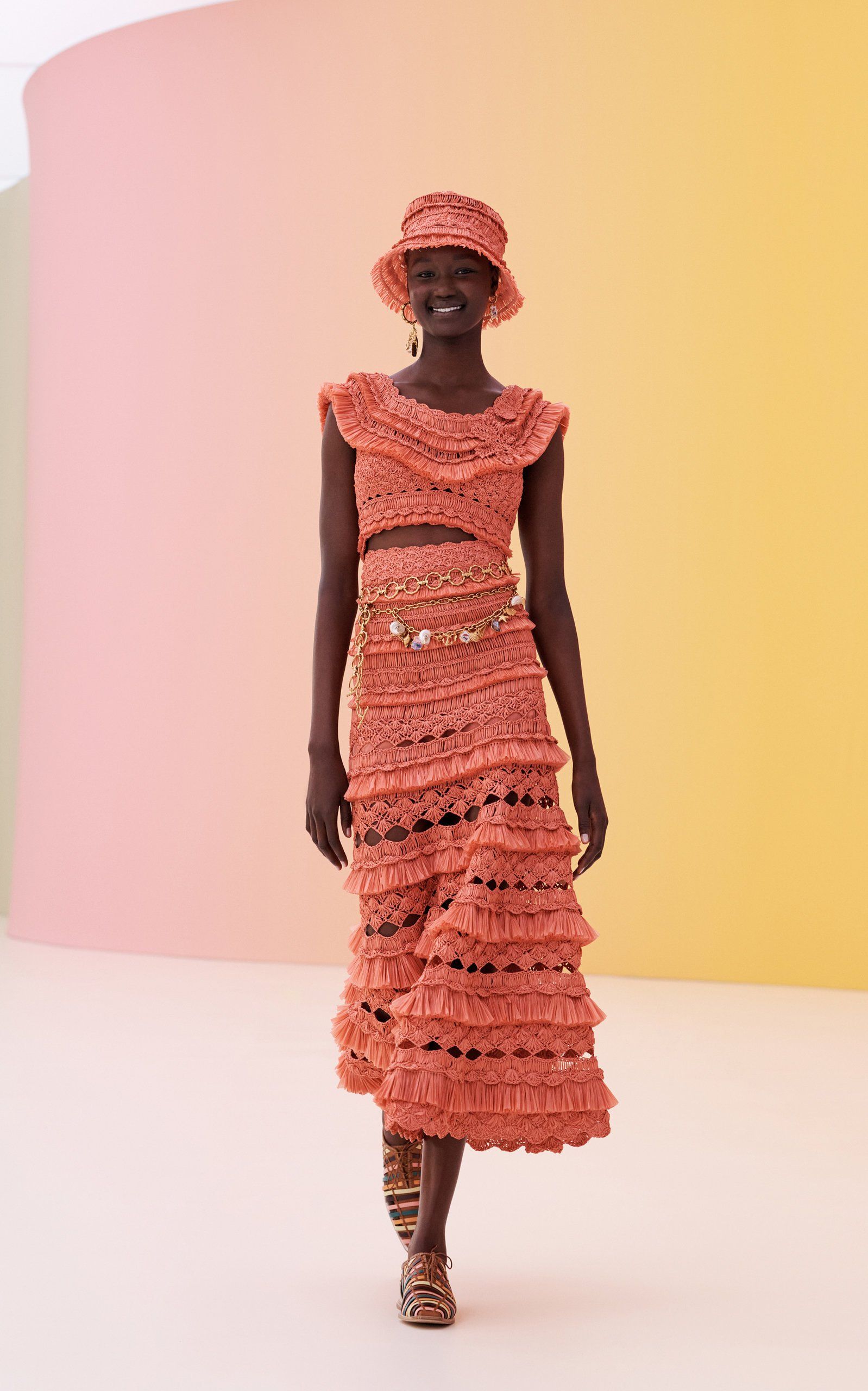 It's remarkable just what can be created with a crochet hook and a first-class imagination! Crochet is everywhere this summer and fashion houses from Zimmermann to Valentino, Prada and Plumo take a colourful, crafty trip back to the sixties and seventies just in time for the festival season. The focus is on kaleidoscopic, exquisite, intricate detail with a dash of maximalist Victoriana. Given that Queen Victoria made crochet fashionable, it's perfect. The retro mood makes us want to dance around the house to Cat Stevens/Yusuf and My Lady D'Arbanville.
Now anything goes. Invest in a fashion work of art or make your very own. Zimmerman's exquisitely pretty tiered postcard skirt gets our vote for playful intricacy or you could crochet the Frida Kahlo top or delicate bralette with a pattern from Love Crafts.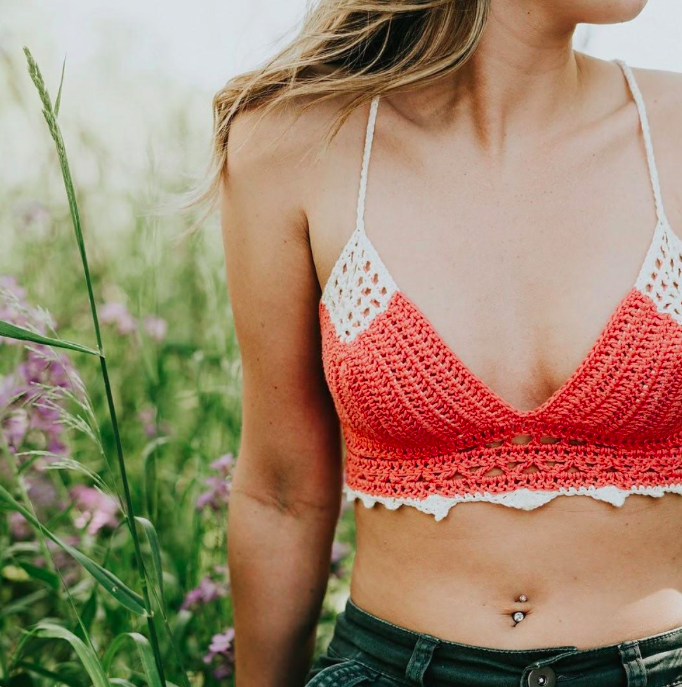 Medahuman Launches Functional CBD Drinks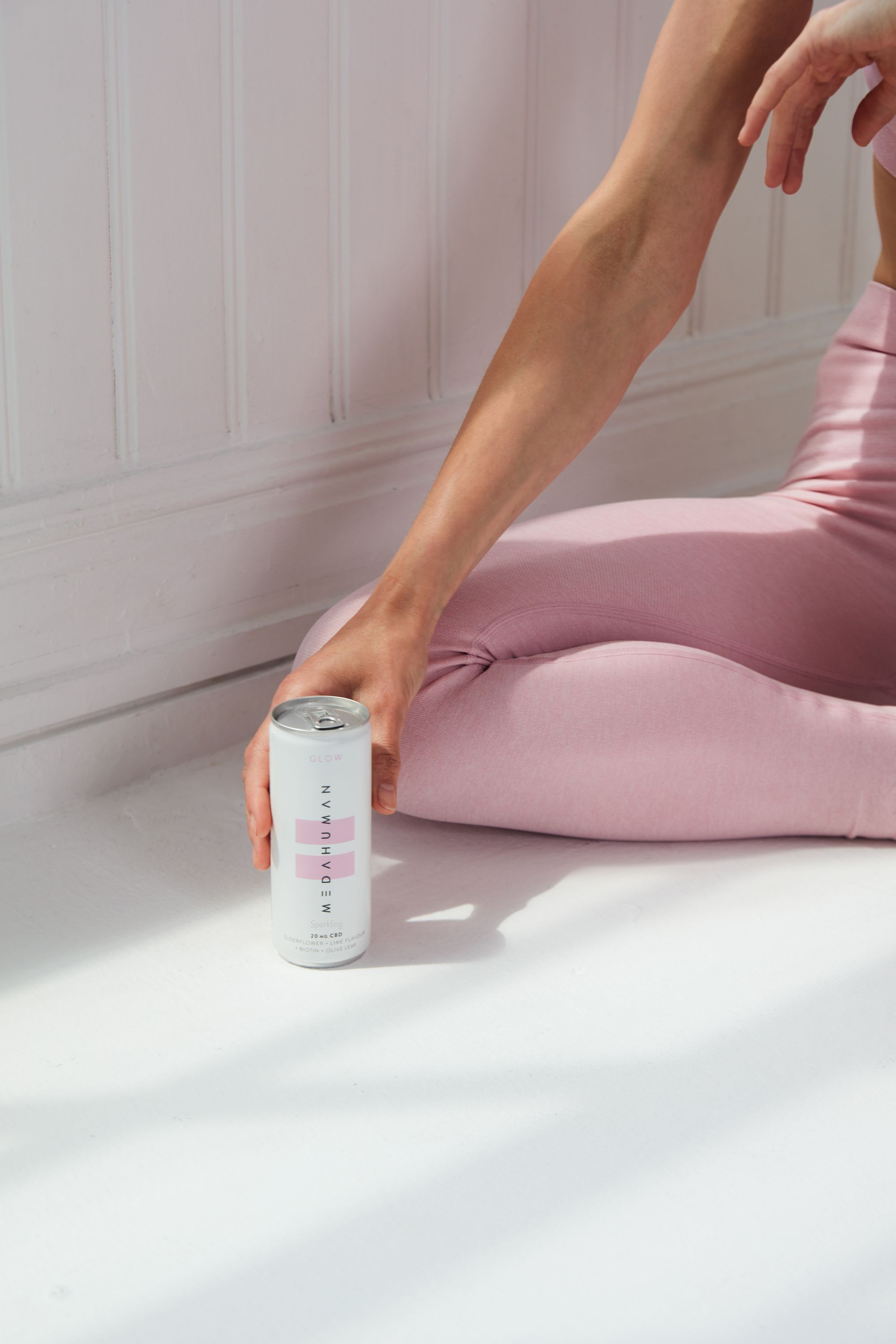 As an out-and-out health-conscious foodie, I used to despair when asking for the non-alcoholic drinks list in restaurants and bars. Non-alcoholic drinks were the Cinderella option. They were also drenched in sugar and bland, cheap ingredients.
Now, as more food and drinks producers re-embrace the idea that food should be delicious medicine, Medahuman has come to the rescue and launched the kind of interesting, curious, functional, CBD and vitamin-infused drinks that are sophisticated and intriguing, low in sugar and mindfully flavoured. They also do what they say on the can. I've sampled them all and my favourite is the sparkling energy drink with a zingy botanical kick with cranberry and lime. It's refreshing and satisfies my desire for a drink that tastes delicately delicious with guilt-free functional food benefits.
I also liked the cans to wind down and relax for a better night's sleep. Night with cherry and soporific valerian and Relax with lemon balm, magnesium and l-theanine both softened my habit of becoming wide awake around 10 pm at night. Just don't drink the energise can before bedtime, otherwise, you might have to stay up all night, go dancing, watch Brief Encounter or write that novel.
Medahuman Functional CBD Drinks
Take the Slow Train to Haute de France

Who wants to be soaking up France's regal history or looking at art in Hauts de France this summer? Slow, sustainable travel company Byway is now offering flightless trips to this forgotten part of France and it's the perfect slothful weekend getaway.
A Slow Culture Trip to Secret France
If you have ever taken the Eure star to Paris, you will have glimpsed Hauts-de-France's open countryside vistas, just after the tunnel. What if you swapped Paris for bicycle rides, wandering around Saint Omer's Gothic cathedral, the chateau in Chantilly or you could relive the chic style of the roaring twenties on the beach at Le Touquet? This lesser-known area of France is often overlooked as a destination for British visitors but offers an authentic French experience and a taste of the unique French 'art-de-vivre' with historic towns, up-and-coming trendy cities, and many miles of stunning trails to be explored by foot or bike.
Help Locals to Thrive
"Slow travel is not just about avoiding flying - it's about the joyful experience of travelling through instead of flying over (or Eurostar-ing right through), connecting with the region and supporting its local businesses on the way. We're thrilled to have partnered with the local tourism board to help people discover what's to love about this wonderful region of France." - Cat Jones, founder and CEO of Byway.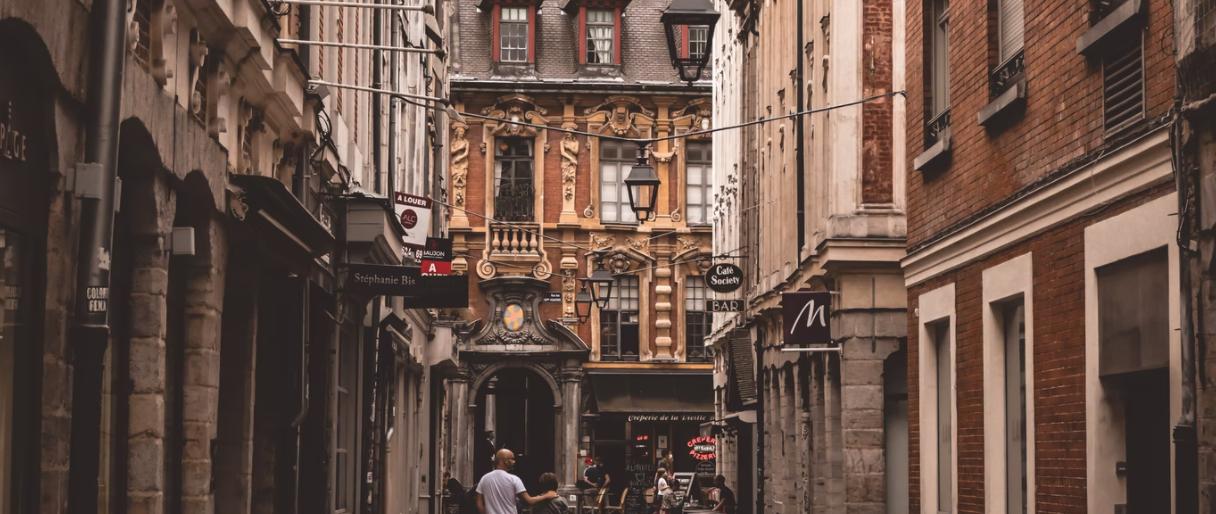 Byway offers slow holidays tailored to the individual curated to take you away from the crowds by train, bus and boat. As the world's first flight-free holiday platform, Byway is making it easier than ever to explore the UK and Europe sustainably, with holidays that can be built hassle-free. Its mission is to bring slow travel into the mainstream, helping to create a vibrant tourism industry away from the beaten path.
We like the way trips can be personalised in a few minutes using Byway's intuitive holiday generator.
Savour Food Festival at the Royal Hospital Chelsea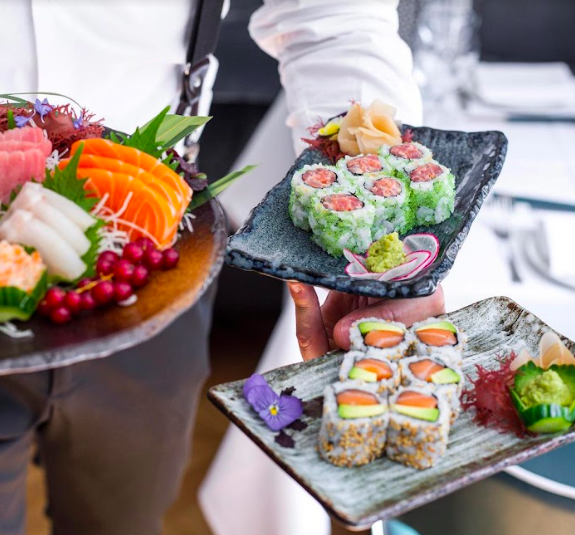 Gastronomy is alive in London. You are all invited to come and experience the culinary masterpieces of London's most daring and inventive chefs at the very first Savour London Food Festival for two days in July - 30th and 31st in a historical setting beside the Thames which brings to mind the great pleasure gardens at Vauxhall and the art of the promenade!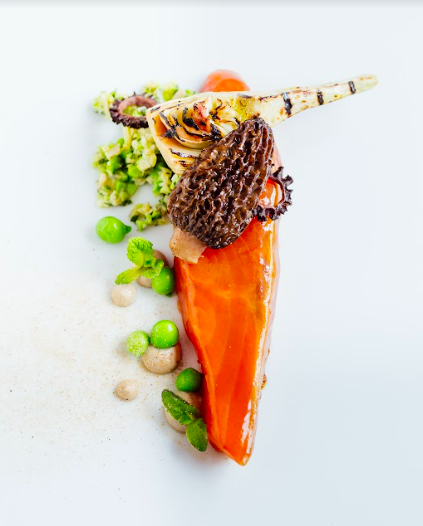 Savour is set in the majestic floral wilderness of the historic Royal Hospital Chelsea, home to 300 Chelsea Pensioners. It's like a wooded idyll in the heart of the city. Could there be a more thrilling setting to rediscover London's deliciously inventive and ever-evolving seasonal slow food culture?
You can even get to sample the Chelsea Pensioner's very own gin!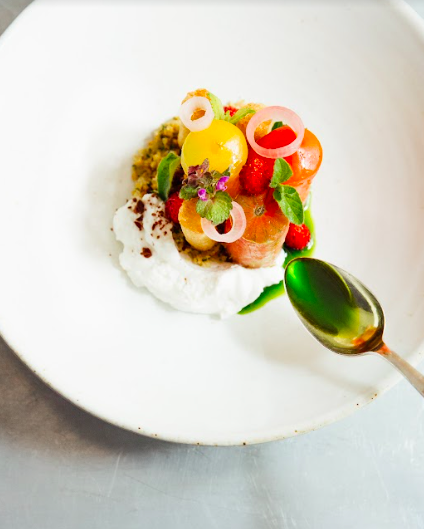 Get set to graze on exquisite and surprising culinary marvels from a galaxy of revered culinary icons such as Covent Garden's Frenchie, Polpo Restaurants, Salt Yard, Sumosan Twiga, 10, Greek Street, La Roulotte,  and the award-winning Chicken George.  Tickets start at £25 for day entry to the festival and there are a plethora of workshops and tastings to tantalise the most discerning love of real food created with passion, flair and the very best seasonal food from the farmer, fisherman, smoker, vineyard and orchards of Britain.
Love our independent slow magazine journalism? Become a supporter and help us grow and thrive. Become a paid supporter or donate for more journalism and storytelling that makes your week.
Subscribe here.