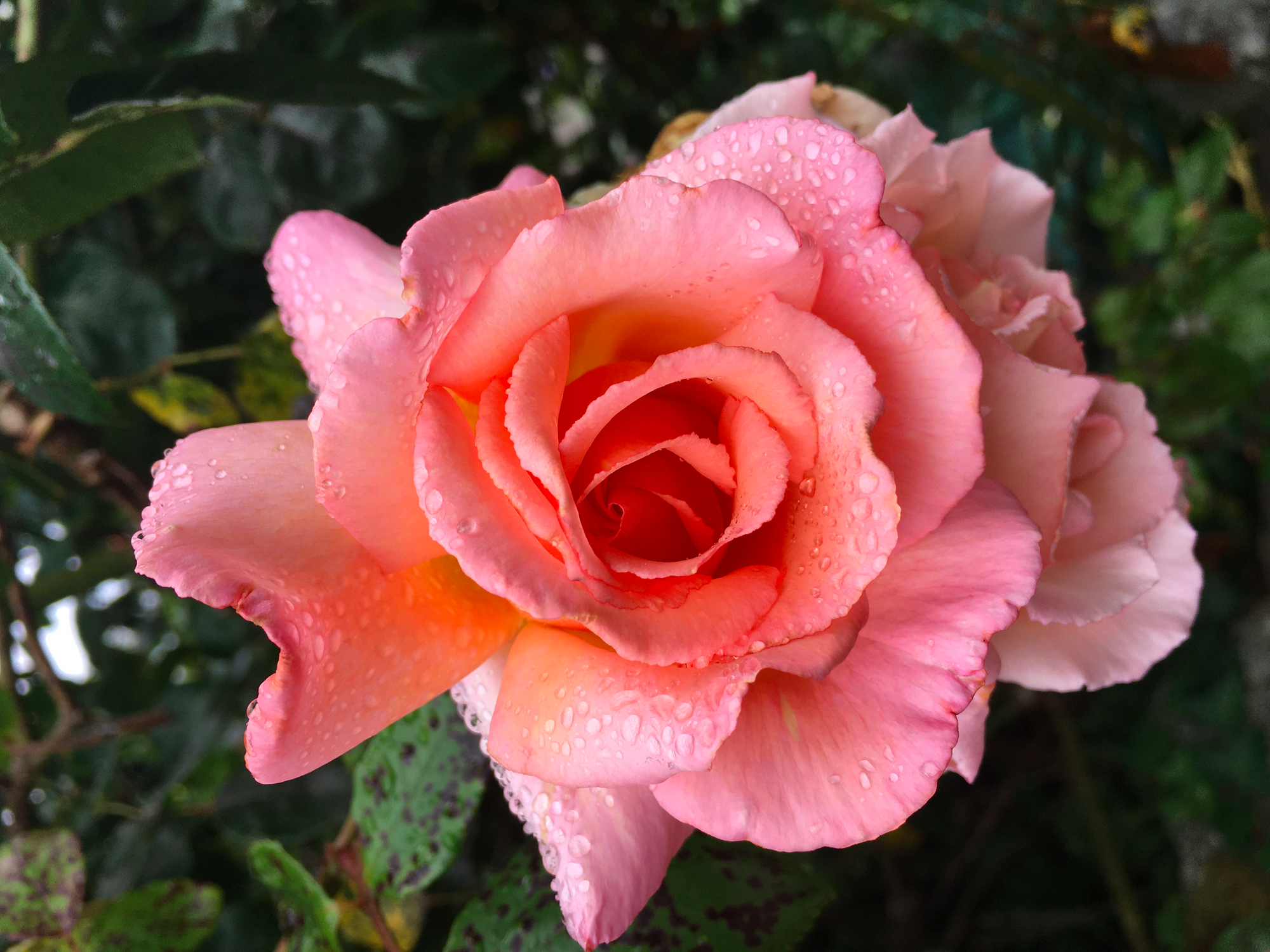 Take a tip from your granny, and try exquisite organic rosewater as an instant beautifying moisturiser and a balm to the mind. Rosewater is a delight. It's an absolute must to cool the senses, warm the heart and hydrate the skin in high summer. However, not all rose water is equal in quality or the effect it will have at imparting a radiant veil to the skin. Only precious, unadulterated rose water will do, free of cheap additives. Look for the finest rose water distilled from Bulgarian or Iranian organic rose petals.
A rosewater spray is the perfect organic pick-me-up to carry in your handbag.
Here are three of our favourite organic rose water elixirs.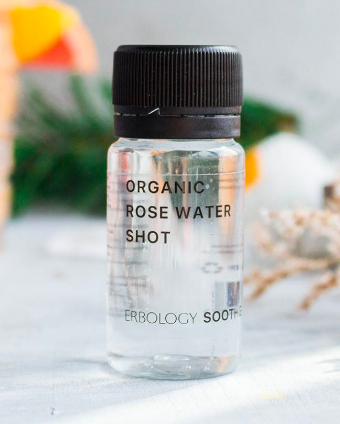 Erbology
Source of precious essential oil, Distilled from the most fertile Damask roses, Drink and apply on skin to soothe and hydrate; £3; Rose Water
www.erbology.com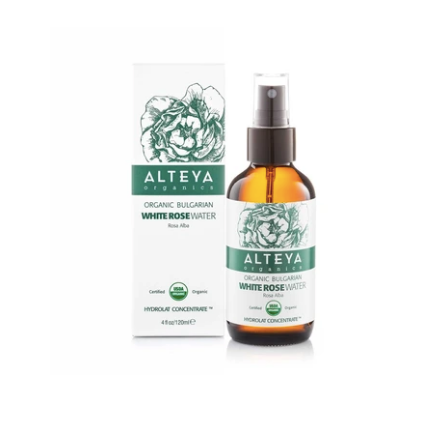 Alteya
Certified organic rose water, steam distilled, pure, natural, moisturising and balancing, to be used on skin or in food; £7.95; Bulgarian White Rose Water
alteya.co.uk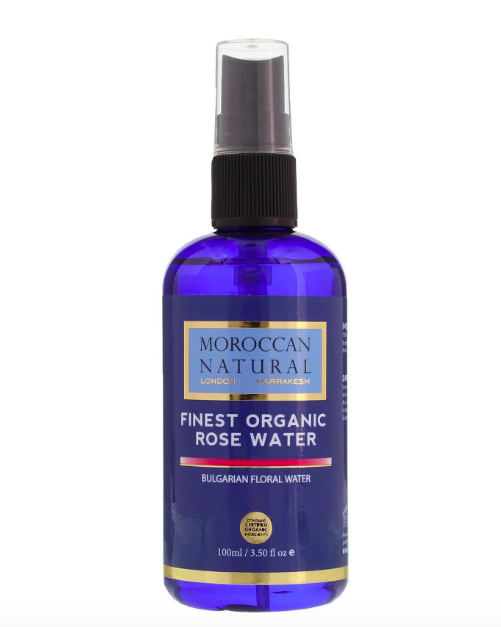 Helps to reduce the appearance of skin blemishes including those caused by acne, dermatitis and eczema; £11.50; Finest Organic Bulgarian Rose Water 100ml
www.allbeauty.com