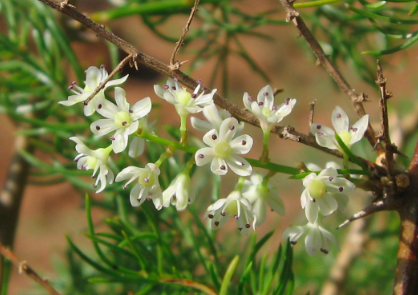 Girls, how would you like to have the organic, holistic power of a hundreds husbands?! No, this is not a story based on myth and legend or Lara Croft!  In Ayurvedic medicine, Shatavari, pronounced Shat-ar-vari is a greatly prized root, resembling an ingredient a female hobbit might feast upon in Lord of the Rings. Shatavari  has been used in traditional medicine for centuries to balance a woman's hormones, calm inflammation, nurture fertility and cool menopausal heat, whilst usefully increasing energy levels and boosting resilience to stress.
A Plantastic Suit of Armour for Every Stage of Your Life
The Ethical Hedonist has tried Shatavari over a number of years, and can tell you that it provides an invisible, plantastic suit of armour. This remarkable root is ideal for every stage of a woman's lifecycle, from the prime reproductive years, when you may want help with conception – to the onset of menopause, when it can be used to banish hot flushes, relieve anxiety and calm  urinary tract discomfort and inflammation.
Shatavari – A Traditional Female Tonic for Energy and Hormonal Balance
Shatavari, also referred to as Indian asparagus, has copious health benefits and is used traditionally in the ancient system of medicine in India as a preventative aid and remedy for a wide array of female health conditions such as stomach pain, nervous disorders and heavy periods.
Melt Away the Stresses and Strains of Life
Shatavari is also indicated as a stress-fighting herb that works by strengthening the immune system thereby helping the body and mind to effectively cope with challenging situations that may cause anxiety and tension. Perfect for relieving the stresses and strains of everyday life, Wholistic Shatavari can be seen as the ultimate female tonic.  Shatavari is said to be for 'she who has 100 husbands' due to it's amazing, energy giving properties!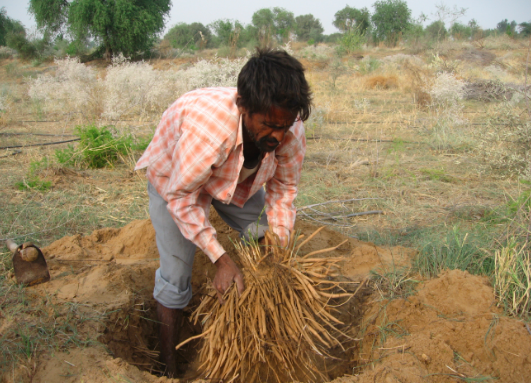 You can find Pukka in our fabulous new organic luxury shop. Buy from us, and help fund this wonderful organic and circular magazine, brimming with independent journalism.
Please email us at ethicalhedonistmagazine@gmail.com if there is a Pukka Product you would like to order and buy through us that isn't in the shop yet.  We are an. official seller for Pukka organic teas, lattes and supplements and can offer a one to one, very special service.
Doing exactly as they say on the tin, Pukka teas and supplements are a firm favourite at Ethical Hedonist HQ, and we can't wait for you to try them – trust us, you'll be hooked. You can also buy Pukka Herbs Supplement here - www.ethical-hedonist.com/shop