Are stress and chronic anxiety affecting your quality of life and ability to live in the moment? Many of us were experiencing stress with the constant pressures of modern life before the pandemic, now poor mental health is one of the biggest problems facing many people as were emerge from a year that has been life-changing.
The good news is that there is so much you can do to restore your mental health and give yourself delicious food as medicine suit of armour. Learn how to lower your stress levels by harnessing nature's herbal medicine cabinet from gentle camomile to the ancient Ayurvedic adaptogen Ashwagandha.
Firstly, try to slow down in order to rest your mind and body. You will find that you are happier, calmer and more effective when you give your mind breaks from doing throughout the day. In the evenings try to switch off several hours before going to bed. Listen to relaxing music, read a book or listen to a mindfulness session or learn to meditate. Editor's note. I can recommend TM Meditation. it is life-changing. Find a teacher in your area here -  TM Meditation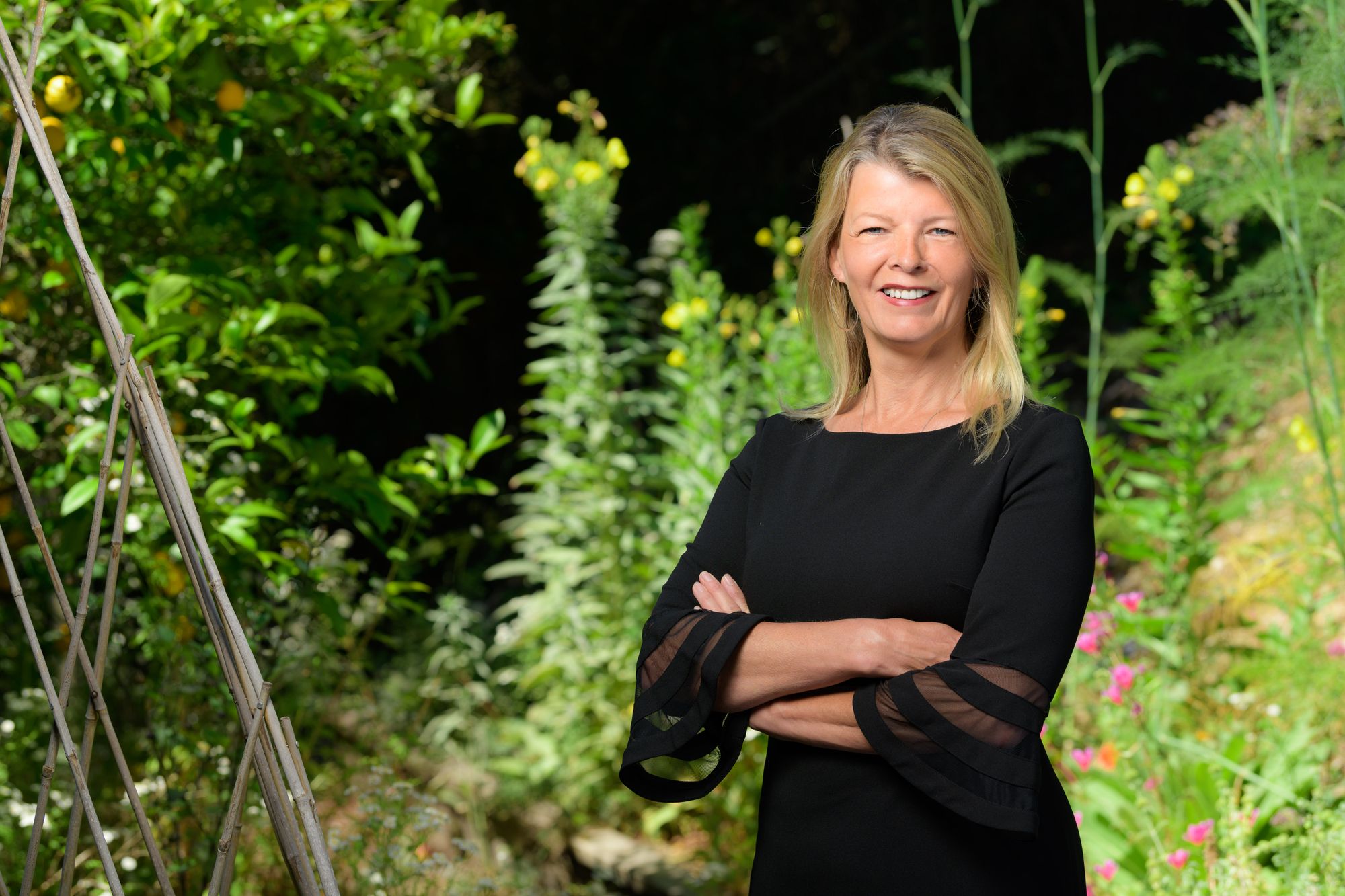 This month, our guest medical herbalist Paula Grainger looks at simple, effective ways to cultivate calm.
As a medical herbalist, I have seen how herbal support can help gently calm feelings of stress and anxiety as people navigate sometimes confusing advice and begin to emerge from lockdown.
Dried organic herbs and herbal teas can be found at your local health store, herbalist or from a reputable health store online. If you are one of the many people who discovered the stress-busting power of gardening during lockdown, a trip to a nearby botanic garden or local organic farm could be the start of creating your own medicinal herb garden. All you need is a container, kitchen window sill or some some empty pots!
My top five herbs to relieve stress and anxiety are a safe and easy way to get the benefits of herbal medicine at home. Most herbs can be enjoyed as a simple cup of herbal tea to be sipped at home before venturing out, at bedtime to improve sleep or allowed to cool and added to a water bottle for on-the-go calm.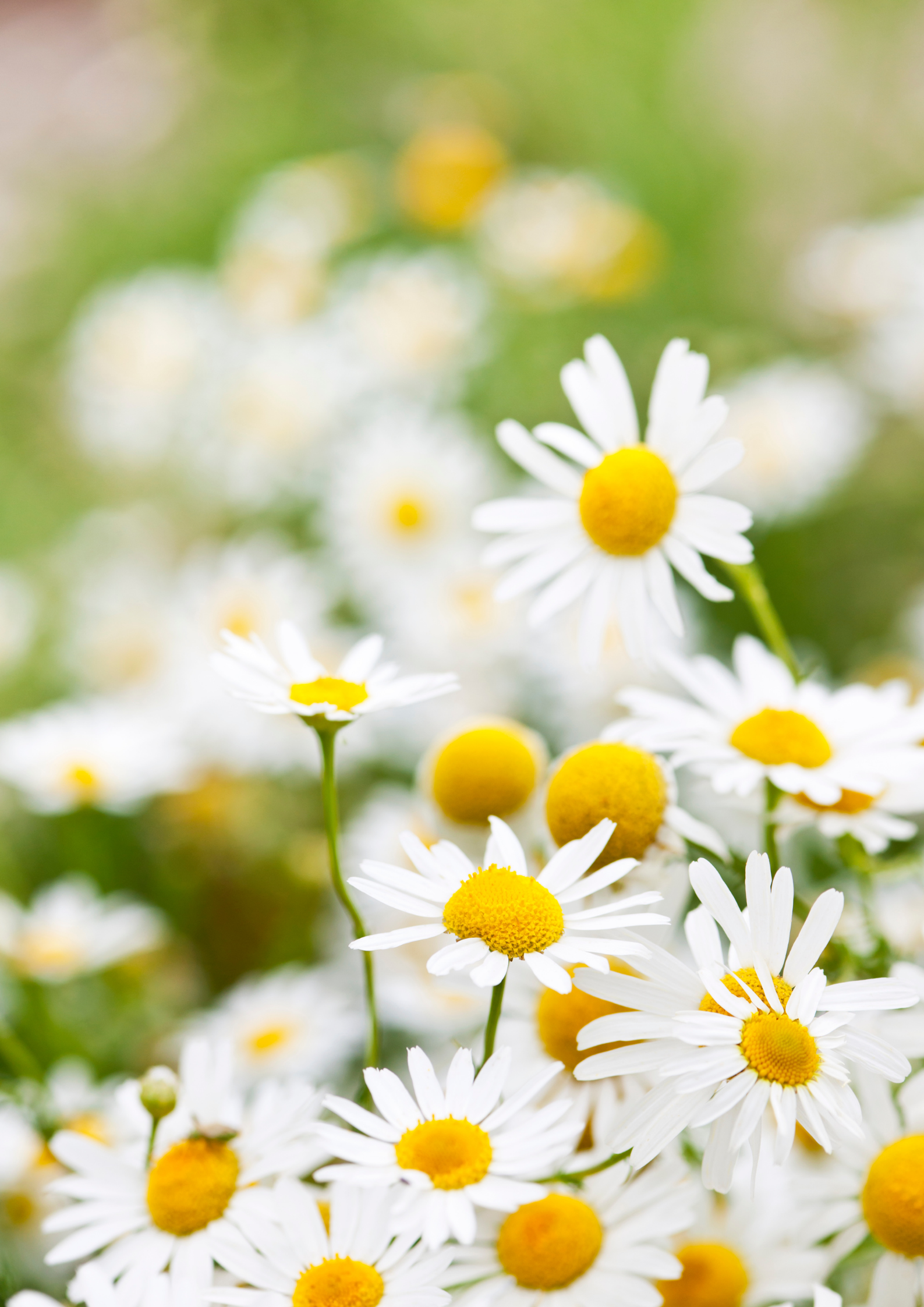 Chamomile: Easily available and always helpful, chamomile isn't just for bedtime. A cup of sweetly-scented chamomile tea can calm the mind and relax the body, banishing the jitters at any time of day with the added benefit of soothing the symptoms of a nervous stomach.
Linden Flower: The unusual-looking blossoms of this common street tree can be marvellously uplifting and calming. Linden blooms around midsummer, so if you have a tree growing near you (google it, it is easy to identify) why not find a low-hanging branch and harvest a handful of flowers to make tea for a refreshing mood lift?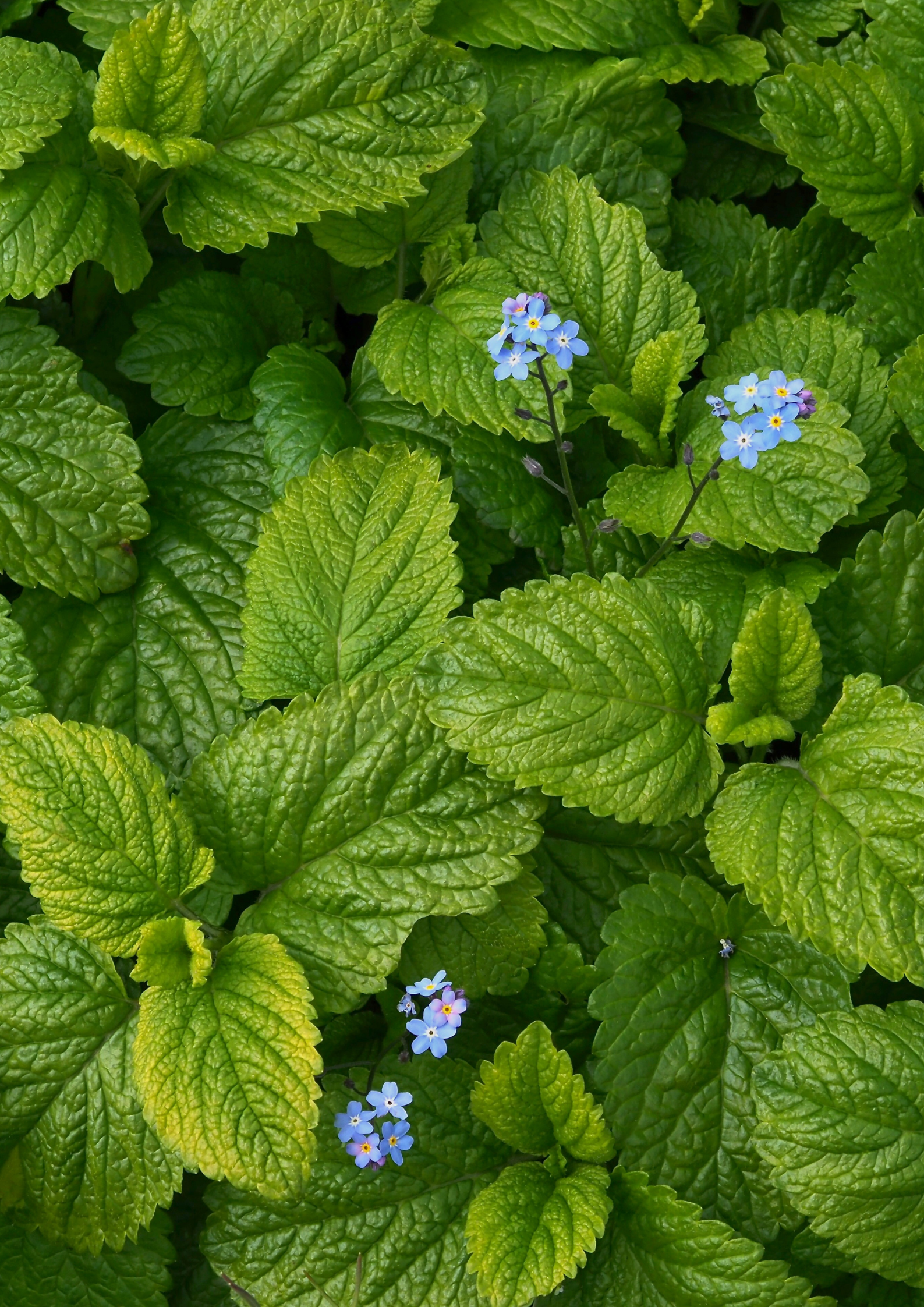 Lemon Balm:  At first sight, easily confused with its cousin, mint, lemon balm is easily distinguishable by its musky, lemony scent. It is prized by herbalists for its ability to lift the spirits - I often call it the 'cheer you up' herb. Lemon Balm tea can be drunk hot or cold and it a mental hug in a cup. It can also be infused in vodka to make a delicious addition to cocktails to get the whole (outdoor and socially distanced) party smiling and relaxed.
Skullcap: Despite its slightly threatening name, skullcap is an excellent 'anxiolytic', or herb which can help reduce feelings of anxiety. A local herb or natural health shop should be able to provide you with tea or tincture which you can take before you go out, or add a teaspoon to your water bottle and sip as you go. It is calming without sedating, so makes a great addition to your morning routine once you return to the office.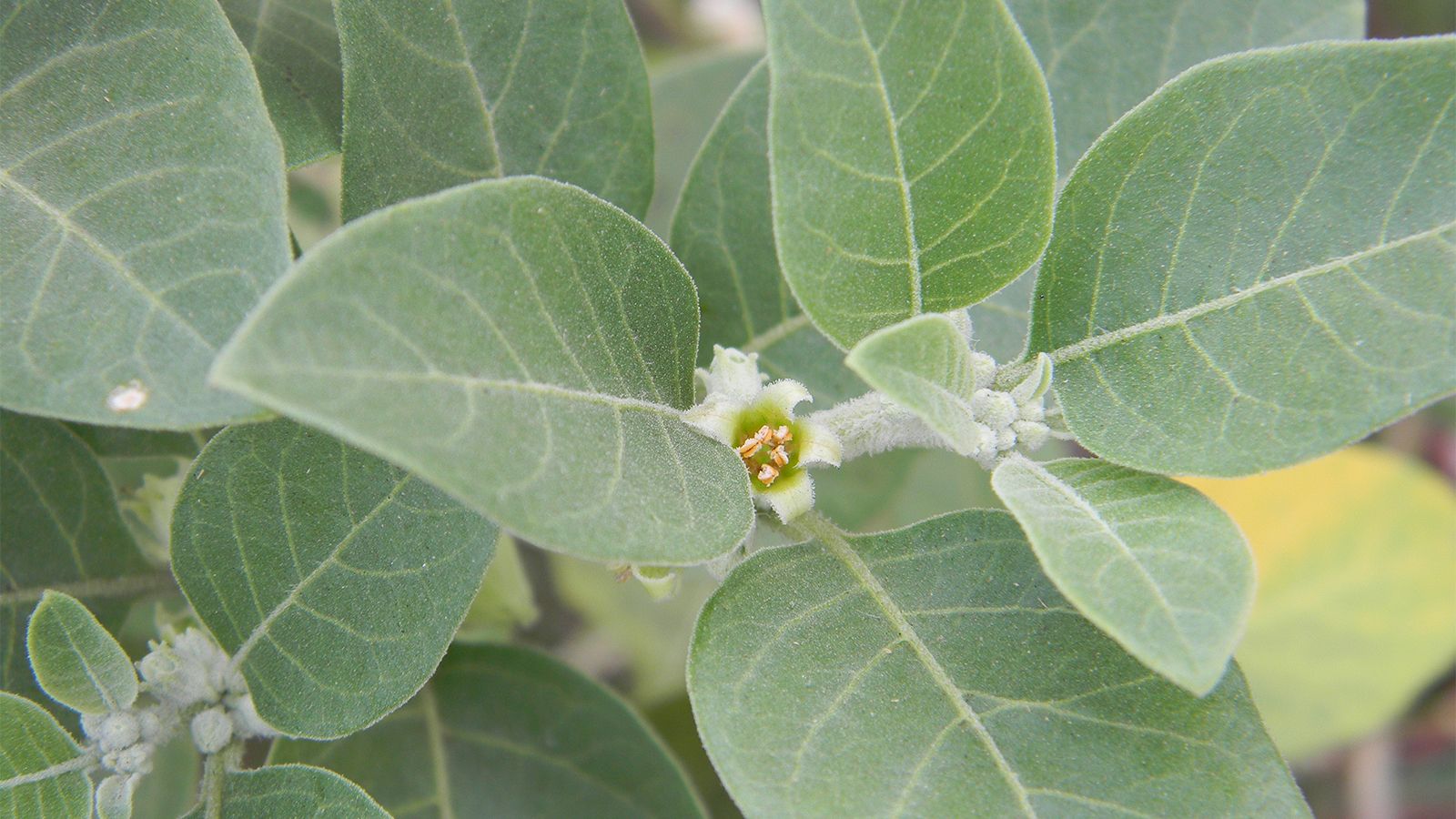 Ashwagandha: This herb is prized in Indian Ayurvedic medicine for its 'adaptogenic' properties, which increase stamina and reduce the effects of stress on the body. It is naturally calming and considered supportive of the immune system. The root of the plant is used medicinally and ashwagandha is traditionally prepared by simmering the dried root in milk (this works with nut milks too.  Editor note. I having been using Ashwagandha for many years and can highly recommend as an effective and gentle stress adaptogen prized in Ayurvedic medicine. You will find Ashwagandha in our magazine shop. Take it before food or add the contents of a capsule to a morning smoothie or juice.
Brew Herbs for Potency!
To get the best from herbal teas let them brew to make them potent and STRONG. If a chamomile tea bag is only steeped for a minute or two in a mug of hot water, you risk missing out on many of the herb's medicinal benefits. A lid helps retain volatile herbal constituents in the infusion as well as keeping it warm, so a teapot is a perfect way to make your herb tea. Add at least one teaspoon of herbs or good quality teabag for every 250ml of hot water and let it brew for 5-10 minutes. A little honey or lemon juice can be added for extra sweetness and flavour.
Enhance the stress-busting benefits of herbs by taking a few minutes to sit quietly and sip your herbal cup of calm. Practising deep breathing as you inhale its fragrance allows the volatile oils carried by the steam to travel through the olfactory nerves to the amygdala, the emotional centre of the brain, where they have been proven to elevate mood and alleviate those feelings of stress and anxiety.
When taking herbs, the Institute always recommends seeking the advice of a qualified medical herbalist. Find your nearest herbalist at https://nimh.org.uk/find-a-herbalist/
Contact Medical Herbalist Paul Grainger