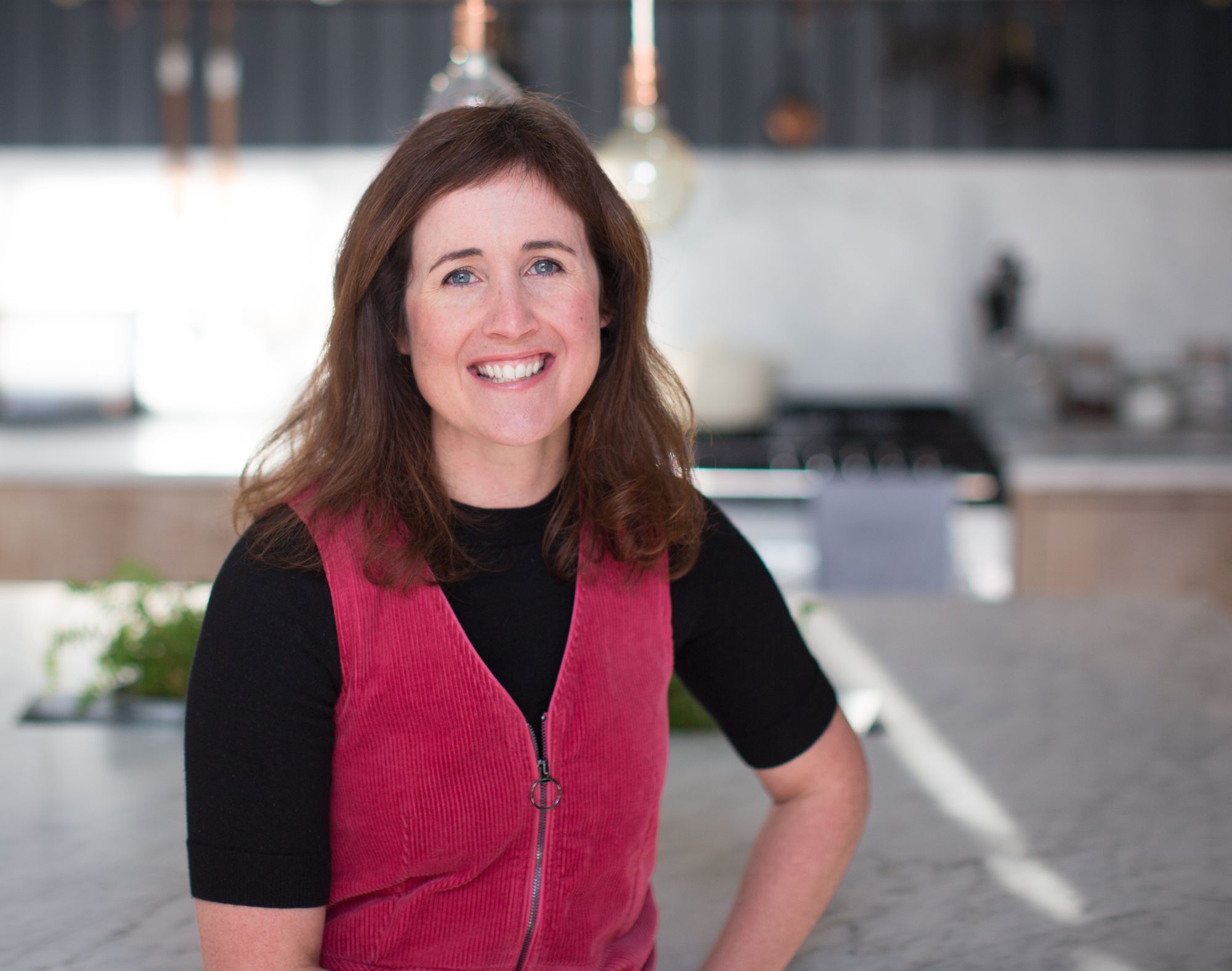 We are fans of Clementine, the innovative hypnotherapy app aimed at improving women's mental health and wellbeing from sleep to anxiety and confidence at work and in relationships.  Of course the app is for men too. Women tend to be better at looking or asking for help.
The app is easy to use, warm and compassionate, affordable and it works. So it is exciting to see that this female founded company has just has just secured one million pounds in seed funding from Fortunis Capital.
Like all the best ideas Clementine was born out of a response to a problem.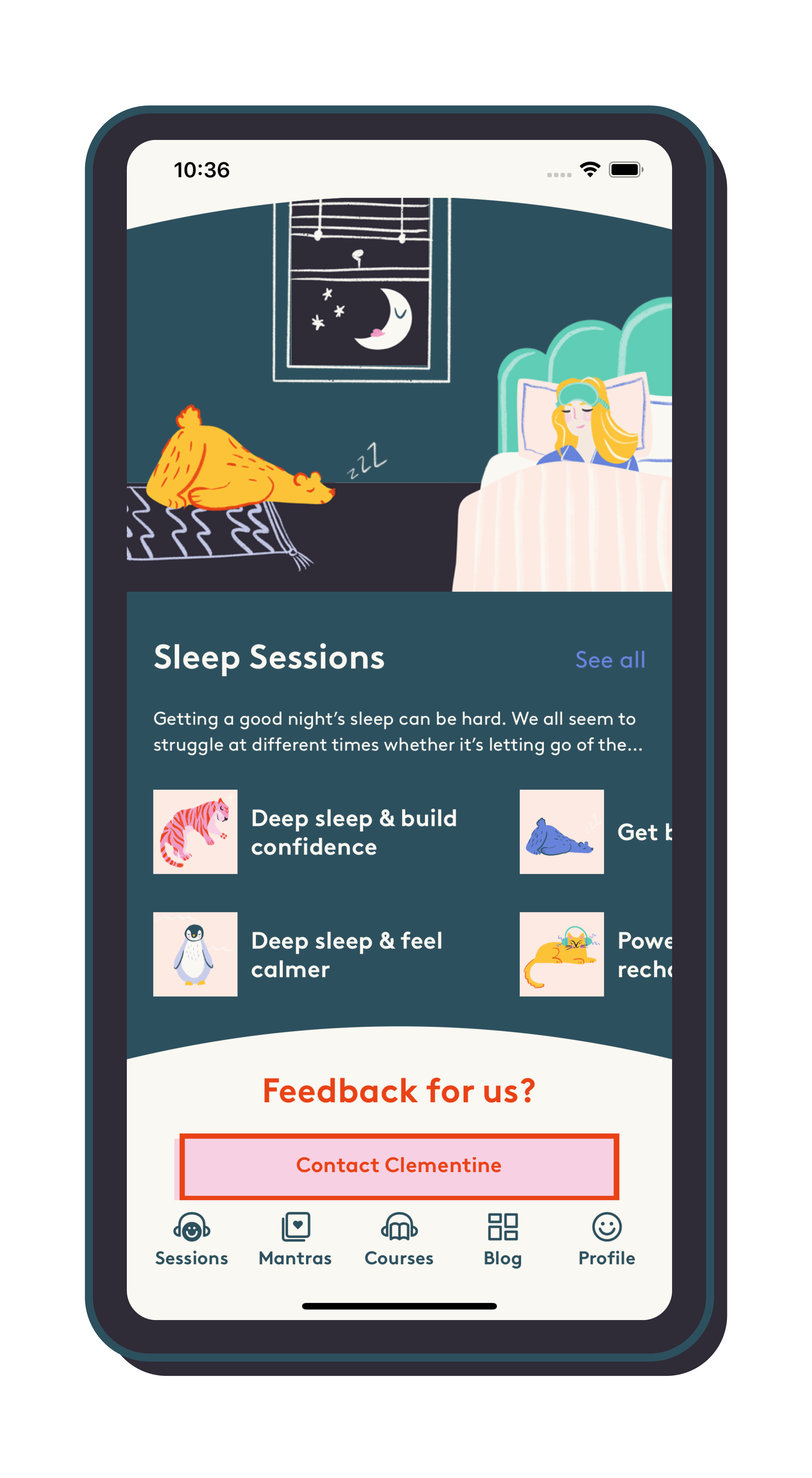 Kim Palmer the founder of the Clementine hit on the idea of a hypnotherapy app to help women feel calmer and better equipped to cope with everyday life after suffering a series of panic attacks while juggling a high-profile job, pregnancy and pressures in her social life too. She discovered the transformative effects of hypnotherapy after turning to it as a last resort when nothing else worked.  Today, 75,000 people use Clementine – 90% of them women.
Interestingly, Kim Palmer has stated that she didn't have to go through hoops to gain the investment she needed from Fortunis Capital.
Women founders are frequently treated as Cinderella investment opportunities.
Kim says, "In a space where the leading apps are all led by men it's time to shake it up. The VC landscape is traditionally challenging for women, so we are really bucking the trend here. Treasury reports show for every £1 of VC investment, all-female founder teams get less than 1p, all-male founder teams get 89p and mixed-gender teams get 10p."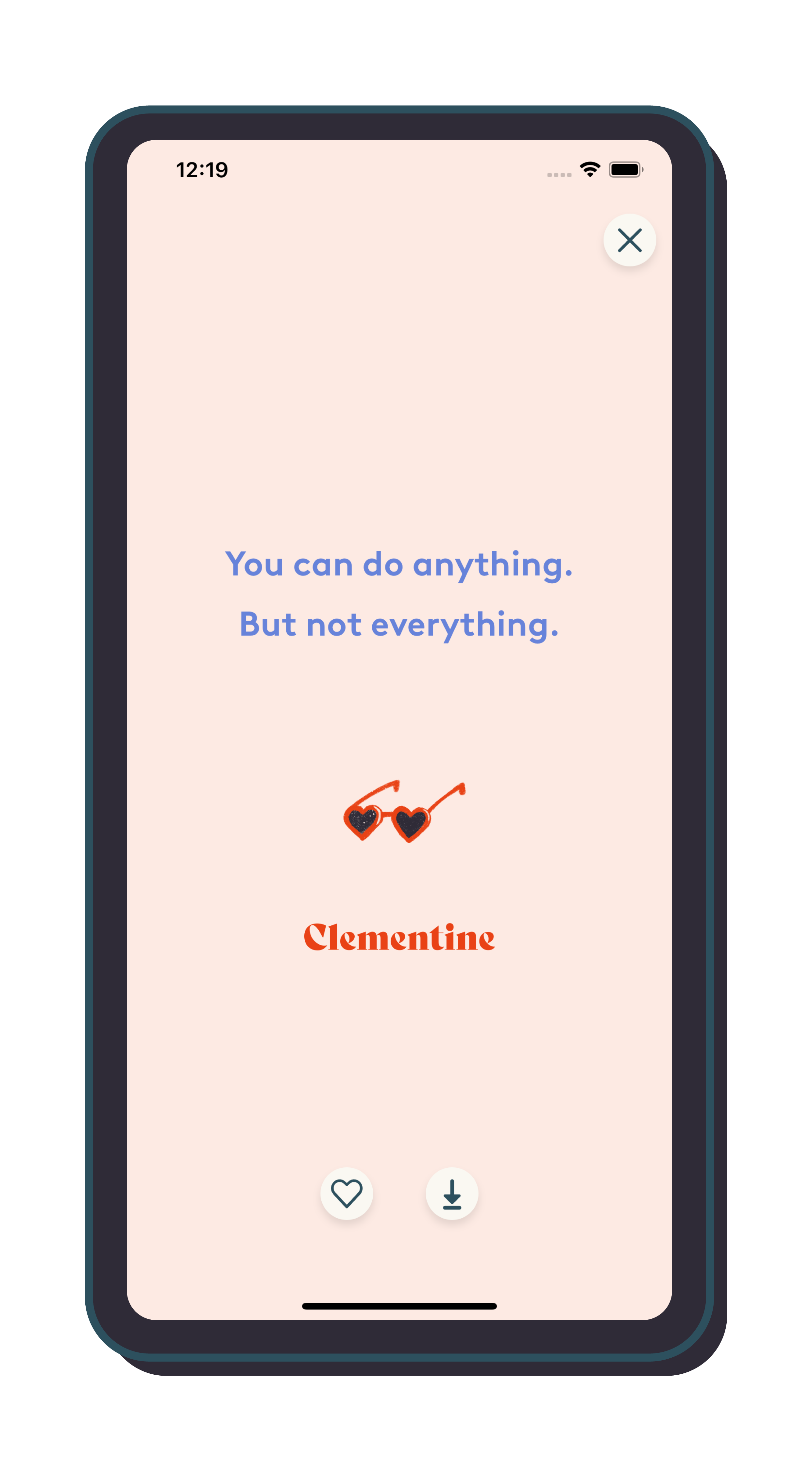 Fortunis Capital investment director Emma MacRae said: "We do not look at anyone's gender when we make investment decisions, we look at innovation.  As an impact investor, our mission is to support companies that can make a positive difference to society.  We see Clementine offering a solution to a problem worth solving; a solution that will change the lives of women for the better.
"However, we do recognise that there can be unconscious gender bias in the industry, especially around the pitch process which can be intimidating. Research shows that many investors prefer pitches presented by male entrepreneurs compared with pitches made by female entrepreneurs, even when the content of the pitch is the same.
"And it is a fact that in a competitive environment, men are more likely to talk up their achievements while women have a more measured pitching style.
"In Kim, we saw an inspirational businesswoman who has been through difficult personal challenges as a working mother juggling home and career. She has drawn on those experiences to come out stronger and face a real problem head on having discovered the solution. She meets our criteria as an impact investor of addressing a real problem worth solving."
Editor's comment.  One to one hypnotherapy can be very expensive and out of reach for many people with sessions costing from £60 upwards depending on where you live. If you are feeling overwhelmed or have a mental health condition such as PTSD or other anxiety condition you may require multiple sessions to see an improvement and you may need regular top up sessions. Plus you have to travel to and from the appointment, which can be difficult to fit into a busy life. We like the idea of being able to work on our mental and emotional health at the beginning or end of the day or whenever we feel the need for a little uplift or practical, emotional support. Clementine is convenient and accessible and feels like a best friend and hypnotherapist rolled into one we could take anywhere for calm on the go  - bravo! What a brilliant idea.
For more information visit the Clementine App
About Fortunis Capital
Fortunis Capital are Venture Capital Evolved.
A Home Office-endorsing company headquartered in London with a global reach, we believe in achieving positive, tangible benefits for society on a global scale through investing in innovation while delivering exceptional returns for our investors.
We are delivering positive and tangible impact to society and our world by investing in innovation whilst providing positive returns to our investors. Each and every day, our investments are changing the world, improving millions of lives globally. We are enabling society to have a voice, to choose to make positive choices for themselves and the world in which they live.
Our investees include innovators in fintech, sportstech. greentech, bio and medtech and wellness.
Potential Investors and investees can contact Fortunis Capital on:
For more information visit the Clementine App