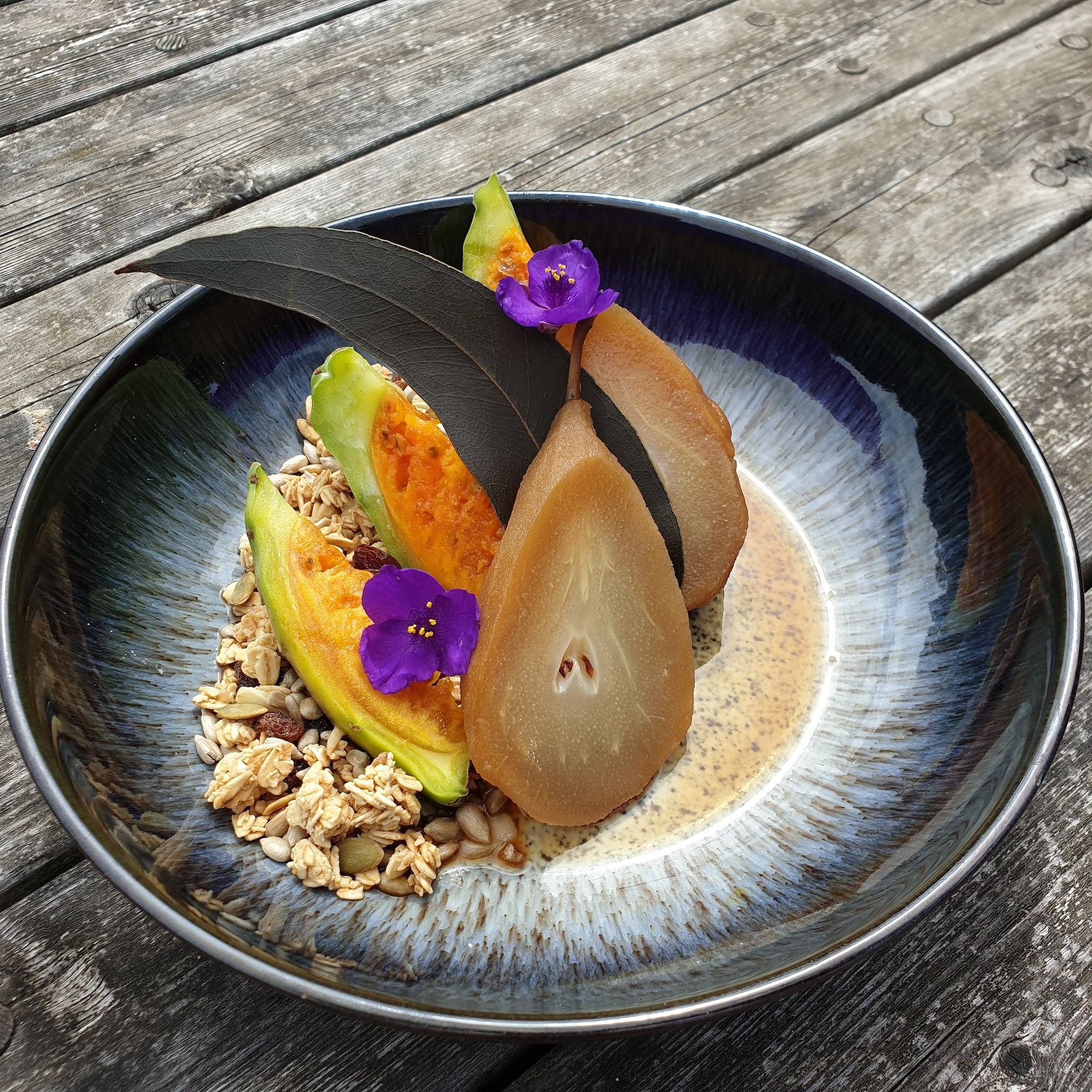 Listen up, Ethical Hedonist readers. I am thrilled to invite you to join me and bestselling author Carl Honore, Hollywood film actress Britt Rentschler and gourmet, real food,  botanical Chef Brad Roe for a virtual night of film, foodie and slow life inspiration from The Ventnor Botanic Garden, England's hottest botanic garden. The garden exists because Queen Victoria's doctor declared that it has the perfect micro-climate to recover from diseases of the respiratory tract.
I will talking to Britt about her role in Uncle Frank,  an Amazon studios film about a gentle professor of English Literature played by Paul Bettany. For years, Frank has been persecuted and humiliated by his father for being a gay man in seventies America. Things come to a head when Frank's tyrannical father dies and he takes a reluctant road trip home for the reading of the will.
In between chatting about film and Hollywood, Botanic chef Brad Roe will be treating us to a live chef's demo will seasonal food and fascinating ingredients foraged from the botanic garden by apprentice gardener Indie. I never tire of exploring all manner of fragrant, curious and surprisingly edible beauties! Some of these specimens will definitely land up on the show menu as Brad shows us how to create real food dishes inspired by local and regenerative organic farmers, local fishermen and his Alice in Wonderland larder!
There will be a rather special organic dark chocolate cake, with curious botanical ingredients and some covetable and surprise donated giveaways.
Then I will be chatting to author, and popular. TED talker, Carl Honore, who will be sharing the secrets from his book In Praise of Slow and his new book Bolder on ageing and how to thrive.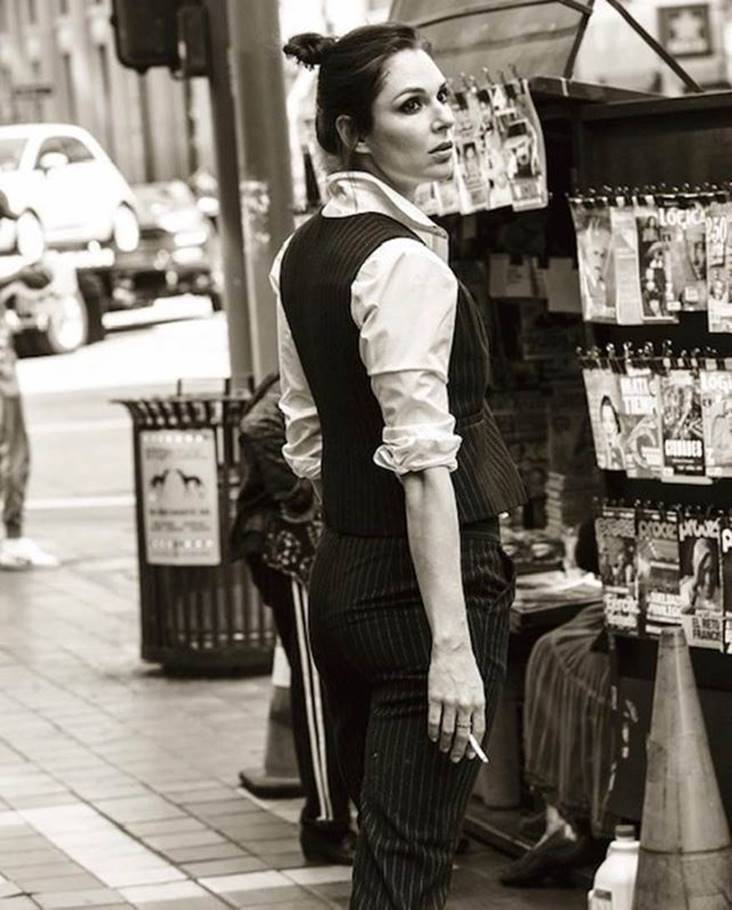 This promises to be an evening of uplifting about film,  slowing down and delicious culinary inspiration and exciting ideas on how to add medicinal plants and herbs to your food and live like a flaneur from the tranquil surroundings of the beautiful Edulis Restaurant in the heart of this remarkable garden teeming with curious edible and medicinal plants, flowers and wildlife.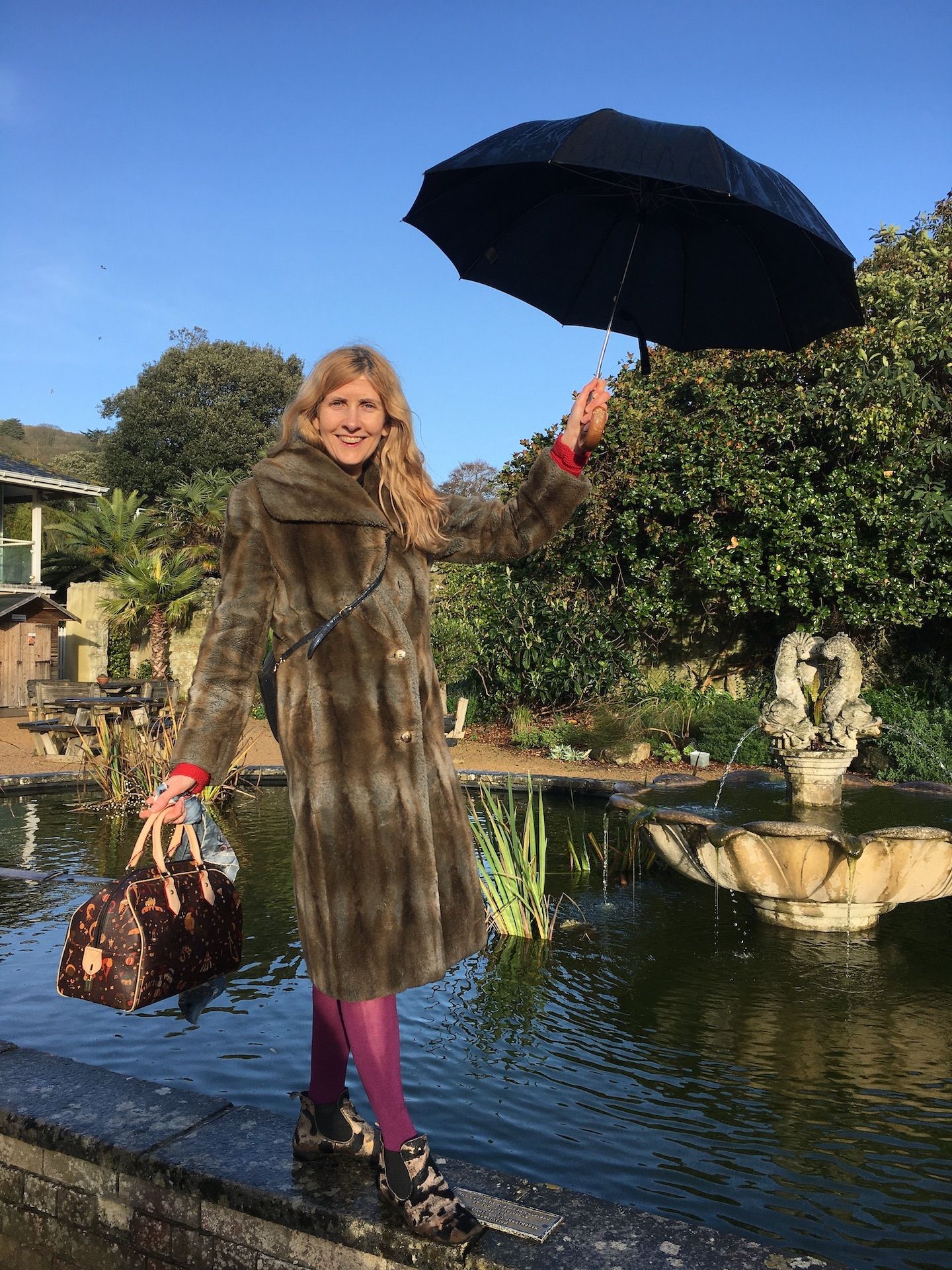 The show takes place on December 3rd 2020 with a 7.15 for 7.30 pm start.
This is an evening not to be missed! Buy your reward ticket now!
Support Independent Arts and Culture Journalism to Innovate and Thrive
The evening is the first of a new series of live inspirational magazine shows from fascinating locations to support our independent arts and culture magazine and help us thrive during COVID-19.  We are teaming up with other talented journalists and authors to create magazine evenings where the revenue can be shared. We have lost all our sponsorship revenue this year because of COVID-19. We only raised 25% of our main crowdfunding target after our business backers pulled out due to the pandemic.
So now we are focused on people power.
A Subtropical Garden of Eden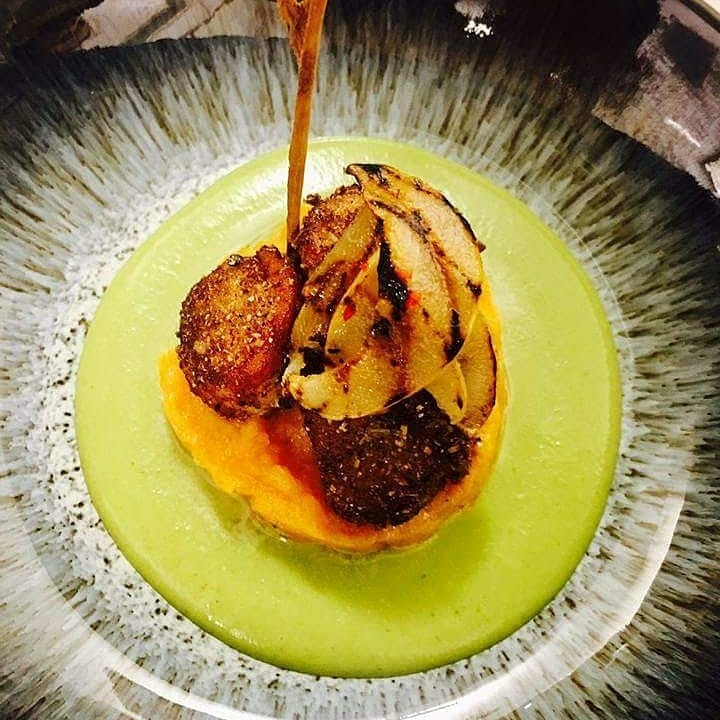 The Ventnor Botanic Garden is a subtropical Eden on England's south coast, in Ventnor on the Isle of Wight. It is a wonderful local resource and a place I visit many times to find peace, inspiration and delight from the marvellous subtropical and medicinal plants, flowers and trees.
The Global Guru on the Slow Movement -  Globe and Mail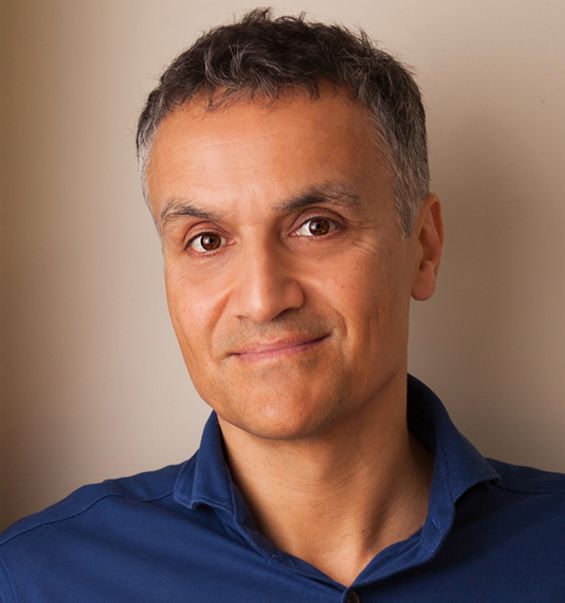 About Carl Honore.
Carl Honoré is an author, broadcaster, two-time TED speaker and the voice of the Slow Movement. After working with street children in Brazil, he covered Europe and South America for the Economist, Observer and other publications. His bestselling books are published in 35 languages.
Carl's latest book, Bolder: Making The Most Of Our Longer Lives, explores ageing – how we can do it better and feel better about doing it. It's also a spirited manifesto against ageism.
Buy Your Crowdfunded Ticket Here Carl Honore and Botanical Foodie Evening Presented by AJ and Ethical Hedonist Magazine
The evening is in support of our independent arts and culture magazine. Tickets cost £20. Concessions £12.00 for people who need a discount.  Get your tickets here and spread the word about our wonderful independent arts and culture magazine with a social impact heart. Warm Wishes, Alison Jane, Britt, Carl, Brad and Team Ethical Hedonist Magazine.
For Info on the Ventnor Botanic Garden or to plan a visit.
To discover more about Carl Honore, Prince of Slow, visit his website.