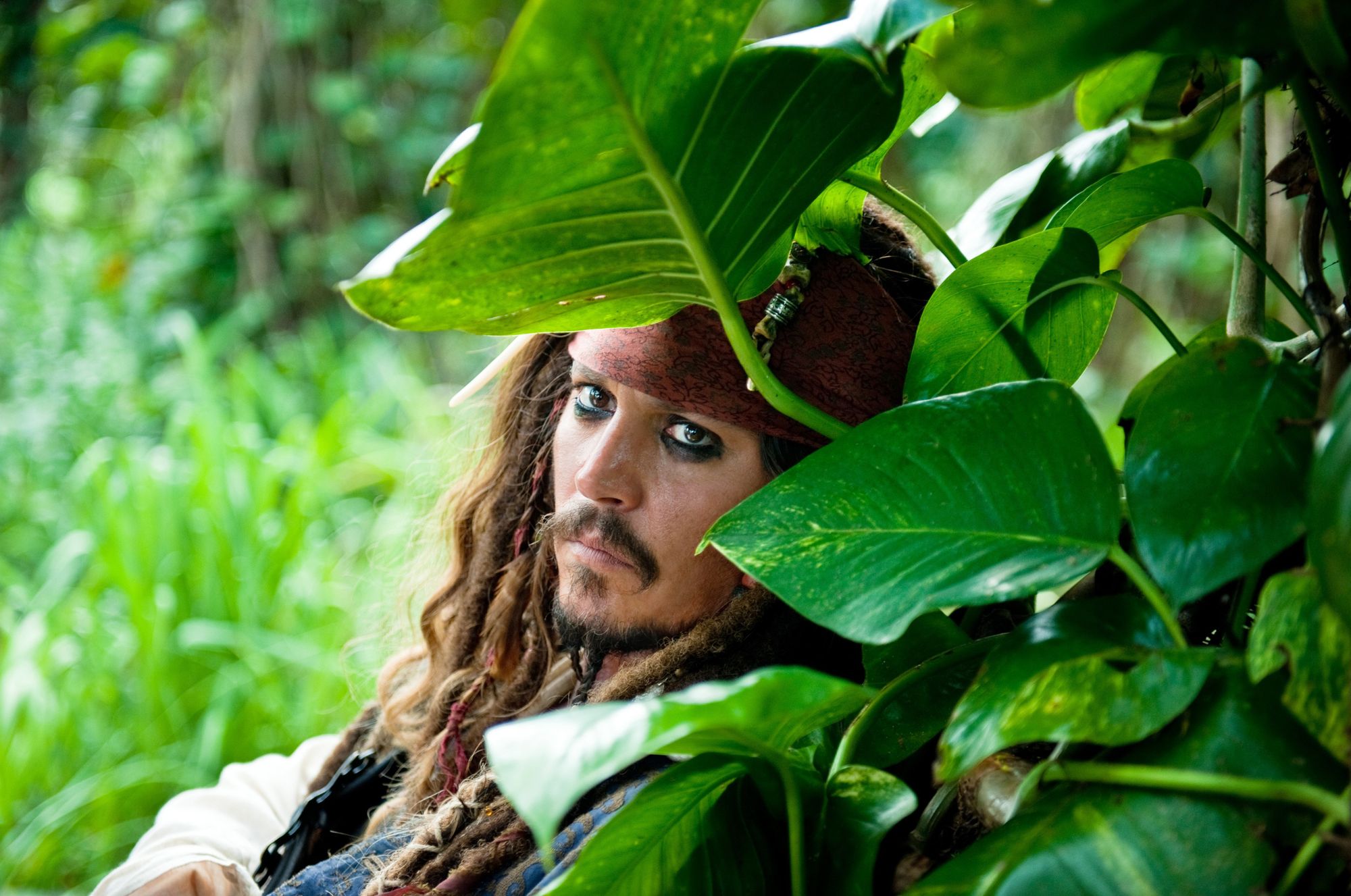 Johnny Depp turns 58 today, on June 9th 2021. Happy birthday to Johnny, an actor we love for playing a magnificent collection of oddball rebels, loners and outsiders and for refusing to play Hollywood's masculine stereotypes.  We will never ever forget you as Edward Scissorhands - surely an ode to anyone who has ever felt painfully lonely and different? Oh, and for your Captain Jack Sparrow, inspired by rock 'n' roll pirate par excellence Keith Richards.
Surely, the best birthday present would be the return of the captain's adventures in Pirates of the Caribbean?
Johnny Depp's films have generated a lot of money for Hollywood and the actor has been nominated for ten academy awards. Johnny Depp won a Golden Globe for Sweeney Todd: The Demon Barber of Fleet Street and a Screen Actors Guild Award for Pirates of the Caribbean.
Watch Johnny  in Pirates of the Caribbean on Disney Plus or Amazon Prime.