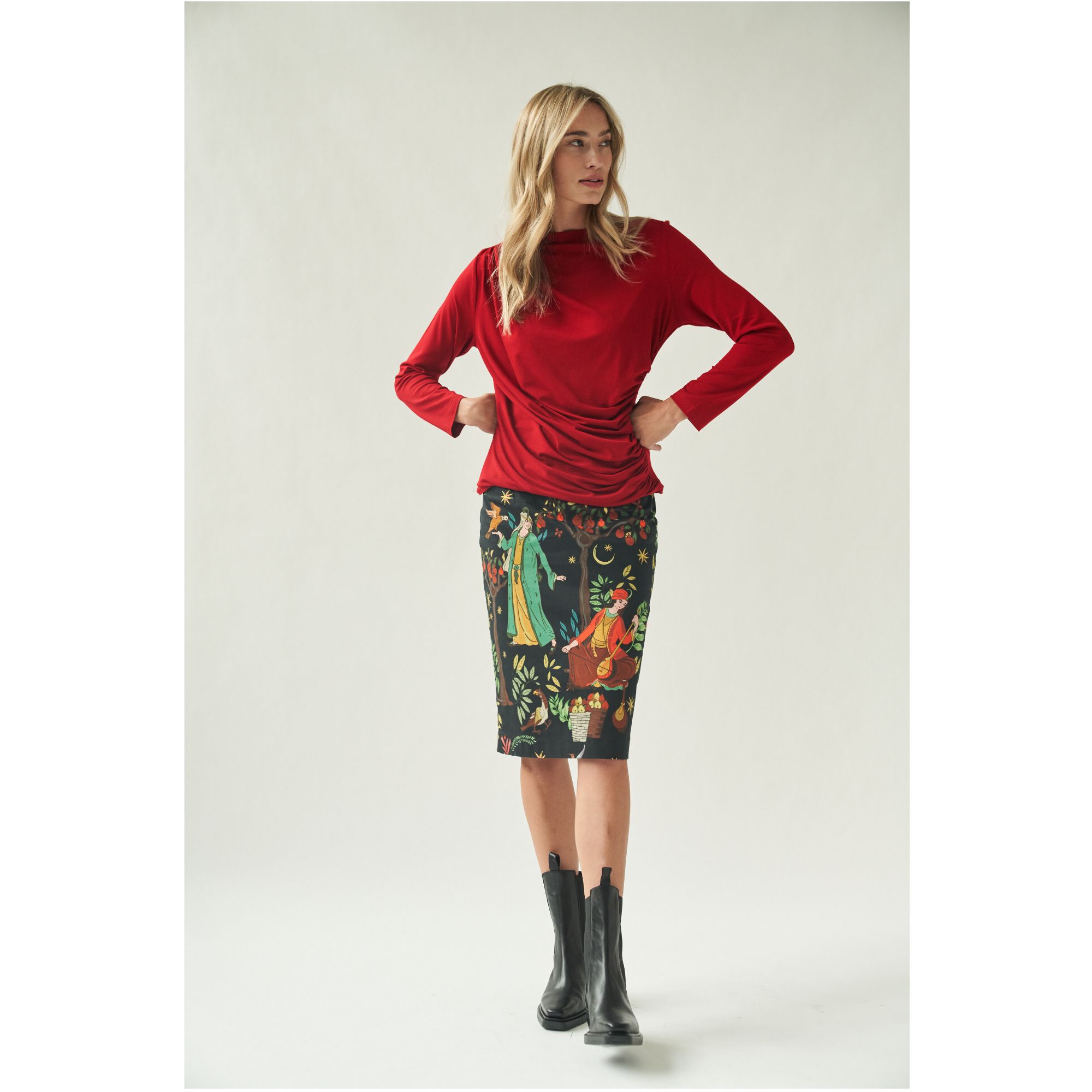 Great fashion is about self-expression, empowerment and transformation. Calling bookworms, music lovers and the modern Scheherazade who loves to express her passions in movement and full-colour. Are you ready for a beguiling kaleidoscope of slow fashion fantasy? What could be more uplifting than wearing Marianna Deri's artisanal, form-fitting work of art pencil skirt (also available in a full-skirted style) embellished with the colourful fables from the Tales from The Arabian Nights?
If it's possible to wear happiness, this is it.
As Mariana tells me, "The story behind 1001 Nights is about the power of storytelling and one woman's fight for survival.  It is joie de vivre that fires the imagination. Combining art, books, music and mother nature.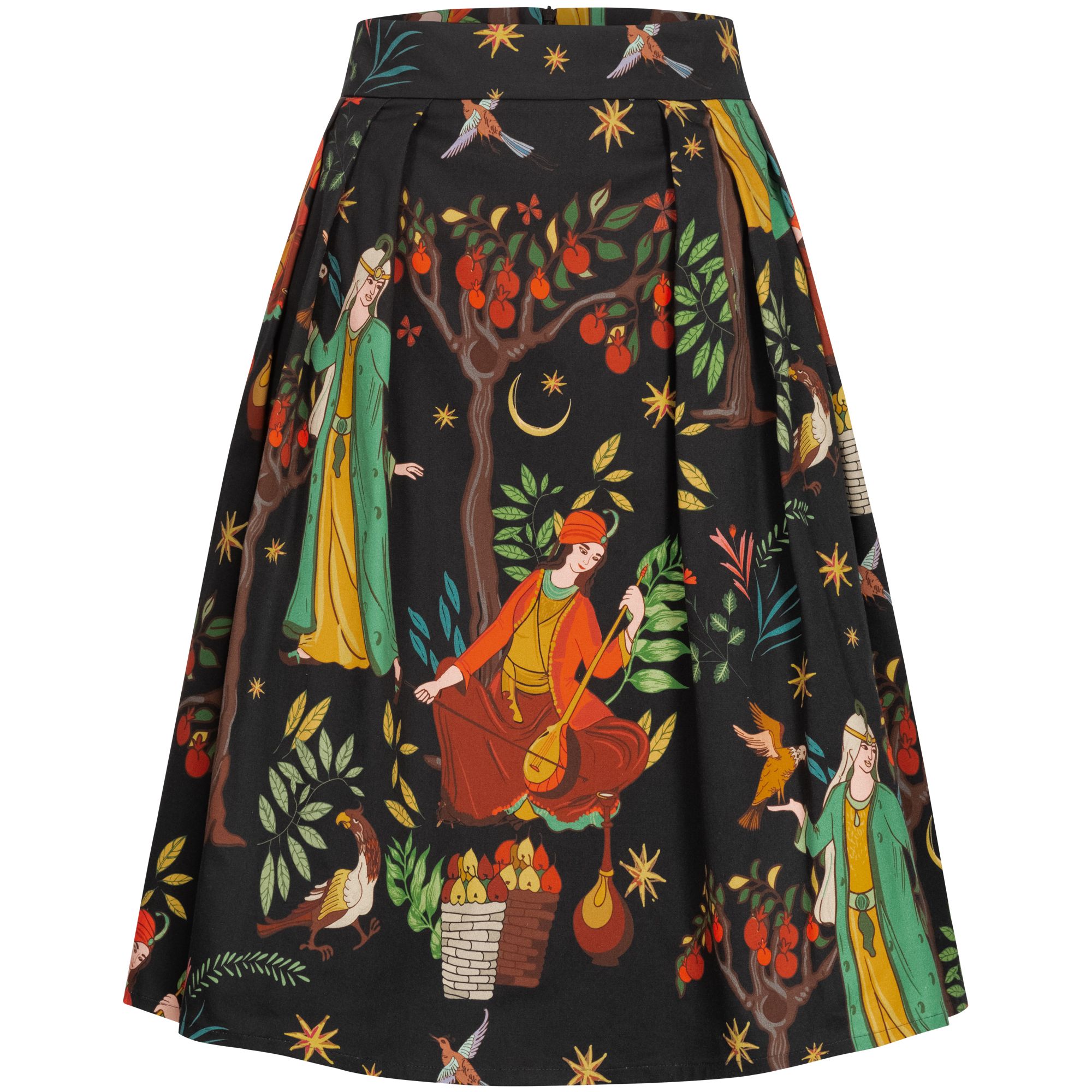 No matter what circumstances you live in, there is always room for fantasy."
Oh, we agree!
The Arabian Nights Skirt, £239.00,  is available from Wolf and Badger in the UK and for other stockists in the EU, visit the Marianna Deri website.
Namibia's  Rare and Spectacular Desert Spring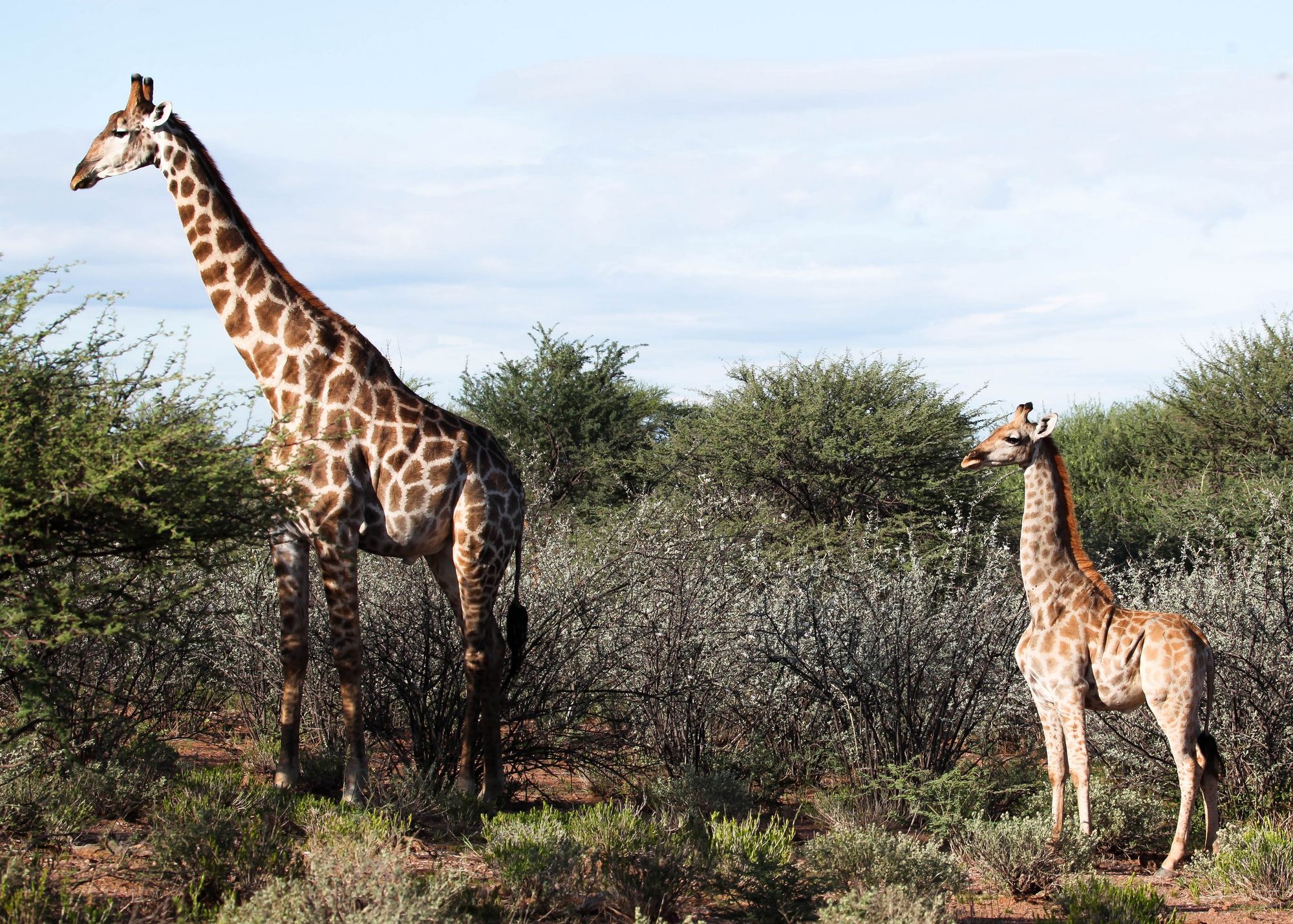 Namibia is enjoying the most spectacular desert spring. After several very dry years, the country's rains have arrived and they have been biblical – filling dams, flooding rivers, and spreading magic carpets of vegetation and exotic blooms across one of the aridest regions on earth.
Namibia is the ideal destination for slow travel far away from the rush of the 21st Century and the opportunity to see lion, cheetah and leopard populations thriving in one of Africa's largest game parks - the sylvan Etosha National Park.
Namibia draws the traveller for the breathtaking majesty of its diverse landscapes and something of an 'untamed' appeal. But this year there is an opportunity to see this country at its most remarkable: in a desert spring, with flora and fauna thriving and flowering all around.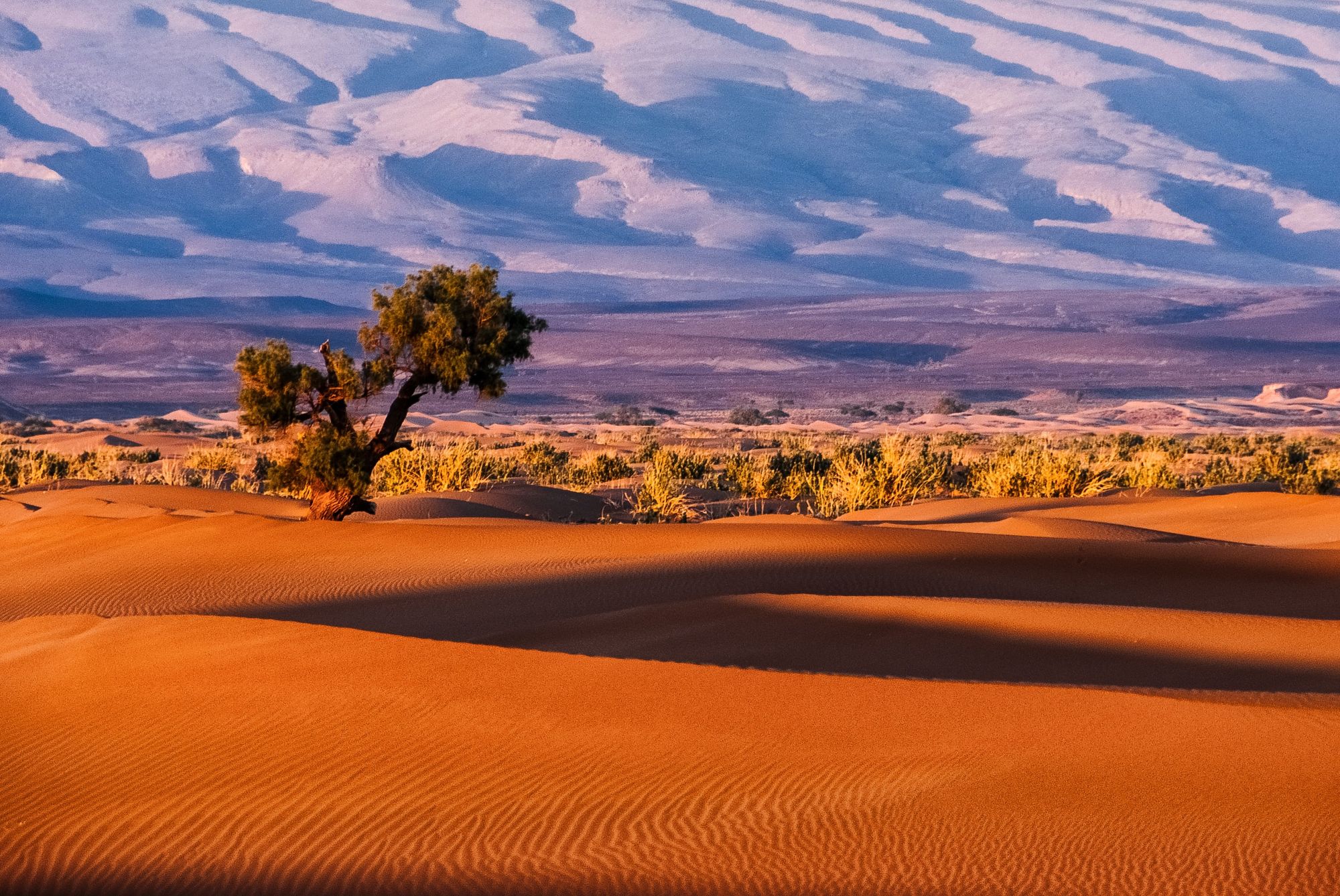 Stretching the length of the country, in a coastal strip north to south, the Namib Desert is one of the oldest and driest deserts in the world. Rain is very rare here. However, specialist African operator Expert Africa reports that heavy rains have fallen in areas across the country, which will make visiting this year a truly exceptional experience.
Perhaps the most amazing sight, in the heart of the Namib Desert, is the ephemeral Tsauchab River which has filled and now flooded Sossusvlei, an immense salt and clay pan surrounded by cathedral red sand dunes. This astounding occurrence hasn't been seen for a decade.
Meanwhile, beside the coast, the Swakop River has burst through into the ocean – again, something that has not happened in a decade or so - depositing a massive plume of sand into the South Atlantic (see image below). All over flowers are blooming, creating an oasis of colour and beauty in the desert.
To witness these scenes, take a trip to Namibia this spring. April and especially May are often lovely months in Namibia. Increasingly dry, with a real freshness in the air and, this year, an amazing amount of greenery in the landscape; at this time, the air is clear and largely free from dust.

Expert Africa established almost 30 years ago, specialises in high quality, tailor-made and sustainable, slow safaris, staying at charming, friendly and well-organised camps and lodges across East and Southern Africa.
The 14-day Caracal Self-drive Safari is the perfect introduction to Namibia. A two-week road trip adventure taking in all the best bits and staying in a great mix of lodges. It combines the best of northern and southern Namibia: the Namib Desert and game viewing in Etosha National Park, with drives in between that will enthral you. The cost is from £1,850 pp (two sharing) in March. This includes 14 nights¹ accommodation (mixed board basis), car hire throughout, and a complimentary copy of the Bradt Travel Guide to Namibia. International flights can be arranged at extra cost. For further information, or to talk to a safari specialist, call Expert Africa on 020 3405 6666 or visit www.expertafrica.com.
Wild Eve Botanical No Alcohol Spirit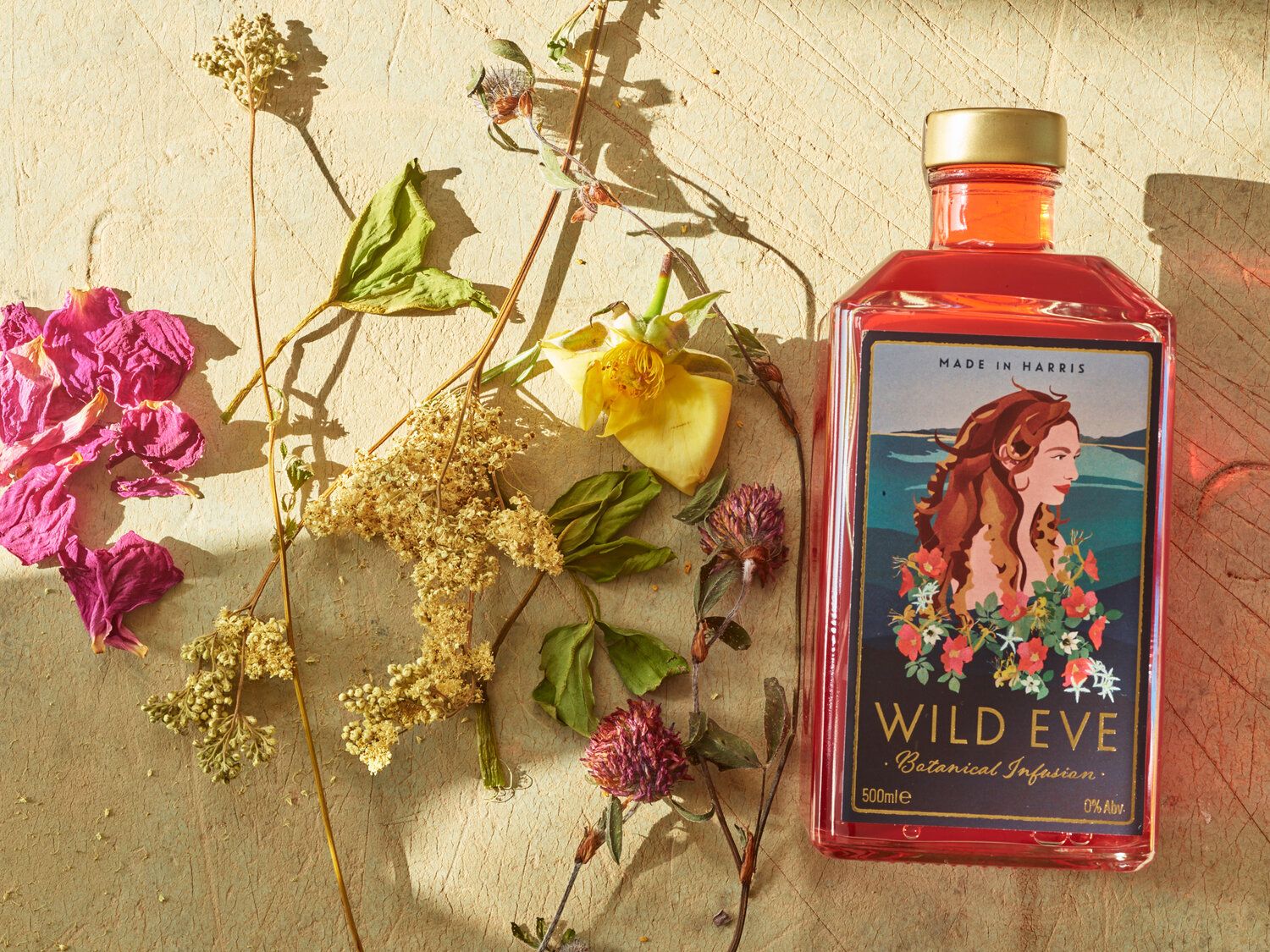 Wild Eve Infusion is a bold, opulent, no alcohol spirit, handmade with the ancient knowledge of the herbalist, and born of the plants, flowers and seashore on the Isle of Harris.
Now, when you want to enjoy a drink without alcohol, you can savour all the benefits of herbs and adaptogens and eschew the hangover.
Amanda Saurin, the maker of Wild Eve has never been able to tolerate alcohol, and her inspiration was to make a non-alcoholic spirit that offers all the drama, zing and finesse of a traditional spirit, without a drop of alcohol.
This beautiful, lovingly crafted botanical elixir is made almost like a perfume with a thrilling concoction of Harris roses, ashwagandha, oats, sloes and chipotle chillis for a myriad of flavours and long, uplifting flourish.
Opening with citrus brightness, moving into a floral, tannin-rich body with notes of chamomile, rose and honeysuckle, finishing with earthy, smokey, peppery notes and a nip of the sea.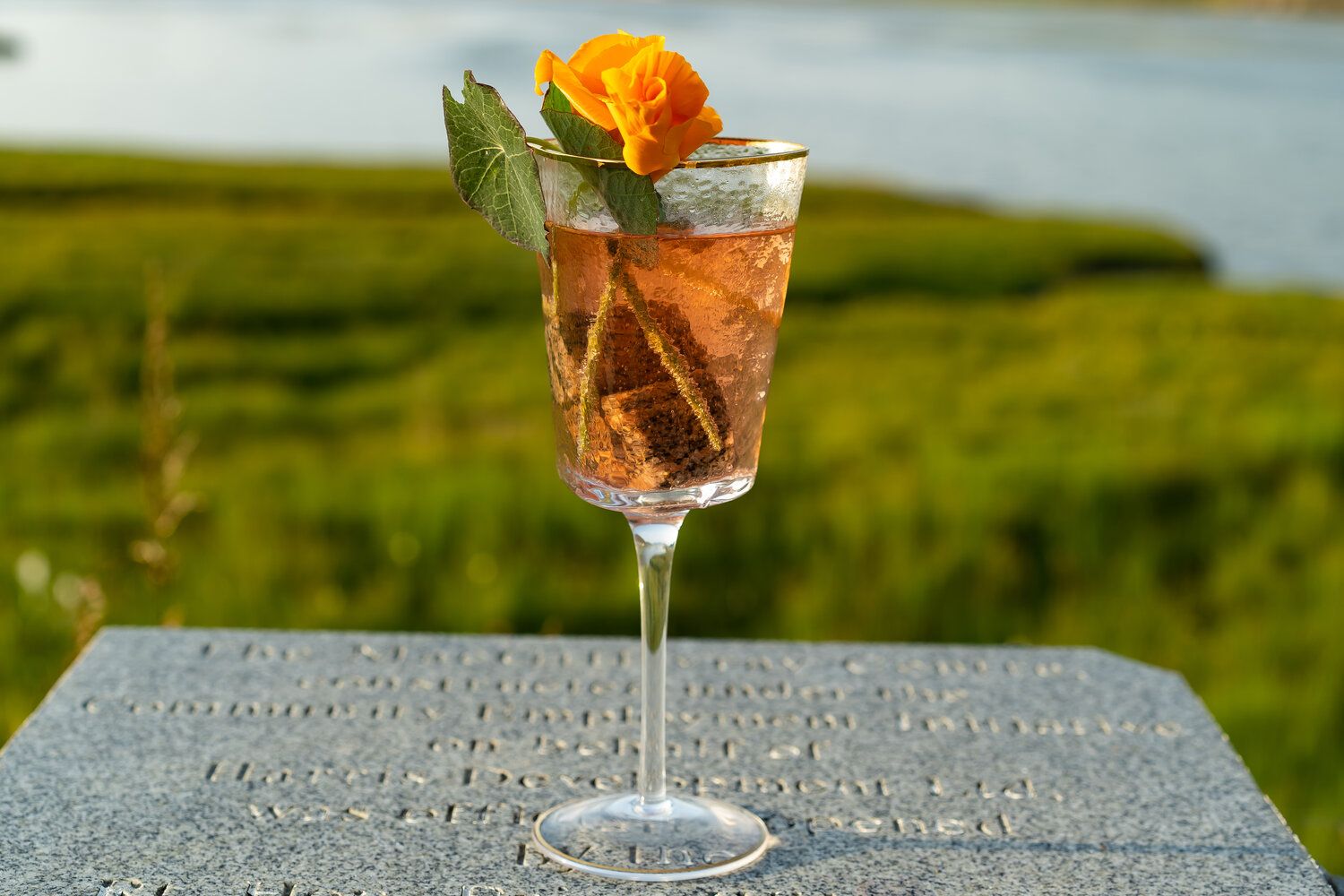 How to Serve Wild Eve
Treat Wild Eve just like a spirit, serve it neat on the rocks with a twist of pink grapefruit for an intense hit of Harris wild-crafted botanicals or with a splash of tonic (we like the classic Fervertree), or good quality, additive-free soda or for the lightest of summer drinks with a dash of sparkling water and a sprig of fresh mint.
Wild Eve, unlike alcohol, has a shelf life - it will last at least a year without opening it, but once open, we'd like you to keep it in the fridge if possible and drink it within 3 months.
Wild Eve is a limited edition handcrafted non-alcoholic botanical drink. Buy it directly from the Wild Eve online atelier.
Love this uplifting edition of The Luminaries Spy Column? We need more support for our people-powered, slow culture magazine. Become a supporter today and share the magazine with discerning, like-minded friends - join our tribe here -