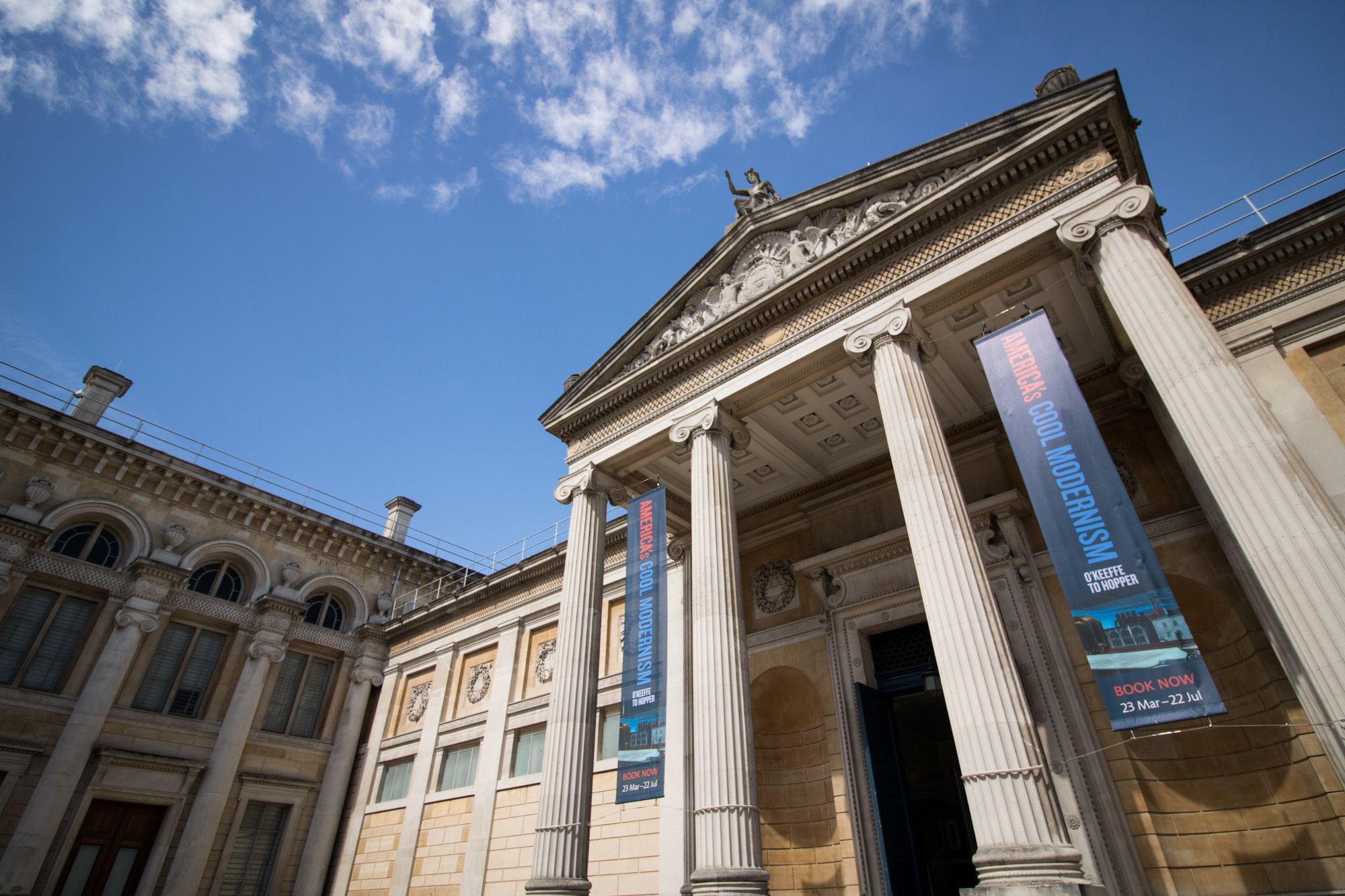 Dear Readers, I'm writing this intimate postcard to you from the corner seat John Thaw eternally occupied as Inspector Morse. Now known as the Morse Bar in his honour at The iconic Randolph Hotel in Oxford - the place to gravitate in the collegiate city of lofty spires. The hotel lobby and bar offer the ideal vantage point atmosphere to observe the hustle and bustle of this celebrated hotel hotspot and to soak up the taciturn detective's favourite hangout. I imagine him coming over to eject me or ask me to join him for just the one. Then, he agrees to an impromptu interview!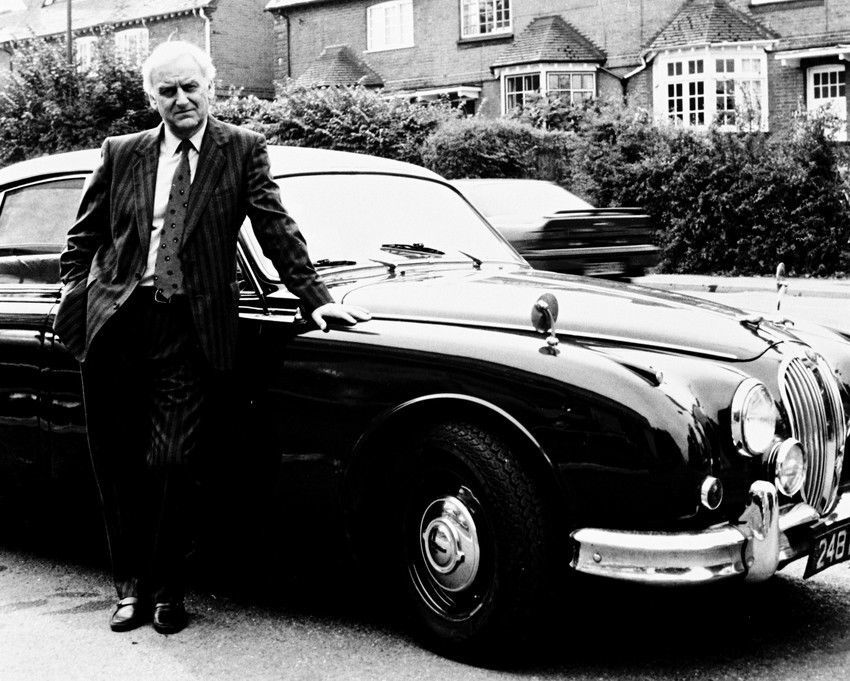 The Randolph Hotel, a hop and a skip from the centre of everything in Oxford has long been the favourite pitstop of prime ministers, Hollywood, and royalty, and radiates razzmatazz that can't be bottled. Billie Holliday laps around the room, creating a melancholy air of glamour and expectation... anything could happen.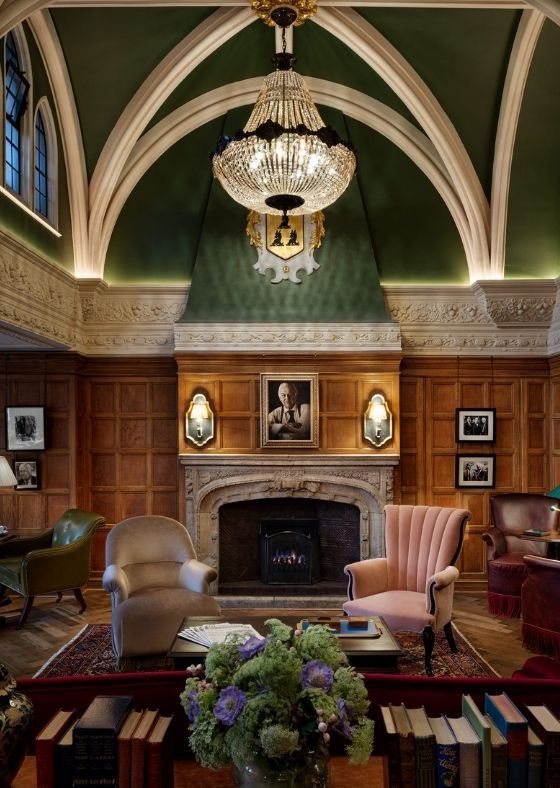 I'm here to wallow in beauty, with a review of the Pre-Raphaelite exhibition at The Ashmolean, just across the road, and to bring you my insider's authentic guide to Oxford. Tip. Go as fast as you can to see The Pre-Rapheaelites on Paper, before they go back into the darkness for preservation. The exhibition is on until November 22nd, 2022. The exhibition is a stunner in all its shimmering, provocative allure.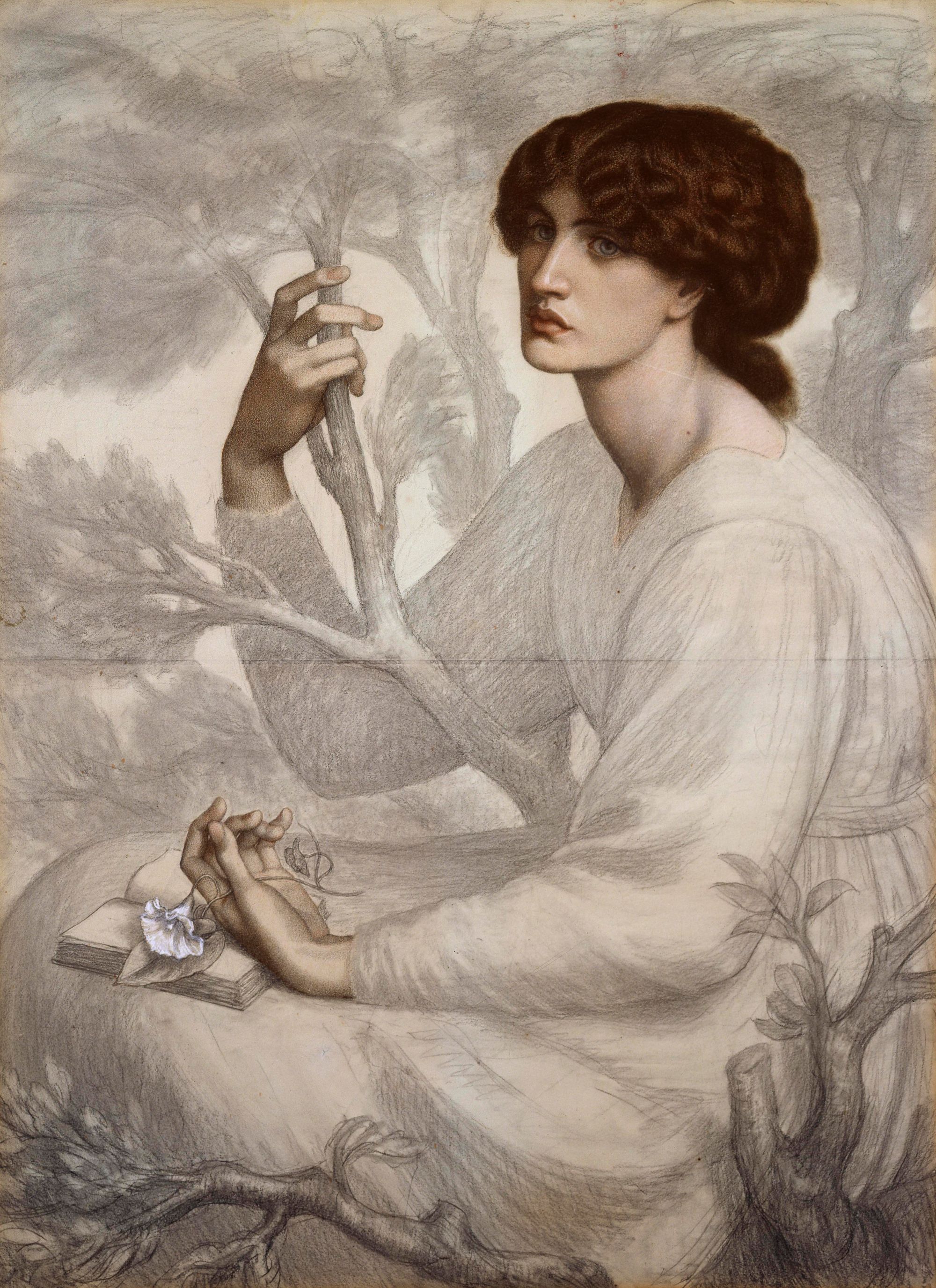 Featuring more than one hundred watercolours, drawings, and sketches, it offers a playful, intimate, behind-the-scenes window onto the Preraphaelite Brotherhood and the cause celebre stunners Elizabeth Siddal and Jane Morris as the magnetic, It Girls of their day.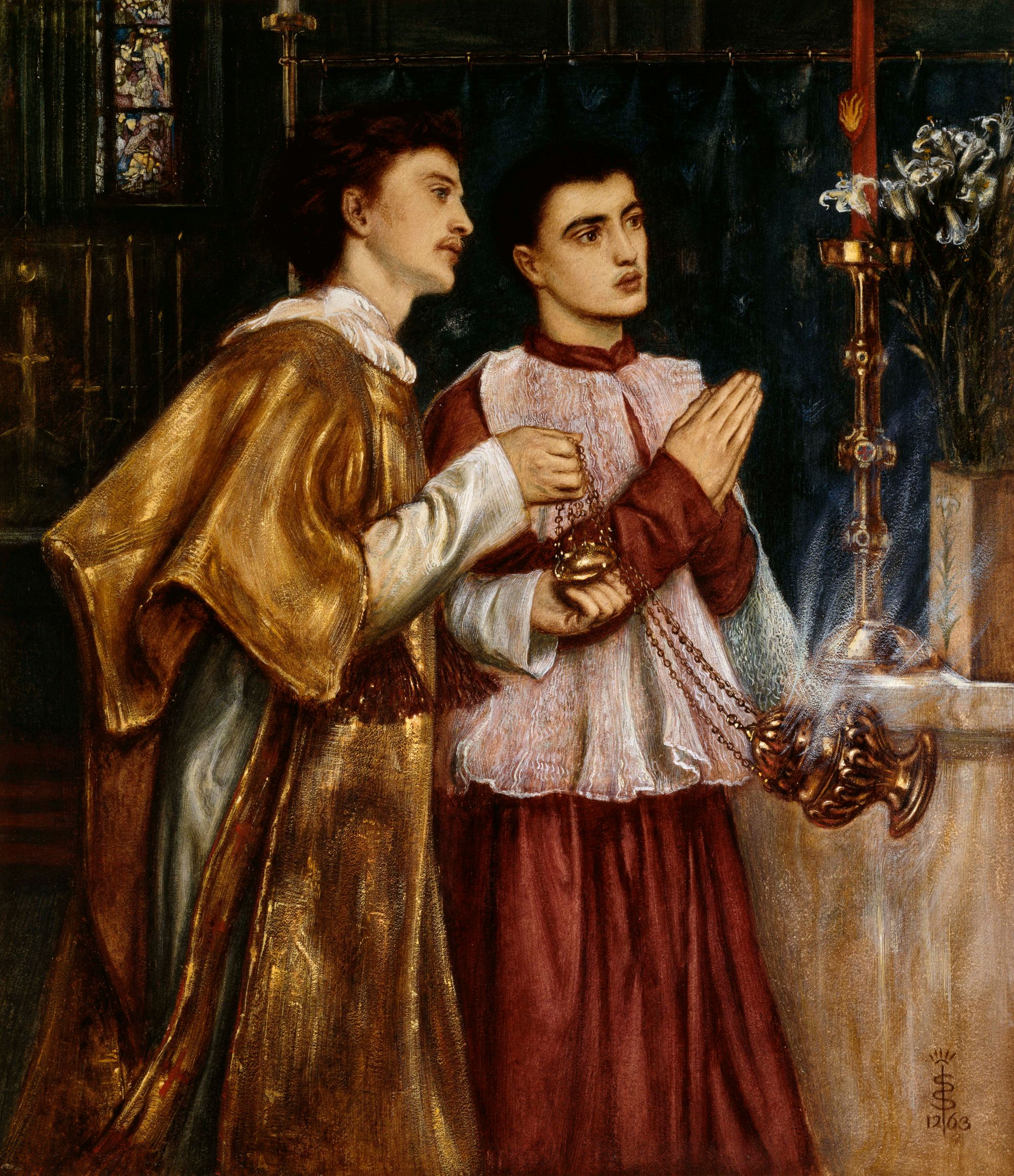 The highlights are the stunning, vibrant, work-in-progress sketches that reveal who was in love with who and the delight at discovering John Ruskin's extraordinarily beautiful and incandescent works of nature from a velvet crab to the joy he expresses whilst painting strawberry plants or the Duomo.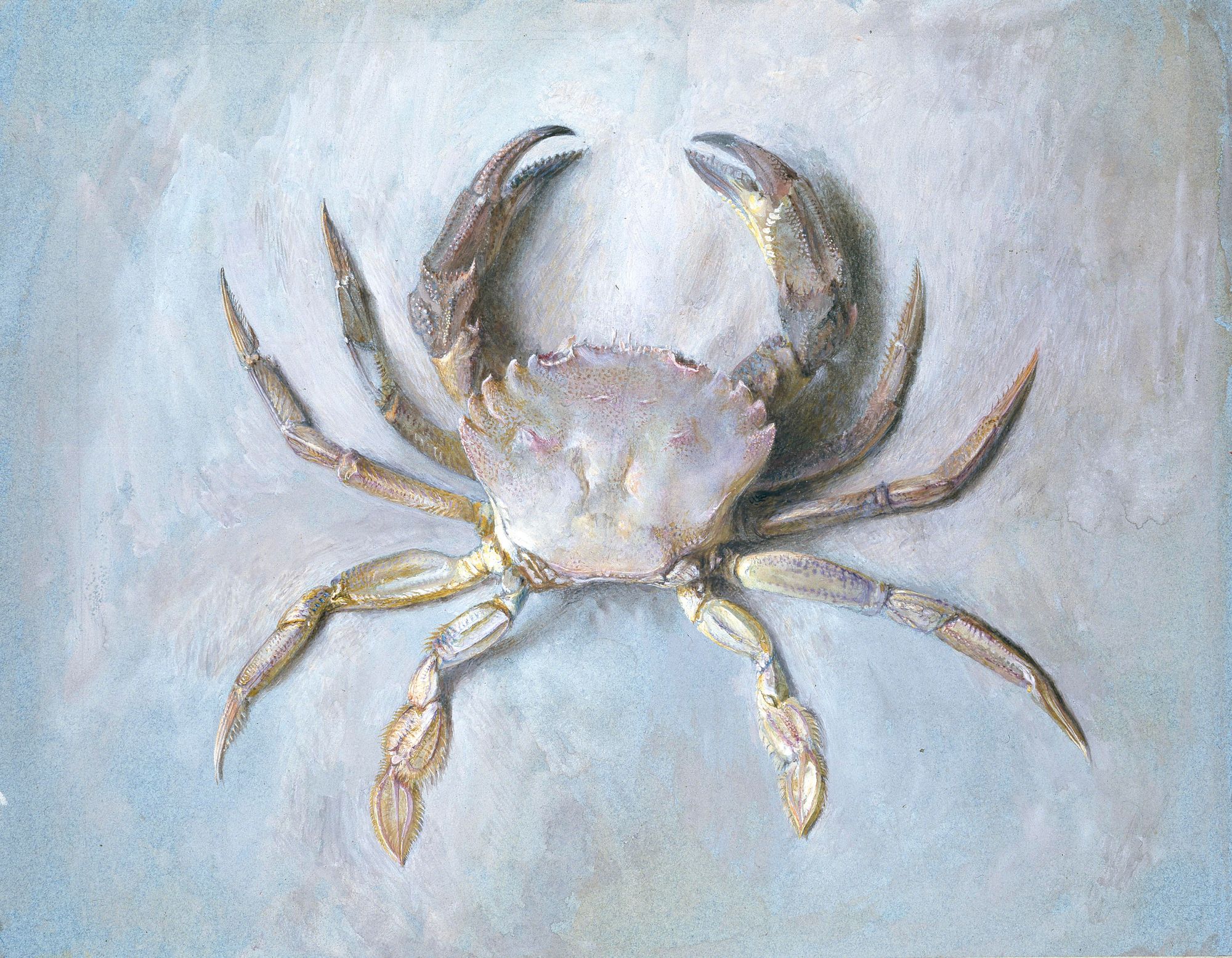 As I've received my get-out-of-jail health card, just in time for my birthday, I couldn't think of a more thrilling place for a journalist at large to come and celebrate the ability to go here, there and everywhere once again, thanks to the continuing restoration of my health using cutting edge science and whole body functional medicine.
Now I am going to share what to do and where to roam in Oxford, slowly.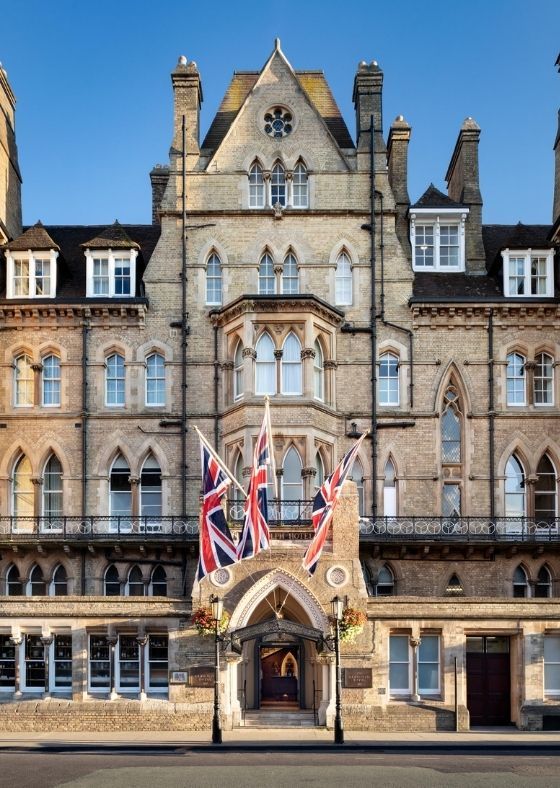 Stay  - at The iconic Randolph Hotel, and watch the world go by with a glass of John Thaw's favourite dram in the Morse Bar, named after the celebrated detective. The hotel has recently had quite a makeover and thank goodness it has lost none of its heritage, buzz, or glamour. Think hot pink, orange, lime green, and yellow rather than fifty shades of grey. The double rooms are capacious in size and celebrate colour, pattern, and whimsy. Oh, and the beds are capacious, decadent, and sublimely comfortable. They also come with all the comforting little creature comforts that make a hotel stay pleasurable from bottled water to luxurious mini toiletries worth taking home and a cosy blanket on the bed.   The hotel is a riot of wood panelling, oversized chandeliers, opulent modern art, and beautiful public rooms to while away an afternoon enjoying afternoon tea or a drink before the theatre or cinema. I have been diagnosed with genetic gluten intolerance and the hotel really looked after me. A birthday feast of pan-fried Devon plaice embellished with  Morecambe Bay shrimps, sea vegetables, and limes. It resembled a verdant garden on a plate. It was spectacular and yummy and so was the rich, intensely flavoured local Saddleback of pork with fennel.
Tip - The Randolph boasts the best location and makes a short stay a pleasure because you can walk everywhere. It's best to book ahead and study the many different offers and rates on The Graduate Hotels website. From time to time the hotel offers special rates for longer stays, university alumni, and guests of the university.
Other places to stay - The Old Bank Hotel. Situated on the celebrated, elegant 'High' in Oxford, The Old Bank Hotel is a dreamy mix of new and ancient, and you only have to look out of the window to be in the thick of university life, with the colleges of Merton, Old Souls, Christ Church, and the Bodleian Library all around you. The hotel comes alive at night as students, academics and visitors flock to the Quad Bar and Restaurant. I dined in the restaurant one evening and I can recommend the carpaccio. It was rustic, full of flavour, and delicious. A risotto of radicchio, fennel, and hazelnuts was bland in comparison.
History, Culture, and Archaeology at Oxford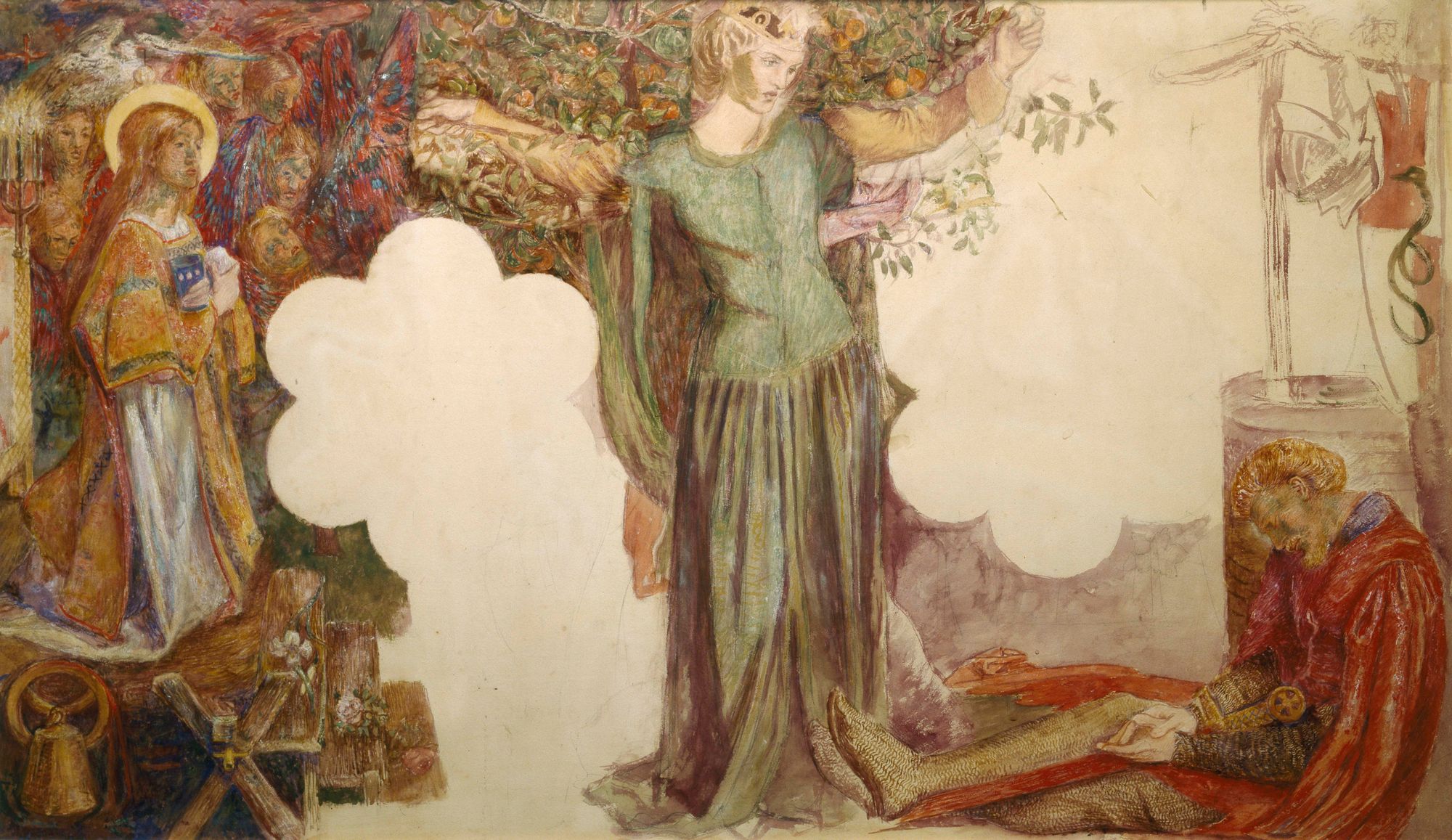 If you stay at The Randolph Hotel, you can literally walk or skip across the road to The Ashmolean Museum, Oxford University's museum of art and archaeology. Linger of a coffee in the museum's rooftop cafe and plan what to see.  The beauty of this exciting regional museum is that it is big enough to keep the visitor thoroughly engrossed in its latest main exhibition, in this case, the Preraphealites on Paper, alongside the galleries devoted to smaller art exhibitions and the spectacular archaeological galleries featuring excavations in China, Crete, and Rome. Of course, there is ancient history and archaeology everywhere in Oxford. Take an authentic walking tour to visit Oxford's exquisitely arcane and ancient colleges and look out for notices pinned on the college gates, advertising choral evensong.
Independent Shopping in Oxford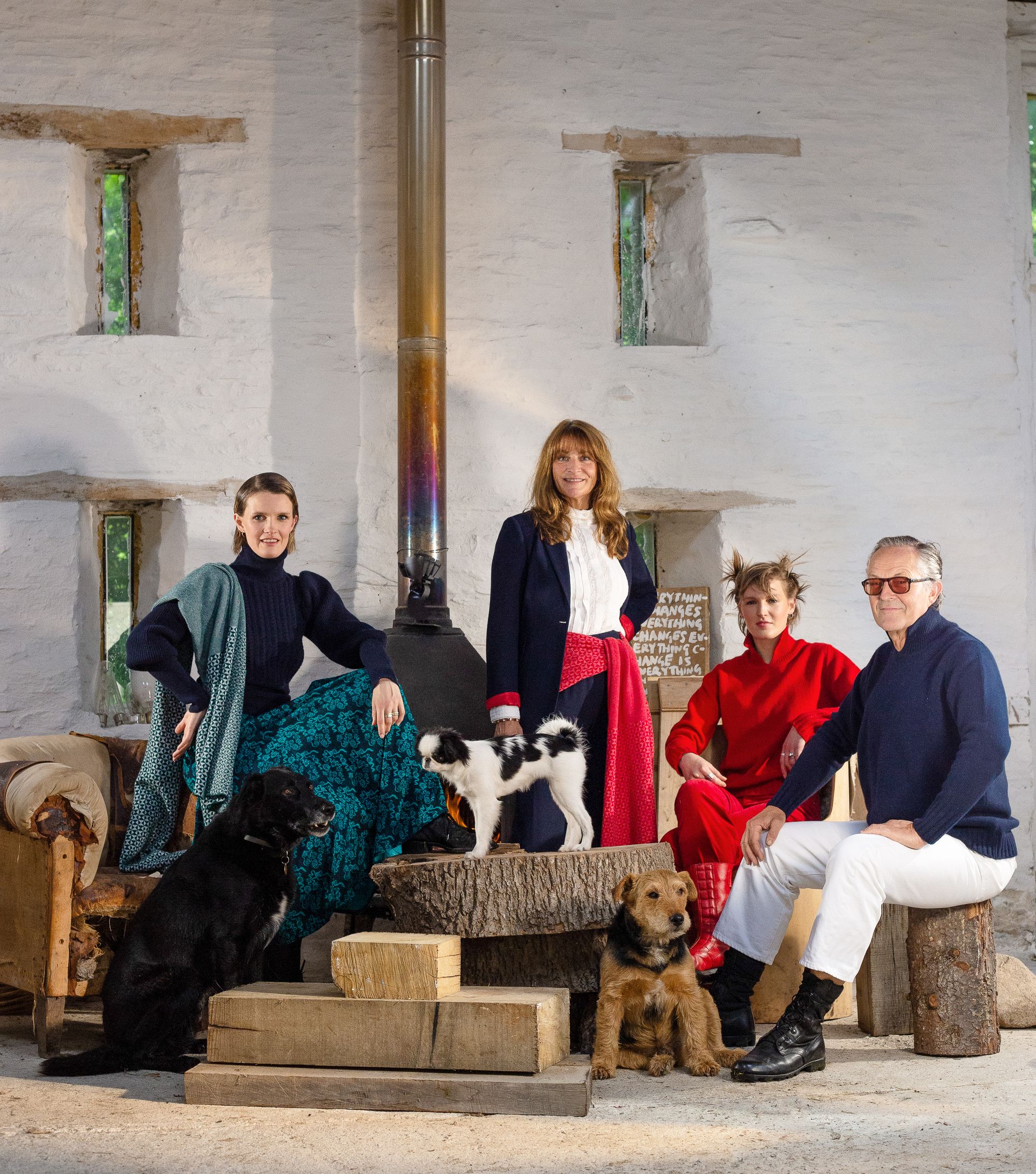 I wish I could say that Oxford, one of the most beautiful and ancient cities in the world is alive with a thriving independent shopping and craft scene. Sadly, the opposite is true. The rents are so high that the centre of the town suffers from the same disease that blights many of our major towns and cities -  clone-town syndrome. All the usual chains dominate the heart of Oxford, peddling fast food and fast fashion. It's tragic. The only shop I can recommend in the heart of the city is the Fair-trade shop in the basement in the basement of St Michael's Church, in Northgate, close to the Cornmarket. The shop is a quiet haven and a good place to buy delightful, whimsical organic cotton socks by Nomad, with motifs featuring foxes, flowers and harvest symbols. The shop smells divine too, thanks to the intriguing selection of opulent soaps made from essential oils. There's also a good selection of organic fine teas, chocolate, nuts, and store cupboard ingredients.
Fairtrade Shop St Michael's Oxford
Brora and a Brace of Antique Emporiums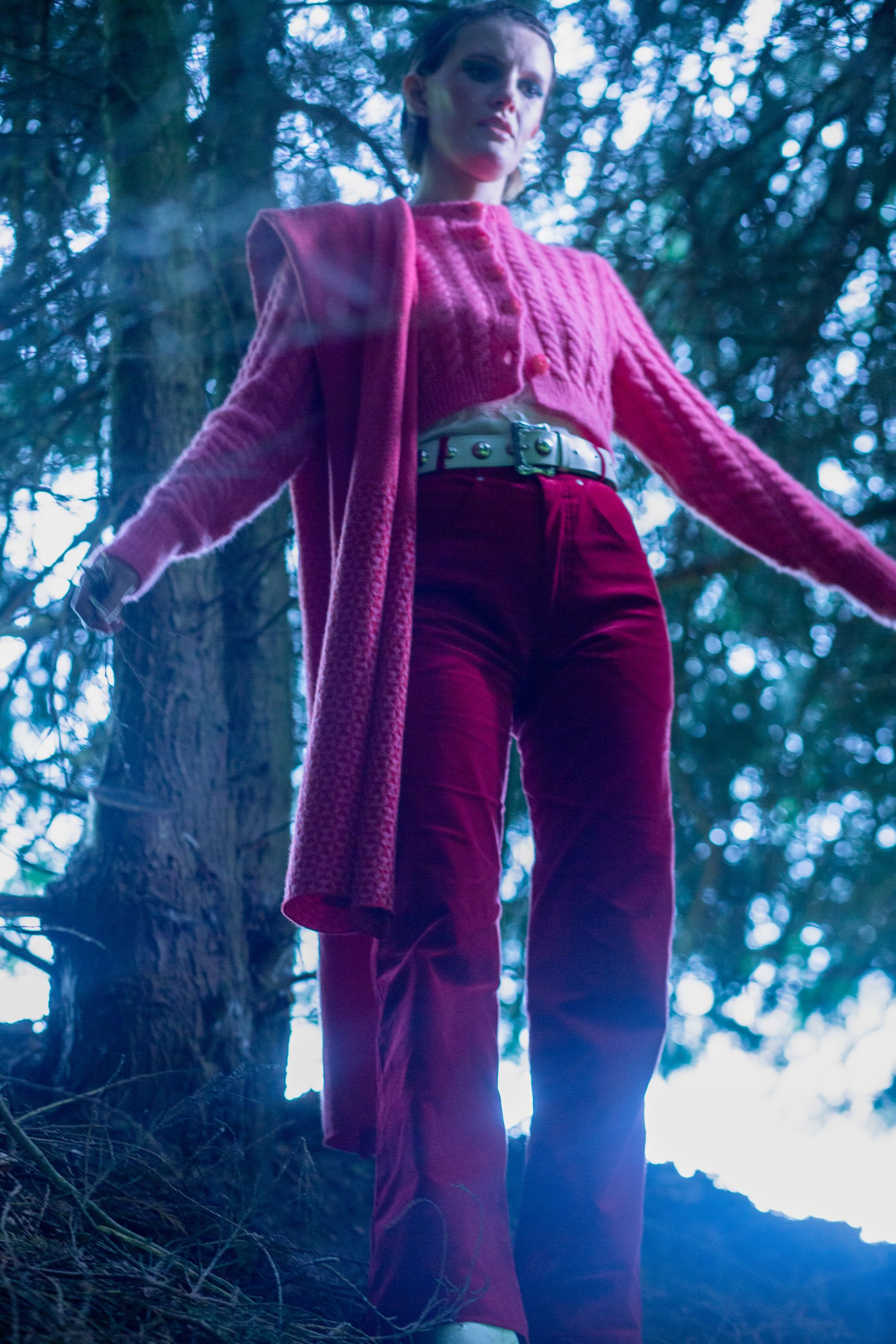 For more interesting, independent shops, walk or take the bus to Jericho, Little Clarendon Street, and Summertown. There is a glimmer of interest left at the far end of the High. Here you will find Brora cashmere, which is the place to buy a Marilyn Monroe-inspired hot pink Scottish cashmere sweater designed by the heirs to Laura Ashley or a forever artisan Harris Tweed tailored coat that will last for years. There are also a handful of antique emporiums here, where independent dealers show off their collectible, preloved, one-of-a-kind jewellery, bric-a-brac, and some vintage fashion and accessories.
Blenheim Palace and Woodstock Village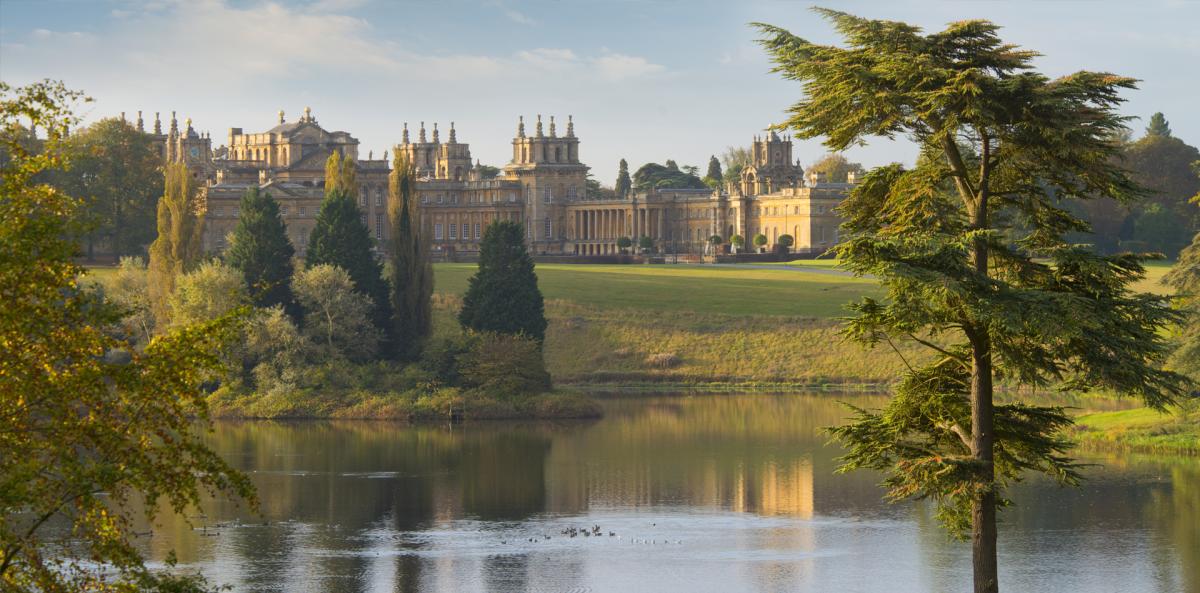 Slow Places to visit
England's Finest View
Blenheim Palace and pretty Woodstock. Bleinheim is the English Versailles and a remarkable place to go and visit throughout the seasons. In winter, the palace can rival anything Disney can do with an audacious and captivating winter light show and artisan Christmas market. If you hurry you can see the paintings of Paul Maze and Sir Winston Churchill, born out of their meeting in the trenches during World War 1.  
Woodstock is the place for foodies and upmarket antiques and interior furnishings.  Just don't turn up at 3 pm in the afternoon as I did, and expect to find an impromptu gourmet feast. After walking around the town several times, in ever-increasing desperation and hunger, I found the Hampers delicatessen and had a delicious leek and potato soup and a very moreish, unctuous, gluten-free, fudgy chocolate brownie for the bus ride back to town. The owner and maker of the soup is a charming man and very friendly and helpful.
Tip Get green brownie points and a discount at Bleinheim Palace by visiting by electric car, bicycle, or bus.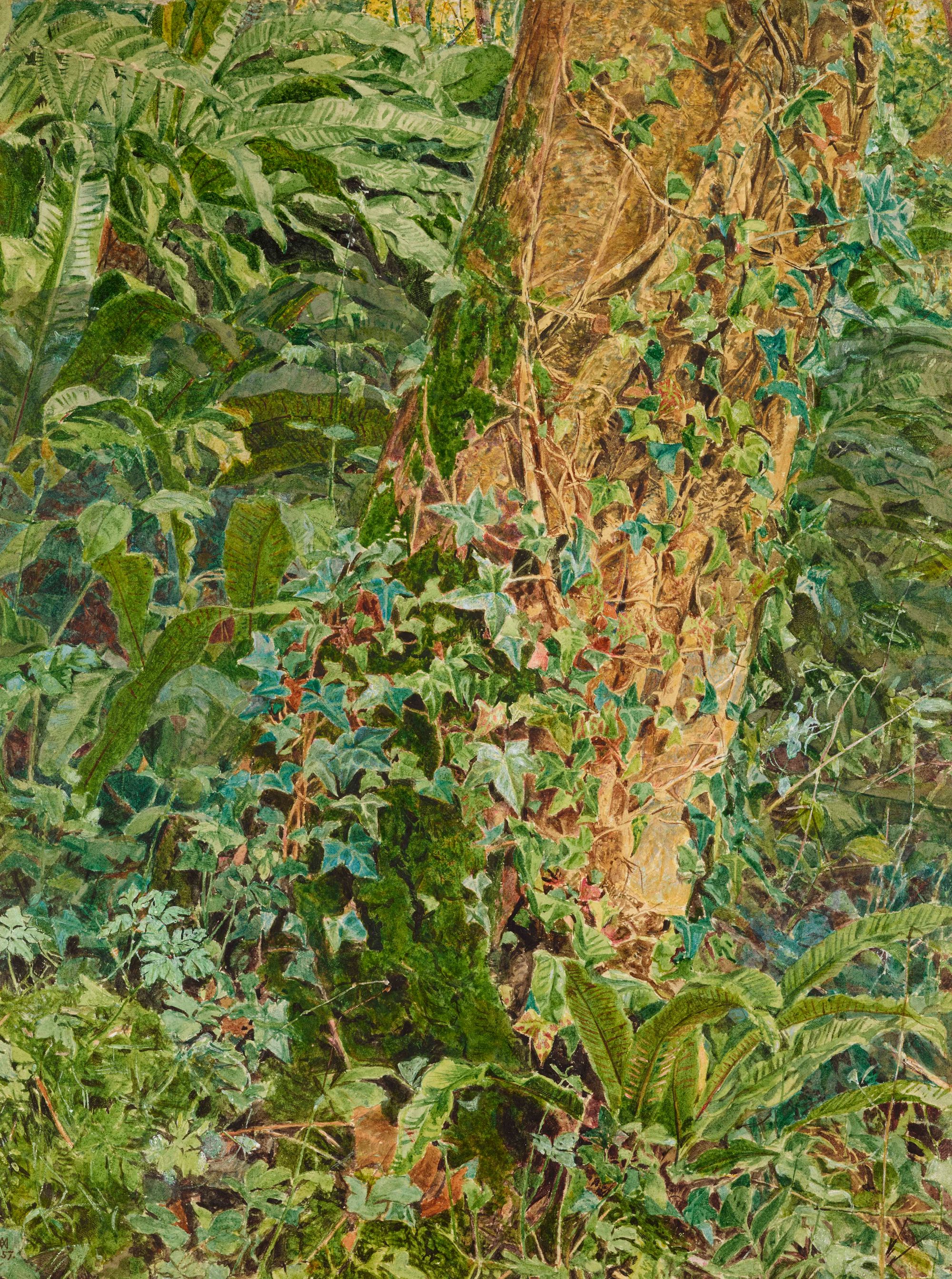 Watch Inspector Morse
Support Independent Slow Journalism and Mentoring for Students and Graduates
That's all for this slow odyssey to Oxford. High-quality journalism is expensive to produce.  Each lovingly crafted piece of slow, independent journalism is free of vested interests and takes days to research and write. Become a supporter today and help to cover our editorial production costs and to run placements for undergraduates and new graduates to prepare them for careers in the arts and creative media.  Become a paying patron and subscriber of The Luminaries Magazine today.
Until next time, AJ, Oxford, November 2022. Copyright Alison Jane Reid/The Luminaries Magazine. All Rights Reserved. Pictures copyright and courtesy of - The Ashmolean Museum, The Randolph Hotel, and Blenheim Palace.