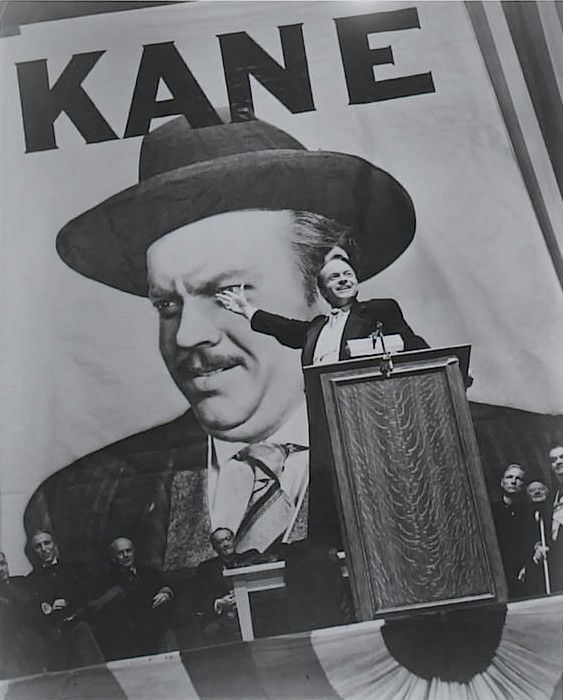 News flash! Orson Welles lives again! Arts Journalist Alison Jane Reid interviews actor, producer and director David Shopland as he takes his solo show, Raising Kane, (and heroic obsession) on Mr Welles to The Edinburgh Fringe. Tickets to David's solo show can be purchased from the EdFringe box office here.
Now reader, let's get one thing straight. David isn't exactly playing the genius and scoundrel. He is exploring the man, the genius and from time to time, the absolute scoundrel through the lens of his successes and failures with compassion, with plenty of twists and surprises and asks the question - "should we be the heroes in our own stories rather than worship icons we will never meet?"
Watch or listen to the interview and get ready for part two.
Watch Citizen Kane
The BBC iPlayer is currently streaming three of Orson Welles's greatest films.
You can also watch Citizen Kane on the BFI Website. BFI Streaming is also available in the US. Go to the website for more information.
Citizen Kane
The Magnificent Ambersons
The Third Man
Calling culture sloths! Quality journalism is expensive to create and needs patrons. Support gloriously slow, independent arts and culture journalism that delights you here -  Join our Luminary World
Coming soon. The return of AJ's live magazine show with interview guests from the worlds of film, books fashion, theatre, art, food and culture.
Edinburgh Fringe 2023 Tickets Available via the box office.
A big thank you to The Roseate Reading Hotel for hosting the interview in Upstage, the hotel's beautiful art deco-inspired cinema.