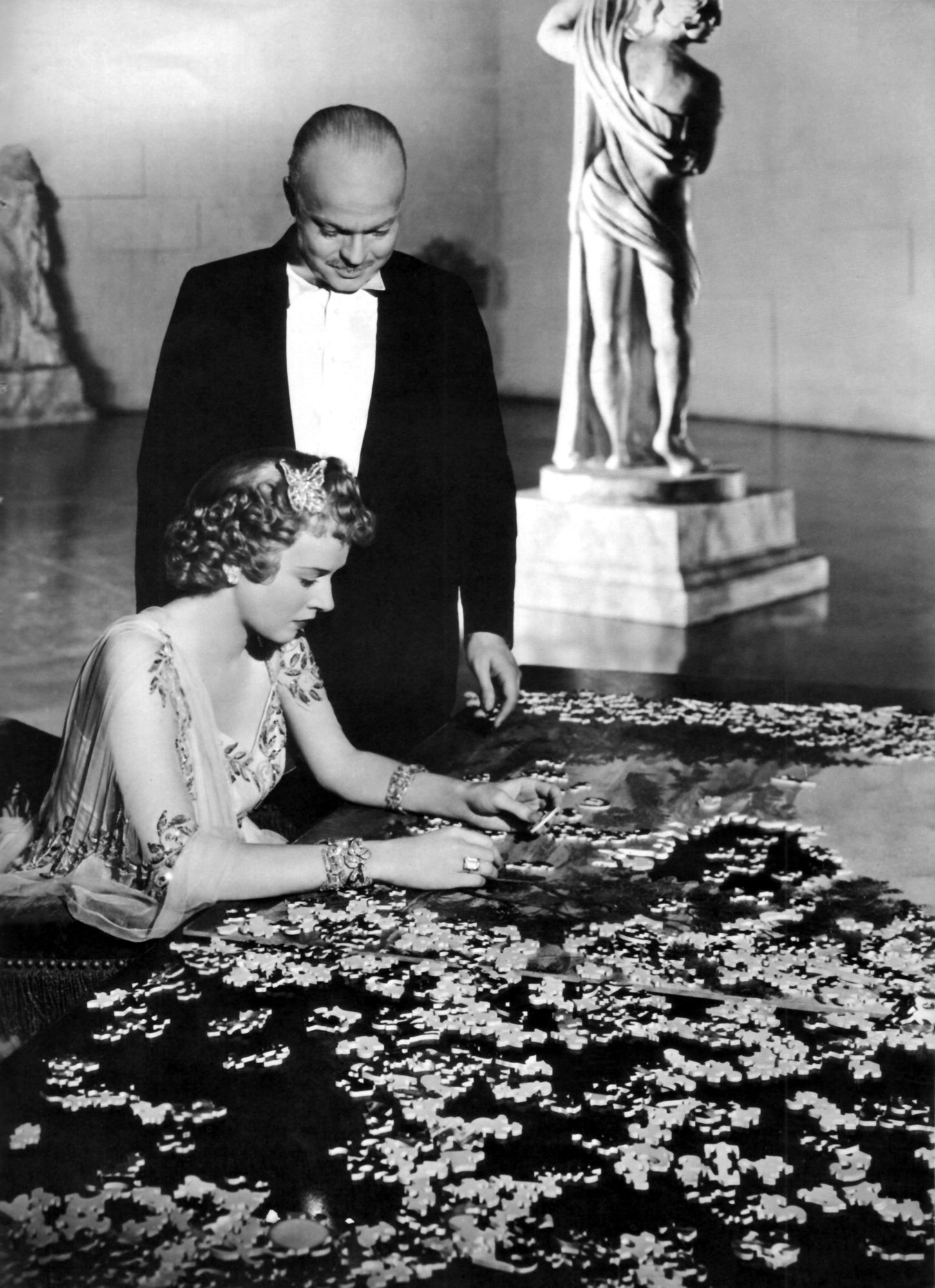 Actor David Shopland in conversation with The Luminaries Magazine Editor, Alison Jane Reid, AKA, AJ, for part two of their specially recorded luminary interview to discuss Orson Welles and the twists and turns of hero worship and keeping the audience on the back foot as part of his solo show Raising Kane, now performing at The Edinburgh Fringe 2023.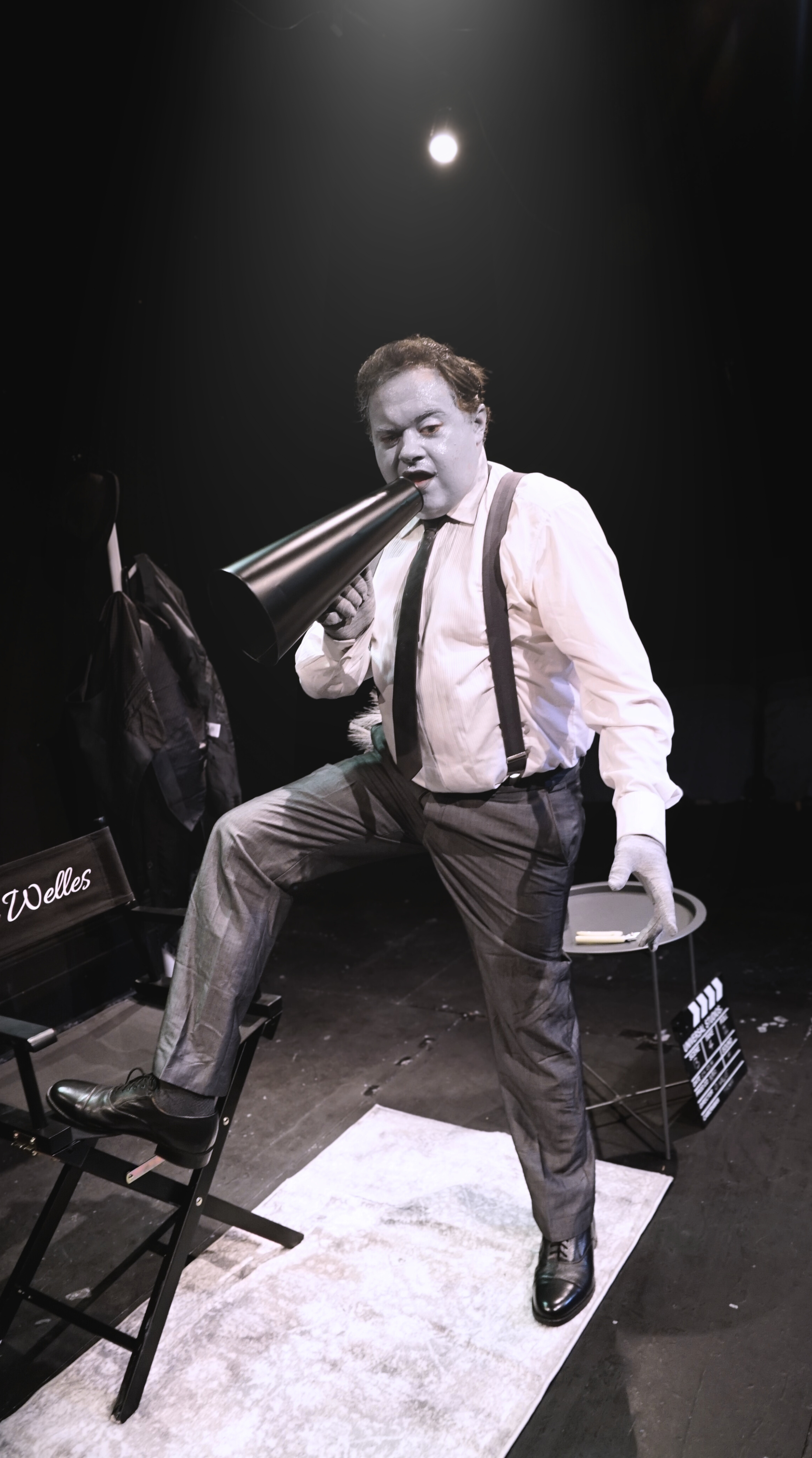 In many ways, David mirrors his idol, Welles, as a multi-disciplinary actor, director, producer and writer of award-winning theatre productions including Saving Brittany and his audacious Anti-Panto treatment of Cinderella for grownups. Oh, and here is an interesting tidbit, his paternal grandfather shared a flat and motorcycle with an up-and-coming Scottish actor, his name was Sean Connery.
Watch Citizen Kane
The BBC iPlayer is currently streaming three of Orson Welles's greatest films.
You can also watch Citizen Kane on the BFI Website. BFI Streaming is also available in the US. Go to the website for more information.
Citizen Kane
The Magnificent Ambersons
The Third Man
Calling culture sloths! Quality slow journalism is expensive to create and needs patrons. Support gloriously slow, independent arts and culture journalism that delights you here -  Join our Luminary World
Coming soon. The return of AJ's live magazine show with interview guests from the worlds of film, books fashion, theatre, art, food and culture.
Edinburgh Fringe 2023 Tickets Available via the box office.
A big thank you to The Roseate Reading Hotel for hosting the interview in Upstage, the hotel's beautiful art deco-inspired cinema.