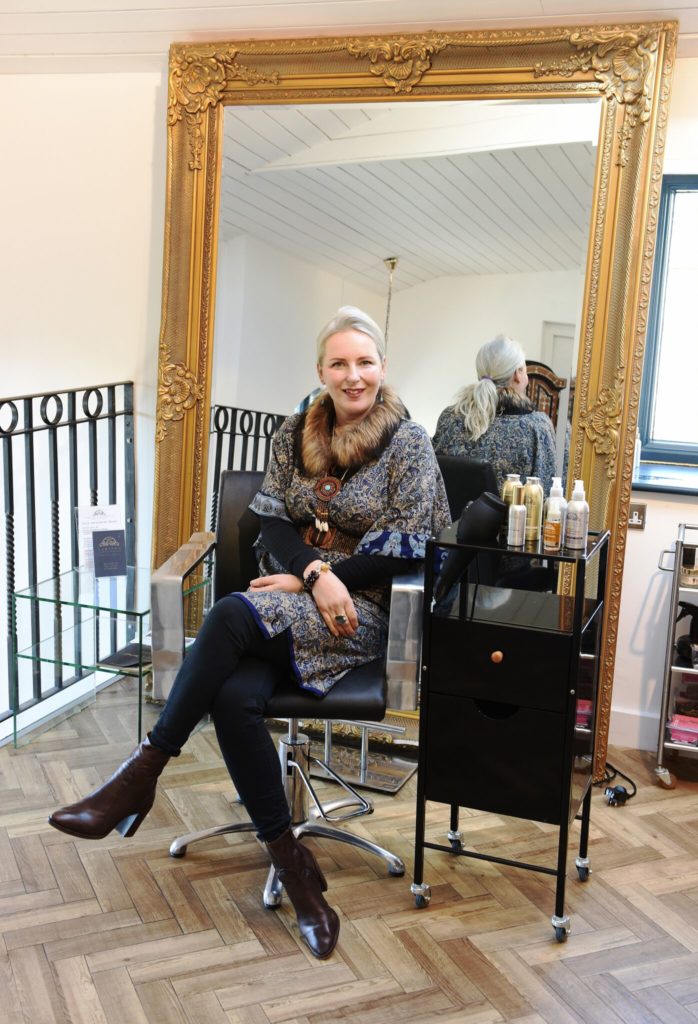 Everyone deserves to have great hair, and we at Ethical Hedonist believe the only way to achieve that is to use all-natural, organic hair products made from the freshest and most potent herbs and plants; after all, we feed our body the best organic food, so why not do the same with hair? But often times, experts know better, whether it's about a fabulous blow-out or reviving your tresses with chemical-free dye. We are creating the Best Organic Hair Salon Guide to offer you the top salons in the UK where you can get fabulous organic hair care, without contaminating your locks and scalp with toxic substances, but instead nourishing them with sustainable and cruelty-free products, imbued with all the minerals, vitamins and nutrients Mother Nature has to give.
Tabitha James Kraan Organic Hair Salon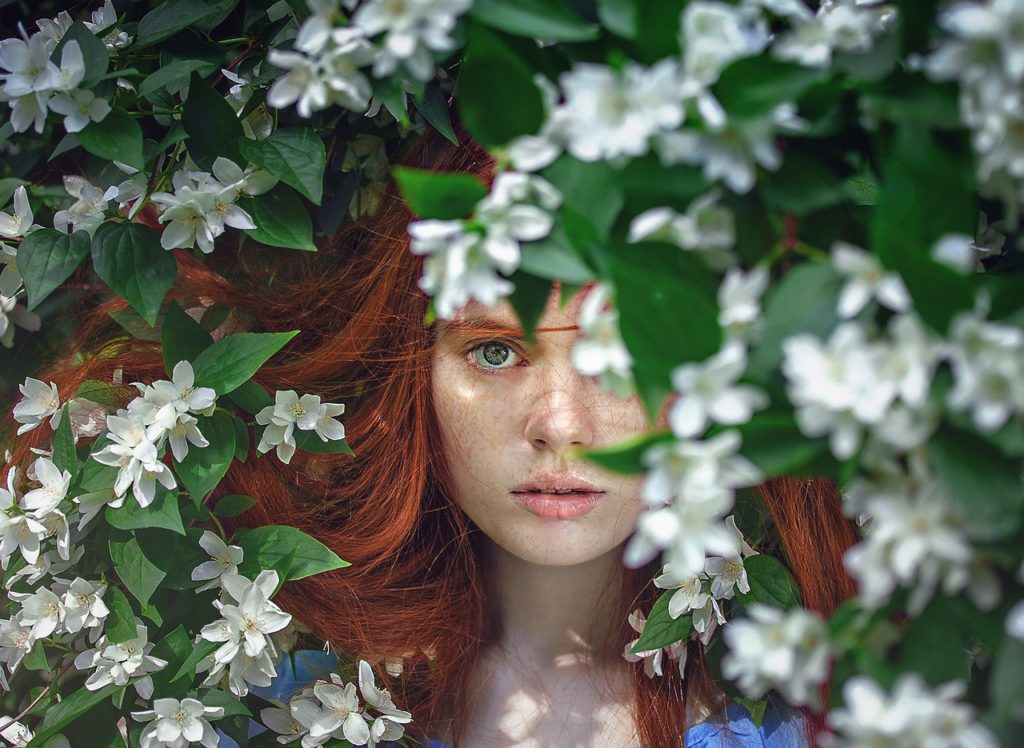 Philosophy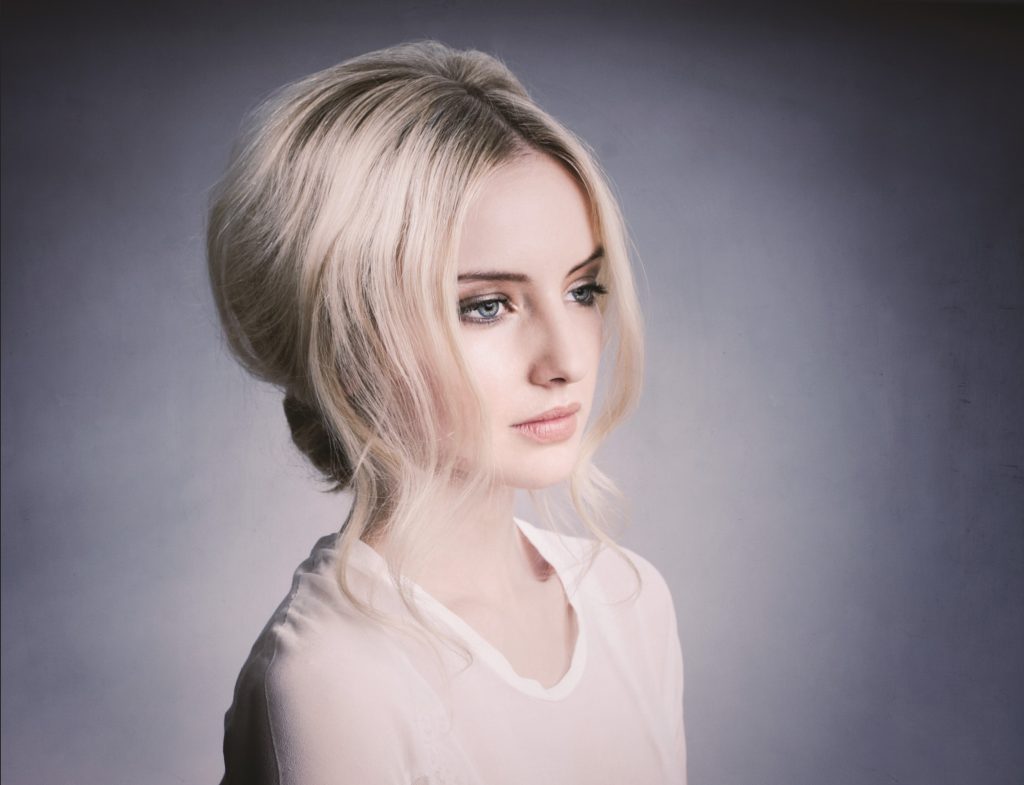 Set in the picturesque Cotswolds, home to A-list celebrities such as Kate Winslet and Hugh Grant, Tabitha James Kraan is a trailblazing organic hairdresser, with a plethora of industry awards, including the Best Regional Hair Salon award at the Marie Claire Hair Awards 2019,  her own organic product range and a cutting edge organic hair salon in the pretty, golden-hued village of Stow.  (Think Kate Winslet's cottage in the Holiday). Like all top hair stylists, Tabitha is an artist at heart, and she combines a fascination for organic beauty and plants with running a destination organic hair salon with trendy, avant-garde styles that continues to evolve and reinvent itself at the same pace as fashion and hair trends.
Her award-winning salon, with an eclectic design that combines city style with the elegant and cosy Cotswolds atmosphere, aims to provide a luxurious and relaxing experience for clients. Tabitha James Kraan's philosophy is delivering holistic hair treatments, using only organic ingredients with the most potent vitamins, nutrients and minerals to rejuvenate and nourish the hair and scalp, without polluting the skin with harsh or irritating chemicals.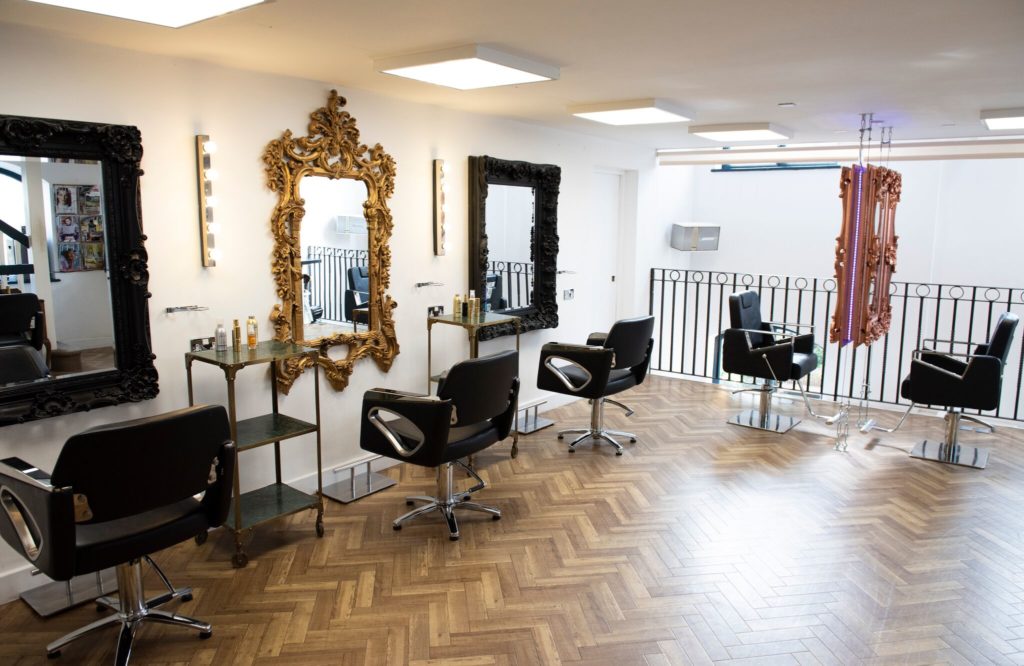 Price range
Mid – high end
Services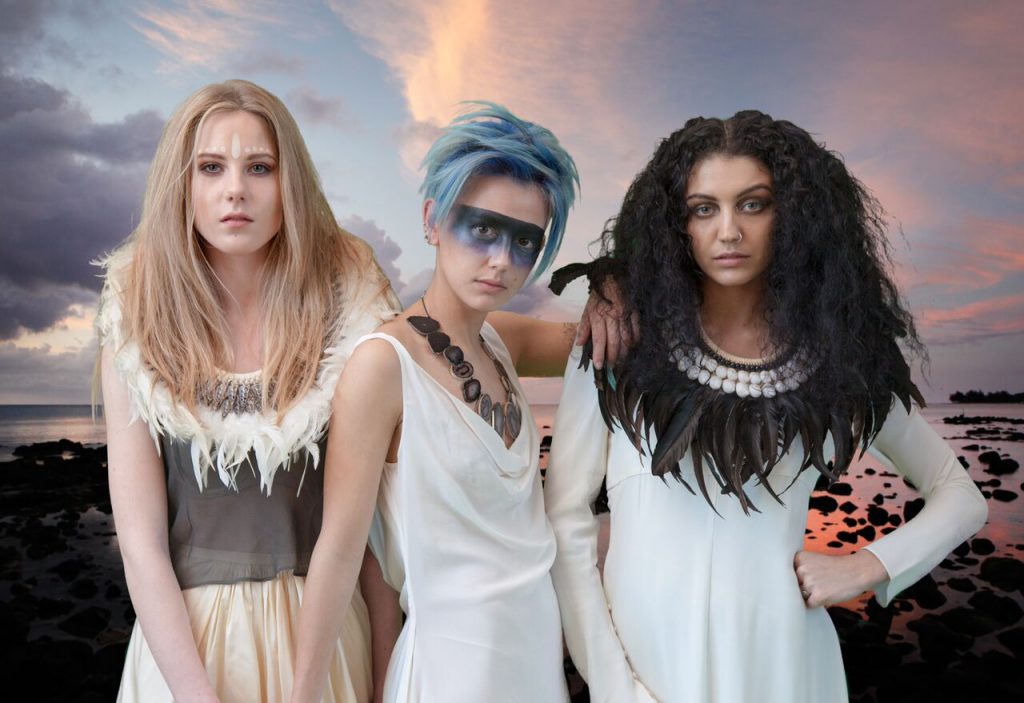 The salon offers a range of services, from cuts & finishes, to colouring and highlighting using the salon's own organic hair product range researched and formulated by Tabitha for 20 years, following an initial consultation with the client. A regular cleanse, cut and finish costs between £40 – £95 for ladies and between £38 – £60 for men, depending on the stylist chosen to offer this service. Teens have a 10% discount on haircuts, which start from £20 – £30 pounds. Semi-permanent colour treatments range between £35 – £65, whereas a design colour treatment starts from £60 and can go up to £145. More information about treatments can be found online.
The salon also offers additional services, such as the Bespoke Balancing Treatment (£10), using Tabitha James Kraan's signature Scented Hair Oil and The Hair Elixer (£30) for coloured or damaged hair.
Star Buy
The Booster (£8) – a scalp massage with coconut and argan oil to increase circulation and offer the hair a healthy shine
Products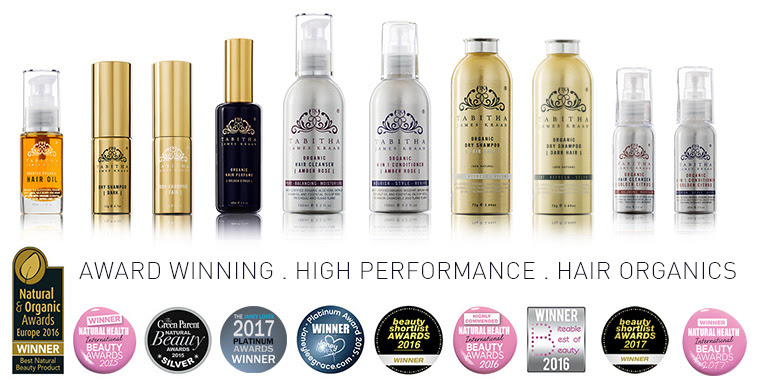 For all their treatments, the salon uses its own range of organic hair products, launched in 2015 which are available for purchase online. The range includes her signature Scented Hair Oil (certified by the Soil Association Cosmos), with a delicate aroma of rose, and Dry Organic Shampoo (two versions for fair and dark hair). All ingredients used, like argan oil (restores hair moisture thanks to vitamin E and fatty acids) and goji berry oil (rich in vitamins A and C, which help with the iron absorption in the scalp) are certified organic and none of the products are tested on animals.
Best kept secret: Use the Dry Organic Shampoo to create your own fabulous, big hair blow, that will also soothe an itchy scalp.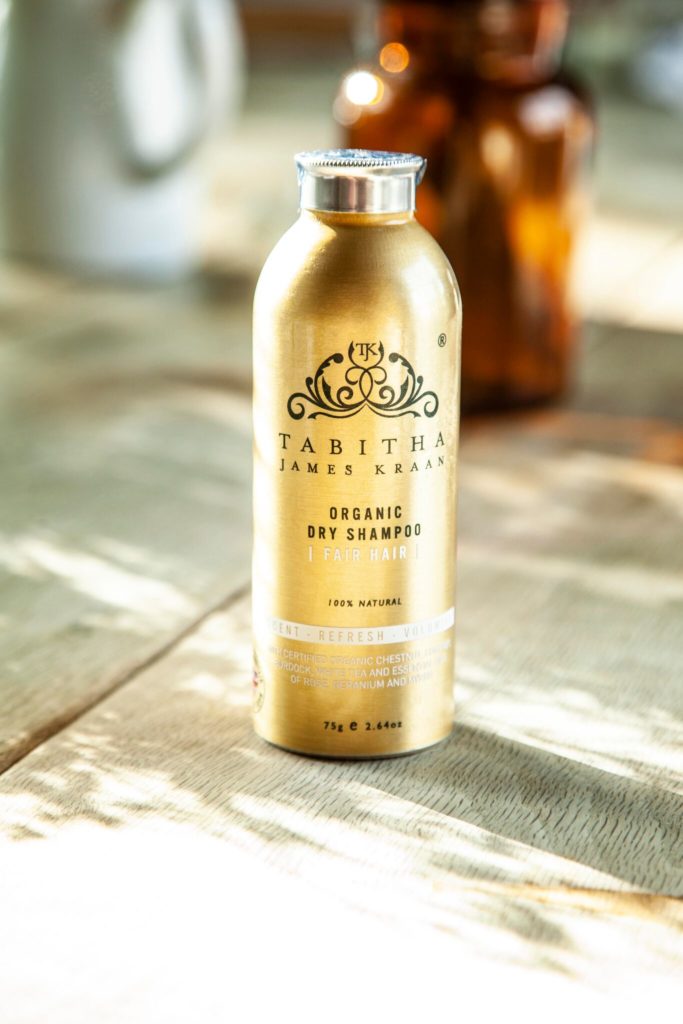 Eco Cred
Besides focusing on organic hair care, Tabitha James Kraan hair salon is passionate about environmental sustainability. The salon runs on 100% energy from renewable sources, uses recyclable towels and cleaning products and uses low-energy light bulbs, as well as recycles 85% of total waste.
Address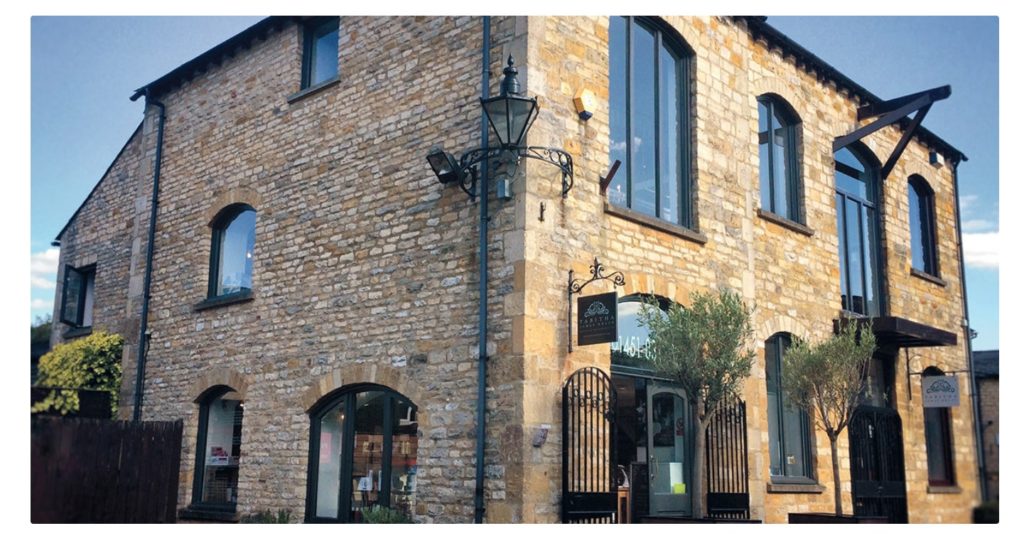 Tabitha James Kraan Organic Hairdressing, Brewery Yard, Stow on the Wold, GL54 1AA, +44 1451 831 999
Written by editorial intern Andreea Dulgheru. Andreea is studying for an MA in Magazine Journalism at Kingston University.
We are growing our organic hair guide as we speak! Get in touch if you are the founder of an organic hair salon or company and would like to be featured in our guide.