Ethical Hedonist Awarded Social Enterprise Status.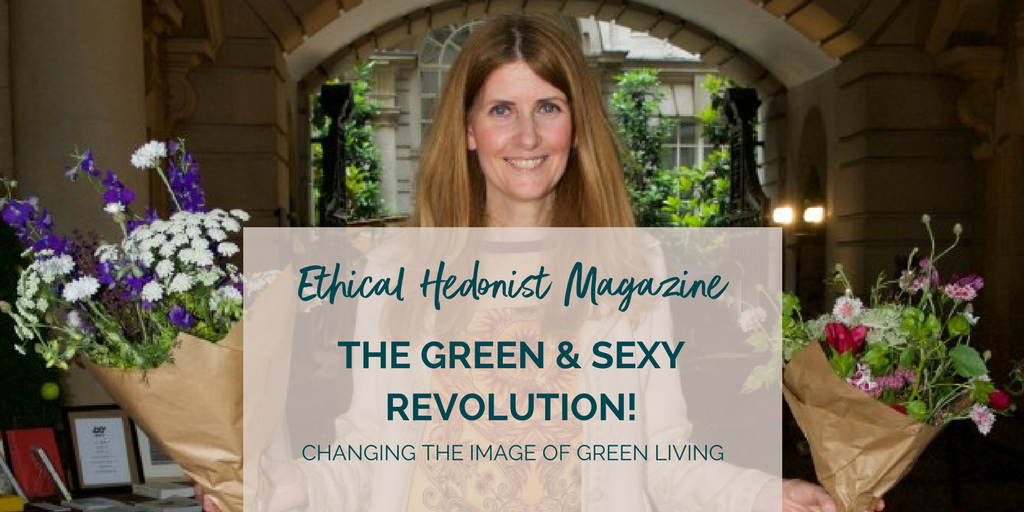 I am very proud to share some important and exciting news! Ethical Hedonist Magazine has been awarded social enterprise status by Social Enterprise UK. We are now a social enterprise media business for the work we do as an organic and sustainable magazine to inspire an exciting world of sustainable cities and local, organic and biodynamic communities and to champion the arts and creative industries for people and the health of our planet.
Good Journalism for People and Planet
We do this through the power of #goodjournalism, storytelling and the craft of long-form feature writing – because good storytelling never goes out of fashion. We have also been awarded social enterprise status for the mentoring and internship programme we have run since the start for university students studying for a degree in journalism, with a special interest in mental health and wellbeing at university. We are now forging a relationship with the school of journalism and communications @KingstonUniversity and we have also worked with students from Winchester School of Art, Birmingham University and Cambridge University.
Our Goal is to Inspire More Organic, Biodynamic and Fair-trade Consumption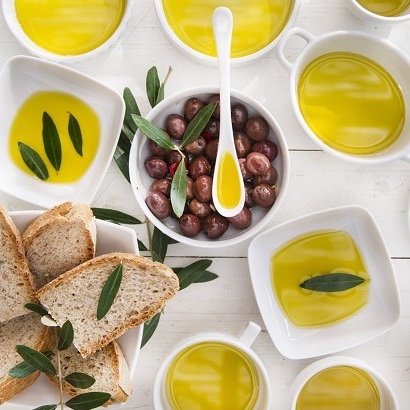 Given the current state of our democracies – it has never been more important to support #goodjournalism and to understand and appreciate the difference between real journalism which is about ideas, carried out by trained, talented and experienced journalists with a code of ethics (Our editor is a member of the NUJ – National Union of Journalists) and fake news  and content marketing fuelled by giant, faceless corporations who are trying to sell you something by stealth or to influence your political decision making.
Let's Collaborate More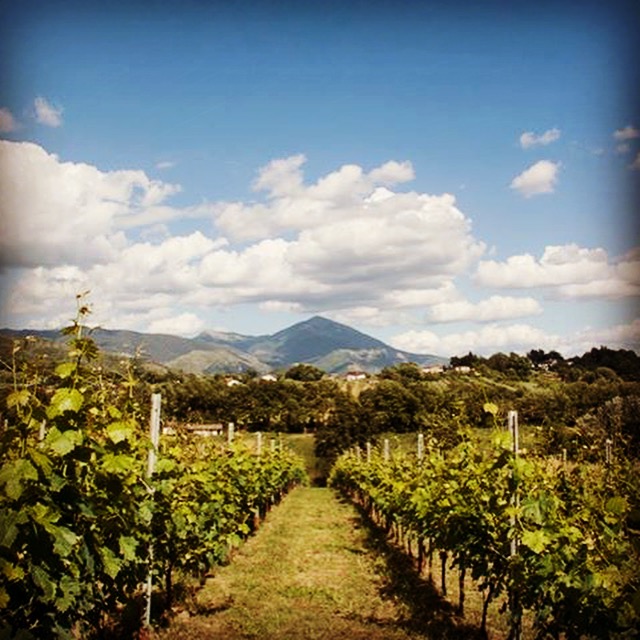 Given that the internet and social media is awash with fake news and content marketing masquerading as 'news' it is time for journalists and ethical media to stand up for ideas and storytelling and to encourage you to adopt our independent sustainable arts, food and fashion magazine. With your help, our goal is to reach many more readers and do more with the hash tags #goodjournalism #journalismmatters #realnews and #scent so that we can help more and more organic, biodynamic, circular economy and fair -trade pioneers and sustainable companies to transform our world. We also want to support and collaborate with more journalists, filmmakers, actors, composers, artists, and musicians to tell the stories of our time. When we come together and act collaboratively, we can achieve anything.
Pay for Quality Journalism with Social Impact.  Support Our Monthly Crowdfunding Campaign for the Price of a Good Coffee
Now let's talk about how you can help us right back. Unlike the Guardian, I don't think we should be begging for donations. We are running a beautifully crafted social enterprise business and it must be financially sustainable. Journalism is my profession. I am highly skilled and experienced at what I do. If you love what we do and want to support us, pay for our journalism. Join our monthly crowdfunding campaign @Patreon and pledge £3.00 – the price of a good cup of coffee or more to adopt, support us and get involved if you wish. Or you can set up a monthly pledge via our Paypal button on the homepage. We always need volunteers to help with admin and social media help, in return for donated gifts and experiences.
More Ways to Support and Fund Ethical Hedonist Magazine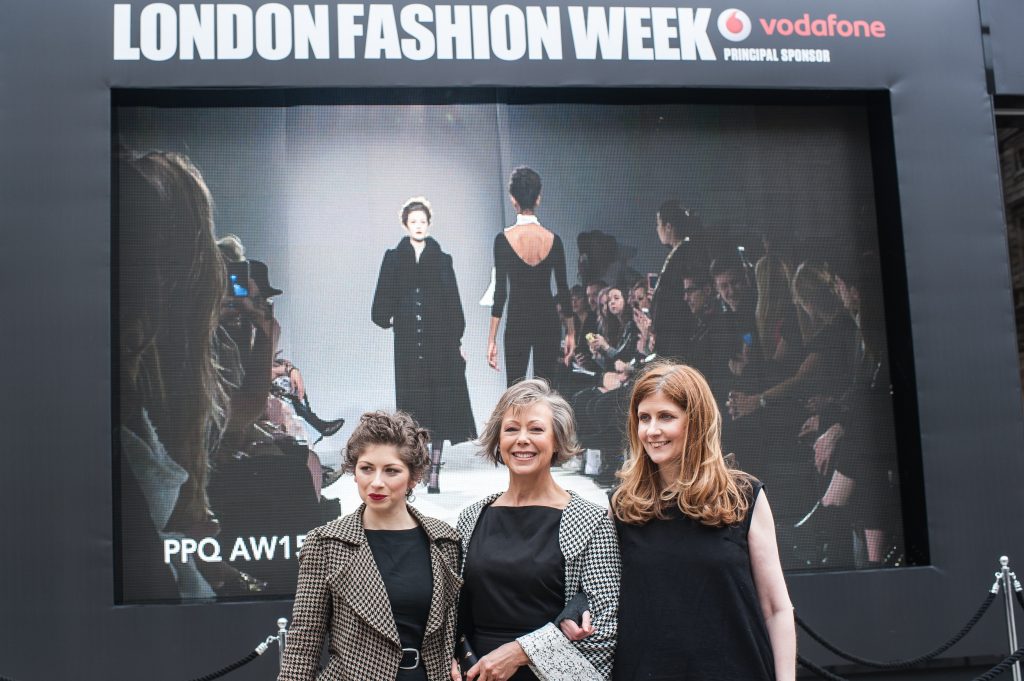 Here are other ways you can help us to thrive – Buy from our organic, slow luxury and preloved magazine shop. And tell us what you want us to feature more of.
Join our Sustainable, Organic and Fairtrade Luxury Magazine Directory –  Startups up what's left of 2018 free when you sign up for 2019 now and pay £100 for the whole of next year.  That is just £10 PCM. Small businesses only. Or you can pay £15.00 pcm by direct debit or standing order.
Hire Us for  Your Next Media Campaign or One of Kind Piece of Ethical Storytelling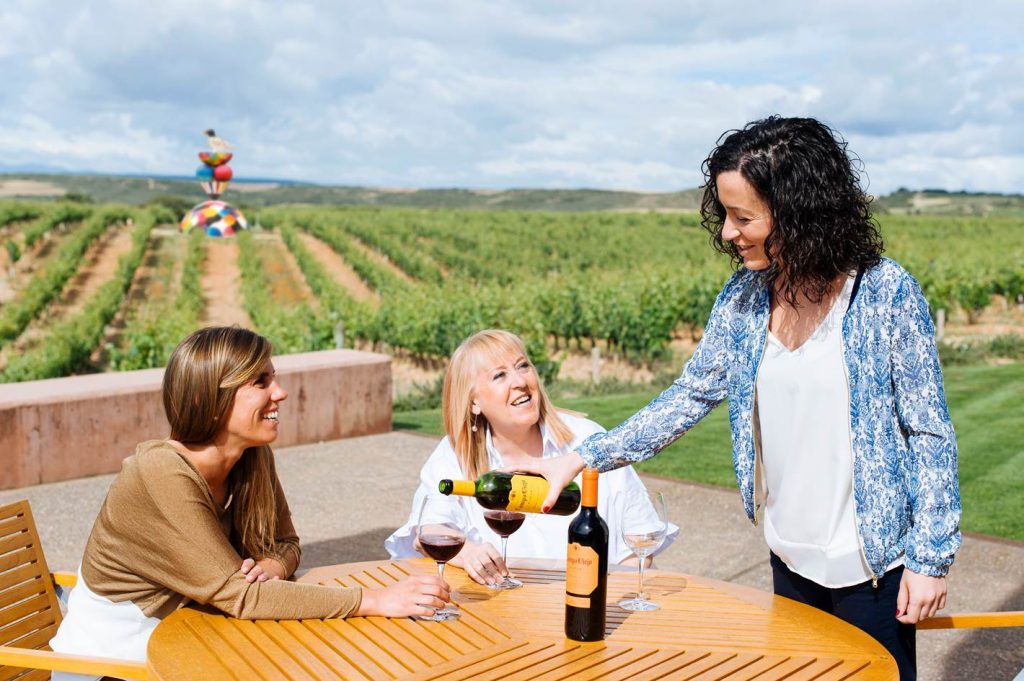 If you are a business – hire our editor AJ and her media interns to create a piece of beautifully crafted, thought-provoking storytelling, film, video, short film or a social media campaign about your sustainable and organic brand. AJ worked for The Times for ten years and she is a world-class storyteller. Check out this story AJ wrote about the Campo Viejo sustainable winery in Rioja –  You will find all the info on our creative media services on the homepage or email us – ethicalhedonistmagazine@gmail.com 
Click On our Ethical Deals, Offers and Affiliate Partnership Links
Click on organic, sustainable and Fair-trade deals, links and special offers. We only work with organic and sustainable companies we have carefully vetted before agreeing on partnerships. For the next week we have a deal for readers with Bulb Renewable Energy in the UK – Switch to Bulb and get £100 of your first energy bill. The magazine will earn £100 for every reader who switches. Please quote Ethical Hedonist to get the deal – The offer ends on the November 14th at 11.59pm. UK Customers Only  Ethical Hedonist Bulb Deal
Shop via our Organic, Fairtrade and Biodynamic Shopping Editorials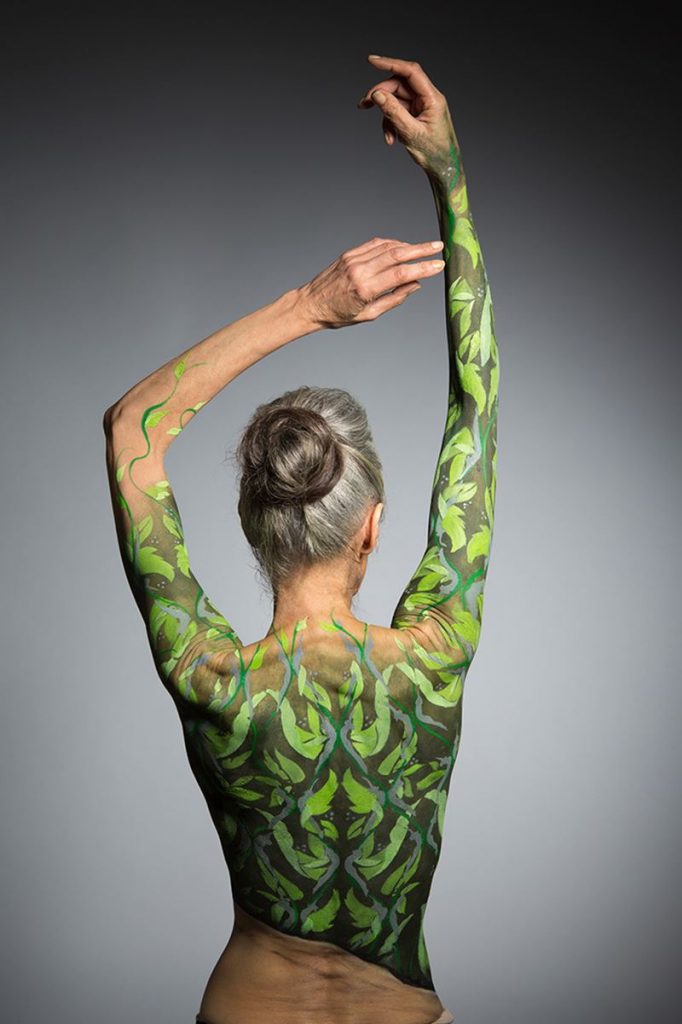 Buy your winter and Christmas shopping through us – we have launched some beautiful organic, fair-trade and sustainable shopping editorials – the magazine earns a commission when you click on the link and buy the product via us. Frida Kahlo  Organic, Artisan and Fairtrade  Style Guide
Follow us on Twitter @EthicalHedMag and use the hashtags #media4earth #goodjournalism #socent