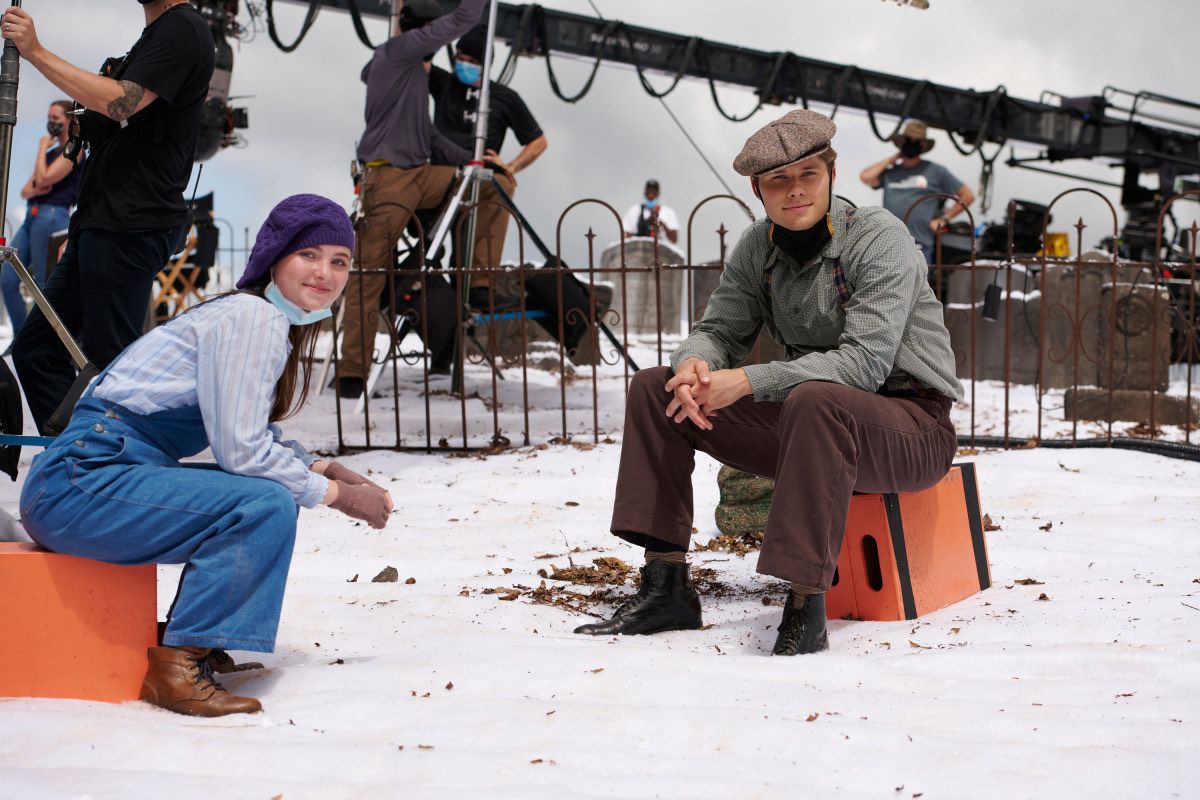 Marcelle LeBlanc, teenage film icon and the current Miss America's Outstanding Teen, talks to arts journalist and founder of The Luminaries Magazine Alison Jane Reid, about playing Mary Ellen in The Walton's Homecoming as a fearless feminist icon, who questions the status quo for women in 1933, gives her brothers a hard time, questions marriage and yearns to be a pilot like the great American aviator Amelia Earhart, who disappeared over the Pacific in 1937.
Marcelle talks about how turning to the arts as a child transformed her struggles to be accepted and fit in at school. Marcelle experienced bullying and ostracism from her peers. When she stopped trying to be liked and learned to be herself, her life changed. Now she runs a non-profit arts charity to give more kids the life-changing opportunity to be express themselves.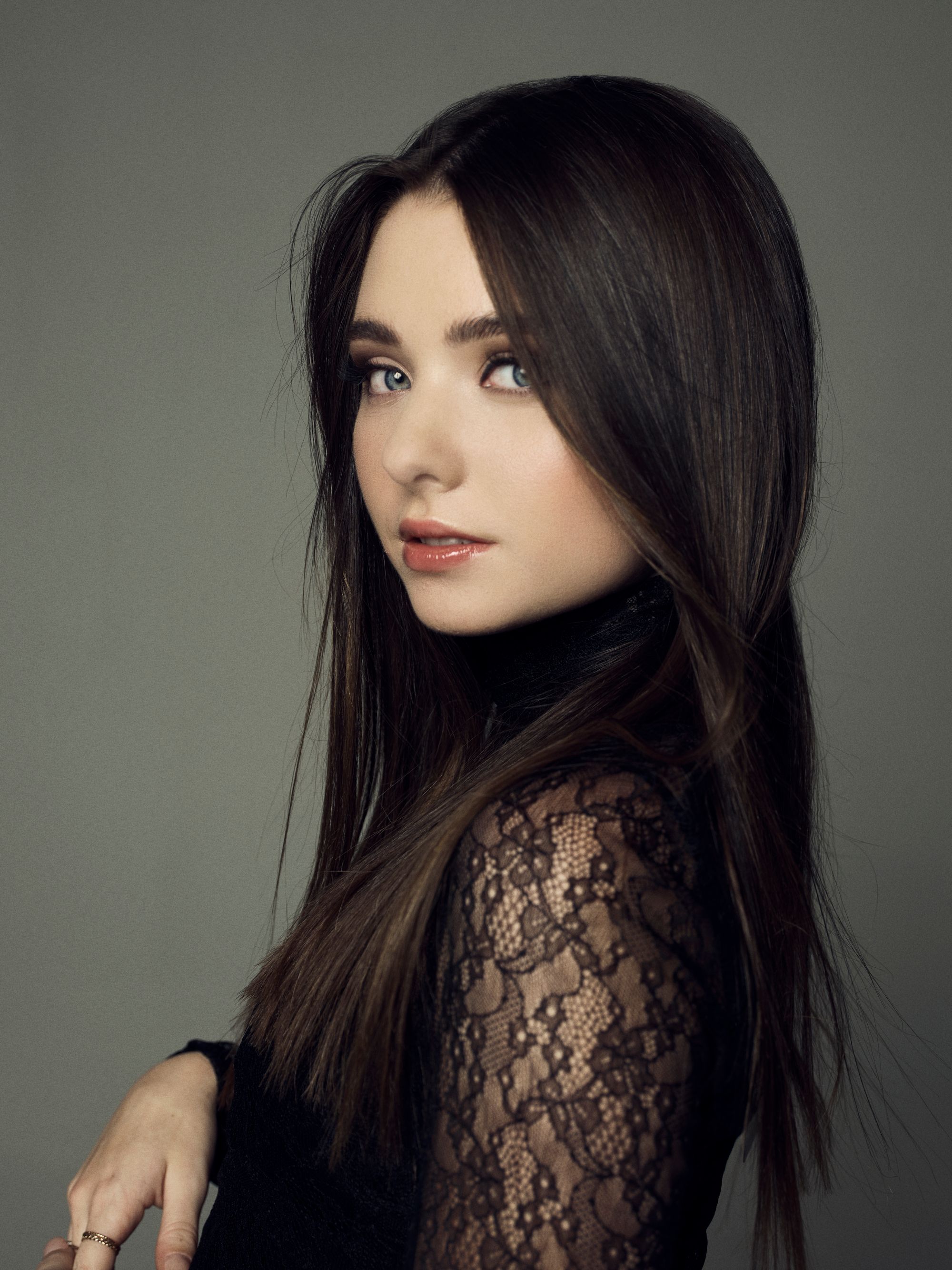 Watch The Walton's Homecoming on Hulu.
Interviewed filmed with Marcelle LeBlanc via Zoom at The Ventnor Exchange, Ventnor, Isle of Wight.
The Luminaries Magazine is an independent arts and culture magazine. We are entirely powered by voluntary reader subscriptions, crowdfunding and small artisan, organic and circular companies.
Become a supporter today. Subscribe and Support The Luminaries Magazine.
Read our mission statement here - Becoming a Founding Member