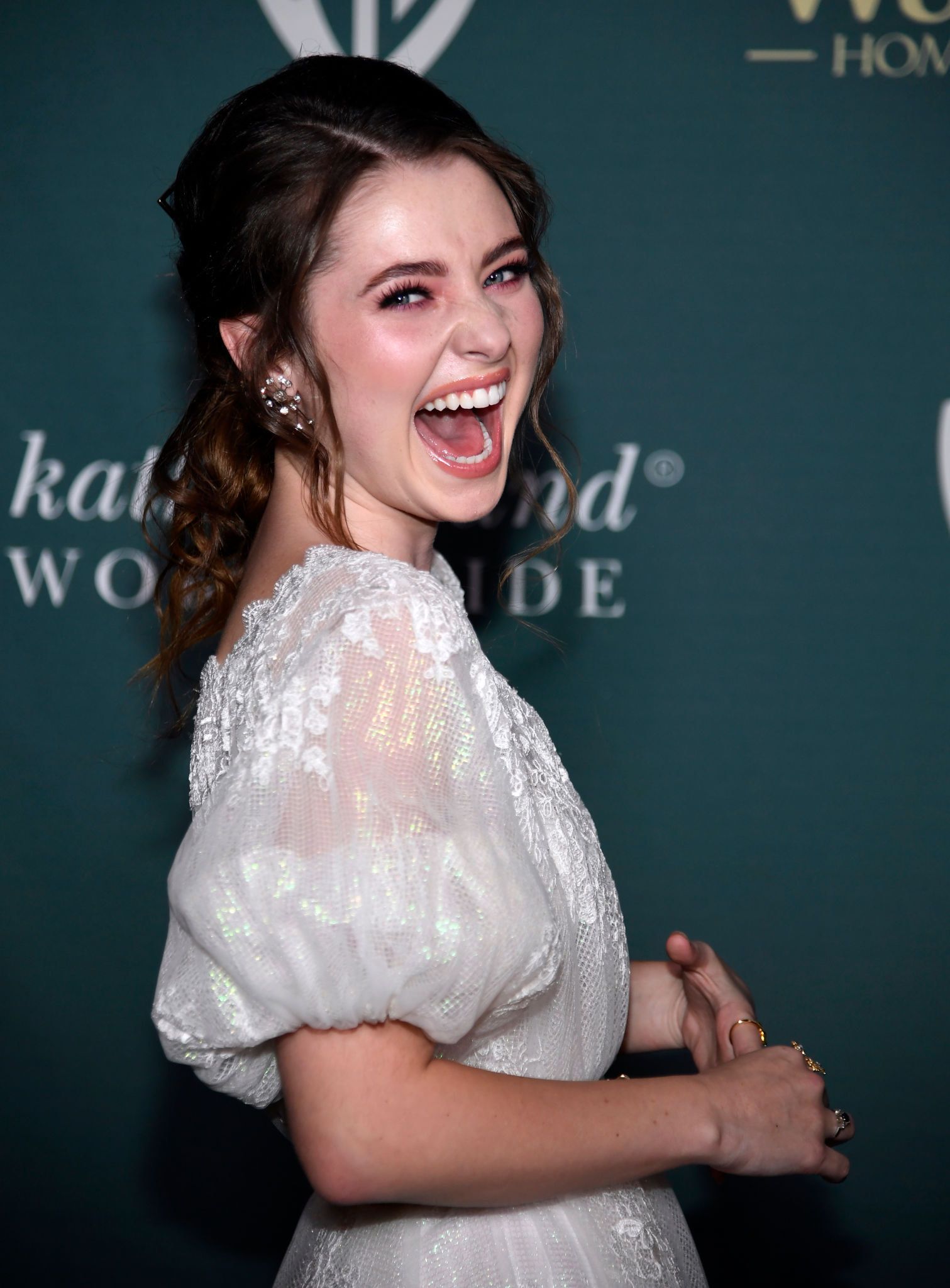 Marcelle LeBlanc,  the American film, tv and stage teen actor talks about a tale of two John Boys in the second highlight instalment of her interview with our editor, Alison Jane Reid.
A John-Boy for All Seasons
In this new version of The Walton's Homecoming Marcelle meets Richard Thomas, the actor who made John-Boy such a beloved character in the 1970s with the catchphrase 'goodnight John Boy'. She also talks to AJ about working with Logan Shroyer the star of the Emmy-Award winning show This is the US, who reinvents John-Boy for a 21st Century audience as a dutiful son who just can't put his pencil and notebook away when he has a not so secret passion to be a writer.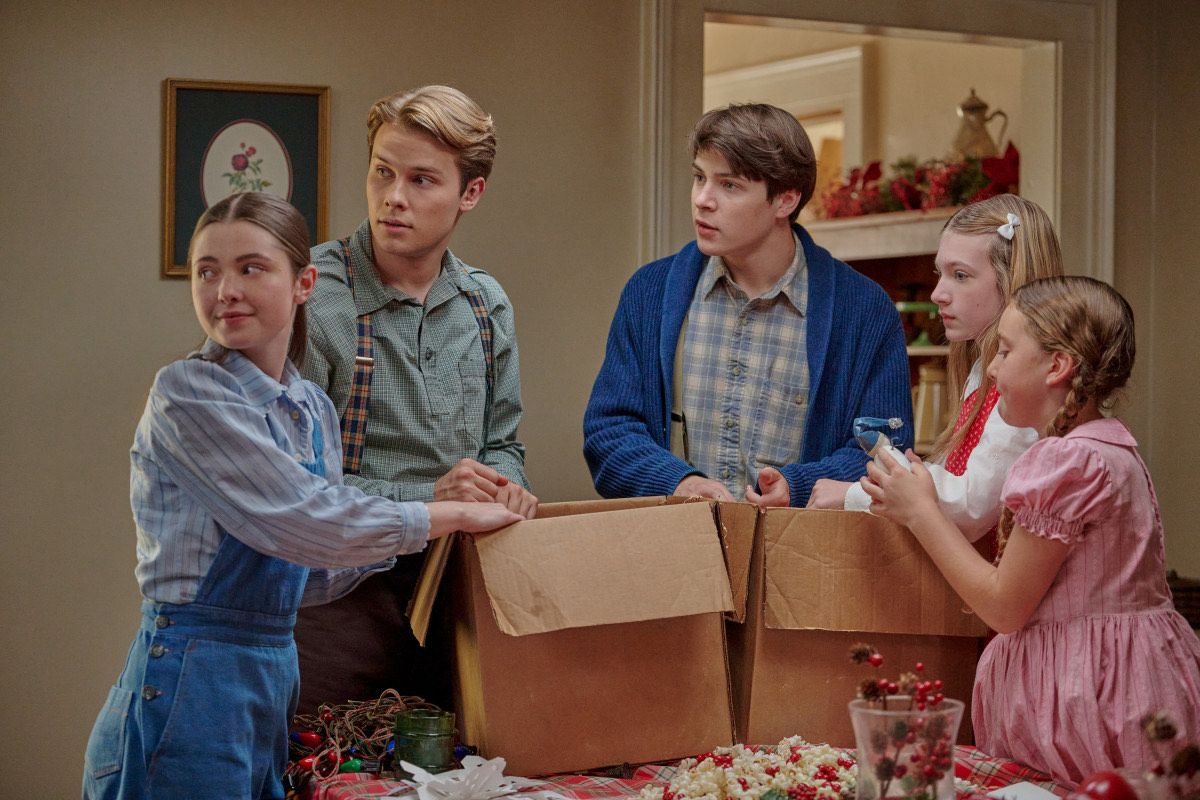 The interview was filmed at The Ventnor Exchange Arts Hub on the Isle of Wight using Zoom. The Isle of Wight was made famous by Queen Victoria, who built her favourite holiday castle on the isle, Osbourne House.