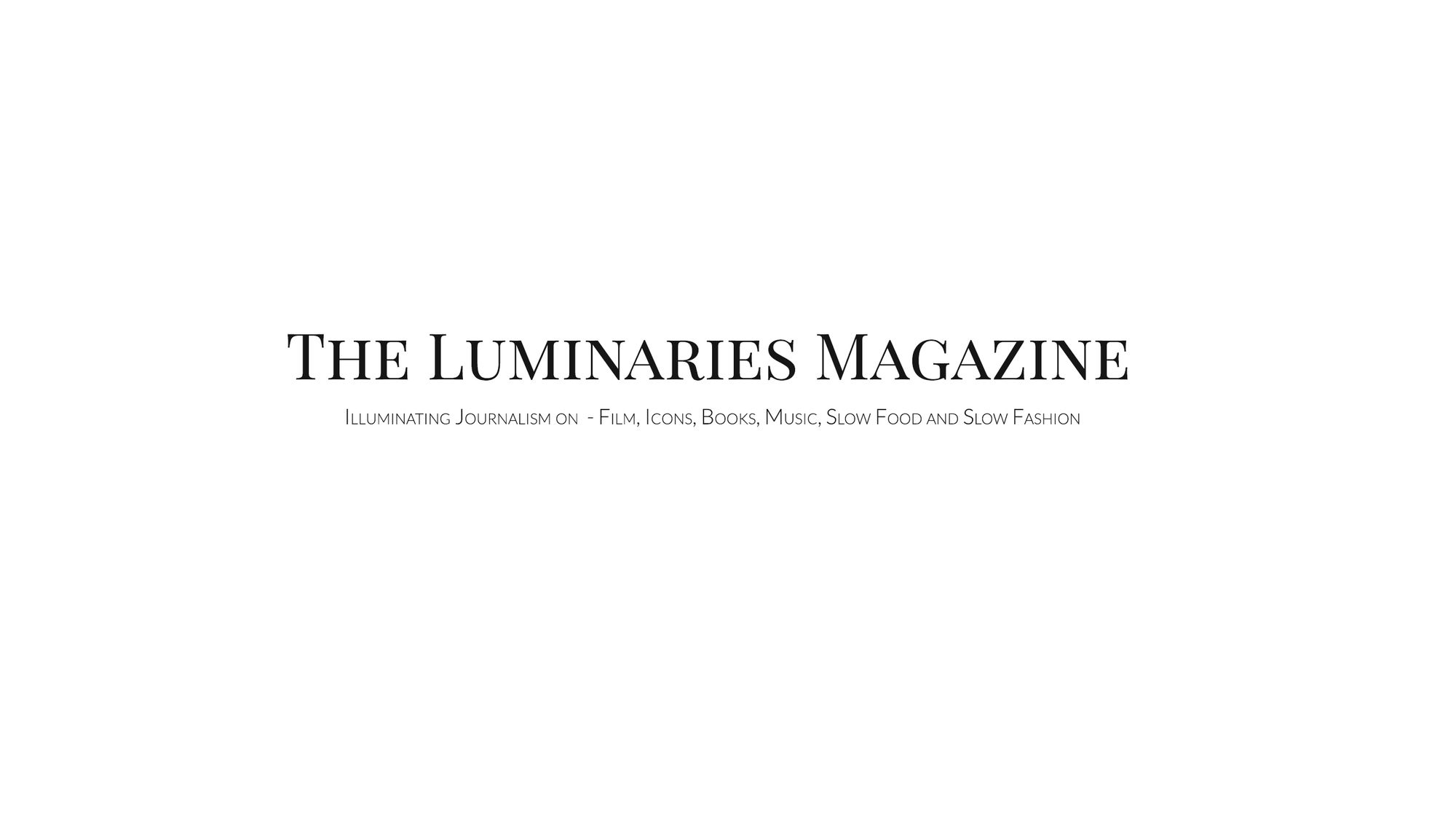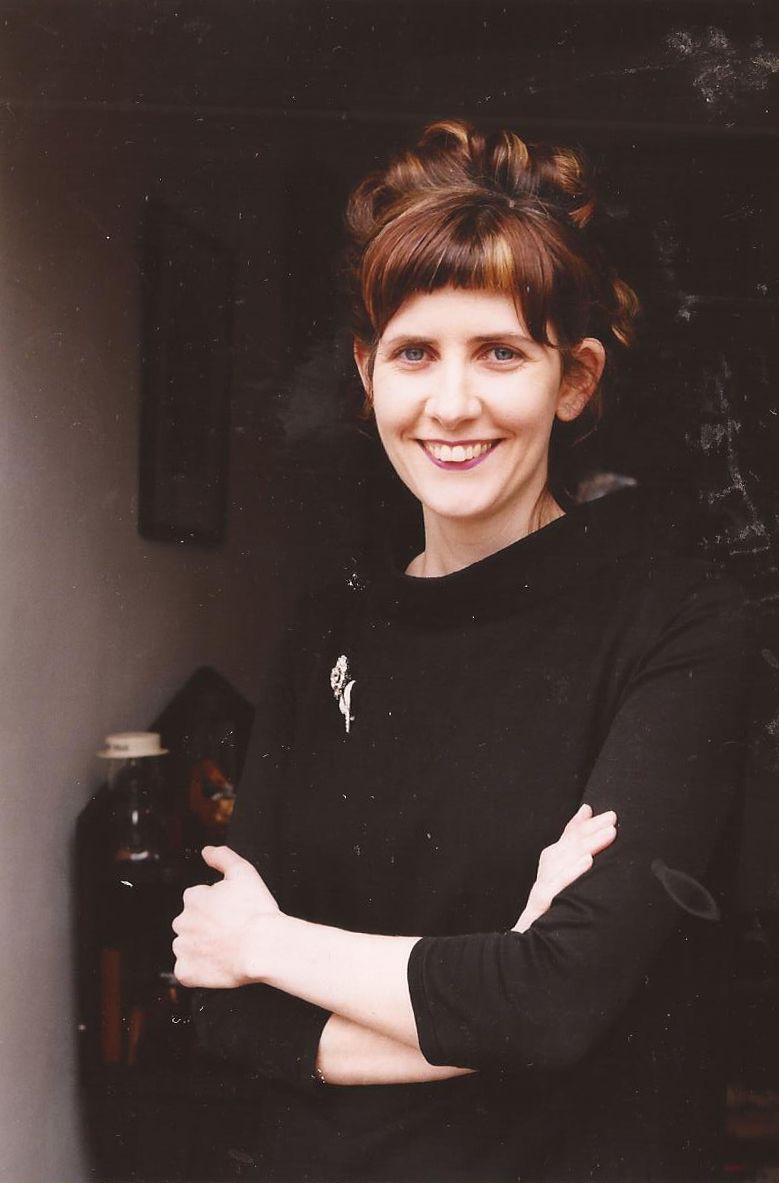 Dear readers, luminaries and passionate arts, film, slow fashion, music and culture vultures! I hope you are all enjoying the summer, that you are letting rip with the chance to roam, to be outside, to read a book on top of a mountain if you really, really want to and that above all, that you are burnishing your imaginations and flying high like eagles.
Become a Founding Subscriber with Fantastic Perks!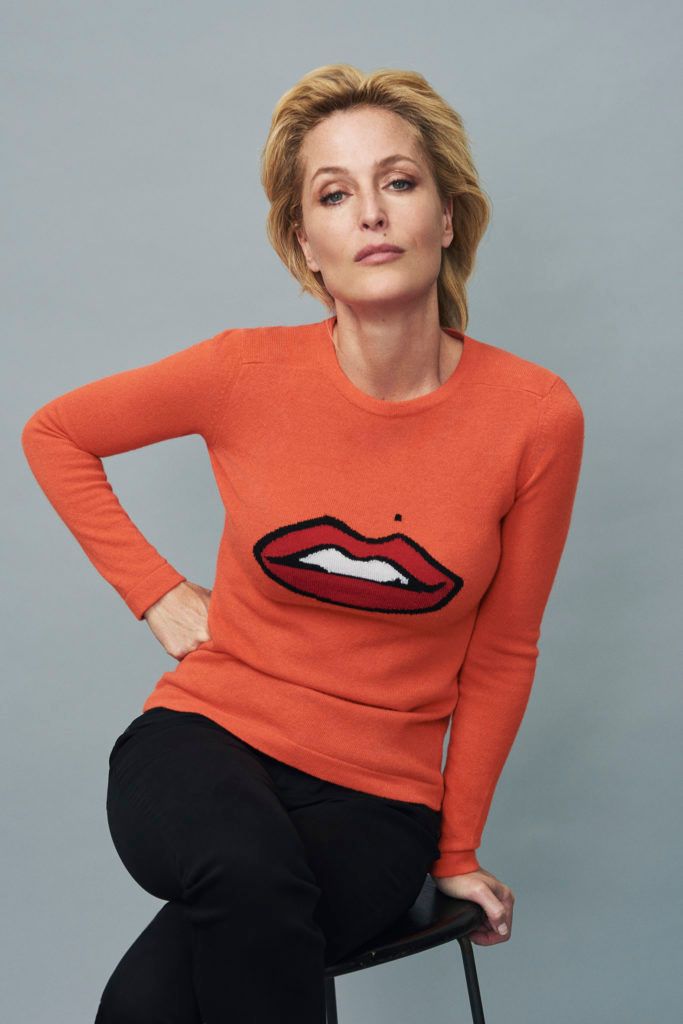 I also hope that you are revelling and delighting in the new - The Luminaries Magazine (formerly Ethical Hedonist) and that you will become one of our founding subscribers or responsible luxury business club supporters. Here is the reader offer with perks and rewards and the business storytelling club.
We need your help now to reach a sustainable level of magazine income to cover all our basic editorial production and running costs on a monthly basis.
I am so proud that we have teenage readers in the Australian outback to metropolitan Berlin and Hamedan in Iran.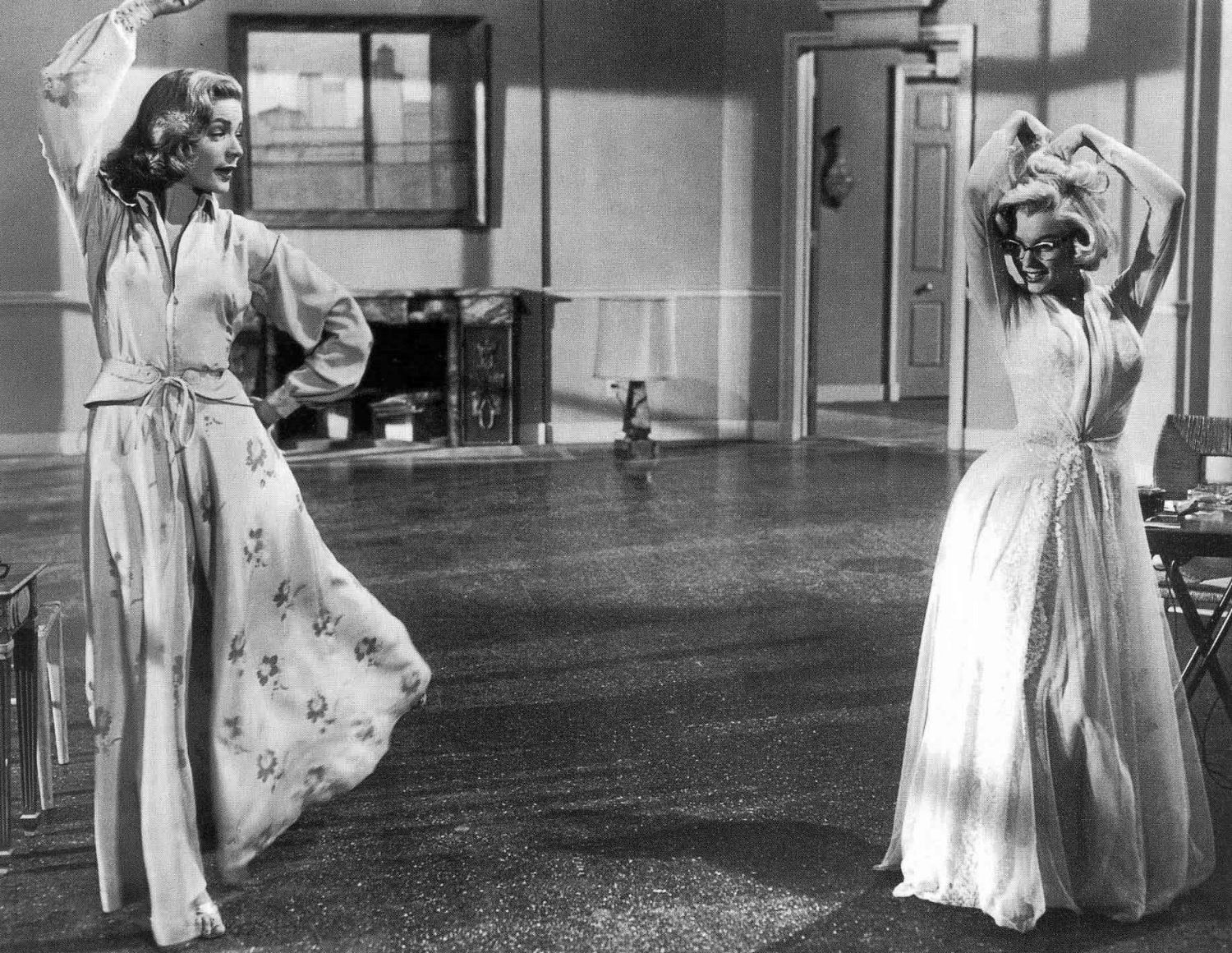 This is the launch letter for our shiny new campaign to reach our first #100Luminaries #SupportLuminariesMag subscribers and then keep going after eighteen months of holding our nerve when all was chaos and uncertainty. It's already happening. Our first subscribers turned up back in August 2020 and again in March 21, even before I  had changed the name because people loved the focus on film, drama, actors, slow food and cultural icons from John Simpson to Sanditon and our  very popular new magic film, drama and radio guide  - Magic Film and Drama Review   John Simpson Filmed Gala Interview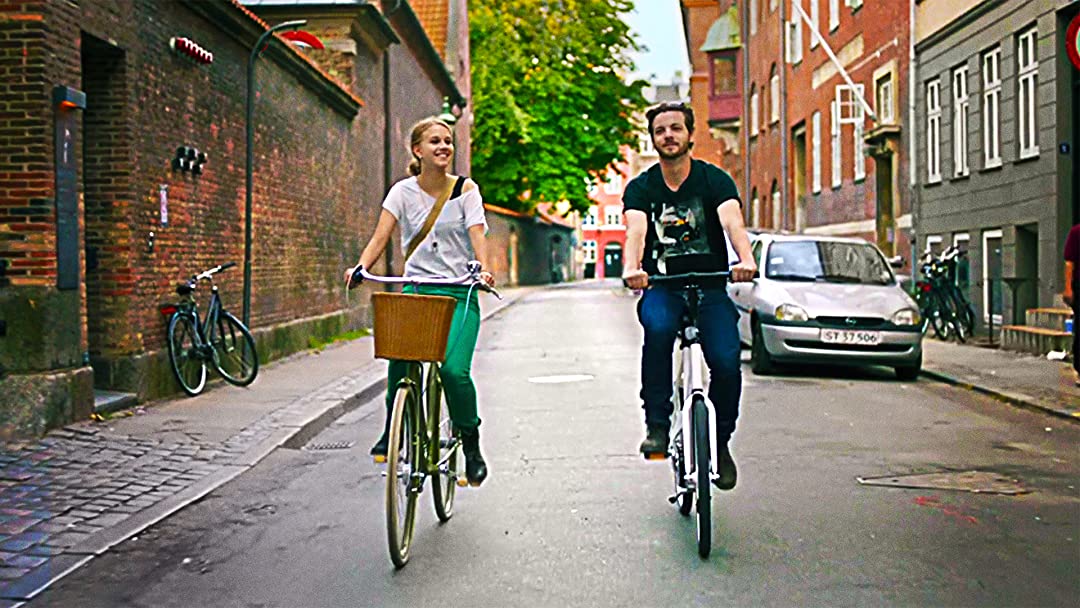 While I cannot make light of the really tough times we have experienced as a small magazine business, as a result of Brexit and then the pandemic, there is a silver lining! The economic crisis forced me to think about my journalism USP. I made my name at The Times, You, The Independent, The Mirror and The Lady, writing one of a  kind features about film, icons, fashion, music, books and culture. Features that people remember to this day. This is my inspiration for The Luminaries Magazine. To be a hotbed of journalism and our new broadcast culture show and the pied piper for breaking talent from film to music, fashion to books.  
Beautiful Writing on Film, Books, Drama and Music
One to Watch - Katherine Priddy - Sorceress Singer-Songwriter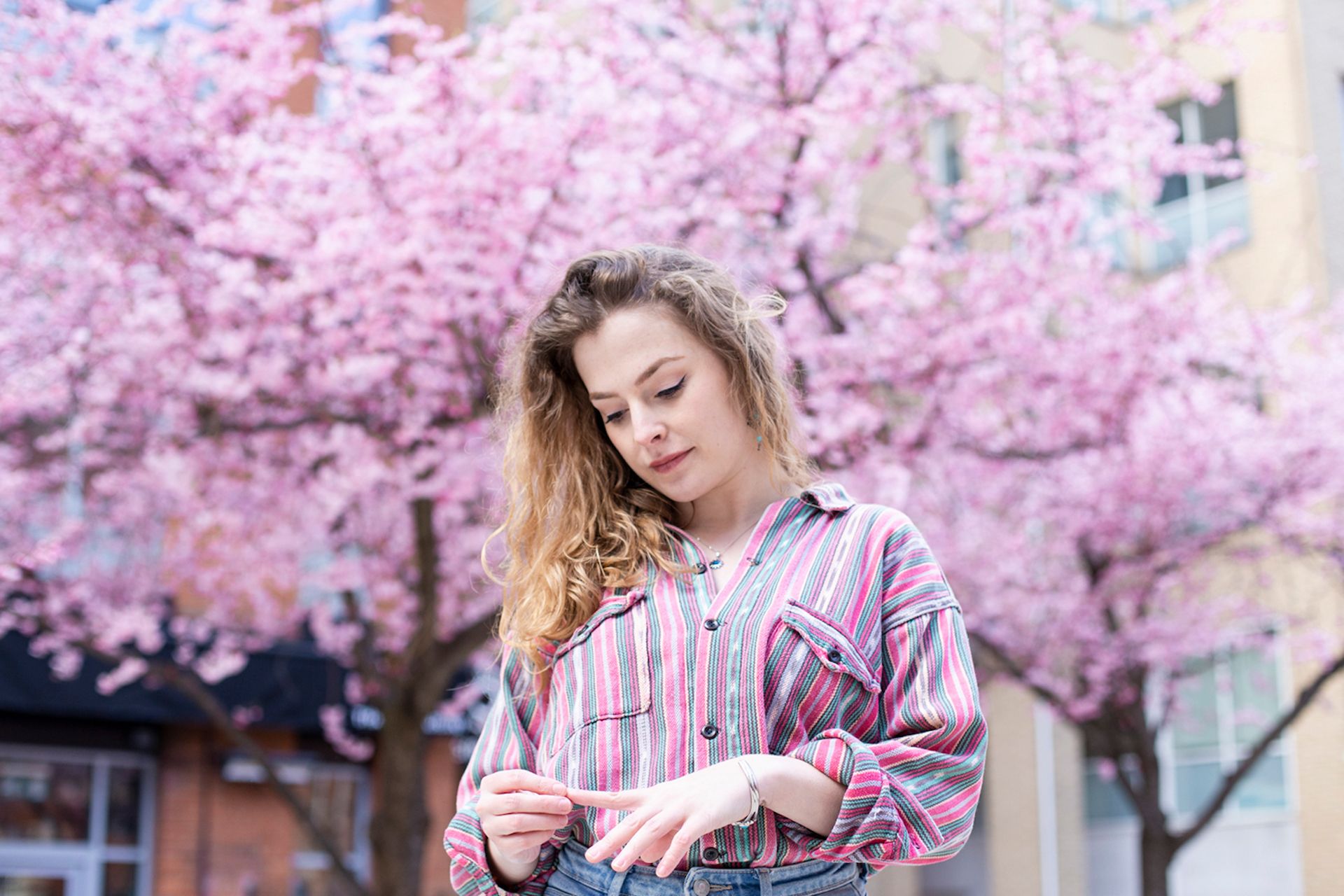 With the previous magazine, I spent too much time trying to cover far too many worthy topics and not enough time on the culture journalism that readers love that has the ability to travel the world and go viral.  I had my eureka moment when I realised it was far better to focus on fewer key topics and interviews where I can blaze a trail and then make an impact too by expanding our slow fashion and regenerative food editorials about slow, artisan,  regenerative and responsible businesses.
Our New State of the Art Magazine Home
Once the decision was made, everything became clear. We migrated the existing magazine and archive to our exciting, state of the art new magazine home and platform on Ghost, the non--profit home for quality journalism and magazines. Now all the tech, security and SEO is managed for us. This means I am can focus on journalism and filming broadcast interviews!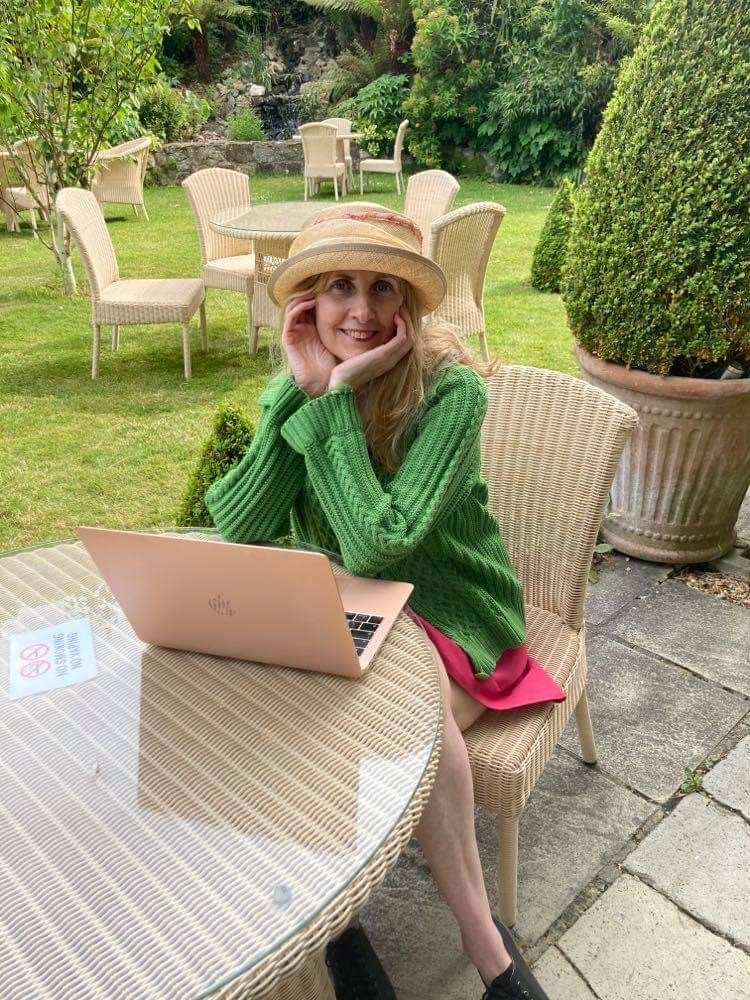 Today, I am sitting in my local arts hub on England's south coast writing this letter to you. Writing has been such a  huge part of my life since I was a teenager. After training in a busy newsroom on a national newspaper,  I enjoy creating and editing this magazine in cafes, in bed, sometimes in a lofty sub-tropical botanic garden beside the sea, on trains and in bustling hotels.
In the Thick  of Things to Report on Arts and Culture
As a journalist and commentator, I need and love to be in the thick of things. How I have missed the low hum of voices and music and the general hubbub. It is so important for the act of creativity to experience culture all around us don't you think?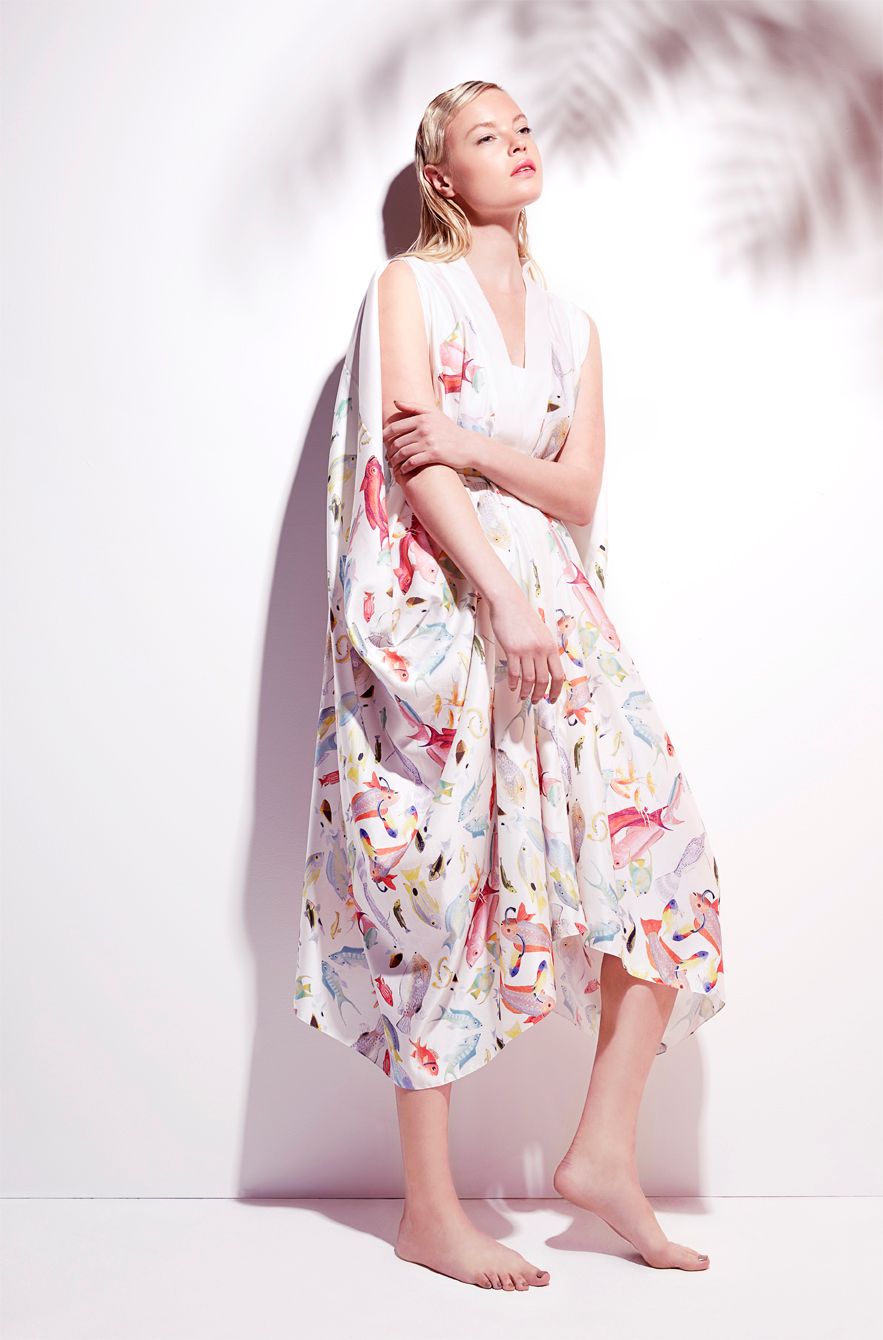 Now I want to take our magazine and the live and recorded culture show on the road to Edinburgh, Portmerion, Spitalfields, Piccadilly, the Western Isles, deepest Devon and Belfast et all to meet the filmmakers, writers, artists, fashion artisans, farmers, photographers and poets who illuminate our world. It's time for a new age where feature writing and storytelling rules the roost and arts and culture can flourish.
Will you join me, then tell your friends, tell the world and get set for The Luminaries Magazine - here, there and everywhere to delight, inspire and transform your view of our world?  
Subscribe Here then share the magazine with people you know who would love the independence,  ideals and quality of magazine journalism worth talking about.
Alison Jane - Founder and Editor, August 2021.  
#SupportLuminariesMag #100Luminaries