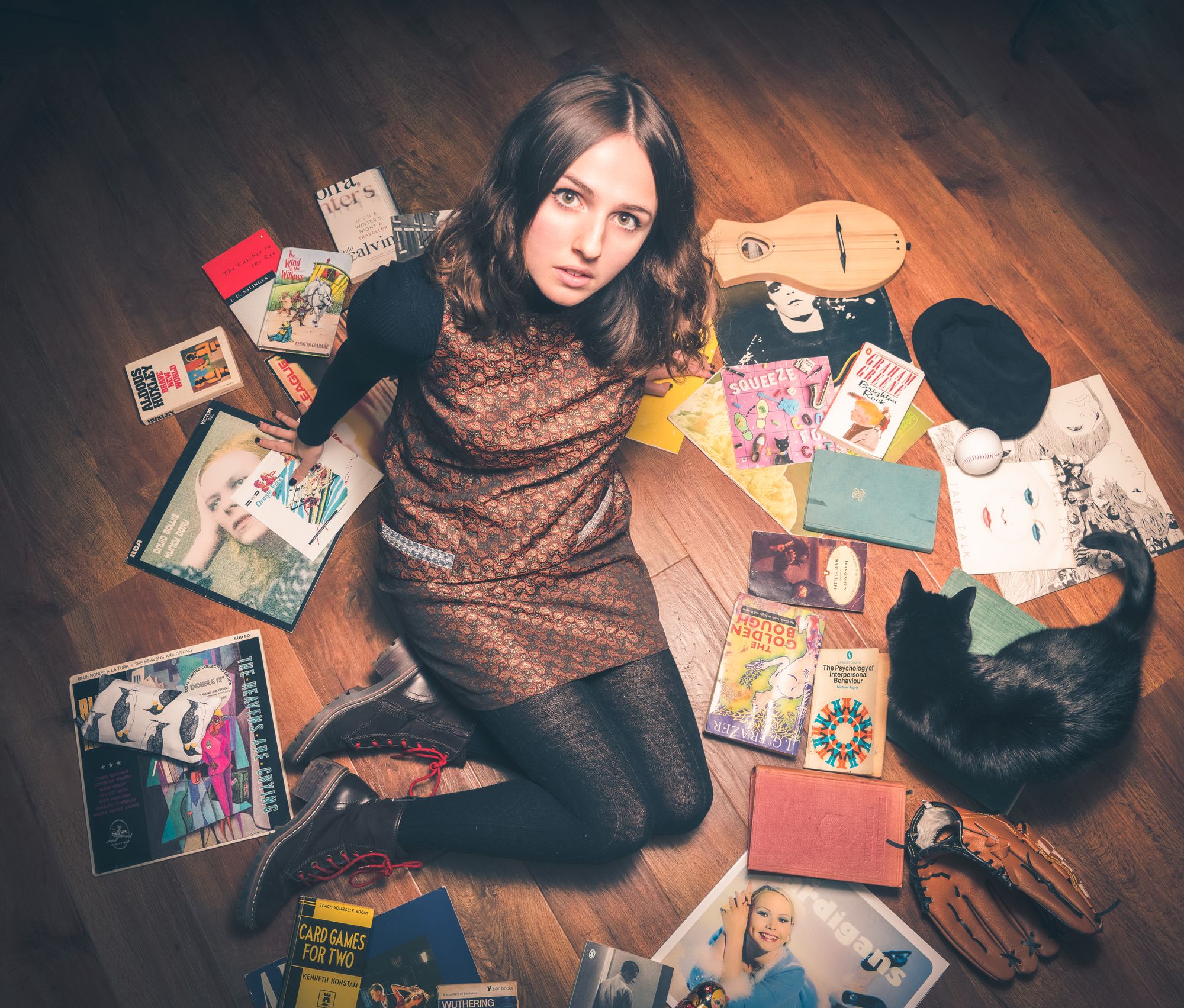 Singer-Songwriter Amelia Coburn is our August Luminary interview of the month. She's the girl from the north country, with enquiring eyes like pinballs and the singer most likely to make Middlesbrough a place of pilgrimage to hear her post-pandemic song Perfect Storm. What a song, what an anthem! It's a free-flowing, celebratory, perfect riot of pop, folk, rock and world music and a love letter to the Beatles album Revolver writes Alison Jane Reid.
Amelia Coburn grew up listening to a melting pot of musical influences from Elton John and Kate Bush to Joni Mitchell and Rodgers and Hammerstein musicals.
She has taken it all like a clever magpie and created her own voice which is like taking a magic carpet ride back to the sixties.  Her songs are jubilant, authentic and like looking through a kaleidoscope at the world and everything in it.  
Switching Musical Genres
Coburn can just as effortlessly switch musical genres and tempos and sing a ghostly lullaby as she does with Dublin Serenade, a song full of charm and wistful musings, based on a visit to the city when she stayed up from dusk to dawn, wandering the streets, as her student budget wouldn't stretch to a hotel for the night  
With her anthemic songs and ethereal folk airs, she's a riveting, raw and authentic throwback to the iconic female singers of the sixties from Joni Mitchell to Cher and Emmylou Harris.
What gives Coburn the edge is her ability to write her own songs.  She's a natural storyteller.
She also refuses to be pigeonholed. Amelia has been nominated for the BBC 2 Young Folk Awards and championed by Mark Radcliffe - the pied piper of independent, unhomogenised music in the UK.  When Amelia isn't reading Graham Green novels or watching movies, she is getting ready to hit the road for a series of late summer and autumn gigs beginning in Hartlepool. Don't you dare miss her!  
The Interview
AJ - What is your earliest memory of music and wanting to write, sing and perform?

AC  - I wrote notebooks full of poems and short stories as a young kid, but I've always been a performer. This was brought into sharp focus when I was 4 years old and I was the only one who signed up for a talent show. I spent the best part of an hour singing and telling jokes. You couldn't take the microphone out of my hands. As the only entrant, I won first prize.
AJ - Where does the desire to perform come from? Did you make a conscious decision not to pursue a music degree?

The Joy of Telling Musical Stories
AC - I can't read music and I know absolutely nothing about music, so studying it at university was always out of the question. I suppose the desire behind performing came from enjoying it, and being able to tell stories and connect with others through song.
AJ - Your songs collide with multiple music genres from folk to pop, world music to rock and jazz. You certainly can't be pigeonholed is that the idea? Are you a musical chameleon?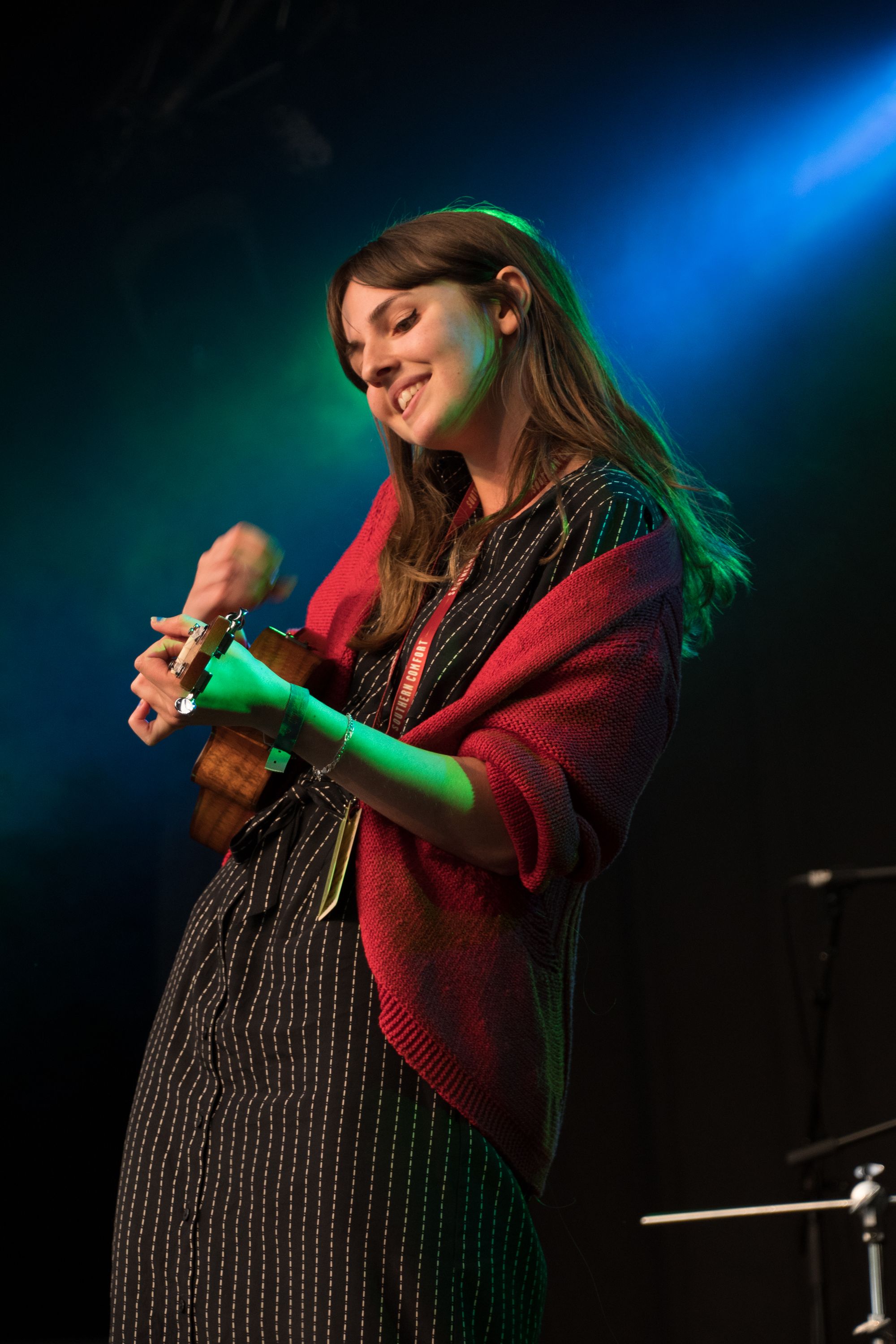 AC - Yes – I think defining myself to a single genre would curb my creativity. I really admire artists such as The Divine Comedy. They can write in a variety of genres but never altering their individual style.
AJ - Perfect Storm is just that. It's the anthem for coming out of lockdown. It's like taking a trip back to the sixties. The mood is lyrical and celebratory. Are you inspired by the Beatles spiritual phase? Where were you when you wrote this song? What is it about?

Perfect Storm - An Anthem that References the Beatles
AC -  I wrote Perfect Storm during lockdown when I was struggling for inspiration. It's the first song I've ever written that isn't about anything in particular…or as far as I'm aware – there may well have been a subconscious agenda at play! It initially began as a very folky, Celtic sounding tune; but the produced version was heavily influenced by Revolver-era Beatles, hence the sitar sound that opens the track.
AJ - You are the girl from the north country as Dylan once sang. Define being a northerner in one sentence!

AC - Cheap pints, chips and gravy and the friendliest people you'll ever meet!
AJ -  Dublin Serenade is a dreamy and intoxicating song. It's a bit like a lullaby. Do you know Dublin well? Or did you simply imagine it?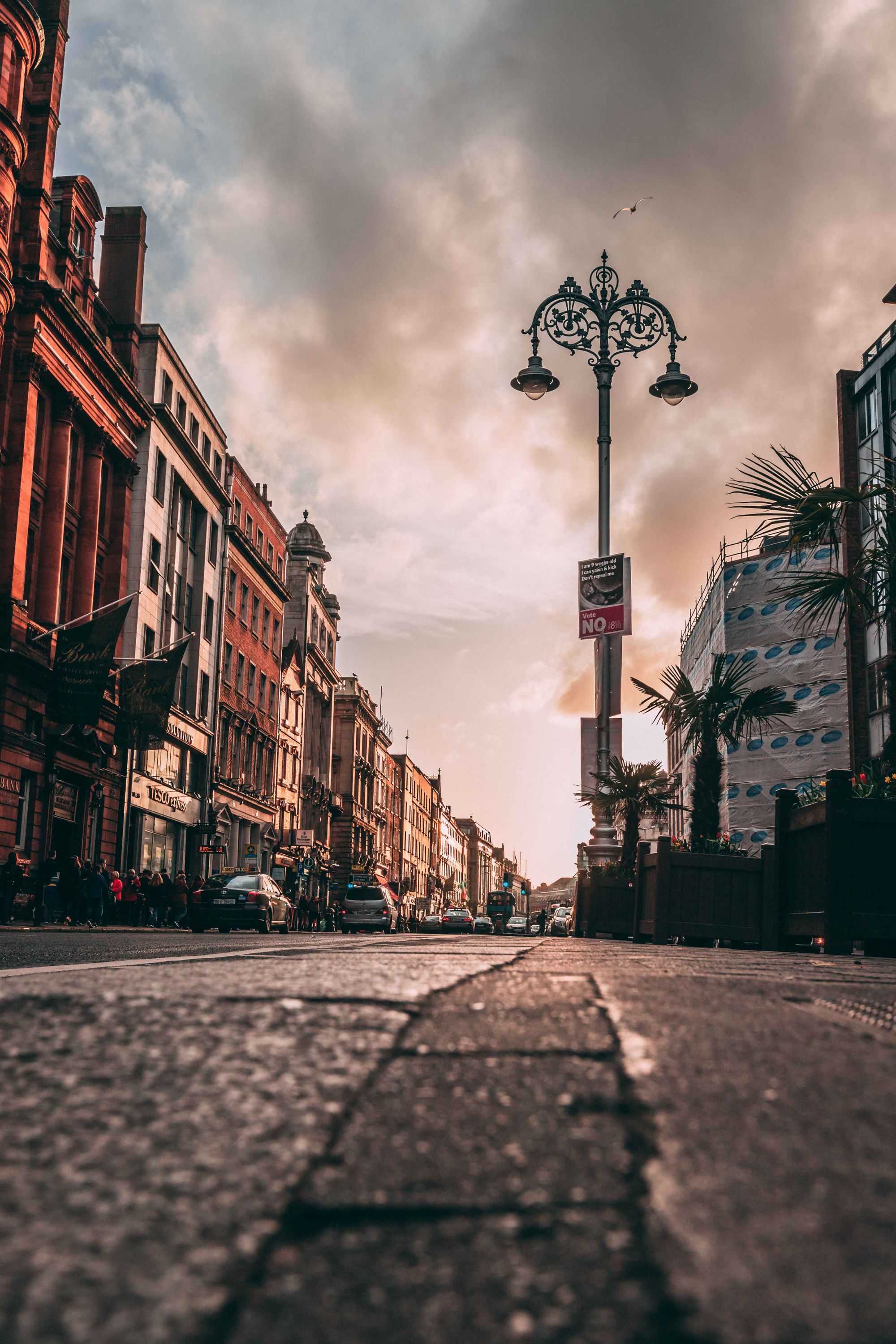 AC - I've been to Dublin a couple of times, but that song was written about a 24-hour stay I had there in November 2017. I was a student at the time and broke. I hadn't booked a hotel so I ended up wandering the streets of Dublin from dusk till dawn.
AJ  - The ukulele is beloved by Madonna, Elvis, Taylor Swift and George Harrison. When did you first play the instrument and what do you love about the sound that you can create? Are there ukulele makers to rival the finest guitar makers?
The Joy of the Ukulele and Subverting Expectations

AC - I got my first ukulele (a pink plastic one) for Christmas when I was 14 years old. I enjoy subverting people's expectations when playing the uke. It's very versatile. It can sound like a harp, an electric guitar, or sometimes even a percussion instrument, depending on how I choose to play and strum it. There are some incredible ukulele luthiers out there, but I don't know enough about either guitar or ukulele making to say.
AJ - What is it like to go on the road, in much the same way that artists have done for hundreds of years? The difference now is that music has become a tightly controlled global commodity. But when Bob Dylan first played the coffee house circuit in New York he played for a dollar and a cheeseburger.

AC -  I haven't really toured properly yet but am planning something for Spring next year. I love driving around and travelling to new places and meeting new people in the audience. I'm sure if I had to do it night after night it would take its toll but for now, I'm loving it.
AJ - Have you encountered any sharks in the music business? What has been the high point and the lowest point so far?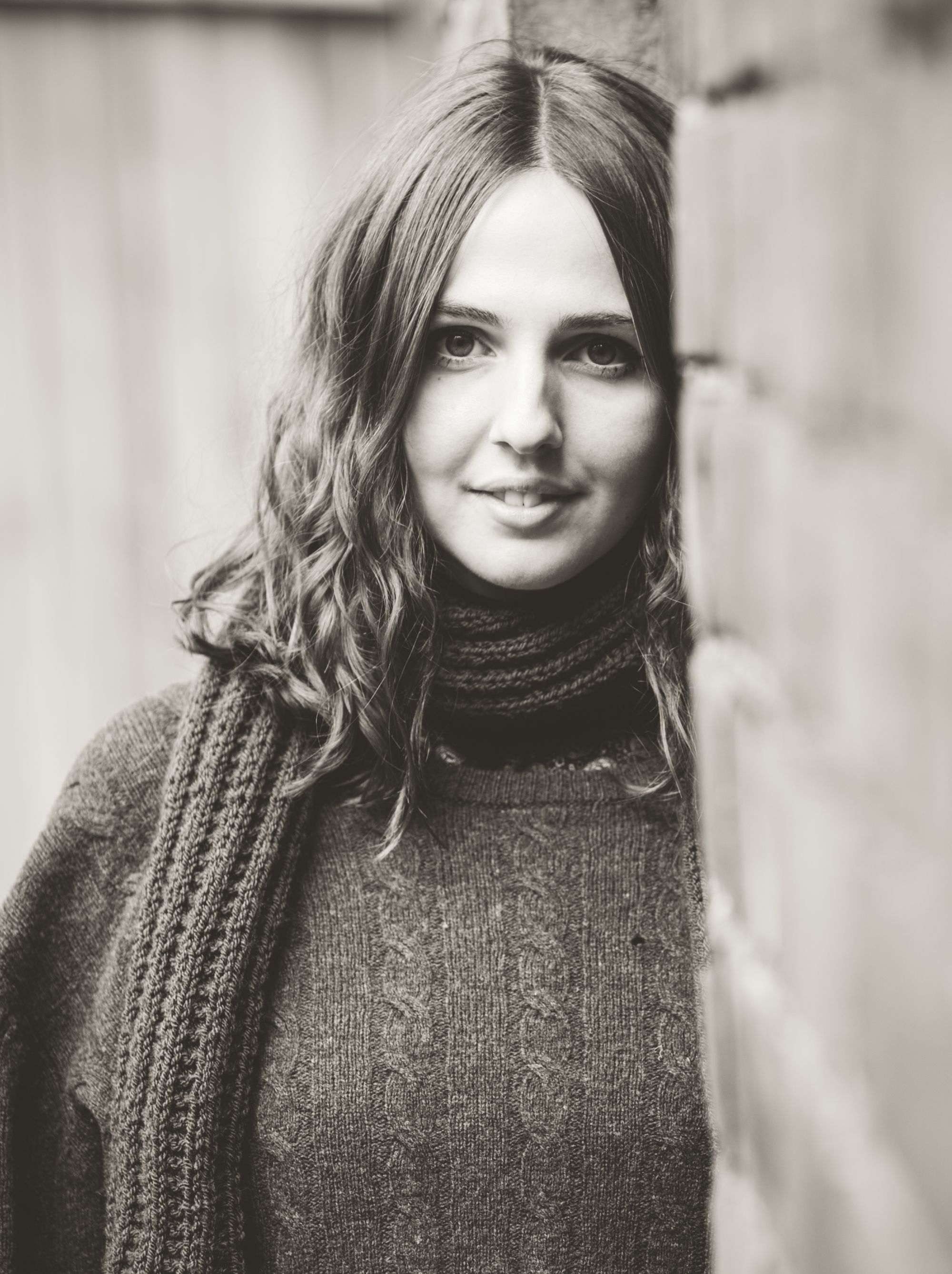 AC -  I'm lucky to have not met any sharks as of yet, although I know there are plenty out there. A particular high point was playing Stage 2 at Cambridge Folk Festival. The lowest point was perhaps turning up and feeling really unwell for my performance at Knutsford Music Festival in 2018, hosted by BBC Radio's Mark Radcliffe. Fortunately enough he invited me back again to play this year and the gig went really well, with no such mishaps!
AJ  - Where do you want to be in five years from now?

AC - If I'm dreaming big, I'd love to be headlining a major folk festival or two.
AJ - What is the soundtrack to your life so far? Who are your musical heroes and touchstones?

Joni Mitchell to Roger and Hammerstein
AC - They are as eclectic as my music tastes. Joni Mitchell is up there – lyrically and vocally. I believe she is one of the greatest musicians of all time. I was brought up on 70s pop, 80s new wave, 90s indie bands. I also listened to big band jazz, classical music and the soundtracks of Rodgers and Hammerstein musicals.
AJ -  Many iconic singers and bands have used fashion and image to create a strong persona and identity that delights the fans and acts as an extension of the music and the message. Is fashion an exciting way for you to express your personality, joy, interests and imagination?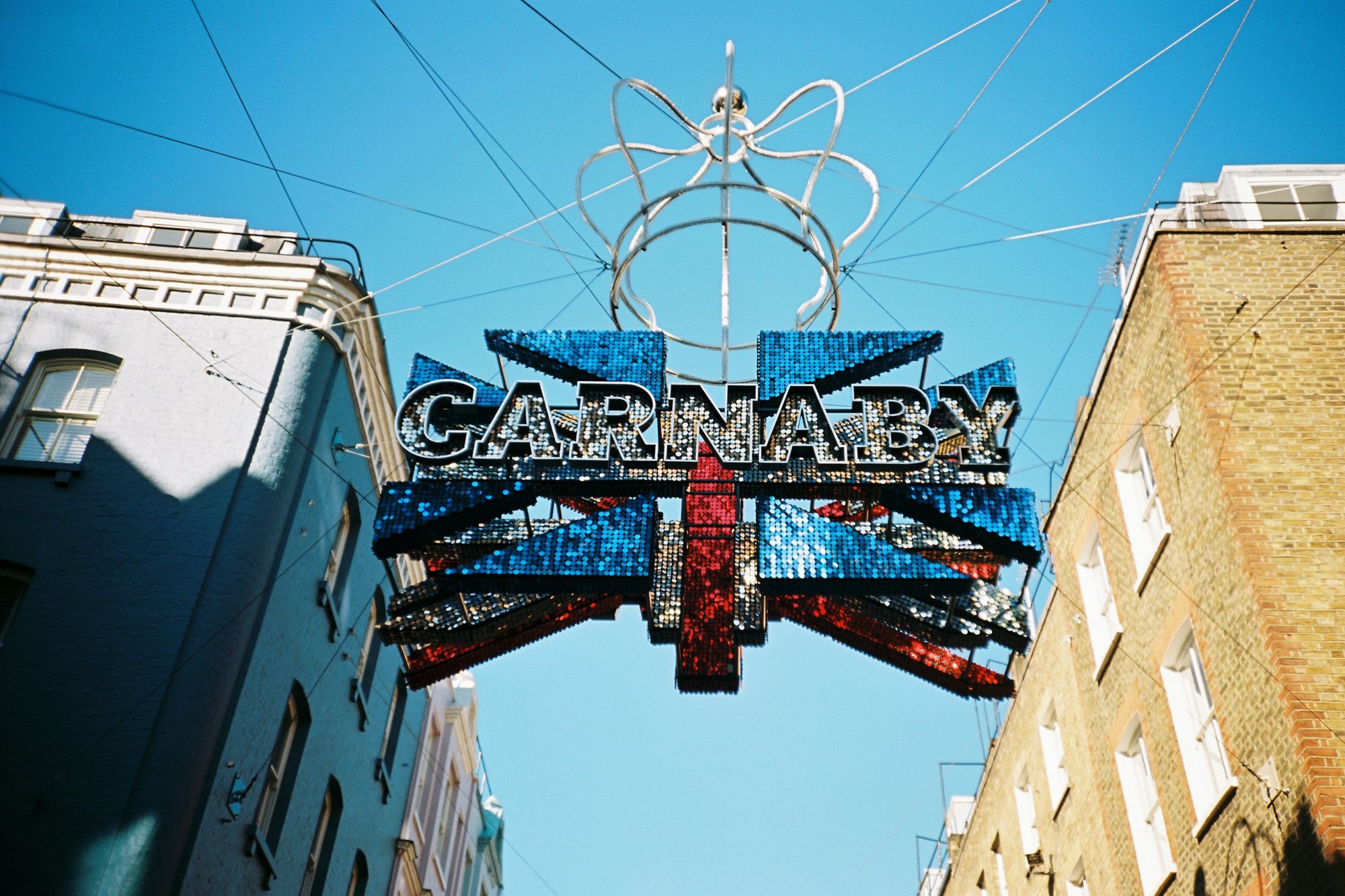 AC  -  I'm not 'conventionally' fashionable, but I'd like to think I have my own individual style. Françoise Hardy is my muse – I often don 60s/vintage-inspired outfits to a gig. It allows me to differentiate between my on and off-stage persona.
AJ - How do you nurture that first-class imagination to explore such diverse topics as love, street food, pirates, revenge and sleep paralysis?!

Watching Movies and Reading Books
AC  - Pre-pandemic, I travelled a lot and came across an array of people and places that fed into my songwriting. I lived in France, Mexico and Russia and through music, I've enjoyed gigging in the Czech Republic, Germany and Ibiza! I also love spending my free time watching films and reading books, which help keep my creative juices flowing.
AJ -  If you weren't making music what would you do with your language degree?

AC -  I'd spend a good while travelling the world, particularly Latin America, and then settle down in Paris working as a translator.
AJ - Who is your favourite singer of all time?

AC - Tough question – probably Ella Fitzgerald.
AJ -  What makes you ridiculously happy?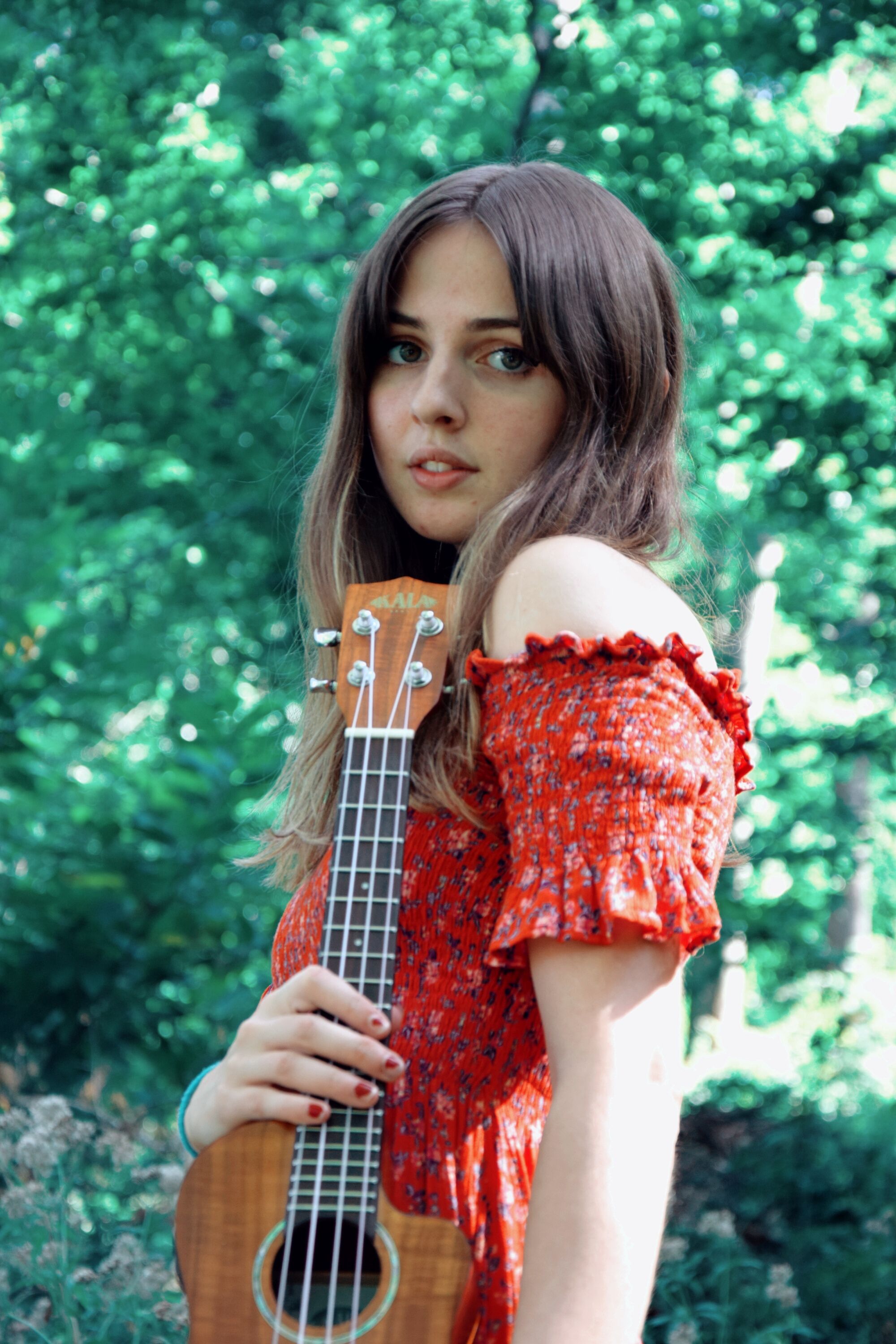 AC - Cats, record shopping, running, exploring a new city, playing music to an appreciative audience and spending time with friends and family.
AJ - Countryside or city?

AC -  Can I be cheeky and choose both?
AJ - If you had the opportunity to duet with Elton John or Kate Bush who would you choose?

AC -  Kate Bush. We'd sing The Man With the Child in his Eyes and Babooshka.
AJ -  Is there a sense of camaraderie in the music business and on the road?

AC - I've met some great people through the folk scene in particular. Track Dogs played on my recent single and I've made some friends from my local music scene, and we're all really supportive of each other.
AJ - Do you think it's important to have control over the artistic decisions you make and how much you tour in the light of the revelations about Britney Spears?
AC  - I think it is important to keep an eye on your health when touring. It's easy to eat rubbish food all the time (I'm a crisp addict and I am partial to a few bags en route to concerts.) Luckily, I only play occasionally at the moment and try to space gigs out a bit.
Amelia Coburn was talking to Alison Jane Reid,  Editor of The Luminaries Magazine.
For information about Amelia Coburn, her music and concert tour dates visit her website.  Amelia Coburn.
Support the Luminaries Magazine for Journalism that Inspires You and Champions Emerging Talent  Across the Arts and Culture.
We hope you thoroughly enjoyed reading this interview. We are now in full campaign mode to recover from the pandemic and to reach 100 Luminaries Magazine Subscribers and then keep going to make our shining, independent arts and culture magazine financially sustainable now and into a brilliant future. If you are not already a subscriber, please take out a subscription today to support the editorial creation and production of this independent publication. Read about our magazine subscription club and offer here and  Subscribe here.