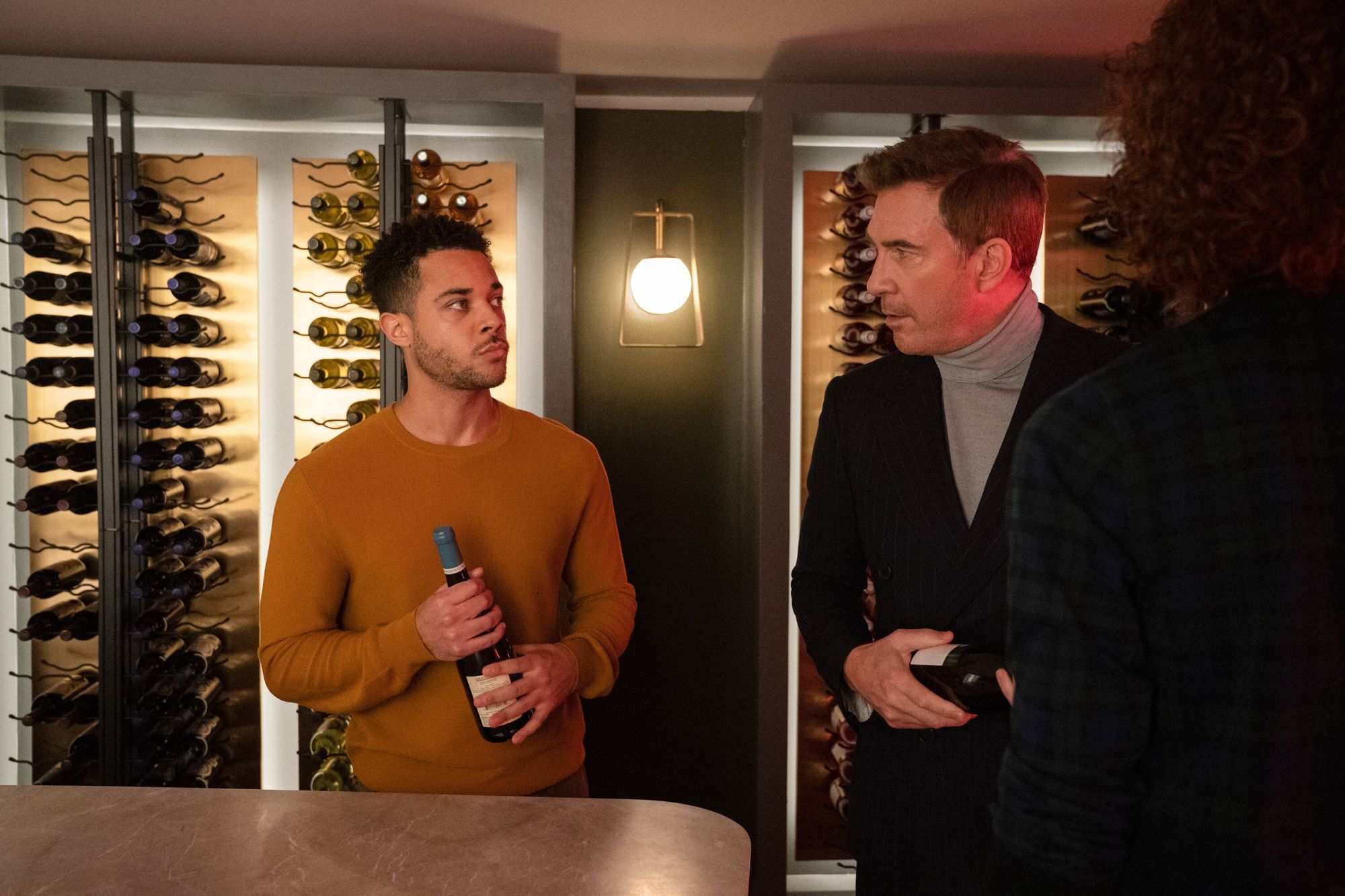 Magazine Show Update. Calling lovers of gangster films, dramas and curious cocktails!  Dear readers, I am so excited about the next live and recorded Luminaries Magazine culture show with a cornucopia of talent from the world of film, drama, costume history and music.  I started the show during the first lockdown and this will be my sixth show!
This is what people are saying about the show that celebrates the art of conversation.
" You are a journalist whiz kid. You have a real talent for drawing people out during an interview. Your magazine show is intimate, fascinating and fun. When is the next show? I have to be there."
Jane Barnard.   Subscriber and show guest.
The Live Ticket  Link has been updated.  The show is a crowdfunded, collaborative event in support of the magazine, our collaborators and student work experience.
Tickets Here  Gangsters, Glamour and Cocktails   I can't wait to meet you. Please share and tell your film, drama, fashion and better cocktails-mad friends!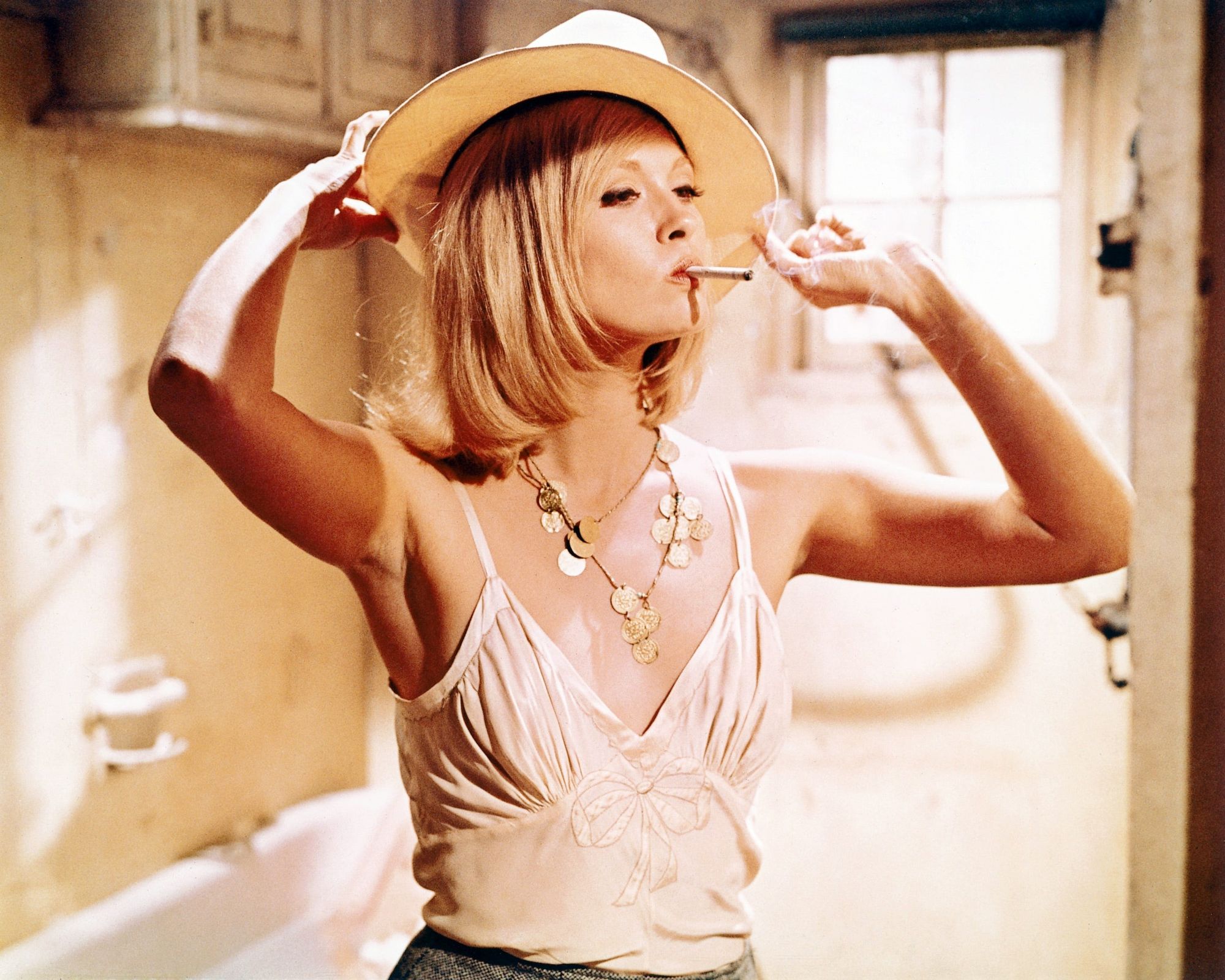 The magazine features an exclusive interview with journalist turned actor Nick Creegan, star of Law and Order:  Organized Crime, National Trust film and fashion costume historian Shelley Tobin and a live tasting with Danni, the founder of the Mindful Mixology Company.
Shelley and I will be discussing the role of image and fashion in The Godfather, Bonnie and Clyde, Get Carter and Law and Order Organized Crime.
Read the full story behind  the show here -  https://www.theluminariesmagazine.com/an-audience-with-law-and-orders-nick-creegan-talking-gangster-chic-the-mindful-mixology-cocktail-tasting/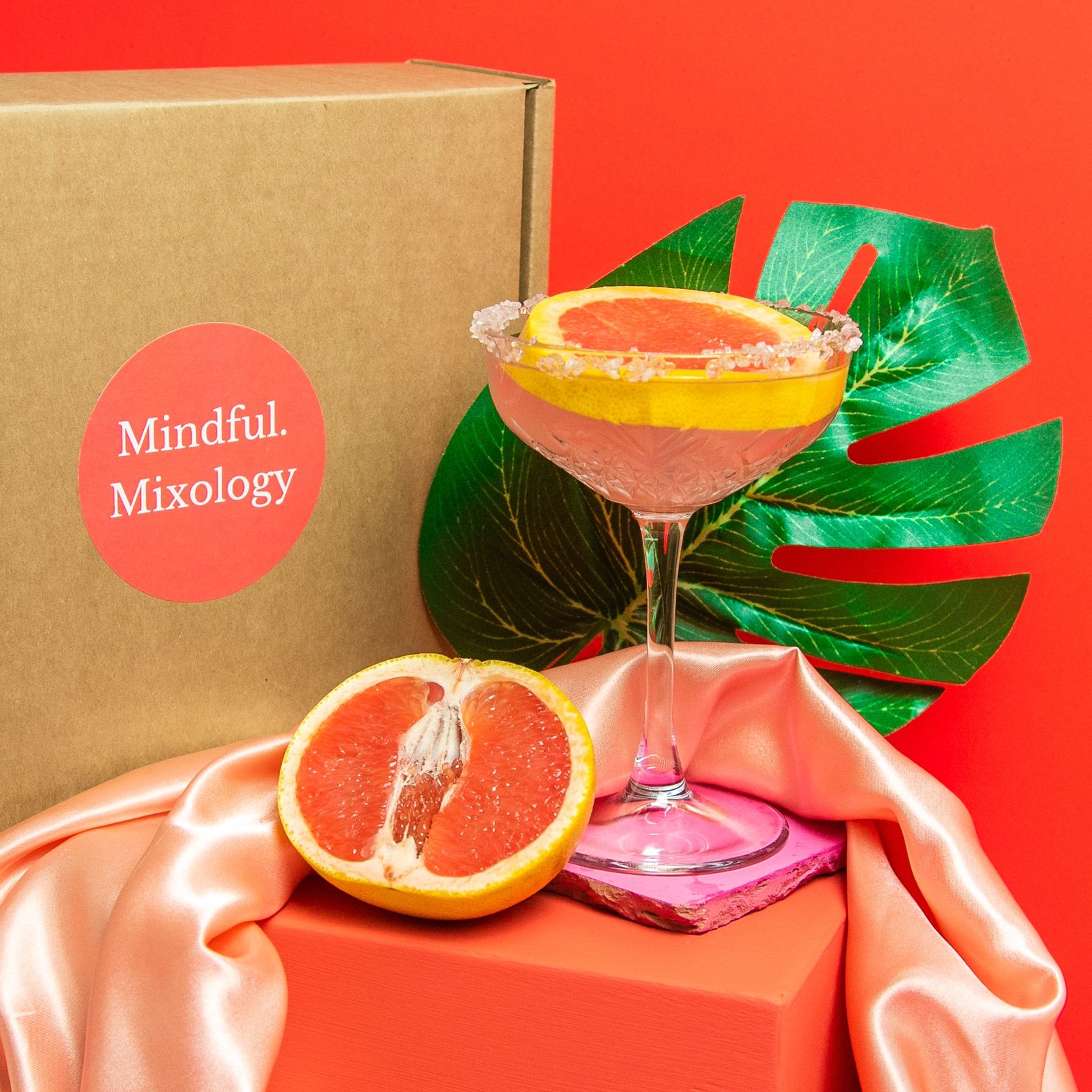 I also hope that will be joined by singer-songwriter Lucy from Leo Music for an impromptu concert from her camper-van in Australia! It all depends on Leo having a good internet signal on the night.
I hope you will join me for an evening of authentic, one of a kind storytelling in a live version of the magazine. It's all about the art of conversation and building an incredible community with a shared love of the arts.  Founder and Editor, Alison Jane.
Buy Tickets to the Gangsters, Glamour and Mindful Cocktails Culture Show