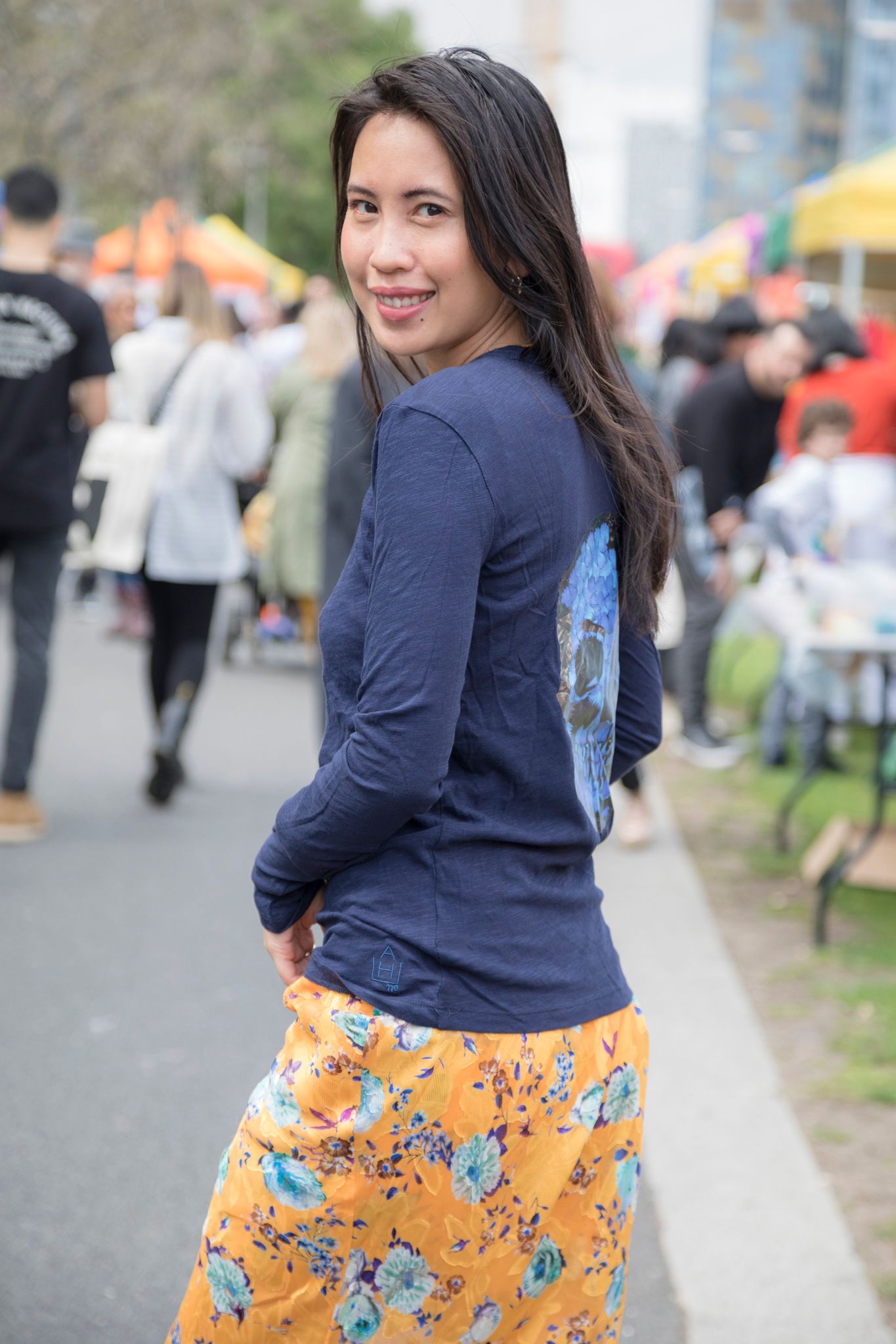 Journalist and Ethical Hedonist Magazine Editor,  Alison Jane  Reid in conversation with Noshua Wilson, founder of the circular and  organic fine art fashion house Avant  Habit.
The mission and purpose of Avant Habit is to make arresting, beautiful organic clothing for Renaissance men and women. It's for people who love to express their ideas, thoughts and feelings through the power of slow, circular fashion that nurtures the talents of the fine arts, helps them to make a sustainable living, and looks after the earth too. Think of it as fashion philanthropy that doesn't cost our earth.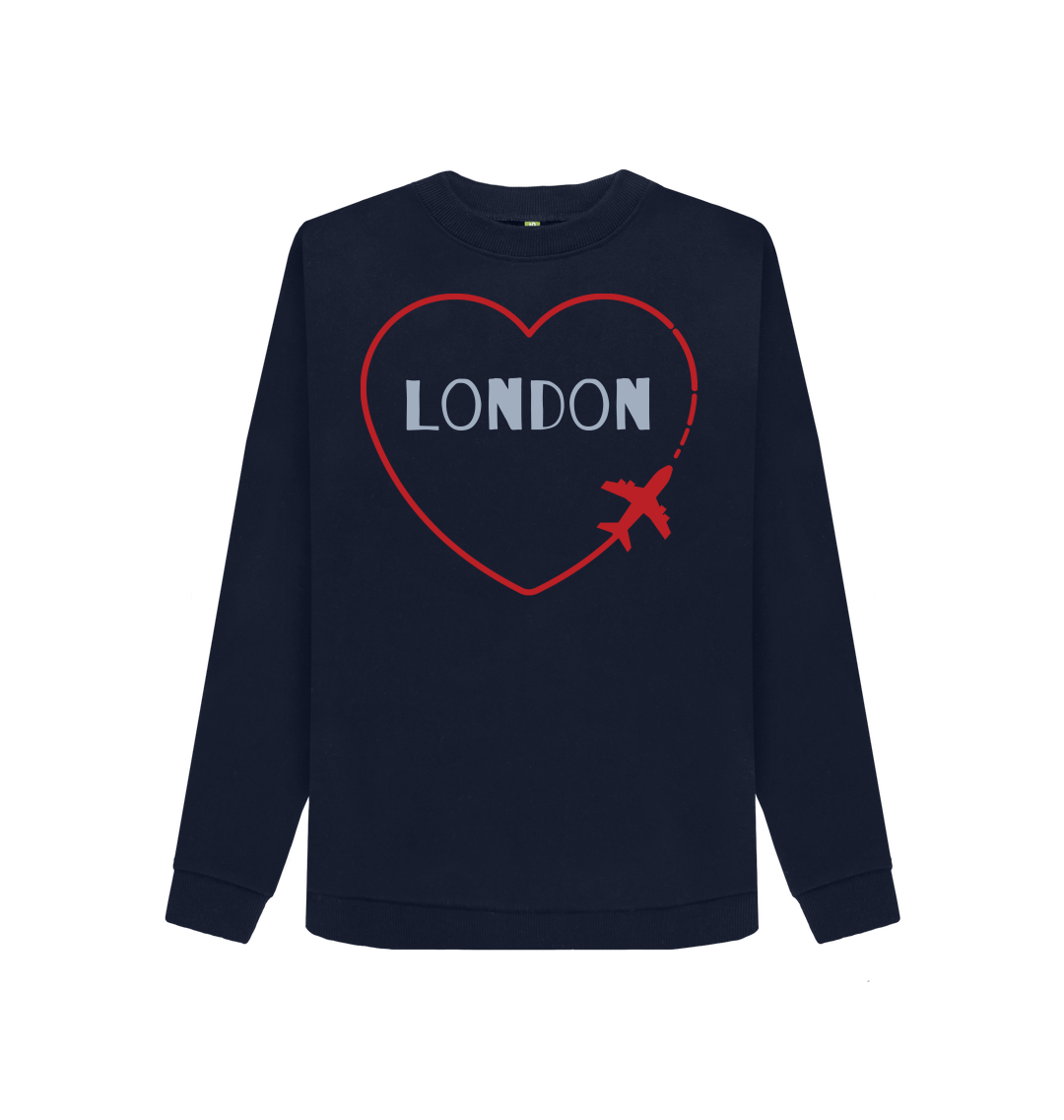 Avant Habit's witty, uplifting and chic organic casual wear is made by Teemill in a wind-powered factory on the Isle of Wight, on England's south coast.
The manufacturing process is designed to be entirely circular. When you beloved sweatshirt or t-shirt has come to the end of its life, you can send it back to be broken down and made into a new piece of ethical and circular fashion.
For more information visit the  Avant Habit website and Teemill for more on the circular fashion revolution and how you can help eradicate waste from fashion and support regenerative, organic farming.