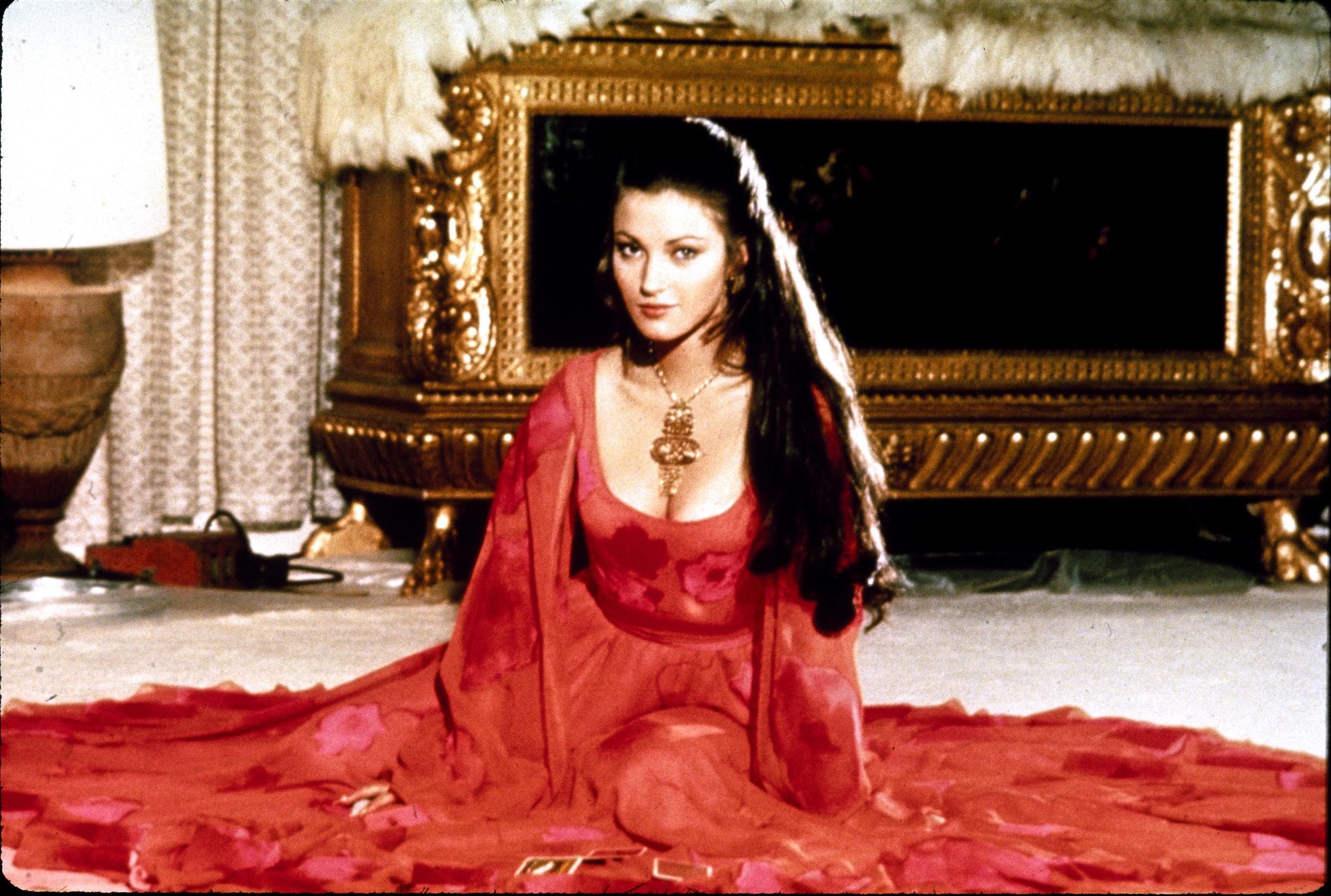 Happy Birthday to Jane Seymour, actress, artist, eternal Bond Girl and vintage style icon.
Did You Know That Bond Girl Jane Seymour, famed for her Rapunzel, Pre-Raphaelite hair and almond, cat eyes as Solitaire in Live and Let Die, opposite Roger Moore, has a lust-worthy collection of vintage clothing bought in London's antique markets and vintage stalls in the seventies?
At the tail end of the sixties, Jane's career took off with roles in Young Winston and Oh What a Lovely War before Cubby Broccoli saw her in the Onedin Line and offered her the role of the psychic Solitaire in the latest instalment of the 007 franchise.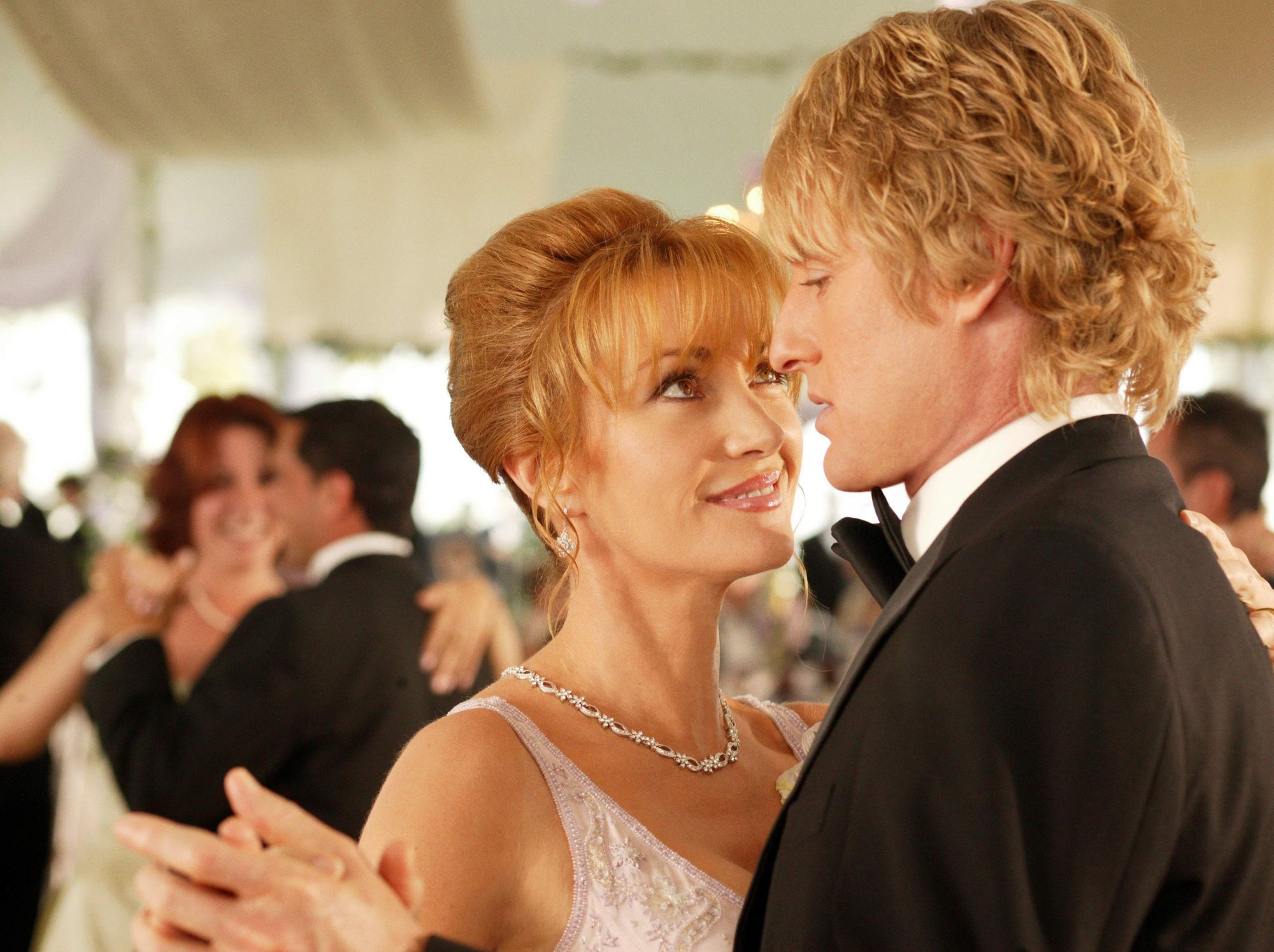 One evening, as Bond fever swirled around the London-born actress, Jane was presented to Princess Margaret at a gala evening. Jane Seymour decided to wear a treasured, antique, 19th Century frock coat to meet the princess.  Jane tells me that the princess, who was famous for her dry wit and blunt sense of humour appraised Jane in her dandy military coat and said, "darling you do look fabulous, but don't you think that coat belongs in the V&A, rather on you?"
Jane tells me that she collected antique clothes when she was starting out in films because she didn't have a lot of money for clothes, and each piece was a one-of-a-kind treasure.
Most importantly, there was no danger of turning up to a film premiere and discovering a fellow actress in the same dress!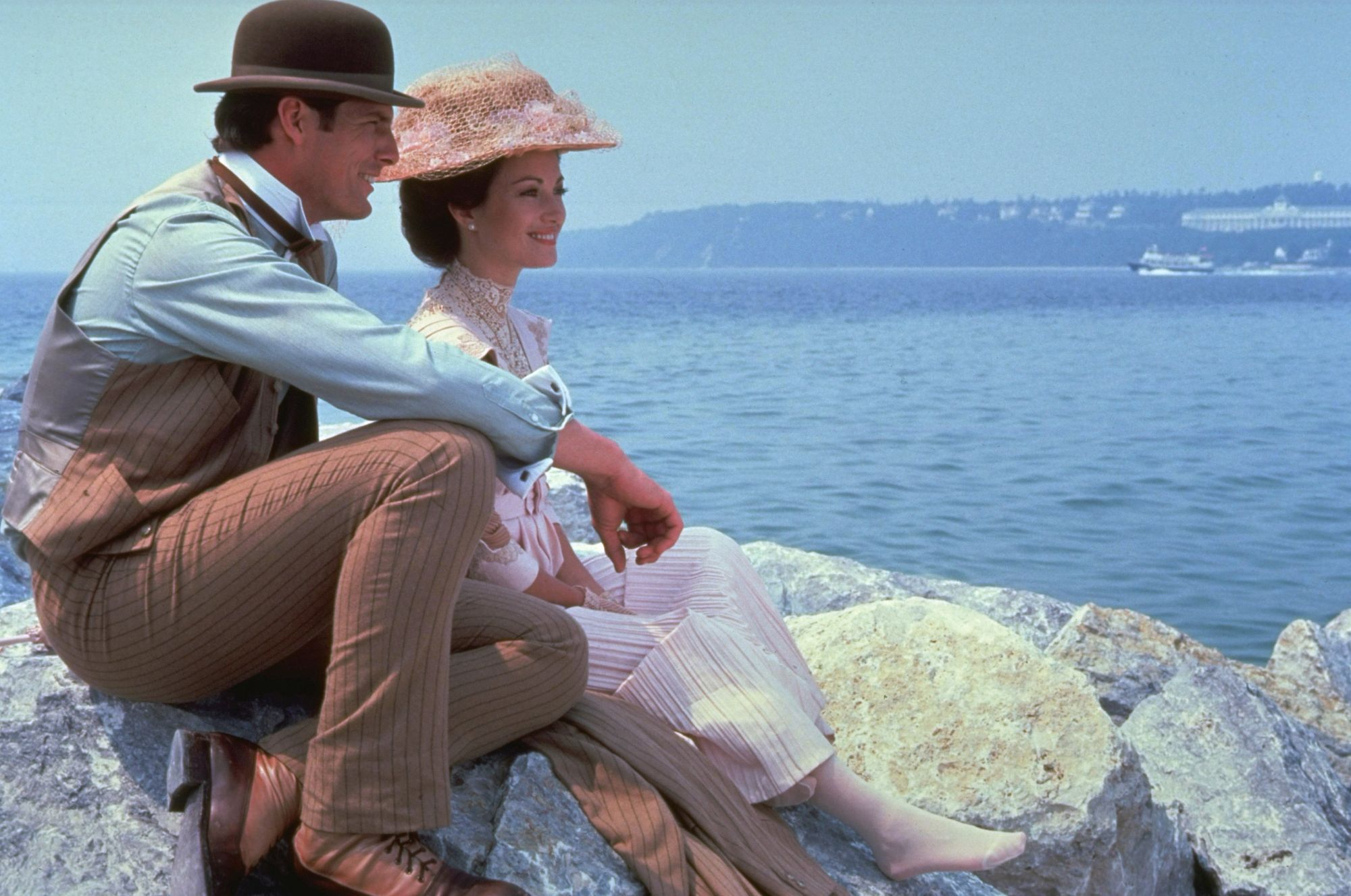 Jane has since passed on her vintage fashion heirlooms to her daughter and grandchildren.
Her notable roles in film and television include Oh What a Lovely War, Young Winston, Somewhere in Time, Live and Let Die, Onassis, Wedding Crashers, Doctor Quinn Medicine Woman and The War with Grandpa.
Trivia
Jane changed her name to Henry V111's third wife because her birth name was unlikely to go down a storm in Hollywood. She was born in Hounslow, as Joyce Penelope Wilhelmina Frankenberg, the daughter of a gynaecologist and housewife.
Alison Jane Reid - February 2023