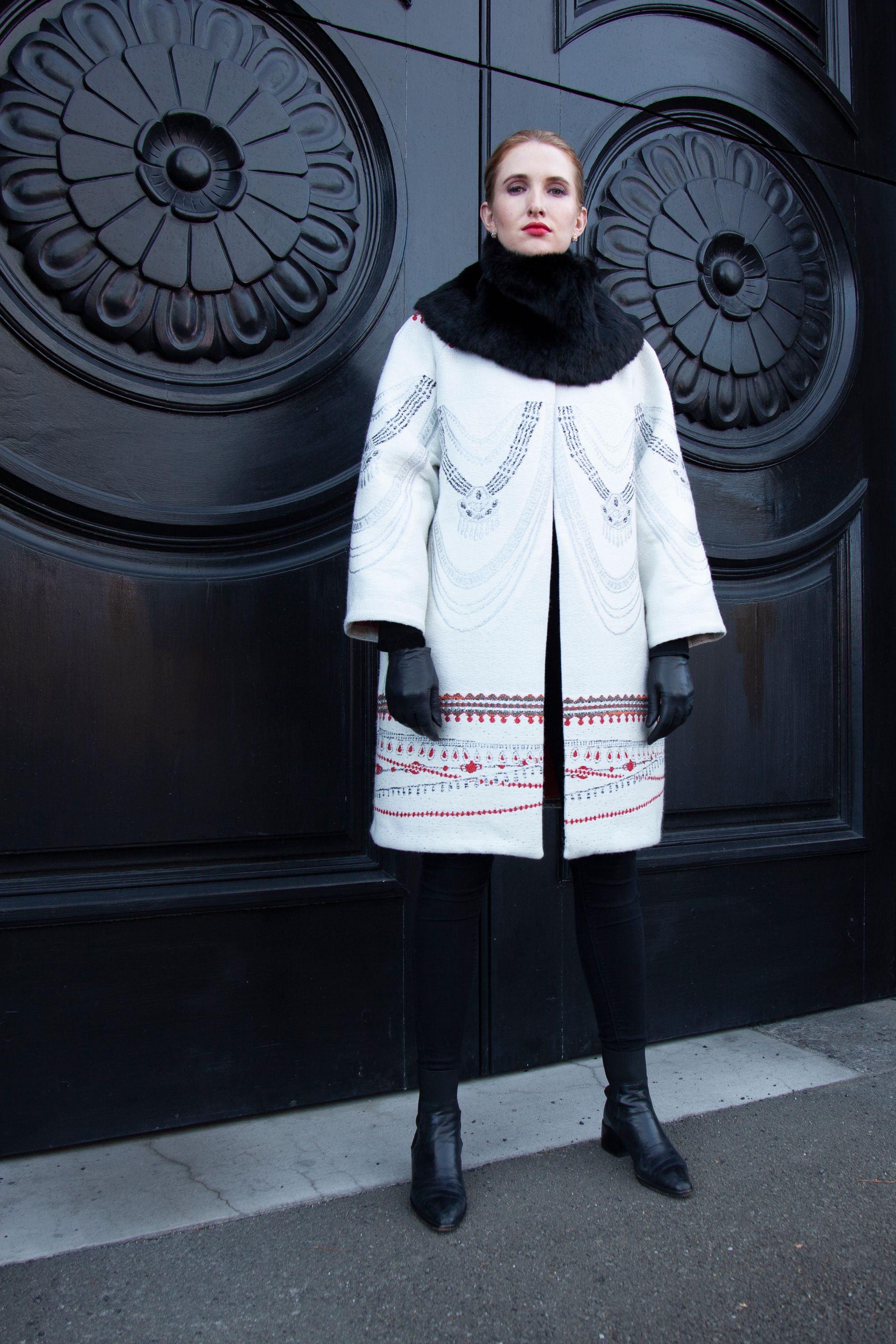 Lapin was born from a love for beautiful vintage textiles and a passion for the ecological well-being of New Zealand's mountainous high country.
Specialising in the production of one-of-a-kind, limited edition and bespoke coats, jackets, accessories and soft furnishings, Lapin combines sumptuous textiles from around the globe with responsibly sourced New Zealand Wild Rabbit Eco-Fur.
One of  a Kind Heirloom  Coats, Handcrafted in New Zealand
Speaking to a love of couture, slow fashion and the creation of heirlooms, each handcrafted garment is an innovative fusion of inspiring materials and responsibly sourced fur.  Practical and precious, some are one-of-a-kind pieces while others can be replicated as bespoke commissions.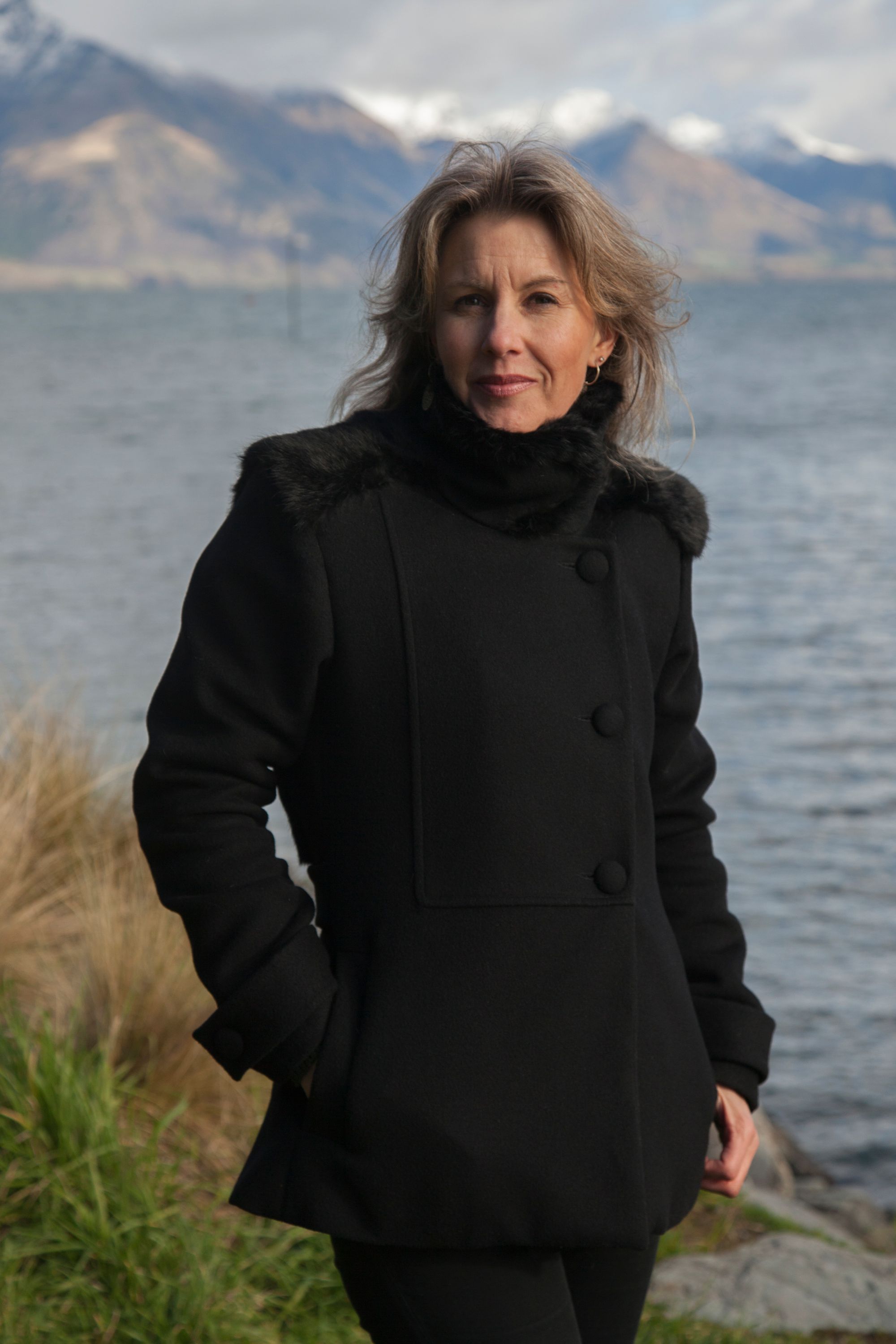 In the business of fashion since 2015, designer Jane Avery's trips to the South Island's interior confirmed what she already knew. New Zealand wild rabbits are a devastating environmental pest and their fur is a resource; a luxury product akin to New Zealand's other pest resource fur, possum.
From Environmental Pest to Luxury Natural Resource
Working from her studio/gallery in downtown Dunedin, Jane offers one of a kind slow fashion coats from her Lapin collection and accepts commissions from around the world.
Lapin's handcrafted, highly finished garments embody the concept of 'Eco-Couture'. Controlling introduced pest species' is paramount to the ecological well being of Aotearoa, New Zealand.
From Precious Vintage Heirloom to Contemporary Circular Fashion
Jane is also passionate about repurposing vintage fabrics. A garment incorporating a precious pre-loved textile, treated with the care and precision of couture creation, is truly a garment for a new circular age. This ethos extends to vintage fur with Lapin ReVintage, a service focussed on re-imagining heritage vintage fur coats so they can be worn again or used as soft furnishings, resulting in years more re-use and enjoyment.
Something New, From Something Old
A Lapin ReVintage commission can incorporate a client's vintage fur into a new Lapin design, with fabric from Jane's textile collection, purchased new, or provided. For many people the process of having their heirloom fur coat transformed into an object they can actually use is emotional, bringing them closer to the memory, say, of a dear family member.
With Repair, Re-style and Re-purpose back in vogue, creating something new from something that's already been of great service and treasured by its owner is meaningful work, especially with a material that is so resilient and thermally superior as fur.
Heirloom Coats to Treasure Forever and Pass On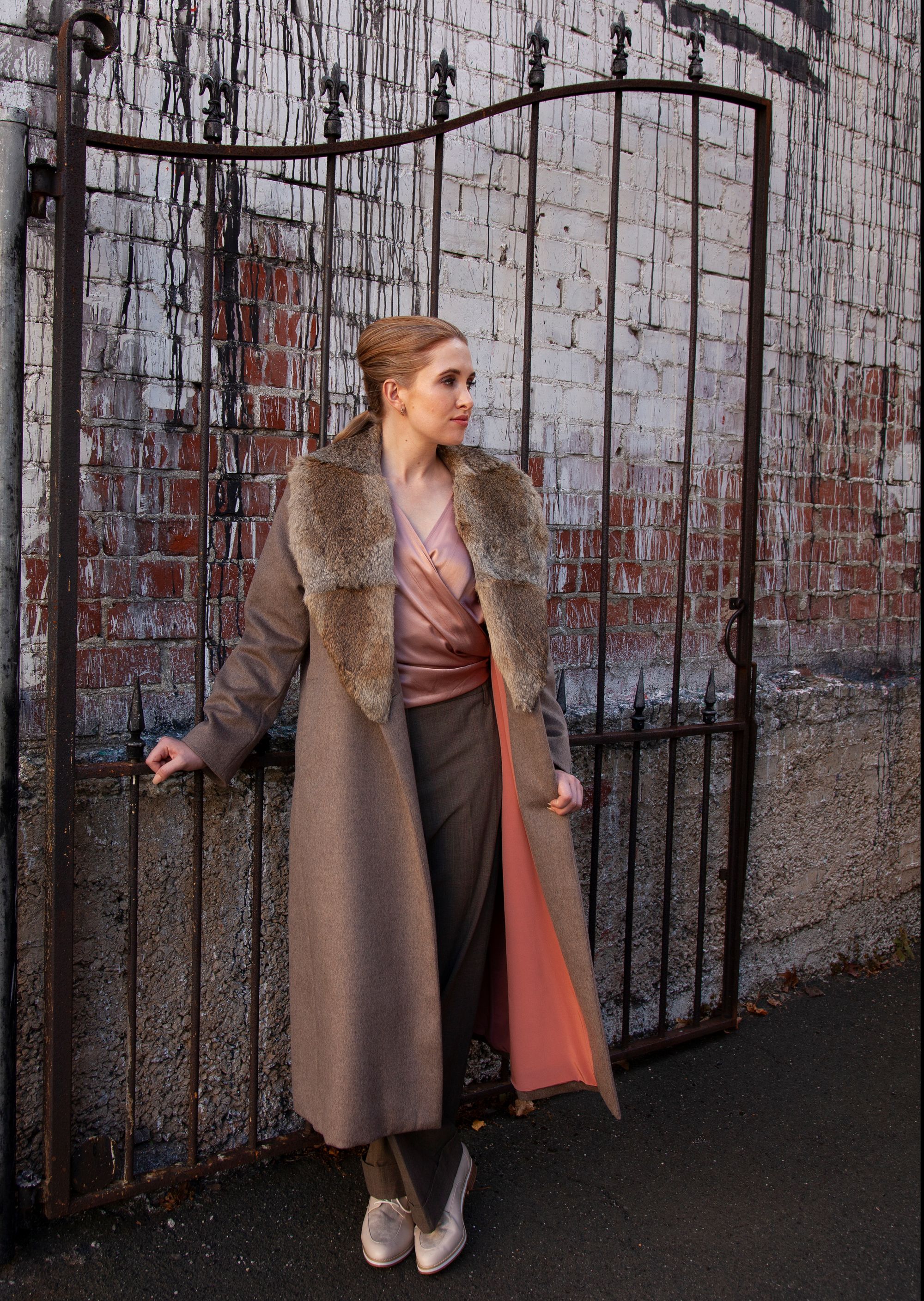 In combining the traditional, patient handcrafts of seamstress and furrier, the Lapin slow fashion journey results in innovative and unique slow fashion garments to treasure for a lifetime and pass on.
View the Lapin collection and read more of the Lapin story, including testimonials, at www.lapin.nz
Read about New Zealand's history of the introduced rabbit at https://lapin.nz/nz-wild-rabbit-eco-fur/
Contact Jane direct at jane.k.avery@gmail.com  -  +64 27 300 7090