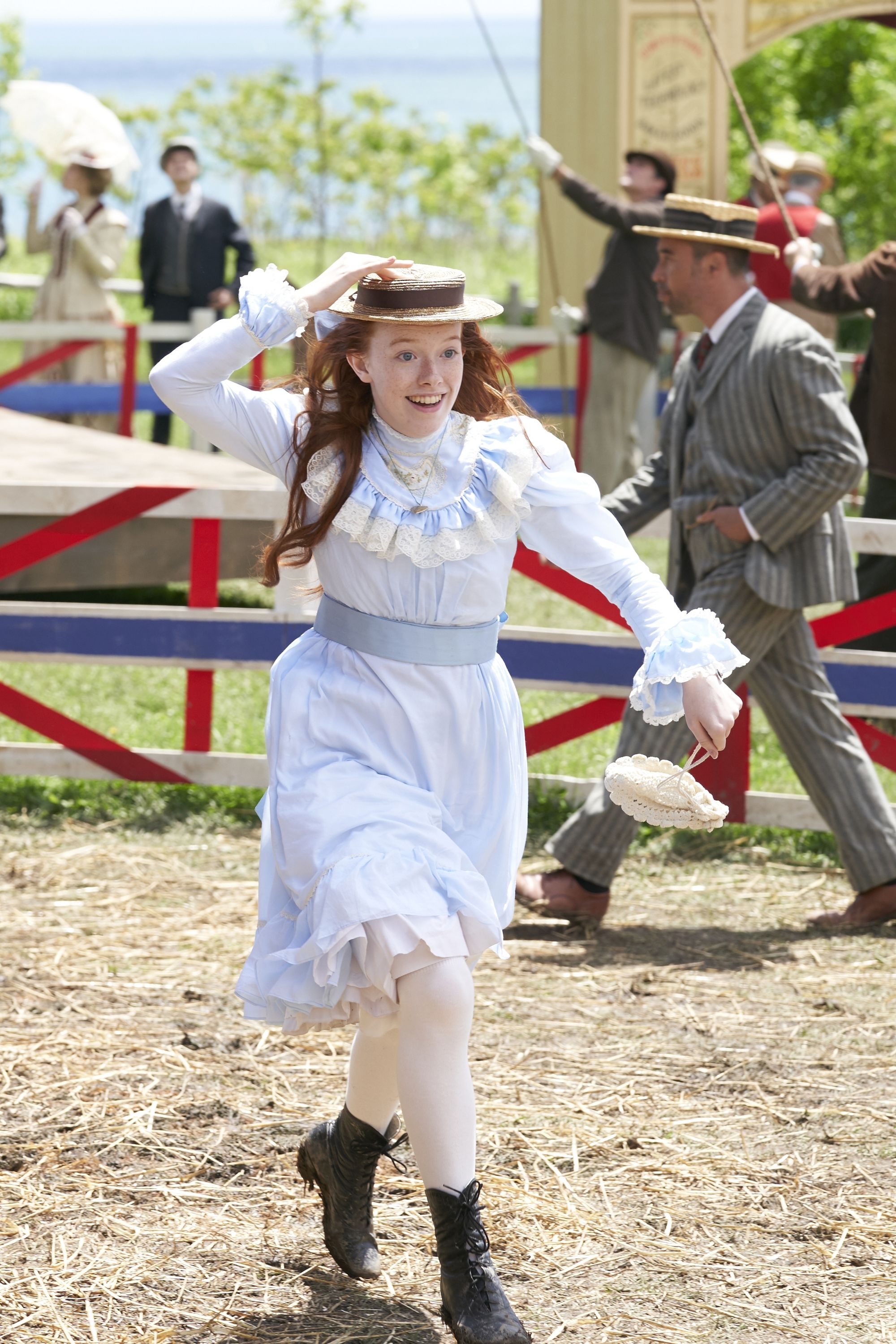 I declare that Anne of Green Gables and all her disciples are in divine, puffy-dress heaven this summer. For a new age of fashion romanticism has arrived.  The puffiest of puff sleeves and the wildest, most feminine, flower power prints adorn every collection from Erdem's refined, demurely pretty, flower-strewn, off-the-shoulder gowns to the ditzy, flower power day dresses with puffs, bows and tiers galore at Batsheva and her collaboration with the Laura Ashley archive.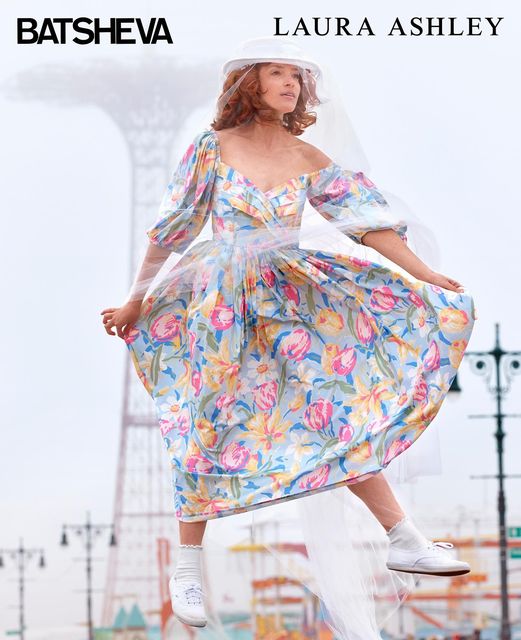 Puff sleeves dearest reader! Isn't it thrilling?  Such is the power and ever-lasting influence of Anne of Green Gables and her pronouncements on fashion, that any girl or woman who has devoured the books (over and over) couldn't fail to understand the transformational importance of owning at least one divinely beautiful dress with puff sleeves! Why it is all about the imagination and a delight in prettiness.
Even better, the call for puff sleeves a century after the novel was first published is just as clamorous. As summer blooms, some of the greatest fashion alchemists and realisers of womanly dreams from Alexander McQueen to Erdem, Batsheva x Laura Ashley,  Roksanda and Beulah London have answered the call.  Puff sleeves it is!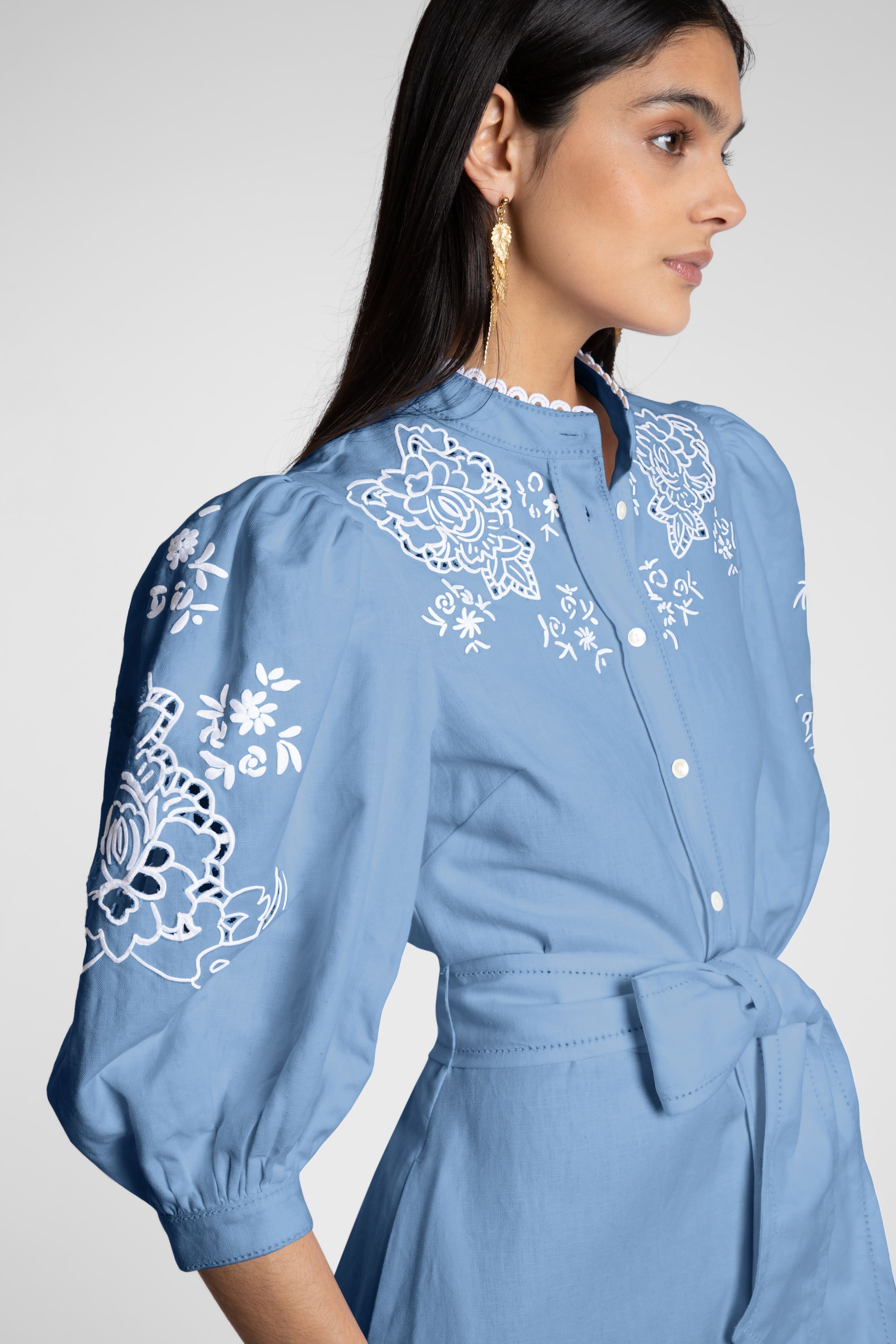 I have quite lost my heart and I am sure Anne would too to a Beulah linen summer dress that is fashioned to last and pass on as an heirloom. The Esther dress is the epitome of loveliness, skilled craftsmanship, romanticism and slow fashion with a purpose. I'm talking about a cutwork blue dress by Beulah with featured balloon puff sleeves, a luscious full A-line skirt, scalloped edging and an adorable self-tie bow. The dress also comes in dreamy white. This elegant, feminine fashion masterpiece with substance is the height of slow fashion and helps women to earn a living wage and become independent.   Price £485.00; sizes 6- 16. Available from Beulah London.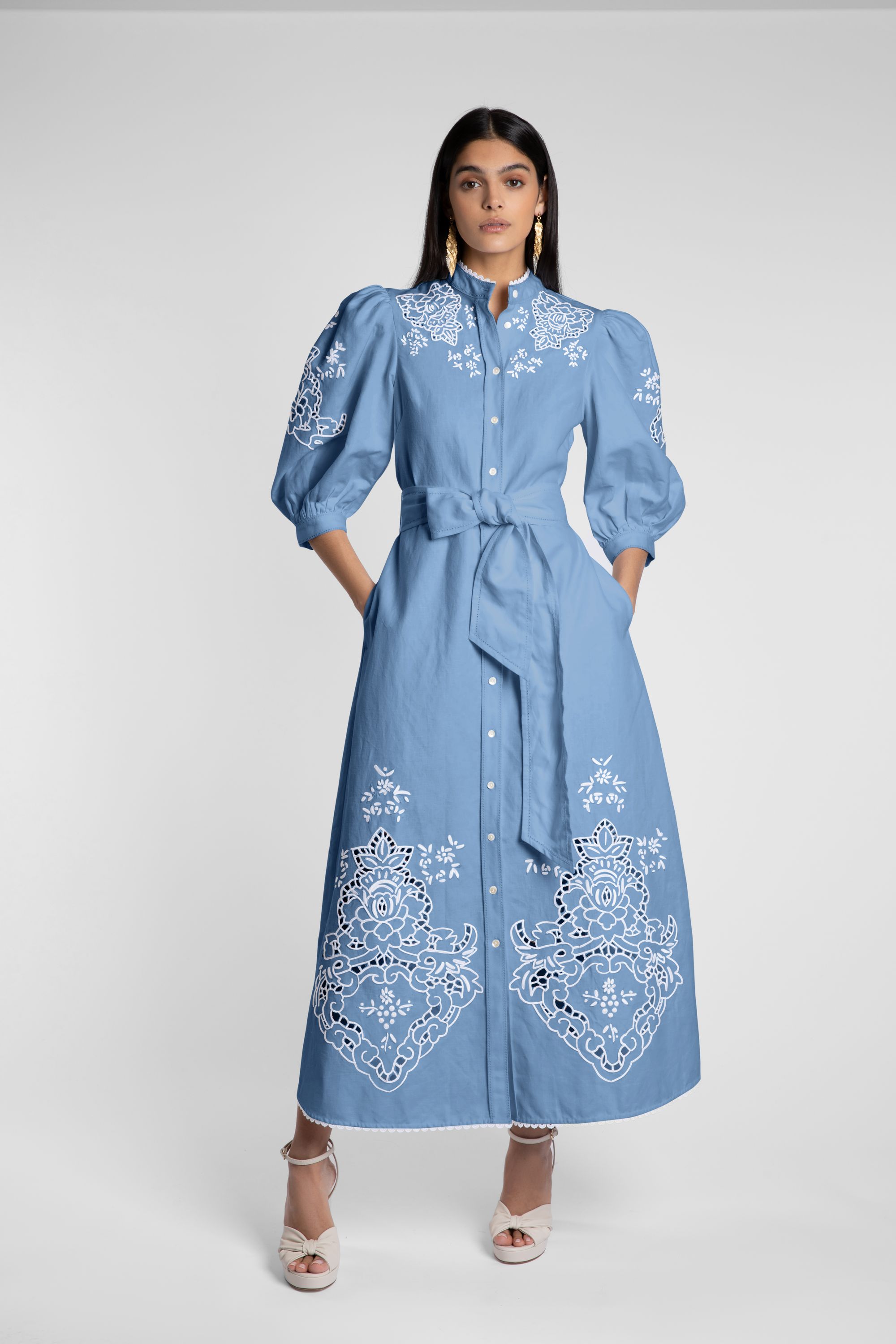 Alison Jane Reid/The Luminaries Magazine June 2023
Watch the original and best Anne of Green Gables Series Here.
Watch the darker Anne with an E on Netflix.