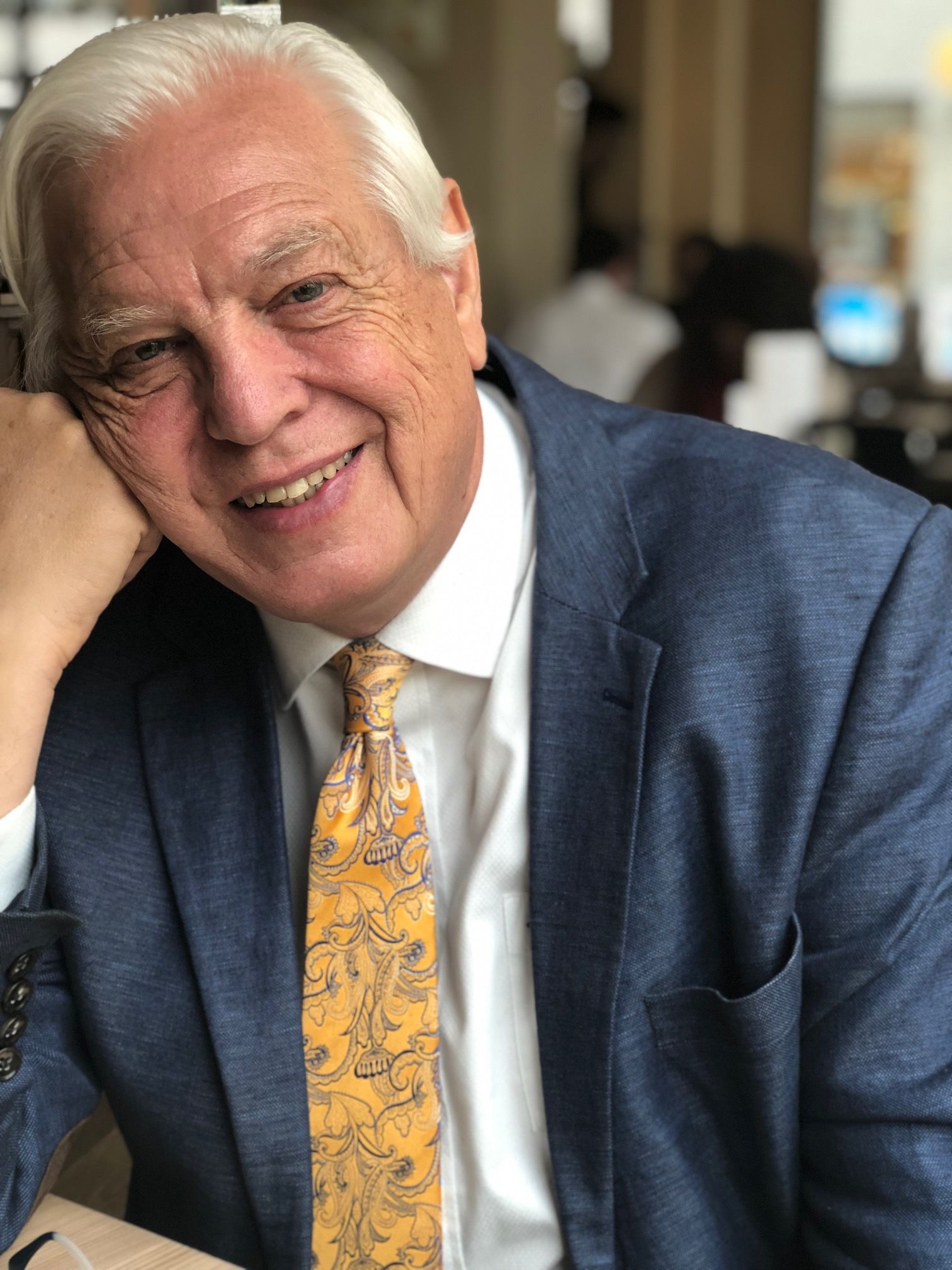 Good News Flash! John Simpson CBE, foreign correspondent, author and cigar lover will be my one of a kind, unmissable live interview guest on the Ethical Hedonist Culture Show on Zoom with a  theme  of 'Bullets , Burqas, Cigars and all that Jazz' this month. The important date for your diary is March 25th between 6.30 pm and 8.00pm. You will need to be ready to enter the green room from 6pm. Please rsvp to me at the magazine and mark your email John Simpson Interview -  email ethicalhedonistmagazine@gmail.com
This special interview evening will form part of our imminent crowdfunding campaign launching shortly on @crowdfunder.co.uk Please check our social media for updates. Our crowdfunding campaign for quality, independent magazine journalism will include tickets to this iconic interview show and other talk shows coming up in the weeks and months ahead. Forthcoming topics include wearable organic and circular fashion as art for modern bluestockings and Borough Market food heroes - to how to create and nurture an organic and biodynamic garden at home from a window box to a meadow and protect our bees, insects and birds.
Naturally, you want to join us for my interview with John Simpson. John is the Attenborough of war correspondents, a bestselling author with a forensic memory for detail and a rare ability to stay utterly calm, professional and steadfast in the midst of bombs, bullets and guerilla warfare. He is also admired for his sartorial style under fire, and I am looking forward to finding out about his tips for how to travel in style for an interview appointment with a head of state, dictator or despot with a taste for the high life.
During a career spanning more than 50 years he has covered 30 wars and travelled to 130 countries.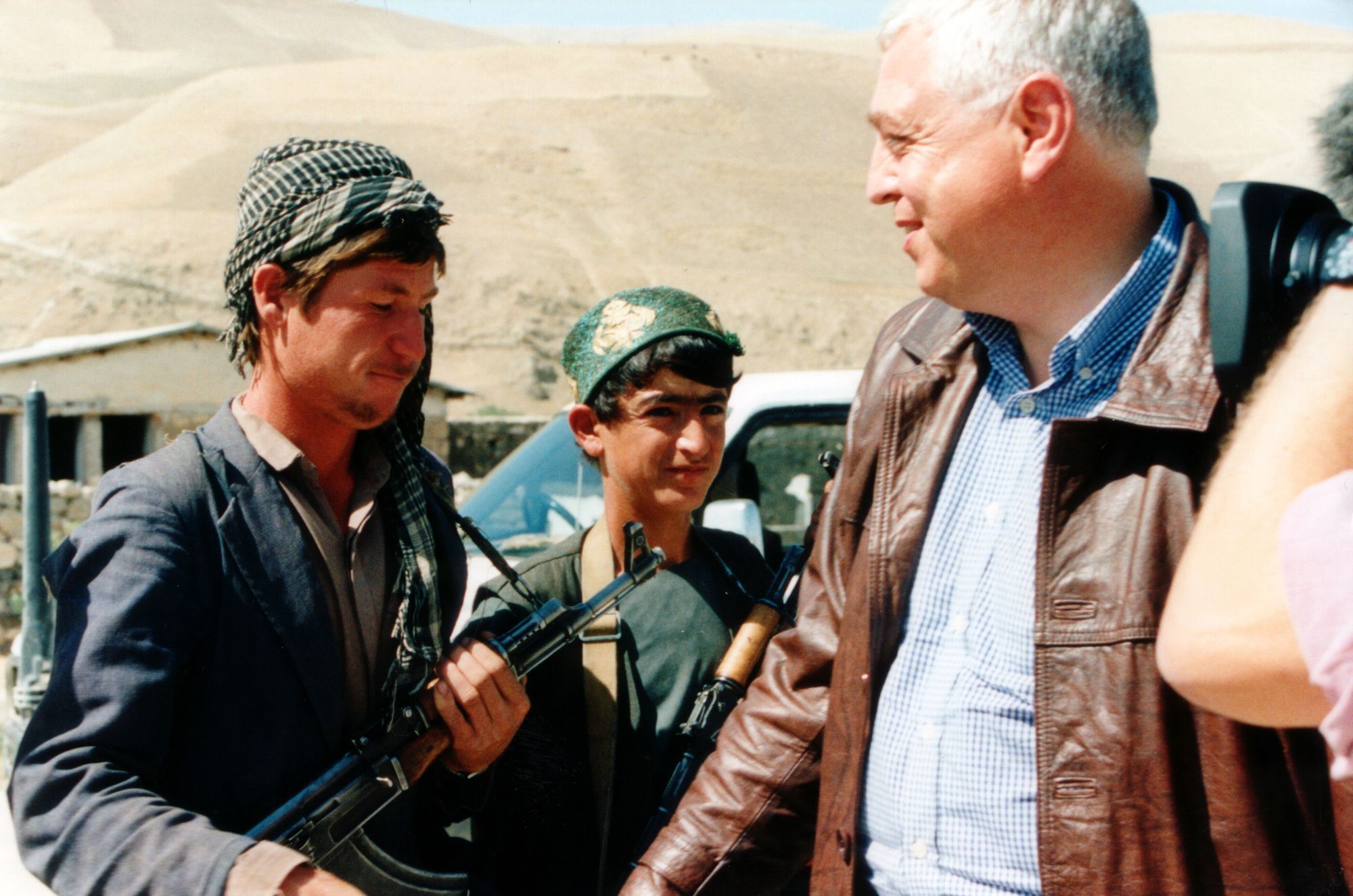 This is what he has to say about the day he survived  an encounter with Osama Bin Laden, " "His AK-47 was slung over one shoulder, & he had a nasty-looking knife stuck in his belt. His calf-length boots looked expensive." A Mad World, My Masters -  Part Two of John Simpson's Autobiography.
Osama coldly offered anyone in the vicinity 500$  to kill Simpson on the spot. Either the price just wasn't high enough for the BBC's legendary man in Kabul or no one had the stomach to kill this journalist, not today.
I can't wait to welcome you to an evening of journalism and storytelling never to be forgotten. We will  be in  touch again very soon with the launch of our crowdfunding campaign and details on how to buy tickets and support our independent arts and culture magazine. Thank you.