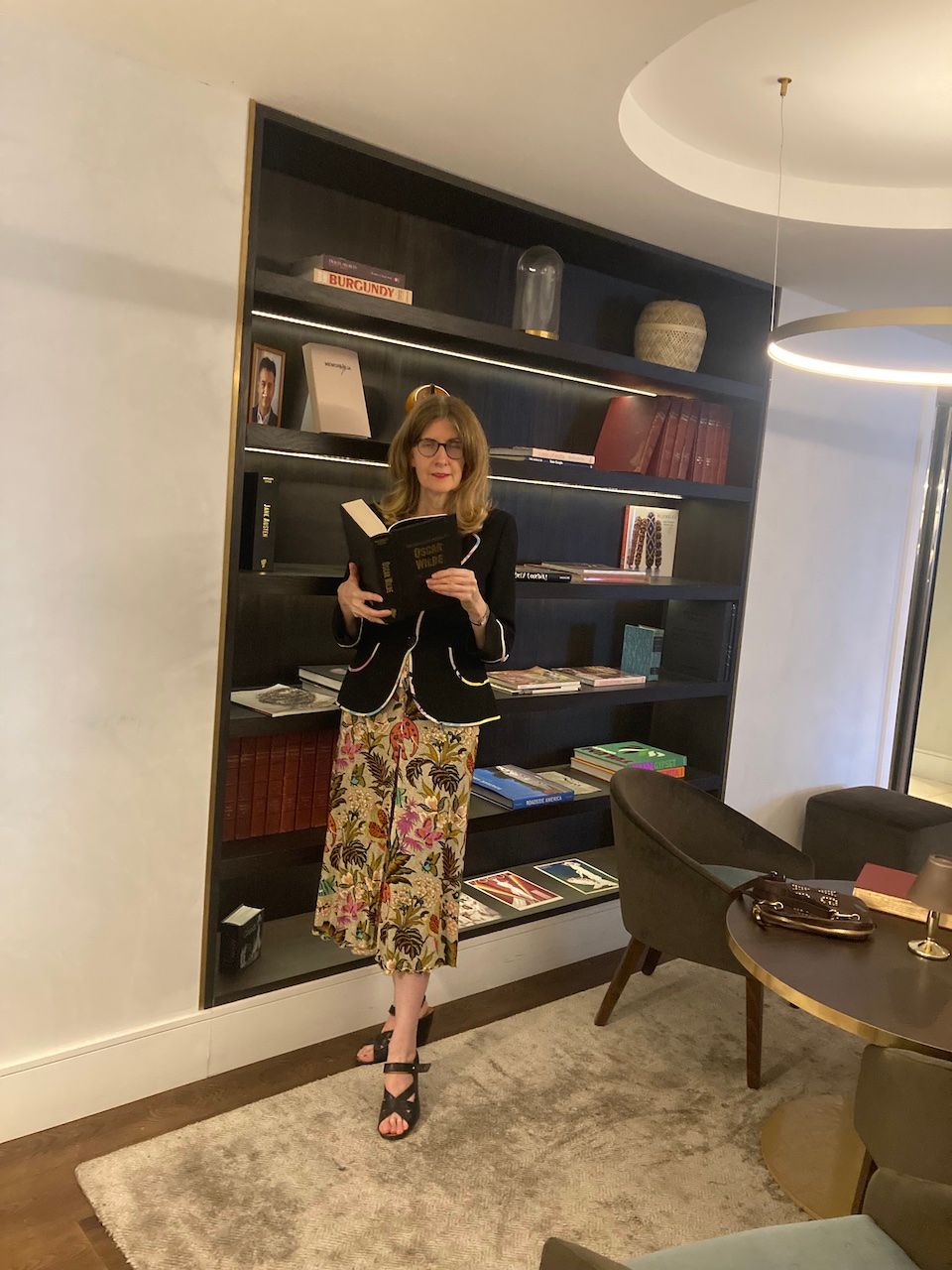 Are you ready for the return of The Luminaries Live Slow Culture Show? Get your crowdfunded ticket here.
Click here to buy tickets
Sell tickets online with Ticket Tailor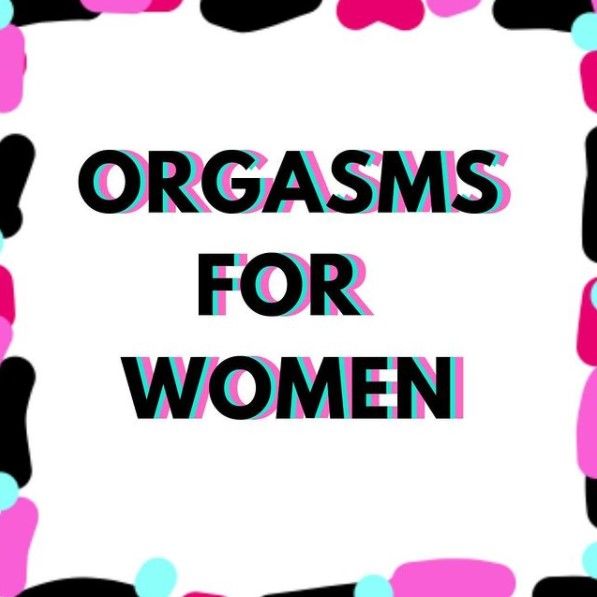 Get ready for our one-of-a-kind fireside culture show to make your entire year and leave you wanting more real journalism and storytelling. The show is inspired by AJ as a teenage girl and aspiring reporter, feature writer and storyteller.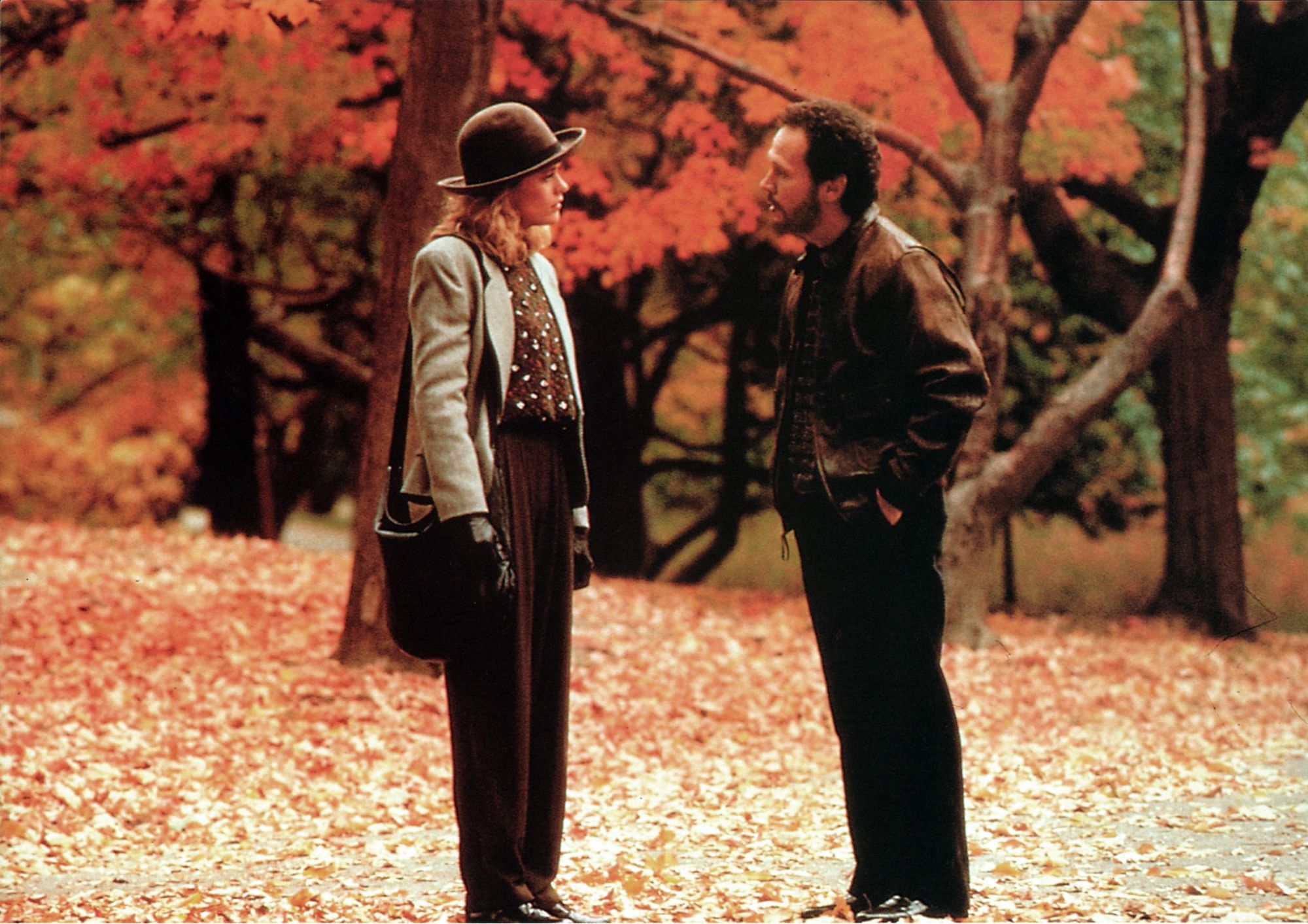 Says AJ, "I used to stay up late glued to repeats of Michael Parkinson's celebrated interviews with Richard Burton, Muhammed Ali and Maggie Smith. I was enthralled. How I wanted to do what Parky did. When I grew up that is exactly what I did at The Times Magazine, The Indy, You Magazine, The Sunday Times, Country Life and The Lady. During the course of my career so far, I have interviewed several hundred cultural icons from Brian May to Sienna Miller, Sir David Attenborough to Naomi Watts, the Stars of Sex and the City and Downton Abbey to John Simpson CBE. Now, I am taking The Luminaries Magazine onto the World Stage.
An Example of The Luminaries Live Culture Show with John Simpson. Filmed from Home During the Pandemic.
My Teaser Interview with BBC World Affairs Editor and Legendary Foreign Correspondent John Simpson, CBE. Watch it and share it. The full interview is also on YouTube. I was injured shortly after presenting this gala interview.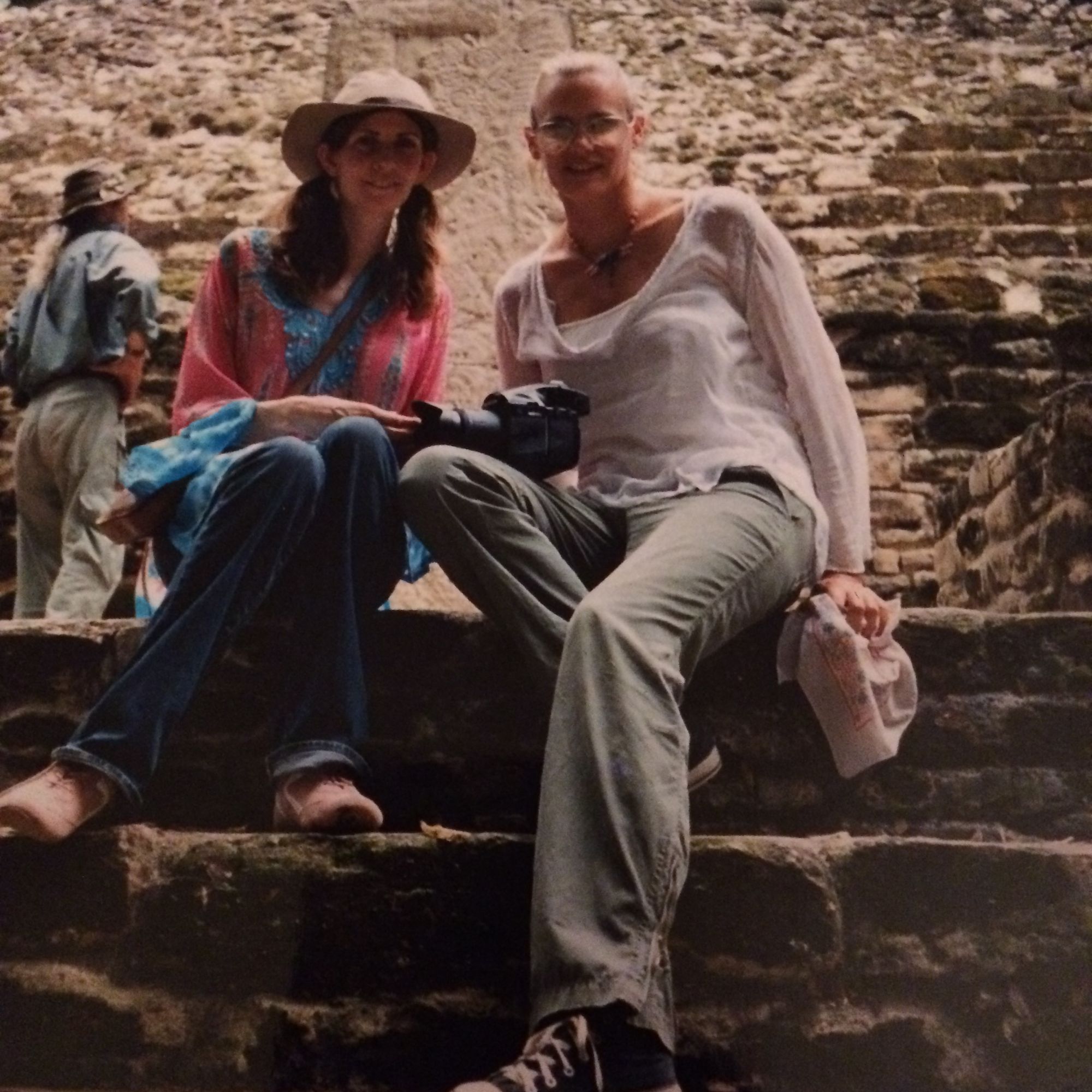 Independent magazine journalism needs you. Come to the show and help us inspire you with illuminating luminary ideas, storytelling, fun and wonderful ways to enhance your life.
As Maya Angelou once said, "In a magazine, one can get 15-20 ideas about life and how to live it."
So let's go!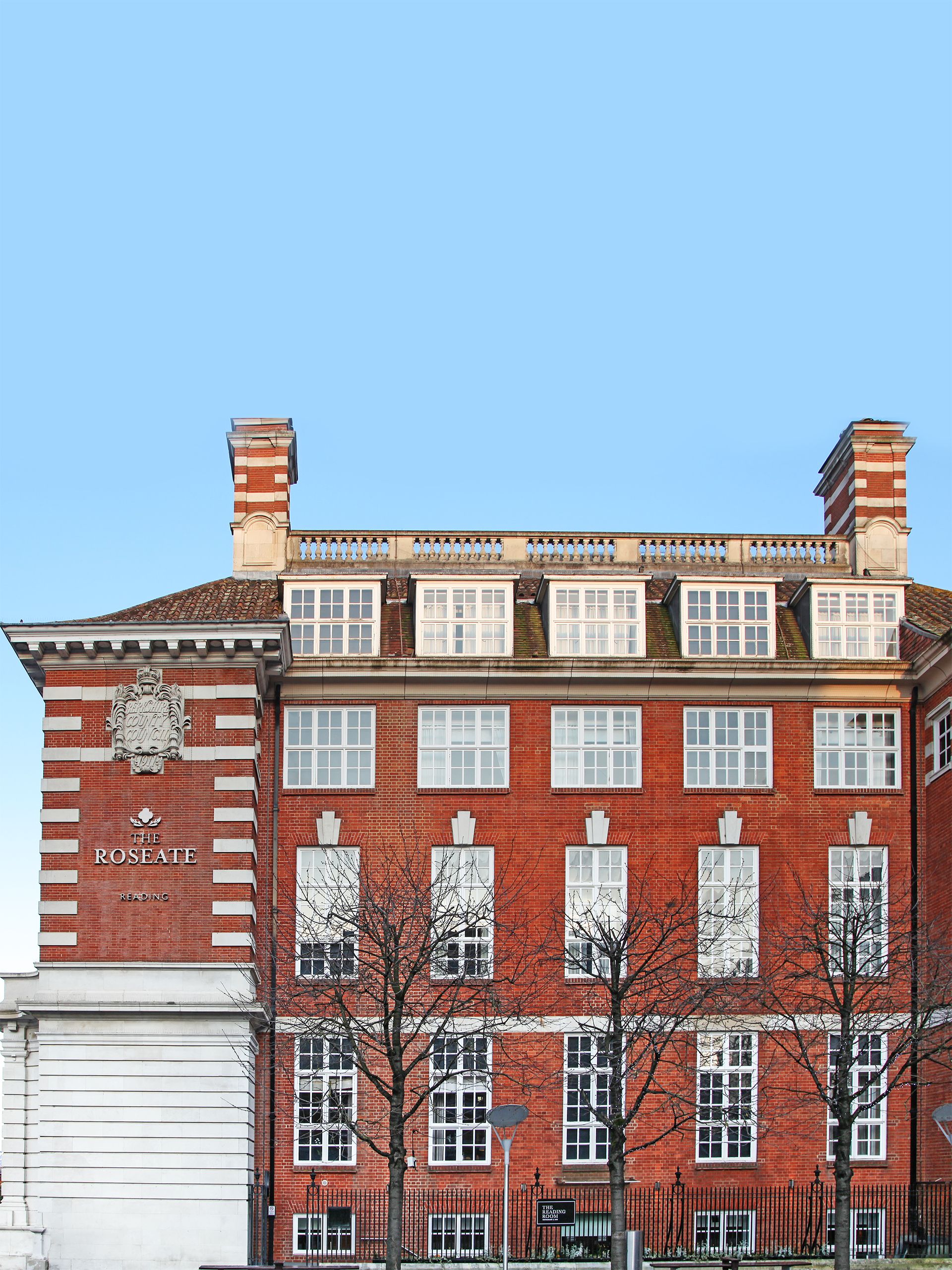 The much loved Luminaries Magazine culture show celebrating the art of iconic journalism and storytelling is back on Sunday, October the 29th 2023, from the glam outpost of The Roseate Hotel in Reading, a gorgeous, art-filled, slow heritage boutique hotel with its own Art Deco revival cinema, alluringly elegant and sumptuous rooms and a deliciously pretty, seasonal menu inspired by classic British food fused with the flavours, hues and spices of India.
Why Reading? Well, it's my home town and it's a place teeming with art, culture, food and ancient ruins! It's where I discovered my love of vintage fashion from an age of refinement and elegance and it's where I took the train to university in Wales.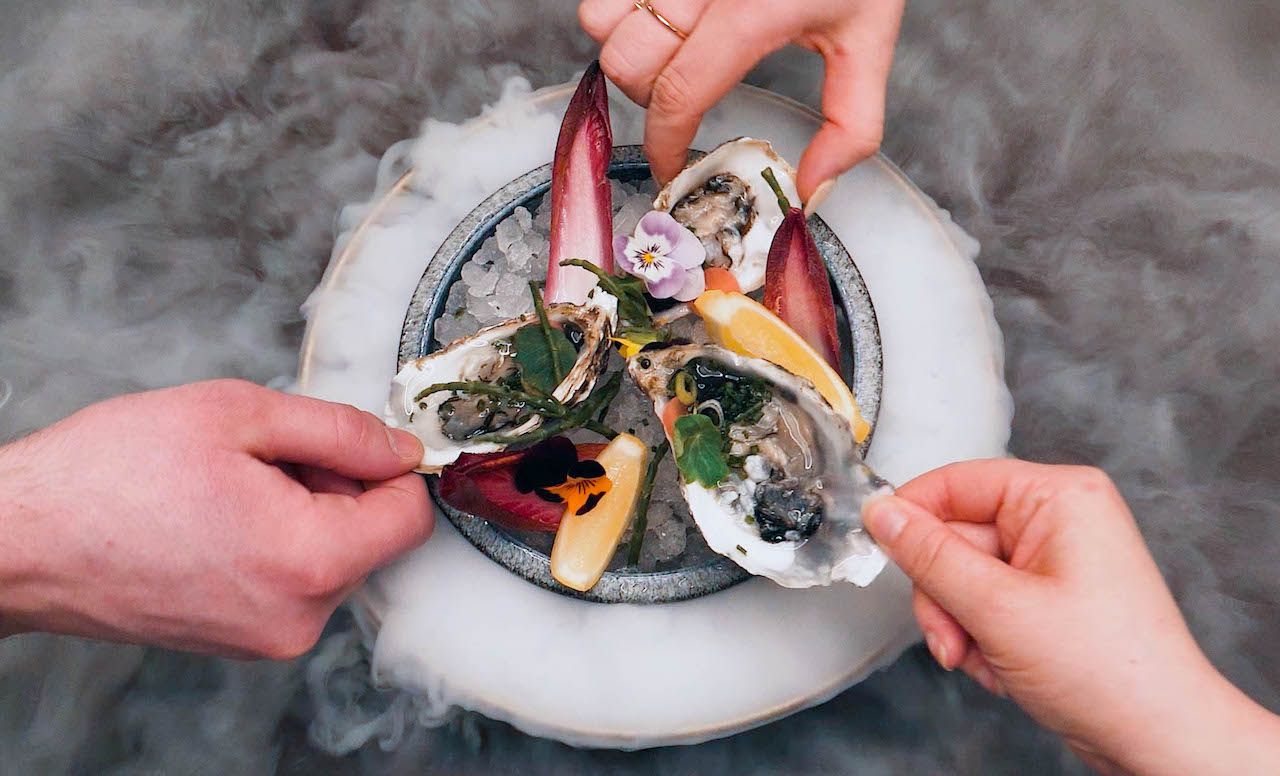 So, after more than two and a half years, a life-threatening vaccine-induced autoimmune injury and more than a year of ongoing medical rehab, journalist Alison Jane Reid, founder of The Luminaries Magazine - www.theluminariesmagazine.com for thoughtful, cultured sloths, returns to present a crowdfunded, life-affirming, not-to-be-missed live and recorded slow magazine show via Zoom. This is the first of many shows to get back to generating essential revenue to produce and edit The Luminaries, become financially free and continue to run short editorial placements and internships for undergraduates and new graduates.
The theme of the show is Girl Power and Renaissance Thinking. Each interview guest is an extraordinary, inspirational woman (or man) to make you laugh, cry and marvel at all the good things happening on earth, no matter what.
The Interview Lineup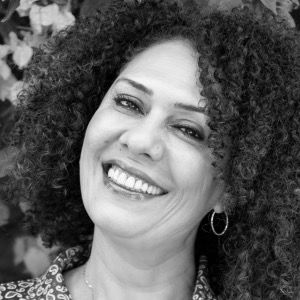 Here is the lineup - AJ's first interview guest is Palestinian-Bedouin writer and academic extraordinaire, Sheikha Halawy, author of They Fell Like Stars from the Sky. The book's title is a twinkling clue to the poetic and magnetic tone of voice of the deliciously rebellious book that you simply have to read right now.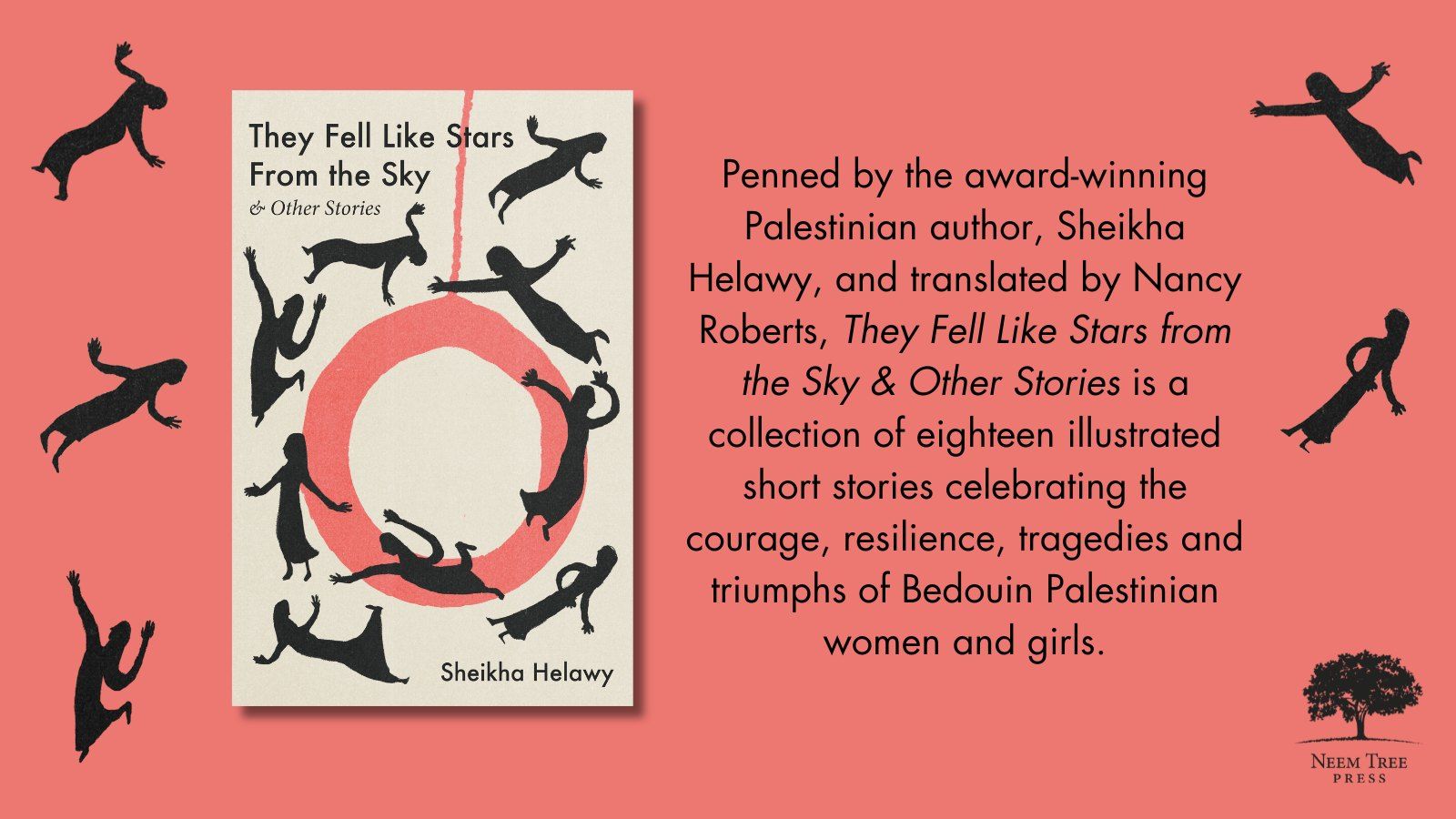 The collection of short stories was first published in 2016 and became a hit across the Arab world. Sheika fiercely captures the joy, misadventures and struggles of being a teenage girl in a Bedouin village that will resonate with girls and women from Manhattan to Manchester, Kabul to Florence and everywhere in between. Halawy takes a scalpel to the growing pains of puberty from a hairy leg emergency in a pink party dress to runaway girls in search of uncontrained love and the cold barbarism of a Church of England school run by British nuns. Sheikha will joined by Nancy Roberts, the award-winning translator of the book for its English language debut. Nancy has sensitively perfected the remarkable translation of the book, preserving Sheika's tone of voice, her poetry, frankness and a sense of rebellion. The book brims with energy and it is a delight to read.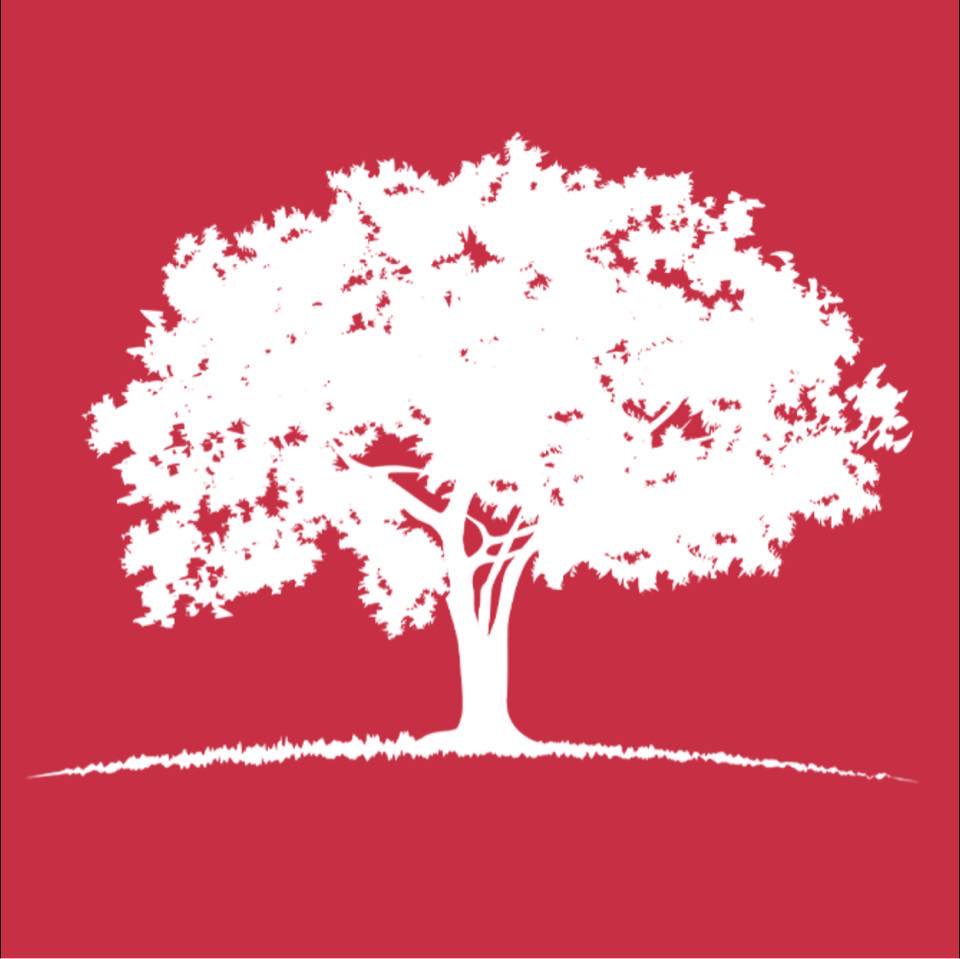 Come to the Show and Get the Book Posted to You for a Special Price, UK Only
We have an option to get a copy of the book sent to you if you live in the UK. Please email us if you are interested in doing this, especially if you want to read the book before the show. For readers in other parts of the globe, please email us and we can pass you on to Neem Tree Press for further options - theluminariesmagazine@gmail.com
Yes!Yes!Yes!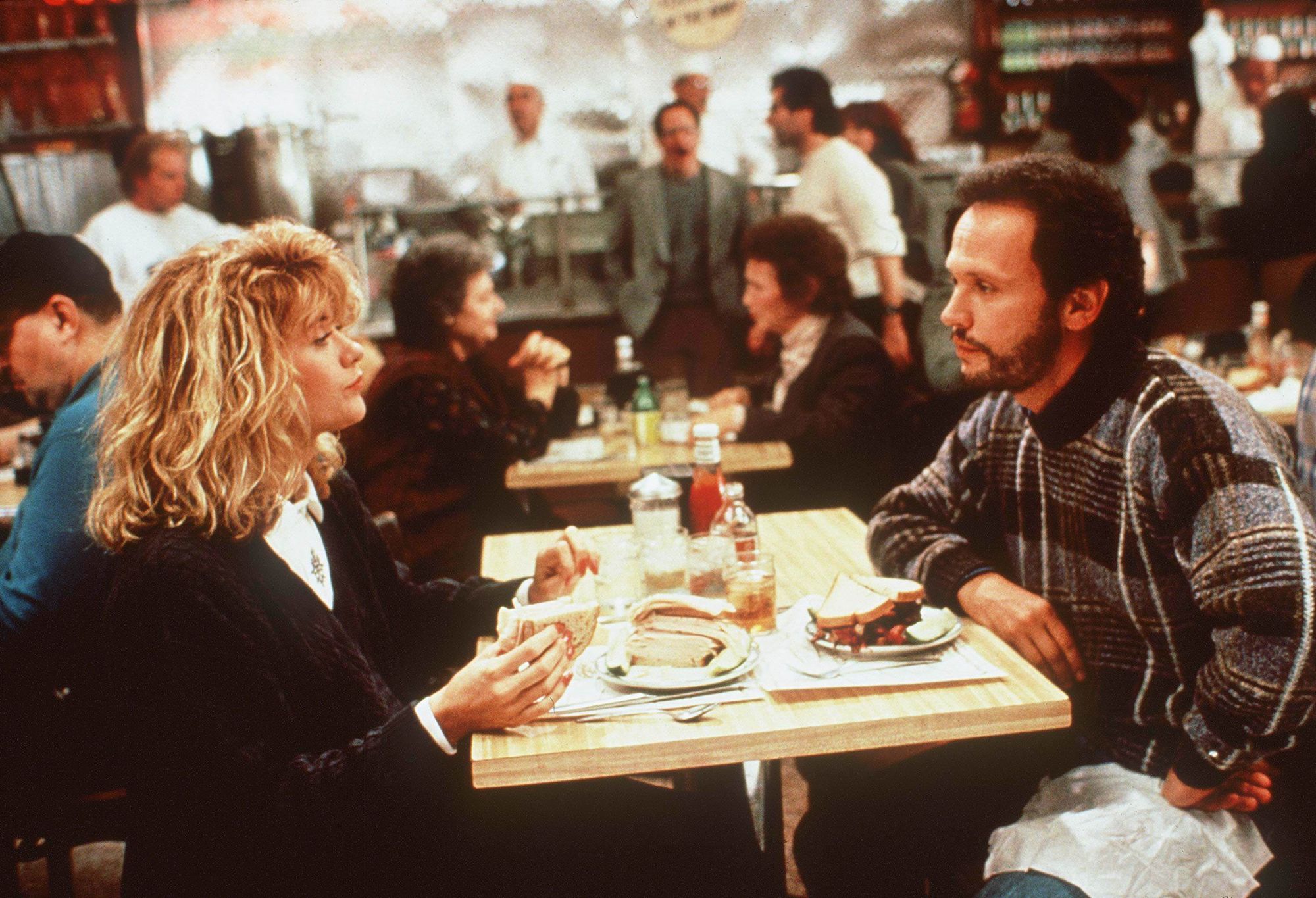 Sarah Brooks, the scientist co-founder of the Yes Company (rumoured to be inspired by that famous orgasm scene in When Harry Met Sally) is AJ's second interview guest. Sarah's mission statement is - Making Vaginas Happy - as the formulator for award-winning organic personal lubricants and vaginal moisturisers that tackle not one but two taboo subjects, the joy of sexual pleasure, with a little help from nature and vaginal dryness, a painful condition that still remains taboo.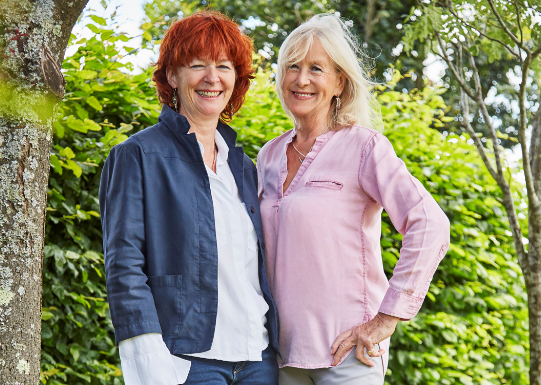 Twenty years ago, Sarah worked for Pfizer and worked on the Viagra launch before burning out from a work lifestyle that involved flying to the US twice a week. After taking time to recover, she discovered that women needed help too. At the time, personal care lubricants were focused on sensation during sex and frequently contained harsh ingredients with side effects that are not good for vaginas and shouldn't be anywhere near them.
Yes, organic intimate lubricants are certified organic by the Soil Association and are free of ingredients that can irritate mucosal tissue. Vaginal dryness is a painful condition that is so easily treatable without drugs. It affects women of all ages and can develop due to illness, autoimmunity, taking medication or before, during or post-menopause. AJ and Sarah will take a frank and funny look at famous sex scenes in the movies and converse frankly and with humour about sex, pleasure and menopause and discuss the need to educate GPs to talk about intimate health and vaginal dryness with female patients and give women back their lives, self-esteem, confidence and sex worthy of that orgasm scene in When Harry Met Sally.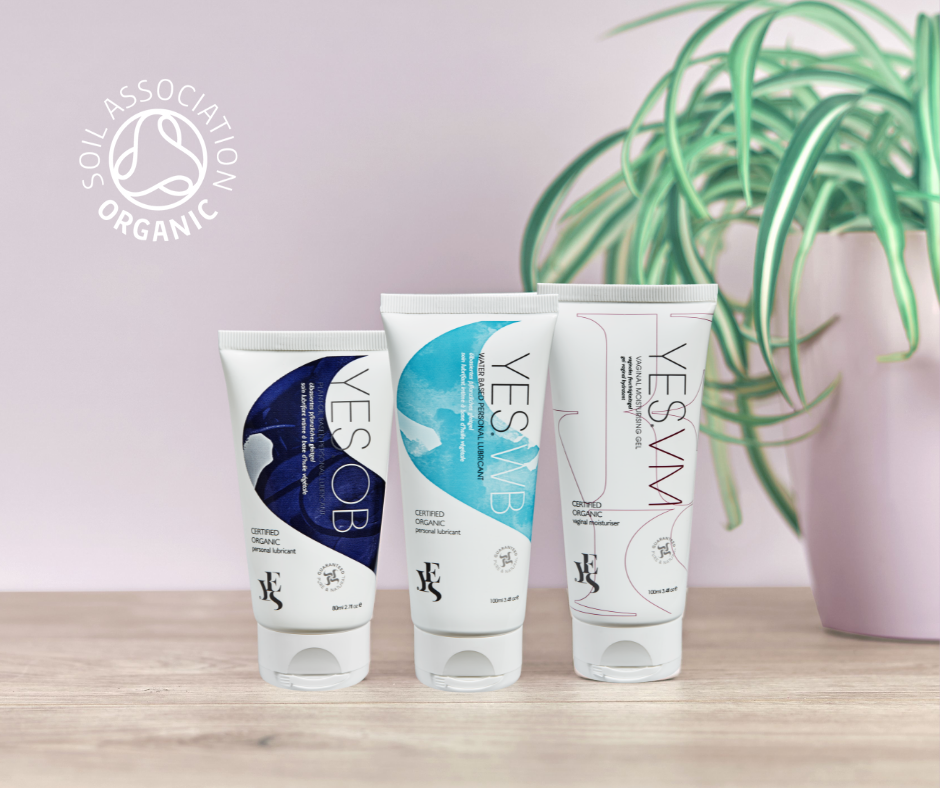 The Luminaries Live Culture Show will also feature highlights from the exquisite seasonal dining menu at the Roseate Reading Reading Room, prepared by head chef Raj. Berkshire and the south coast are celebrated for their artisan slow producers from beef to cheeses and wild fish to the hotel's in-house bakery and pastisserie. Raj exhibits a rare flair for effortlessly fusing British culinary traditions with the flavours, colours and spices of India with dishes that almost look too exquisite to eat. We will also have suggestions for wine and curious cocktails with exciting flavours.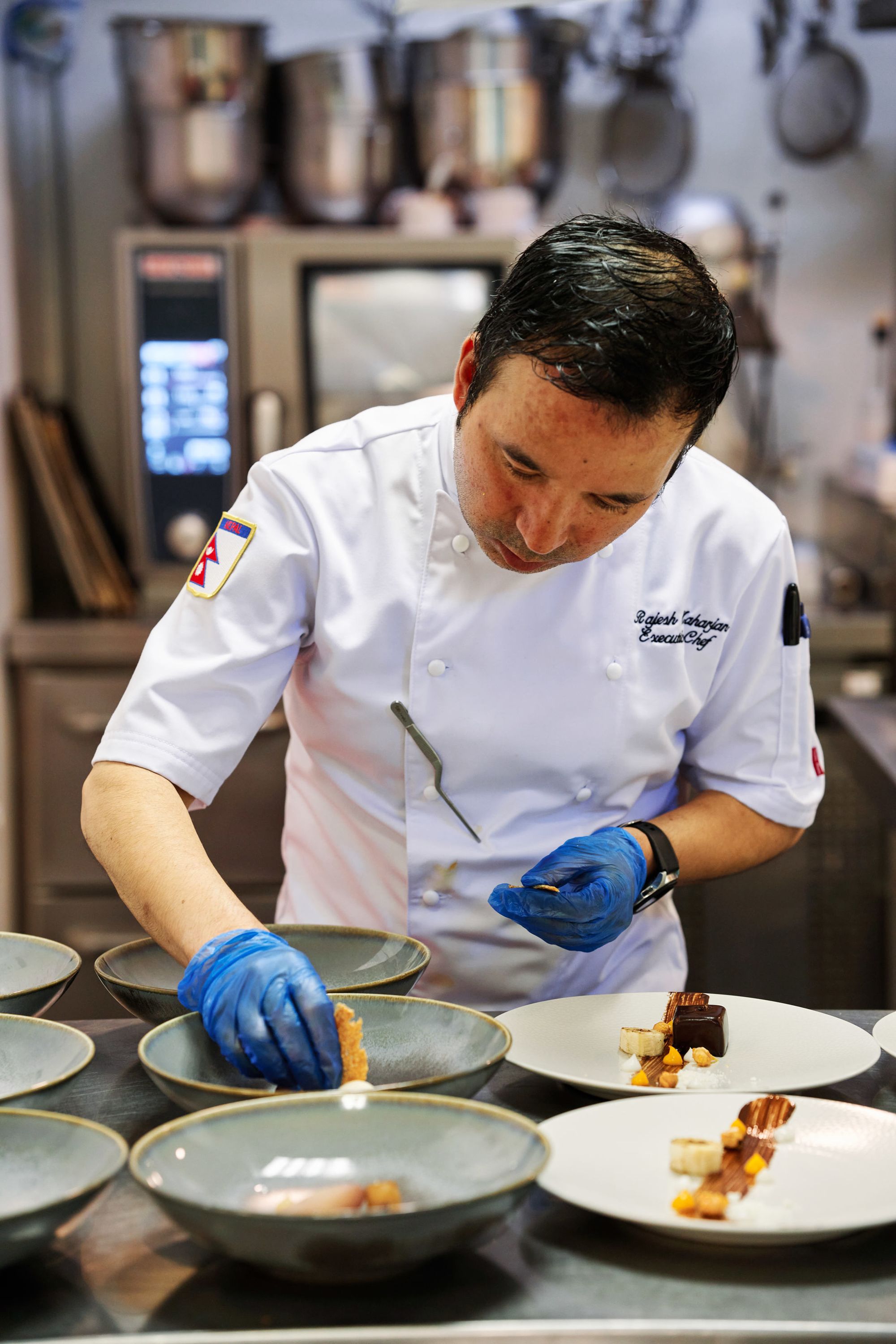 Hot off the Press! Royal College of Art Fashion and Accessories designer, Alice V Robinson, is the fourth interview guest. She is the author of Field, Fork, Fashion. and a rising star of the slow, regenerative fashion movement.
Alice's thoughtful, authentic book is an important call to action to understand the critical connection between food, nature and fashion and how we can revive it.
Alice, the daughter of a country vet bought a bullock and created a traceable supply chain from a charity farm all the way to the V&A that honours the animal, the teeming biodiverse land it grazed on and the one-of-a-kind fashion collection created from the hide.
Alice's gorgeously tactile collection of regenerative luxury leather slow fashion has just been showcased at the V&A Museum. Read all about Alice in the latest edition of Luminaries Spy here and come to the show.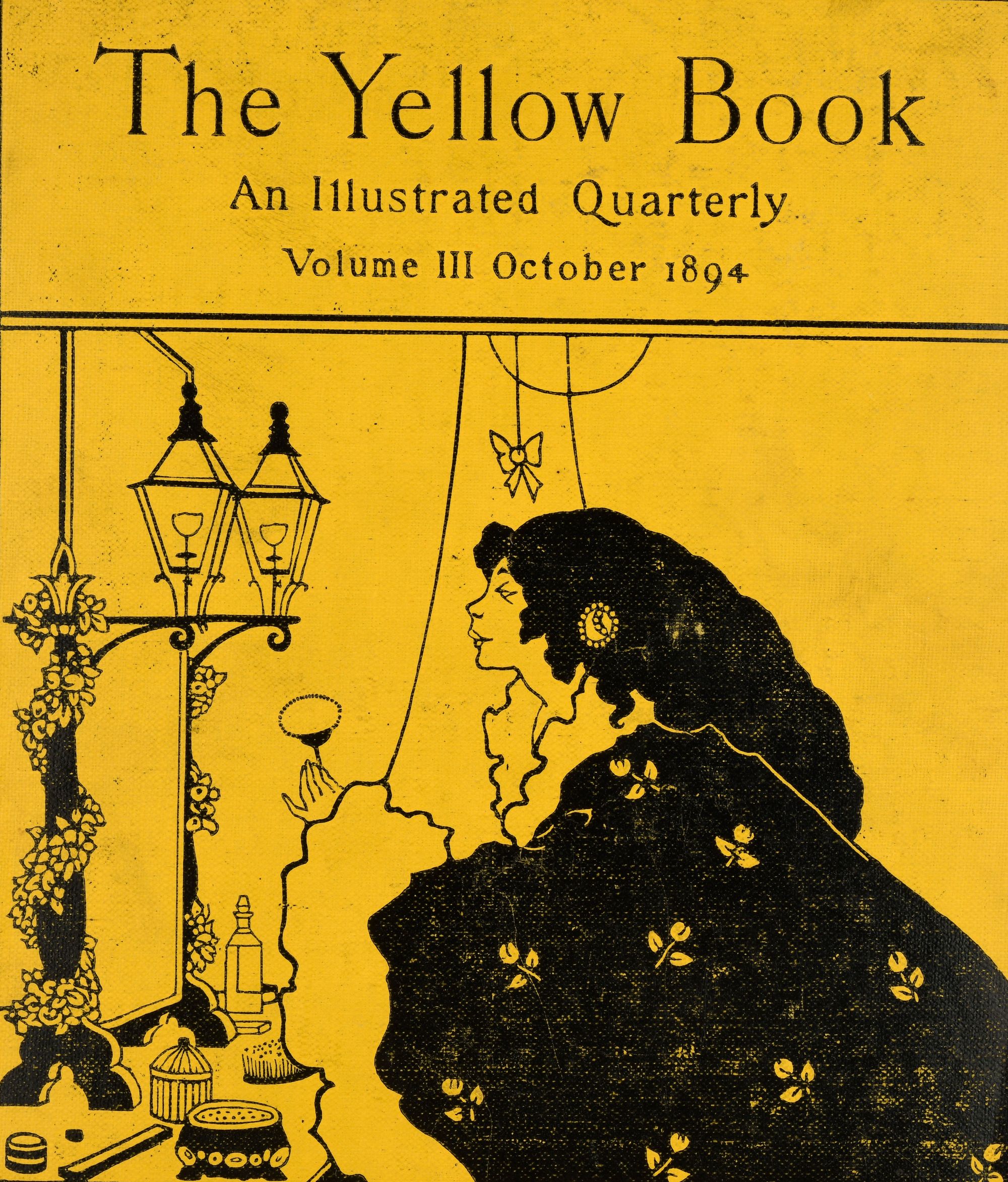 Q&A and Prize Giveaway
The evening will finish with a fun Q&A with AJ's interview guests and our usual prize giveaway donated by our generous organic and slow luxury supporters and sponsors. Yes, are donating a very generous goody bag of personal care products to be won by one lucky patron on the show. We will have more prizes. Please be patient, as the last few months have been focused on my health emergency and a complete absence of help apart from hero doctors including Dr Peter McCullough MD who has saved my life with the Spike Formula protocol.
John Simpson Interview Highlight
The video highlight is taken from AJ's teaser interview and private, ticketed, gala interview with celebrated foreign correspondent and BBC World Affairs Editor, John Simpson, CBE. Please share it far and wide. AJ was injured shortly after conducting the full-length interview with John back in 2021.
Questions About the Show Email AJ at The Luminaries Magazine - theluminariesmagazine@gmail.com
If you can't attend the show on the 29th, you can support the magazine and receive a recording sent to your email address.
Click here to buy tickets
Sell tickets online with Ticket Tailor
Watch the Film When Harry Met Sally in Preparation for The Luminaries Magazine Show.
Copyright, All Rights Reserved, The Luminaries Magazine/Alison Jane Reid. No Reproduction Without Permission Whatsoever.