Top Ten Polar Bear Friendly Shopping Guide
We're celebrating International Polar Bear Day, with a cool guide to the very best slow fashion, dreamy, eco-friendly, Made in Britain bedding, icy, artisanal jewels and organic, aromatic teas and natural health elixirs for the most discerning, sustainable snow queens and princes. We hope you love all the ethical Arctic treasures we have unearthed for your delight!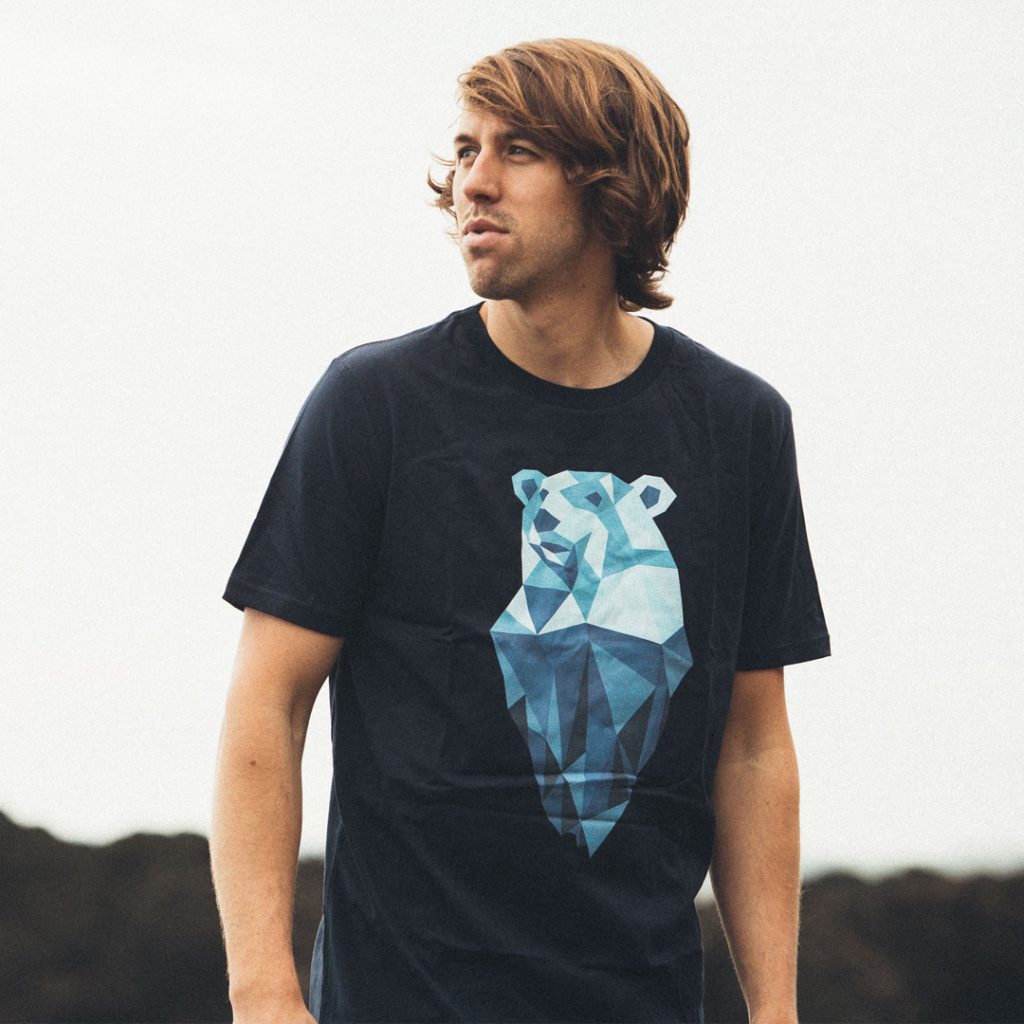 Rapanui's bestselling #lowpoly Polar Berg print  is now available in this  arresting, organic, polar bear T-shirt in magnetic shades of cool, polar ice blue.  Polar Berg is an iconic reflection on climate change – melting ice caps are just the tip of the iceberg.  ethical low carbon organic. Price 19.00.  Buy Berg Organic T-Shirt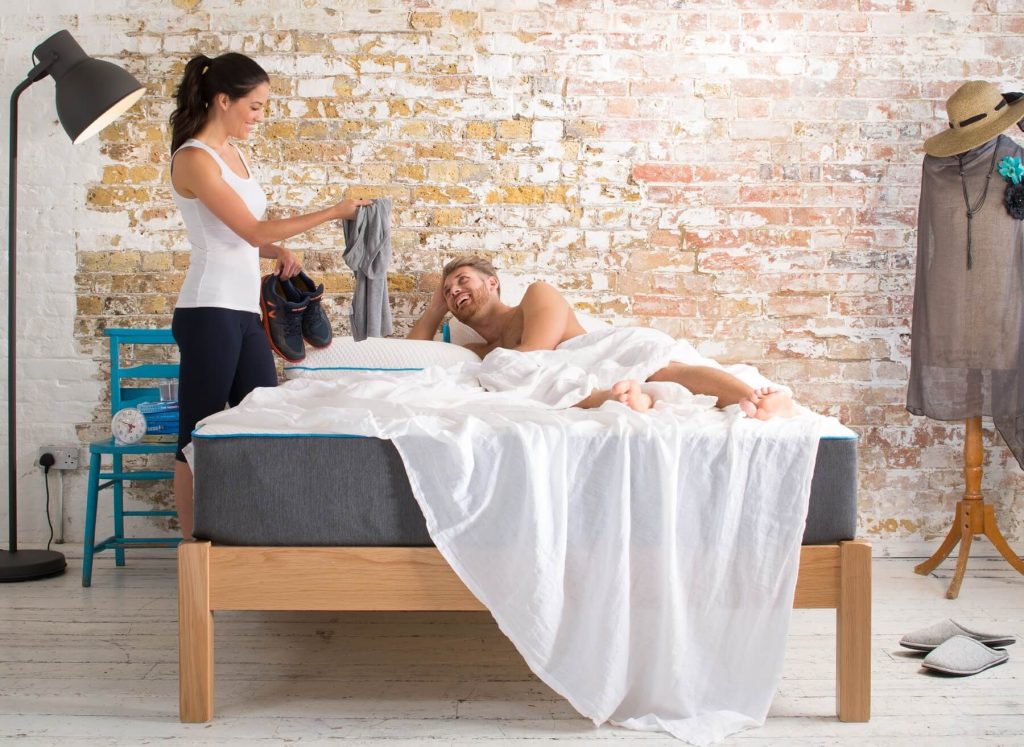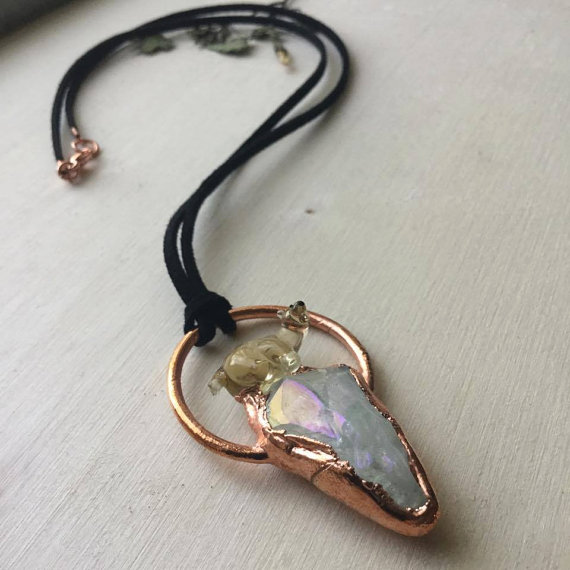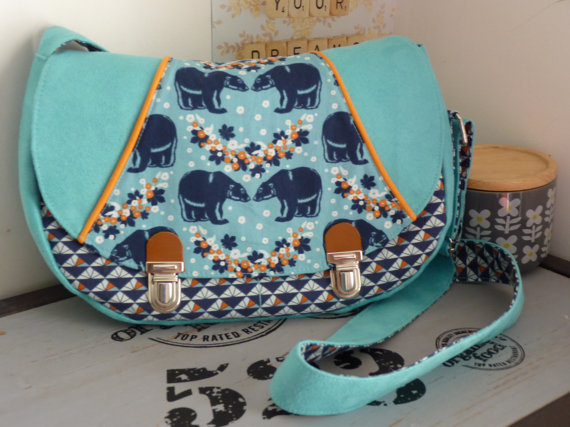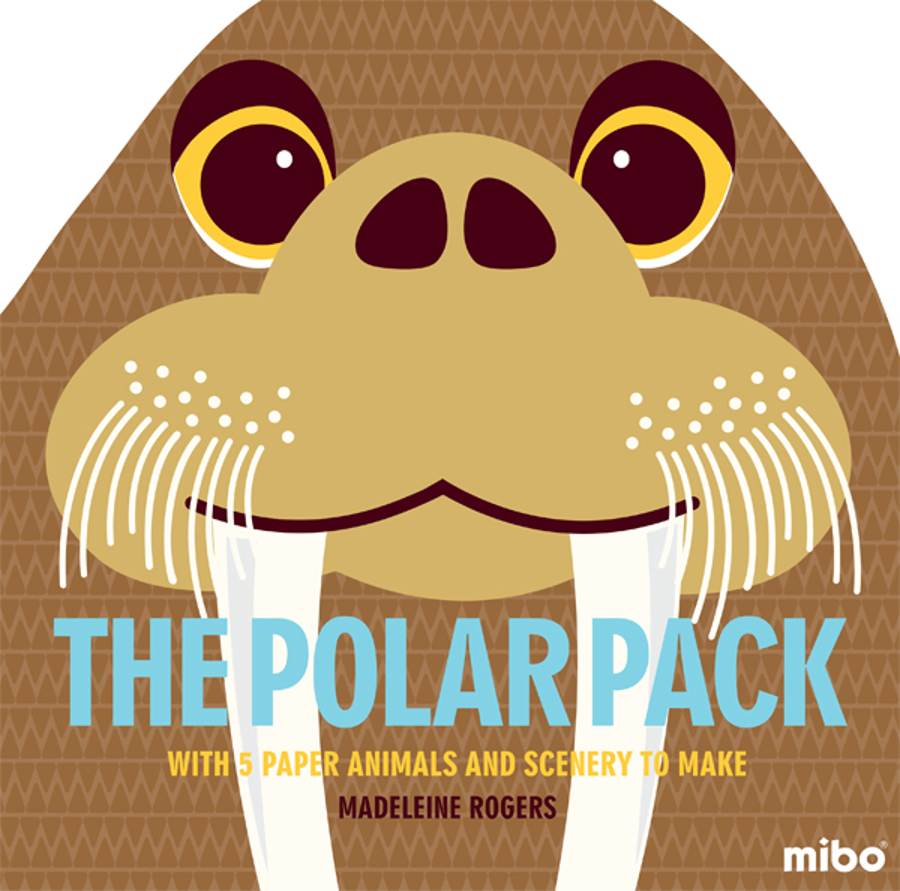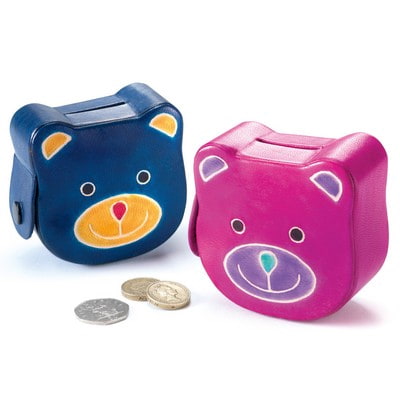 7.Traidcraft, hand-tooled, leather, Fair-trade bear money boxes in vibrant blue or pink , to help inspire your kids to cultivate the idea of saving. Price £14.00.      Buy Fair-trade Bear Money Box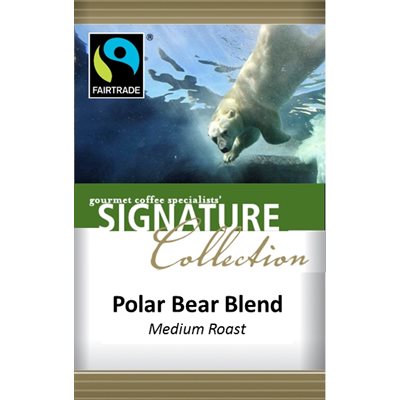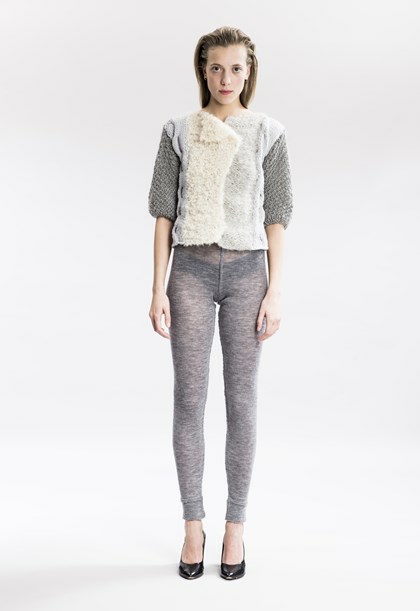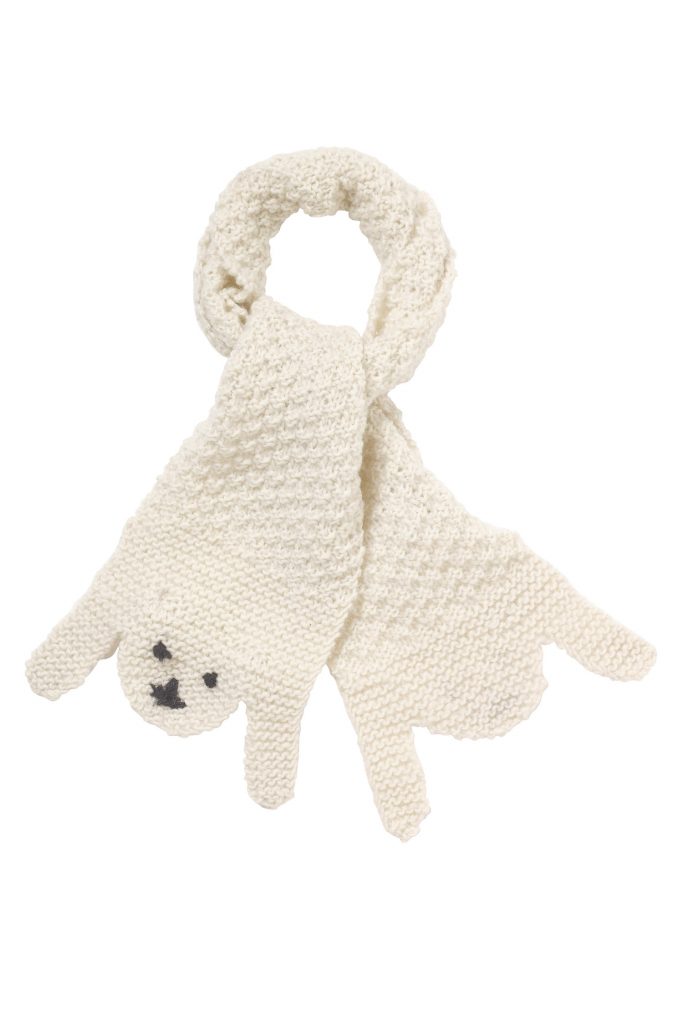 What's not to adore? The perfect gift for an animal lover  in your life, this soft hand knitted, People Tree scarf features tiny woollen polar bear paw and face details. Price £15.00. (Was £30.00).  Snap it up in the sale. Buy People Tree Polar Bear Scarf.
–