Can music move mountains? Topple undemocratic governments and put conservation and climate change action at the top of the global agenda? Maybe people power could, galvanised by Sir David Attenborough, one of the most trusted people on the planet and the soaring message of one of the most affecting singer songwriters in a generation, Sarah Class. Even her mentor is the fifth Beatle, the legendary, late, Sir George Martin.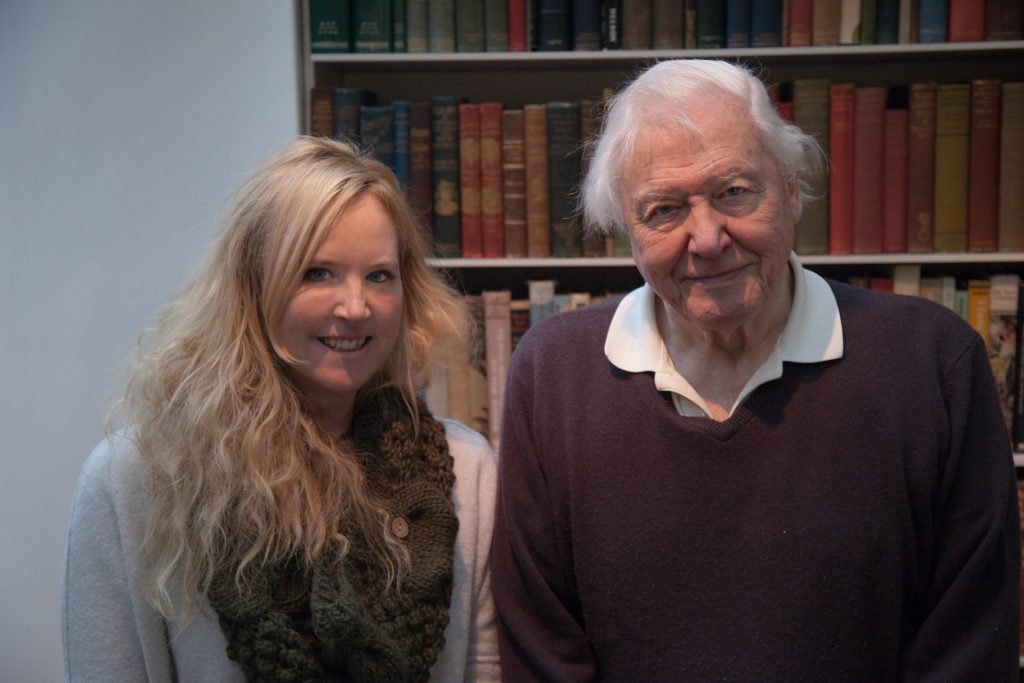 If you download and share just one single this year, make it for charity, for conservation, for the fight to save our planet and its fantastic beasts, with – I Will Fight, the haunting single by British shooting star composer and singer songwriter, Sarah Class, with a call to action to fight for nature, by Sarah and Sir David, who films a poignant rallying call to us, the people.  Share the single, play it to your friends and let's make it number one all around the globe.
A Voice Wreathed in Suffering, Heartbreak and Hope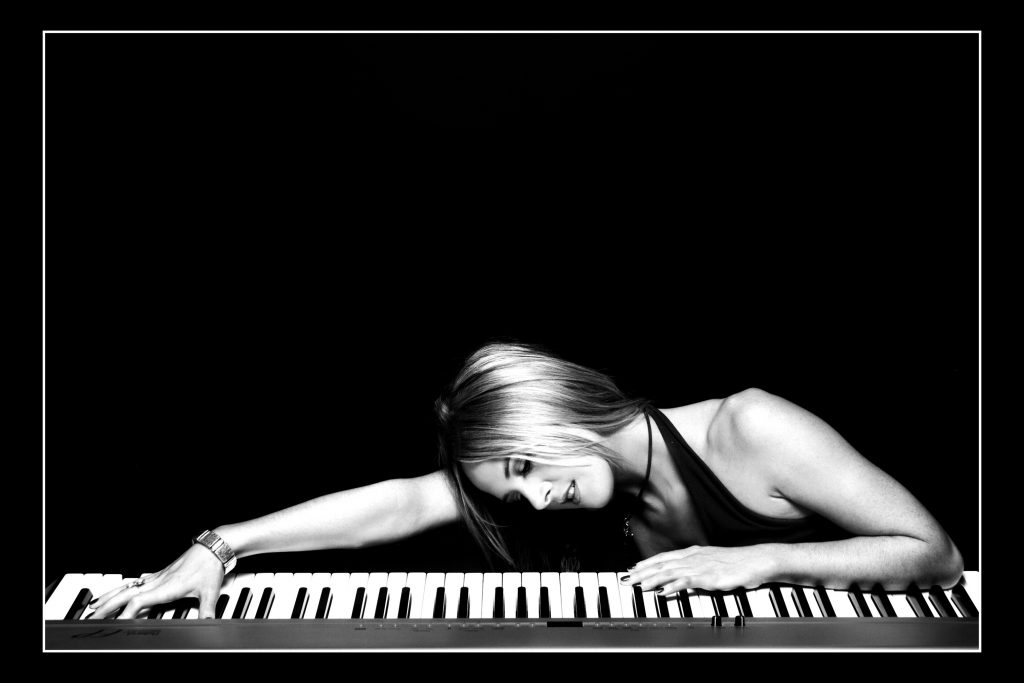 But first a word of warning; Class is the real deal, not a homogenised, manufactured reality show hybrid. She is using music and her talent as form of protest, just as Dylan, Woody Guthrie and Bob Marley did before her. This time its about the very nature of our collective survival. Class has the pedigree and talent to make it stick, to influence a generation.  An Emmy nominated, multi-award winning composer of music for film and television, who also sings and performs with the intimate, ghostly presence of a new Gaea, goddess of nature, singing and playing her heart out, deep in the forest, her haunting words, fashioned by a lifelong love and sense of joyful communion with the natural world. Class is a voice wreathed in suffering and heartbreak, but still full of defiance and hope. Just look at her move on a surfboard!
Class, a committed, long-term conservationist, has just released a special charity video for the World Land Trust with Sir David Attenborough, ahead of the release for her new EP, which debuts in April. Class, a long-term collaborator with the BBC and David Attenborough, composed the sweeping, operatic, acclaimed musical scores for the BBC natural history series, Africa, and Madagascar, which Attenborough narrated.
Our Very Survival Depends On the Natural World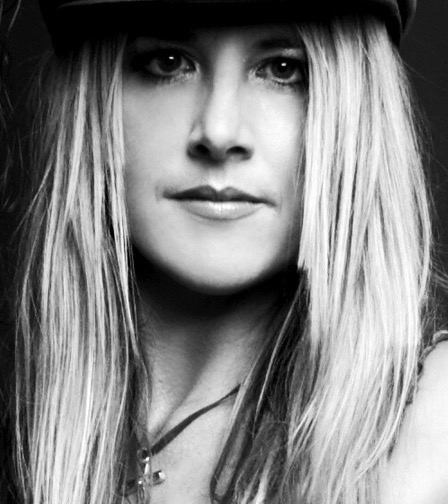 Before I Will Fight opens, we see David Attenborough talking about our dependence on the natural world for our survival. Now in his tenth decade, the world's most trusted naturalist and father of the environmental movement, issues a clear message, he asks us to act before our world teeters into chaos. The warning comes after Nasa released startling images showing the current depleted state of the arctic sea ice, increasingly unstable weather patterns, and 2016 being declared the third, consecutive hottest year since records began in 1880.
Says Sir David, "We are totally dependant upon the natural world for every mouthful of food we eat, for every breath of air we take and for most things that most of us think make life worth living, and if we are going to secure them, we must fight for them.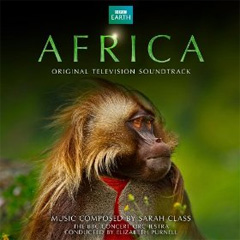 We Must Give the Animals,  Plants and Trees Land, Lots of Land
"If we're going to save the animals and plants that give us so much joy, we need to give them land – great areas of land. One shaft of light and hope looking at what is going to happen, is, in my view, what you see when you see the history of our World Land Trust. One of the most effective ways of securing land for the natural world is to help the World Land Trust buy it."
David Attenborough has been a patron of the World Land Trust since 2003. Sarah Class is an ambassador, and donates a percentage of her music royalties to the world-renowned conservation charity.
About the World Land Trust
World Land Trust (WLT) pioneered the Buy an Acre concept of buying land for conservation, starting in 1989, and has, since then, funded ground-breaking habitat protection for over 20 years, with an impressive track record of achievements.
World Land Trust and its overseas project partners have been instrumental in the purchase and protection of more than 500,000 acres of tropical forest and other threatened habitats, and together ensure that more than four million acres of land is managed under active protection worldwide.
More information or to make a donation to any of the World Land Trust's Key Project Click Here – World Land Trust
For more information about why Sir David Attenborough supports WLT »
For more information about Sarah Class visit her official website–   Sarah Class
Images courtesy of Sarah Class. All Rights Reserved. Copyright 2017.