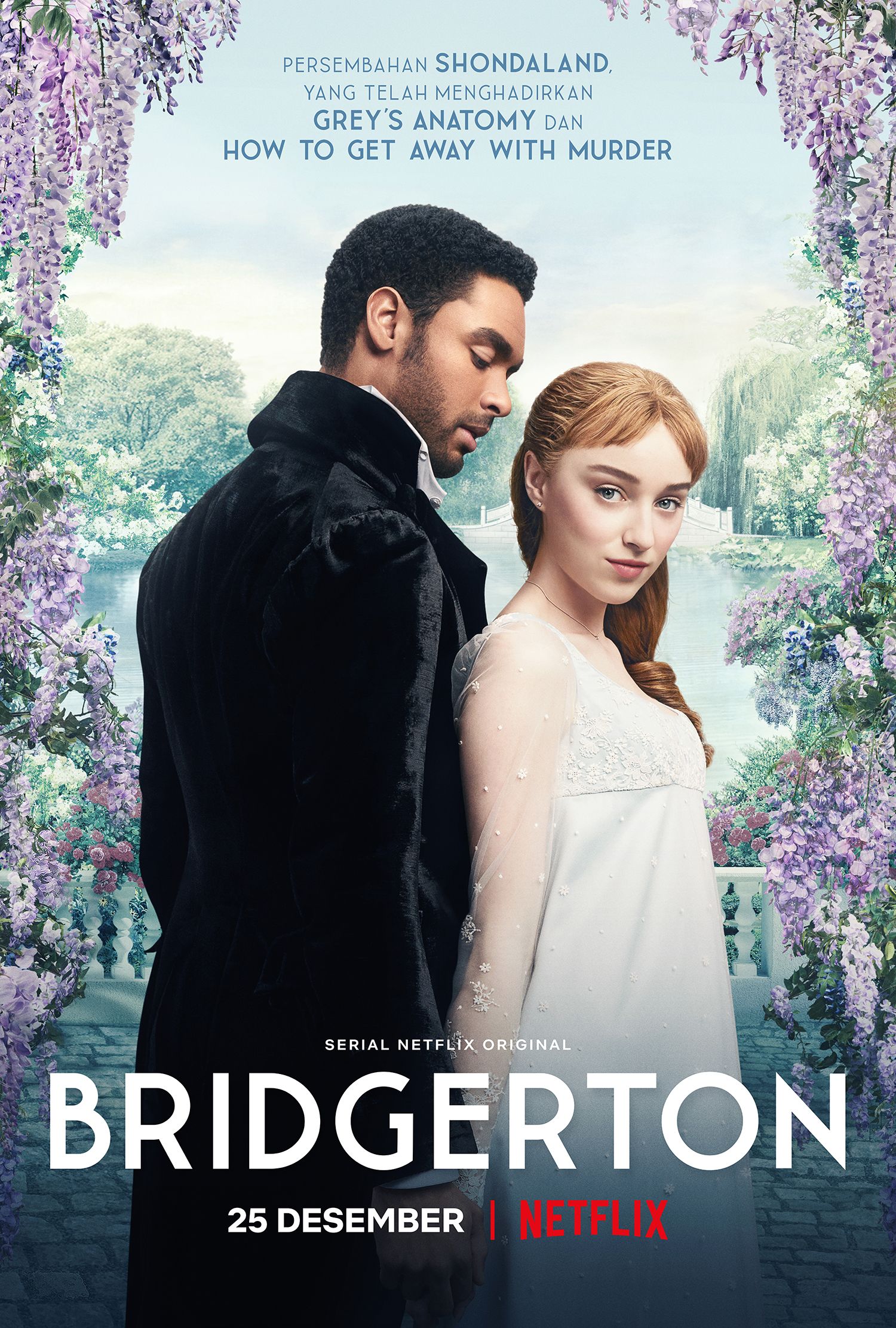 Dear Luminaries Magazine Readers, Firstly, wherever you are from Texas to Hamedan, Berlin to Bath, London to Lagos, Athens, Edinburgh and eternal Rome; I hope you are safe and well and that you are reading and watching Ethical Hedonist whenever you need  a brilliant dash of storytelling optimism to inspire and transport you.
The Luminaries Magazine is devoted to the idea of living the good life while helping others and our planet.
From the interview with a rising star actress Britt Rentschler who has chosen to follow her dream to delicious farm to fork organic recipes and a slow fashion story that brims with circular ingenuity and beauty and inspires you to dress up not down!
Let's make 2021 incredible, together. Now, there is so much to talk about and share and I apologise that this editor's letter is festively long!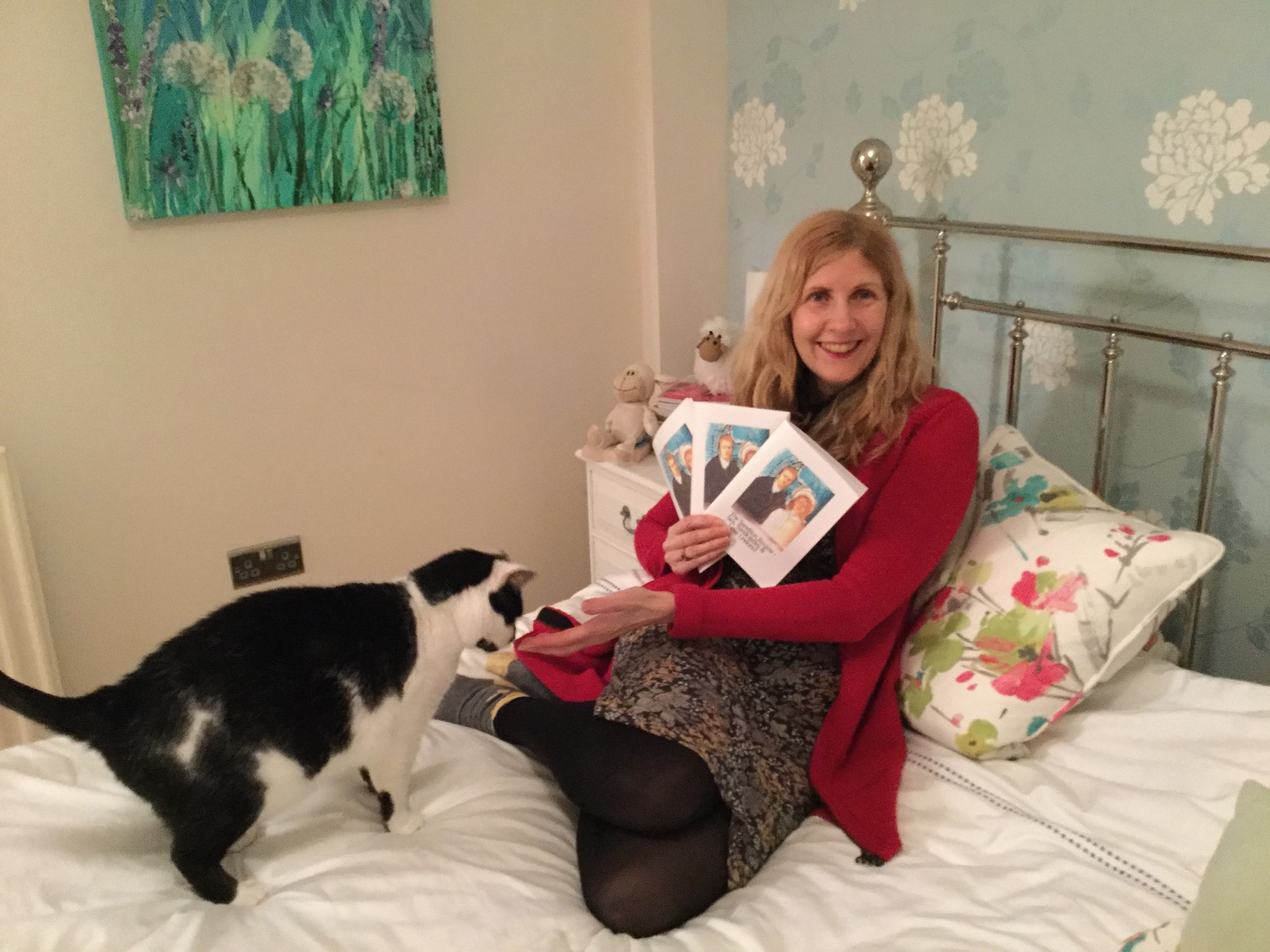 Firstly, I have news for our wonderful Sanditon fans and readers! The hit crowdfunded Sanditon Review arrived from our printer in Wales on Christmas Eve!  My job today is to address all the envelopes and post the review out this week to everyone who has pledged.  Thank you for your support.
I have now relaunched our crowdfunding campaign to sell the rest of the print run - snap up your keepsake Sanditon Review here - https://www.crowdfunder.co.uk/sanditon-keepsake-review.
Now I would like to talk more about my dreams and goals for this independent culture magazine with an organic heart. Think of the magazine as your authentic haven and community. The Luminaries Magazine is jam-packed with long read, culture vulture interviews, drama and film reviews, exhilarating slow fashion stories, organic recipes galore and inspirational articles on health, wellbeing and how to nurture your mental health.
Discover this article on how to save the world and this thoroughly uplifting slow fashion article on the art of glamcycling with Alexa, the epitome of what it means to be a slow fashion designer. Alexa has an illustrious fashion pedigree, designing for Chloe, Erdem, Jasper Conran, Lanvin and Giambattista Valli. Her passion for creating handcrafted couture and ready to wear clothing re-using precious vintage and preloved garments and fabrics shines, while her creativity and ideas are boundless.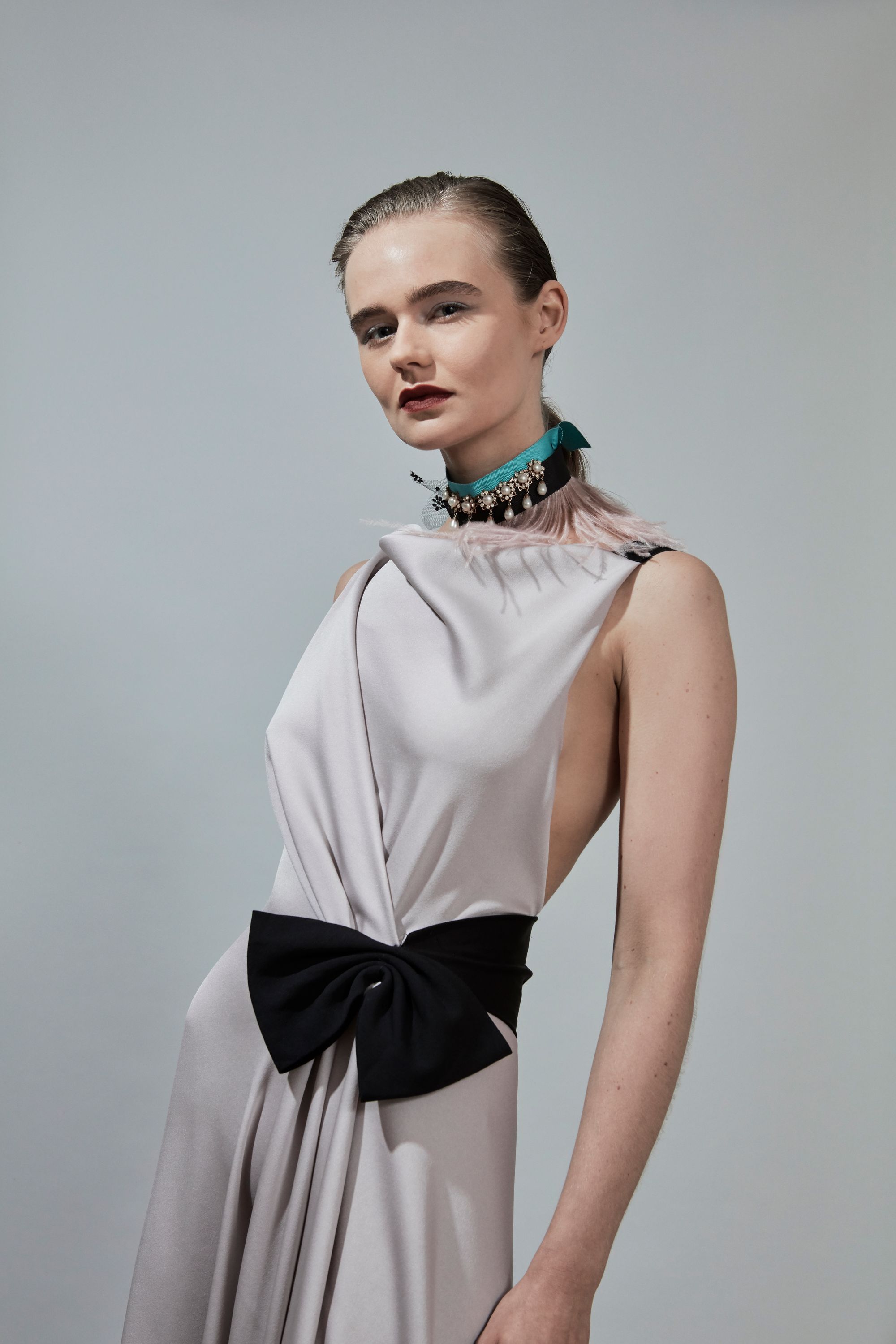 To continue to bring you all this one of a kind, quality independent magazine and journalism we need your support today. We literally make pennies from the advertising in the magazine because Google continues to refuse to pay higher advertising rates to niche, high quality magazine like ours. As a result of Covid, we lost 90% of our sponsored advertorial revenue in March. Take out a subscription and please share the magazine with friends and anyone you know would love the magazine. Word of mouth is so important.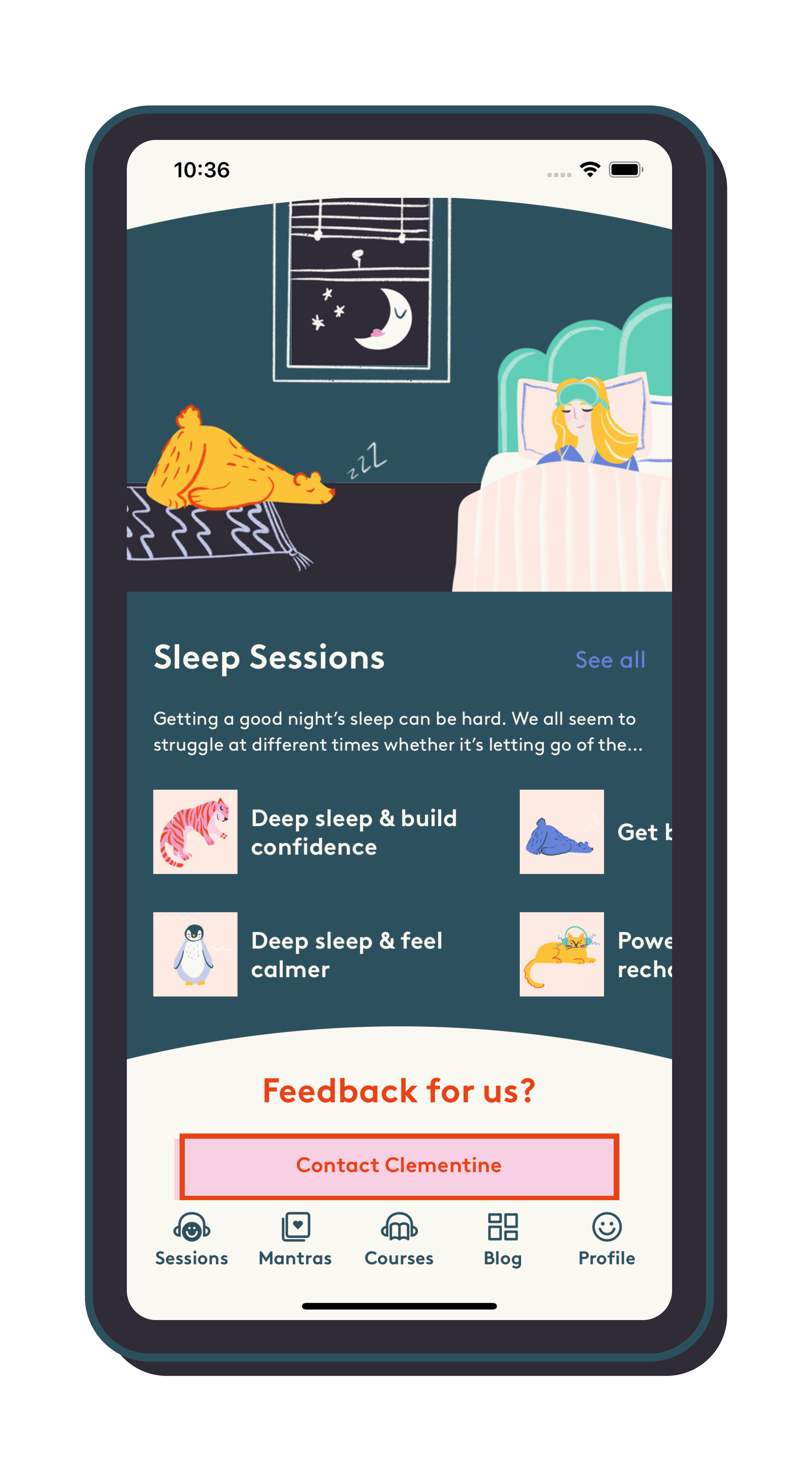 Become an Ethical Hedonist Magazine Subscriber today. In addition to our updated monthly magazine, we have donated prizes and giveaways that are only for our supporters and patrons. Our January prize is a year's subscription for one lucky subscriber to the Clementine wellbeing and mental health app worth over £100. This prize has been donated by the founder of Clementine, Kim Palmer. Read the editorial here and find out more about Clementine here. The winner will be announced as soon as we reach 20 or more new subscribers.
You can also help us by shopping for your favourite Pukka Herbs organic teas and supplements from our organic magazine atelier. For beauty lovers in search of artisan face and body elixirs, we stock best-kept secret artisan biodynamic skincare by Martina Gebhardt - this potent, handmade organic skincare smells sublime and comes in recyclable glass jars. We also have organic CBD products by Zen CBD and we have an exquisite collection of luxe vintage and preloved designer pieces. Shop to support the magazine here. Ethical Hedonist Atelier
Then, watch the latest edition of the Ethical Hedonist Magazine live culture show and come to the next show which will be towards the end of January. The idea behind my show is to celebrate the art of the conversation across the arts, food, books and ideas that can enrich our lives now more than ever.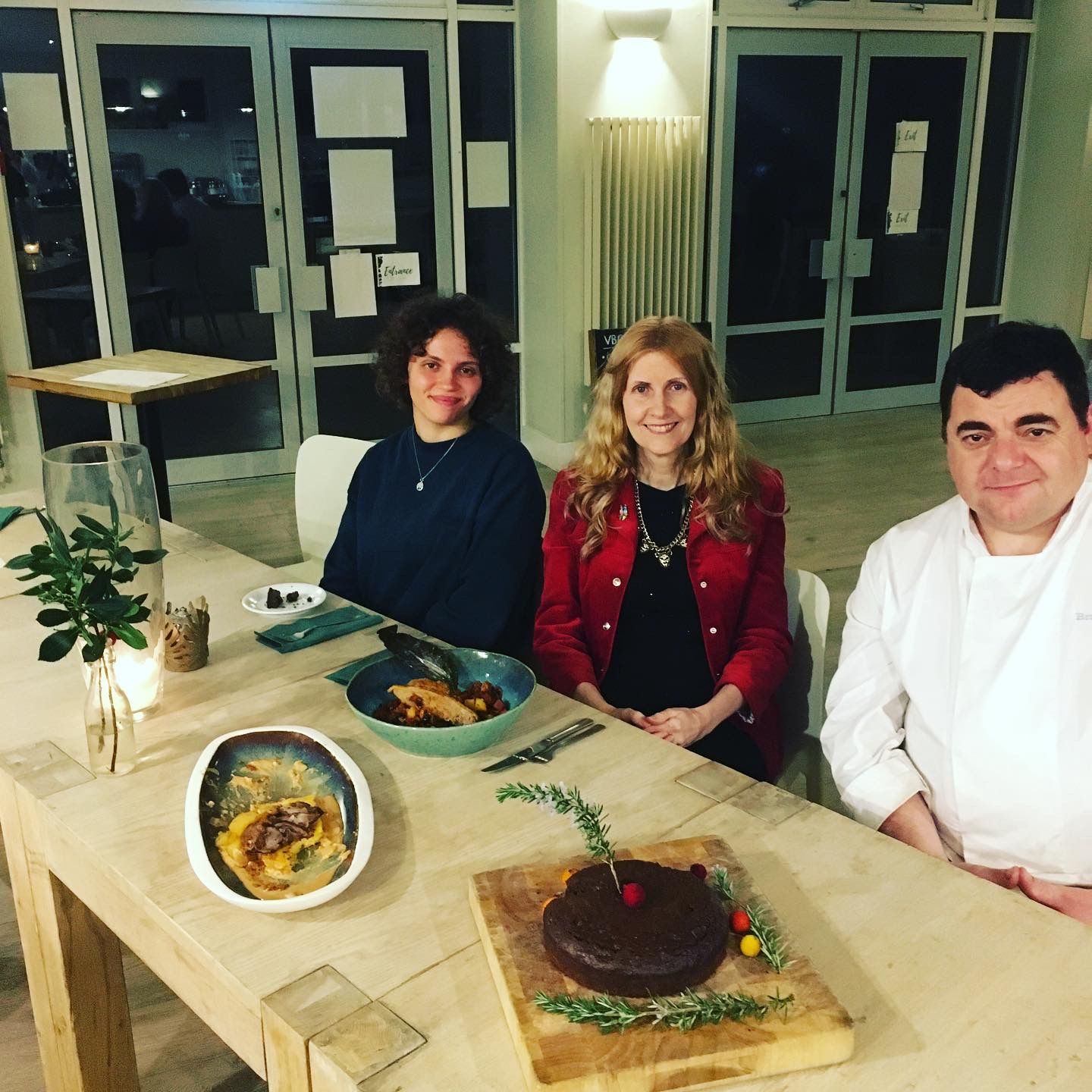 Everyone who attended the online show at the beginning of December asked me to name the date for the next show as soon as the wonderful evening at the Ventnor Botanic Garden drew to a close. You can watch the show here and become a magazine supporter here. The show features an interview with up and coming actress Hollywood actress Britt Rentschler, a live chef's demo with Brad Roe and bestselling author Carl Honore, talking about how to slow down, and be more effective in every area of life.
Given many of us our continuing to work from home, there is more time to devote to cooking good food from scratch. As a result, we are growing our food stories and organic recipe section. You will find our organic food editorials filled with recipes from our organic farmers, small producers and markets including Riverford Organic and Borough Market. Go to our food and recipe section here.
I hope you find great pleasure in trying something new or perhaps an old favourite with an interesting twist. Good food doesn't have to be complicated or time consuming. A leak and cheddar frittata takes ten minutes to make and homemade crab gratin 25 minutes to prepare including all the fun of picking pink-hued crab straight from the day fishing boats out of the shells. (I love this bit. There is something very satisfying about prizing every bit of glistening, creamy crab meat out of the cracks and crevices.)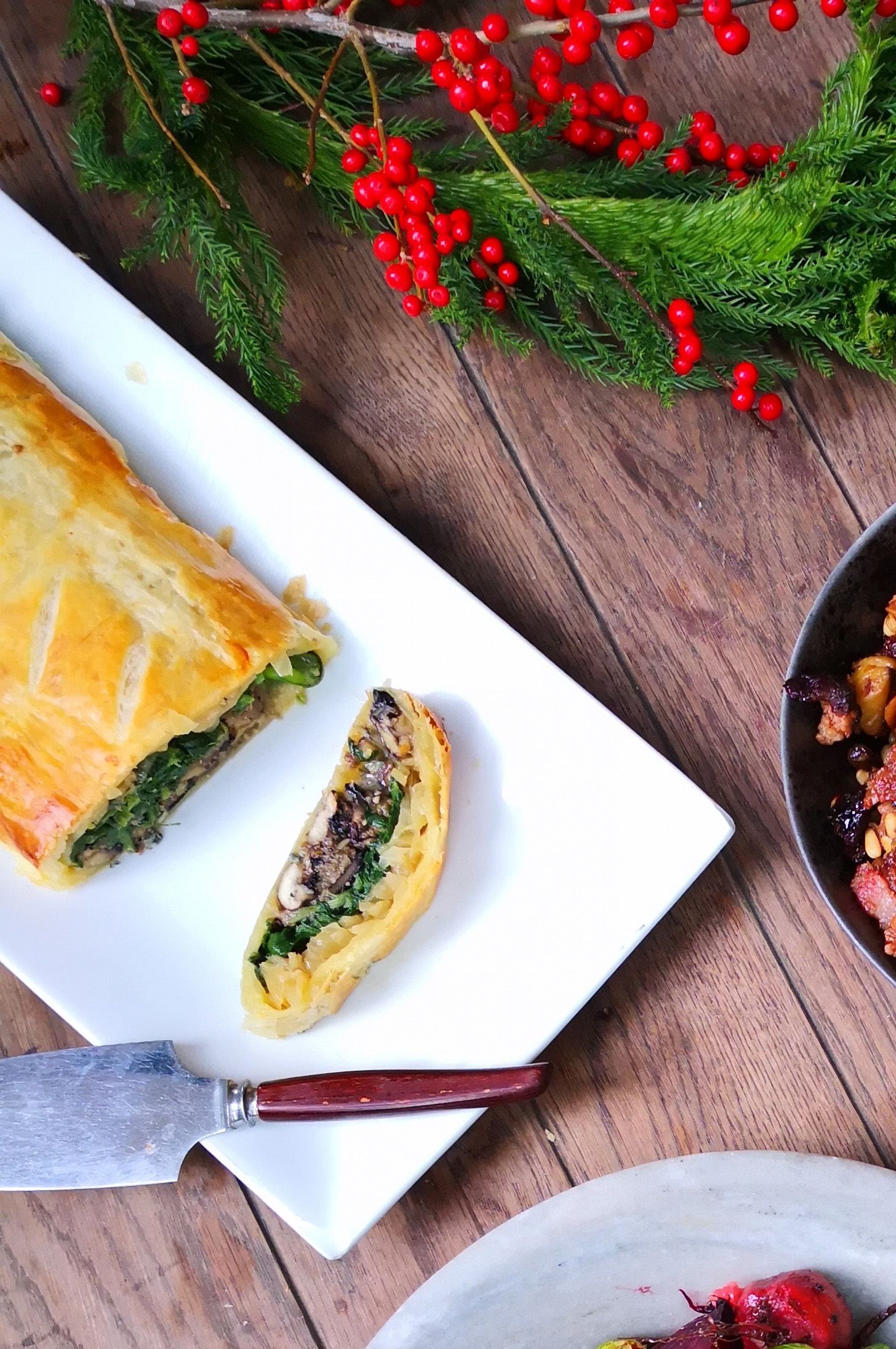 I've been cooking from scratch most days and meeting up with my friend and bubble buddy Fran to go for long walks along quiet country lanes or along the south coast coastal path.  It is these magical walks and the chance to chat and discuss ideas that keep me sane. Yesterday I was admiring candy coloured camellias and a footpath perfumed by wallflowers blooming in December.
In the evenings or after work is done, I nurture my heart and imagination by watching the wonderful RKO classic film season on the BBC  and of course, I have watched Bridgerton for the purposes of review and escapism! So, am I shaken and stirred? Yes! I like it a lot with a few reservations. Bridgerton is a scintillating, ravishing to look at rom com farce in the manner of Sheridan's School for Scandal with no bare breast or bottom left uncovered in the name of brutal 21st Century realism.
We get to see it all from period talk and the blood from a dying Duchess to a lesson in arousal and the truth about how babies are made. Some scenes are hilarious others quite tragic, given the perilous position of women in 1813. Goodness knows what Jane Austen would have to say about showing and telling so much and using the word fuck at least three times in one episode. Though in one respect Miss Austen is light years ahead of Bridgerton. Sanditon, written in 1817, features a bi-racial heiress called Georgiana Lambe, played brilliantly by actress Crystal Clarke in the ITV/PBS Series. It is disappointing that colour blind casting is even a talking point in 2020. It should simply be the norm.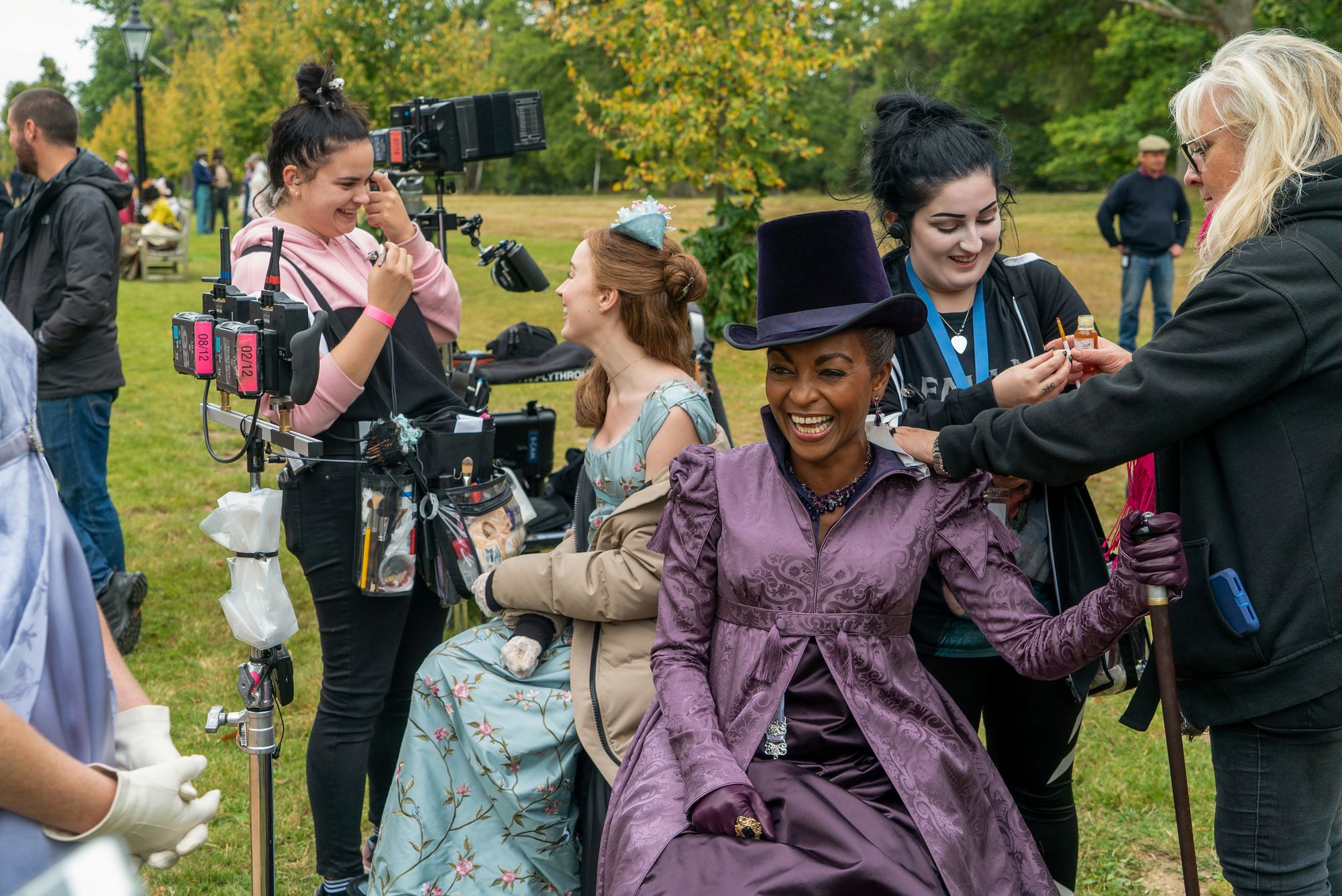 Alas,The Duke and Duchess's honeymoon sex romps left me feeling I had partaken too much pleasure at a banquet, leaving me feeling slightly queasy for the brilliant leads - Rege - Jean Page and Phoebe Dynevor. The good news is that I think we have found the next James Bond.  Mr Page possesses Connery's magnetism, he is a very fine actor and he would look marvellous in a Brioni suit.
My one complaint? I would have liked a whole lot more to have been left to the imagination. Watch Bridgerton on Netflix
The Full Bridgerton Review will be published this weekend.
This year has been so challenging and scary, that I have found the best way to cope with all the uncertainty and fear is to focus on being a flaneur as slow guru Carl Honore suggests, and really marvel at everything, especially people, flowers, trees and shop windows. Try it next time you go out for a walk. It is is amazing how it can lift the spirits and distract us from anxious, repetitive, what if thoughts.  Watch the magazine show to hear more from Carl on how to slow down and achieve more.
As I write this letter to you, I've planned my film viewing for today and this evening while I write the Sanditon Review envelopes. I'm watching three marvellous films - Sleepless in Seattle, a film with an elegant, well-crafted script that celebrates the magic of books, Jane Austen and finding that one love who really gets you; this is also the over-arching theme in the  The Guernsey Literary and Potato Peel Society - a period film set immediately after WW2. Lily James plays an orphaned writer in search of a new story to tell, and a new family. The film evokes the glamour of the forties with James's golden sensuous forties gowns, dancing the jitterbug and romance with a wealthy American officer. Yet James's character turns her back on wealth and expensive bouquets for true love on a pig farm because sometimes, we belong with someone before we have even met them in person.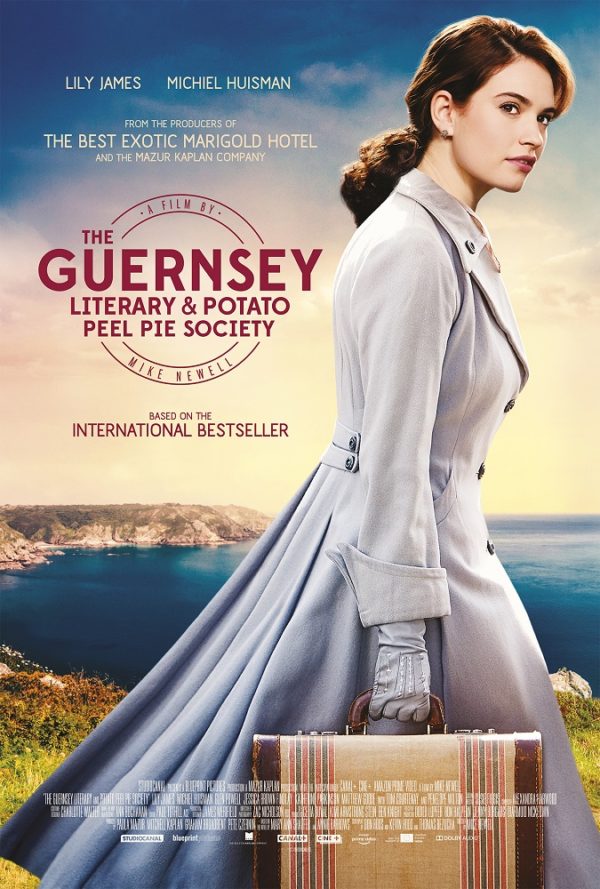 Now, I am just about rewatch A United Kingdom - starring David Oyelowo and Rosamund Pike. This is a film which deserves to reach a bigger audience, where love conquers prejudice in the true story of Seretse Khama, heir to Betchuanaland, and Ruth Williams, the English secretary he fell madly in love with and married despite opposition from the British Government and his own family on the grounds of race. Seretse and Ruth would go on to create a very happy marriage and build the new Botswana together. Sometimes, love really does conquer all and Rosamund Pyke and David Oyelowo convey this with grace, steel, romance and a wonderful sense of joy.  
In between I am eating far too much organic (Rhythm Ooh La La Tea Biscuits) chocolate and thinking about how much there is to celebrate and get excited about, especially our show!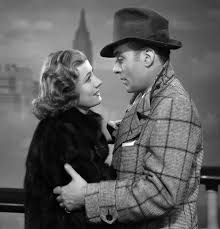 I also urge you to watch the original Love Affair - on our wonderful BBC with incandescent performances by Irene Dunne and Charles Boyer. So that's how to convey passion, compatibility and love you can't live without. The film came out on the eve of WW2 in 1939 and yet it is completely timeless.
Help me reach for the stars and continue to captivate you with well-crafted journalism that makes your world seem brighter and become part of our wonderful Ethical Hedonist Magazine family.
Until next time, My Love and Best Wishes for a Brilliant Cultured, Storytelling 2021, not matter what! AJ, Christian and Team Ethical Hedonist.