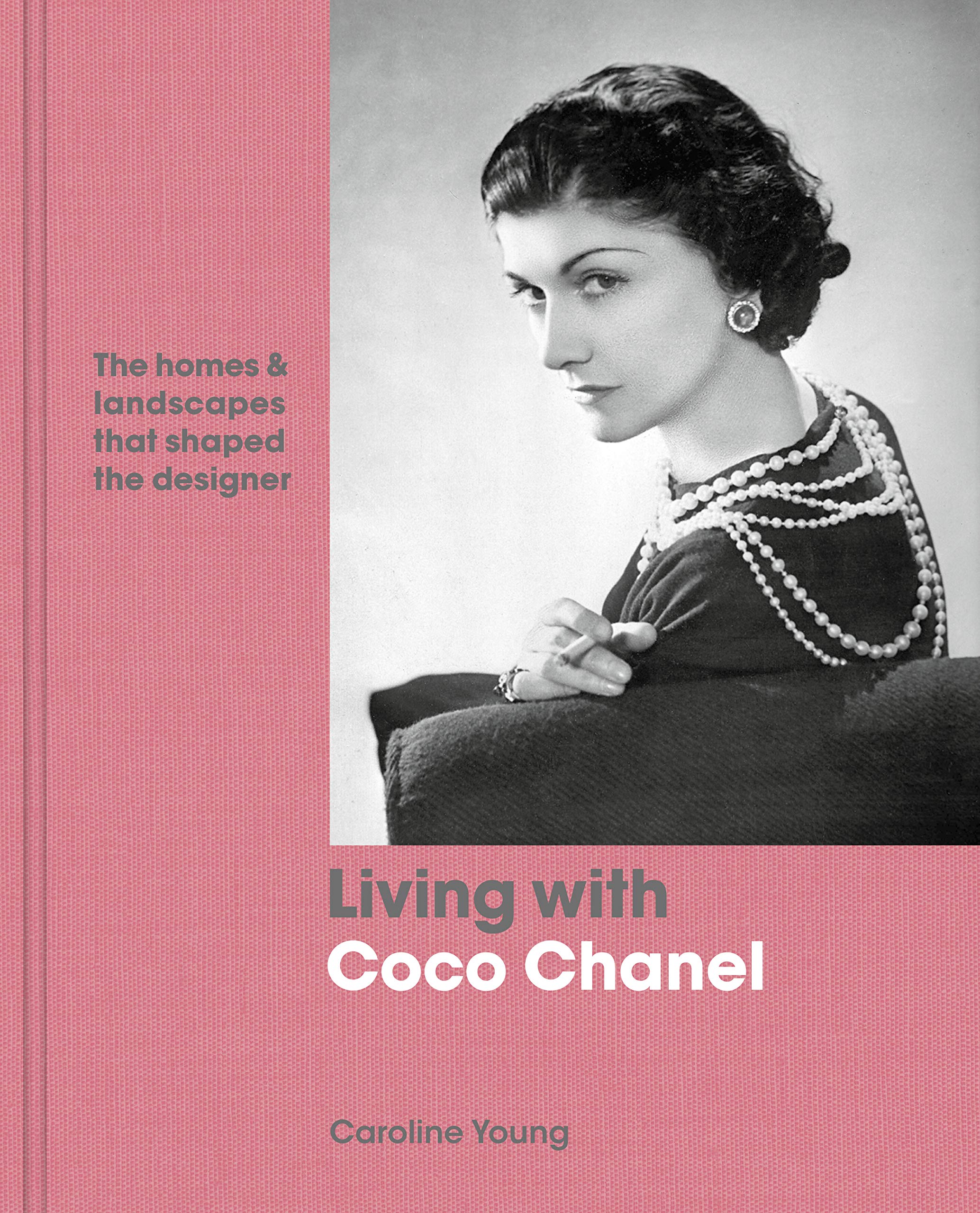 Stop Press! Buy your crowdfunding Ethical Hedonist Culture Show - Chanel, Chocolate and Glamcycling ticket in support of independent organic arts and culture here on crowdfunder.uk   The show has moved to January 28th between 7.30pm and 9pm, showcasing a cornucopia of Made in Britain talent with a theme of chocolate and fashion revolution! Each of our talented creatives and artisan needs support to survive Covid and Brexit!
We are currently writing and broadcasting our way out of severe financial stress after almost a year of Covid and now Brexit too!!! At the time of writing, I have been stuck in an appeal process with HMRC since September to receive any financial support via the self employed grant from March 2019 to the present. I missed the April 2019 deadline to file my self assessment because I was unwell and completely exhausted after helping to care for my mother who has cancer, dementia and bowel disease. In the meantime, we also lost 100% of our income from sponsored features, consultancy work and collaborations between March and November 2020.
Happy Birthday Madame Coco Chanel! To mark the 50th Anniversary of the passing of Gabrielle Coco Chanel this month, our next virtual Ethical Hedonist Magazine culture show is on Thursday January the 28th between 7.30pm and 9pm is inspired by the revolutionary and unconventional life of Coco Gabrielle Chanel. And yes, that includes the uncomfortable truth that Chanel was an opportunist and survivor, and that she collaborated with Nazi Germany during World War Two. Readers, I invite you to put on your most alluring, soignee evening wear or glam satin pjs (if you want) and join us.  Chanel was a comet for the fashionable woman and in business -  from liberating women from the corset  - to creating a perfume empire and making the LBD an eternal icon of style.
Purchase your crowdfunded ticket to the Ethical Hedonist Chanel and Chocolate Odyssey Evening Here.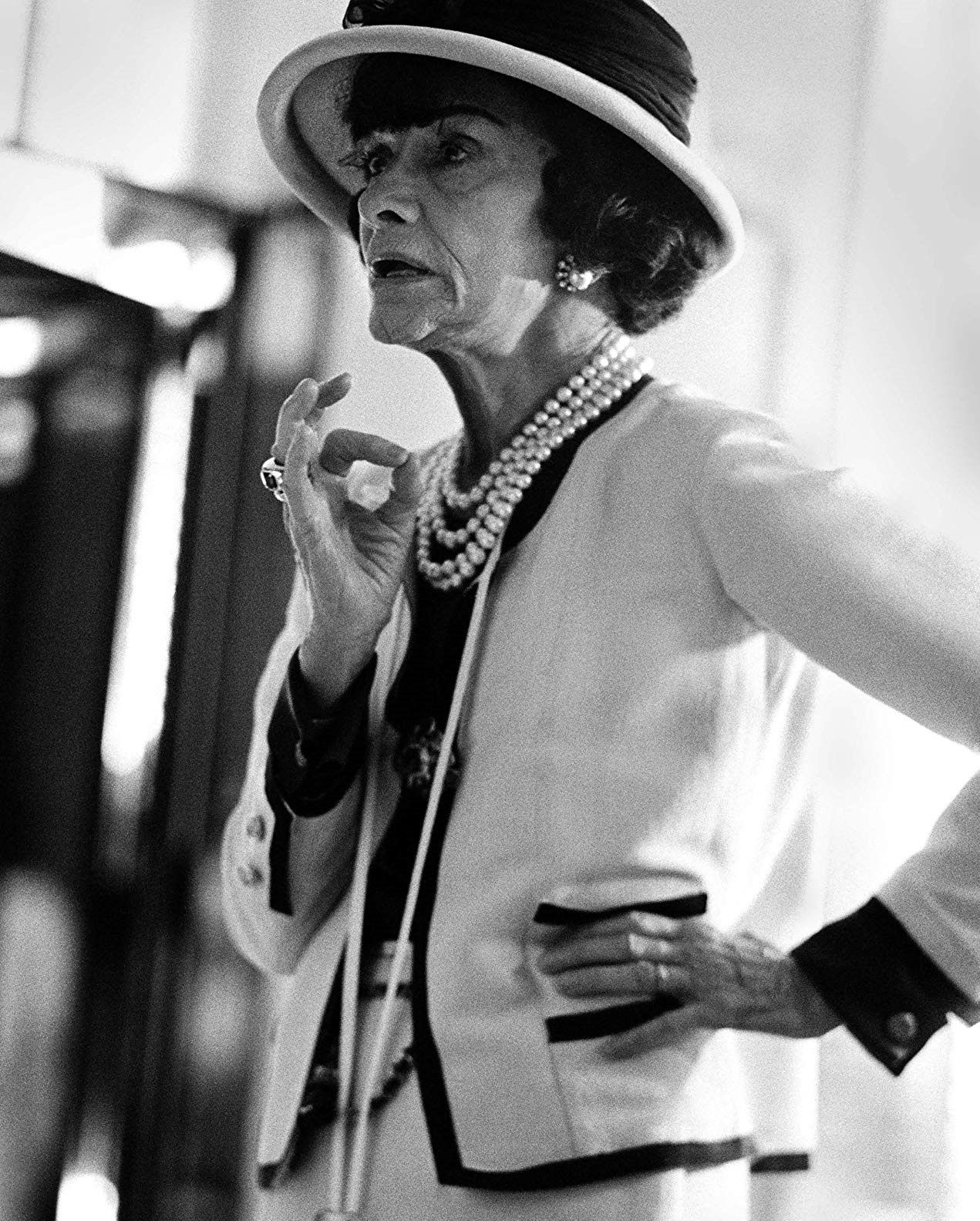 Coco Chanel was a force of nature. A young woman who rose from the poor house and convent orphanage to become the consort of princes and dukes and to liberate the fashionable woman to move, to express herself and wear fashion her way, not the way society dictated. Her influence is everywhere from the power of monochrome to the box tweet suit, power handbag, luxurious boyfriend sweater and wide legged palazzo trousers, frequently inspired by the men she fell in love with or exploited to get on in life - it is all eternally Chanel.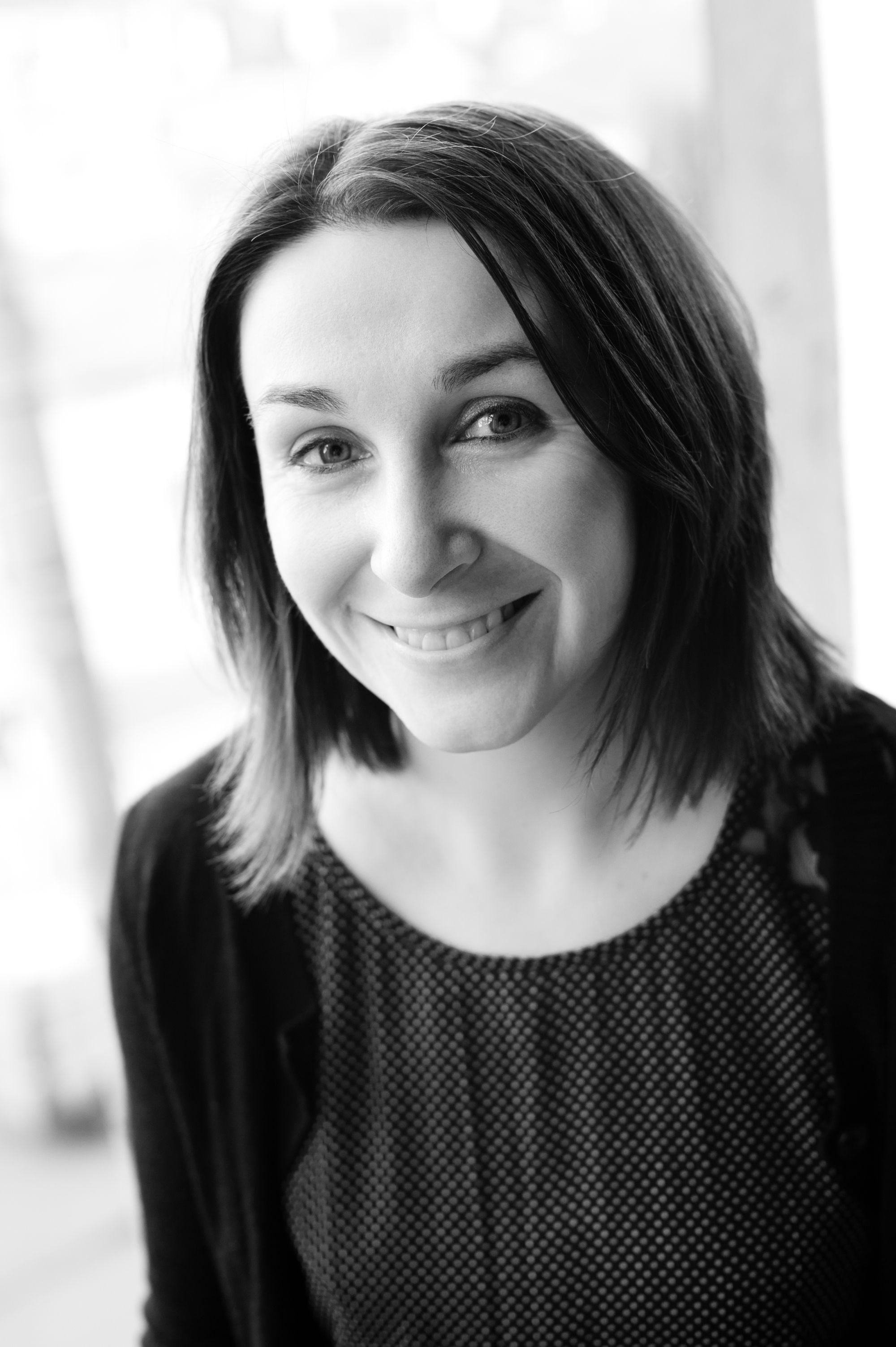 I will be discussing Chanel's influence, secrets and legacy with Caroline Young, the author of a new book Living with Chanel. This new work examines how Chanel's early life in a convent and her subsequent entree and acceptance into the rarefied world of the European and British aristocracy inspired a style revolution. It was this entree into high society that exposed Gabrielle Chanel to the trappings of wealth, travel, art and privilege, providing fertile inspiration for her iconic and timeless fashion designs.
During my time writing for the London Times, I interviewed Karl Lagerfeld, Chanel's brilliant, polymath successor, in his favourite pavement cafe, close to his Paris studio and I wrote and directed some unforgettable cover stories on his Chanel muses including Anna Mouglalis. What I remember most is that Karl possessed a genius for keeping the spirit of Chanel alive with constant reinvention from humble denim given a couture makeover to the never-ending upcycling and reinvention of Chanel's original ideas for the modern liberated woman.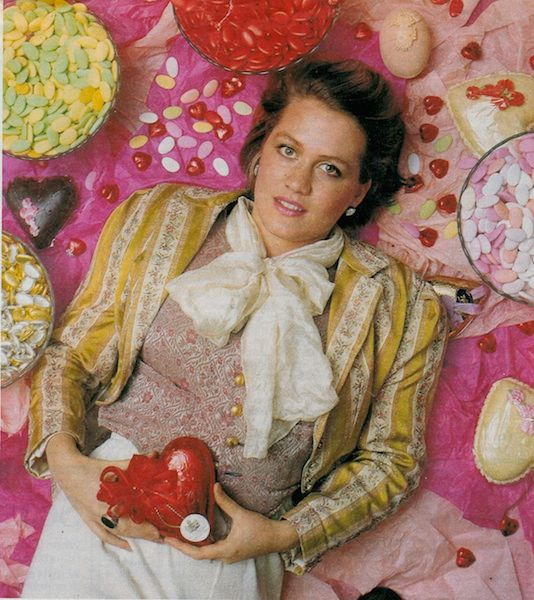 We will be joined by the Queen of Chocolate, Chantal Coady, the punk chocolate revolutionary. Chantal founded Rococo Chocolate straight out of Camberwell School of Arts in the eighties to create alluring flights of fantasy in artisan chocolate on the Kings Road in Chelsea. At the time Chantal was inspired by British whimsy and European artisan chocolate traditions and her earliest memories of the spice markets in Iran, where her father worked as doctor.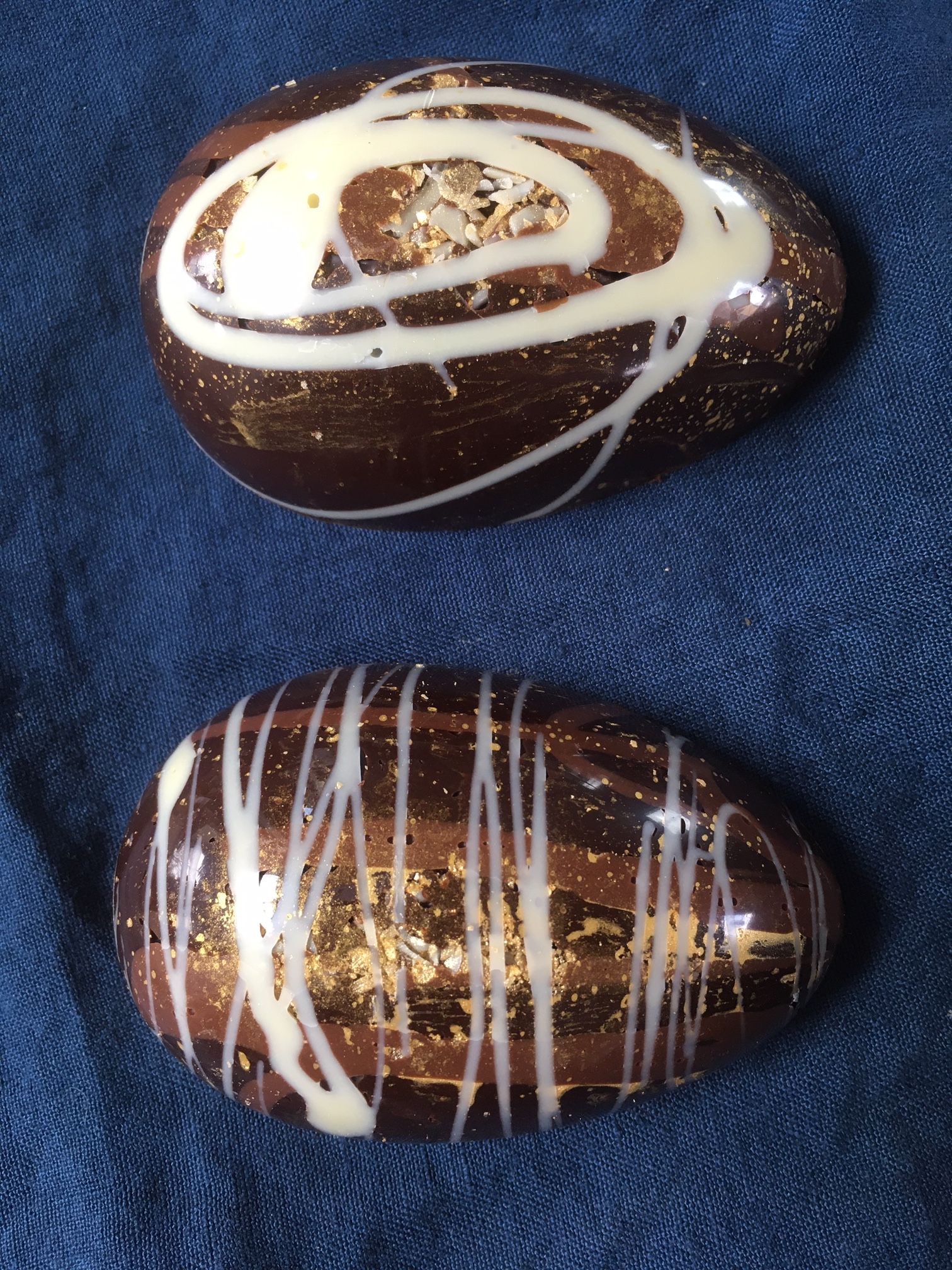 Chantal was one of the first English chocolatiers to introduce organic botanic bars of chocolate flavoured with rose, violet, lavender and later zingy seasalt. Chantal has recently collaborated on fair bean to bar artisan bars with Fortnum and Mason and she creates curious and delicious works of art in artisan organic chocolate with cacao sent by slow boat from Granada, in partnership with the organic cocoa farmers.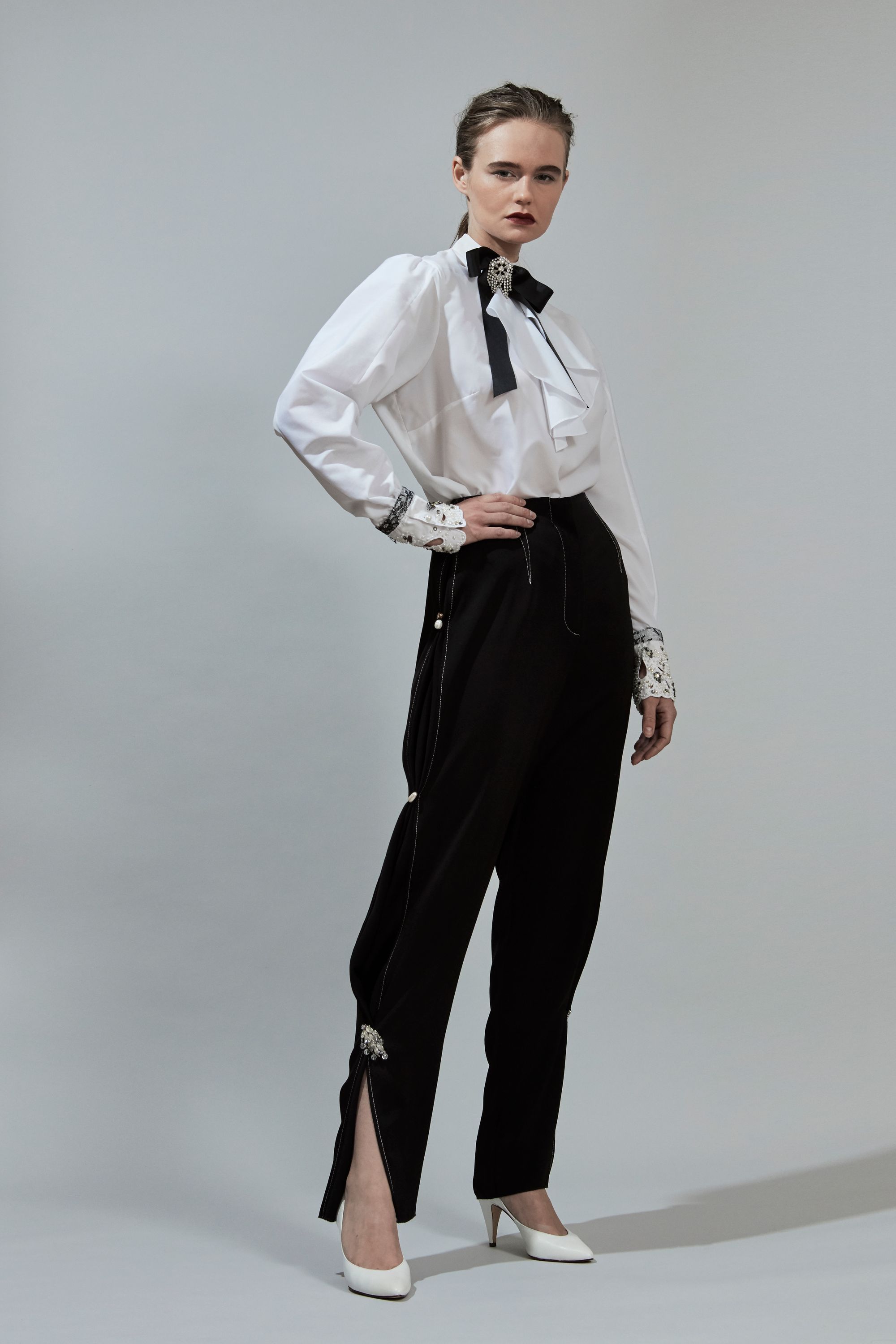 My third interview of the evening will be with glamcycling couturier Alexa at Design Blender Atelier. Alexa has gained invaluable experience in artisanal fashion techniques at Giambattista Valli, Erdem and Liberty London. She cites Coco Chanel as a pervading influence on her reinvented fashion works of art, handcrafted from vintage and preloved garments, laces, silks, ribbons and pearls.
Embellishment is back, together with exquisite attention to detail.
Dress up not down for our alluring evening of storytelling with the focus on beauty, thrift, maximalism and reinvention! Inspired by Bridgerton, and the excitement of dresses for the balls, we will all be wearing our finest slow and reinvented fashion!
The evening with draw to a close with a Q and A and exclusive giveaways including a year's subscription to the Clementine wellbeing App, kindly donated by Kim Falmer, the founder and CEO of Clementine and worth over £100. We will also have  a copy of Caroline Young's Book  - At Home with Chanel, Priced at £22 as delightful giveaway to bring this evocative Ethical Hedonist Culture show to a close.
Tickets in support of Ethical Hedonist Magazine and independent publishing and journalism can be purchased via Crowdfunder.co.uk here.  An Evening with Chanel and Chocolate Odyssey. Tell your friends and get set for an evening of style, travel and bespoke chocolate inspired by people, time, place and the pursuit of the extraordinary! See you on the 21st January, AJ, Roo and Christian. xx